No. 314: What We Mean When We Say "Witch Hunt"
⁂ Nashville's Alt-Daily ⁂ Witches · Metro Council · EV Prices · Polarization · Much More!
📰Today, we consider what we mean when we say "witch hunt," preview tonight's Metro Council meeting, and take a look at the latest attempt to force you into an electric vehicle.
Good morning, everyone.
A "witch hunt" is generally understood to be the pursuit of a solution to a problem that doesn't exist. You might remember the most famous American witch hunt, the Salem Witch Trials, which careened through colonial Massachusetts during the summer of 1692 and culminated in the hanging of fourteen women and five men.
Putting the supernatural components aside, the mechanisms which caused the hysteria in Salem in the 17th century and the means by which the trials were carried out are remarkably similar to what we're witnessing in regards to January 6th and D.C.'s dogged attempt to prevent Donald Trump from running for President again with One Clever Trick.
When the people of Salem became convinced that witches were operating in their community, their first step was to establish a special court to resolve the issue. Purportedly, normal laws were not sufficient to find and prosecute the parties accused of practicing witchcraft. That should've been the first sign that things were headed off the rails; a special court erected exclusively to find a solution to one problem will always find a solution to that problem in order to justify its existence. This is about as close as you get to an axiomatic political statement.
The strange part about the way the special court operated was that it set those who admitted to practicing witchcraft free—as it proved its own validity—and found guilty those accused who refused to confess.
What's even stranger about the events is that one of the more prominent citizens in the trials was Salem minister Increase Mather's gifted son, Cotton. Paul Johnson in his History of the American People describes Cotton as a "learned man and a keen scientist. He was not only awarded an honorary Doctorate of Divinity by Glasgow University but also elected a Fellow of the Royal Society, then the leading scientific body in the world." Cotton Mather was among the first to popularize the views of Copernicus in the Colonies, which placed the sun and not the Earth at the center of the solar system.
By all accounts and with the benefit of over 300 years of perspective, one would assume Cotton Mather would be the sane, reasonable one—given the popular modern belief that the "view from science" provides a clearer, more reasonable perspective than that offered by religion. But, Johnson says, "It was in fact precisely Cotton Mather's scientific interests which made him such an enthusiastic witchhunter. He believed that the trials, if pursued vigorously enough, would gradually expose the whole machinery of witchcraft and the operations of the Devil, thereby benefiting mankind enormously."
Everything calmed down immediately when Increase Mather returned from a trip to England and intoned that the real work of the devil was the hanging of innocent women. It was the outwardly religious father who calmed the hysteria of his outwardly scientific son. Under Increase Mather's direction, the special court was soon dissolved, the 150 people imprisoned and awaiting trial were released, and the area moved on immediately after coming to its senses and quickly confessing to its errors.
Of Salem's rapid 180º and frank admission of its faults, Johnson notes, "In the late 17th century it was perhaps more remarkable than the hysteria itself and a good augury for America's future as a humane and truth-seeking commonwealth. The rule of law did indeed break down, but it was restored with promptness and penitence."
Onward.
You can follow us on Twitter (@realpamphleteer) or Instagram (@realpamphleteer) for additional content.
Also, be sure to check out our podcast. Available wherever you get your podcasts.
Thanks for reading.
⧖⧗⧖ Bar Hours ⧗⧖⧗
Join us! This Thursday night for our forum at Lucky's 3 Star Bar where lively banter and drinks flow freely.
Where? Lucky's 3 Star Bar in Wedgewood-Houston
When? The third Thursday of every month from 6-8 PM
First ten people get drinks on the house!

❍ TONIGHT AT THE METRO COUNCIL
The Nashville Metro City Council never sleeps. Here is what's on the docket for tonight's meeting.
ABORTION TRANSPORTATION INCENTIVE
A bill on third reading that will require companies to provide out-of-state abortion transportation and accommodations if they apply for economic and community development incentive grants and payment in lieu of taxes ("PILOT") incentives is set to pass. (Read more about this in the The Pamphleteer.)
VACCINE PROMO
A resolution is up for vote to accept a grant up to $6,473,474 from the State of Tennessee Department of Health for the Metropolitan Board of Health "to promote the proper use of all recommended vaccines and respond to vaccine preventable diseases in collaboration with the CDC and other partners."
During the August election, Davidson County voted to ratify Charter Amendment No. 3 proposed by the Metro Council. The Metropolitan Board of Health must now seat a doctor; a mental health expert; a nurse; two other medical professionals; and two non-medical professionals, but no longer requires the Director of Health to be a medical doctor.
VACCINE AUDITS
A resolution to double the grant money from the Tennessee Department of Human Services to the Metropolitan Board of Health to "conduct immunization record audits for child-care centers, drop-in centers, and group child-care homes."
METRO TRANSPO
A resolution to adopt the NDOT Vision Zero Action Plan and Vision Zero Five-Year Implementation Plan. Both plans are designed to support Metro's goal to achieve zero traffic deaths or serious injuries on Nashville's roadways.
The License Plate Reader (LPR) bill,  designed to prevent the use of the technology to identify illegal immigrants, is on third reading. The original bill, as written, ran into problems with Tennessee State law and its definition of sanctuary cities. Council Member Bob Mendes amended the bill last meeting to avoid this. The language now includes that Davidson county LPRs can be used by law enforcement in the "apprehension, detention, or removal of any person in connection with the immigration laws of the United States, except to the extent the use of the LPR system or LPR information is sought to verify or report the immigration status of any person."
ENTERTAINMENT
The battle between Entertainment Board bills continues. A  bill on second reading presented by Robert Swope and others is up against a  bill on third reading presented by Joy Styles and others, both outlining provisions to create a Nashville Entertainment Industry Board.

Contact the council at [email protected]
HEADLINES
POLITICS
DEVELOPMENT

➫ SUBSIDIZE THIS!
After a $7,500 tax credit was promised to new electric vehicle buyers, GMC and Ford took advantage of the opportunity and raised the price of some models. Ford announced that its F-150 Lighting will see a price increase of around $7,000 for new buyers, bringing the price of the truck from $40k to $47k.
GMC touting one of the most expensive EVs on the market, the Hummer EV, will see an increase of $6,250 on the model's base price. Both vehicles are on the higher end of the EV market, which only bolsters the argument that the tax credits will largely go to those who don't need them.
❑ CHART OF THE DAY: THE GREAT DIVIDE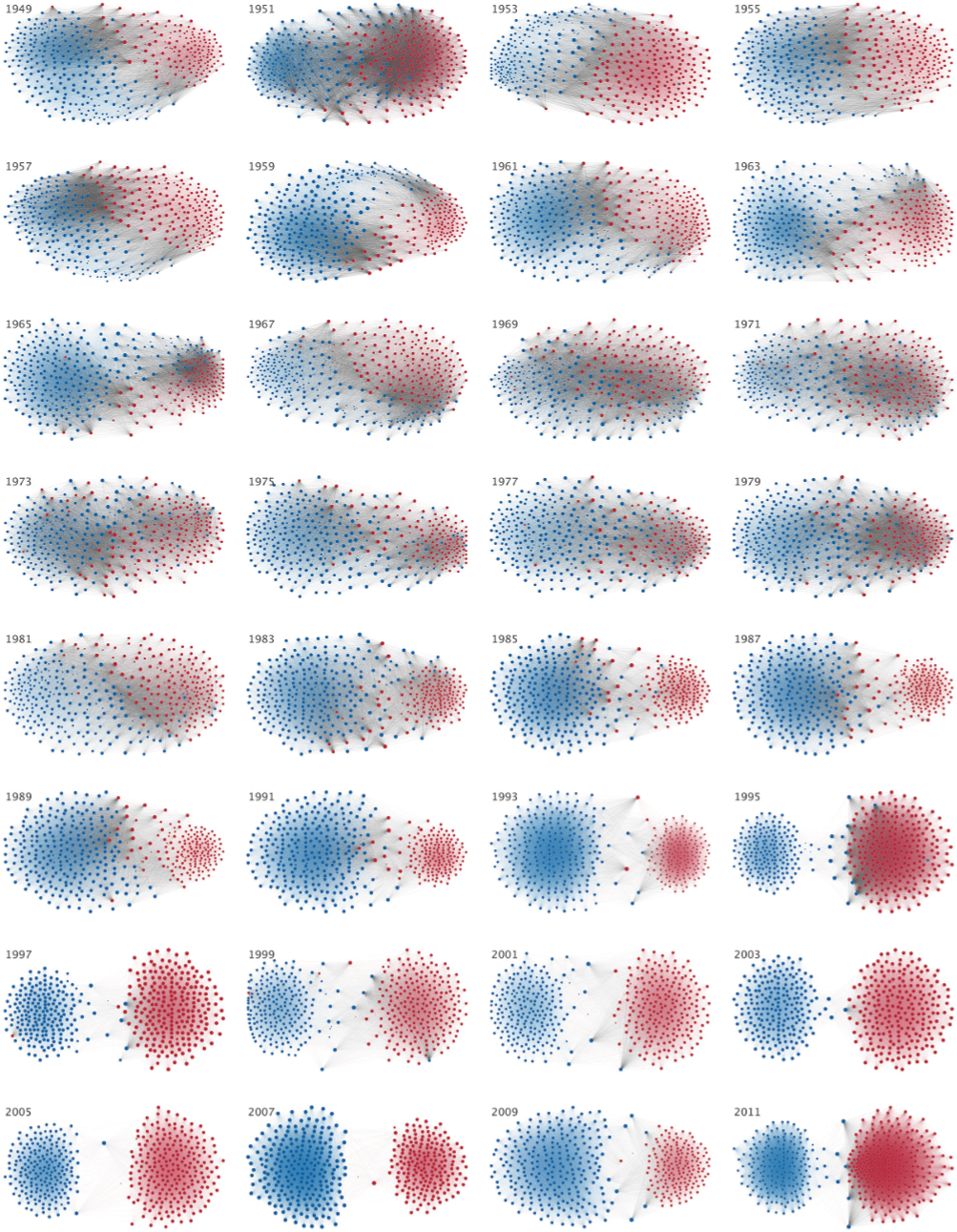 ⚔ MISSIVES ⚔

THINGS TO DO
View our full calendar here.
🍺 The Pamphleteer hosts Bar Hours this week at Lucky's 3 Star Bar from 6-8 PM. The first ten guests get drinks on the company tab. We do Bar Hours on the third Thursday of every month
🎪 Check out our favorite driving distance festivals this summer.
👨🏻‍🌾 The Pamphleteer farmer's market guide.
⚔️ Knights in Armor at the Frist starting July 1st: European arms and armor from the renowned collection of the Museo Stibbert in Florence, Italy.
🎭 Shakespeare in the park is every Thursday through Sunday from August 18th till September 11th
🎼 Listen to The Pamphleteer's Picks, our playlist of bands playing in Nashville each week.
TONIGHT
🎸 Olivia Jean (Opener) @ Exit/In, 7p, $38, Info
🎸 Honky Tonk Tuesday @ American Legion Post 82, 5p, Free, Info‌‌‌‌‌‌‌‌‌‌‌‌‌‌‌‌‌‌
+ Two step lessons @ 7p, The Cowpokes @ 8p
🎺 Todd Day Wait @ The Underdog, 11:30p, Free, Info‌‌‌‌‌‌‌‌‌‌‌‌‌‌‌‌‌‌
+ Honky Tonk Tuesday afterparty, down the street
ON THE RADAR
🚘 Demolition Derby @ Williamson County Fair (8/26-27), $10, Info
🐖 Roger Waters @ Bridgestone, (8/27), $39, Info
🎹 Stereolab @ Marathon Music Works, (9/6), $35, Info
+ Motorik post-rock synth avant-pop surrealist prismcore
🎸 My Morning Jacket @ Ascend Amphitheater, (9/23), $22.88, Info
⚔️ HELMET @ Marathon Music Works, (9/24), $35, Info
+ 90's alternative metal band from NY, a Pamphleteer favorite
🏜 ZZ Top & Beck @ First Bank Amphitheater, (9/27), $49+, Info
👾 Flamingosis @ Basement East (9/29), $20, Info
🎻 Gustav Holst's The Planets @ Schermerhorn (9/29-10/2), Info
+  Early 1900's orchestral suite, each movement is named after a planet
🕺 Remi Wolf @ Brooklyn Bowl (10/6), $30, Info
+ Young talented funk/pop/hip-hop singer, one of the few
🎻 Mozart & Tchaikovsky@ Schermerhorn, (10/28-29), $25+, Info
🎸 Smashing Pumpkins @ Bridgestone Arena, (10/10), $133+, Info
+ 90's alt-rock from Chicago
🎸 The Doobie Brothers @ Bridgestone Arena, (10/12), $43+, Info
🎺 Too Many Zooz @ Basement East, (10/31), $20, Info
🌶 The Gypsy Kings @ The Ryman (11/1), $39.50, Info
+ The roving band of flamenco guitarists

RECENT ESSAYS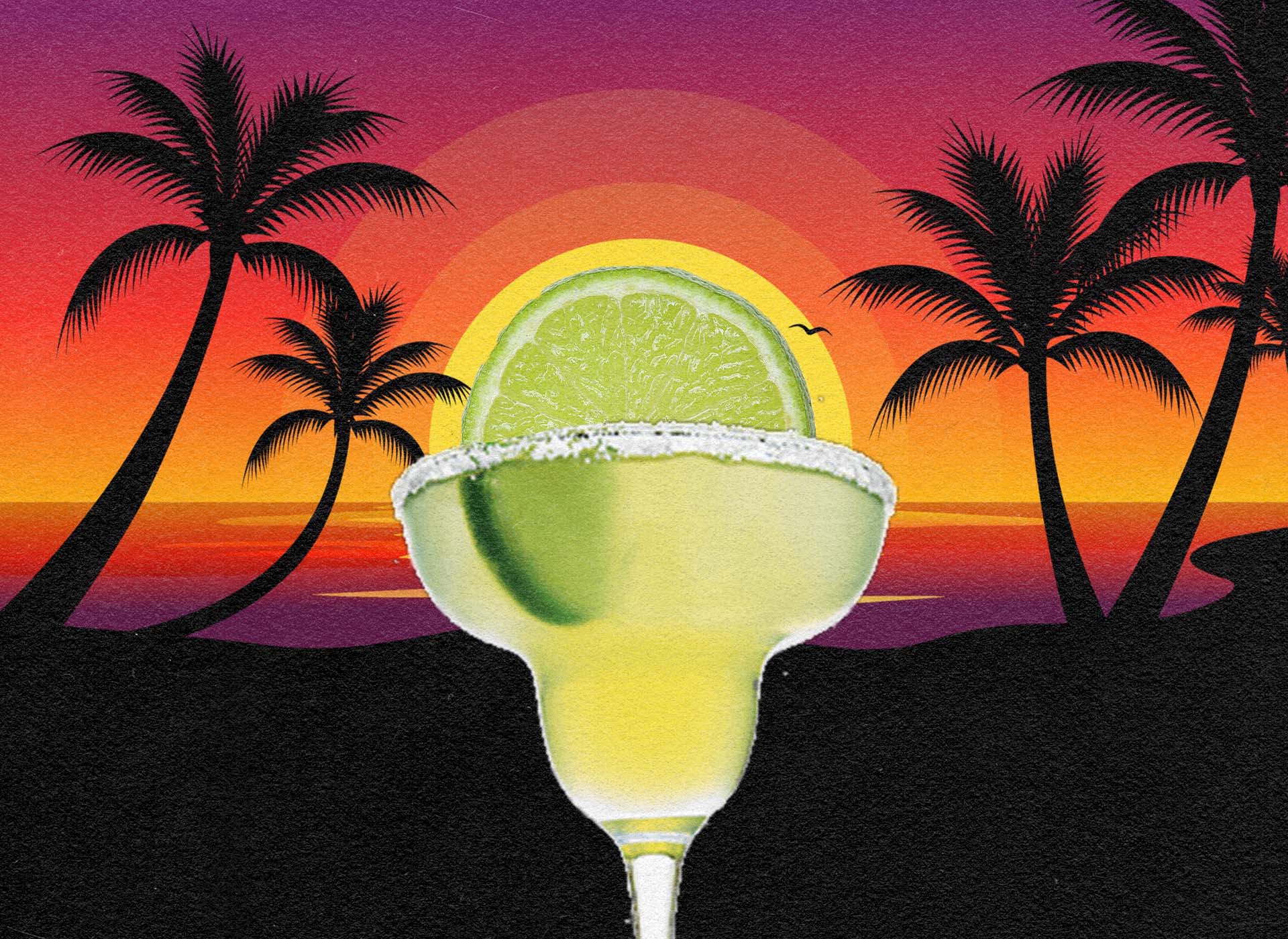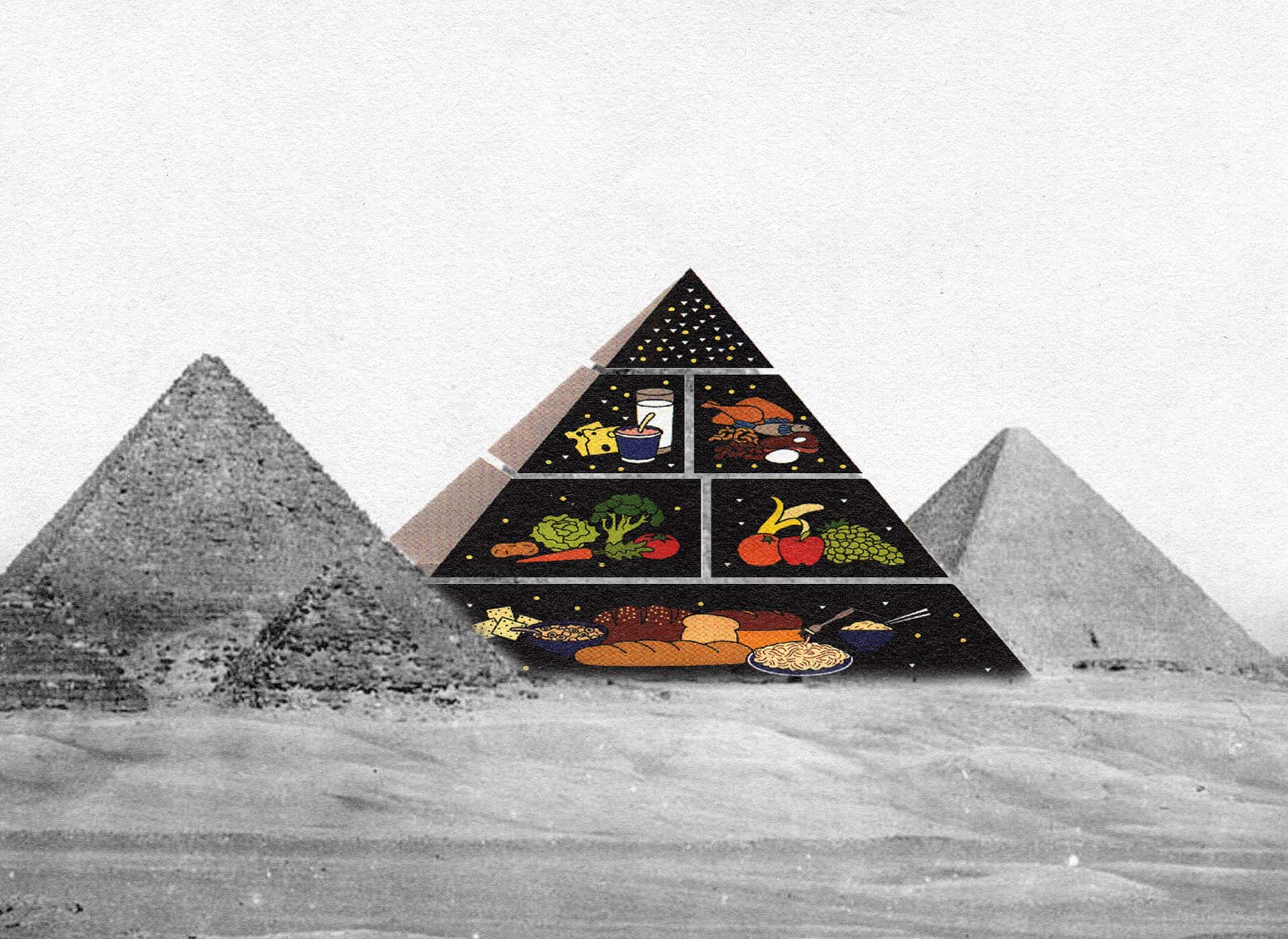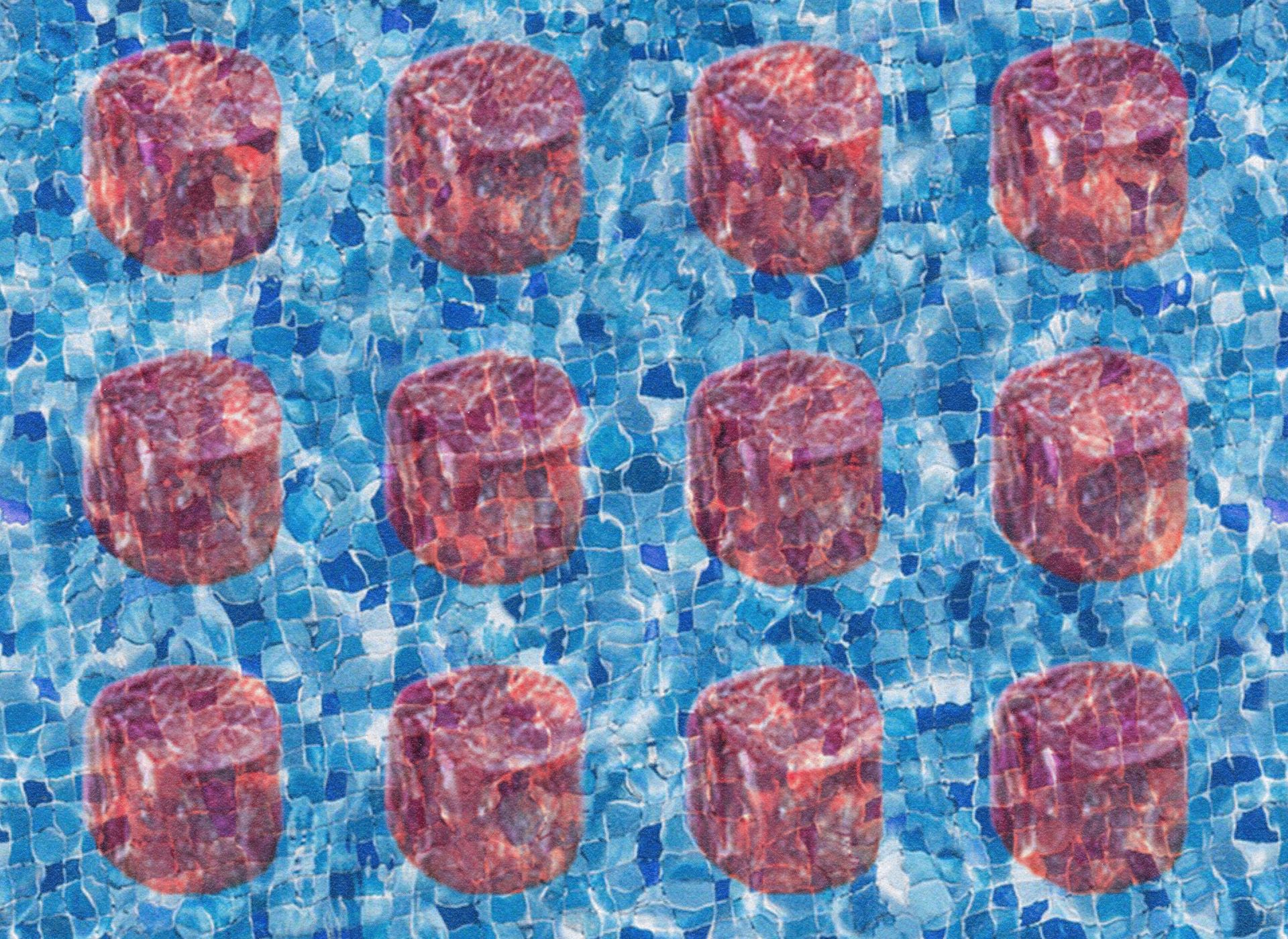 RECENT PODCASTS
Around the Web
❍ My Advice to the Young Quite often, I am asked for my opinion. You might think that the topic would be politics, or history, or perhaps business, but usually, it is not.
You May Also Like
Words of Wisdom
"The extermination of man begins with the extermination of man's germs."

Jean Baudrillard
Today's newsletter is brought to you by Megan Podsiedlik (Nashville), Edward Landstreet (Local Noise), and Davis Hunt (everything else).