No. 318: Making Sense of Nonsense
⁂ Nashville's Alt-Daily ⁂ TDS · Tennessee State Guard · Coastal Buffoons · Duels · Much More!
📰Today, we look at some stupid comments from Sam Harris, take a gander at the Tennessee State Gaurd, and pick apart an instance of coastal ignorance.
Good morning, everyone.
Sam Harris has presented himself as a reasonable, unbiased thinker willing to tackle uncomfortable ideas. He did this mostly through his podcast, Waking Up (now called Making Sense). In the recent past, Harris has courted controversy by engaging with guests like The Bell Curve author Charles Murray, who has spent his career researching the heritability of IQ, race, and intelligence.
A so-called "New Atheist," Harris was often lambasted by critics for his apparent "Islamophobia", which can be summed up by statements like: "The only future devout Muslims can envisage – as Muslims – is one in which all infidels have been converted to Islam, politically subjugated, or killed." Possessed of a calm, almost artificially cool demeanor rarely punctuated by smiles or laughs Harris' whole schtick is that he's the rational, sane one in the room.
If you don't know who Sam Harris is, know that he is not quite as big as Joe Rogan, but his listeners treat him with the same respect Rogan's do. Harris has ~1 million monthly listeners to his podcast, which has been running since 2013. In a way, he's Joe Rogan for the usually-affluent, supposedly-principled liberal who is above the fray of modern politics and doesn't want to soil his hands with it. With Making Sense, Harris produces a floating cloud of debris of sorts, a sound barrier that muffles noise from the streets and keeps it out of the rarified intellectual space that he cultivates.
But, over the past six years, something has undermined his whole claim and punctured Harris' finely-engineered ecosystem: his malignant and seemingly incurable Trump Derangement Syndrome (TDS). He's got a real bad case of it, even today.
Just this past week, he went on a British podcast called Triggernometry, where he compared Donald Trump to an asteroid plummeting towards Earth, then used that as the basis to justify the media's dismissal of the incriminating information emerging from Hunter Biden's laptop. "Hunter Biden literally could have had the corpses of children in his basement - I would not have cared," he said.
People have been declaring this a "career ender" for the esteemed Bored Person's Idea of A Smart Person. Still, it's doubtful that Harris' lifeless program will get jettisoned because, well, what he expressed is exactly what many of his very boring listeners think. The story of Hunter Biden's laptop has been tainted and associated with the concerns of the MAGA crowd along with their gasoline-powered vehicles, their large families, and their love of red meat– thus rendering it irrelevant and below consideration.
They punished Sam Harris because he spoke the truth.
Onward.
You can follow us on Twitter (@realpamphleteer) or Instagram (@realpamphleteer) for additional content.
Also, be sure to check out our podcast. Available wherever you get your podcasts.
Thanks for reading.

✰ The Tennessee State Guard gets a new commander.
Governor Bill Lee appointed retired U.S. Army Colonel Kevin Stewart as the new commander of the Tennessee State Guard. Starting on October 1st, Stewart will be replacing Tennessee Brig. Gen. Juan R. Santiago, who has been commander of the State Guard since December 2020. The State Guard is a separate entity from Tennessee's Army National Guard.
TENNESSEE STATE GUARD
The Tennessee State Guard is the organized, volunteer militia of Tennessee. "Whenever the president of the United States shall call any part of the national guard of this state into active federal service, the governor is authorized to enlist, organize, maintain, equip and discipline a volunteer defense force, other than the national guard, to be known as the Tennessee state guard." This militia is not paid unless called up for active service and has approximately 500 members.
TENNESSEE ARMY NATIONAL GUARD
The Tennessee Army National Guard is made up of 10,700 soldiers who partner with active duty members worldwide to make up the full American military defense. Members can be called upon by the President to report for duty and, in doing so, must carry out orders (which, as of late, include the requirement of vaccination).
WHAT HAS HAPPENED WITH UNVAXXED SOLDIERS?
Despite the   June vaccine deadline for National Guardsmen issued by Secretary of Defense Lloyd Austin, 40,000 soldiers across the country remained unvaccinated. This puts 13 percent of the total force at risk of dismissal. Ten percent of Tennessee's Army Guard were included among these unvaccinated. Since the deadline, the U.S. Army has restricted unvaccinated soldiers from official travel if they haven't received "express approval from the upper echelons of the Army."
THE GOVERNOR'S OFFICE
While Governor Lee has stated that "rejecting these (religious/medical) exemptions would be a choice to reduce the force at the risk of both our state preparedness and our national security," little activity has been seen from the office. Guardsmen and advocates have called for a special session to address the Soldiers in Tennessee who are at risk of dismissal in Tennessee. It is unclear what the expectation would be for holding such a session.
As far as examples of executive and legislative decisions made by other states regarding this issue go: Governor Ron DeSantis signed legislation that allotted  $10M to the recruitment of  400 Florida State Guards of both sexes. This move was made in part as a refuge for expelled Army National Guard members who are unvaccinated.
HEADLINES
POLITICS
DEVELOPMENT

✦ IN THE NATIONAL NEWS: CALIFORNIANS IN NASHVILLE
A story in the Los Angeles Times about Californians migrating to Nashville told through the lens of Michael Anastasi, editor of The Tennesseean, reveals a lot about how outsiders view the city, and more generally, the South. Here's a taste of how the journalist, Gustavo Arellano, describes Waffle House:
"The diners around us were mostly Black and Latino. On the wall, a sheet of paper had breakfast terms like "bacon" and "toast," along with "What would you like to eat?" in English and Spanish."
Wait, the South ain't just a bunch of racist white people? What!? They can read?
Even despite the writer's obsessive interest in chronicling the race of everyone mentioned in the story (even if they are just in the background), Anastasi does have some good comments here and there:
"[P]eople from California are arrogant of Southern history, even though they haven't interrogated themselves the way Southerners have."
There are, of course, moments that betray his malignant coastal ignorance like when Anastasi claims, "All of us from California understand the power of diversity. People here are just starting to understand it." But, we should be easy on him, right? He don't know no better, do he?
Source: They moved from California to Nashville and found a different Golden State
Los Angeles Times, 20 August 2022, Read Online
𝓧 CHART OF THE DAY: FAMILY VS. MONEY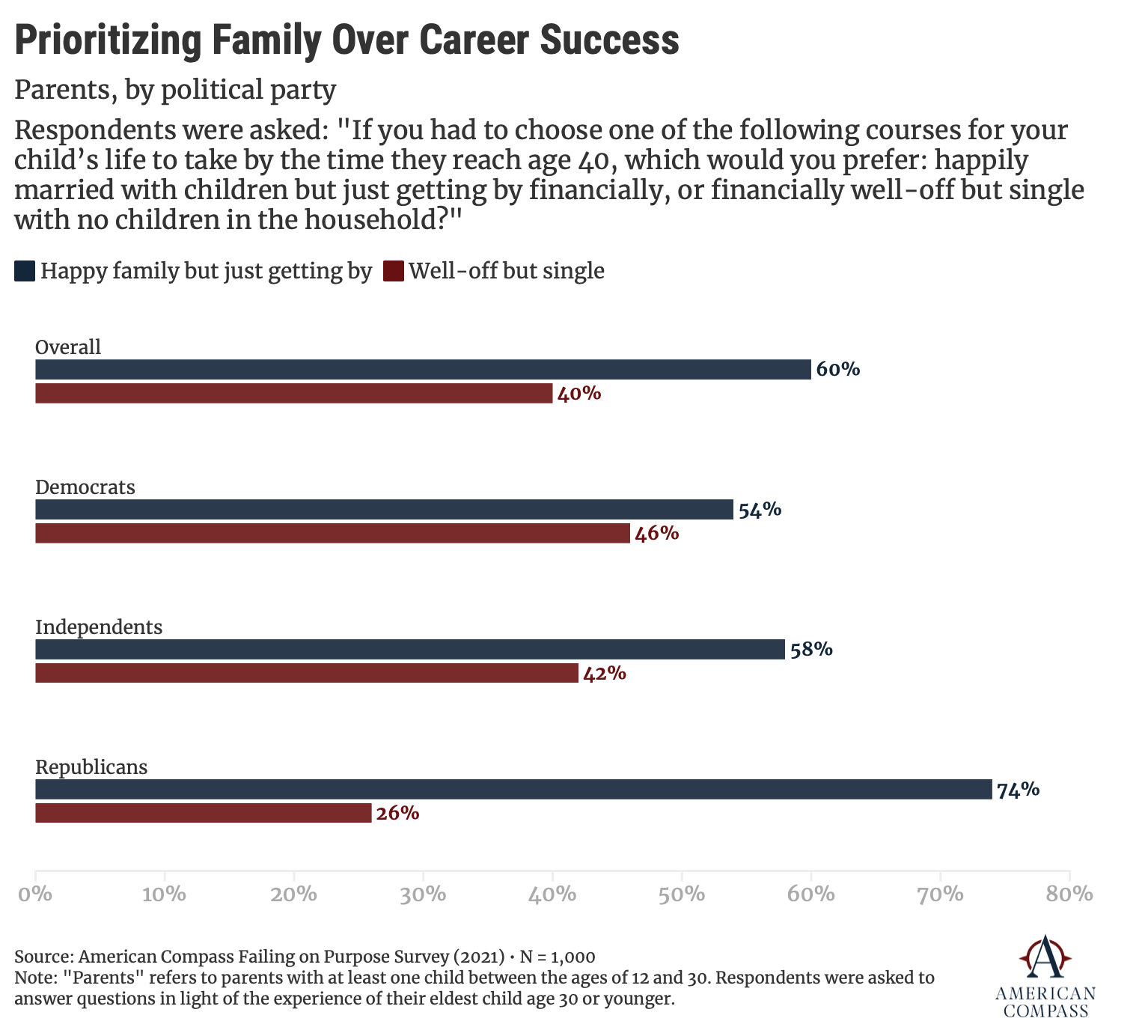 ⚔ MISSIVES ⚔

THINGS TO DO
You can view our full calendar here.
🍺 The Pamphleteer hosts Bar Hours on the third Thursday of every month (the next meeting is September 15th) at Lucky's 3 Star Bar from 6-8 PM. The first ten guests get drinks on the company tab.
🎪 Check out our favorite driving distance festivals this summer.
👨🏻‍🌾 The Pamphleteer farmer's market guide.
⚔️ Knights in Armor at the Frist starting July 1st: European arms and armor from the renowned collection of the Museo Stibbert in Florence, Italy.
🎭 Shakespeare in the park is every Thursday through Sunday from August 18th till September 11th
🎼 Listen to The Pamphleteer's Picks, our playlist of bands playing in Nashville each week.
TONIGHT
🎩  History Class @ Bold Patriot Brewing, 5p, Info
🎺 Jazz in the Park @ Church Street Park, 5p, Free, Info
🎡 Wilson County Fair @ Lebanon Fairgrounds, 5p, $10, Info
🎻 Luke Munday @ Dee's Lounge, 6p, $5, Info
+ Grass
🎸 Harry Fontana @ American Legion Post 82, 7p, Free, Info
💀 Grateful Monday @ Acme Feed & Seed, 7p, Free, Info
🌌 Hooveriii & Petite Amie @ The Blue Room, 7p, $10, Info
🎸 Waltzer @ The Basement, 9p, $10, Info
🕺 Motown Monday @ The 5 Spot, 9p, $5, Info
🎹 Jazz Jam @ The Villager, 11p, Free, Info
ON THE RADAR
🎹 Stereolab @ Marathon Music Works, (9/6), $35, Info
🎸 My Morning Jacket @ Ascend Amphitheater, (9/23), $22.88, Info
⚔️ HELMET @ Marathon Music Works, (9/24), $35, Info
+ 90's alternative metal band from NY, a Pamphleteer favorite
🏜 ZZ Top & Beck @ First Bank Amphitheater, (9/27), $49+, Info
👾 Flamingosis @ Basement East (9/29), $20, Info
🎻 Gustav Holst's The Planets @ Schermerhorn (9/29-10/2), Info
+  Early 1900's orchestral suite, each movement is named after a planet
🕺 Remi Wolf @ Brooklyn Bowl (10/6), $30, Info
+ Young talented funk/pop/hip-hop singer, one of the few
🎻 Mozart & Tchaikovsky@ Schermerhorn, (10/28-29), $25+, Info
🎸 Smashing Pumpkins @ Bridgestone Arena, (10/10), $133+, Info
+ 90's alt-rock from Chicago
🎸 The Doobie Brothers @ Bridgestone Arena, (10/12), $43+, Info
🎺 Too Many Zooz @ Basement East, (10/31), $20, Info
🌶 The Gypsy Kings @ The Ryman (11/1), $39.50, Info
+ The roving band of flamenco guitarists

RECENT ESSAYS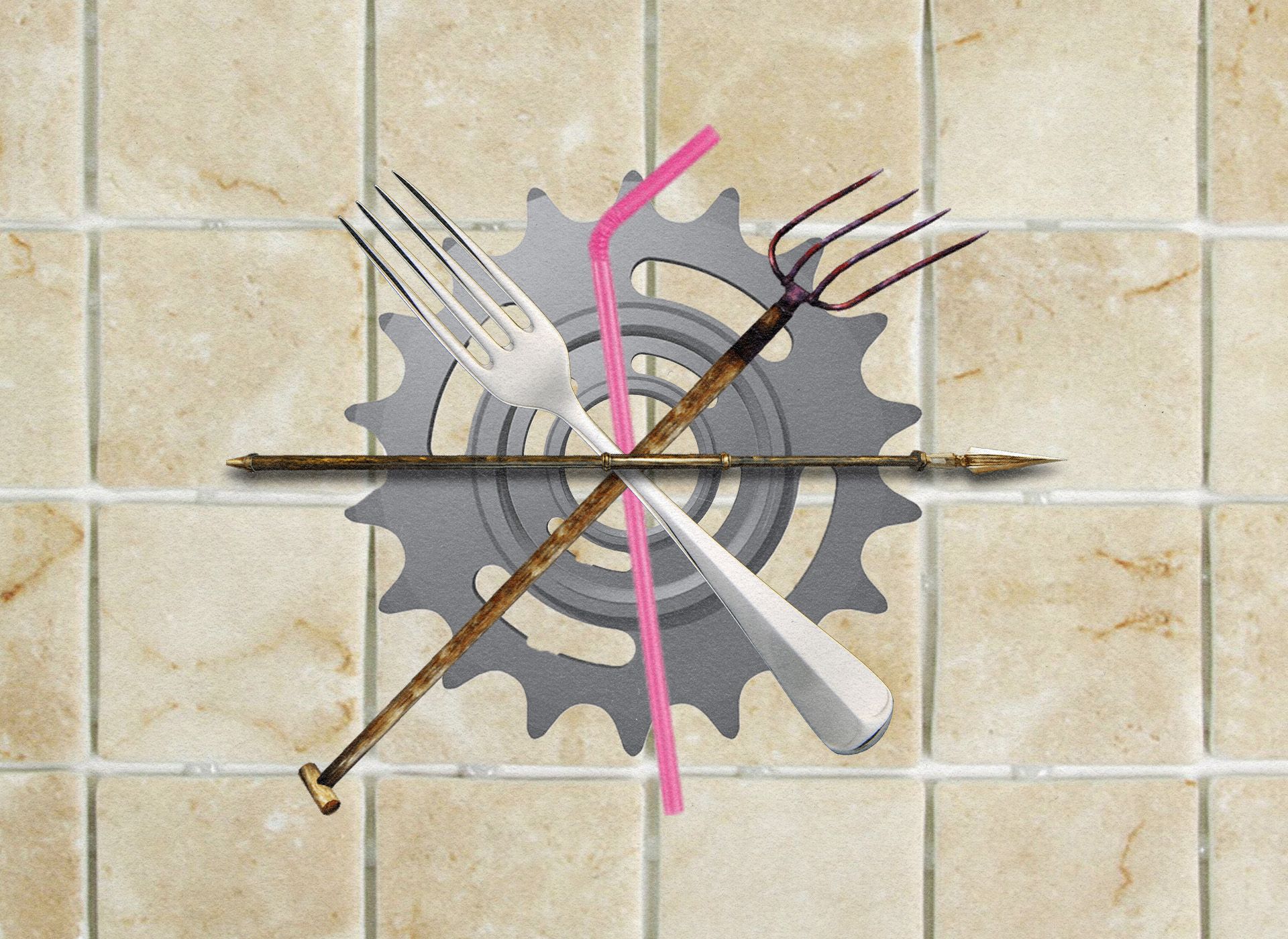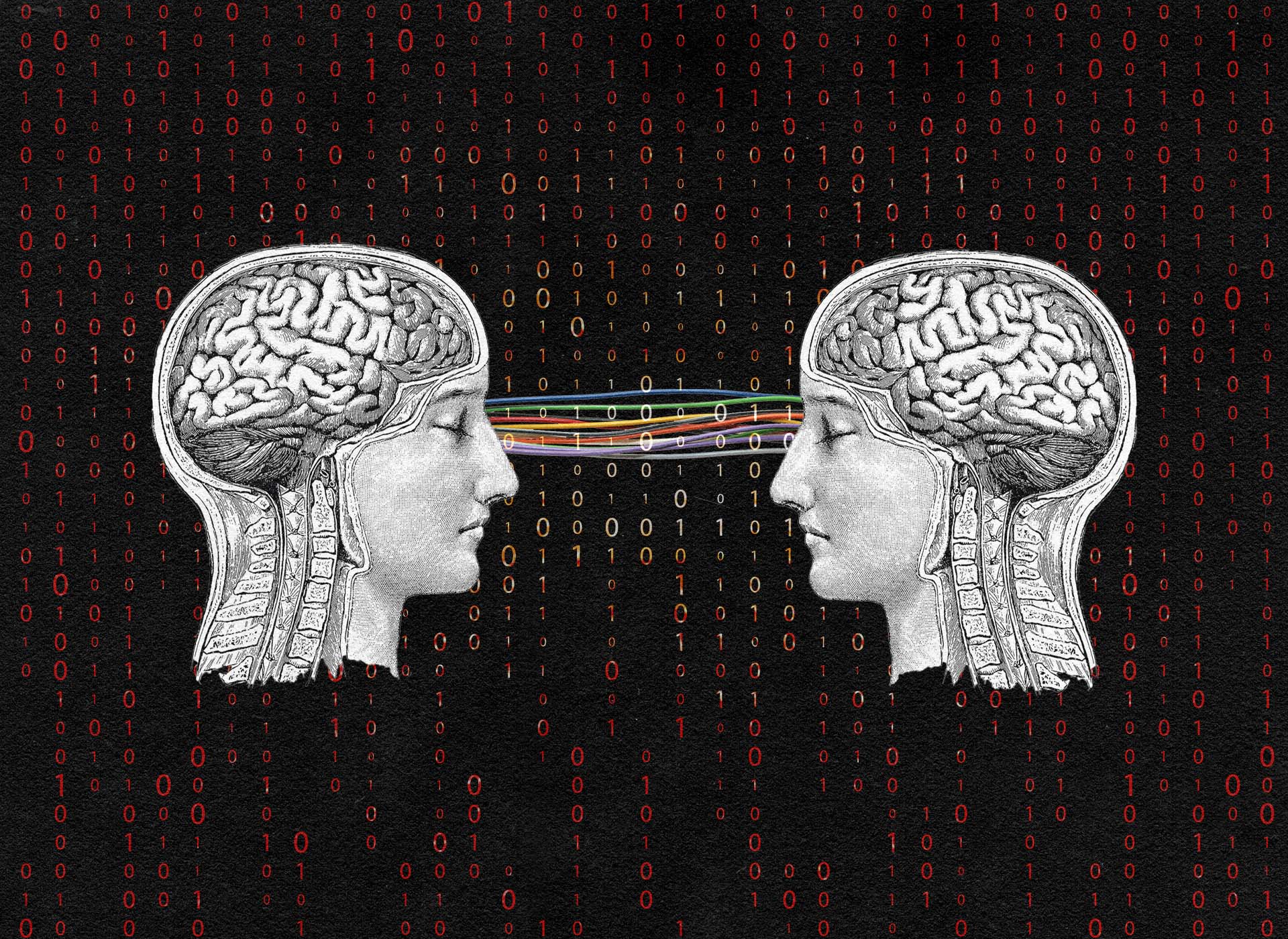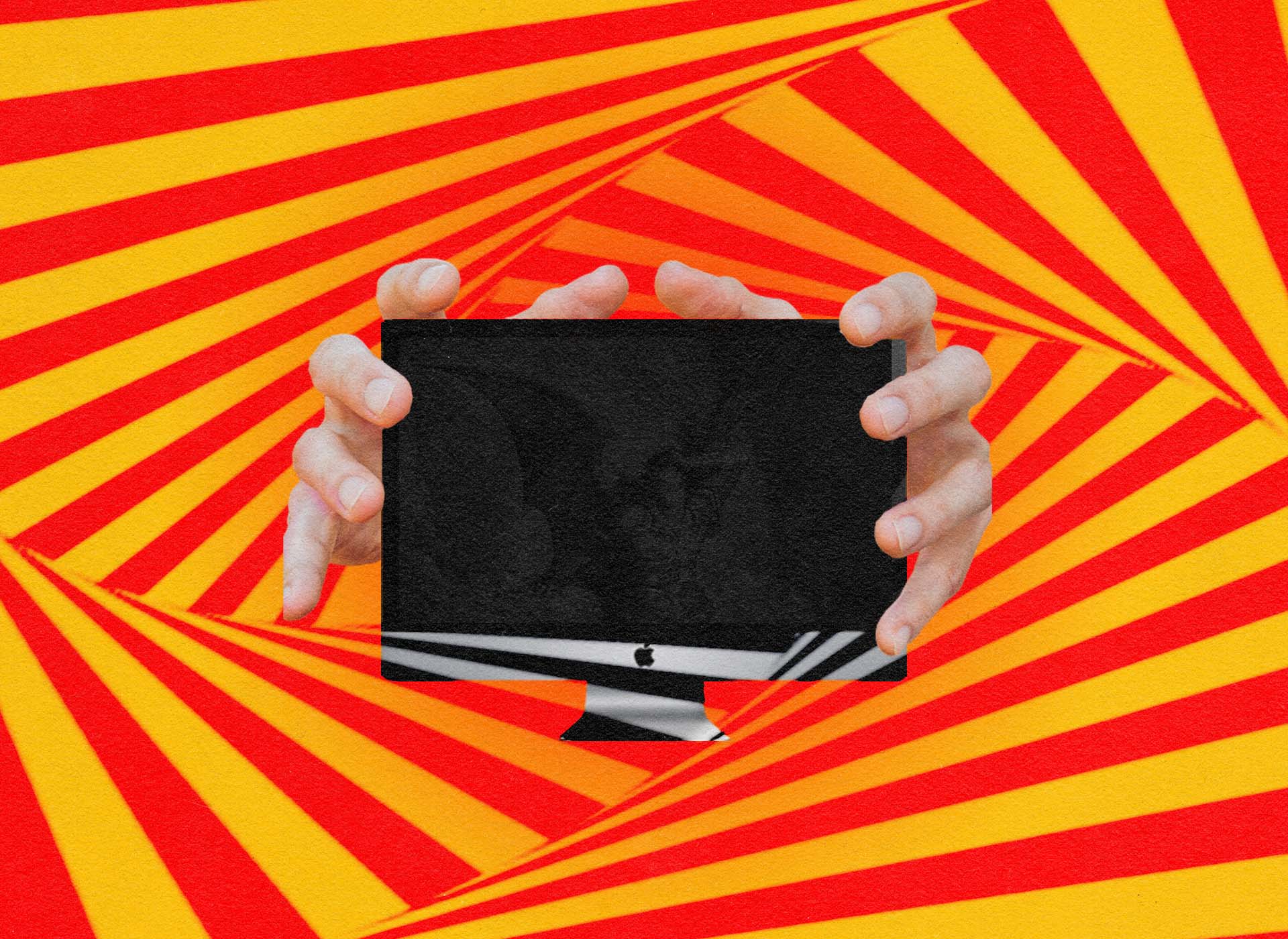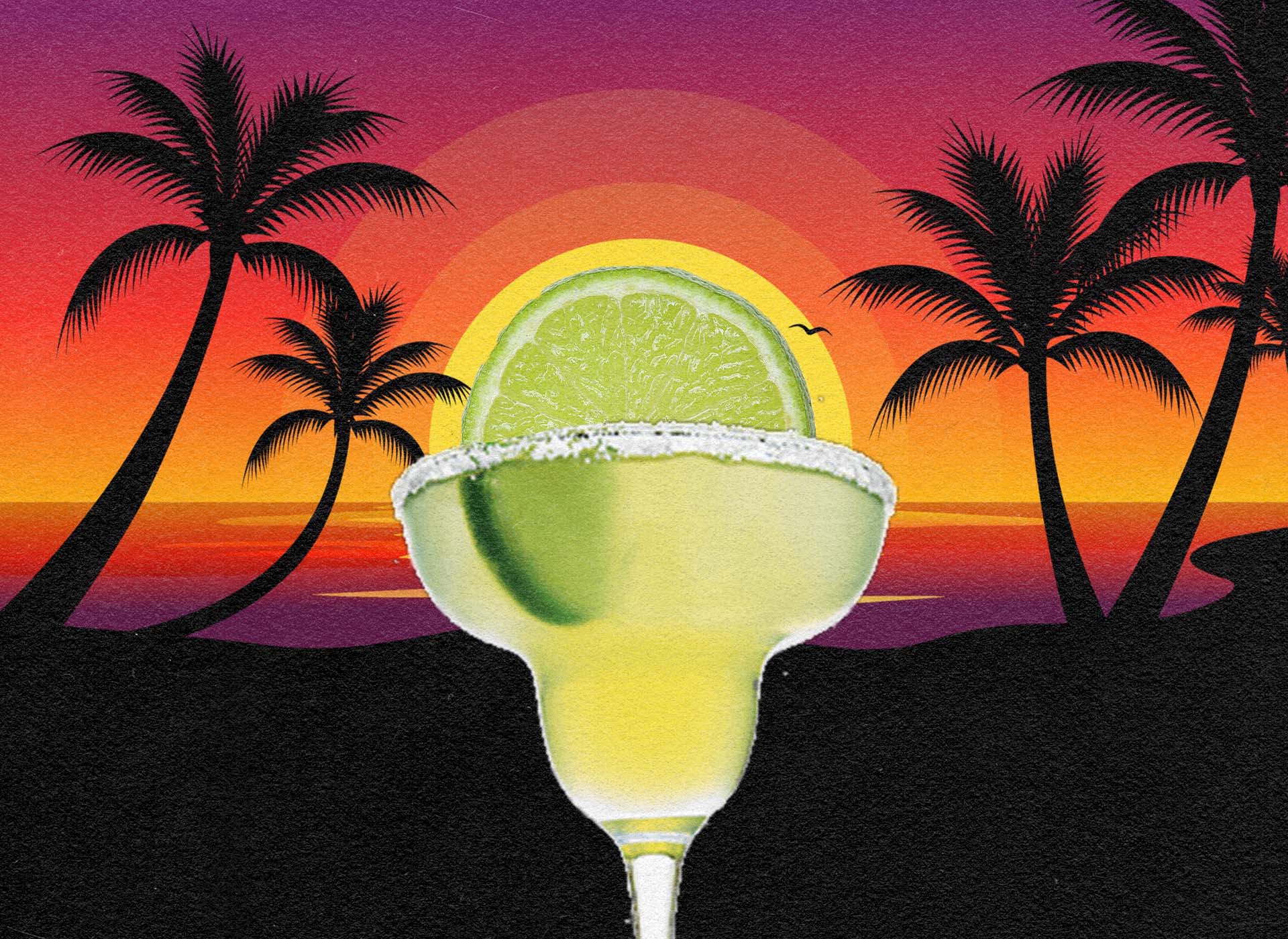 RECENT PODCASTS
Around the Web
❍ Why we duel Duels can be brutal and even lethal. But duels emerged in societies around the world for an important reason: to control and manage violence, not just to celebrate it.
You May Also Like
Words of Wisdom
"The minute you choose to do what you really want to do, it's a different kind of life."

Buckminster Fuller
Today's newsletter is brought to you by Megan Podsiedlik (Nashville), Edward Landstreet (Local Noise), and Davis Hunt (everything else).