No. 324: Putting in a Good Word for Smokers
⁂ Nashville's Alt-Daily ⁂ Tobacco · Tax Dollars · Cattle · Drought · Eagles · Much More!
📰
Here's what we're talking about today:
Intro Davis Hunt puts in a good word for smoking tobacco.
Nashville Megan Podsiedlik looks at a proposal to outlay $500k of taxpayer money for funding out-of-state abortions.
Elsewhere Edward Landstreet catches up with some Tennessee cattle ranchers to see how they're managing the drought and look at an old fable about monkeys and money.
And More A frank conversation with Amy Wax about immigration and a look at how eagles hunt.
Good morning, everyone.
Next up on the Metro Council's agenda is an indoor smoking ban. We at The Pamphleteer have written about this before. Smoking tobacco, regardless of its downward trajectory and irrespective of the concomitant rise of smoking marijuana, has been and will always be something of a bonding ritual, even a symbol of liberty.
For those infrequent smokers among us, bumming a smoke is a surefire way to either start a conversation with a stranger or quickly earn their scorn (depending on who you're talking to). When it comes to etiquette, remember the Devil Makes Three lyric:  "I don't mind sharing bread and supper / But when it comes to tobacco it's each man's own."
Herman Melville writes lovingly of tobacco in his masterpiece Moby Dick. Ismael and Queequeg settle their differences over a smoke. Ahab abandons his pipe, decrying its inability to keep his mind off the whale. And early on in the book, Melville describes how the smell of freshly-lit tobacco wafting over the main deck served as a palliative to the oppressive smells of a working ship.
It's no surprise that Melville was such an ardent tobacco evangelist. Before the invention of the cotton gin, the early American colonies generated much of their revenue from tobacco. It's deeply intertwined with the founding of the nation, and a sensory impression of the American founding taught to you as a child will conjure images of corn, cotton, and tobacco in illustrated children's textbooks.
Am I making the case for smoking? Yes. Or, more pointedly, the right to smoke.
Tobacco is one of those "old world" things which modern American culture has deemed outdated, along with antiquated definition of gender and the glory of the internal combustion engine. In fact, I'm sure there's a thinkpiece written about the racist roots of smoking cigarettes or whatever.
I used to live down the street from The Villager Tavern in my more footloose days and would often step outside my apartment, light a cigarette, and walk right in through the front door and order a beer without snuffing it out. It was a liberating little ritual at the time, despite the stench of stale cigarette smoke, which would permeate my clothes.
The implicit thrust behind a city-wide ban on smoking indoors is to protect people. After all, you don't want more people to die, do you? At present, it's up to the businesses to decide. Many of them, including The Villager Tavern, have done away with indoor smoking. Melrose Billiards still allows it, and other bars–including Fran's East Side, Santa's Pub, and Broadway Brewhouse– continue to allow their patrons to do as they please. But the general trend has been to prohibit smoking indoors.
So who stands to suffer the most from a ban? Unsurprisingly, it's the same people—you know the ones —who are getting pushed out of neighborhoods by newly-arrived, self-loathing gentrifiers. After destroying Hillsboro Village with tall-and-skinnies and Lululemon stores, the gentrifiers want to do something about the smell. It's too icky for them.
An article by the Tennessee Lookout finds reporter Sam Stockard stopping by Fran's East Side to interview some patrons who'd be put out by the ban. One frustrated customer complains, "The people who smoke now, they have no options. You can't smoke at no restaurants. … The bar's all you got left. If you can't get in a bar and have a beer and a cigarette, it's f—ed up." Any one of our readers who is not an irony-poisoned hipster or a mechanic ever been to Fran's? Didn't think so.
There's no shortage of tobacco cessation advocates out there. Someone has to put in a good word lest we mindlessly replace one vice with another.
Onward.
You can follow us on Twitter (@realpamphleteer) or Instagram (@realpamphleteer) for additional content.
Also, be sure to check out our podcast. Available wherever you get your podcasts.
Thanks for reading, Davis.

↯ TAX DOLLARS AT WORK: OUT OF STATE ABORTIONS
In reaction to Tennessee's Human Life Protection Act that went into effect on August 25th, Metro City Council Members are introducing more pro-abortion legislation.
ABORTION LEGISLATION ON THE BOOKS
We've already seen Metro Council pass a resolution and a bill that work together to prevent Metro businesses from receiving economic and community development grants or Payment In Lieu Of Tax (PILOT) incentives if they do not provide travel and accommodations for employees seeking out-of-state abortions. This bill was passed on the consent agenda with no opposition during all three readings.
NEW ABORTION LEGISLATION
The newest legislation regarding abortion accommodation will be introduced by council members Freddie O'Connell, Ginny Welsch, Delishia Porterfield, Sandra Sepulveda, and Emily Benedict. WPLN reported that the bill outlines a $500K grant plan that will allocate $200K for comprehensive sex education, $150K for distributing safer sex supplies, and $150K helping abortion patients get out-of-state care.
According to Council Member Ginny Welsch, the bill will be introduced during the September 6th meeting but will be deferred by rule to the first meeting in October. "I expect other colleagues to sign on," says Welsch.
WHERE'S THE MONEY COMING FROM?
Welsch told us that the grants may be funded by the regular pay budget of the council office, the Mayor's office, and the Traffic Signal Maintenance office. According to a comment made by a Metro official as reported by WPLN, the reallocation of funds may result in job cuts or project delays. Welsch indicated that Metro Legal is researching inquiries regarding the grant of these funds.
OPPOSITION
Despite the lack of pushback on previous abortion legislation passed through the Council and the Mayor's office, this bill might run into some opposition. "I am adamantly opposed to any taxpayer monies being utilized for a purpose like this," says Council Member Robert Swope.
The council may also experience some push back from state legislators. In 2018, TN Representative John Ragan introduced a bill that argued using taxes to subsidize abortion violated Tennessean's First Amendment rights. Similarly, the Tennessee House passed a bill introduced by TN Representative Tom Leatherwood in 2022 to prevent grants created to fund abortions using tax dollars.
HEADLINES
POLITICS
DEVELOPMENT

✱ CULLING THE HERD
Due to this summer's widespread drought, decreased hay production will not be able to support the U.S. cattle herd through the winter. As a result, we are currently seeing mass selloffs in the livestock industry.
In a recent interview by The Shepherdess, Corbitt Wall, a fourth-generation cattleman and host of the livestock agriculture news series "Feeder Flash," referred to the 2011-2012 drought as a model for our current predicament. At the time, low hay production resulted in mass sell offs and the lightest herd size since the 1950s– when the country's population was half the size it is now. As ranchers restocked their herds in the wake of the drought, the price per cow doubled, reaching a peak in 2015. The upward trend was broken by another large selloff, dropping the price per cow as quickly as it had risen.
Though this summer's drought affected western states and Texas most severely, it had a moderate effect on the southeast.  Here's what five Tennessee producers are doing heading into the post-drought winter:
By Edward Landstreet
✱ GREED REVEALS WHO WE REALLY ARE...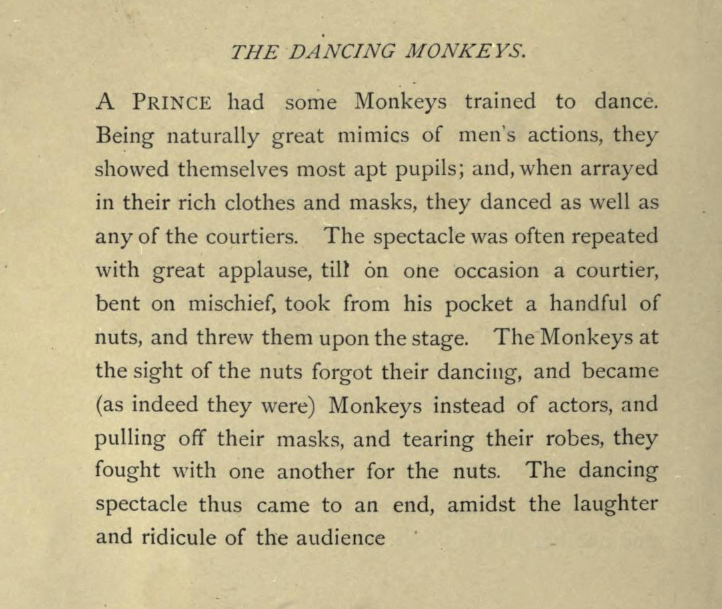 ❏ CHART OF THE DAY: NOT MOVING UP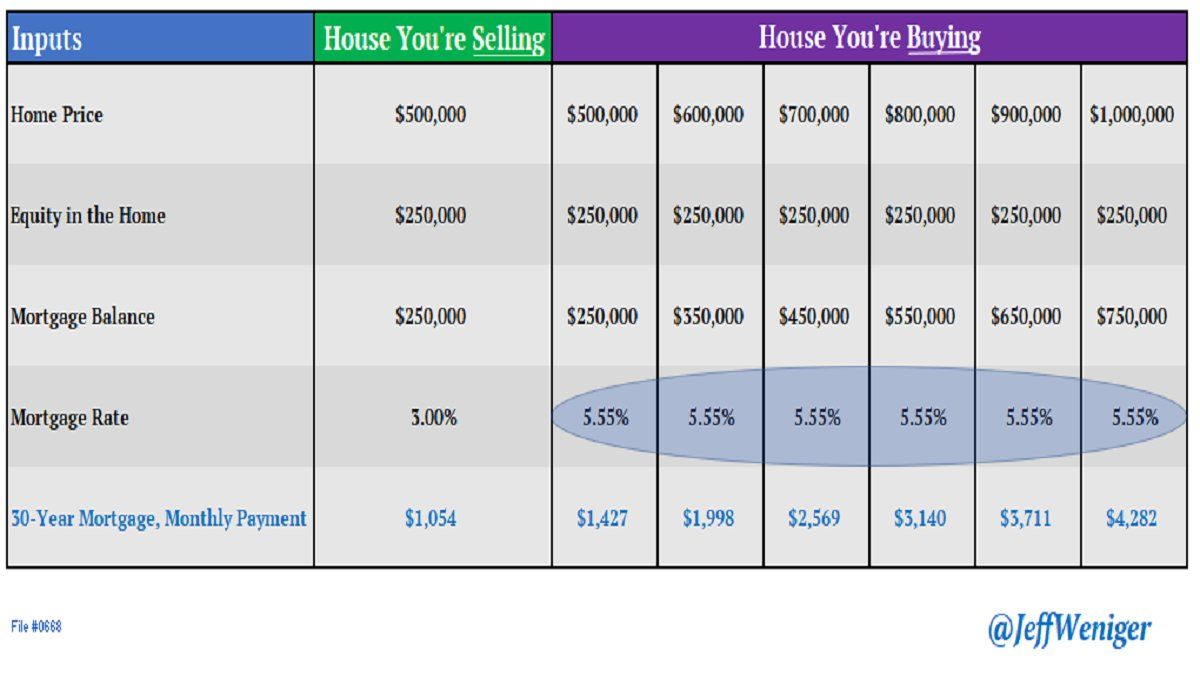 ⚔ MISSIVES ⚔

THINGS TO DO
View our full calendar here.
🍺 The Pamphleteer hosts Bar Hours on the third Thursday of every month (the next meeting is September 15th) at Lucky's 3 Star Bar from 6-8 PM. The first ten guests get drinks on the company tab.
🎪 Check out our favorite driving distance festivals this summer.
👨🏻‍🌾 The Pamphleteer farmer's market guide.
⚔️ Knights in Armor at the Frist starting July 1st: European arms and armor from the renowned collection of the Museo Stibbert in Florence, Italy.
🎭 Shakespeare in the park is every Thursday through Sunday from August 18th till September 11th
🎼 Listen to The Pamphleteer's Picks, our playlist of bands playing in Nashville each week.
TONIGHT
🗝 The Federalist Society Talk @ Sherrard Roe Voigt & Harbison, 12p, $15, Info
+ Adam White, senior fellow at the American Enterprise Institute, will discuss the Roberts Court and its battle with the Administrative State
🏃‍♂️ Gummo @ The Belcourt, 8p, $12.50, Info
🎸 Honky Tonk Tuesday @ American Legion Post 82, 5p, Free, Info‌‌‌‌‌‌‌‌‌‌‌‌‌‌‌‌‌‌
+ Two step lessons @ 7p, The Cowpokes @ 8p
🎺 Todd Day Wait @ The Underdog, 11:30p, Free, Info‌‌‌‌‌‌‌‌‌‌‌‌‌‌‌‌‌‌
+ Honky Tonk Tuesday afterparty, down the street
ON THE RADAR
🎹 Stereolab @ Marathon Music Works, (9/6), $35, Info
🎸 My Morning Jacket @ Ascend Amphitheater, (9/23), $22.88, Info
⚔️ HELMET @ Marathon Music Works, (9/24), $35, Info
+ 90's alternative metal band from NY, a Pamphleteer favorite
🏜 ZZ Top & Beck @ First Bank Amphitheater, (9/27), $49+, Info
👾 Flamingosis @ Basement East (9/29), $20, Info
🎻 Gustav Holst's The Planets @ Schermerhorn (9/29-10/2), Info
+  Early 1900's orchestral suite, each movement is named after a planet
🕺 Remi Wolf @ Brooklyn Bowl (10/6), $30, Info
+ Young talented funk/pop/hip-hop singer, one of the few
🎻 Mozart & Tchaikovsky@ Schermerhorn, (10/28-29), $25+, Info
🎸 Smashing Pumpkins @ Bridgestone Arena, (10/10), $133+, Info
+ 90's alt-rock from Chicago
🎸 The Doobie Brothers @ Bridgestone Arena, (10/12), $43+, Info
🎺 Too Many Zooz @ Basement East, (10/31), $20, Info
🌶 The Gypsy Kings @ The Ryman (11/1), $39.50, Info
+ The roving band of flamenco guitarists

RECENT ESSAYS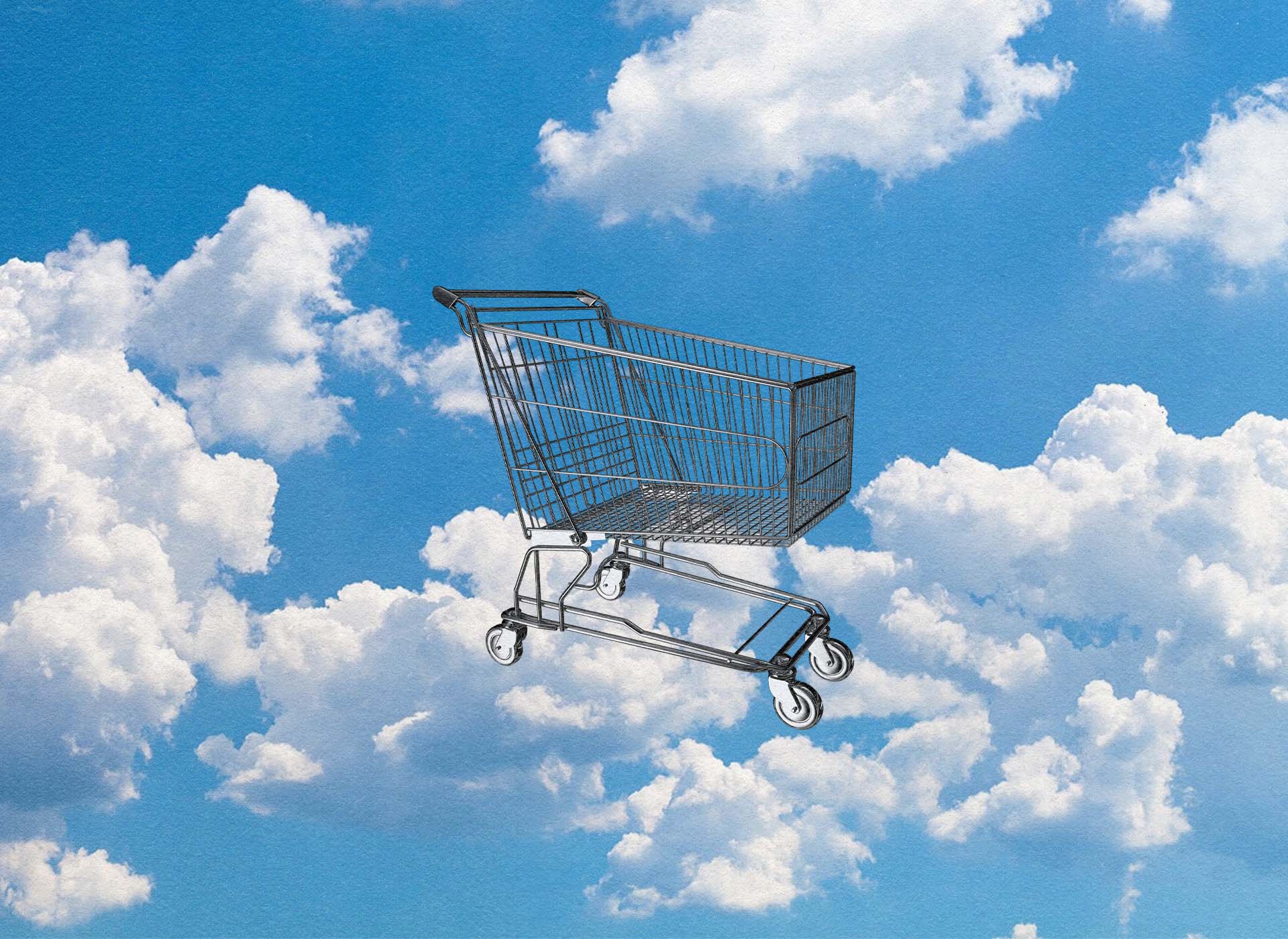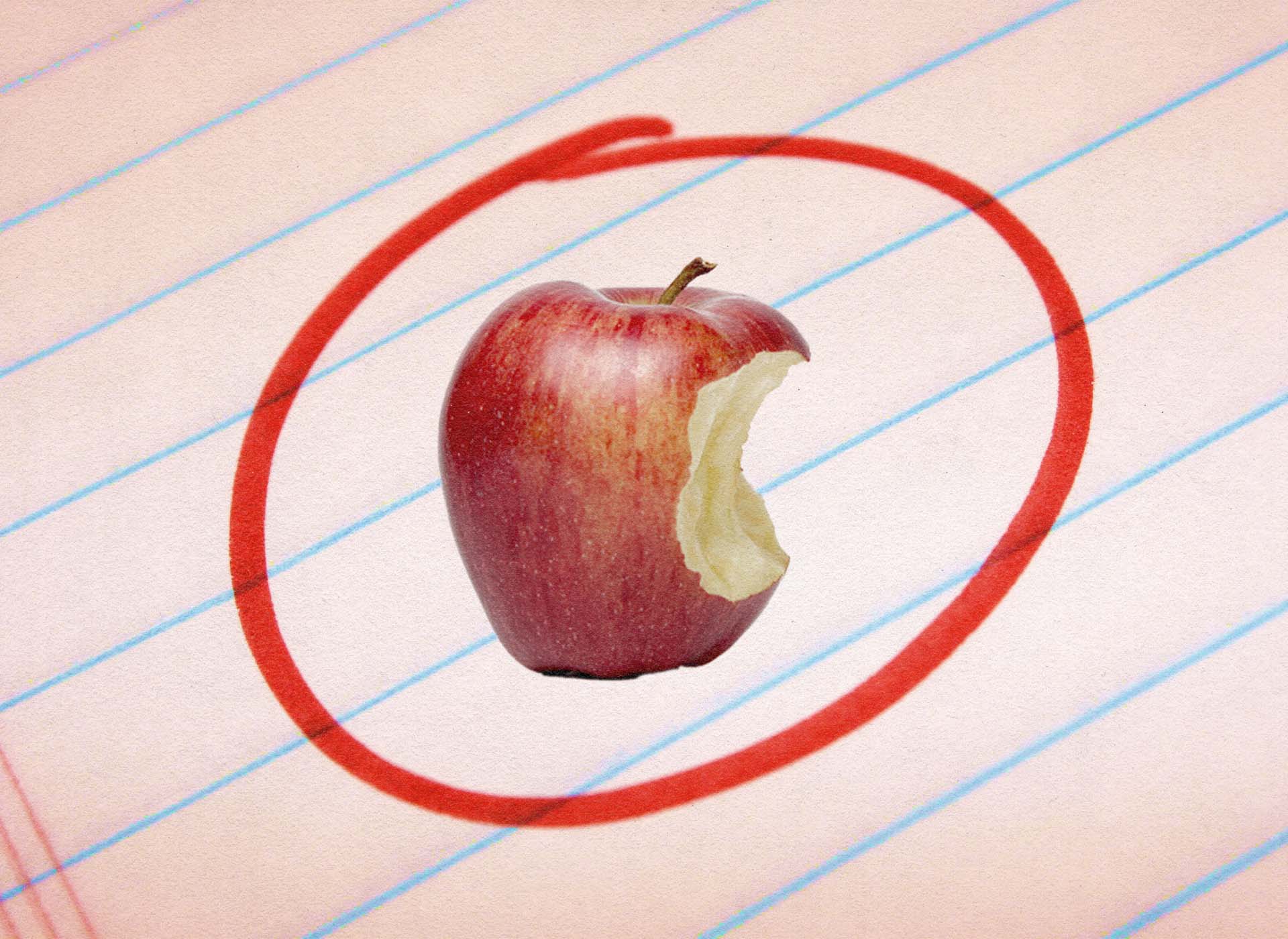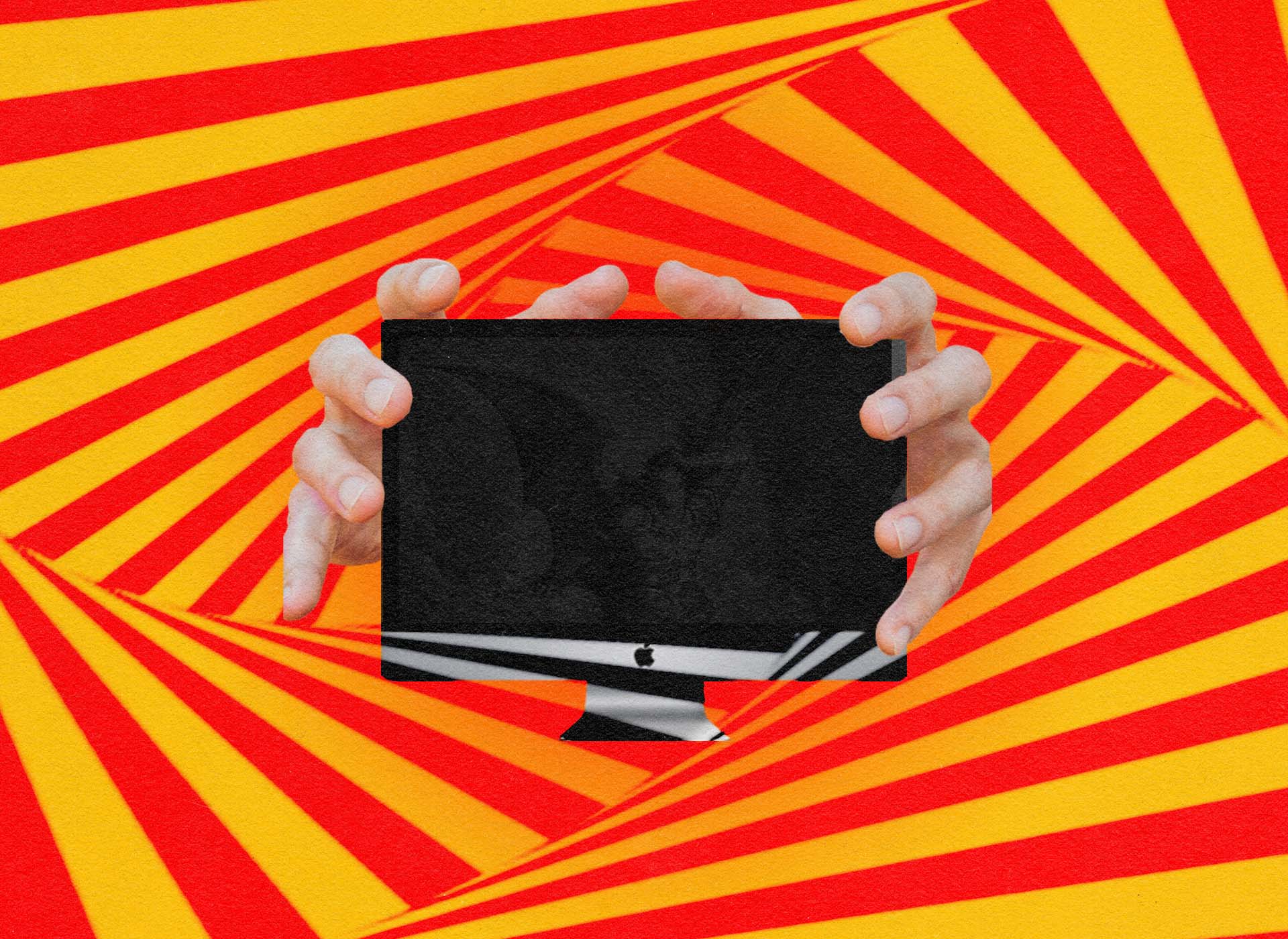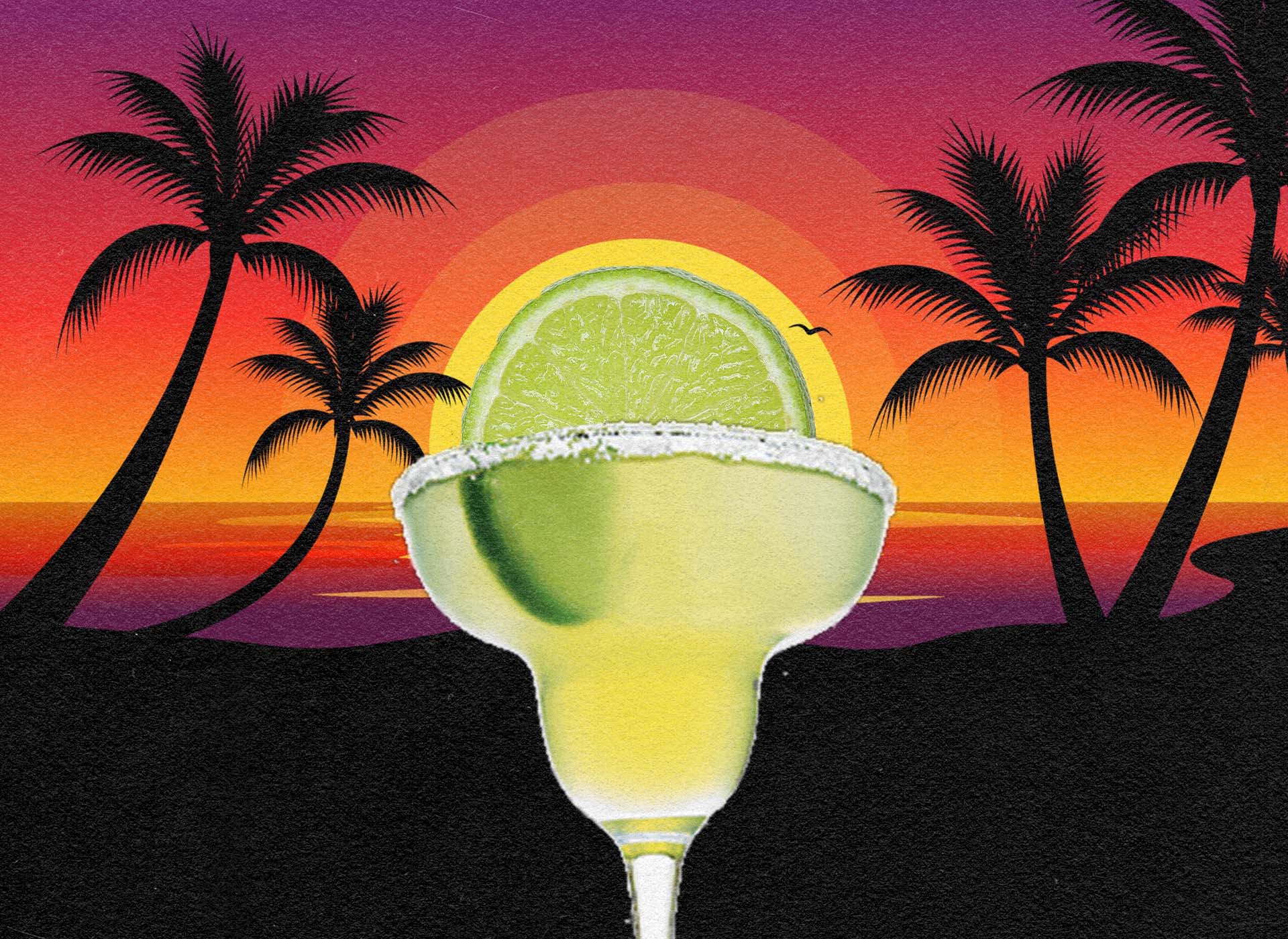 RECENT PODCASTS
Around the Web
✵ Does Immigration Threaten Western Civilization? A conversation with Amy Wax
You May Also Like
Words of Wisdom
"It is a damn poor mind that can think of only one way to spell a word."

Andrew Jackson
Today's newsletter is brought to you by Megan Podsiedlik (Nashville), Edward Landstreet (Local Noise), and Davis Hunt (everything else).