No. 347: We Need New Words
⁂ Nashville's Alt-Daily ⁂ New Words · 34% · Corn · Cool Streets · Much More!
📰 Here's what we're talking about today:
Intro Davis wonders if we need new words.
Nashville Megan catches up with the latest attempt to repeal that 34% property tax hike,
And More We consider the 33 coolest streets in the world.
Good morning, everyone.
Every day, words like left, right, liberal, and conservative lose power in their ability to describe the current political situation here in the US. (They are certainly not achieving more clarity.) I have started to find humanist and transhumanist to be better descriptors of our present divide. One side is bent on remaking the whole of humanity in its image (the transhumanists). The other is working to keep the flame of mankind lit (the humanists).
If that binary sounds dramatic, it should. It's a vast simplification of a very complicated political reality. That said, it better addresses the collection of concerns that define our post-COVID political reality. It's no coincidence that those who were most assertive about COVID lockdowns also happen to have a jihad against hydrocarbons and defend the God-given right of children to receive life-altering surgeries before they're old enough to drink a beer.
We tend to throw the word progressive at these folks to differentiate them from their more moderate liberal allies. Useful, but again: not descriptive or clear enough. How many of us can succinctly define liberalism?
In some instances, you'll see a more benign form of transhumanism persist in those who aren't necessarily the extremists I describe above. The "Follow the Science" crowd reflects a one-dimensional view of the world that, whether by design or not, excludes the human element entirely. As Matt Malkus discussed in his review of Nashville "COVID Czar" Alex Jahangir's pandemic diary last week:
Jahangir, like many others in similar positions of leadership and crisis management in 2020, quickly lost sight of public health as a holistic, all-encompassing objective meant to serve all members of a deeply interconnected society, instead focusing narrowly on COVID-19 case counts and mitigation efforts.
Jahangir might not be advocating for the reconfiguration of the human digestive tract to produce less pungent human waste or some other arcane wizardry like that, but his worldview does permit such things lacking a human context for his decisions, as evidenced by the policy course he charted for the city through the pandemic. As we've discussed here before, it's the permissiveness of less extreme allies that aids and abets the growth of government tyranny—and in this instance, allows those harboring transhumanist views to entrench themselves in various political bodies and institutions.
Onward.
You can follow us on Twitter (@realpamphleteer), Facebook (@realpamphleteer), or Instagram (@realpamphleteer) for additional content.
Also, be sure to check out our podcast. Available wherever you get your podcasts.
Thanks for reading.

❏ 34% PROPERTY TAX LEGAL BATTLE IS OVER
Last Thursday, the ​​Tennessee Supreme Court rejected the Davidson County Election Commission's appeal in the ongoing lawsuit over a petition filed to battle the county's 2020 34% property tax increase. After two years of litigation, the anti-tax group that led the charge– 4GoodGovernment–lost the war.
COURT CASE RULING
Presiding over the case was Chancellor Russell Perkins, who tossed it due to its "mootness" and "multi-date invalidity." Though this was a secondary attempt to get the 2020 34% property tax increase on the ballot, the State Supreme Court rejected Davidson County Election Commission's appeal, citing that they "agree with the trial court that the Commission acted illegally in deciding to hold a referendum election given the referendum petition's failure to prescribe a single date for an election." In other words, the Supreme Court agreed that the petitions displaying multiple dates for the referendum election was an issue, making them invalid.
THE POLITICS OF IT
You may recall Chancellor Russell Perkins from the Robby Starbuck case. The judge ruled in favor of Starbuck, but the decision was overturned.
4GoodGovernment and Metro weren't the only ones who appeared in court to litigate property tax increase petitions over the last two years. The grassroots organization No Tax 4 Nash used robocalls to solicit signatures in an effort to battle the 34% tax hike. Multiple lawsuits were filed against the group, one of which was initiated by Rachael Anne Elrod, a member of the Metro Nashville Public Schools Board. The lawsuits argued that the robocalls from No Tax 4 Nash were in violation of 1991 Telephone Consumer Protection Act. The group settled and was ordered to pay over $1M.
MAYOR COOPER
Back in 2019, John Cooper, the current Nashville mayor, unseated the incumbent David Briley. During his campaign, Cooper explicitly stated he would not raise property taxes to fill the holes in the budget. But a year later, Cooper proposed the aforementioned unprecedented 34% property tax increase in Davidson County, the likes of which led to backlash, petitions, and the two-year legal battle mentioned above.
Mayor Cooper also claimed he was rolling back property taxes in 2021, and reversing the 2020 34% tax increase. This claim was criticized as misleading by many including the nonpartisan think tank and policy watchdog Beacon Center of Tennessee. Here's Mark Cunningham of the Beacon Center as reported by WZTV:  
"I think the worst part of this is, we all make mistakes right, he hasn't even apologized or admitted that's not true, that is not happening. He should admit and say, 'I'm not reversing the 34% tax increase, you are still going to pay that and some will pay even more.'"
The battle over Davidson County's property tax increase may be over, but it remains a point of contention among property owners and small businesses trying to recover after pandemic-induced shutdowns and inflation.
HEADLINES
POLITICS
DEVELOPMENT

✿ CHART OF THE DAY: WHERE'S CORN GO?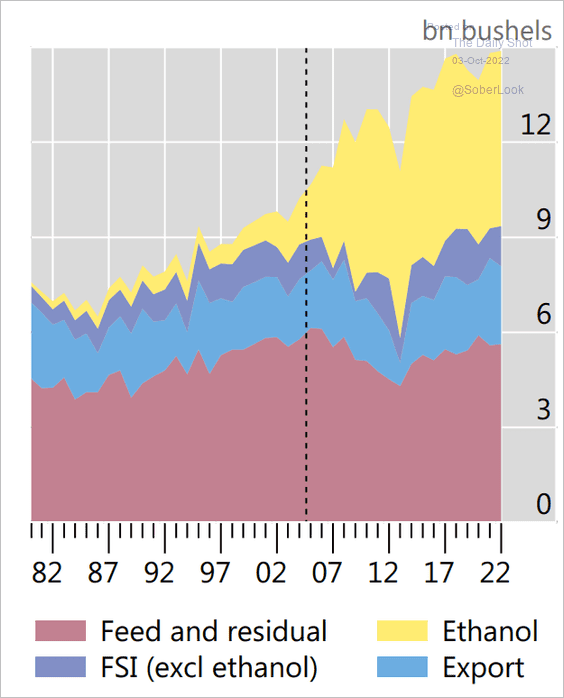 ⚔ MISSIVES ⚔

THINGS TO DO
View the full calendar here.
🍺 The Pamphleteer hosts Bar Hours on the third Thursday of every month (the next meeting is this Thursday, October 20th) at Lucky's 3 Star Bar from 6-8 PM.
🍻 The streets and bars of Germantown are hosting the Nashville Oktoberfest this weekend. highly recommended.
🕯 Kinda Spoopy (not a typo) music festival in Adams TN. Indie Rock, Bluegrass, Jam, and Electronica. Costumes highly encouraged.
👨🏻‍🌾 The Pamphleteer farmer's market guide.
⚔️ The Knights in Armor exhibit is running till October 10th at the Frist: European arms and armor from the renowned collection of the Museo Stibbert in Florence, Italy.
🎧 Listen to the Pamphleteer's Picks on Spotify, our playlist of the best bands playing in town this week.
TONIGHT
🎩  History Class @ Bold Patriot Brewing, 5p, Info
🎸 Memphis Mondays @ Basement, 7p, $10, Info
🎸 Harry Fontana @ American Legion Post 82, 7p, Free, Info
💀 Grateful Monday @ Acme Feed & Seed, 7p, Free, Info
🕯 A Macabre Dance Party @ The Blue Room, 7p, $6, Info
🕺 Motown Monday @ The 5 Spot, 9p, $5, Info
🎹 Jazz Jam @ The Villager, 11p, Free, Info
ON THE RADAR
🎸 Yes @ Ryman, (10/11), $60, Info
🕯 W.I.T.C.H. @ Blue Room, (10/17), $15, Info
+ The biggest rock band in Zambia in the 1970s and spearheaded a new genre: Zamrock
🎻 Mozart & Tchaikovsky@ Schermerhorn, (10/28-29), $25+, Info
🎸 Smashing Pumpkins @ Bridgestone Arena, (10/10), $133+, Info
+ 90's alt-rock from Chicago
🎸 The Doobie Brothers @ Bridgestone Arena, (10/12), $43+, Info
🎺 Too Many Zooz @ Basement East, (10/31), $20, Info
🎸 Widespread Panic @ Bridgestone (10/30-31), Info
🌶 The Gypsy Kings @ The Ryman, (11/1), $39.50, Info
+ The roving band of flamenco guitarists
🎻 Sierra Farrell's NYE Circus Spectacular @ Brooklyn Bowl, (12/31), $35+, Info
🎙 Weyes Blood @ Brooklyn Bowl (2/22), $23+, Info

RECENT ARTICLES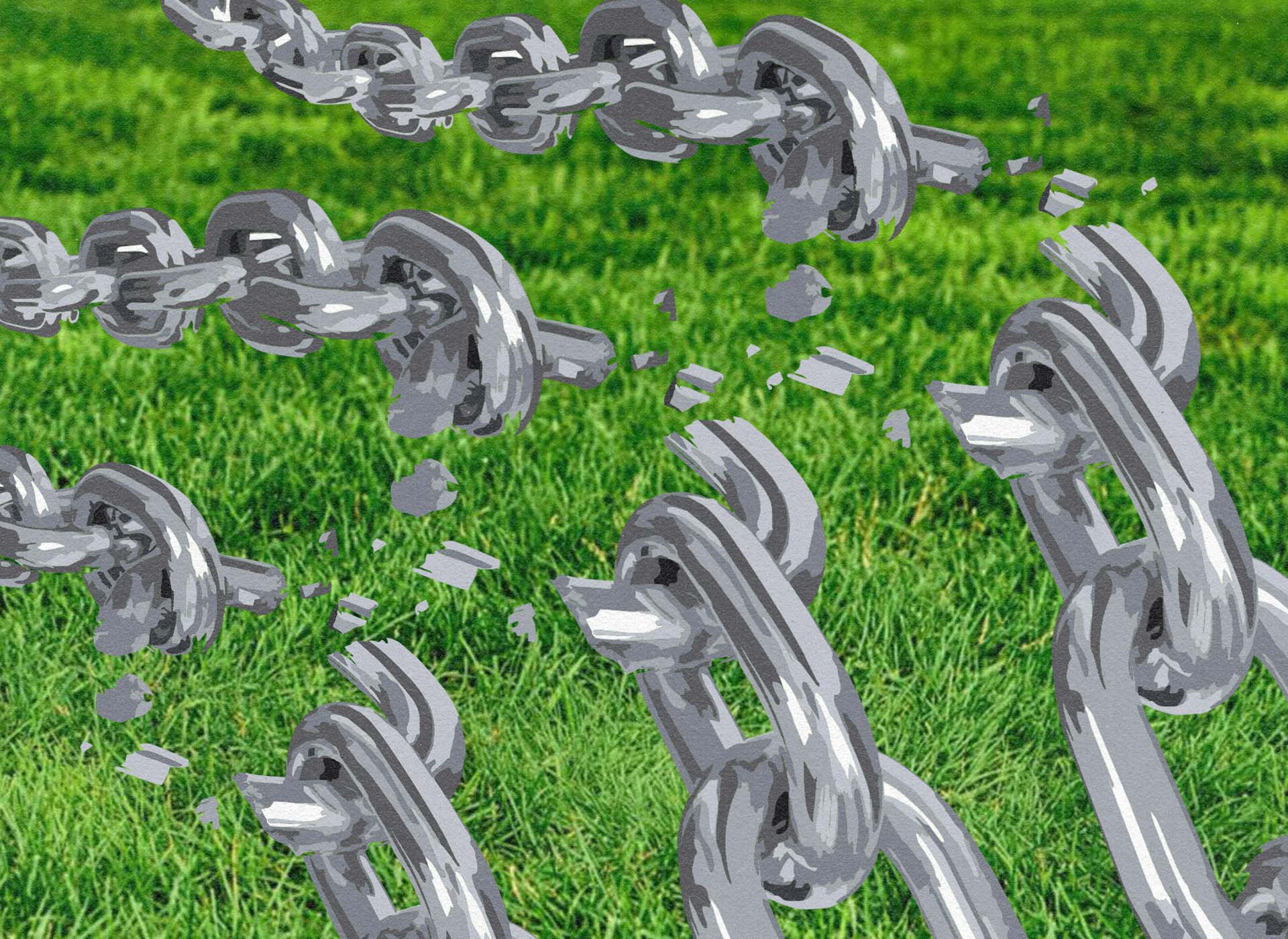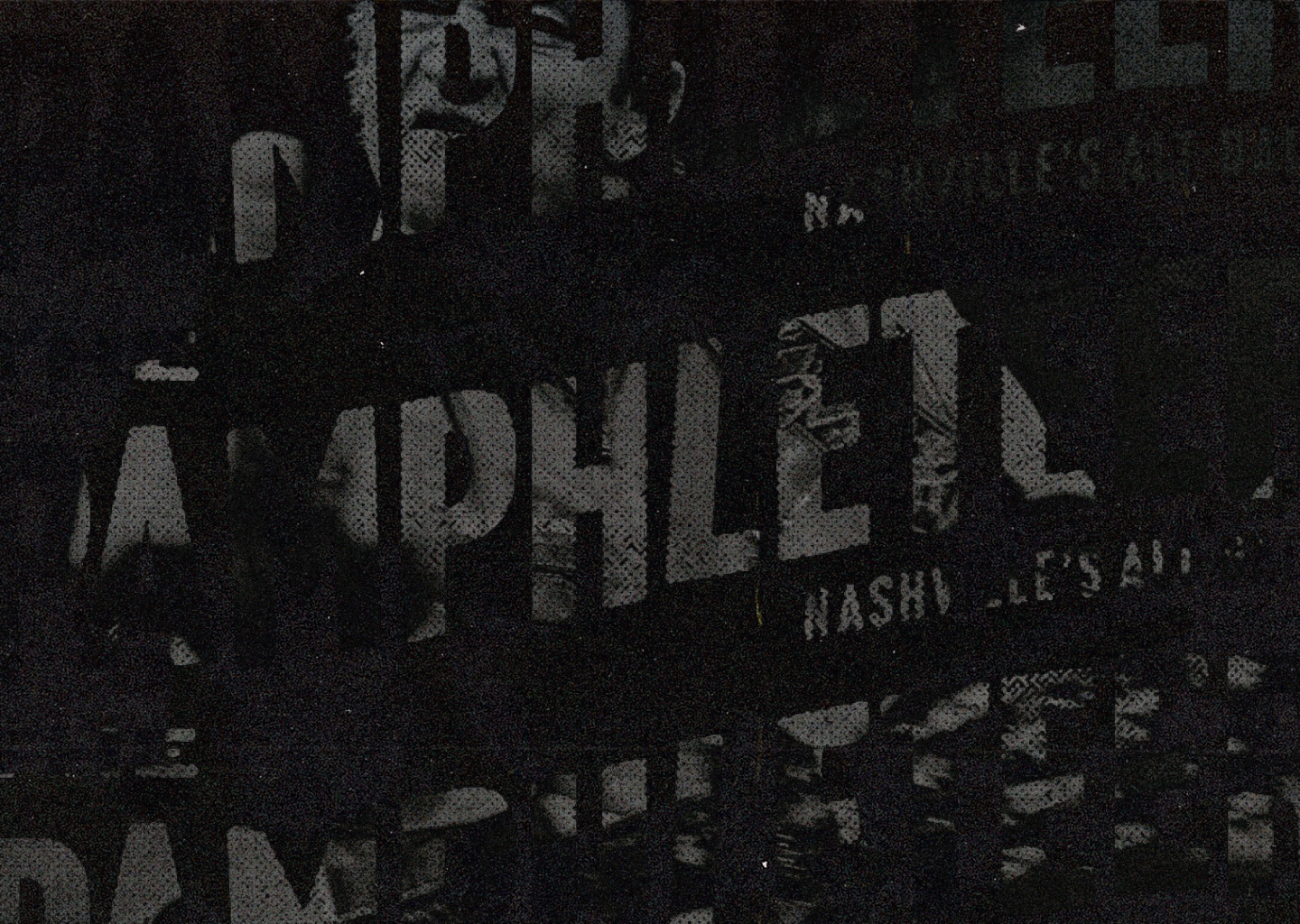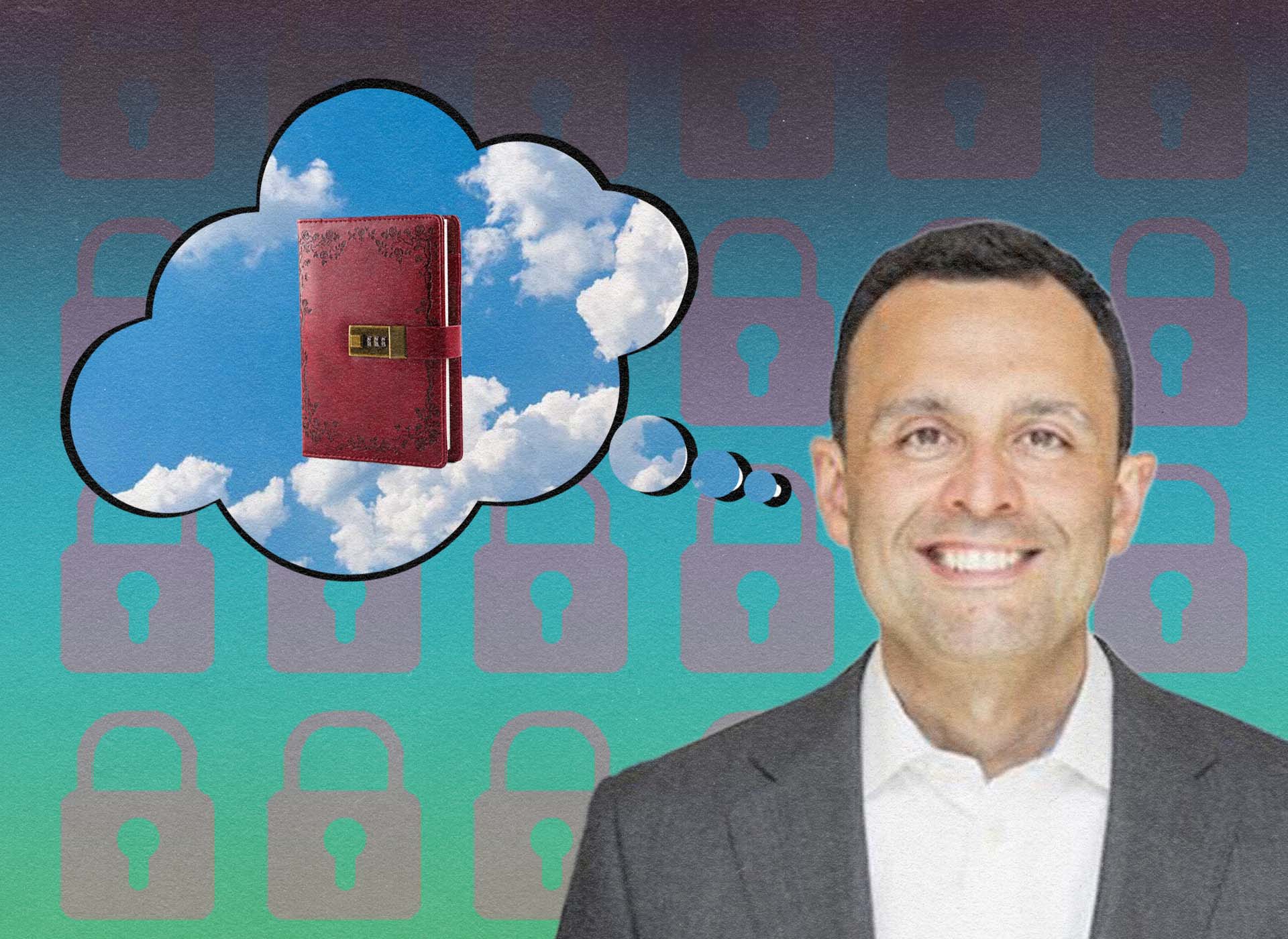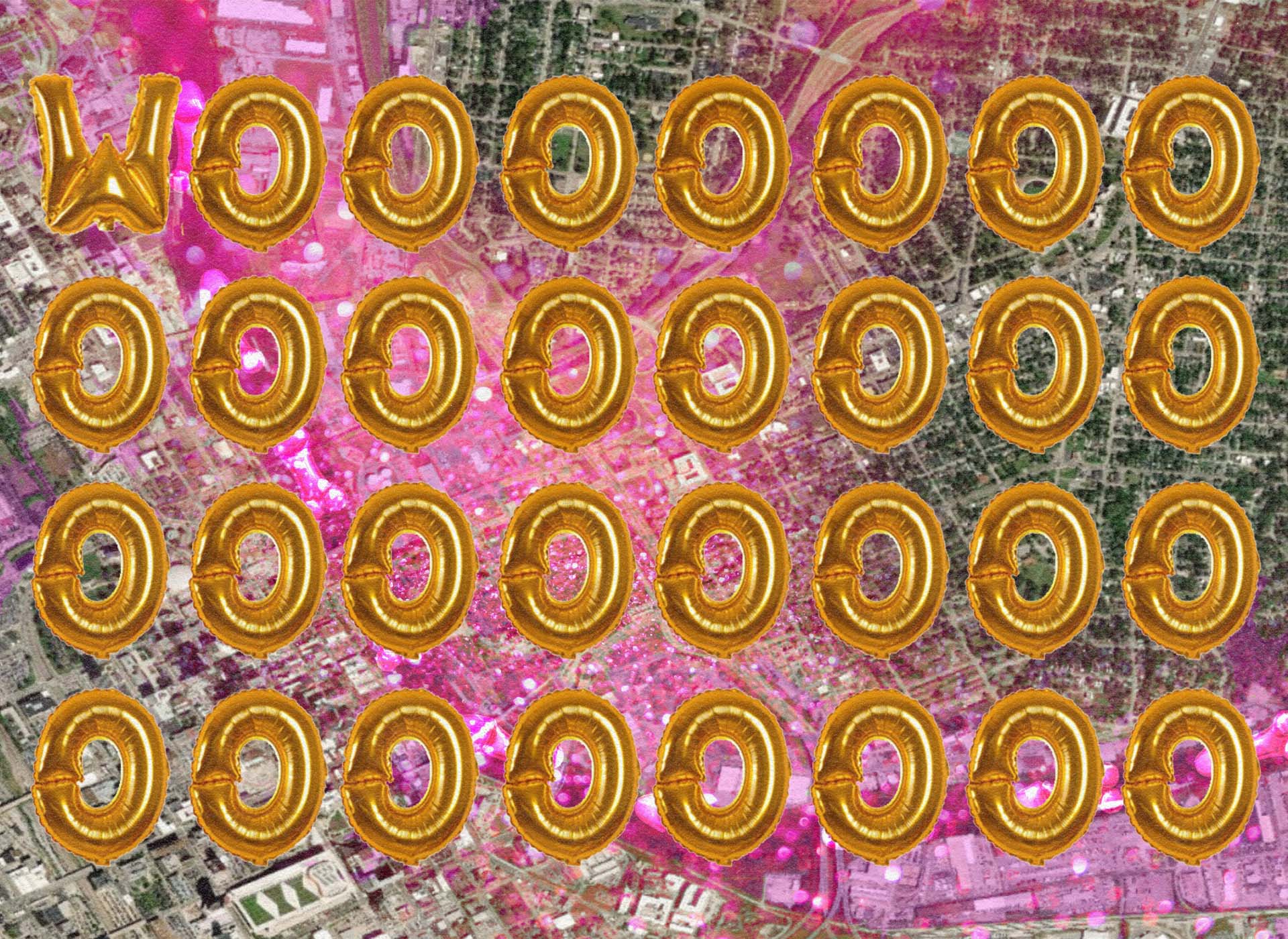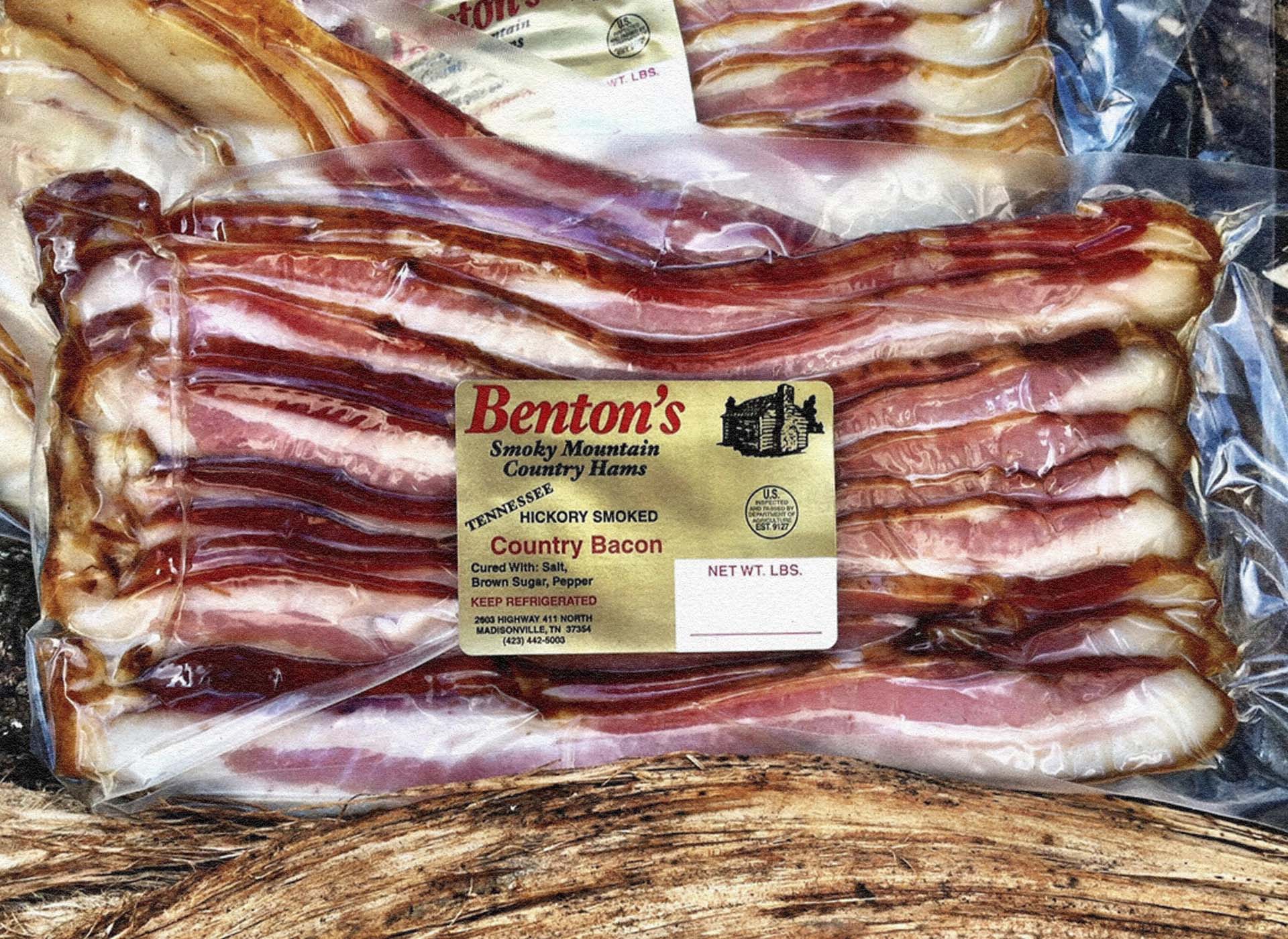 Around the Web
✹ Revolutions Occur When a Significant Portion of Elites Defect From the Existing Regime And why Harvard shouldn't admit more students
You May Also Like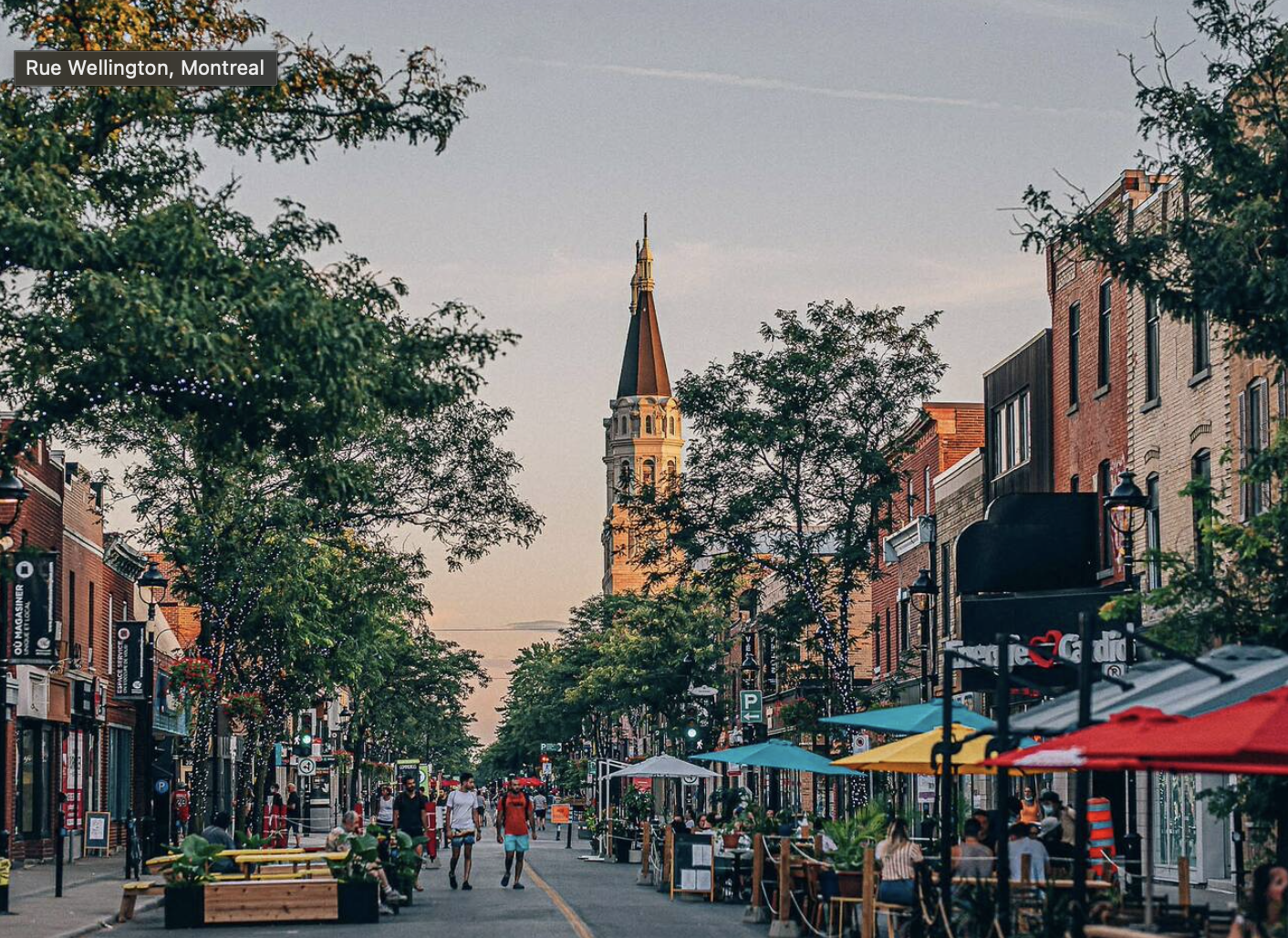 Words of Wisdom
"Perhaps when you're young you think that something must be profound just because it is difficult and you don't have the self-confidence to say 'this is just nonsense"

Francis Fukuyama
Today's newsletter is brought to you by Megan Podsiedlik (Nashville), Edward Landstreet (Local Noise), and Davis Hunt (everything else).