No. 216: History is the Language of Power
⁂ Nashville's Alt-Daily ⁂ Spanish Civil War · Bi-Partisan · Bird Dung · New Hustle · Housing Prices · Much More!
Good morning, everyone.
A point of frequent contention is what point in history our present situation is most similar to. As former Secretary of Defense Ashton Carter once observed, "The language people speak in the corridors of power is not economics or politics. It is history." We've heard comparisons to the Weimar Republic which presaged the rise of the Nazis, to the rise of the Bolsheviks in the midst of World War I, and even some comparisons to the French Revolution of the late 18th-century — perhaps the granddaddy of all revolutions — which witnessed the rise of Napoleon and the creation of the modern nation-state.
Nathan Pinkoski, though, draws our attention to another, underemphasized period of unrest in Spain leading up to World War II. It was during this time that Francisco Franco came to power leading a loose coalition of Catholics, royalists, and fascists — among others — against the socialist left in the country. Specifically, he hones his attention on the events that lead up to and caused the Civil War in Spain from 1936 to 1939.
The Civil War in Spain was not typical of the violent Bolshevik Revolution, but displayed the characteristics of a socialist revolution. As Pinkoski puts it, "It shows the failure of centrists and rightists to understand the socialist strategy of exploiting rather than opposing legality, and of redefining political norms to accord with their own agenda." Pinkoski draws out the specific ways in which socialists in Spain at the time subverted the courts and maneuvered around the political norms of the day. Additionally, he underscores how violence from the socialist Left was treated more permissively than violence from the anti-socialist Right. Sound familiar?
Socialism has become something of a tired term that packs little punch now. So mired in the soft, microbial language of socialism are we that we can't see past our nose far enough to accurately delineate between what is and is not "socialist." Generally, we associate this slow turn towards socialism with Bernie Sanders and the fringier parts of the Progressive Left, but as the Spanish Civil War of the late 1930s shows us, it is the permissiveness of Centrists in their efforts to reach across the aisle and the apathy and stupidity of the anti-socialist Right that allows such programs to fester, moreso than the efforts of the fringe to implement them themselves.
The lesson of the Spanish Revolution is that revolution can begin in the legislature and the courts, and looks a lot like the present American Left's efforts to redefine what a woman is and undertake extra-Democratic reforms in an effort to "protect" Democracy. It's harder to parse and realize the impact of this slow turn which makes it all the more important to snuff it out before it gets any traction.
On many fronts, we are likely beyond the pale. When a Supreme Court nominee won't define what a woman is because she's "not a biologist", you know it's well past time for a course-correct if it's not already too late, and being permissive towards such language is a strategy destined to fail as evidenced by our present predicament and the lessons taught us by the Spanish Civil War.
Onward.
Today, we look at how the Symphony is dealing with a bird problem, wonder if "non-partisan" means anything, witness one of the crazier elements of Green Energy mania emerging from New York City, and analyze some numbers on the housing market in the US.
You can follow us on Twitter (@realpamphleteer), LinkedIn (@realpamphleteer), or Instagram (@realpamphleteer) for additional content.
Thanks for reading.
---
♻︎♻︎♻︎ HOUSE CLEANING ♻︎♻︎♻︎
Flat Curver Awards We're continuing to compile entries for the Flat Curver Awards given to those who performed admirably and poorly over the course of the pandemic. We're looking for reader input on any businesses or leaders who either cowed to the tyrannical impulses brought forth by COVID or stood strong against them — the former for mockery, the latter for praise.
You can respond to this email with any input you have.
Bar Hours Additionally, starting tomorrow we're going to commence a new weekly event every Thursday evening that we're calling Bar Hours. Bar Hours is your chance to mix and mingle with other readers of The Pamphleteer — as well as the writers — while imbibing at Jackalope Brewery. The first ten people that show up will get their drinks comped on The Pamphleteer's tab.
We'll meet at 6 PM at one of the picnic tables outside at Jackalope Brewery.
---

Valerie Malfy joins us in her search for the best drinks across Nashville with an opening salvo on where to find and drink the best old fashioneds in town.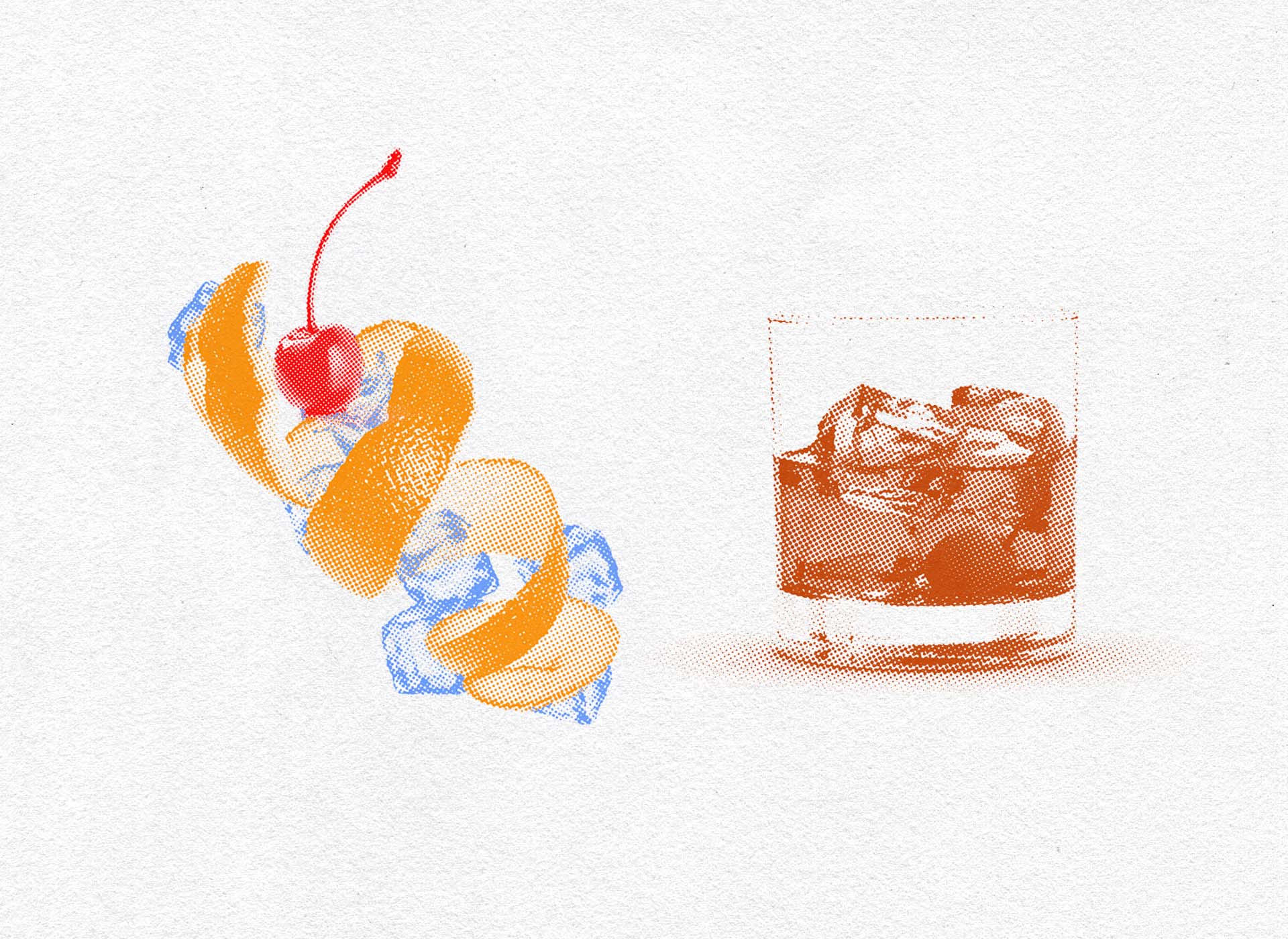 YOU MAY ALSO ENJOY

♬ The Minstrels Have Been Banished From Court
Purple Martins, a songbird that is part of the swallow family and a symbol of good luck, have been roosting in downtown Nashville for the past two summers. More specifically, they've been roosting in the trees surrounding the Nashville Symphony. Unfortunately, they create an absolute mess. Bird droppings litter the sidewalks and symphony building during their roosting season.
Further complicating matters, the outside structure of the Nashville Symphony is made of 26,000 pieces of Indiana limestone. Limestone is particularly difficult to clean because the rock is sensitive to acids. A quick, chemical wash simply won't do and the lengths the symphony was having to go to clean up the messes left behind by their flighty tenants' cost upwards of $60,000.
The Solution The Schermerhorn simply removed all of the trees surrounding the building. One can't help but chuckle a bit at the solution. It's a perfectly reasonable one, but the length the symphony had to go to — straight up removing the entire copse of trees — sounds like the plot summary of a Tom and Jerry episode. The symphony plans to replace the trees in a few years after the Purple Martins have found a new place to roost annually.
➫ Is "Non-partisan" a Myth?
We had to start asking ourselves this question when we noticed that Williamson Strong, a supposedly non-partisan organization that engages parents about topics impacting public schools, established a PAC this past year to support local board members in elections. As stated on their website, "We can't not do something when we see our public schools attacked by some extremist community members."
It seems even they can't escape the politics of it all. The group outlined their endorsements for the 2022 school boards elections. The list included candidates with D, I, and R next to their names… but, again, does this spell out non-partisanship? Calling fellow parents "extremists" in the face of things like identity disintegrationism that's encouraged in school settings and consequently dismantles basic biological definitions regarding sex/gender, the introduction of a sexual identity at younger and younger ages, and the inexplicable possession educational institutions think they have of children over their parents makes the label of "non-partisan" seem less than accurate. It's more a pacifying facade to swindle support from parents who don't want to come off as rocking the boat. We'll be seeing more of this kind of lie.
HEADLINES
POLITICS
DEVELOPMENT

✶ A BOOMING SIDE HUSTLE IN NYC
A government initiative titled the Citizens Air Complaint Program awards citizens who successfully document trucks idling for longer than 3 minutes — or longer 1 minute if outside a school — with 25% of any fine levied against the truck. The program, first instituted in 2018, has resulted in complaints going from a handful to over 12,000 in 2021. To collect the fine, bounty hunters must record a video that is, at minimum, three minutes in length showing the truck idling.
One New Yorker, who carries a dummy camera around his neck and gesticulates into a dead flip phone to distract truck drivers from what he's there to do, collected $64,000 in rewards in 2021. Fines tend to amount to around $350 for idling.
The city paid more than $724,000 in bounties last year alone, and $1.1 million since 2019. For its share, the city collected $2.4 million in fines last year, up 24 percent from when the program began in earnest three years ago.
I could concoct a lucrative "Woo Girl" scheme here in Nashville. Let's call it the Citizens Woo Complaint Program. We'll bolster the city's defenses against the onslaught of Bachelorette parties and Woo Girls by giving citizens of our fair city the chance to record any "woos" before sundown. For every woo a woo girl emits before sundown, they are subject to a $25 fine. Bounty hunters can collect 10% of each woo recorded. People obsess over physical waste, but what of audible waste? We are Music City after all.
Source: $87.50 for 3 Minutes: Inside the Hot Market for Videos of Idling Trucks
New York Times, 19 March 2022, Read Online
⤵ BY THE NUMBERS: HOME SALES
What's going on with the housing market?
Sales of previously owned homes fell 7.2% month to month in February to a seasonally adjusted annualized rate of 6.02 million units, according to the National Association of Realtors.
That significantly missed analysts' expectations of 6.13 million units. Sales were 2.4% lower compared with the same month a year ago. Rising mortgage rates likely played a role in the underwhelming numbers.
Low supply continues to push prices up.
More homes came on the market in February compared with January, but there were just 870,000 homes for sale at the end of the month, a 15.5% drop year over year. At the current sales pace, that represents a 1.7-month supply, which is close to an all-time low.
Tight supply and strong demand continued to push prices higher. The median price for an existing home sold in February was $357,300, an increase of 15% from a year ago.
We've seen many stories in the past couple of days resurfacing the ubiquitous view that the housing market is somehow amiss. Debate has swirled heavily around what is causing the issue. For example, Redfin chief economist Daryl Fairweather claimed, "We didn't build any housing for [millennials] in the last decade because we are still so traumatized by the last housing crisis." There a pill you can take for that Daryl?
Source: Home sales fell far more than expected in February, as mortgage rates rose and supply remained tight
CNBC, 18 March 2022, Read Online
⚔︎ MISSIVES ⚔︎

THINGS TO DO
View the full calendar here.
🆕 Bar Hours 🆕 this Thursday at Jackalope Brewery starting at 6 PM. The first ten guests of The Pamphleteer will have their drinks comped. Come out to meet other readers of The Pamphleteer and mix and mingle with the writers.
🖌 At the Cheekwood, Spanning the Atlantic, The Arts and Crafts Movement, an international trend in the decorative arts that originated in the British Isles during the 19th century.
TONIGHT
🎻 Bluegrass Night @ The American Legion Post 82, 7p, Free, Info‌‌‌‌‌‌‌‌
+ Gather, all ye pickers
🎹 Tame Impala @ Bridgestone, 8p, $44.90+, Info
🍸 Electric relaxation @ Bar Sovereign, 9p, Free, Info
GET 'EM WHILE YOU CAN
😂 Tim Dillon (3/24) @ The Ryman, $29.75+, 7p, Info
🎸 Buddy Guy (3/26) @ The Ryman, 7:30p, $80, Info
🎸 Jerry Cantrell (4/17) @ The Ryman, $35, 7p, Info
🎻 Billy Strings (5/6 -5/8) @ The Ryman, $39.50+, 8:30, Info for 3/6, 3/7, 3/8
🐷 Primus a Farewell to Kings tour (05/09) @ The Ryman, 7:30p, $55+, Info

NEW THIS WEEK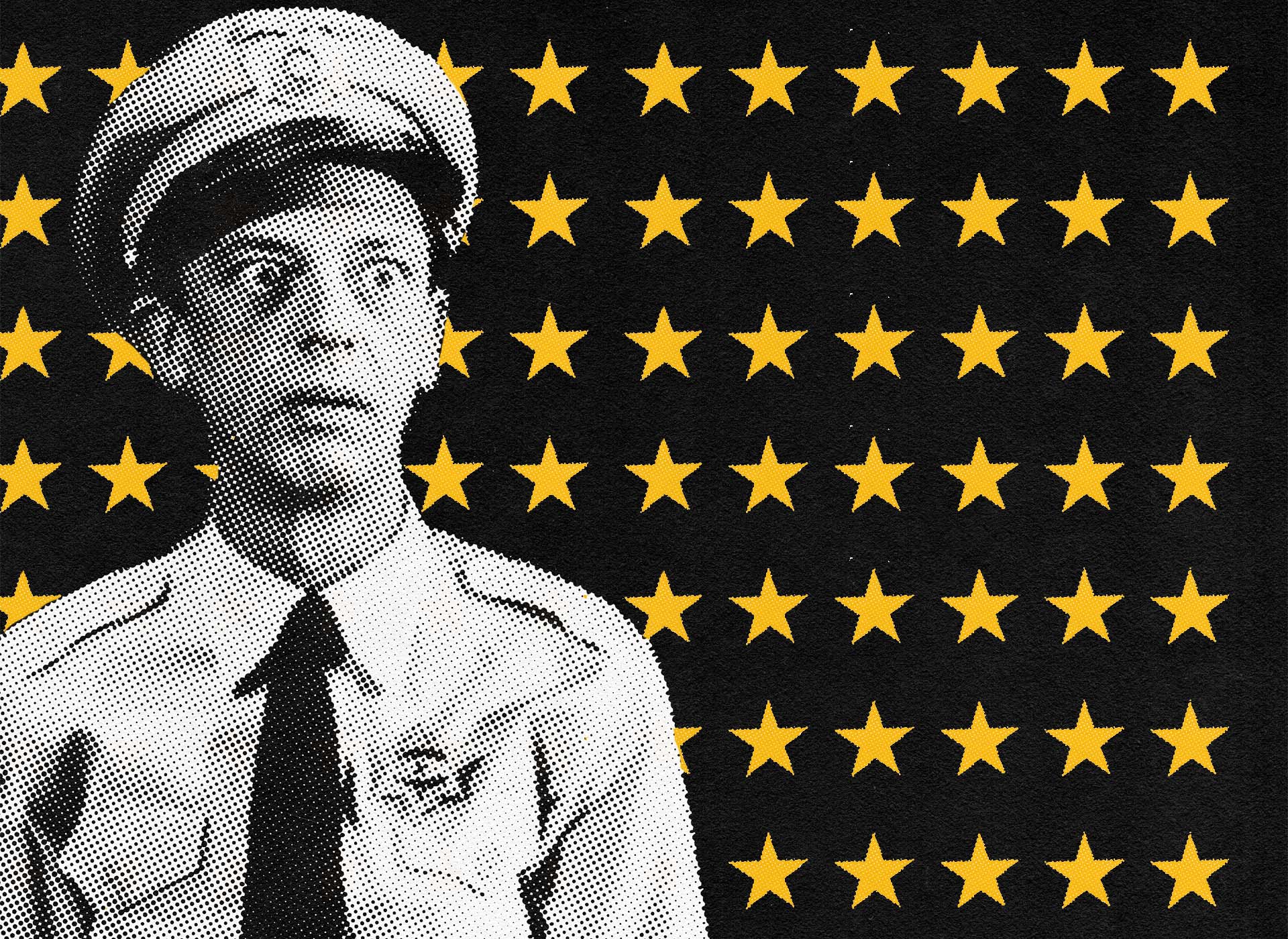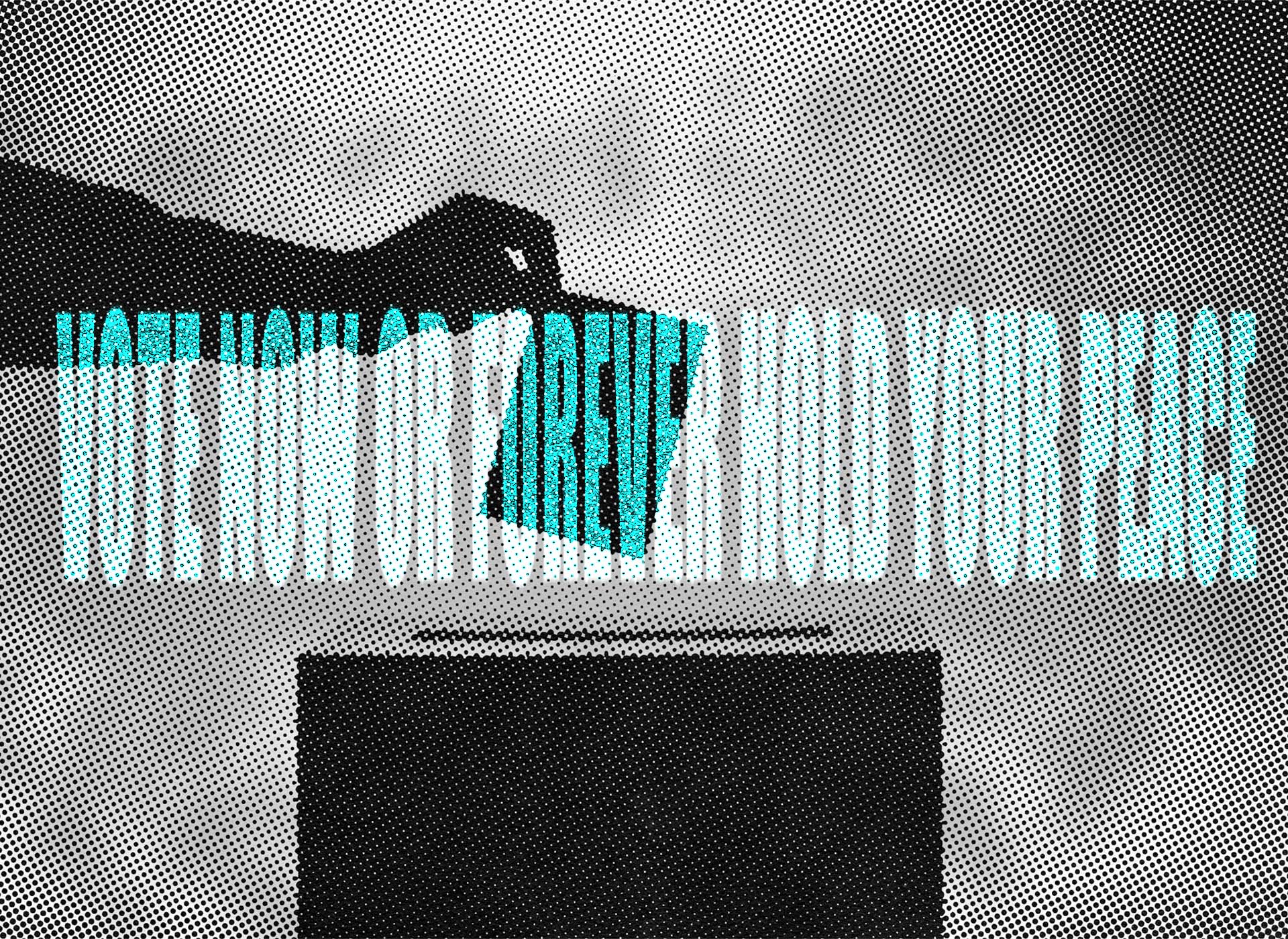 FROM THE ARCHIVE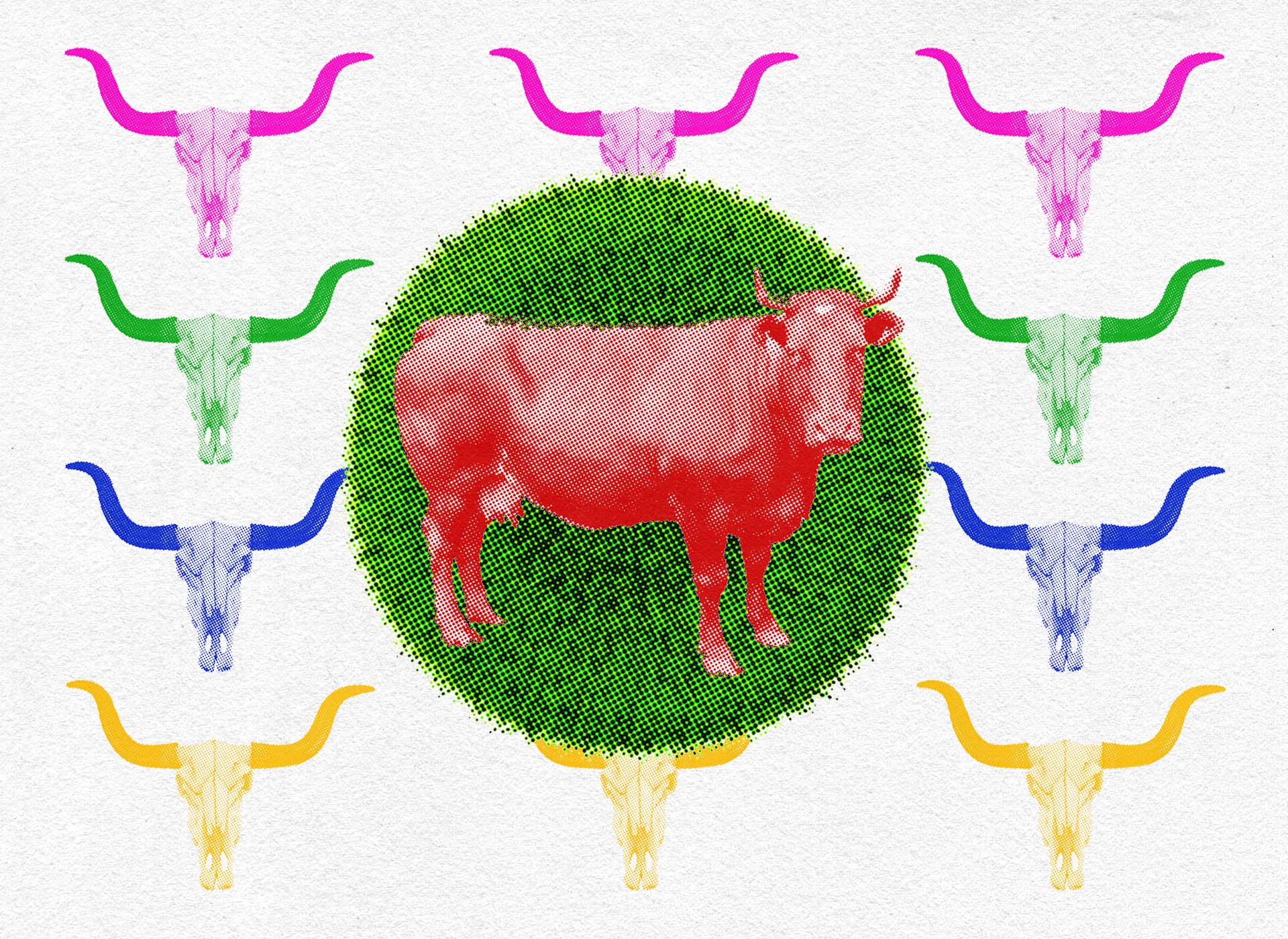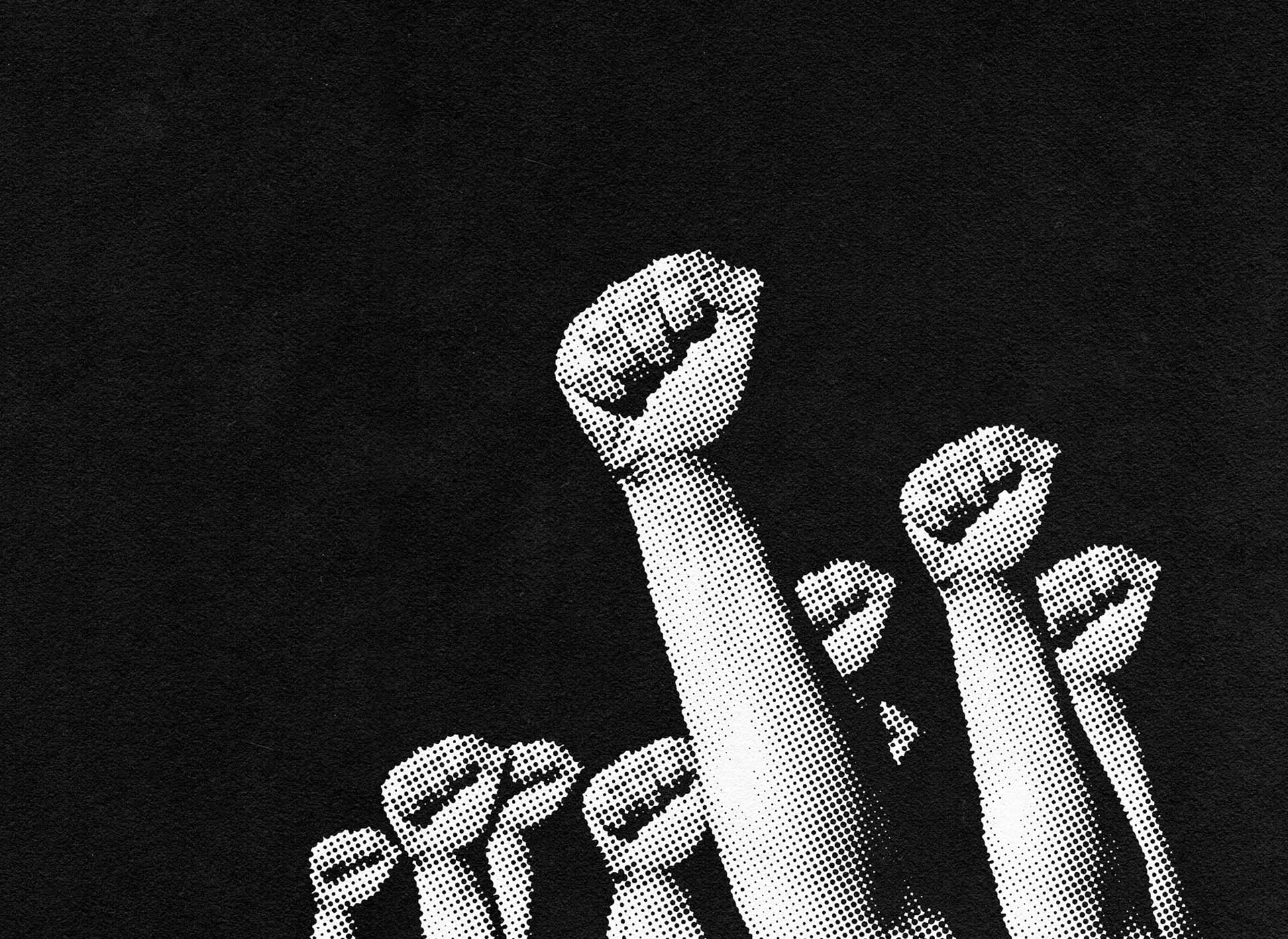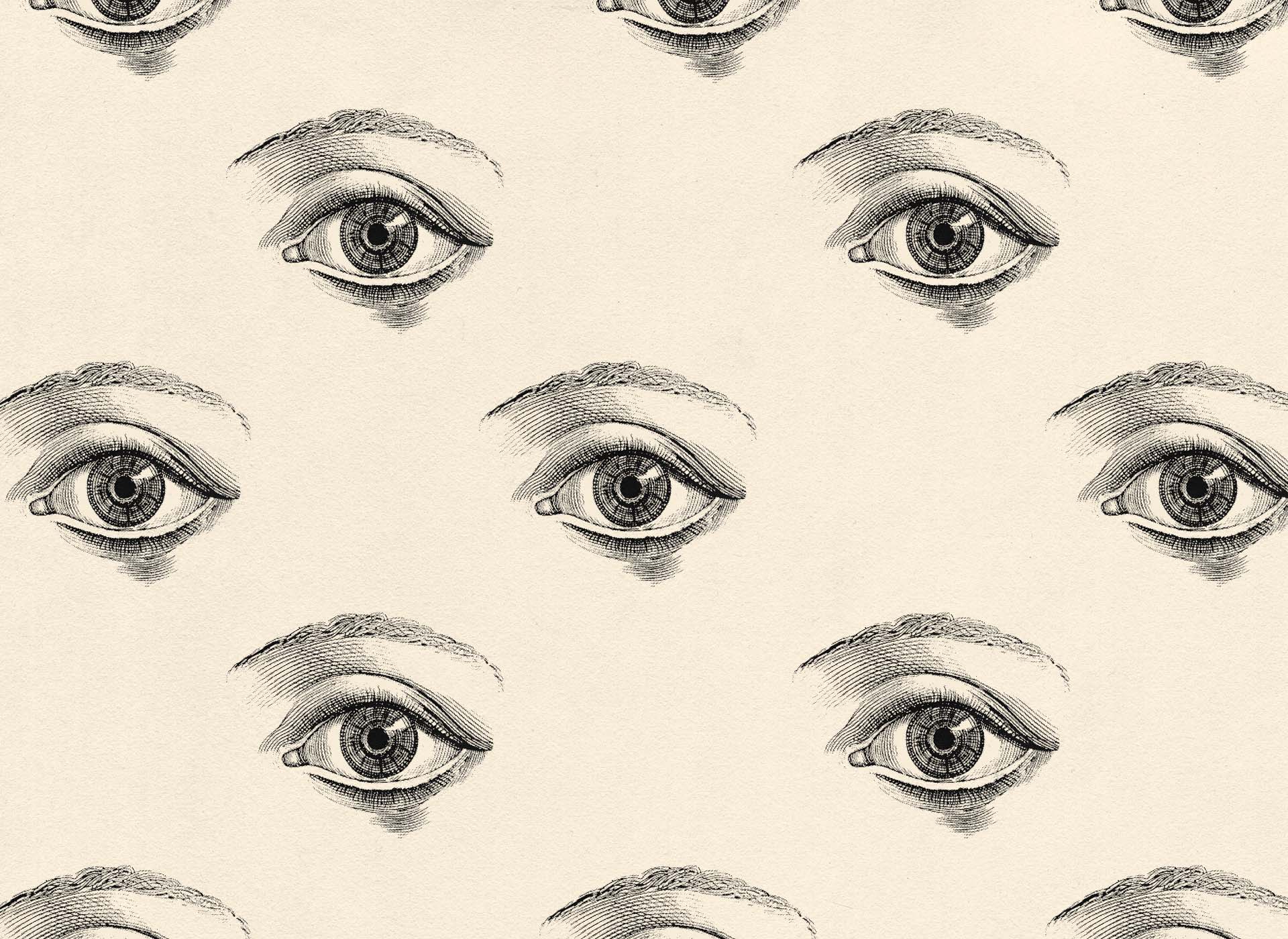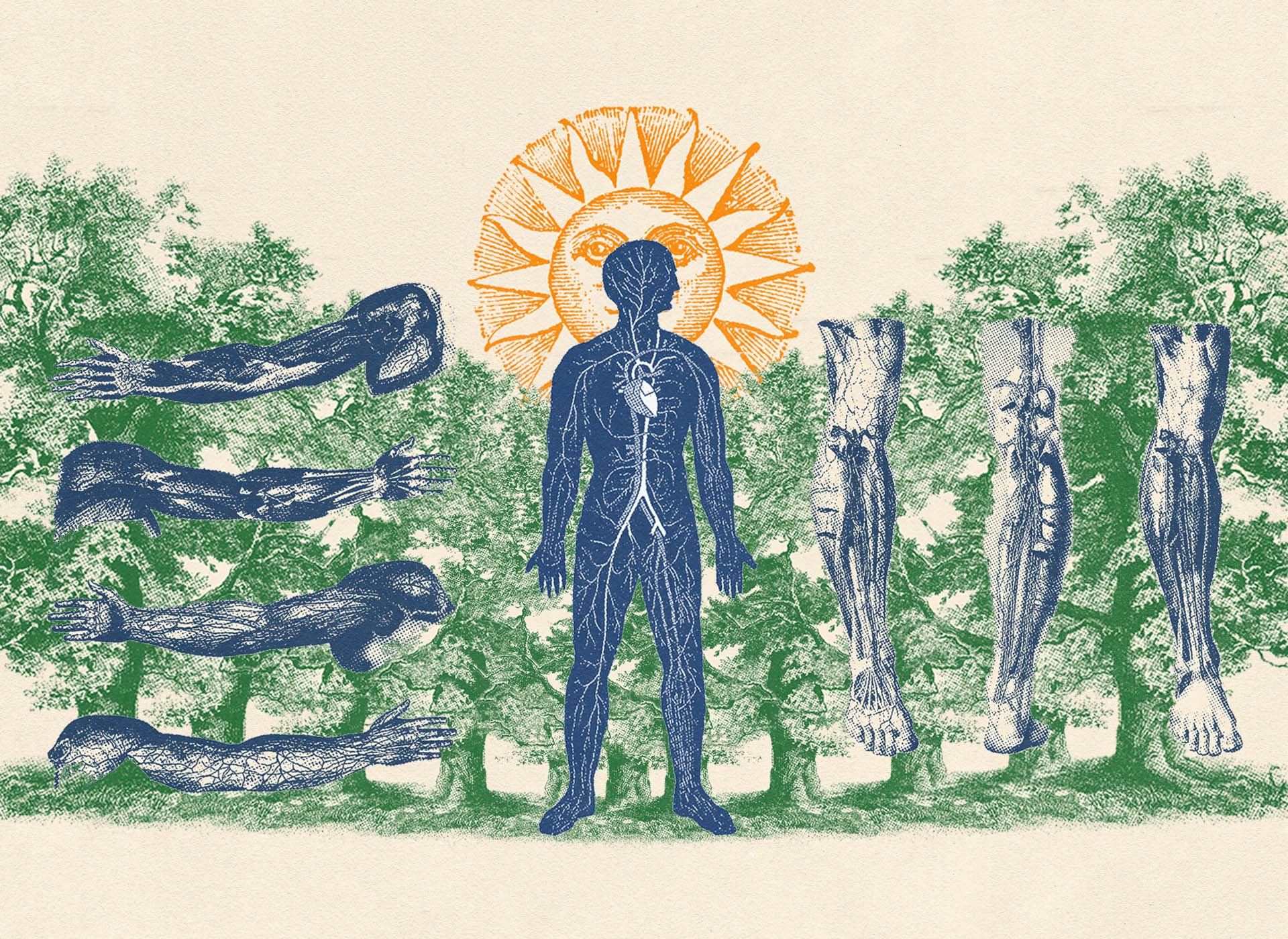 Around the Web
⎋ The Great Reset Is Real Communicable diseases have always shaped civilization. The consequences of an epidemic can last for centuries...
⇟ Putin Misunderstands History. So, Unfortunately, Does the U.S. Biden is making a colossal mistake in thinking he can bleed Russia dry, topple Putin and signal to China to keep its hands off Taiwan.
☎︎ America's Tomorrow City Miami seeks to build a startup haven for tech entrepreneurs and cryptocurrency innovators.
Political Theater Highlight Reel
Joe Biden: "There's going to be a new world order out there, and we've got to lead it." FACT CHECK: Not that New World Order.
Ketanji Brown Jackson, Biden's Supreme Court pick, refuses to define the word 'woman'
Words of Wisdom
"A man's maturity consists in having found again the seriousness one had as a child at play."

Friedrich Nietszche