No. 351: Against the Pants Conspiracy
⁂ Nashville's Alt-Daily ⁂ Pants · Local Stories · Propaganda · Pear Collins · Movies · Much More!
📰 Here's what we're talking about today:
Intro Davis reminds you what a good pair of pants looks like.
Nashville Megan takes on a tour through some interesting local stories from the week.
Elsewhere A potent explanation of what propaganda is and a cocktail recipe for this breezy fall weekend.
Good morning, everyone.
We're something of pants evangelists around here. If you've hung around long enough, you know we have strong opinions about the rise of a good pair of men's pants. If you're not familiar, the rise is the distance from the middle of the crotch to the top of the waistband. The rise determines where the waistband lands.
A respectable pair of men's pants belong just below the waist and not on the hips. This is not up for debate. In other words, a good pair of pants has a long rise. Here's a diagram for reference if you've forgotten where your waist is. We like Jack Donnelly for daily wear and Wrangler Cowboy Cuts for work wear. Both have the aforementioned long rise.
Resist the temptation of short and medium-rise pants. Fight Big Pants.
Onward.
You can follow us on Twitter (@realpamphleteer), Facebook (@realpamphleteer), or Instagram (@realpamphleteer) for additional content.
Also, be sure to check out our podcast. Available wherever you get your podcasts.
Thanks for reading.

➫ A TOUR THROUGH LOCAL NEWS
We've got an odd jailbreak plot fit for the silver screen, peaceful pro-life protestors indicted by the DOJ, and a Democratic Socialist movement happening right under our noses in Nashville. Buckle up.
GUNS AND MAPS PLANTED IN DAVIDSON COUNTY JAIL
Let's start with a local story that sounds more similar to the plot of The Great Escape than a story that would circulate through the local news. Local criminal justice reform and policy advocate Alex Friedmann was sentenced to forty years in prison yesterday. Friedman was caught planting guns, ammunition, and facility blueprints in a Davidson County jail that is currently under construction. News Channel 5 reported on his "massive escape plan" that was uncovered by the Davidson County Sheriff's Office.
PRO-LIFE ADVOCATES FACING FEDERAL PRISON
Eleven pro-life protestors are now facing charges for civil rights conspiracy and Freedom of Access to Clinic Entrances Act (FACE Act) offenses brought down by the Department of Justice (DOJ). In the story broke by Mia Cathell, the "co-conspirators" could face up to eleven years in federal prison. Their crime? The pro-lifers obstructed the entryway to a Tennessee abortion clinic. Pictures posted by Cathell show these protestors, many in their 60s, 70s, and 80s, passively sitting in front of abortion clinic entrances. The individuals include a bookstore owner, a preacher, and an adoption advocate. The backstories are compelling, and this move by the DOJ is telling. (More Info)
LOCAL NEWS OUTLETS BECOMING ACTIVIST HUBS
Following Tuesday's Nashville Metro City Council meeting, WPLN published an article accusing Nashville Vice Mayor Jim Shulman of being "out of touch" for asking everyone to proceed politely while addressing the council. The article claims that Shulman is "nostalgic" and pining "for a bygone era of polite politics where people generally followed all the rules."
Hitting the same vein, a woman involved with the activist group Red Door Collective spoke during the public hearing of Council Member Sean Parker's rezoning bill at the most recent council meeting. The demolition of the dilapidated RiverChase apartments led to the displacement of its residents. Though the development group Cypress Real Estate Advisors (CREA) has worked with multiple groups to re-house the residents, many advocates and activists (such as the woman representing Red Door Collective) showed up to Tuesday's meeting. The public presence was expected and not particularly alarming in and of itself, but there are some oddities surrounding the way Council Member Sean Parker has handled the situation.
Parker is a self-proclaimed Democratic Socialist who has aligned with the Red Door Collective in the past. In 2020, the progressive group was advocating for a ban on evictions. It was during that time that Parker initially joined their cause. Parker also expressed in his own newsletter and to multiple news outlets that he was not satisfied with CREA's proposals and did not want to go forward with his own bill until community benefit issues were resolved by the group. The connection between the overwhelming presence of such activist groups during Tuesday's meeting and Council Member Sean Parker is suspect. Metro Council's own legal team expressed concerns with how the bill has been held hostage by the council during discussions over Parker's bill.
HEADLINES
POLITICS
DEVELOPMENT

✺ ON PROPAGANDA: BASIC RULES
An excerpt on propaganda and its evolution:
To be most effective, propaganda needs the help of censorship. Within a sealed informational arena, it can mobilize all means of communication— printed, spoken, artistic, and visual—and press its claims to maximum advantage.
In the 20th century, propaganda was expanded by the advent of new media: film, radio, & TV; by the techniques of marketing, mass persuasion, commercial advertising, and 'PR'; by the appearance of Utopian ideologies; & by the ruthlessness of the totalitarian state.
Theorists of propaganda have identified five basic rules:
The rule of simplification: reducing all data to a simple confrontation between 'Good and Bad', 'Friend and Foe'.
The rule of disfiguration: discrediting the opposition by crude smears and parodies.
The rule of transfusion: manipulating the consensus values of the target audience for one's own ends.
The rule of unanimity: presenting one's view as if it were the unanimous opinion of all right-thinking people: drawing the doubting individual into agreement by the appeal of star-performers, by social pressure, and by 'psychological contagion.'
The rule of orchestration: endlessly repeating the same messages in different variations and combinations.
A more insidious form of propaganda is that where the true sources of information are hidden from recipients and propagators alike. This genre of 'covertly directed propaganda' aims to mobilize a network of unsuspecting 'agents of influence' who pass on the desired message. By feigning a coincidence of views with those of the target society, which it seeks to subvert, and by pandering to the proclivities of key individuals, it can suborn a dominant elite of opinion-makers by stealth.
Source: Europe: a History by Norman Davies, Buy
▼ WEEKEND COCKTAIL: PEAR GINGER COLLINS
From the forthcoming book "Cheer: A Liquid Gold Holiday Drinking Guide"
I don't know about you, but I prefer my pears submerged in a bottle of brandy. This centuries-old tradition from France, in which tiny baby pears are inserted into a glass bottle as the bottle is tied to the tree, allowing the pear to grow to maturity inside the bottle during the summer and early autumn. Then the bottles are filled with pear brandy at the end of the season, and what you're left with is one of the tastiest conversation pieces you'll ever have on your home bar. Clear Creek (out of Oregon) makes a lovely pear brandy and is still carrying on this tradition. Try this relatively simple Collins variation perfect for a sunny autumn day on the porch.
INGREDIENTS
1 ½ ounces pear brandy
¼ ounce St. George Spiced Pear Liqueur
½ ounce lemon juice
1 dash Angostura bitters
Ginger beer or ale (to top)
Garnish: sage, dehydrated or fresh pear slice or lemon wedge
Combine the brandy, liqueur, lemon juice, and bitters in a Collins glass over ice, and briskly stir to incorporate. Top with ginger beer or ginger ale, and garnish with sage and a slice of dehydrated pear or lemon.
𝓧 CHART OF THE DAY: OIL RESERVES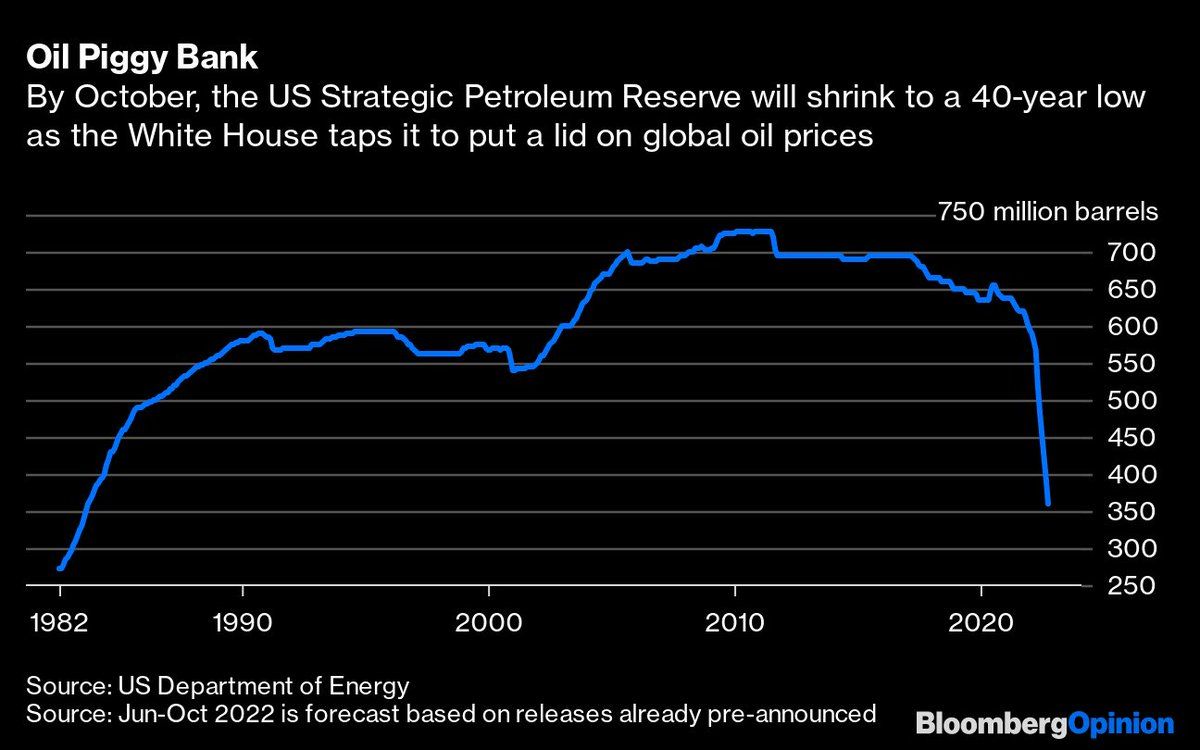 ⚔ MISSIVES ⚔

THINGS TO DO
View the full calendar here.
🍺 The Pamphleteer hosts Bar Hours on the third Thursday of every month (the next meeting is this Thursday, October 20th) at Lucky's 3 Star Bar from 6-8 PM.
🍻 The streets and bars of Germantown are hosting the Nashville Oktoberfest this weekend. highly recommended.
🕯 Kinda Spoopy (not a typo) music festival in Adams TN. Indie Rock, Bluegrass, Jam, and Electronica. Costumes highly encouraged.
👨🏻‍🌾 The Pamphleteer farmer's market guide.
⚔️ The Knights in Armor exhibit is running till October 10th at the Frist: European arms and armor from the renowned collection of the Museo Stibbert in Florence, Italy.
🎧 Listen to the Pamphleteer's Picks on Spotify, our playlist of the best bands playing in town this week.
TONIGHT
🎻 The Cowpokes @ Acme Feed & Seed, 12p, Free, Info
🍻 Fridays by the River @ Shelby Bottoms, 2p, Free, Info
+ Biergarten
🏛 Musicians Corner @ Centennial Park, 5p, Free, Info
🍀 Live Irish Music @ McNamara's Irish Pub, 6p, Free, Info
🎸 Kelly's Heroes @ Robert's Western World, 6:30p, Free, Info
🔪 The Shining @ Full Moon Cineplex, 7p, $8, Info
✩ Weekly Film Rundown: 9/22-9/28
The latest releases and special screenings hitting Music City this weekend
Movie Theaters Were Made for This
Amsterdam Director David O. Russell (The Fighter, American Hustle, Silver Linings Playbook) returns from a seven-year hiatus with this post-WWII murder mystery about a band of friends (Christian Bale, Margot Robbie, John David Washington) navigating the era's emotional and economic fallout. With a distinct artistic vision and a supporting cast that includes everyone from Robert DeNiro and Chris Rock to Taylor Swift, this is the best candidate for a night at the movies in months. The Pamphleteer staff's most-anticipated film since The Northman. Don't believe the reviews; the media has had its knives out for Russell since the mid-aughts.
Now playing everywhere.
Gonzo Kid Pic
Lyle, Lyle, Crocodile Who wouldn't want to see a live-action take on a classic children's book about the titular singing reptile with Javier Bardem hamming it up and Shawn Mendes belting out tunes? Could be an early autumn sleeper.
Now playing everywhere.
Spooky Season Cash Ins
Don't Look at the Demon There's real-life banned religious rituals and a paranormal show TV crew. What could go right?
Now playing at AMC Thoroughbred and Regal Hollywood 27.
Terrifier 2 The sequel to a $35,000 steaming hit featuring a slasher mime named Art the Clown has so much buzz and such impressive reviews its distributor decided to open it theatrically. Could be the latest addition to the Michael/Freddy/Jason Hall of Fame.
Now playing at Regal Green Hills 16, Regal Hollywood 27, Regal Streets of Indian Lake (Hendersonville).
Divisive Docs
Superspreader: The Rise or Let Us Worship This chronicle of Sean Feucht's movement to oppose COVID restrictions on worship may be largely artless, but its heart is in the right place. The amazing jab at The Tennessean in the trailer is enough to warrant buying a ticket.
Now playing at Regal Hollywood 27.
Riotsville USA Impeccably edited archival footage of 60s protests meditates on the militarization of the police. Could appeal to fringe libertarians and hashtagging liberals alike. Probably not though.
Now playing at the Belcourt.
TikTokin Social Satire
The African Desperate Artworld phenom Martine Syms makes her film debut with this coming-of-ager about an MFA candidate on the cusp of graduation. It's getting raves from the Vogue crowd, so no way it's as caustic and brilliant as Terry Zwigoff's 2006 satire, Art School Confidential.
Now playing at the Belcourt.
Second-String Uplifting Indie Gamble
The Storied Life of AJ Fikry A bookstore owner (Kunal Nayyar) tasked with taking care of a child gets back his will to live after the death of his wife and failure of his business in this adaptation of the bestselling novel. Appearances by Lucy Hale, David Arquette, and Christina Hendricks don't clear up whether this is a glossed-up Hallmark project or a little art film that could.
Now playing at Regal Green Hills 16 and Regal Hollywood 27.

RECENT ARTICLES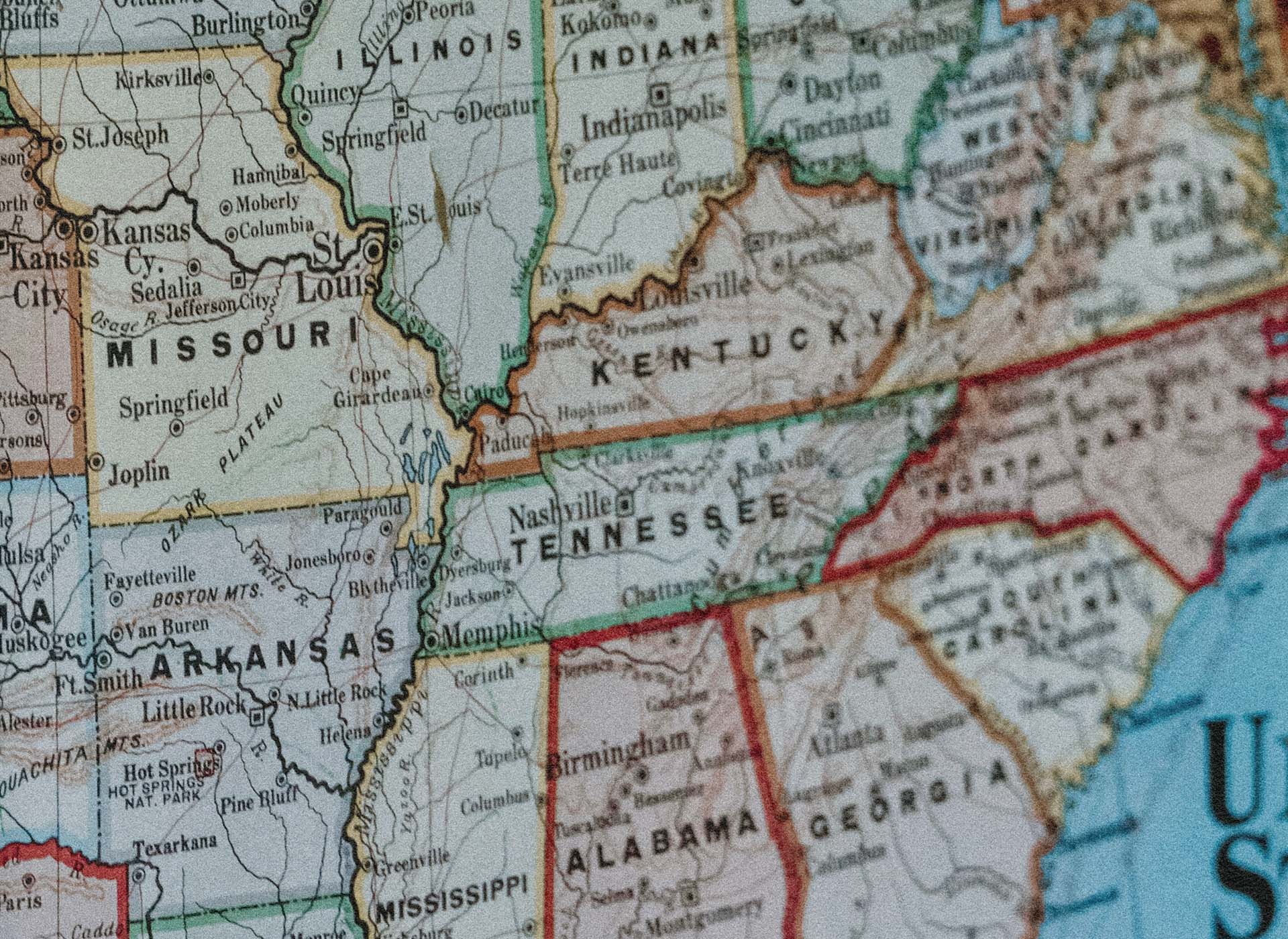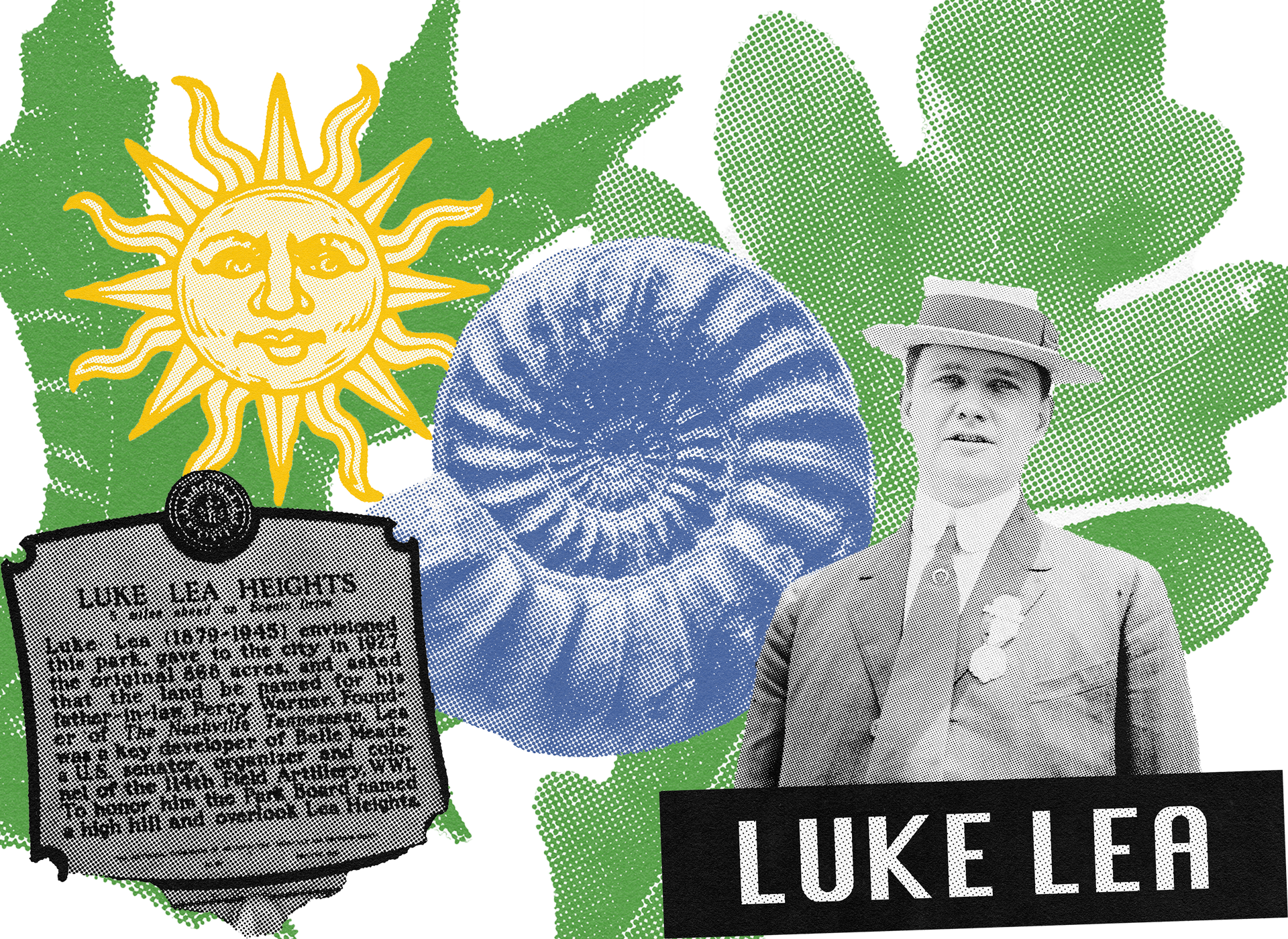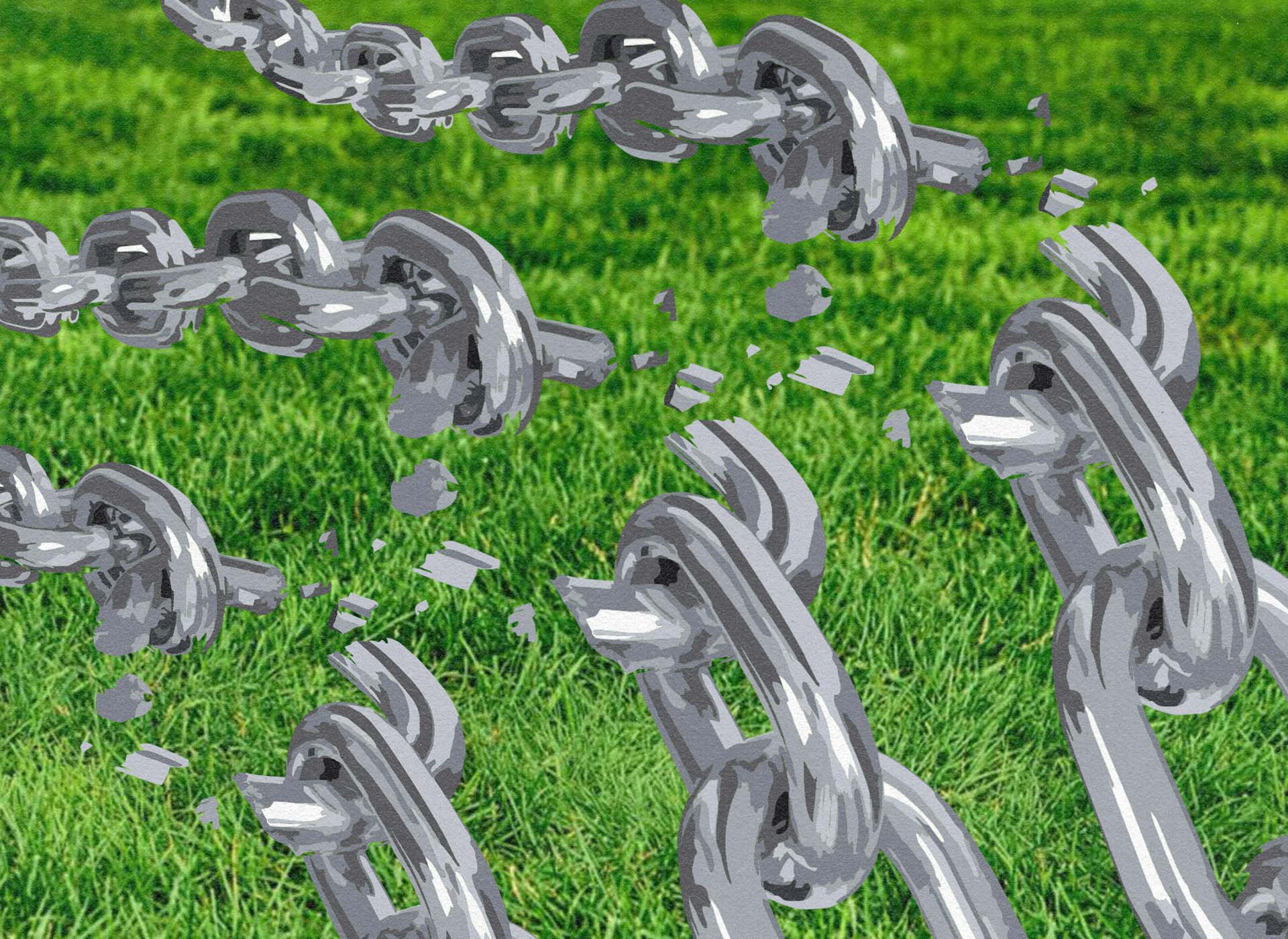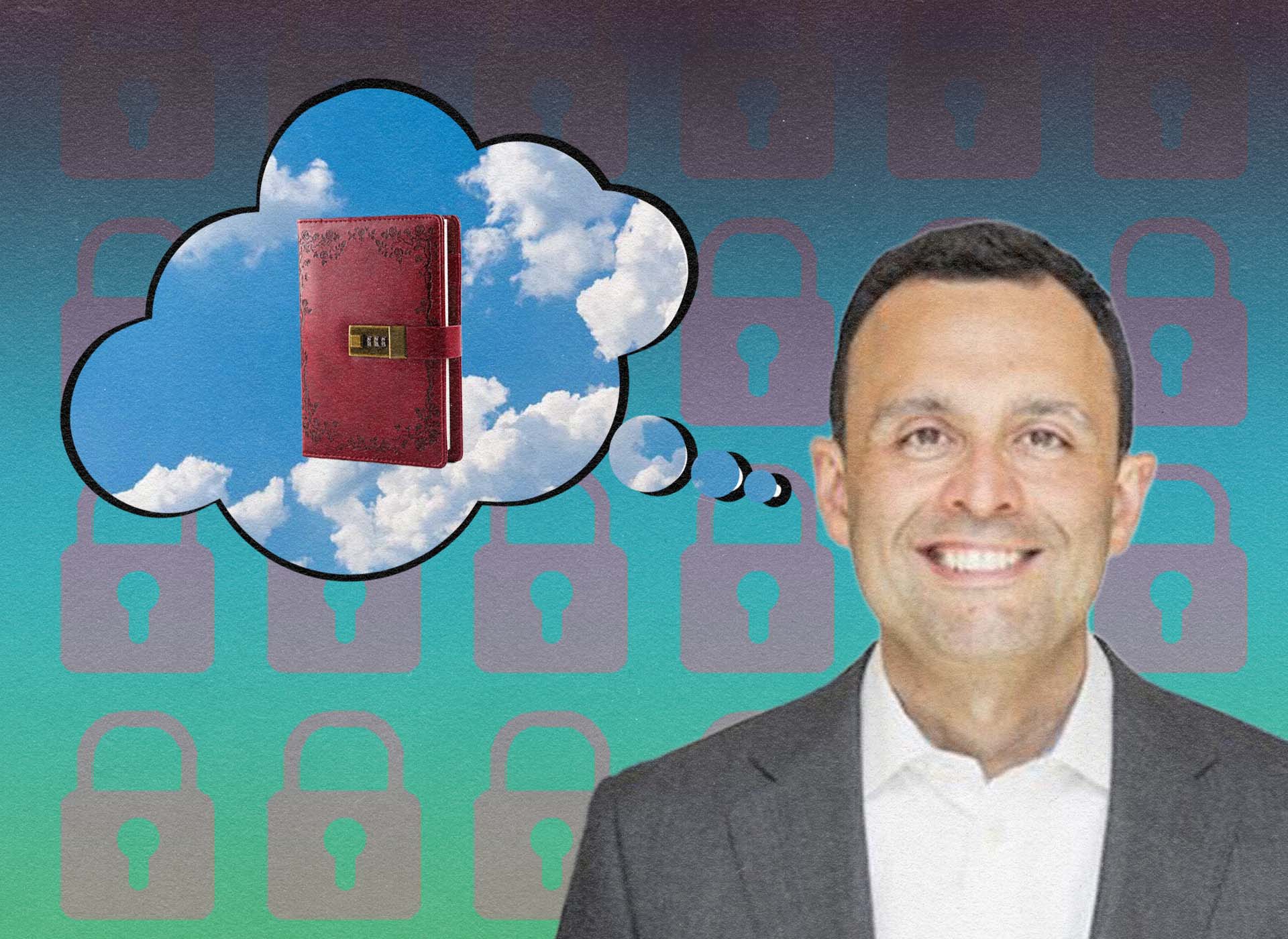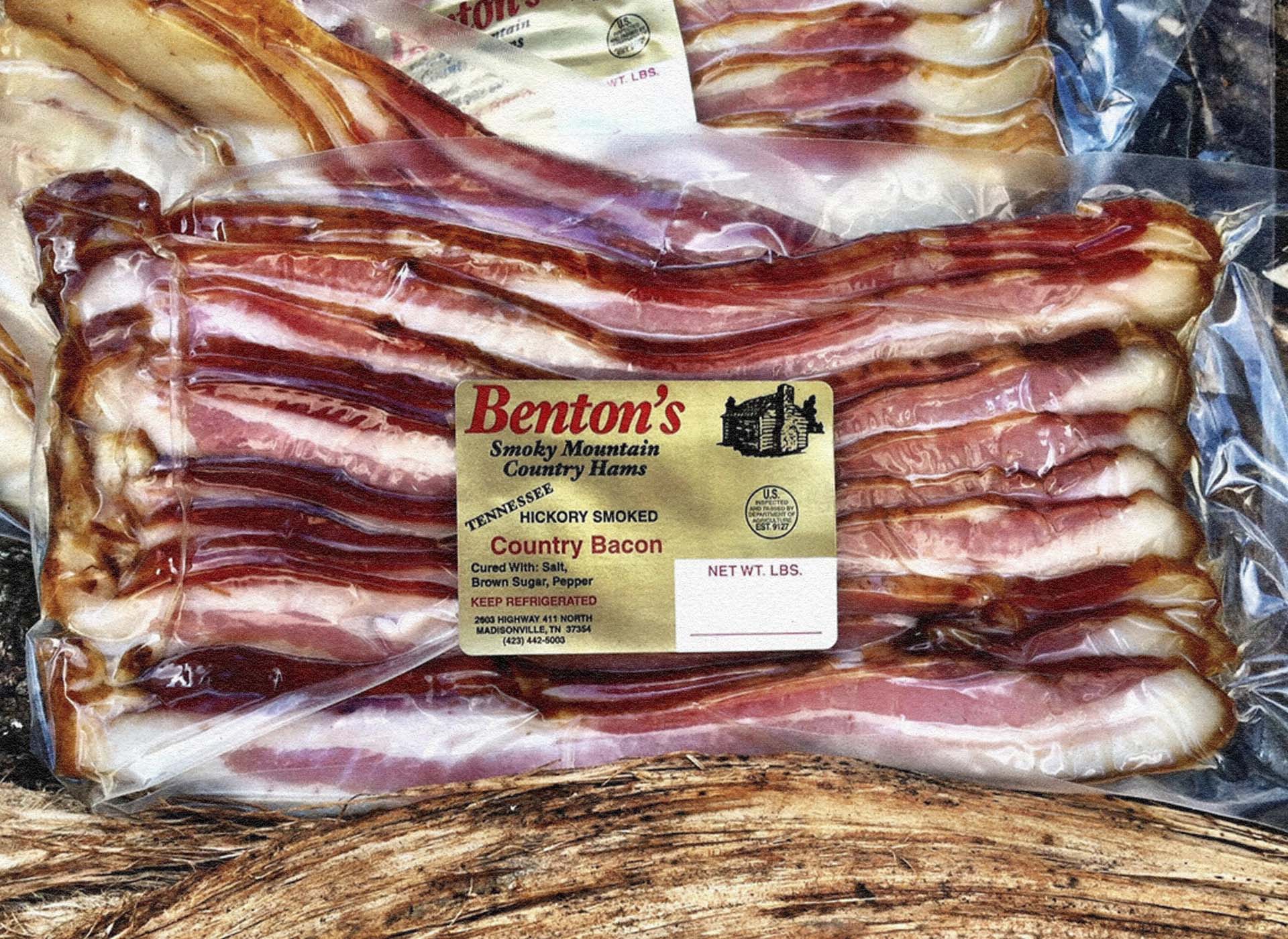 Around the Web
❒ Thinker, Wanderer, Fly-Fisherman The Life and Thought of Henry Bugbee
Words of Wisdom
"Be good and you will be lonesome."

Mark Twain
Today's newsletter is brought to you by Megan Podsiedlik (Nashville), Edward Landstreet (Local Noise), and Davis Hunt (everything else).