No. 228: What Ever Happened to Men's Pants?
⁂ Nashville's Alt-Daily ⁂ Pants · New Paper · Temper Tantrum · Worst Person in the World · More Pants · Much More! 
Asking the important questions this morning.
Every year, the waistline on men's pants gets lower and lower. It's as if every pair of pants you buy is made for a teenager. Where are the properly fitted pants that sit at your waist and don't cling to your hips?
When you ask someone who works around men's pants — and trust me, I have aired these grievances to unwitting tailors and department store employees — they say something along the line of "people want low-waisted pants". The invisible hand of the market pulls pants lower and lower over time. Alongside Newtonian physics, we have the Law of Sinking Waistlines.
Soon, pants will be so low-waisted that you'll have to neuter yourself just to fit in them. Maybe that's the point. I know that if I were of a conspiratorial mind, I might theorize that plummeting waistlines are an effort to sterilize men, but that's an idea I'd only float in front of close friends and, well, you.
I know properly fitted pants are out there. I'm wearing some right now. But, I beseech my male readers to get themselves a properly fitted pair of pants that sit at the waist and not on the hips.
Anyway.
Today, we look at the newest publication in town, peer at a COVID-related temper tantrum at Blizzard, observe the Japanese housing market, and suggest you start wearing better pants.
You can follow us on Twitter (@realpamphleteer), LinkedIn (@realpamphleteer), or Instagram (@realpamphleteer) for additional content.
Thanks for reading.
⧖⧗⧖ Bar Hours Recap ⧗⧖⧗
We had an impressive and illustrious crowd last night at Lucky's 3 Star Bar. I'd post a picture, but the beauty of the moment demanded discretion.
From across the city, we had trial lawyers, constitutional PhDs, hair-brained economists, professional golfers, and even a guy who should've won an Academy Award gather to discuss "things" and make "plans". If you are able to make it out next week, it will be well worth your time.
Cheers to all who joined!
〰〰 Flat Curver Awards 〰〰
On May 2nd, the two-year anniversary of the end of lockdowns, we will unveil the winners of the First (and hopefully only) Flat Curver Awards. We'll honor those who stood strong against the rising tide of tyranny and ruthlessly mock those that didn't.
Got someone or something you want to suggest? Send us a message or respond to this email.

Jerod Hollyfield returns with a review of Norway's Oscar-nominated anti-romcom 'The Worst Person in the World' which has a pretty good angle on millennials, warts and all.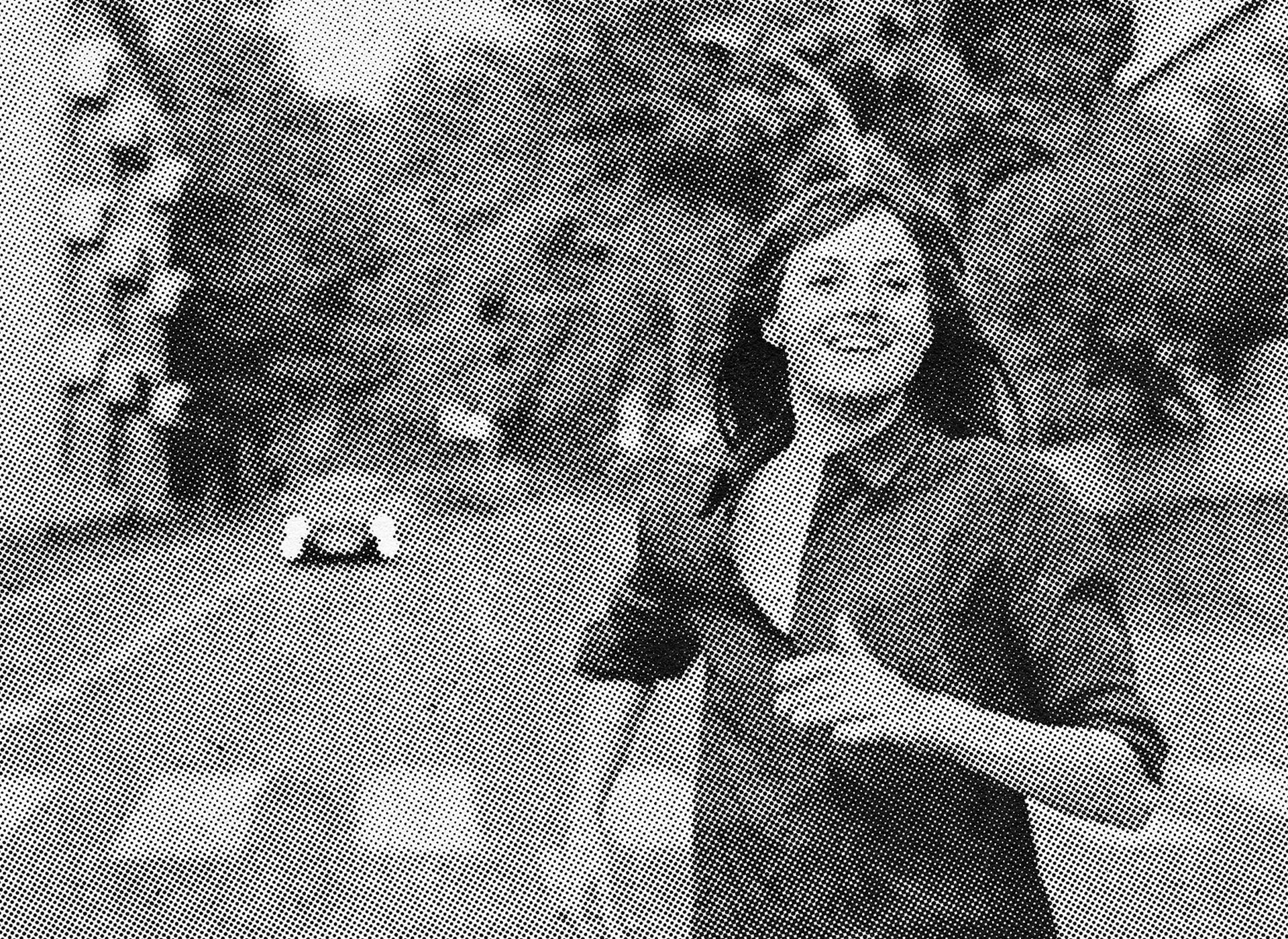 PAST REVIEWS

⌰ THE NASHVILLE BANNER RETURNS
Well, after much delay and fanfare, the Nashville Banner finally hit the press this morning. The once afternoon, conservative paper in town has found a new home under the leadership of editor Steve Cavendish and producer Demetria Kalodimos.
The soft launch comes three years after editor Steve Cavendish announced plans to establish a new outlet. Cavendish pitches the Banner as "a direct response to the decline of public service journalism" in Nashville.
Source: The Nashville Banner
HEADLINES
POLITICS
DEVELOPMENT

⧗ DIAPER-WEARING TECH WORKERS ON STRIKE!
Games have effectively captured the libido of many men and channeled it into arcane puzzles and quests that satisfy the individual's desire for dopamine. You're told these days that you must "respect the gamer". That he is merely a creature of circumstance, channeling whatever bureaucratic energies he would otherwise drive into governing an imperial colony in the days when men wore high-waisted pants into the digital realm. Suffice it to say that "gaming" as a phenomenon has stolen the valor of many a man.
No gaming company is more guilty of exploiting and preying on the nascent and suppressed ambitions of men than Blizzard Entertainment — now Activision Blizzard — the creator of World of Warcraft. A game so gnarly that it snared this very writer in his youth for many hours. That's not to say that the hours were completely lost — they were — but that in the long term, no man can brook the charge of online gaming without diminishing himself in some way.
This is all a preface for one of the more pathetic "COVID reactions" we've seen. In response to Blizzard Activision dropping its vaccine mandate, a bunch of its diaper-wearing employees, who probably complain about the break room lacking a ball-pit, walked out.
The workers are asking Activision "to reverse the lifted vaccine requirement, give workers the option for remote work and allow employees to decide whether to work remotely or in an office." Sure. It's great that workers are using the leverage they have against their employer, but couldn't they have chosen something less ghey?
The Blizzard fiasco makes me think of the great Disney Strike of 1941, back before they were staffed by trannies and hookers and traded in kiddie porn, when Walt Disney greyed his hair worrying about his talented animators unionizing. Disney just fired the workers who went on strike. Eventually, he gave in to their demands and the Screen Cartoonist's Guild was born. The strike was in response to low pay and mistreatment. Blizzard's "walk out" — notably not called a strike even by those who take it seriously — is basically just a tantrum thrown by a bunch of soft-handed keyboard tech nerds. Presumably, after the walkout, everyone just went back to their desks.
The workers aren't lobbying for leverage across the industry like men but begging their employer to bestow them with privileges like children.
If I worked at Blizzard and didn't like their policy, I'd just quit.
❏ TODAY IN NUMBERS: HOUSING IN JAPAN

In Japan, the price of housing hasn't increased in 25 years. A big reason for this is that the Japanese government has national control over zoning laws and allows developers to build a lot of houses. Additionally, the population of Japan is on the decline.
⚔︎ MISSIVES ⚔︎

THINGS TO DO
View the full calendar here.
🎙 Hannah Juanita is playing two-steppin' music every Friday in April at Bobby's Idle Hour.
TONIGHT
🐖 Nashville farmers' market @ Nashville farmers' market, 8a, Info
🎻 The Cowpokes @ Acme Feed & Seed, 12p, Free, Info
🍀 Live Irish Music @ McNamara's Irish Pub, 6p, Free, Info
🎸 Kelly's Heroes @ Robert's Western World, 6:30p, Free, Info‌‌‌‌‌‌‌‌‌‌‌‌‌‌‌‌
+ Best honky tonk in Nashville
🎙 Trace Adkins @ The Ryman, 8p, $45+, Info
🎸 Ray Wylie Hubbard @ 3rd & Lindsley, 8p, $35, Info
🎙 Hannah Juanita @ Bobby's Idle Hour, 9p, Free, Info
TOMORROW
🐖 Nashville farmers' market @ Nashville farmers' market, 8a, Info
🐖 Charlotte farmers' market @ Richland Park, 9a, Info
🐖 Franklin farmers' market @ Franklin TN, 9a, Info
🏎 Drag Race @ Music City Raceway, 11a, Free, Info
‌‌+ I recommend chasing this with dinner at McNamara's
🍺 East Nash Beer Fest @ East Park, 12p, $25+, Info
🍻 Crawfish Boil @ The Crow's Nest, 1p, $25, Info
🥃 Sip of History @ The Hermitage, 2p, $60, Info
🥃 Bourbon and Bubbles Fest @ Harlinsdale Farm, 4p, $25+, Info
🥔 Center Hill Crawdaddy Boil @ Bert Driver Nursery, 4p, $25, Info
🐅 Predators vs. Panthers @ Bridgestone, 5p, $48+, Info
🍀 Live Irish Music @ McNamara's Irish Pub, 6p, Free, Info
🎸 Kelly's Heroes @ Robert's Western World, 6:30p, Free, Info‌‌‌‌‌‌‌‌‌‌‌‌‌‌
+ Best honky tonk in Nashville
🎸 Ray Wylie Hubbard @ 3rd & Lindsley, 8p, $35, Info
SUNDAY
🐖 Nashville farmers' market @ Nashville farmers' market, 8a, Info
🎅🏽  Santa's Ice Cold Pickers @ Santa's Pub, 7p, Free, No Info‌‌
+ Best Sunday spot in Nashville
⚡️ Lightning 100 Nashville Sunday Night @ 3rd & Lindsley, 8p, $15, Info
GET 'EM WHILE YOU CAN
🎸 Jerry Cantrell (4/17) @ The Ryman, $35, 7p, Info
🌊 The Brian Jonestown Massacre (5/5) @ Brooklyn Bowl, 8p, $25, Info
🎻 Billy Strings (5/6 – 5/8) @ The Ryman, $39.50+, 8:30, Info for 5/6, 5/7, 5/8
🐷 Primus: a Farewell to Kings tour & Battles (5/9) @ The Ryman, 7:30p, $55+, Info
🥁 Gogol Bordello (5/21) @ Brooklyn Bowl, 8p, $33, Info

FROM THIS WEEK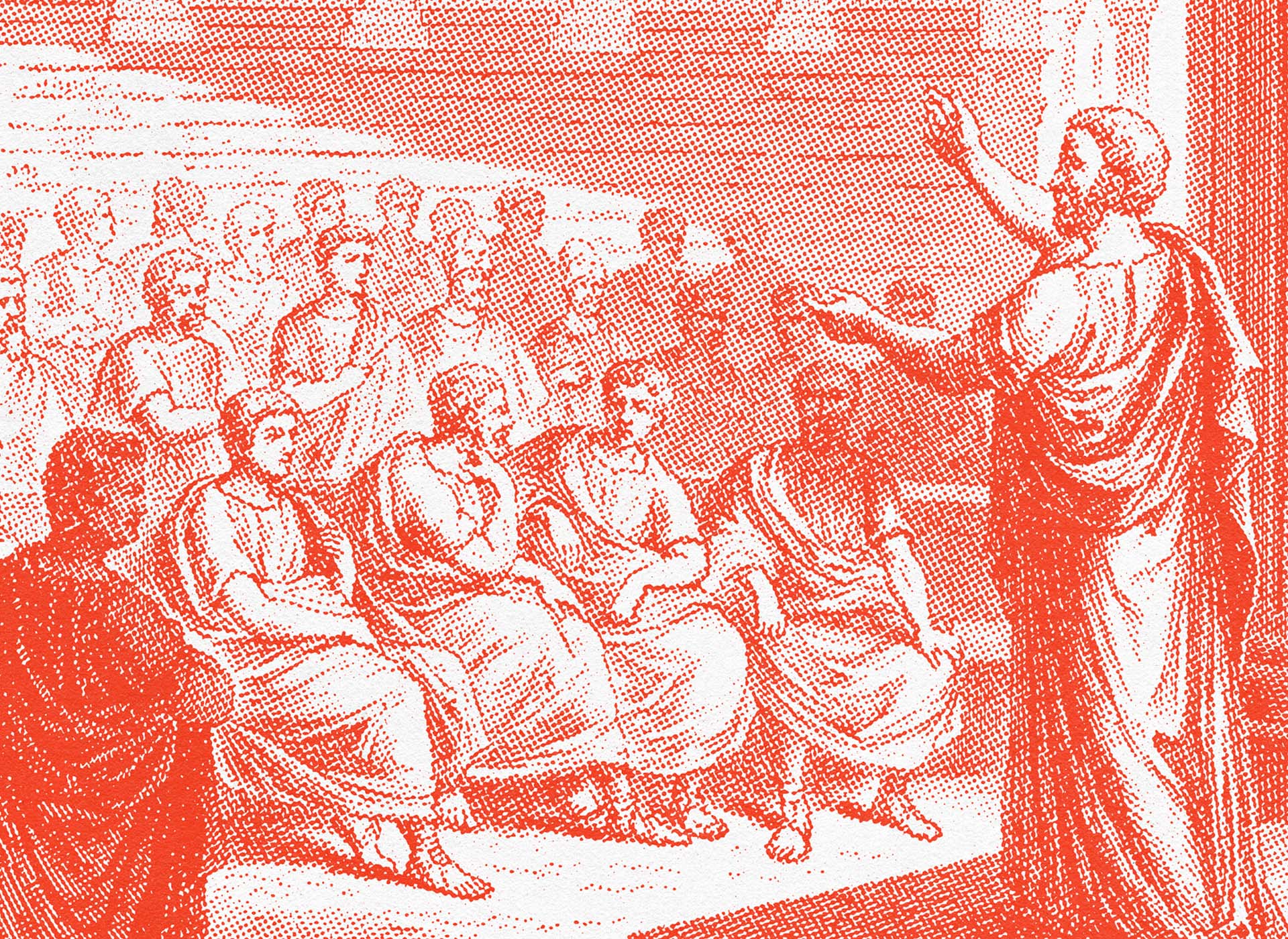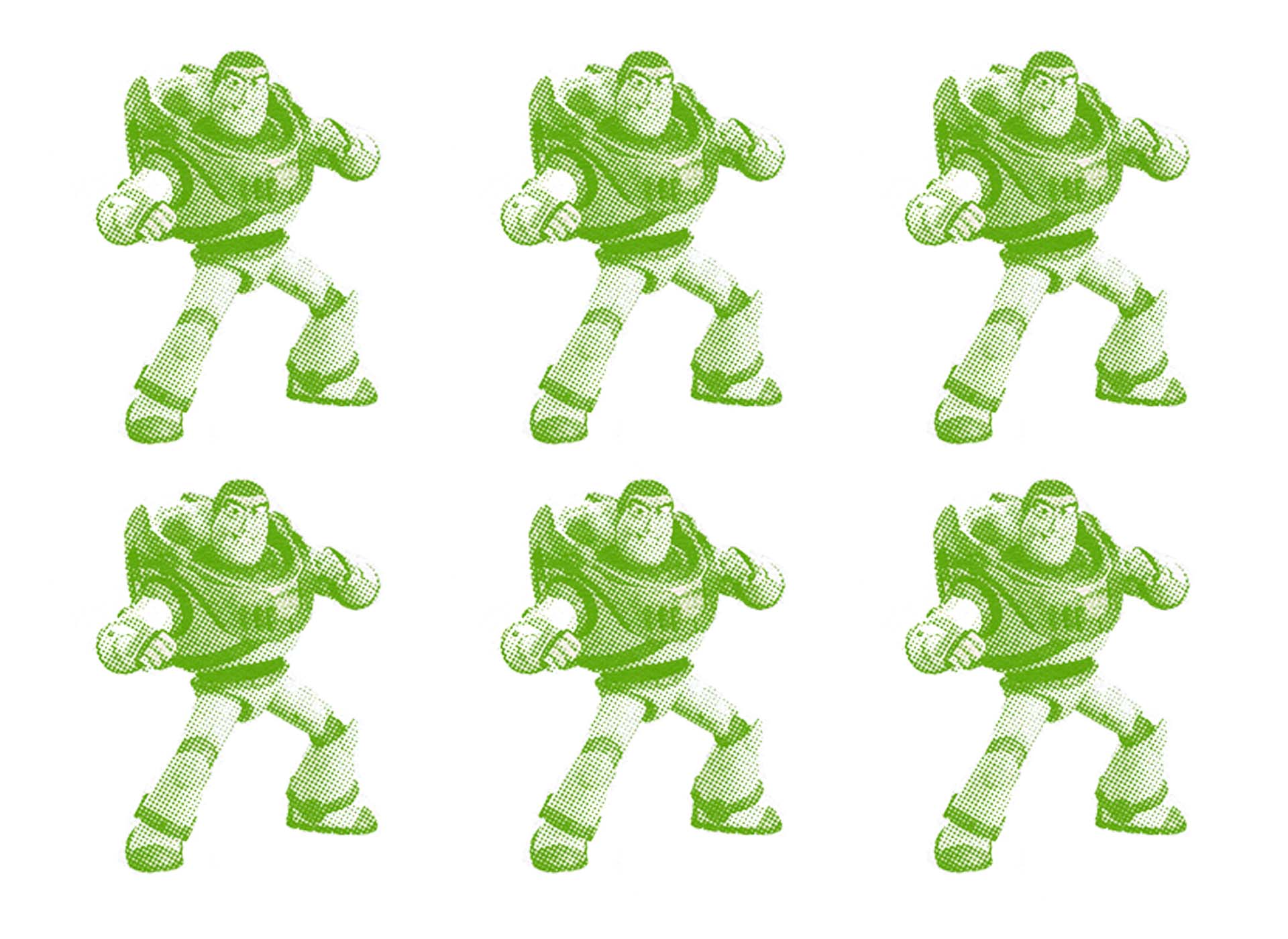 FROM THE ARCHIVE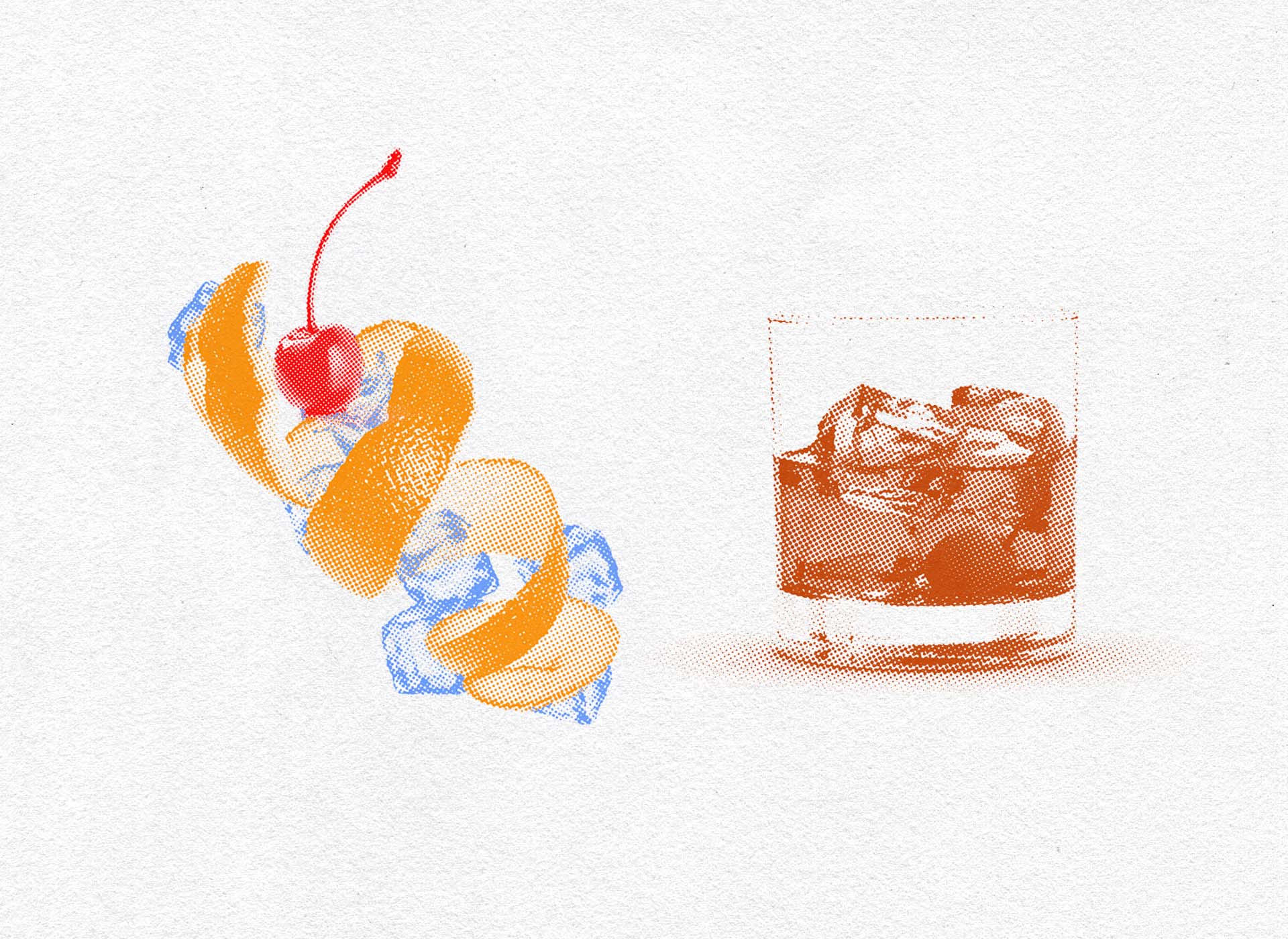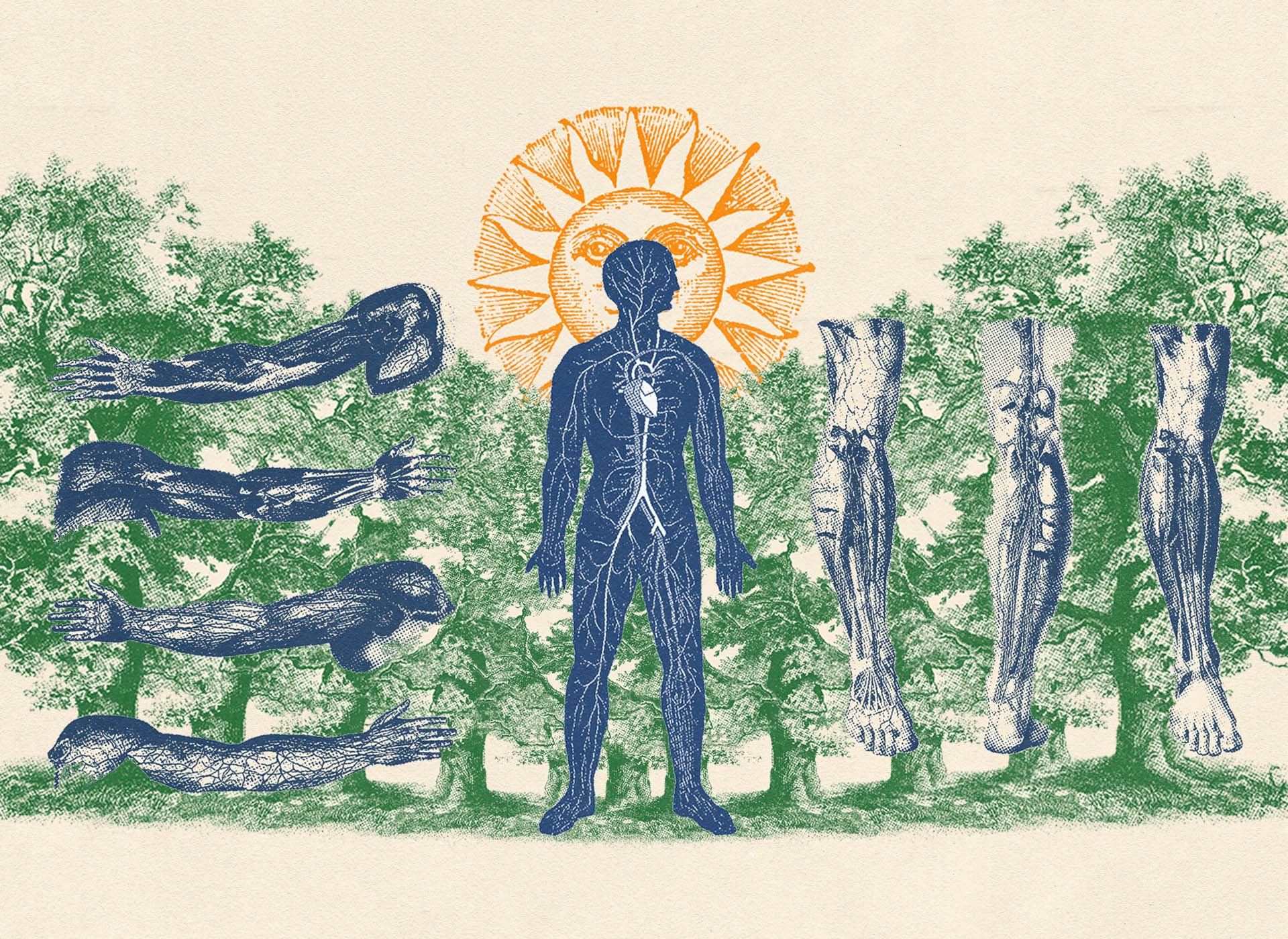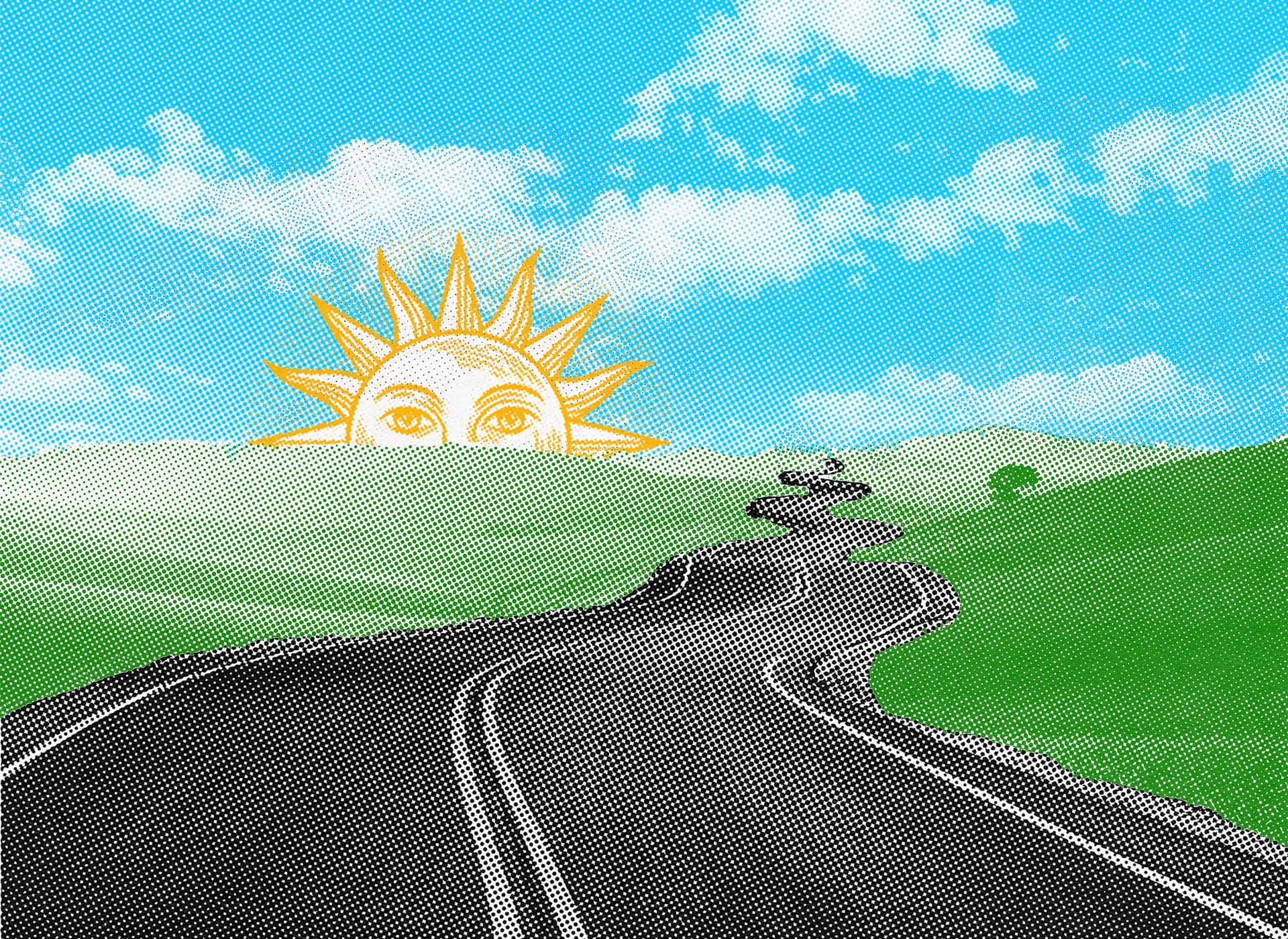 Around the Web
﹅ The True Purpose of Propaganda Why do authoritarian regimes broadcast silly, unpersuasive propaganda?
➥ Terry Davis Was Right In 2004, American computer programmer Terry Davis received instructions from God...
✱ To Have and to Hold Aristotle's observation that philosophy begins in wonder has, for many, conjured up an image of a curious child, bright-eyed and fascinated with the world around him...
Political Theater Highlight Reel
Shanghai residents go to their balconies to sing & protest lack of supplies. A drone appears and says, "Control your soul's desire for freedom"
Donald Trump: I regret not marching on the US Capitol with my supporters
Kristi Noem signs order barring critical race theory instruction in public schools
You May Also Like
Words of Wisdom
"Better not bring up a lion inside your city, but if you must, then humor all his moods."

Aristophanes
Today's newsletter is brought to you by Megan Podsiedlik (Nashville), Edward Landstreet (Local Noise), and Davis Hunt (everything else).