No. 352: Christopher Columbus
⁂ Nashville's Alt-Daily ⁂ Columbus Day · Campaigns · Funny Drunks · Wise Drunks · Much More!
📰 Here's what we're talking about today:
Intro Davis wishes everyone a Happy Columbus Day.
Nashville Megan previews what Democrats and Republicans will focus on heading into November.
Elsewhere We take a gander at some whacky news from the past week.
And More Should wise men get drunk? What did the ancient philosophers think?
Good morning, everyone.
Happy Columbus Day, everyone! It's probably impossible for us to really understand the mindset of Columbus and his 15th-century contemporaries. The world has changed immensely since then. Pointing this out may seem obvious, but you'd be surprised how quickly it's forgotten when judging the exploits of Columbus and the Spanish conquistadors that followed.
It's de rigueur to call Columbus, Cortes, and Pizarro racist or chauvinistic or some other modern epithet in order to cast their contributions in a negative light. What's ironic about such designations is that, for example, the Aztec Empire encountered by Cortes was far more deserving of these labels.
Last year, three parents, along with the Californians for Equal Rights Foundation, sued the California public school system for teaching students to pray and chant to Aztec gods. In relation to the claims, the special counsel on the case noted: "The human sacrifice, cutting out of human hearts, flaying of victims and wearing their skin, are a matter of historical record, along with sacrifices of war prisoners, and other repulsive acts and ceremonies the Aztecs conducted to honor their deities."
Imagine the horror one must have experienced upon decamping on a totally foreign continent and encountering rituals that hadn't occurred on the European continent for centuries. Mel Gibson's Apocalypto, which effectively pays homage to one such tribe without veering into hagiography, portrays the psychedelic, almost-alien nature of what it must've been like to witness these rituals up close.
That one must habitually launch apologetics for Columbus on Columbus Day instead of celebrating him is one of the more direct indications that things have radically shifted from when I dressed up as Christopher Columbus and a girl in my class dressed up as Pocahontas for the third-grade wax museum project. Is it possible that Columbus and those like him had a positive impact on the world? Or, are we to throw up our hands and basely accuse him of being another narcissistic white man from here to eternity?
I'd contend that it's obviously more complicated than that. So, to all of us still intent on sheltering the light of civilization from the encroachment of the more base and brutal instincts, Happy Columbus Day!
Onward.
You can follow us on Twitter (@realpamphleteer), Facebook (@realpamphleteer), or Instagram (@realpamphleteer) for additional content.
Also, be sure to check out our podcast. Available wherever you get your podcasts.
Thanks for reading.

⚤ Will Gender Transition Be On The Ballot?
Before we get into gender identity, let's look at what Tennessee Democrats have been up to.
DEMOCRATS RUNNING ON ABORTION
In this new post-Roe era we've seen reproductive rights take center stage in Democratic campaigns.  The strategy of Tennessee Democrats, such as US Congressional candidate Heidi Campbell (D-5) and Gubernatorial candidate Jason B. Martin, has been to activate and register single-issue voters. Tomorrow is the last day to register to vote and the entire Democratic party is in lockstep when it comes to this initiative.
Over the weekend, a "Women's Wave" day of action took place in all fifty states, including marches in Nashville, Chattanooga, and Memphis. The rally's promotional material included phrases like ​​"No matter your side of the aisle, women deserve our freedom and our right to choose". The 420 events across the county were designed to rally supporters of reproductive rights ahead of the 2022 midterms.
APATHY MAY HURT REPUBLICANS
Looking at the Right side of the aisle, apathy is the enemy. Trusted sources are expressing uneasiness over the lack of Republican initiative on the campaign trail. Apathetic Republican voters pose a threat to key GOP initiatives on the ballot, such as the Vote Yes On 1 campaign championing the codification of Right To Work in the state's constitution. Just as Democratic candidates and media outlets are using the GOP's silence to spin the meaning of Right To Work as anti-worker and anti-union, they are also framing Tennessee's abortion laws as dangerous for victims of rape and incest.
EXPOSURE OF VANDERBILT'S GENDER CLINIC
Can the exposure of Vanderbilt University Medical Center's (VUMC) gender clinic practices act as a political counterweight? Matt Walsh, the Daily Wire personality who originally exposed VUMC, thinks so. To catch up on the background of VUMC's unfolding drama, you can check out the Pamphleteer's coverage on the topic.
REPUBLICANS MAY CAMPAIGN ON CHILD GENDER TRANSITION
It looks as though Tennessee Republicans are about to kick into high gear. Walsh organized a  "RallyTo End Child Mutilation" on October 21st in Nashville which includes prominent Republican leaders such as TN House Majority Leader William Lamberth and TN Senate Majority Lead Jack Johnson.
TN AG HOLDS THE LINE ON "SEX" & "GENDER IDENTITY"
Last week, General Skrmetti put out a press release and led a coalition of 20 states in opposing the U.S. Department of Health and Human Services' decision to redefine "sex" to include "gender identity." The change came after an Executive Order issued by President Biden.
"This regulation seeks to rewrite the law without going through the legislative process.  That's not how our system works," said General Skrmetti.  "This sort of unilateral action deprives the people of a voice in the process and undermines the legitimacy of federal law."
Will the Tennessee GOP take up the charge on child transitioning practices heading into the election? We will find out over the next four weeks.
HEADLINES
POLITICS
DEVELOPMENT

⎈ NEWS THAT'LL MAKE YOU LAUGH!
𝓧 CHART OF THE DAY: OIL!
⚔ MISSIVES ⚔

THINGS TO DO
View our full event calendar here.
🍺 The Pamphleteer hosts Bar Hours on the third Thursday of every month (the next meeting is this Thursday, October 20th) at Lucky's 3 Star Bar from 6-8 PM.
👨🏻‍🌾 Check out the Pamphleteer farmer's market guide.
🎧 Listen to the Pamphleteer's Picks on Spotify, our playlist of the best bands playing in town this week.
TONIGHT
🎩  History Class @ Bold Patriot Brewing, 5p, Info
🎸 Smashing Pumpkins @ Bridgestone, 6:30p, $44, Info
🎸 Harry Fontana @ American Legion Post 82, 7p, Free, Info
💀 Grateful Monday @ Acme Feed & Seed, 7p, Free, Info
🕺 Motown Monday @ The 5 Spot, 9p, $5, Info
🎹 Jazz Jam @ The Villager, 11p, Free, Info
ON THE RADAR
🕯 W.I.T.C.H. @ Blue Room, (10/17), $15, Info
+ The biggest rock band in Zambia in the 1970s and spearheaded a new genre: Zamrock
🎻 Mozart & Tchaikovsky@ Schermerhorn, (10/28-29), $25+, Info
🎸 Smashing Pumpkins @ Bridgestone Arena, (10/10), $133+, Info
+ 90's alt-rock from Chicago
🎸 The Doobie Brothers @ Bridgestone Arena, (10/12), $43+, Info
🎺 Too Many Zooz @ Basement East, (10/31), $20, Info
🎸 Widespread Panic @ Bridgestone (10/30-31), Info
🌶 The Gypsy Kings @ The Ryman, (11/1), $39.50, Info
+ The roving band of flamenco guitarists
🎻 Beethoven's Pastoral Symphony @ Schermerhorn, (11/17-19), $26, Info
🎻 Sierra Farrell's NYE Circus Spectacular @ Brooklyn Bowl, (12/31), $35+, Info
🎙 Weyes Blood @ Brooklyn Bowl (2/22), $23+, Info

RECENT ARTICLES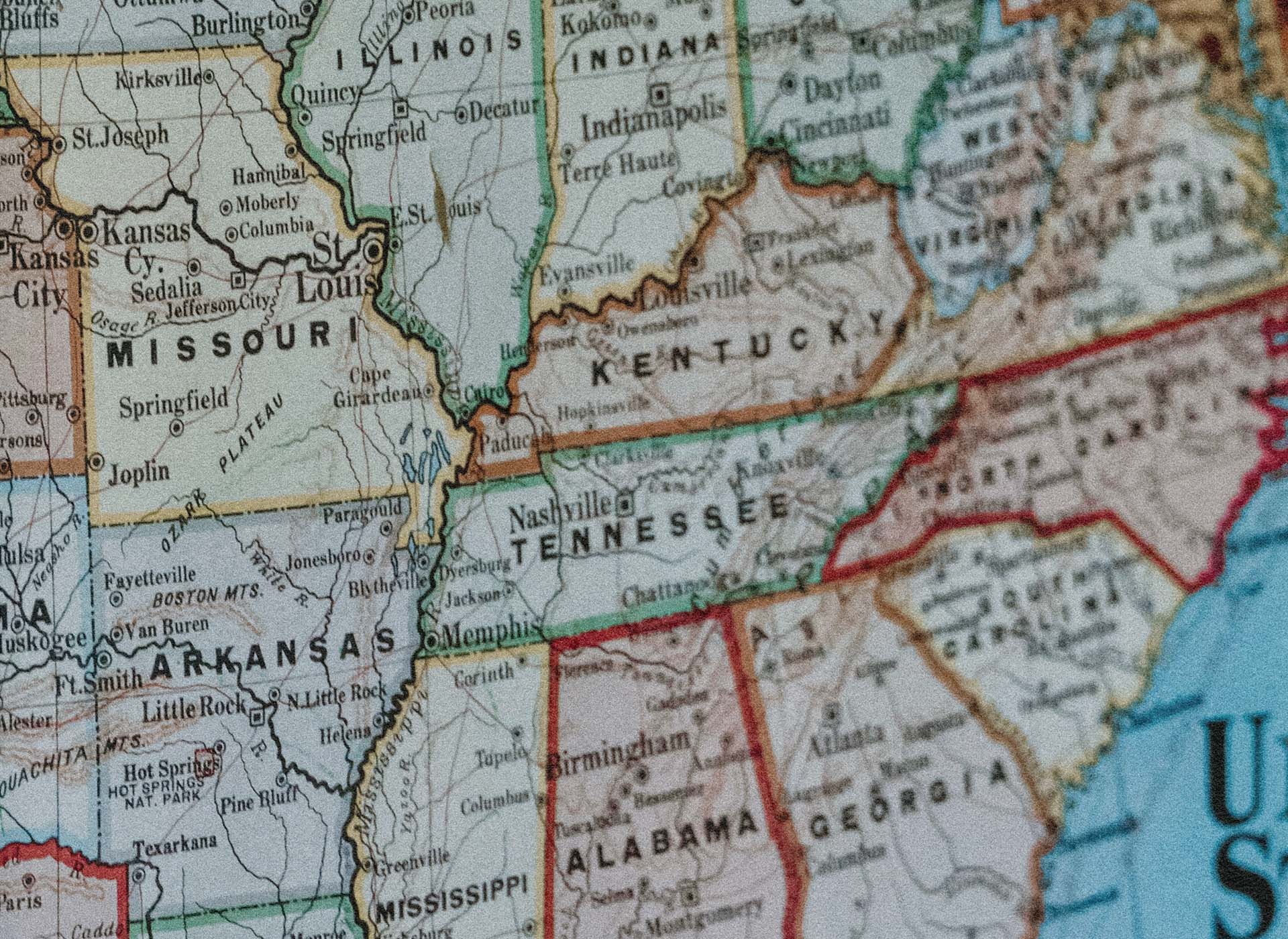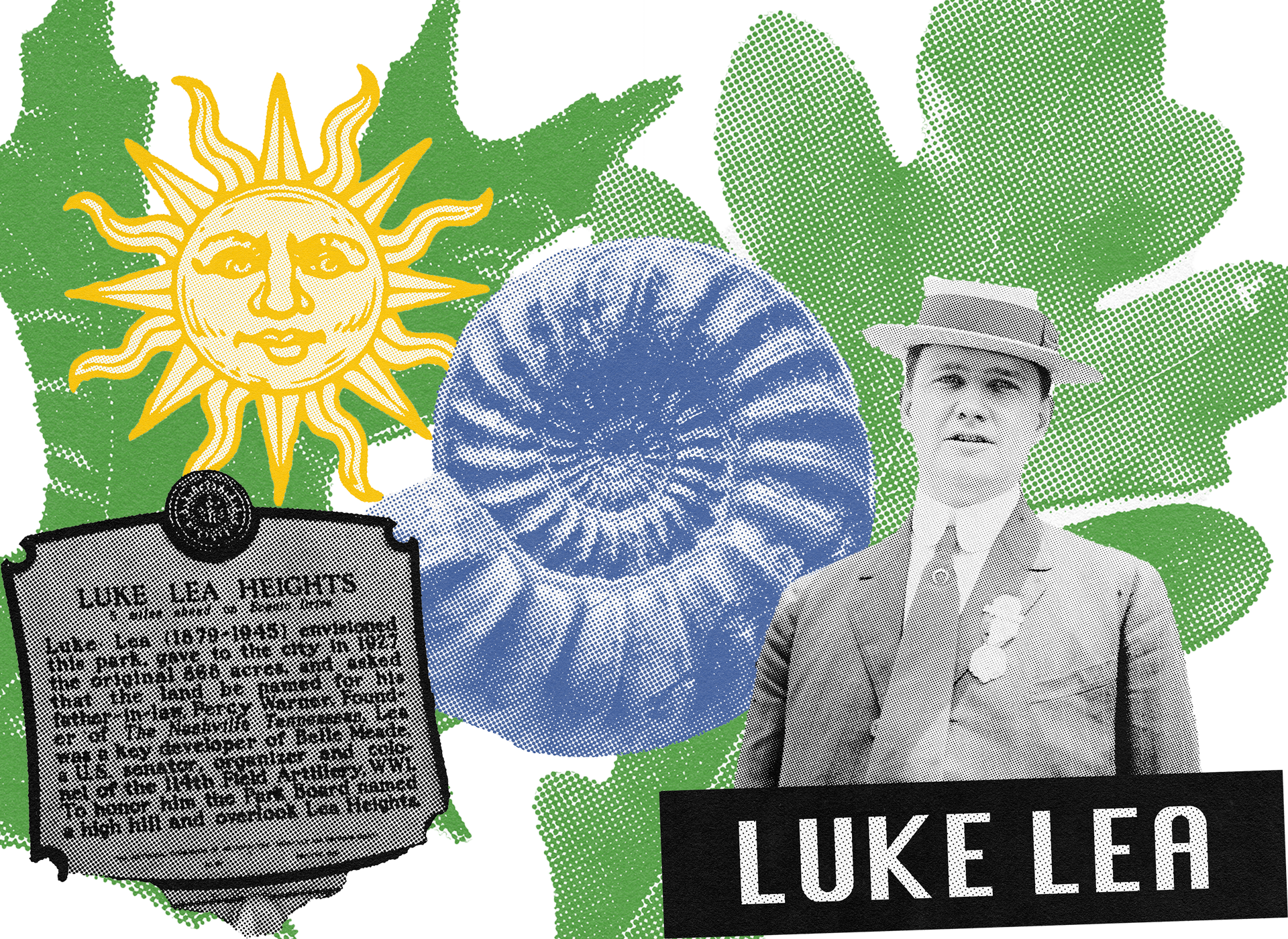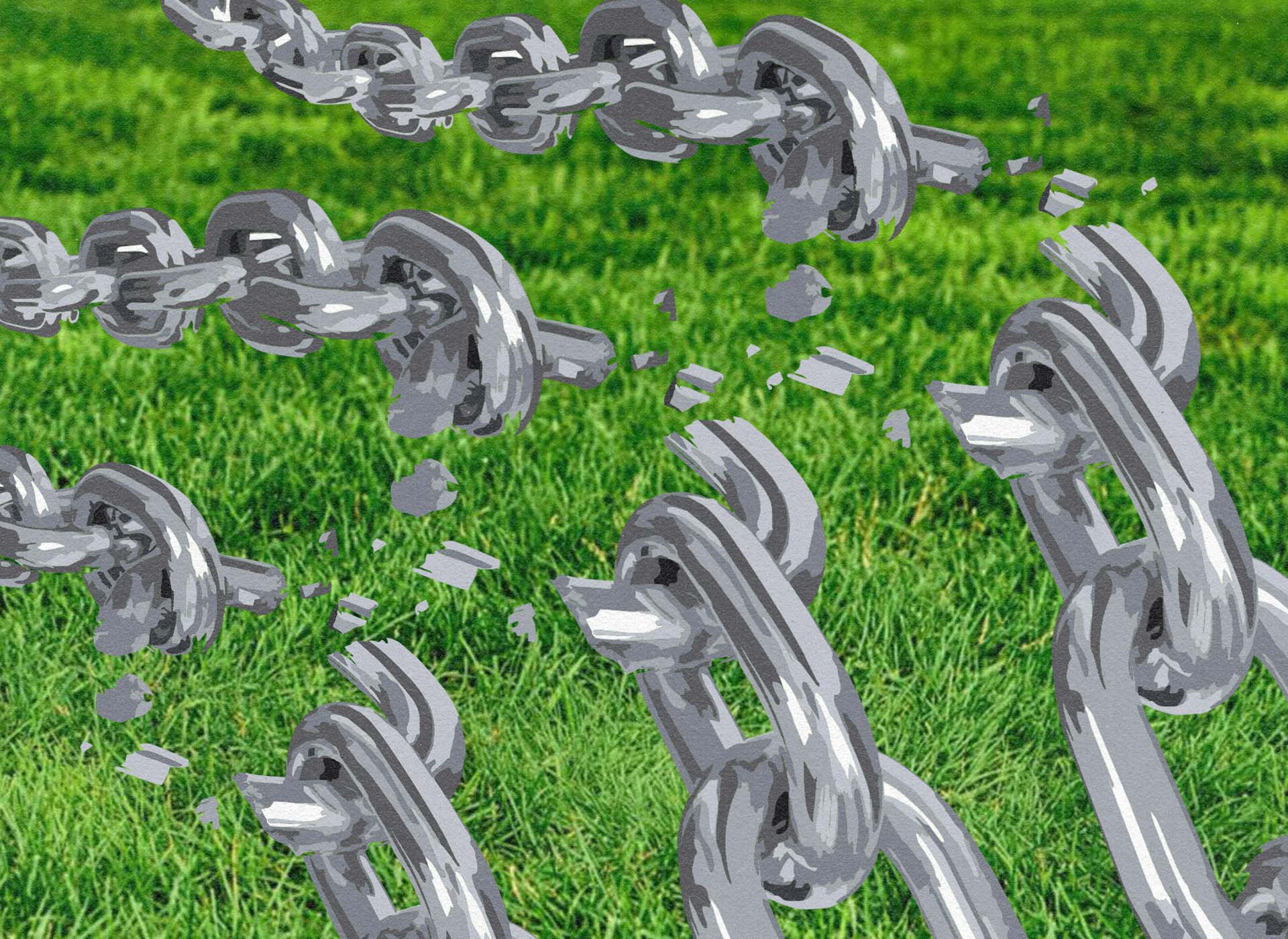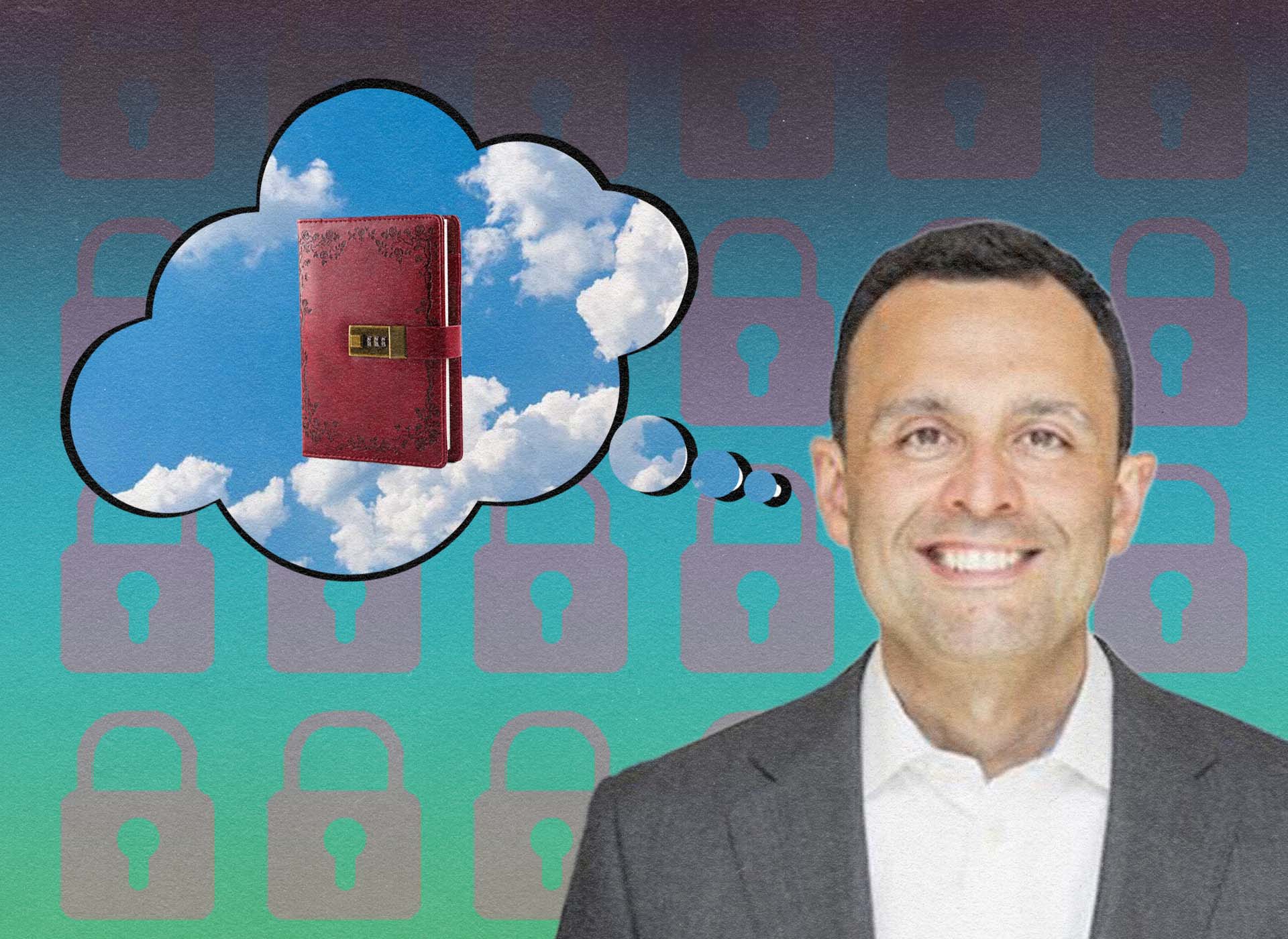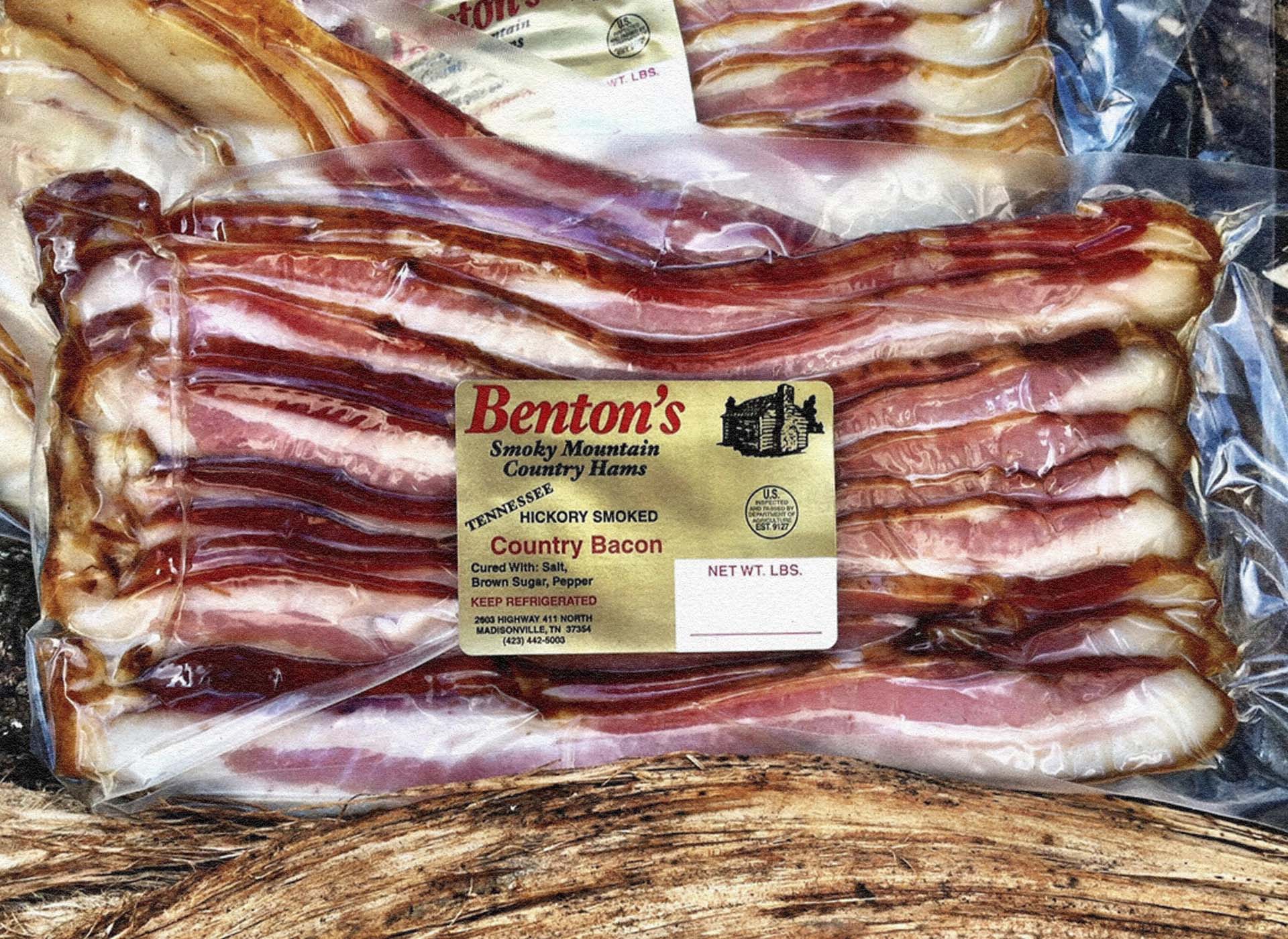 Around the Web
✹ Will the Wise Man Get Drunk? An ancient philosophic controversy
Words of Wisdom
"E'en hell hath its peculiar laws."

Goethe
Today's newsletter is brought to you by Megan Podsiedlik (Nashville), Edward Landstreet (Local Noise), and Davis Hunt (everything else).