No. 353: Nowhere to Turn
⁂ Nashville's Alt-Daily ⁂ Strategy · Metro Council · Buds & Brews · Cars · Much More!
📰 Here's what we're talking about today:
Intro Davis opines on why the GOP has been ineffective in translating short-term political victories into long-term cultural ones.
Nashville Megan looks at what's ahead for Metro Council as 17 members term out.
Elsewhere William Harwood introduces us to a new bar concept in Germantown.
Good morning, everyone.
It shouldn't surprise anyone in the GOP that after decades of demonizing universities, the media, most activist groups, and even government itself that years later, power in these institutions overwhelmingly lies in the hands of their opponents. Republicans have done well to promote involvement in the military, law enforcement, the church, and until recently, Corporate America, but power does not gather in these realms the way it does in Washington D.C. and in the constellation of institutions (academia, the press, and Big Tech) that feed into and support it. If you scroll down to 'Elsewhere,' you'll see a graph that expresses this divide numerically.
Even as "Conservative, Inc." pushes the party base to the fringes while paying lip service to its grievances, Republicans' over-emphasis on electoral politics and use of cultural issues to drive voter turnout provides many small wins. The coming Red Wave will be an example of one such victory. Republicans have pounced on Democrats for their soft-on-crime policies, rampant spending, and support for morally questionable child transition surgeries—Culture War issues if you will—as evidenced by the spate of campaign ads going hard on crime. However, these small victories have yet to translate into long-term cultural victories because Republicans lack the institutional heft to codify political victories into cultural ones.
For example, despite Donald Trump's focus on "building the wall,"  there continues to be a crisis at the Southern border. We can squabble over the particulars of why his efforts failed, but it ultimately comes down to Trump's unwillingness to purge his detractors from the administration when he first took office (a mistake he claims he wouldn't repeat during term two) and the establishment Democrats and Republicans having more power and influence in Washington. Even the Supreme Court, which is arguably the only locus of Republican power, struck down Trump's Remain in Mexico policy, directly undermining the last vestige of Trump's attempt to enforce some semblance of order on the border.
Where the Republican strategy has run into issues is its inability to interface with institutions and figures outside of its voter base. Instead of gesticulating impotently about the need for "lions" or "real leaders," what Republicans should really focus on is electing people who understand how political power works today, rather than how it should work.
Additionally, the party should be more welcoming to activist figures who effectively rally support instead of forming a phalanx against them as we saw here in Tennessee with Robby Starbuck and more recently, Gary Humble. I have my own issues with Starbuck choosing to run for public office after living in the area for only a year, and sure, maybe Gary Humble turns some people off with his style (I probably do too!). But their ability as activists to build awareness is unmistakable and something a savvy party leader would harness to the party's benefit. Instead, they've chosen to alienate these men, entirely reflecting electoral insecurity that is especially pronounced given the shallow institutional support outside of the party organization itself.
Nepotistic networks that allow establishment Democrats and Republicans to move seamlessly between the private and public sectors, whether they run for elected office or receive an appointment, mean that losing an election to an internal challenger or getting booted from an appointment poses less of an existential threat. Consider Barack Obama's Attorney General Eric Holder, who had an empty office waiting for him at the esteemed white-show firm Covington & Burling for the entirety of his term as AG.
Those outside of this elite network–which includes many in the former Trump administration— are not afforded the same luxury. Most of them are today facing indictments or getting their doors kicked down by the FBI.
The Republican Party knows they have their voter base by the balls. Crafting a platform based entirely on asserting normalcy against the degeneracy of the times, they have no shortage of ammo with which to pelt their opponents and supply to their supporters. That's great for them and not so great for you.
Onward.
You can follow us on Twitter (@realpamphleteer), Facebook (@realpamphleteer), or Instagram (@realpamphleteer) for additional content.
Also, be sure to check out our podcast. Available wherever you get your podcasts.
Thanks for reading.

❍ THE SHRINKING CITY COUNCIL
Next year, 17 members of the Nashville Metro Council, plus two at-large members, will be terming out. Additionally, Steve Glover–who was serving his first term as an at-large council member–stepped down from his position in March, bringing the total of open at-large positions up to three. The vacancies in the forty-member body need to be filled; however, state legislators may vote to shrink the council down to twenty members during this year's General Assembly. What would the implications of such an action be? Let's take a brief look at the history of Metro Council.
NASHVILLE METRO COUNCIL HISTORY
The council consists of 35 district council members, who represent around 15-17K residents each, and five at-large council members, who are elected by and are representative of the entire county. The positions are limited to two terms that are four years in length. The role of an at-large council member is considered a distinctly separate position from that of a district council member. In other words, a candidate can serve two terms as a regular district council member and then serve two more terms as an at-large council member consecutively.
It's not uncommon to see district council members become at-large council members and for at-large council members to run for mayor: in fact, the last three mayors of Nashville served as at-large council members. More recently, Freddie O'Connell, a current council member, has already announced his 2023 mayoral run, while some of his colleagues have hinted at their own campaigns.
SHRINKING THE COUNCIL
Back in 2015, an amendment to reduce the body of Nashville's Metro council members from 40 to 27 appeared on the ballot. The initiative was an effort to consolidate the power of the council in order to hold a stronger check against the mayor's office. The amendment failed,  and Metro Council remains the third-largest city council in the country.
WILL THE GOP SHRINK THE COUNCIL?
Tennessee Speaker of the House Cameron Sexton told Axios that his colleagues have discussed legislation aimed at reducing the size of Nashville's council. Trusted sources have corroborated this and revealed that the proposed bill could potentially reduce all city councils in Tennessee to 20 members. The question remains: what is to gain from this?
While the implications are endless, there is one thing that will certainly happen if Metro Council is reduced in size by state-level legislation. Decreasing the council will decrease the number of districts and, in turn, will increase the area each council member represents. Consolidating the existing districts will put political pressure on candidates running in the next council election, forcing some of the current council members to go toe-to-toe with one another on the ballot.
COUNCIL MEMBERS TERMING OUT IN 2023
Jonathan Hall
Robert Swope
Brett Withers
Nancy VanReece
Larry Hagar
Kevin Rhoten
Jeff Syracuse
Colby Sledge
Freddie O'Connell
Mary Carolyn Roberts
Kathleen Murphy
Russ Pulley
Tanaka Vercher
Delisha Porterfield
Antoinette Lee
Angie Henderson
Dave Rosenberg
At-large Council Members
HEADLINES
POLITICS
DEVELOPMENT

⁕ BUDS & BREWS SETS A NEW TONE IN NASHVILLE
Mike Solomon -- Nashville's Willie Wonka -- Elevates Cannabis into Mainstream Culture • By William Harwood
It's the near future, and a band of Oompa Loompa have made Nashville home, drawn to town by the satisfying work they have found at Craft Cannabis' indoor grow facility in Antioch. It's harvest day, and time to mechanically press yet another crop of organic hemp. The plants – tall and green and leafy – have grown from seeds in their highly efficient coconut coir substrate under high-end, LED lighting. State-of-the-art sensors have monitored the hemp every step of the way, controlling for variables like heat, humidity and osmotic pressure in the root zone. The Oompa Loompa, their white gloves in stark contrast to their orange skin and green hair, gently remove the plants' trichomes, the hairlike appendages full of cannabinoid goodness, then place the buds in the 55 ton, food-grade press. Because everything is grown indoors and the environment strictly controlled, all is super clean; there is no need for any solvents or CO2 or ethanol or huge distillation process. As the all-but-magic rosin -- as viscous as honey and as golden as Willy Wonka's ticket -- oozes from the fresh-squeezed, residual-free hemp and into the food-grade parchment paper, the Oompa Loompa sing their little song.
Oompa loompa, loompa dee-dee,
ull-spectrum cannabis with THC!
Federally legal below point three,
Oompa loompa, loompa dee-dee!
This highly unlikely, yet here-we-all-are Nashville future began in 2018 with the passage of the Farm Bill, a federal law that made growing hemp legal in every state, a budding opportunity if ever there was. Michael Solomon, a Nashville native, returned to Music City from California that same year to take advantage of it. Mike's been a busy man. In just four years, he is now the founder and co-owner of Craft Cannabis, The Holistic Connection and, most recently, Buds & Brews, an American sports bar meets Amsterdam cafe concept. A double major in business and political science, Mike had gone to California to learn the art and science of growing high-end cannabis. "I've always been passionate about the cannabis plant," he says. "I knew how much it could help people. I learned how to grow indoors, very high end, very clean cannabis."
Mike's timing was perfect.  With hemp newly legal, universities launched into studies of the plant's medicinal benefits and needed a reliable source for squeaky clean, organic cannabis. Mike had them covered. "We helped universities do millions of dollars worth of research," he says. However, of course, Mike was also helping himself and his team, using the universities' research to come up with his own, patent-pending, university-backed CBD products and formulations. "It was kind of like an accident," Mike chuckles. "Through the natural trial and error of making products for university research, we accidentally figured out how to make legal, recreational, hemp-derived THC products."
From there, the way forward was a short boat ride down the chocolate river. "Since we make these really awesome, high-end products that pass all this university research and are legal," Mike reasons, "let's have all these really cool, direct-to-consumer concepts." Bam! Game on!
Continue reading...
---
𝓧 CHART OF THE DAY: TRUST ME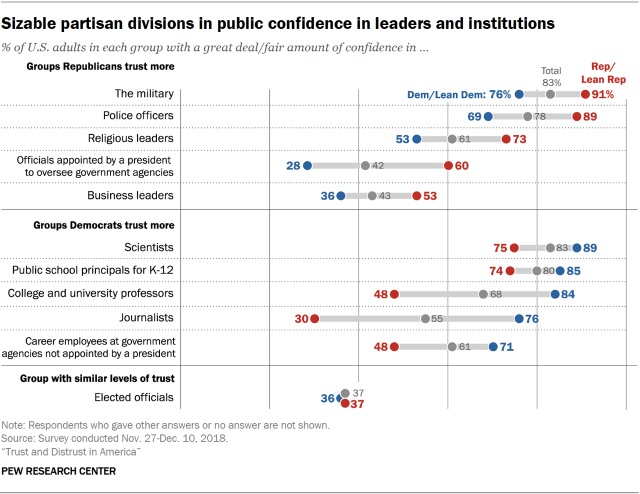 ⚔ MISSIVES ⚔

THINGS TO DO
View our full event calendar here.
🍺 The Pamphleteer hosts Bar Hours on the third Thursday of every month (the next meeting is this Thursday, October 20th) at Lucky's 3 Star Bar from 6-8 PM.
👨🏻‍🌾 Check out the Pamphleteer farmer's market guide.
🎧 Listen to the Pamphleteer's Picks on Spotify, our playlist of the best bands playing in town this week.
TONIGHT
🎸 Yes @ Ryman, 7:30p, $60, Info
🎸 Viagra Boys @ Brooklyn Bowl, 7:30p, $25, Info
+ Sarcastic punks from Sweden
🎸 Honky Tonk Tuesday @ American Legion Post 82, 5p, Free, Info‌‌‌‌‌‌‌‌‌‌‌‌‌‌‌‌‌‌
+ Two step lessons @ 7p, The Cowpokes @ 8p
🎸 Jonathan Richman of The Modern Lovers @ Blue Room, 8p, $25, Info
🎺 Todd Day Wait @ The Underdog, 11:30p, Free, Info‌‌‌‌‌‌‌‌‌‌‌‌‌‌‌‌‌‌
+ Honky Tonk Tuesday afterparty, down the street
ON THE RADAR
🕯 W.I.T.C.H. @ Blue Room, (10/17), $15, Info
+ The biggest rock band in Zambia in the 1970s and spearheaded a new genre: Zamrock
🎻 Mozart & Tchaikovsky@ Schermerhorn, (10/28-29), $25+, Info
🎸 Smashing Pumpkins @ Bridgestone Arena, (10/10), $133+, Info
+ 90's alt-rock from Chicago
🎸 The Doobie Brothers @ Bridgestone Arena, (10/12), $43+, Info
🎺 Too Many Zooz @ Basement East, (10/31), $20, Info
🎸 Widespread Panic @ Bridgestone (10/30-31), Info
🌶 The Gypsy Kings @ The Ryman, (11/1), $39.50, Info
+ The roving band of flamenco guitarists
🎻 Beethoven's Pastoral Symphony @ Schermerhorn, (11/17-19), $26, Info
🎻 Sierra Farrell's NYE Circus Spectacular @ Brooklyn Bowl, (12/31), $35+, Info
🎙 Weyes Blood @ Brooklyn Bowl (2/22), $23+, Info

RECENT ARTICLES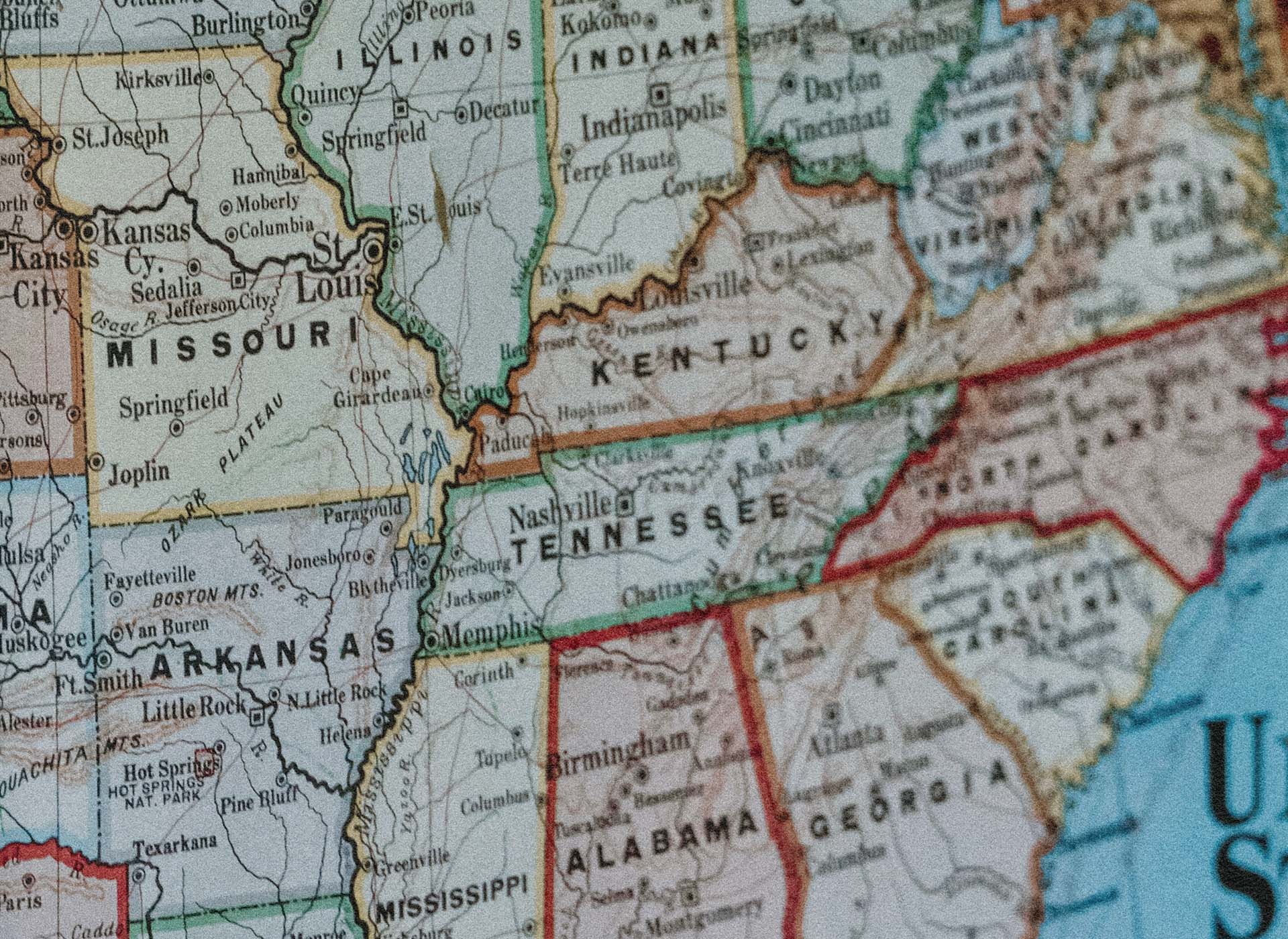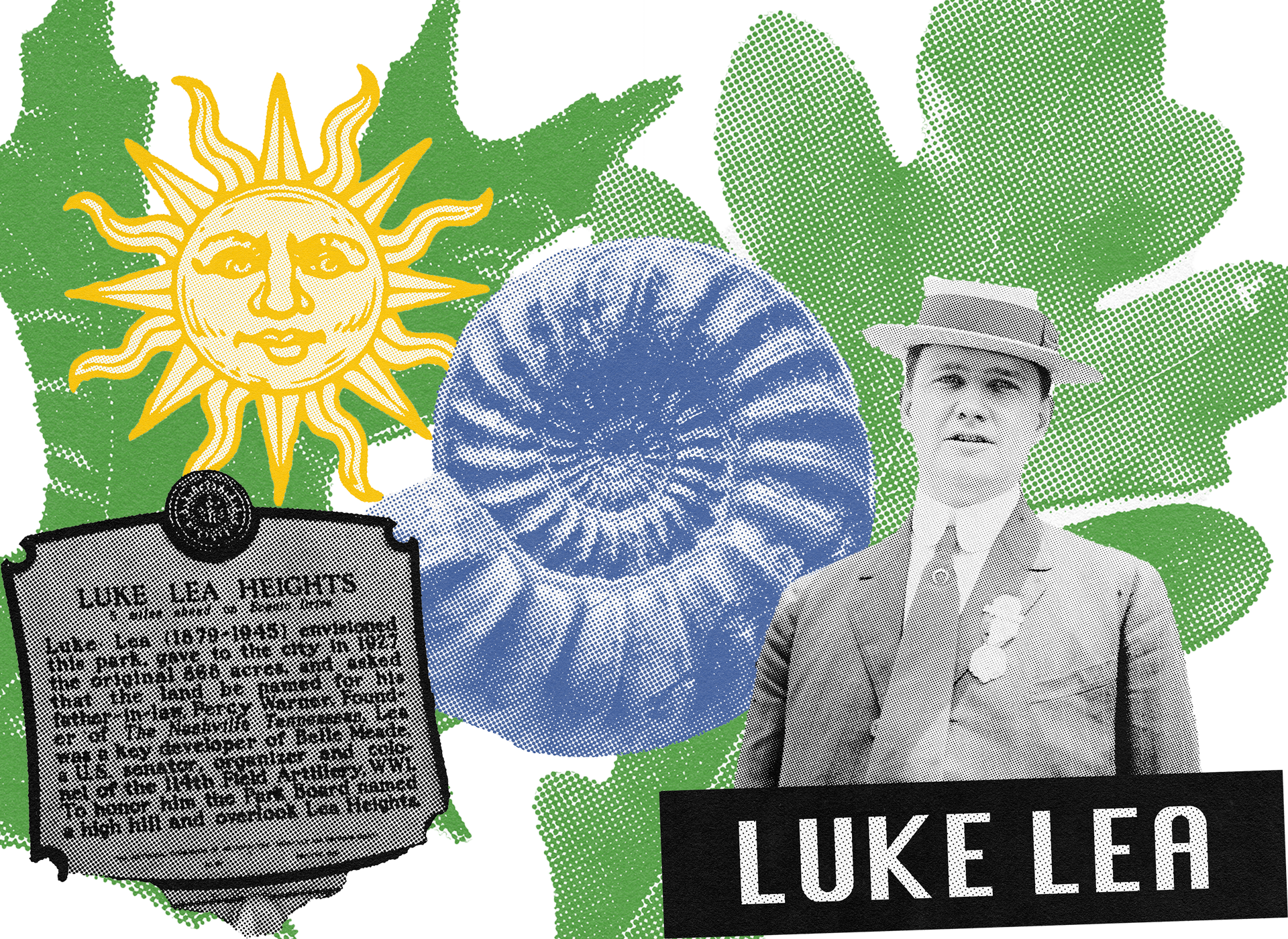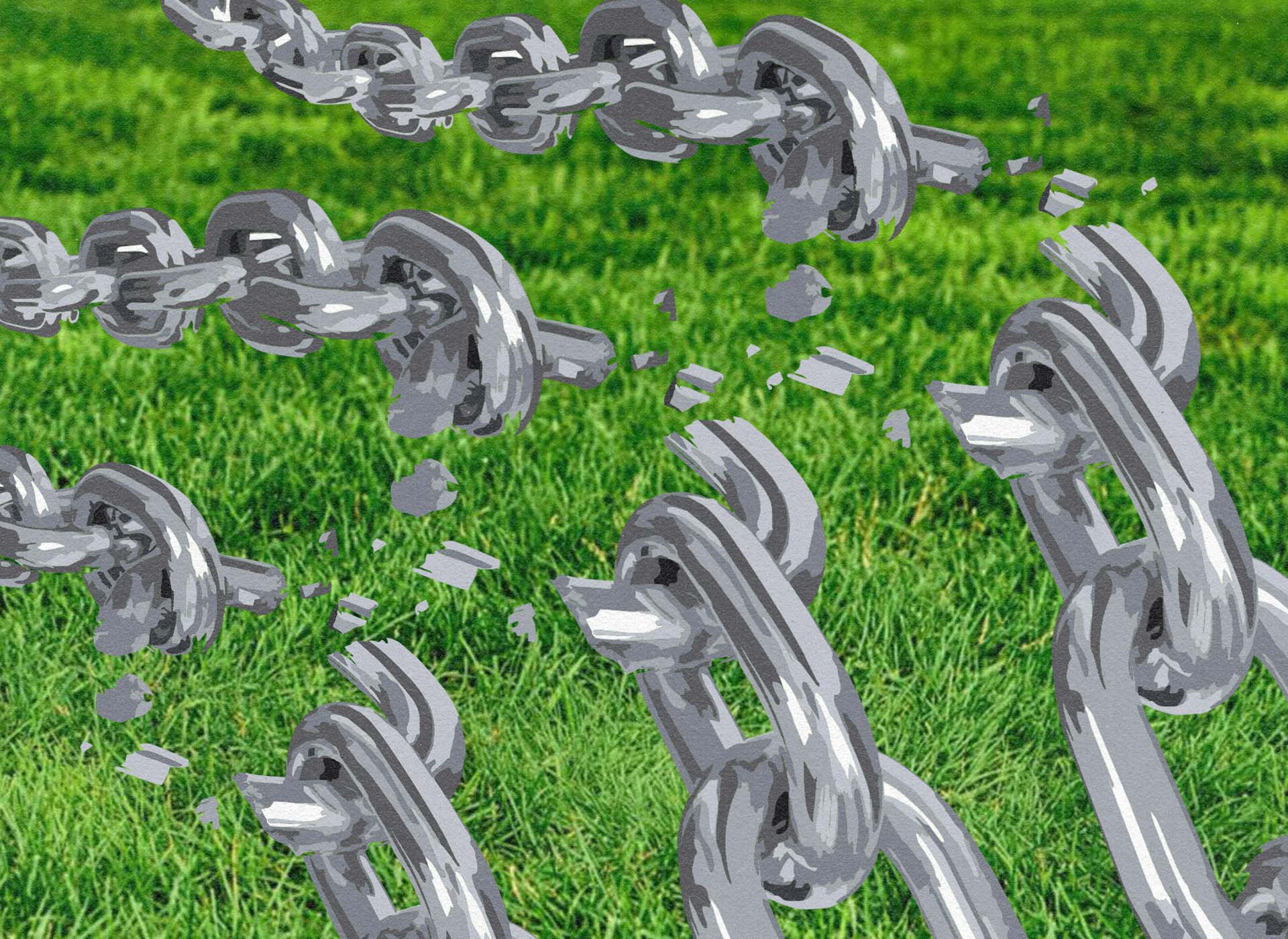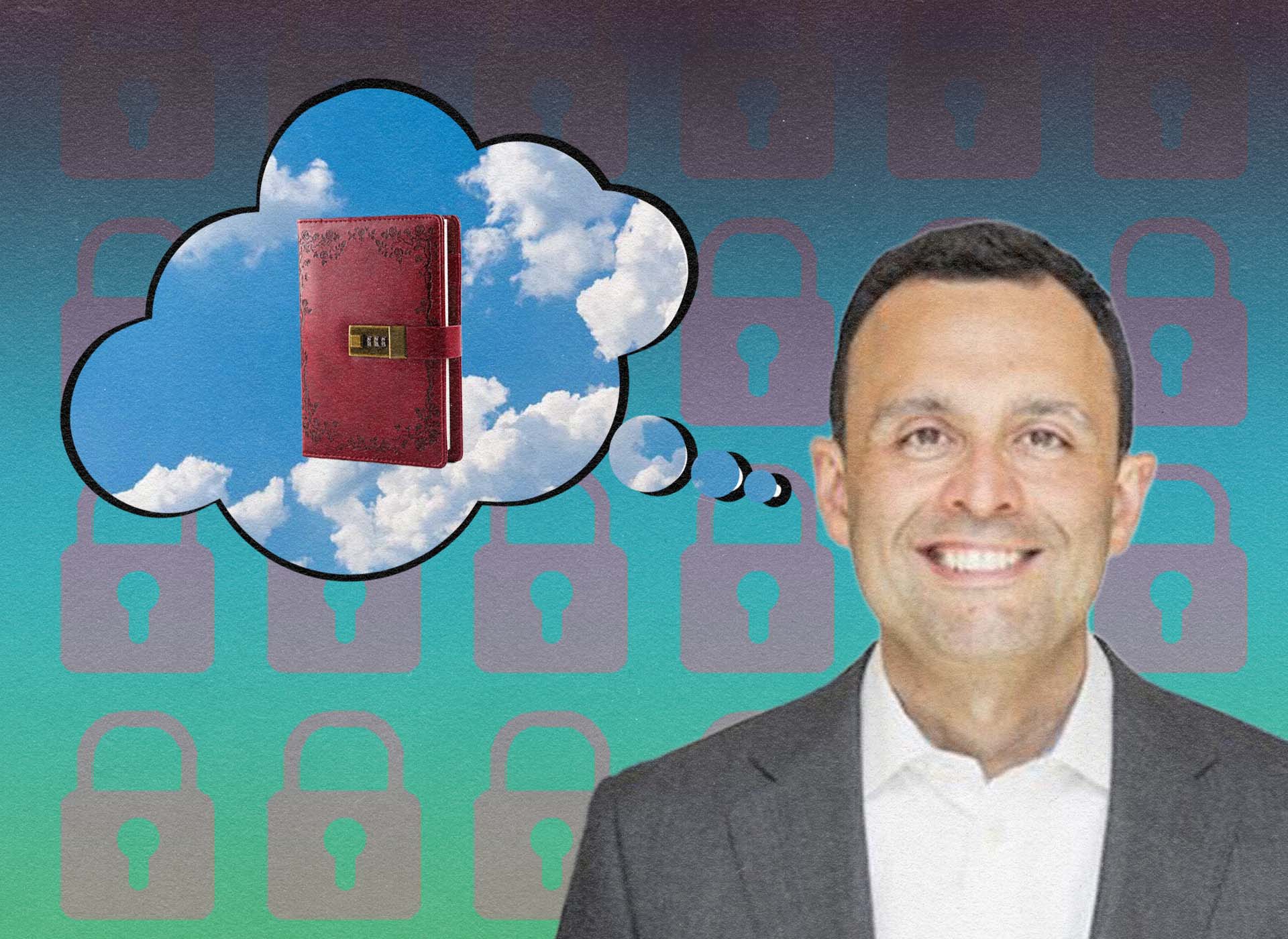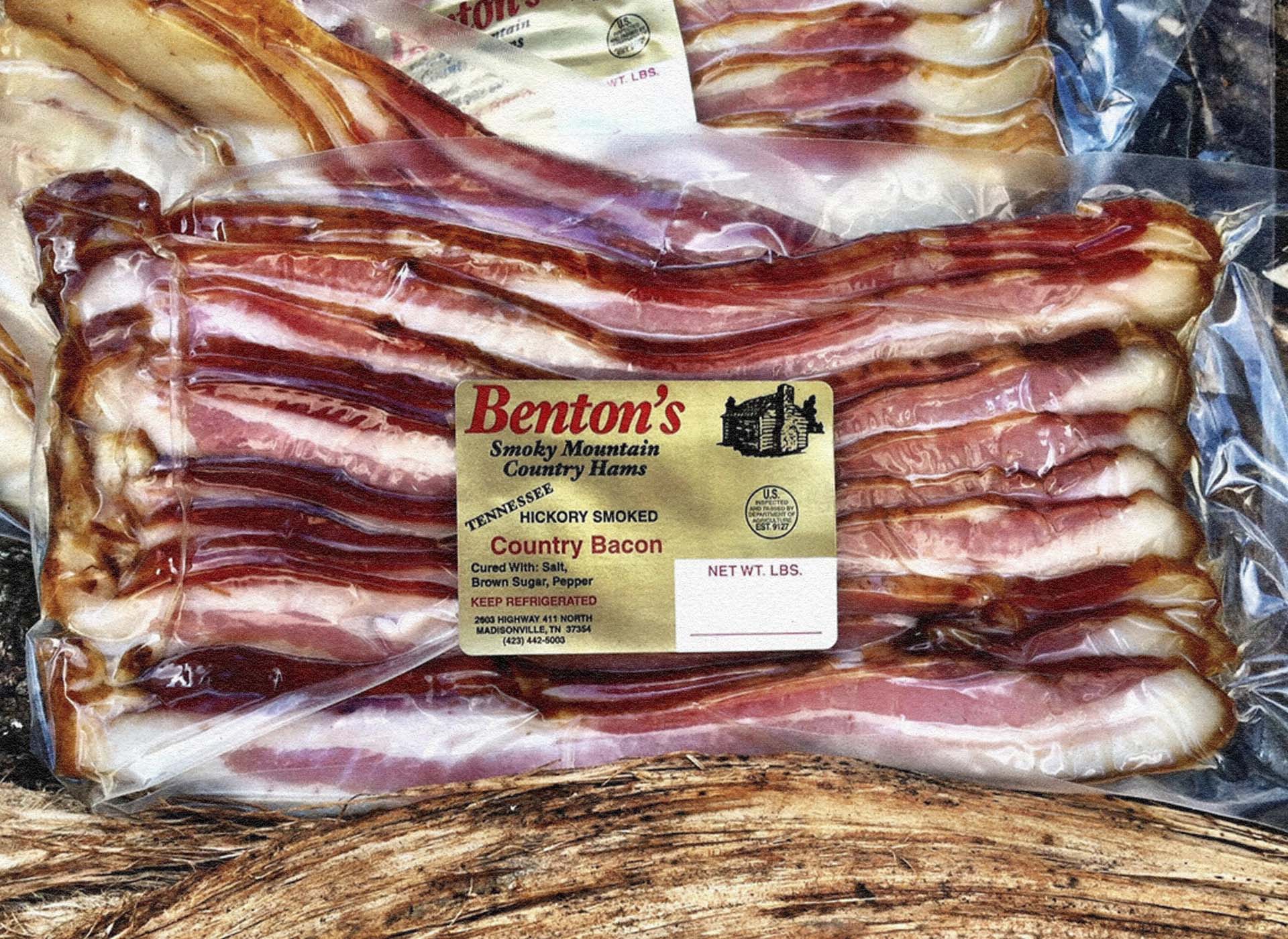 Around the Web
❒ Your Car Is Watching You 24/7 surveillance? Remote kill-switches? Welcome to the future of the automobile.
You May Also Like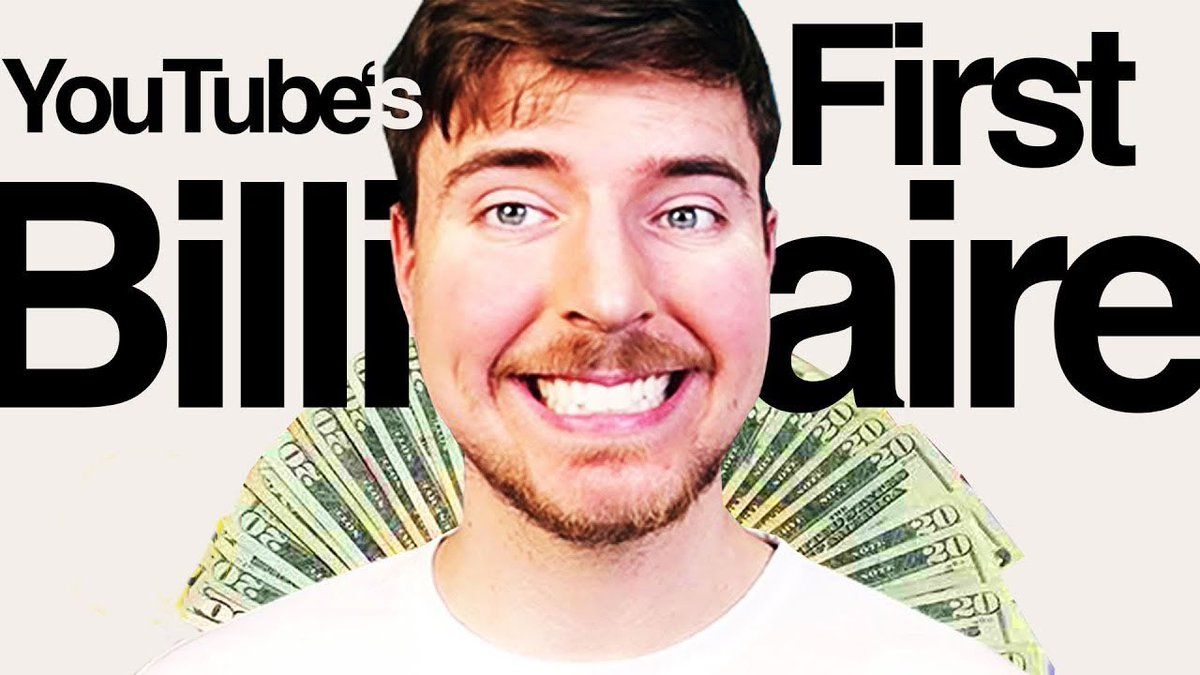 Words of Wisdom
"Real patriotism is a willingness to challenge the government when it's wrong."

Ron Paul
Today's newsletter is brought to you by Megan Podsiedlik (Nashville), Edward Landstreet (Local Noise), and Davis Hunt (everything else).