No. 370: Nothing Less Than Democracy Itself
⁂ Nashville's Alt-Daily ⁂ Our Democracy · Miscast Votes · Coffee Debunked · Film Rundown · Much More!
📰 Here's what we're talking about today:
Intro Davis talks about voting in elections.
Nashville Megan looks at the voting issues that cropped up Tuesday in Davidson County.
Elsewhere Geneva DeCobert gets autistic about coffee and what words like Arabica mean.
And More Our weekly film rundown if you're trying to get out and see a flick.
Good morning, everyone.
There's a quote falsely attributed to Mark Twain that goes, "If voting made any difference, they wouldn't let us do it." You'll see it meme'd around the internet whenever election season rolls around. The origin of that line is unclear, but by all accounts, it seems to be a kind of anarchist shorthand that you'd find on lampposts and in dingy bathrooms as a hollow, surface-level condemnation of politics in general.
What Twain actually thought is better expressed in an interview he did with the Boston Transcript in 1906:
But in this country we have one great privilege which they don't have in other countries. When a thing gets to be absolutely unbearable the people can rise up and throw it off. That's the finest asset we've got—the ballot box.
Another choice line finds Twain noting:
No party holds the privilege of dictating to me how I shall vote. If loyalty to party is a form of patriotism, I am no patriot. If there is any valuable difference between a monarchist and an American, it lies in the theory that the American can decide for himself what is patriotic and what isn't. I claim that difference. I am the only person in the sixty millions that is privileged to dictate my patriotism.
Obviously,  you have the agency to vote for who and what you want. Increasingly, though, the debate has shifted from who you vote for and why to who counts the votes and how they are counted. The number of people who come out to vote is increasingly irrelevant if we're to take it from Stacey Abrams who, despite record turnout in Georgia, continues to crow about "voter suppression" like a broken mechanical doll. Even the 2020 presidential election—you know, the most secure election in history—witnessed record turnout, but that fact played second fiddle to who counted the votes and how they counted them.
High voter turnout would and should be an indication that Our Democracy is thriving. What more can you ask of a democracy than that a large percentage of the population participates in the process? Apparently, that's not enough and most would argue—for different reasons depending on which team they're on—we're moving backward.
For example, in civilized countries like France, officials post results within hours of the polls closing. In America, there have been efforts to acclimate citizens to waiting days, sometimes weeks, for results. It's hard to think of something that does more to sow distrust than delaying results, regardless of the excuse.
After all, it's 2022! While we're pioneering new sexual identities, we might as well bring our voting process forward to the present instead of letting it languish in the past with outdated concepts like traditional gender roles, religion, and a high-yield savings account.
Right now in Davidson County, we're dealing with our own election mishaps: a mapping error led to about two hundred people voting in the wrong district. Given the heightened emotions around election security, it's no surprise that Democrats have jumped at the opportunity to draw attention to the "racist gerrymandering" that allegedly led to this.
But by all accounts, the issue seems to have resulted from a fairly benign miscalculation. Are these things excusable? Of course, they're not. The people responsible should be removed from their position. Is this incident a deliberate attempt to suppress the vote? The answer to that is also no.
Onward.
You can follow us on Twitter (@realpamphleteer), Facebook (@realpamphleteer), or Instagram (@realpamphleteer) for additional content.
Also, be sure to check out our podcast. Available wherever you get your podcasts.
Thanks for reading.

❏ MISCAST VOTES AND BROKEN MACHINES
On Tuesday afternoon, the Secretary of State's office was informed of a potential problem regarding an improper ballot cast in Davidson County. Upon further investigation, it was determined that several votes were cast for the wrong districts. Jeff Roberts, the County's election administrator, has set about fixing the error; meanwhile, candidates affected by the blunder have been in a state of uproar.
"Because we knew then what would happen today … by design our supermajority Republicans, and all of them are complicit right on down to our Secretary of State Tre Hargett, who don't know how to do their jobs, who don't know how to govern, and they love to claim voter fraud. They are the real frauds," said Charlane Oliver, a Democratic nominee for State Senate, to the Tennessee Lookout. The press coverage surrounding the incident has reinvigorated accusations of gerrymandering, reminiscent of February's coverage concerning Democrats' woes upon this year's finalization of new district lines.
MISCAST VOTES RAISE QUESTIONS
The Davidson County Election Commission sprung into action and, after a short investigation, determined that 212 out of the 53,743 early votes cast were in improper districts. Thankfully, the issue was resolved by the time the polls re-opened yesterday; however, the debacle has Davidson County voters questioning the implications of the mistake.
Three precincts were affected by the slip-up. According to the Tennessee Lookout, Roberts attributed the election week bungle to new redistricting lines: certain streets where opposite sides reside in opposing districts were the cause for confusion. Democrats upset with the redrawing of Davidson County–now split into three Congressional districts–have been especially vocal about the error: "It is the result of a racist, bigoted, money-hungry Republican Legislature who is doing everything to hoard power to keep the system rigged against everyday working-class people," stated Odessa Kelly, the Democratic candidate running in the seventh district. Her opponent, incumbent Republican Mark Green, issued a statement yesterday: "No one should ever have to worry about whether or not their vote was cast properly. The Davidson County Election Commission needs to fix this immediately. We are closely monitoring the situation."
The problem likely altered the primary election ballots cast as well. Though the Davidson County Election Commission has been adamantly assuring voters that the issue has been fixed, the damage is done: the episode will likely affect voter confidence as Tennesseans head to the polls today and on November 8th.
VOTING MACHINES DOWN
Not only did Davidson County officials inadvertently tank voters' trust in the electoral process, but they also gave credence to recurring theories regarding fixed or broken voting machines.   Some Democratic leaders are asking for Jeff Roberts to be fired. Yesterday afternoon, Councilman Sledge tweeted that the machines were down at South Nashville community center Casa Azafran and reiterated that the County was failing Tennessee voters. Roberts told us that the precinct was not affected by miscast ballot issues but "did lose the Internet connection for accessing voter records at Casa for a period of time. We implemented our emergency plan and voters continued to cast ballots on the voting machines. Yesterday was Casa's second biggest day and people are having to cast written ballots."
If you're a concerned voter who would like to confirm the district you're located in, you can visit the GoVoteTN app or the Tennessee General Assembly or Comptroller's website. Voters can also call the Secretary of State's office at 1-877-850-4959.
HEADLINES
POLITICS
DEVELOPMENT

﹅ COFFEE, DECONSTRUCTED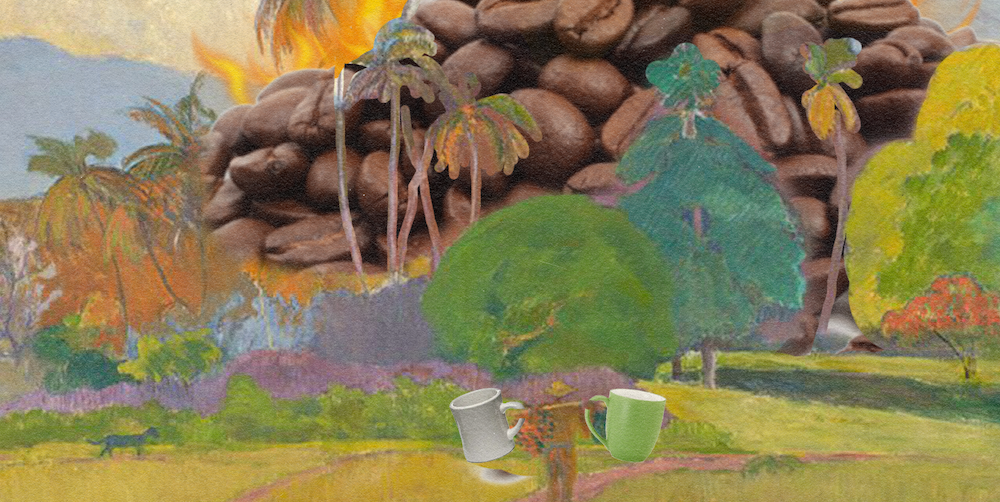 What does Fair Trade Arabica Medium Roast even mean?
Coffee, like all products, has no shortage of specific terminology and buzzwords. When you want a nice brew and come across a grocery aisle of hundreds of varieties, you might be inclined to simply pick what your wallet dictates and be done with it. However, if you find that your coffee needs a quarter cup of cream and two tablespoons of sugar to avoid tasting like an ashtray, you may want to consider a more analytical approach. I had the pleasure of speaking with fellow coffee nerd Jeremy Florida of Brass Horn Coffee Roasters to break down some of these terms and talk about the specifics of making quality coffee.
What is Arabica and Why is it Everywhere?
There are two main species of coffee plants that are harvested and sold: Coffea Arabica and Coffea Robusta. Arabica makes up 75% of the world's coffee farms, whereas Robusta is about 25%. This is for a simple reason: taste. Robusta is a hardy plant. It can be grown in open plains, at low altitudes in full sun, and under extreme heat as long as it gets enough water. It has almost double the caffeine content of Arabica which repels insects and pests, but many humans will find it a bit repelling as well. Caffeine is bitter! Additionally, Robusta's sugar content is nearly halved, compared to Arabica. This is why the majority of coffee declaring itself higher end will be labeled "100% Arabica," but the statement doesn't really mean much. Robusta will genuinely only be found in cheaper coffee blends—easy to farm means cheap to farm—and specific brands whose main selling point is lots of caffeine and pitch-black roasts. When it comes to a bean that doesn't taste great on its own, you may as well blast it with smoke.
Continue reading...
---
𝓧 CHART OF THE DAY: VETS IN CONGRESS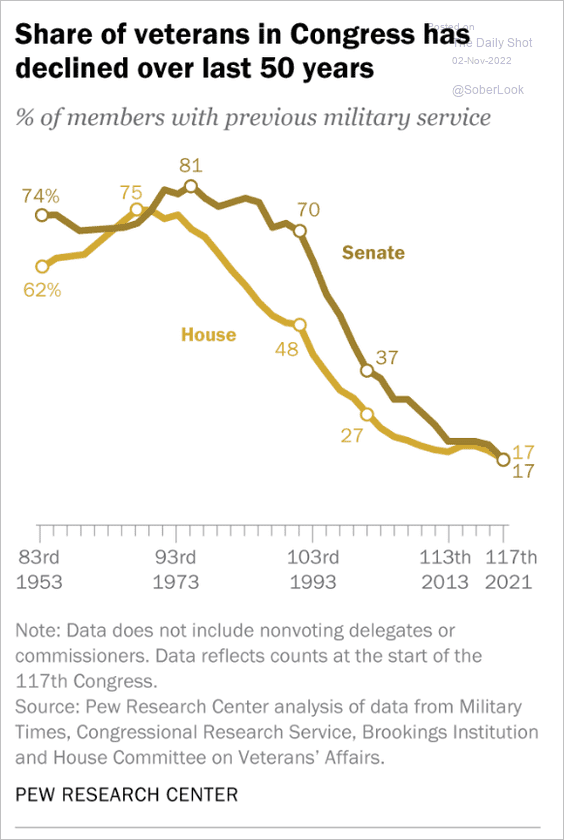 ⚔ MISSIVES ⚔

THINGS TO DO
View our full event calendar here.
🍺 The Pamphleteer hosts Bar Hours on the third Thursday of every month (the next meeting is this Thursday, November 18th) at Lucky's 3 Star Bar from 6-8 PM.
👘 The Weaving Splendor exhibit at the Frist presents rarely seen Chinese, Indian, Japanese, Persian, and Turkish textiles drawn from the renowned collection of The Nelson-Atkins Museum of Art. Running until December 31st.
👨🏻‍🌾 Check out the Pamphleteer farmer's market guide.
🎧 There's so much great music in town this week. Listen to the highlights on our Spotify playlist, Pamphleteer's Picks. See ya out there, people.
TONIGHT
🍀 Live Irish Music @ McNamara's Irish Pub, 6p, Free, Info
🎸 Kelly's Heroes @ Robert's Western World, 6:30p, Free, Info
🎸 Open Mic @ Fox & Locke, 6:30p, Free, Info
🎸 Josh Swift Band @ Station Inn, 8p, $15, Info
+ Slide guitar
✺ WEEKLY FILM RUNDOWN: 11/3-11/9
The latest releases and special screenings hitting Music City this weekend.
PITCH-BLACK COMEDIC GOLD
The Banshees of Inisherin Martin McDonagh reunites Colin Farrell and Brendan Gleeson for the first time since his directorial debut, In Bruges, in this study of a lifelong friendship that devolves into a petty feud. Expect local color, acerbic wit, and existential farce from Ireland's most lauded playwright turned filmmaker in his follow-up to awards juggernaut Three Billboards Outside Ebbing, Missouri.
Now playing at AMC Thoroughbred 20 and The Belcourt.
MORE THAN OSCAR BAIT AND HATHAHATE
Armageddon Time Anne Hathaway bloviating about abortion on The View isn't exactly a crackerjack marketing plan for American master James Gray (Ad Astra, The Lost City of Z)'s autobiographical tale about growing up Jewish in Queens during the rise of Reagan, but the movie's good enough to overlook such expected celebrity outbursts. Come for the title that alludes to both The Clash and The Gipper, stay for yet another masterful Anthony Hopkins performance.
Now Playing at AMC Thoroughbred 20, Regal Green Hills 16, and Regal Hollywood 27.
INDIE MISFIRE
The Estate Sisters fight over the inheritance of their terminally ill mother in a movie dropped in a couple of theatres with no promotion or fest buzz despite the presence of Anna Faris, Toni Collette, and that dude from Office Space. Most likely to lose its screen to Wakanda Forever next weekend.
Now Playing at AMC Thoroughbred 20 and Regal Green Hills 16.
MUSIC CITY RED MEAT
The Return of Tanya Tucker Featuring Brandi Carlile Country's favorite teenybopper outlaw returns to the spotlight thanks to this documentary about her friendship with a marginally famous alt-country personality most notable for performing concerts in front of vaccinated fans. You'd have a better weekend chugging a vintage jar of Tanya Tucker Salsa from 1996 than experiencing this Nashville Film Fest show pony.
Now Playing at AMC Thoroughbred 20.
OFF-BRAND HALLMARKIAN OFFERING
A Unicorn for Christmas A family moves from the big city to the country and befriends a unicorn in this holiday tale with kombucha jokes, greedy old yokels, and a tacit endorsement of deplorable life.
Now playing at AMC Thoroughbred 20.

RECENT ARTICLES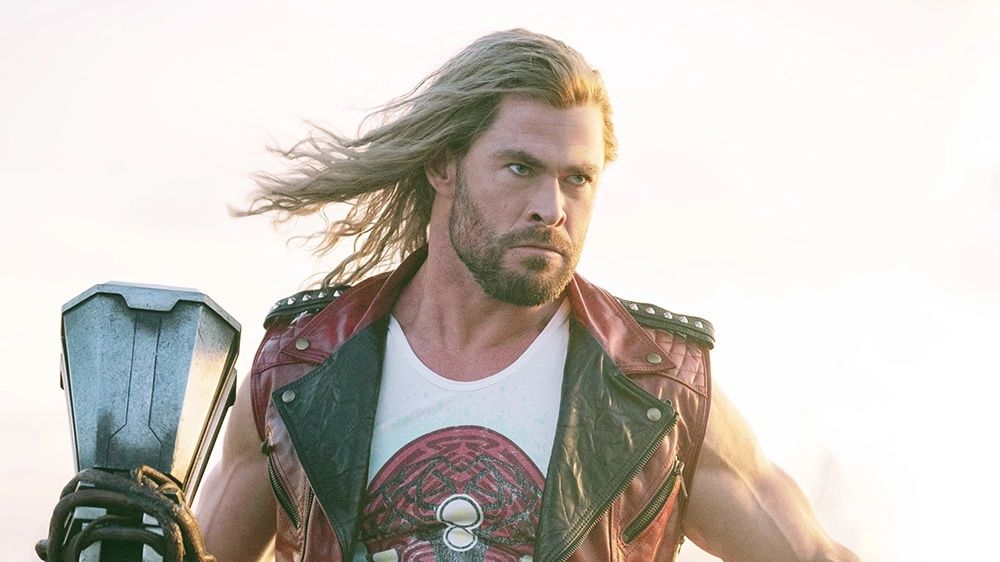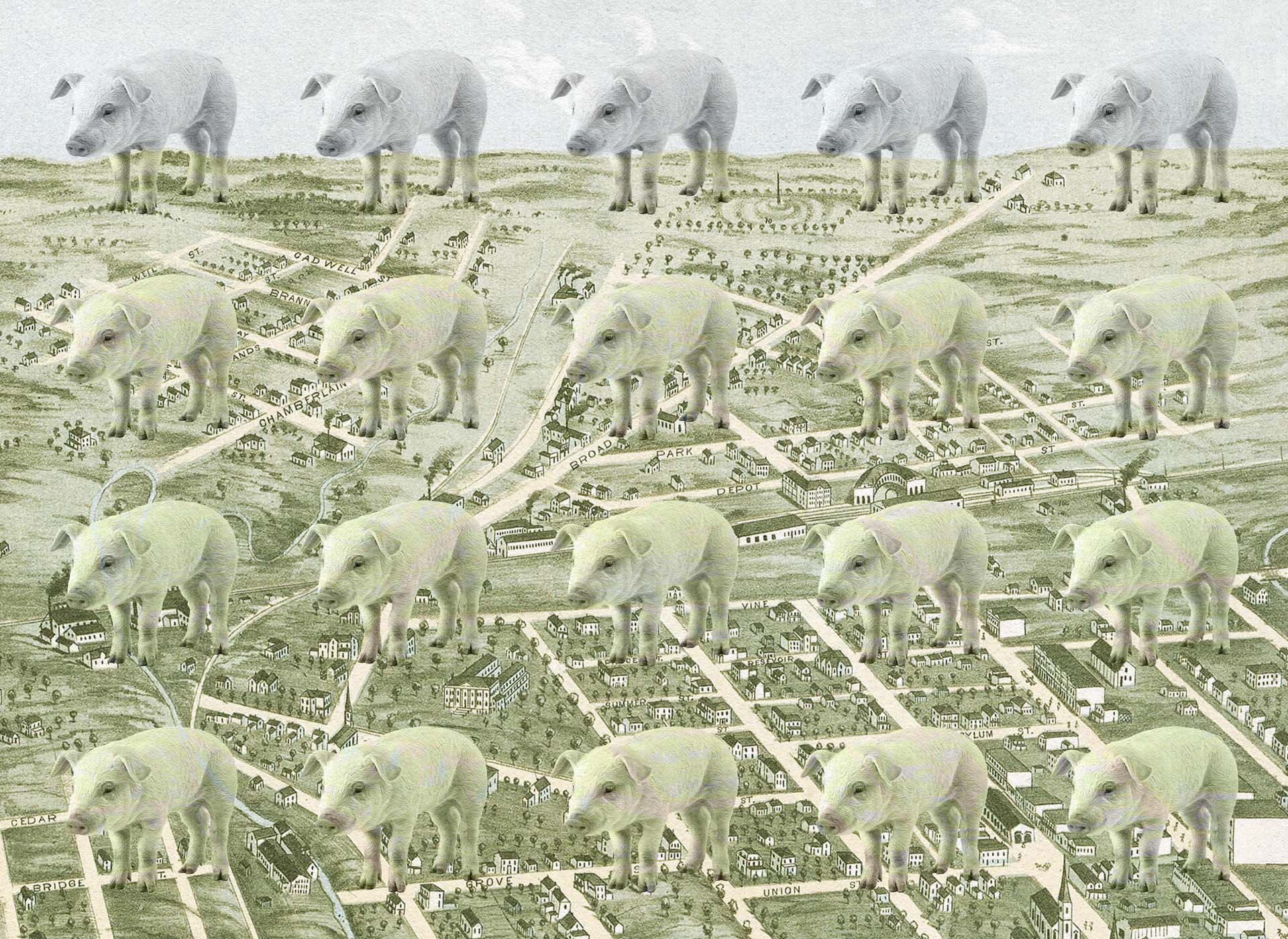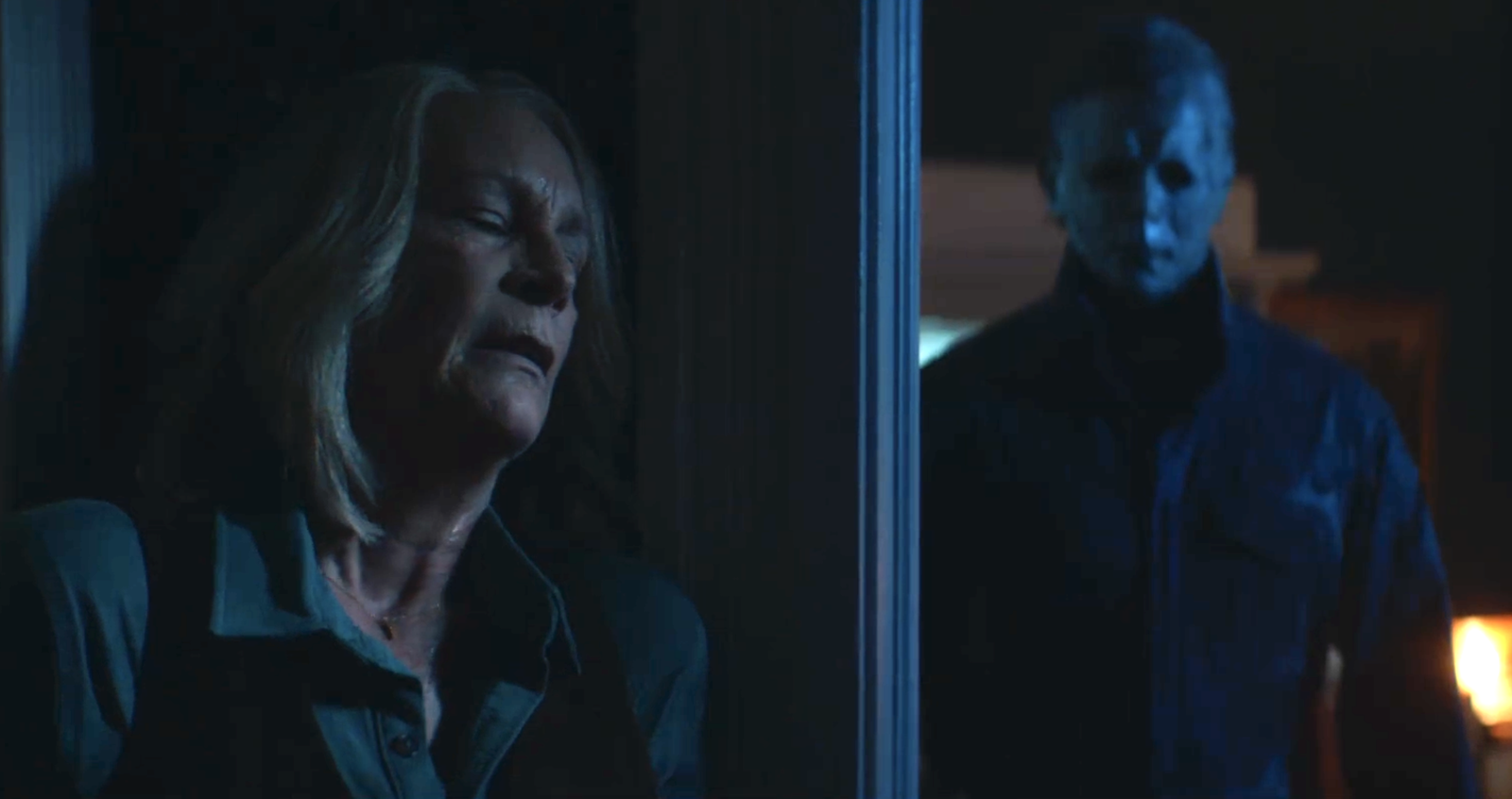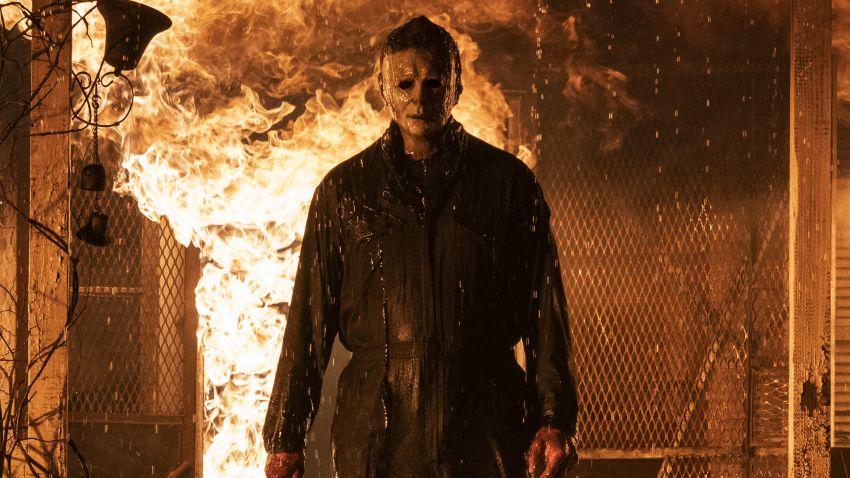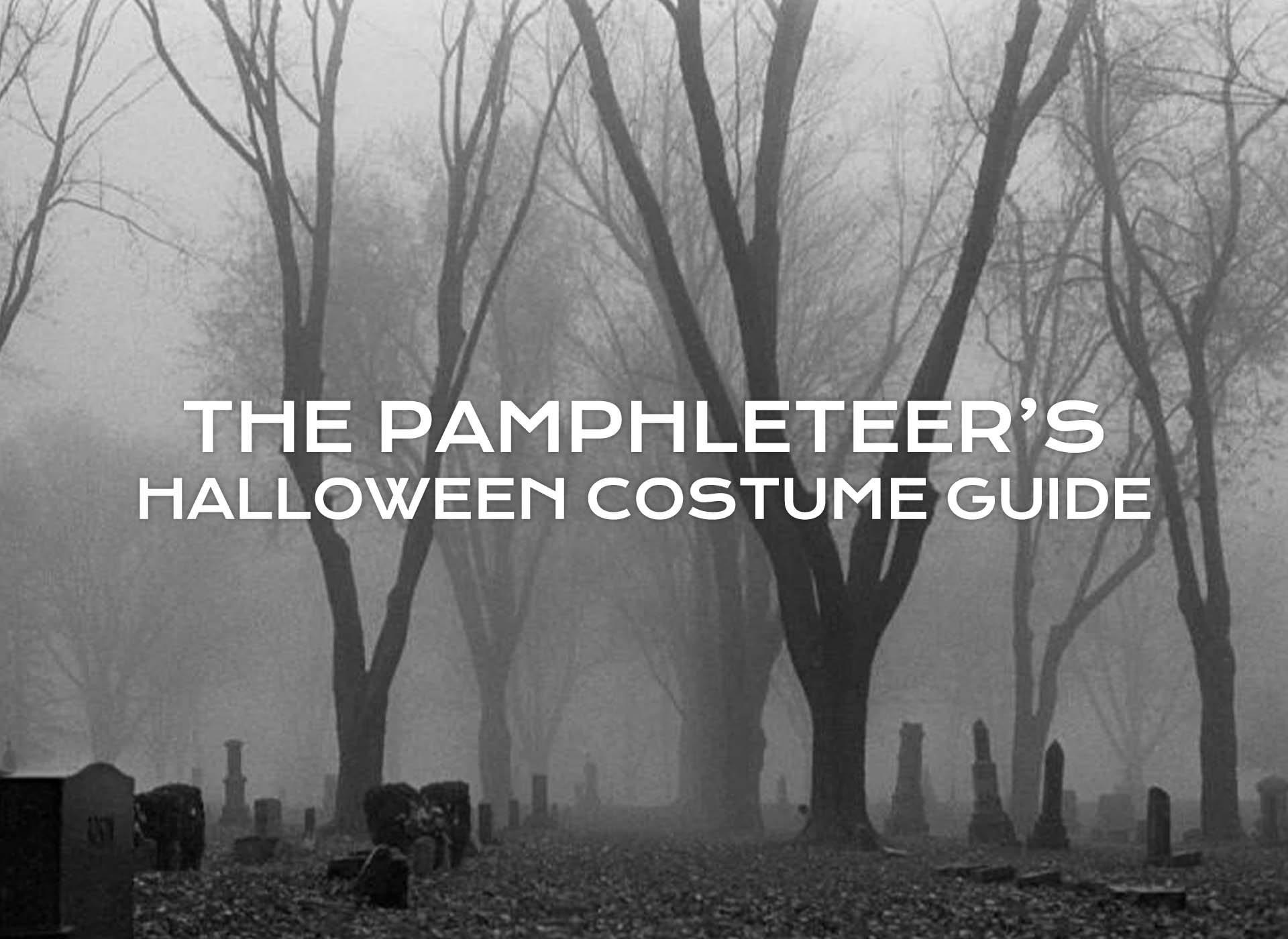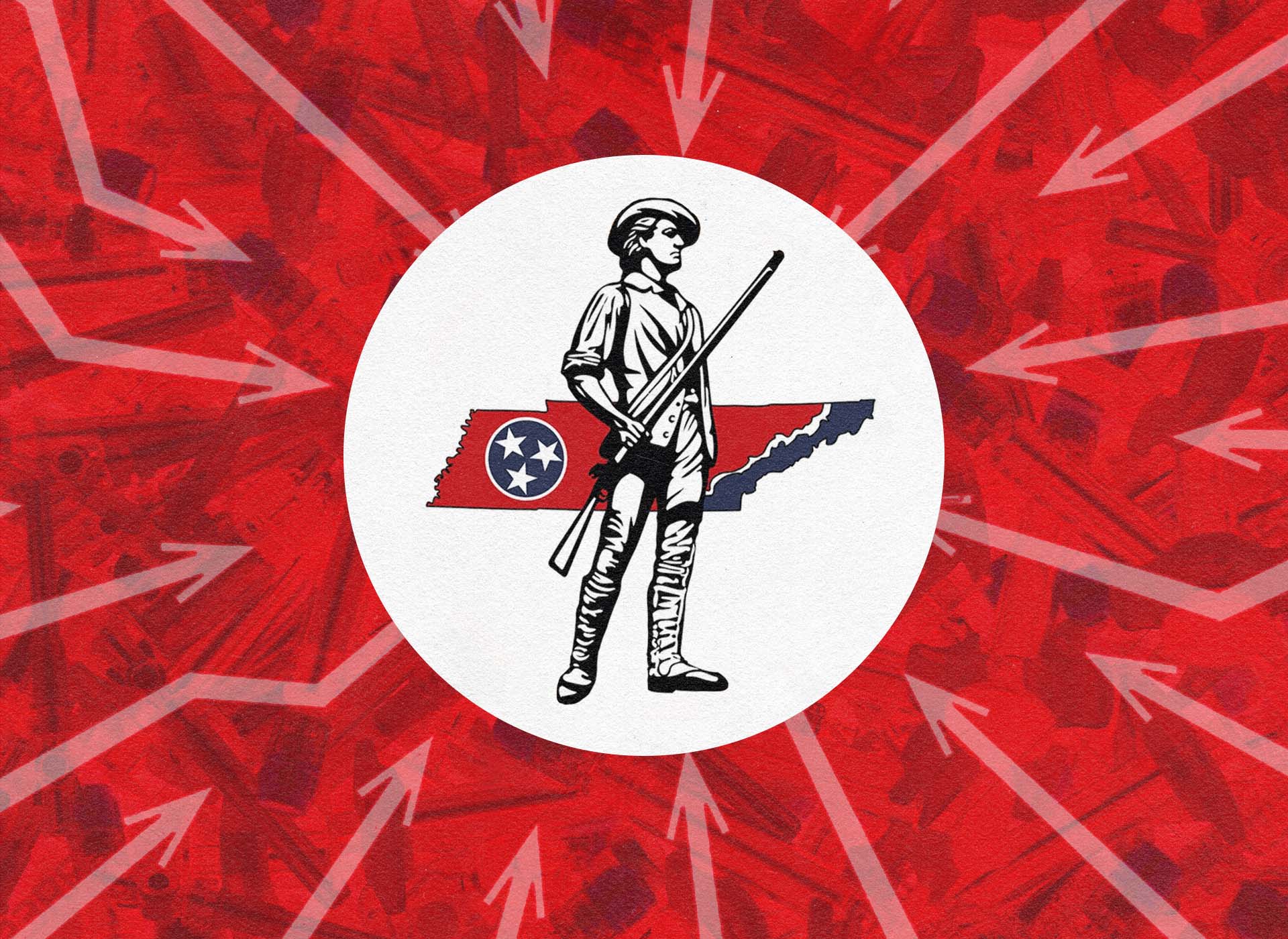 Around the Web
✹ What Moneyball-for-Everything Has Done to American Culture You can make a thing so perfect that it's ruined.
You May Also Like
Words of Wisdom
"A man sees in the world what he carries in his heart."

Johann Wolfgang von Goethe, Faust
Today's newsletter is brought to you by Megan Podsiedlik (Nashville), Edward Landstreet (Local Noise), and Davis Hunt (everything else).