No. 378: The Man Who Tried to Sell Nashville's Soul
⁂ Nashville's Alt-Daily ⁂ SNL · Local · Metro Council · Exit/In · Soul · Old GUIs · Much More!
📰 Here's what we're talking about today:
Intro Davis points out why free speech is valuable.
Nashville Megan previews tonight's Metro Council meeting.
Elsewhere We catch you up on what we've learned since we first ran our story on the EXIT/IN.
And More Our last Bar Hours of the year will be at 6 p.m. this Thursday at Lucky's 3 Star Bar in Wedgewood-Houston.
Good morning, everyone.
Despite its aging, on-again-off-again status as a cultural bellwether, SNL remains a kind of religious institution for the American left. Its preeminent status in guiding and proscribing the boundaries of left-wing rhetoric explains why so many alienated by SNL's myopic politics have been shopping around ideas for their own version of the show.
This newsletter you're reading right now works in a similar manner, writing for an audience that's alienated, bored, or both by other media outlets in town.
Aside from our different viewpoints, you'll see how we're different in practice once you read today's coverage of the EXIT/IN's Chris Cobb and compare it to other local outlets'. Cobb is a highly regarded, ethical character in the local music scene if you're to take it from WPLN, the Scene, the Tennessean, the Tennessee Lookout, the Tennessee Holler, and numerous others. But the people tell a different story.
As you'll learn today, we have uncovered a number of facts about his past business dealings that contradict this carefully crafted public image. Local journalists, in particular Nate Rau at Axios who devoted the entirety of yesterday's newsletter to celebrating Cobb, have either deliberately ignored or misrepresented Cobb's record since his whole "Save Nashville's Soul" act began way back in 2016.
But back to SNL real quick. This past weekend, Dave Chappelle gave a great opening monologue that I suggest watching. It's not without the standard, left-wing signposts that will make you wince, but all in all, it's interesting and entertaining.
Back in June, Jon Stewart appeared on Colbert and conceded that COVID-19 probably came from a lab in Wuhan, making the information palatable and socially acceptable for the coastal set to parrot. Chappelle's act serves a similar purpose: during his monologue, he used Kanye West's comments as his tableaux to dance delicately along the line in the sand West reminded us of.
"If they're Black, then it's a gang. If they're Italian, it's a mob, but if they're Jewish, it's a coincidence and you should never speak about it," Chappelle quips, walking right up to the line of acceptability. He then defuses the bomb, conceding: "I know Jewish people have been through terrible things all over the world but but you can't blame that on Black Americans."
He then gives a stunningly cogent assessment of Trump's appeal in 2016 as if to deflect blame from White America which, after he recused Black America of Jewish suffering, the audience would certainly condemn in their search for a scapegoat. (It is worth noting that it was White Christian America that contributed mightily to the destruction of the Nazis.)
These are just two examples of how Chappelle walks the razor's edge and proscribes the boundaries of acceptable rhetoric for his audience. Functionally, Chappelle is clearing space for discourse to emerge that will acknowledge differences and certain realities without devolving into violence. This is the purpose of free speech—at least, in theory—because speech is not violence.
In other news, we have our last Bar Hours of the year Thursday at Lucky's 3 Star Bar in Wedgewood-Houston. We'll be there at 6 p.m.
Onward.
You can follow us on Twitter (@realpamphleteer), Facebook (@realpamphleteer), or Instagram (@realpamphleteer) for additional content. Also, be sure to check out our podcast.
If you like what we do here, please consider donating.
Thanks for reading.

❍ TONIGHT AT THE METRO COUNCIL
Both the bill to eliminate minimum public parking spot requirements downtown and the controversial zoning bill connected with displaced RiverChase apartment residents are on third and final reading. Stadium legislation and America Rescue Plan (ARP) funds also appear on tonight's agenda. Let's take a look.
IMPORTANT BILLS ON THIRD READING
A bill that will eliminate minimum public parking requirements in the urban zoning overlay is on third reading this evening and we expect to see some discussion on the floor before council members cast their final vote. The goal of the legislation is to promote the transformation of Nashville into a "walkable city," but Nashvillian's came forward during the public hearing to express concerns over damaging setbacks that could arise when implementing such an abrupt change in code without a feasible alternative park-and-ride plan.
Currently, bordering residential areas in neighborhoods—also considered to be "urban"—are affected by excessive spillover parking from downtown due to a lack of parking in the most commercial areas. There is fear that eliminating the minimum parking requirements will exacerbate this already prevalent issue.
Also on third and final reading is a contentious zoning bill, sponsored by Councilmember Parker, that was held in limbo while local advocacy groups negotiated community benefit terms with the private developer, Cypress Real Estate Advisors (CREA). You may recall that tension surrounding this development arose after the temporary displacement of residents as CREA prepared to demolish the RiverChase apartments located on the property.
Back in October, the public hearing included both positive and negative feedback from RiverChase residents. Last meeting, council members remarked that the developers and non-profits working closely with the community to help displaced residents continue to be proactive in their commitment to providing solutions for former RiverChase tenants. We expect this bill to pass tonight.
TITANS' STADIUM DEAL LEGISLATION
The resolution granting permission for Metro government to solicit and secure private developers for portions of the Nissan Stadium campus, and the bill proposing a one percent increase to the hotel tax and a $2.50 room occupancy fee that will fund stadium construction costs, are both on the agenda. The resolution to solicit developers for the stadium campus has three proposed amendments that will be discussed on the floor tonight.
Council Member Mendes' amendment would introduce language that ensures the council is not bound to pass further legislation regarding the East Bank development while the Mayor's office explores developer options. The bill regarding the hotel tax increase will be presented on second reading and an amendment filed by Councilmember Withers will propose changes to the enactment date. If passed as amended, the start date for the implementation of the tax will change from February 1, 2023, to the date when there is "approval of final, binding documents to construct the Stadium."
AMERICAN RESCUE PLAN FUNDS
Multiple resolutions will be up for vote tonight that allocate ARP funds to affordable housing development projects and wraparound programs for current, and aspiring, Nashville homeowners. If the resolutions are passed, some $47M in ARP money will be earmarked. ARP funds are federal grants that were designed to go towards COVID-19 expenditures or to help alleviate the negative economic impacts of COVID-19. By nature, they are a finite source of funding, yet many of the programs set to receive funding in these resolutions will need replenishing when the funds dry up.
For example, there is an age-in-place support program for elderly homeowners set to receive $8M in ARP and $10M earmarked to "increase homeownership opportunities and housing security for populations with historical barriers and demonstrated inequities in homeownership." This support will help get underserved Nashvillians into better situations, but the question remains: how will these programs be sustained in the future, and who's going to pay for them?
HEADLINES
DEVELOPMENT

❏ THE MAN WHO TRIED TO SELL NASHVILLE'S SOUL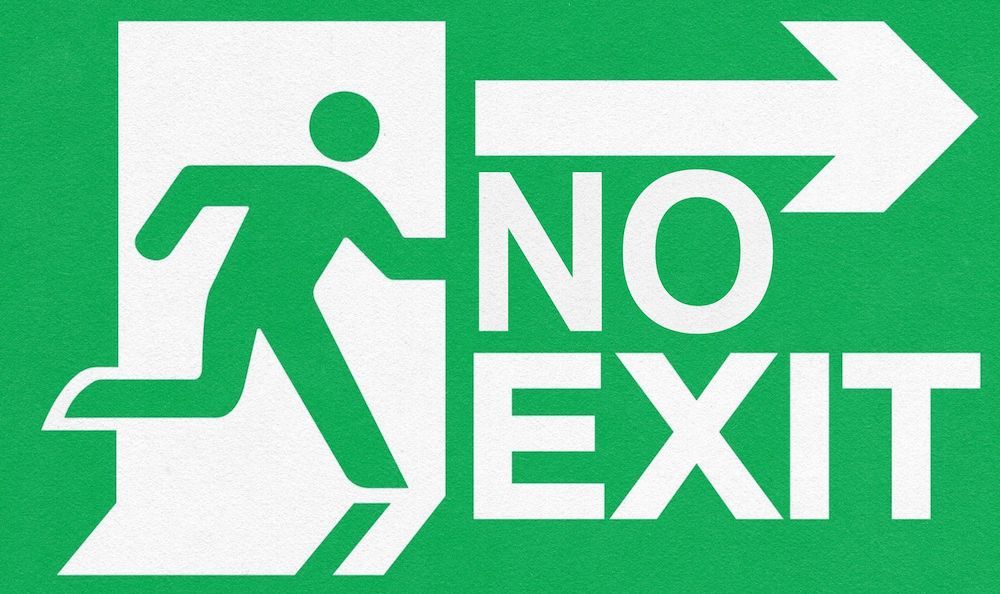 We follow up our story on Chris Cobb's indie kingdom with the help of our readers
In the five months since we published our exposé of Chris Cobb's sloppy nonprofit records and dubious crowdfunding campaign to save the EXIT/IN, The Pamphleteer has been flooded with inquiries, tips, and rants from those who have seen past the indie mogul's smoke and mirrors. Yesterday morning, Cobb announced via social media that the storied venue will close at the end of the month and adjacent bar, Hurry Back, shortly thereafter. So, we figured now's as good of a time as any to peel back the mask. While multiple readers inundated us with tales of Cobb's tyranny, all asked for anonymity, lest they face repercussions from the larger music community.
From the moment our investigation went live, the local music press lept to Cobb's defense: first by attempting to demonize and discredit us in an obvious move to obscure their negligence and lack of neutrality, then by ignoring the financial discrepancies in Cobb's records, which anyone could see weren't entirely above board. By the end of summer, Cobb was lightning hot again—front and center in The Tennessean as the savior of Live on the Green.
Except, as many know by now, such is not the case. Cobb's self-styled mythos began in 2016 with a Tennessean story that detailed his desire to sell the EXIT/IN and Marathon Music Works when– as the piece implies– conglomerate Live Nation approached him. Nashville's paper of record immediately baptized Cobb as the quintessential anti-corporate crusader, giving him the wherewithal to face off against the overlords at AJ Capital half a decade later.
The only problem is that, according to multiple sources, it was Cobb who approached Live Nation. After getting familiar with the terms of the deal, he then turned it down; the sale would have netted him less money than he originally anticipated. So you can imagine our surprise when the Scene sat down with him last month to discuss his next battle against Live Nation (Who wants to take bets on the Scene's cover for this week?) If any of these local journalists had bothered to dig through his history, they would have uncovered a much different relationship between him and the evil behemoths he now indictes for destroying Nashville's soul.
As his record of developing venues all across the region indicates, Cobb has a knack for building his localist brand while retconning his past. Throughout it all, his petty side has shown through, made especially evident by his lording over access to his venue, even allegedly locking out potential buyers of the EXIT/IN when its owners first put the property on the market.
As Cobb begins his latest press blitz, multiple questions remain unanswered: what is the intended use of the money raised by EXIT/IN's crowdfunding campaign– still active as of press time?  What about its financial relationship to Cobb's nonprofit, The Music Venue Alliance of Nashville? That the EXIT/IN has yet to end its fundraising drive despite its impending closure makes the status of the donation money all the more opaque.
In May, Cobb held a second Nashville Helping Nashville benefit concert to support "independent venues" with donation money flowing through and to MVAN—a financial arrangement our deeply incurious local press did not bother to investigate. MVAN advertises itself as a nonprofit, but Cobb has refused to answer our questions about its organizational status. For the past nine months, he's repeatedly declined to provide us with the tax documents the IRS requires nonprofits to make public upon request. And, as we reported in June, documents from a records request revealed that the Secretary of State's office has dissolved MVAN on two occasions due to its failure to provide mandatory paperwork. In other words, Cobb's GoFundMe for the EXIT/IN accepted donations last year for nearly seven months on behalf of an organization that the State of Tennessee has deemed to be no longer in existence.
The Pamphleteer has reached out to Cobb multiple times about these allegations as well as to obtain copies of MVAN's annual reports and financial disclosures. He cannot be reached for comment. He can never be reached for comment. Maybe we should see if we have the same contact info for him as the Nashville Scene, WPLN, Axios, the Tennessee Lookout, and Tennessean.
𝓧 CHART OF THE DAY: MARRIAGE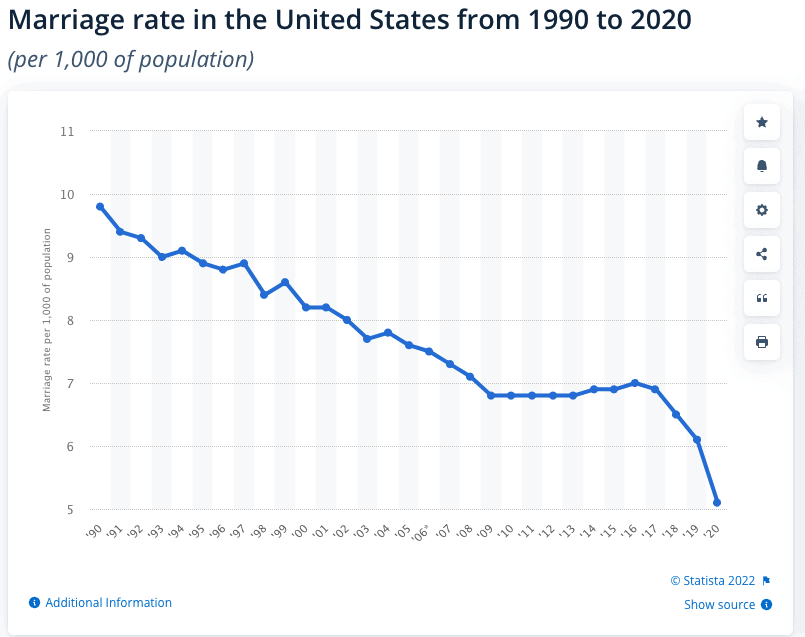 ⚔ MISSIVES ⚔

THINGS TO DO
View the full calendar here.
🍺 The Pamphleteer hosts Bar Hours on the third Thursday of every month (the next meeting is this Thursday, November 17th) at Lucky's 3 Star Bar from 6-8 PM.
👨🏻‍🌾 Check out the Pamphleteer farmer's market guide.
🎧 Listen to the Pamphleteer's Picks on Spotify, the playlist of our favorite music in town each week.
TONIGHT
🎸 Honky Tonk Tuesday @ American Legion Post 82, 5p, Free, Info‌‌‌‌‌‌‌‌‌‌‌‌‌‌‌‌‌‌
+ Two step lessons @ 7p, The Cowpokes @ 8p
🎻 Bluegrass/Old Time Jam w/Christian Sedelmeyer @ The 5 Spot, 8:30p, Free, Info
🎺 Todd Day Wait @ The Underdog, 11:30p, Free, Info‌‌‌‌‌‌‌‌‌‌‌‌‌‌‌‌‌‌
+ Honky Tonk Tuesday afterparty, down the street
ON THE RADAR
🎻 Beethoven's Pastoral Symphony @ Schermerhorn, 11/17-19, $26, Info
🕺 Drugdealer @ Third Man Records, (11/27), $25, Info
🎸 Jason Bonham's Led Zeppelin Experience, (11/30), $37.50, Info
🤣 Louis C.K. @ Ryman, (12/14), $35, Info
🎸 Widespread Panic @ Bridgestone, (12/30-31), Info
🎻 Sierra Farrell's NYE Circus Spectacular @ Brooklyn Bowl, (12/31), $35+, Info
🎸 Tedeschi Trucks Band @ Ryman, 1/23-25, 8p, $49.50, Info
🎻 Billy Strings @ Bridgestone, 1/24-25, 8p, $TBA Info
🎻 Billy Strings @ Ryman, 1/26, 8p, Info
+ Only elligable if you purchased a ticket to one of his previous nights' Bridgestone shows
🎙 Weyes Blood @ Brooklyn Bowl, 2/22, 8p $23+, Info

RECENT ARTICLES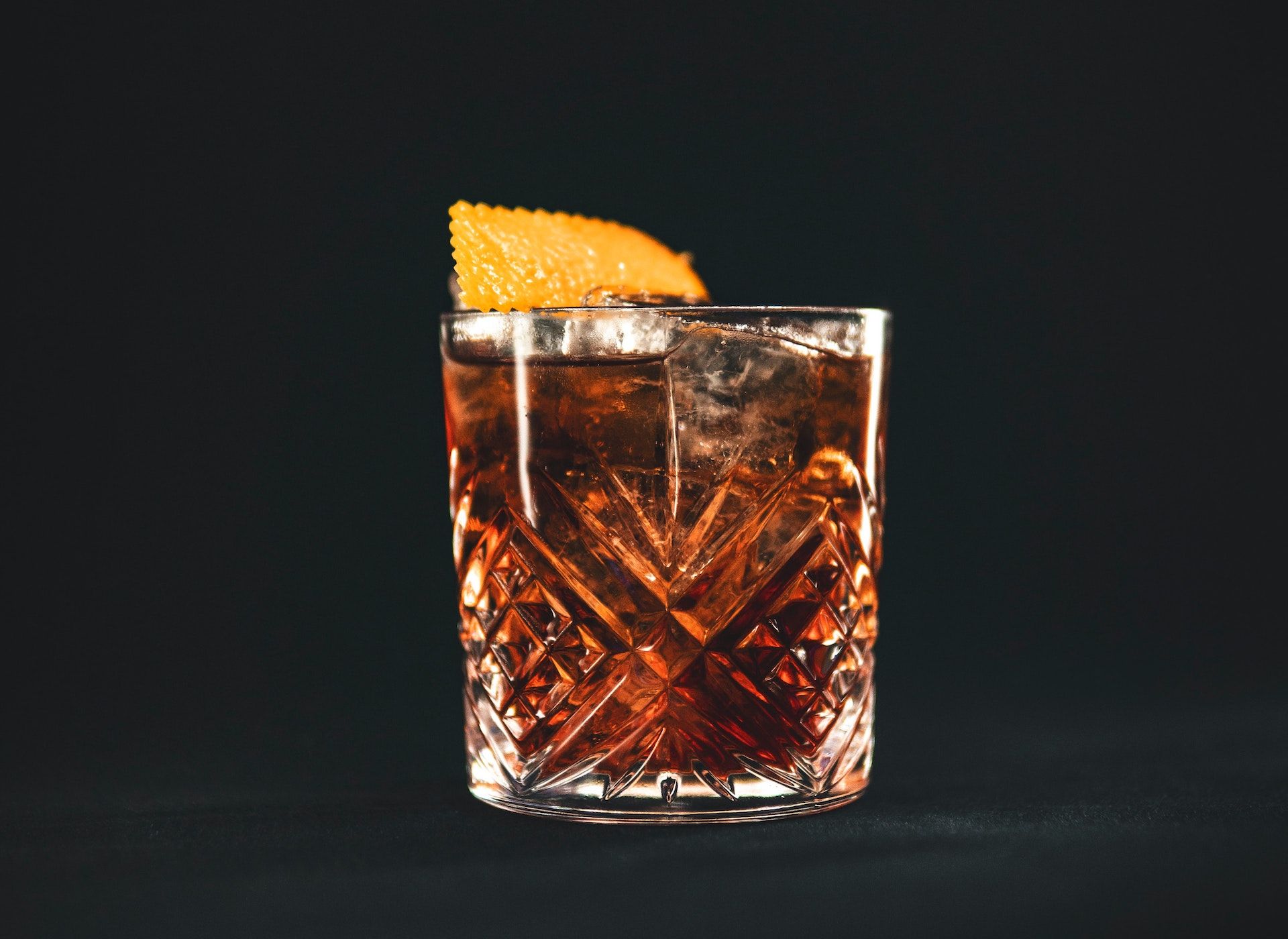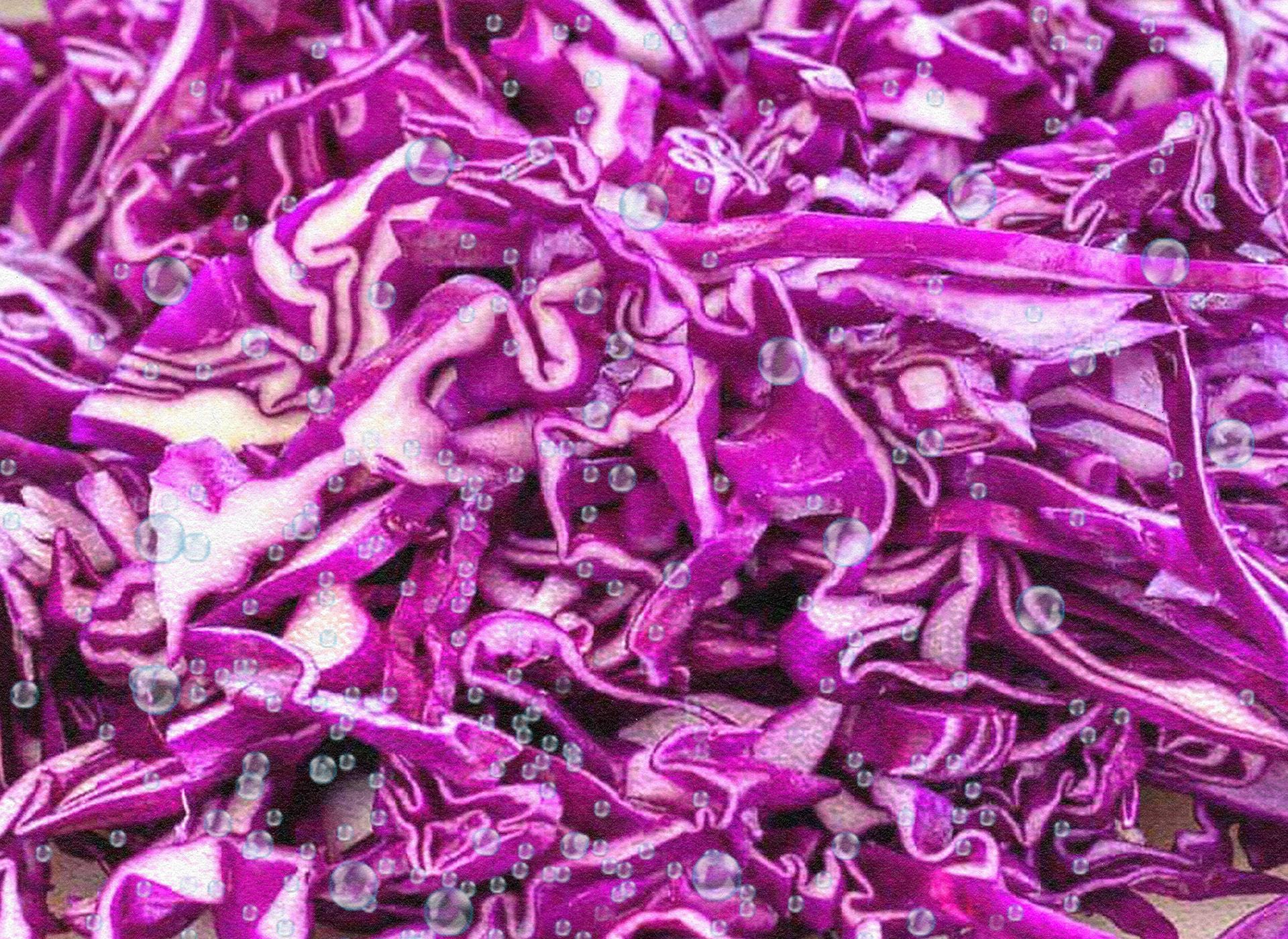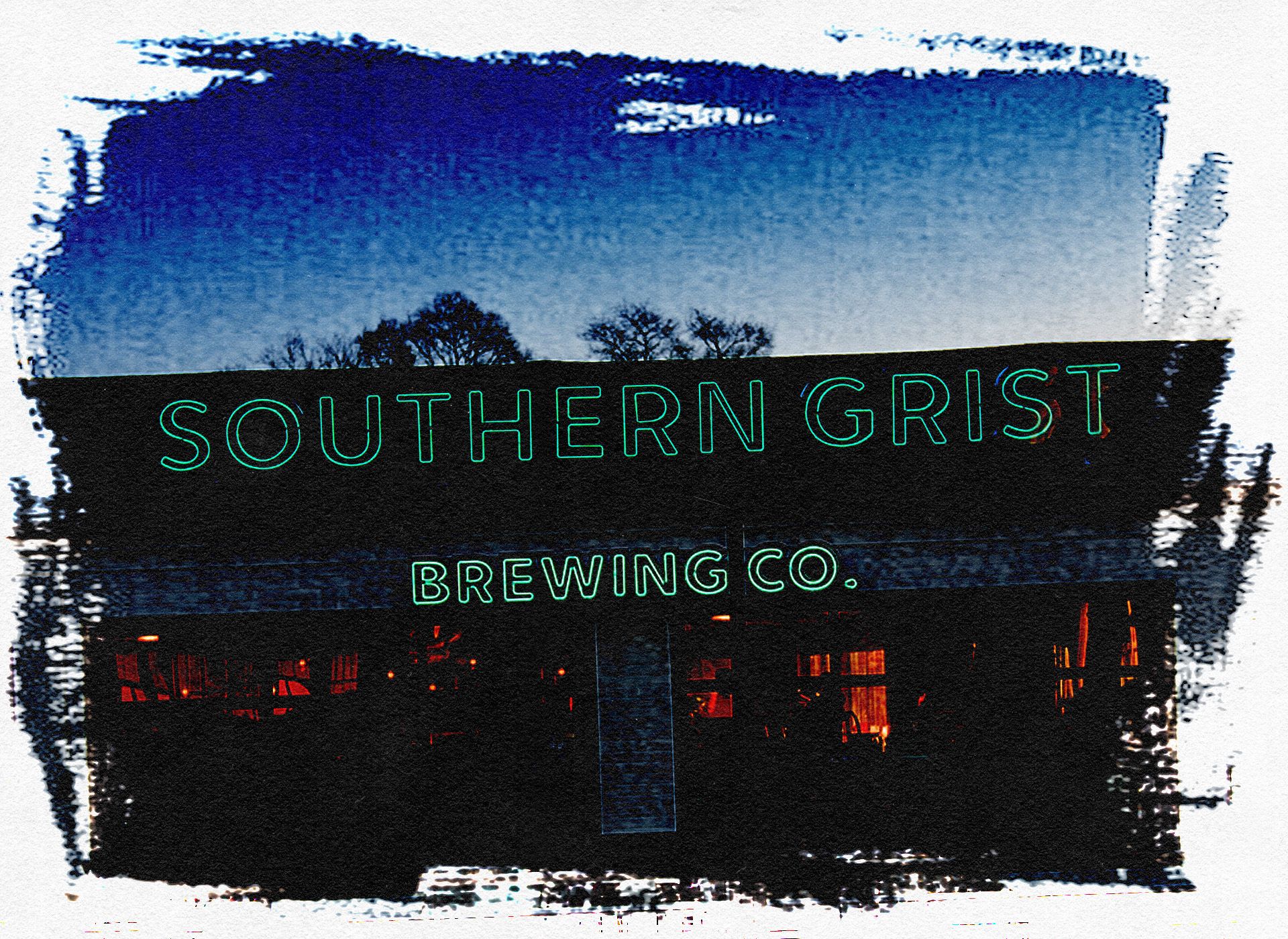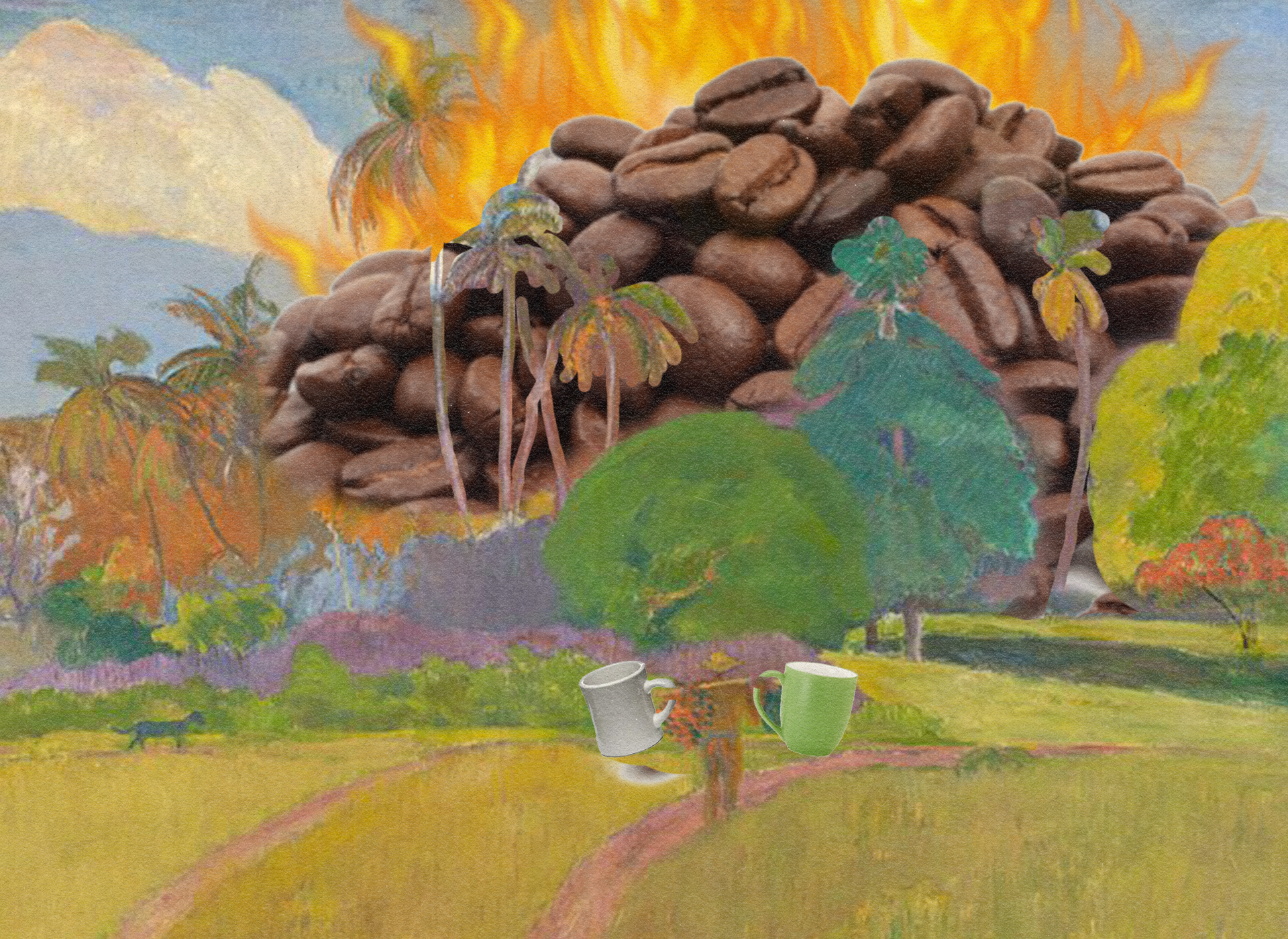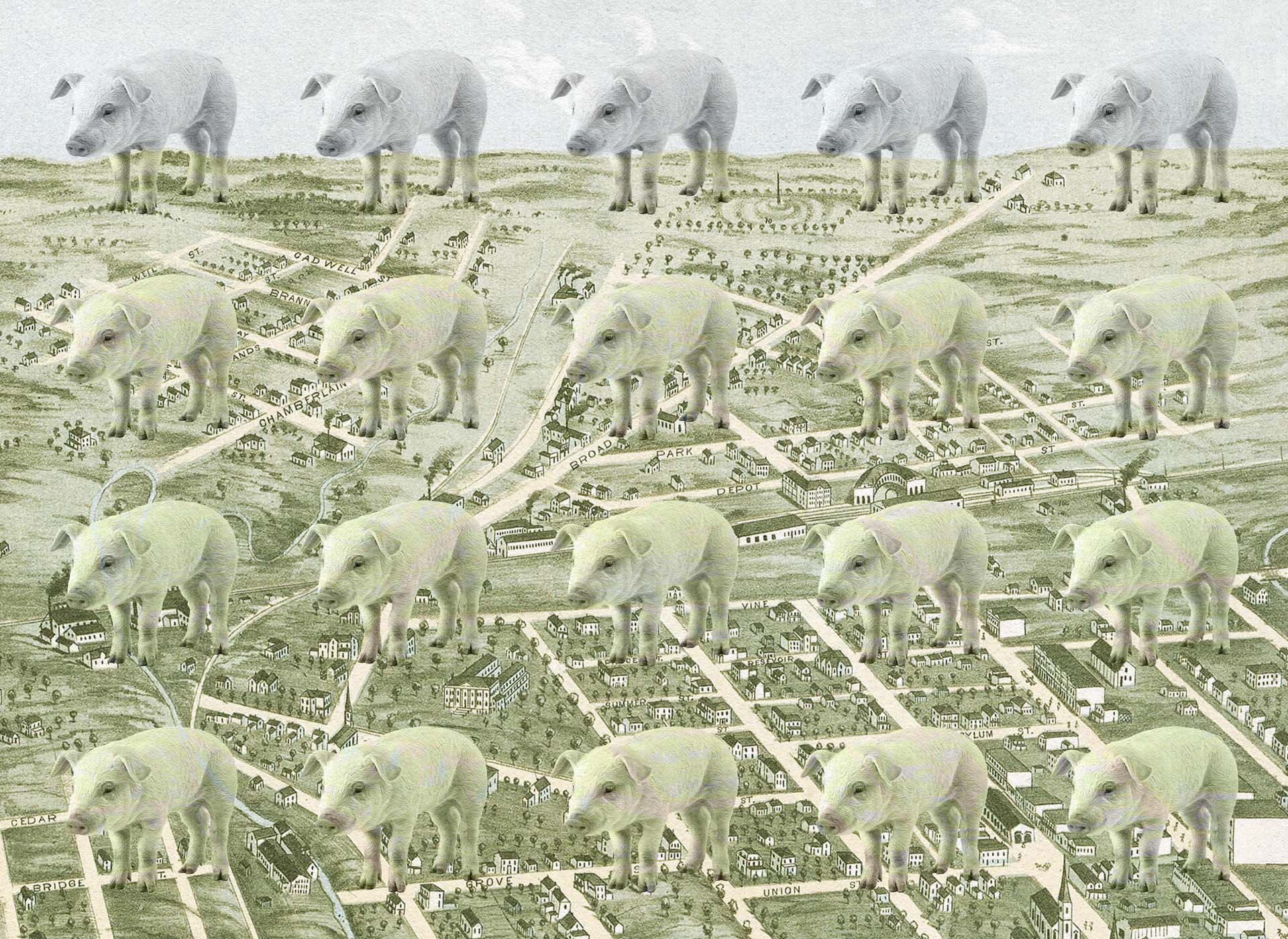 Around the Web
❦ Michael Lewis: I wonder what FTX shenanigans he was up to Remember kiddies, Michael Lewis last attempt at financial journalism  was a love letter to IEX...
You May Also Like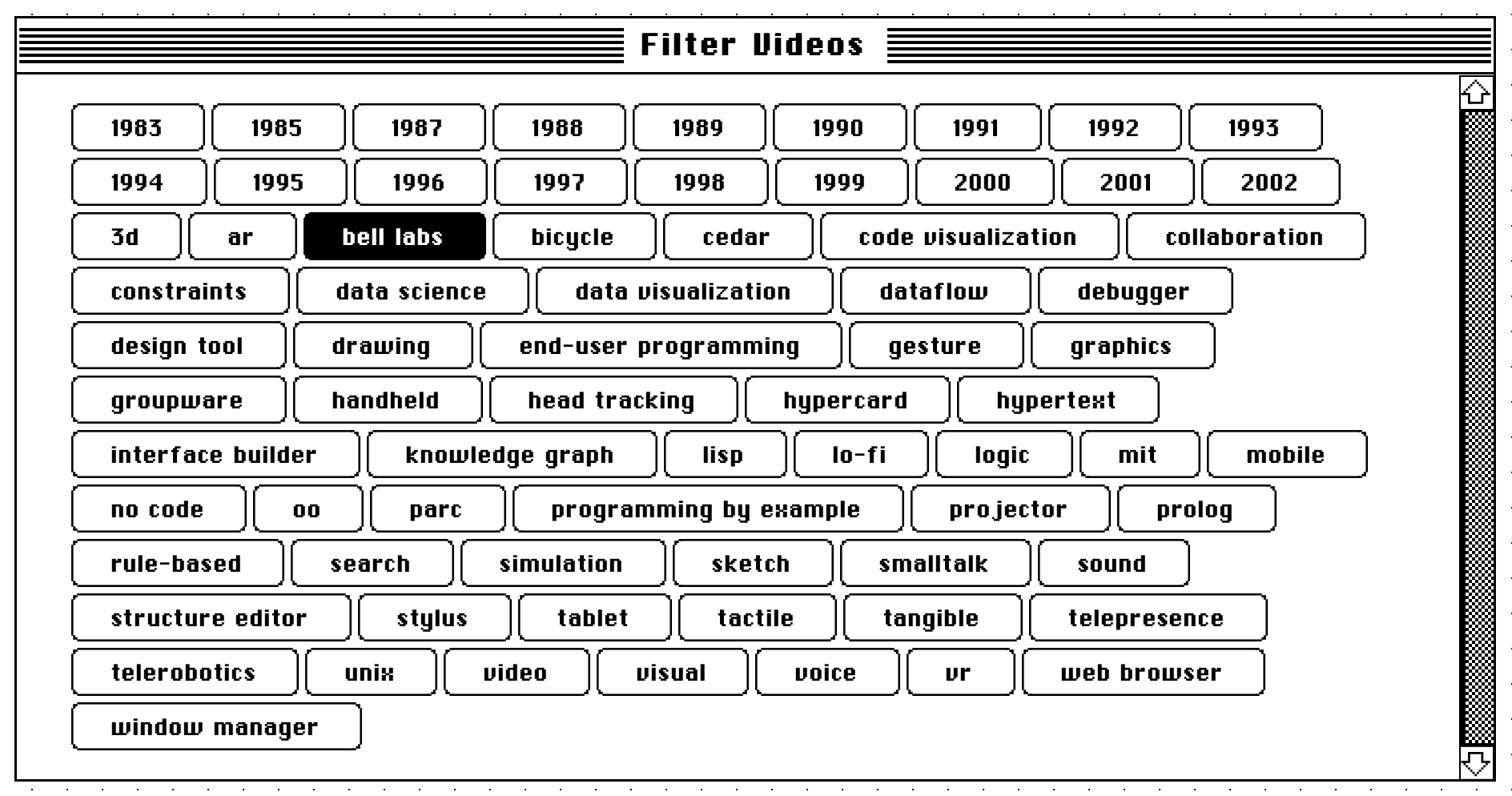 Words of Wisdom
"Similarly that is no true democracy in which the whole crowd of citizens is free to do whatever they wish or purpose, but when, in a community where it is traditional and customary to reverence the gods, to honor our parents, to respect our elders, and to obey the laws, the will of the greater number prevails, this is to be called a democracy."

Polybius, The Histories
Today's newsletter is brought to you by Megan Podsiedlik (Nashville), Edward Landstreet (Local Noise), and Davis Hunt (everything else).