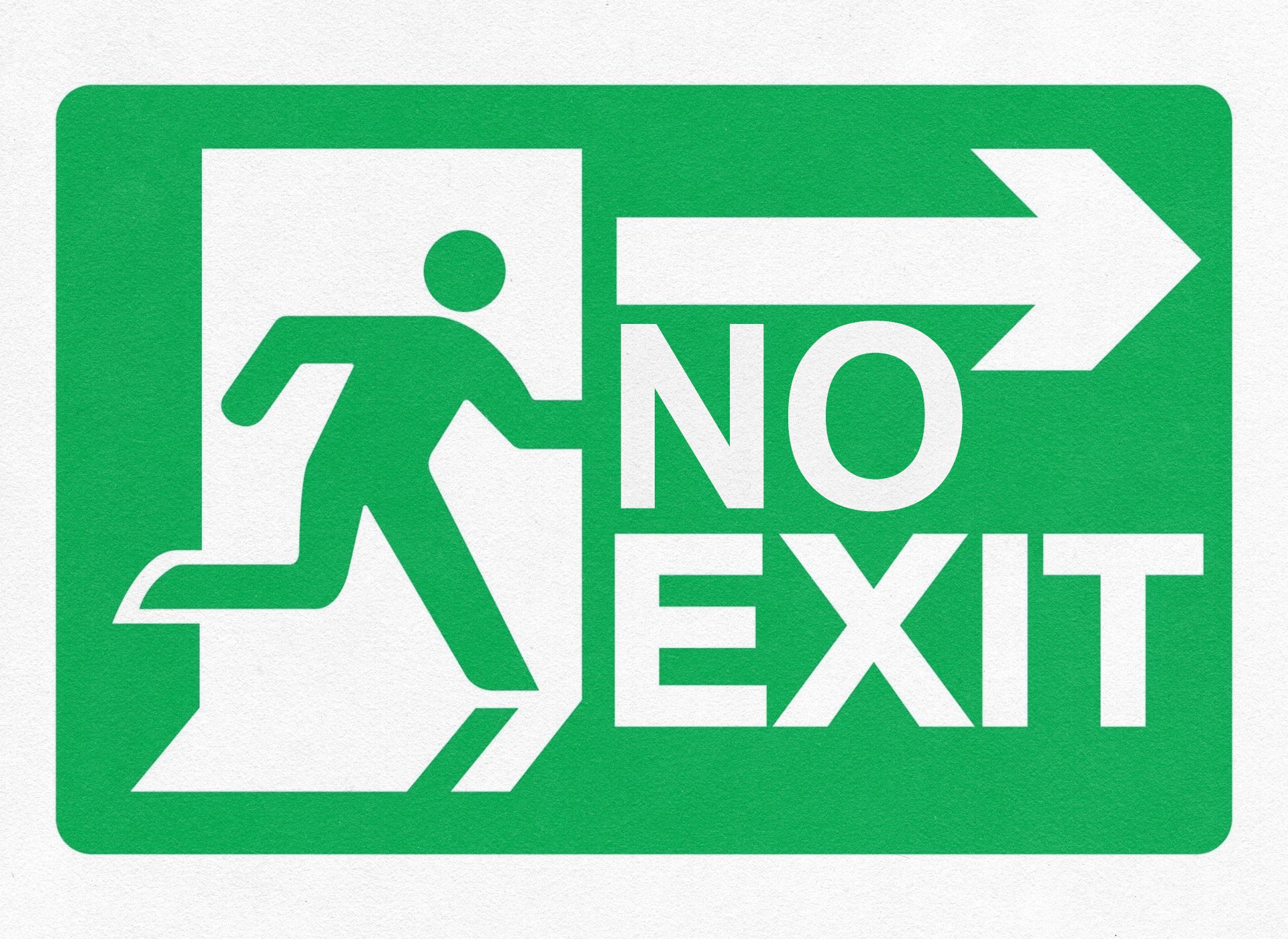 The Man Who Tried to Sell Nashville's Soul
We follow up our story on Chris Cobb's indie kingdom with the help of our readers
In the five months since we published our exposé of Chris Cobb's sloppy nonprofit records and dubious crowdfunding campaign to save the EXIT/IN, The Pamphleteer has been flooded with inquiries, tips, and rants from those who have seen past the indie mogul's smoke and mirrors. Yesterday morning, Cobb announced via social media that the storied venue will close at the end of the month and adjacent bar, Hurry Back, shortly thereafter. So, we figured now's as good of a time as any to peel back the mask. While multiple readers inundated us with tales of Cobb's tyranny, all asked for anonymity, lest they face repercussions from the larger music community.
From the moment our investigation went live, the local music press lept to Cobb's defense: first by attempting to demonize and discredit us in an obvious move to obscure their negligence and lack of neutrality, then by ignoring the financial discrepancies in Cobb's records, which anyone could see weren't entirely above board. By the end of summer, Cobb was lightning hot again—front and center in The Tennessean as the savior of Live on the Green.
Except, as many know by now, such is not the case. Cobb's self-styled mythos began in 2016 with a Tennessean story that detailed his refusal to sell the EXIT/IN and Marathon Music Works when– as the piece implies– conglomerate Live Nation approached him. Nashville's paper of record immediately baptized Cobb as the quintessential anti-corporate crusader, giving him the wherewithal to face off against the overlords at AJ Capital half a decade later.
The only problem is that, according to multiple sources, it was Cobb who approached Live Nation. After getting familiar with the terms of the deal, he then turned it down; the sale would have netted him less money than he originally anticipated. So you can imagine our surprise when the Scene sat down with him last month to discuss his next battle against Live Nation (Who wants to take bets on the Scene's cover for this week?) If any of these local journalists had bothered to dig through his history, they would have uncovered a much different relationship between him and the evil behemoths he now indictes for destroying Nashville's soul.
As his record of developing venues all across the region indicates, Cobb has a knack for building his localist brand while retconning his past. Throughout it all, his petty side has shown through, made especially evident by his lording over access to his venue, even allegedly locking out potential buyers of the EXIT/IN when its owners first put the property on the market.
As Cobb begins his latest press blitz, multiple questions remain unanswered: what is the intended use of the money raised by EXIT/IN's crowdfunding campaign– still active as of press time?  What about its financial relationship to Cobb's nonprofit, The Music Venue Alliance of Nashville? That the EXIT/IN has yet to end its fundraising drive despite its impending closure makes the status of the donation money all the more opaque.
In May, Cobb held a second Nashville Helping Nashville benefit concert to support "independent venues" with donation money flowing through and to MVAN—a financial arrangement our deeply incurious local press did not bother to investigate. MVAN advertises itself as a nonprofit, but Cobb has refused to answer our questions about its organizational status. For the past nine months, he's repeatedly declined to provide us with the tax documents the IRS requires nonprofits to make public upon request. And, as we reported in June, documents from a records request revealed that the secretary of state's office has dissolved MVAN on two occasions due to its failure to provide mandatory paperwork. In other words, Cobb's GoFundMe for the EXIT/IN accepted donations last year for nearly seven months on behalf of an organization that the state of Tennessee has deemed to be no longer in existence.
The Pamphleteer has reached out to Cobb multiple times about these allegations as well as to obtain copies of MVAN's annual reports and financial disclosures. He cannot be reached for comment. He can never be reached for comment. Maybe we should see if we have the same contact info for him as the Nashville Scene, WPLN, Axios, the Tennessee Lookout, and Tennessean.