No. 408: What Divides Us
⁂ Nashville's Alt-Daily ⁂ Energy · Spoken Traditions · Council · What to Eat When · Movies · Much More!
Good afternoon, everyone.
Something green energy fanatics seem to miss is that in order for the world to continue on its path to maximizing the potential and flourishing of all mankind, we will need more, not less, energy. A less robust, reliable grid will correlate directly with more rampant impoverishment and more dysfunctional civilizations.
Off the Cuff Davis discusses the real divide between liberals and conservatives.
Nashville Megan explores what cutting Metro Council in half would actually achieve.
Elsewhere Geneva explores what to eat and when.
Local Noise Our weekly film rundown for those trying to get out and see a flick.
And, as an aside, wind and solar are totally unnecessary technologies. More suited for private consumer use cases and less so for industrial-scale power generation.
Nuclear is the answer. More on that in Around the Web.
Onward.

Notes from the editor
◀ THE ORAL TRADITION OF THE SOUTH
What is the most notable divide between the left and the right? It's not intellect, as some seem to claim. It's the political media each side consumes and how they consume it: those on the right tend to listen to more radio and watch more videos, while those on the left tend to read more news articles and essays.
Richard Hanania, president of the Center for the Study of Partisanship and Ideology, lays this out thoroughly in an essay entitled "Liberals Read, Conservatives Watch TV". While many are quick to point to this as evidence of an educational divide, I'd like to offer another explanation.
But first, let's look at how this divide manifests in the modern world.
The most listened-to political podcasts and radio programs are overwhelmingly conservative, as are the most watched TV shows. You could even go so far as to say that talk radio is a uniquely conservative medium with very few liberal competitors.
Here in Nashville, for example, the Ryman regularly hosts Daily Wire Backstage and has no problem selling out the entire venue. On the other hand, when the notably liberal Pod Save America came to town, the Ryman had a hard time filling the auditorium to half-capacity.
The things conservatives do read tend to be styled in a more rhetorical or oral manner. Compare that to the media liberals read, which wouldn't be at home off the page or out of print. Think about the difference between Breitbart and Vox to get a sense of what I mean.
So, what can explain this divide if not educational disparities?
Continue reading...
----
⧖⧗⧖ ENJOY THE PAMPHLETEER? ⧗⧖⧗
Consider a donation. Help us grow our coverage, expand our reach, and explore a wider variety of topics.

⎋ TO SHRINK, OR NOT TO SHRINK METRO COUNCIL
We've seen plenty of hoopla surrounding the "shrinking council" legislation filed Monday, which limits all Tennessee metropolitan governments to 20 council members. Since these new stipulations only affect Metro Nashville, the bill has a very pointed nature. To keep from being caught in a narrative web, let's compare HB48/SB87 with the setup of the current metro council:
Current seats 35 district reps, 5 at-large vs. Proposed seats: 20 total
Current terms: limited to two two-year terms (though one can serve four years as a district rep. followed by four years as an at-large member) vs. Proposed terms: unlimited, four-year terms
In the new proposal, the responsibility of drawing the new district lines will be left up to the local municipalities. The terms and district reduction would be introduced gradually: first with a special election in 2024 seating the 20 new district members for a three-year term, with normal election cycles thereafter.
RNC RETRIBUTION?
As for the Republican National Convention (RNC) retribution narrative: sure, this legislation might be some form of retaliation, but getting to the bottom of it would be like pulling a thread– there are countless reasons for why this bill was brought forward. Instead, let's examine how this bill affects the power structure in Nashville:  for starters, it actually strengthens the collective power of the council against the mayor's office. As it stands, 40 council members with limited experience bring forward legislation every other week and try to wrangle 21 or 27 affirmative votes (depending on the circumstances). During this recent administration, for example, Mayor Cooper often uses triangulation to forward his office's very focused agenda. While making business deals with the state, he leaves the groundwork and public interfacing to the council—as we saw with the stadium deal. By pushing legislation which may agitate the state through council members, , he allows them to punch up and pick political fights with the legislature's Republican supermajority— as shown by the rejection of the RNC.
THE COUNCIL IS THE WILL OF THE PEOPLE?
Multiple politicians and columnists have claimed that the state is unfairly overreaching its power with this move, hindering the will of the people–- an interesting notion given the council's recent history. Nothing says "power to the people" like adding four knotty charter amendments onto the longest ballot in Davidson County history– one of which made it harder for the Metro Charter to be amended by public petition. Unsurprisingly, this limitation was deemed necessary after 14,000 Nashvillians filed a petition against 2020s 34 percent property tax increase.
The council is famously unreceptive to dissent from its constituents, as shown by the charter amendment voted through on August 4th, 2022 — and their penchant for expediting their decisions. Case in point, over the last year, a number of resolutions were brought forward proposing rules changes aimed at further expediting Metro Council's decision-making process.
So, in summation, while HB48/SB87 creates a lot of restructuring and work, it also grants the council the time and power to be more effective by lengthening terms, eliminating term limits, and decreasing the consensus needed to pass legislation. Only time will tell if state leaders, and perhaps even some council members, will get behind this bill during this year's General Assembly.
HEADLINES
POLITICS
DEVELOPMENT

𒀁 WHEN TO EAT WHAT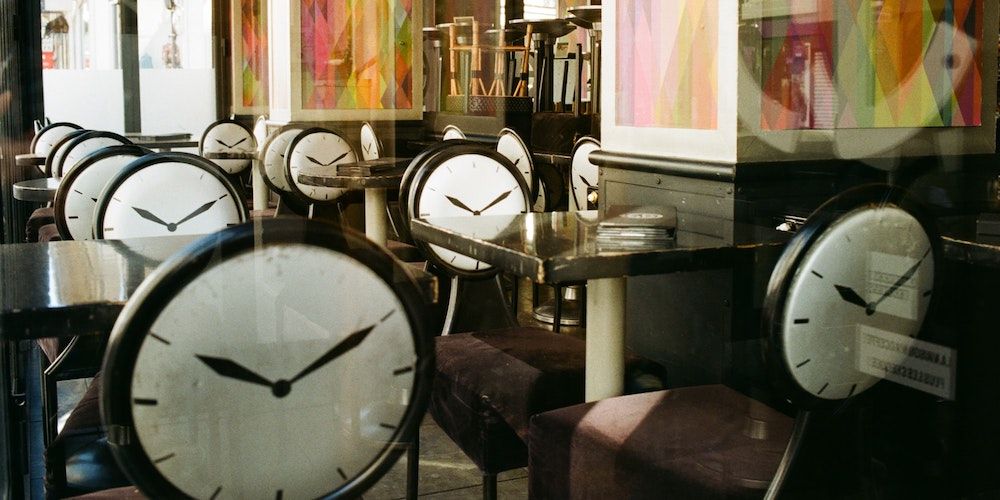 There Are Right Answers, But Not One
The internet offers us hundreds of approaches to diet and exercise, addressed in blogs, social media ads, and apps. More and more are acknowledging the fact that different programs help different people. Some pay-to-play health apps divide people into three or four groups using personal quizzes—a method driven by the acknowledgment that there are different types of people but hindered by the need for a simple, marketable operation with low overhead. There are more than three or four healthy diets. This system of selling health and wellbeing has brought such a wide variety of one-size-fits-all answers (all for lining their creators' pockets with minimal effort) that the big picture can come into view: there are as many detailed methods of living a healthy life as there are people.
However, there are pillars that support most, if not all, of these methods. I spoke with certified personal trainer, health coach, and nutrition coach Dan DiFigio about these pillars and the experimentation that every individual must go through to find their own solutions.
Continue reading...
---
⌘ CHART OF THE DAY: SEDENTARY AMERICA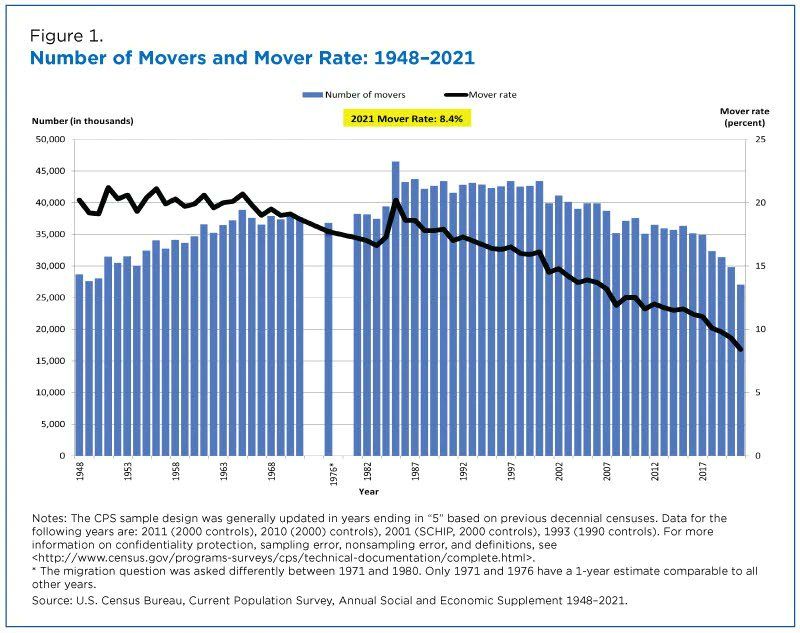 ⚔ MISSIVES ⚔

THINGS TO DO
View the full calendar here.
🐙 The Eighth Room, a new venue taking the place of the Douglas Corner Cafe on 8th Avenue, is now open for business! Check out their shows and their great radio station.
👨🏻‍🌾 Check out Nashville's winter farmer's markets on our farmer's market guide.
🎧 Listen to the Pamphleteer's Picks on Spotify, a playlist of our favorite bands in town each week.
🏕 Happy New Year! Here's our list of this year's best southern festivals, where you'll find celebrations both popular and obscure, with a wide range of themes including music, history, health, heritage, beer, BBQ, cars, and more.
TONIGHT
📽 Vertigo @ The Belcourt, 5:20p, $12.50, Info
🍀 Live Irish Music @ McNamara's Irish Pub, 6p, Free, Info
🎸 Kelly's Heroes @ Robert's Western World, 6:30p, Free, Info
🎸 Open Mic @ Fox & Locke, 6:30p, Free, Info
🎙 Morris Madrone @ The 8th Room, 8p, $15, Info
🎸 A Tribute to Led Zeppelin @ The Basement, $10, 9p, Info
✹ WEEKLY FILM RUNDOWN: JANUARY 12-19
The latest releases and special screenings hitting Music City this week.
FIRST AUTHENTIC THRILL RIDE
Plane Number 10 on our list of the most anticipated movies of 2023 finds Gerard Butler as a commercial pilot crashing behind enemy lines in the Philippines and teaming up with a woefully misunderstood murderer (Mike Colter) when a guerilla army takes his passengers hostage. If the stellar marketing is any indication, this movie knows exactly what it is and what it should deliver with a gonzo self-awareness that puts it a cut above the average January fare.
Now playing in theaters.
BITING ROYAL DRAMA
Corsage Empress Elisabeth of Austria (Vicky Krieps) is tired of being window dressing, so she fashions herself into the fan favorite royal she's known as today. A biting costume drama that escapes the trappings of its genre and basic BookTok feminism.
Now playing at the Belcourt.
WORTHY ENOUGH REMAKE
House Party Kudos to Warner Bros. for rescuing this redo of the Kid 'N Play comedy from HBO Max's streaming abyss and releasing it in theaters. Two wannabe talent managers (Tosin Cole and Jacob Latimore) decide to throw the eponymous shindig at LeBron James's mansion when they realize he's out of the country during their main hustle as housekeepers. The trailer holds up after playing before every movie released this holiday season, but don't expect much edge (it's just happy to have LeBron, why would it make a joke about the Chinese owning him?).
Now playing in theaters.
SHOESTRING TERROR
Skinamarink This $15,000 indie horror movie about two five year olds alone in a house at midnight has already gained a cult following. There's enough VHS footage and nods to obscure 70s slashers to earn cinephile cred, but no unimpeachable evidence it's anything more than nostalgic wallowing.
Now playing at AMC Murfreesboro 16 and The Belcourt.
WHAT THE HELL?
The Devil Conspiracy We hate to copy/paste, but we just can't beat a log line like "A cult steals the Shroud of Turin for wicked purposes." Best seen at a multiplex with a bar.
Now playing in theaters.

RECENT ARTICLES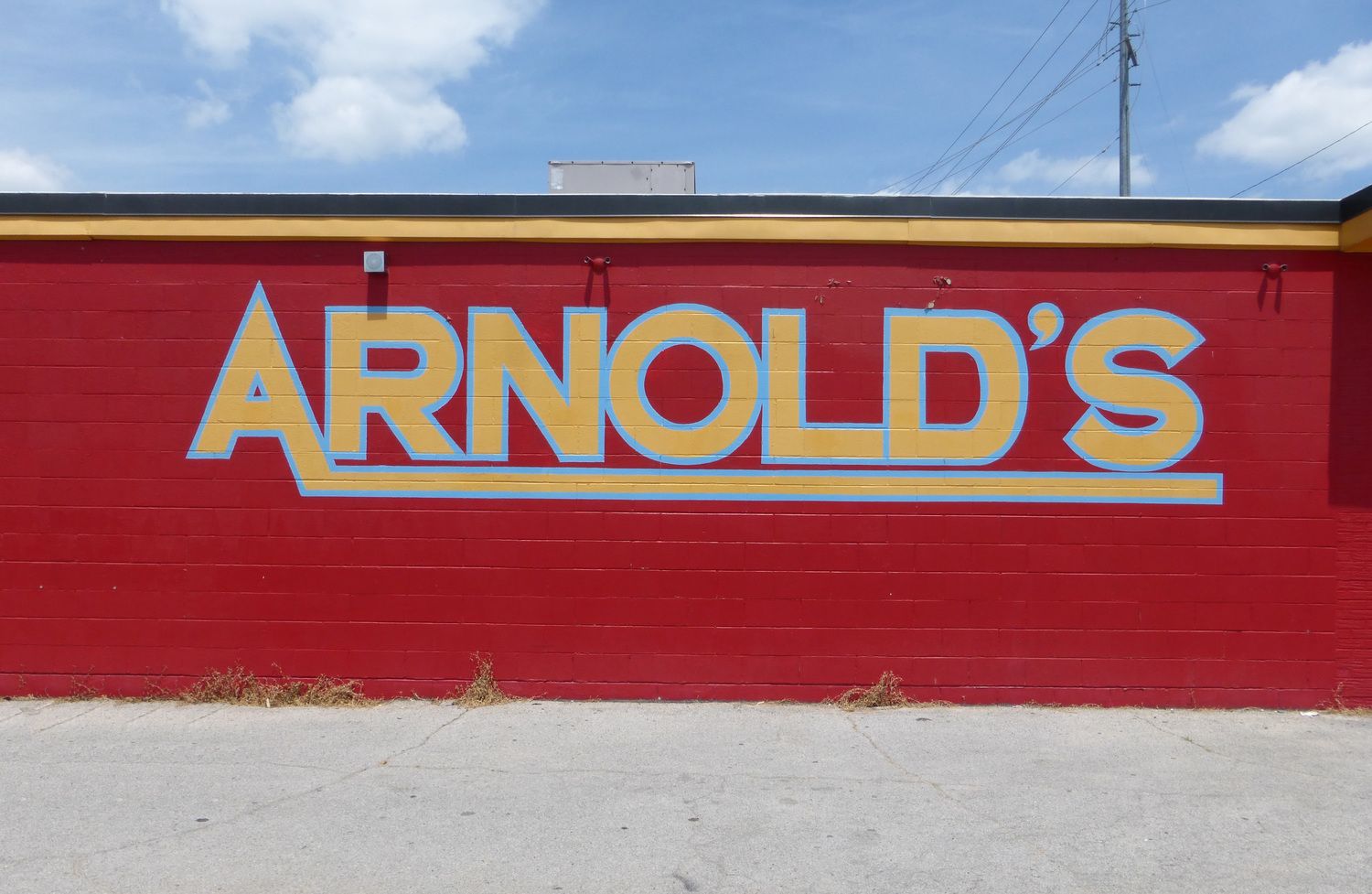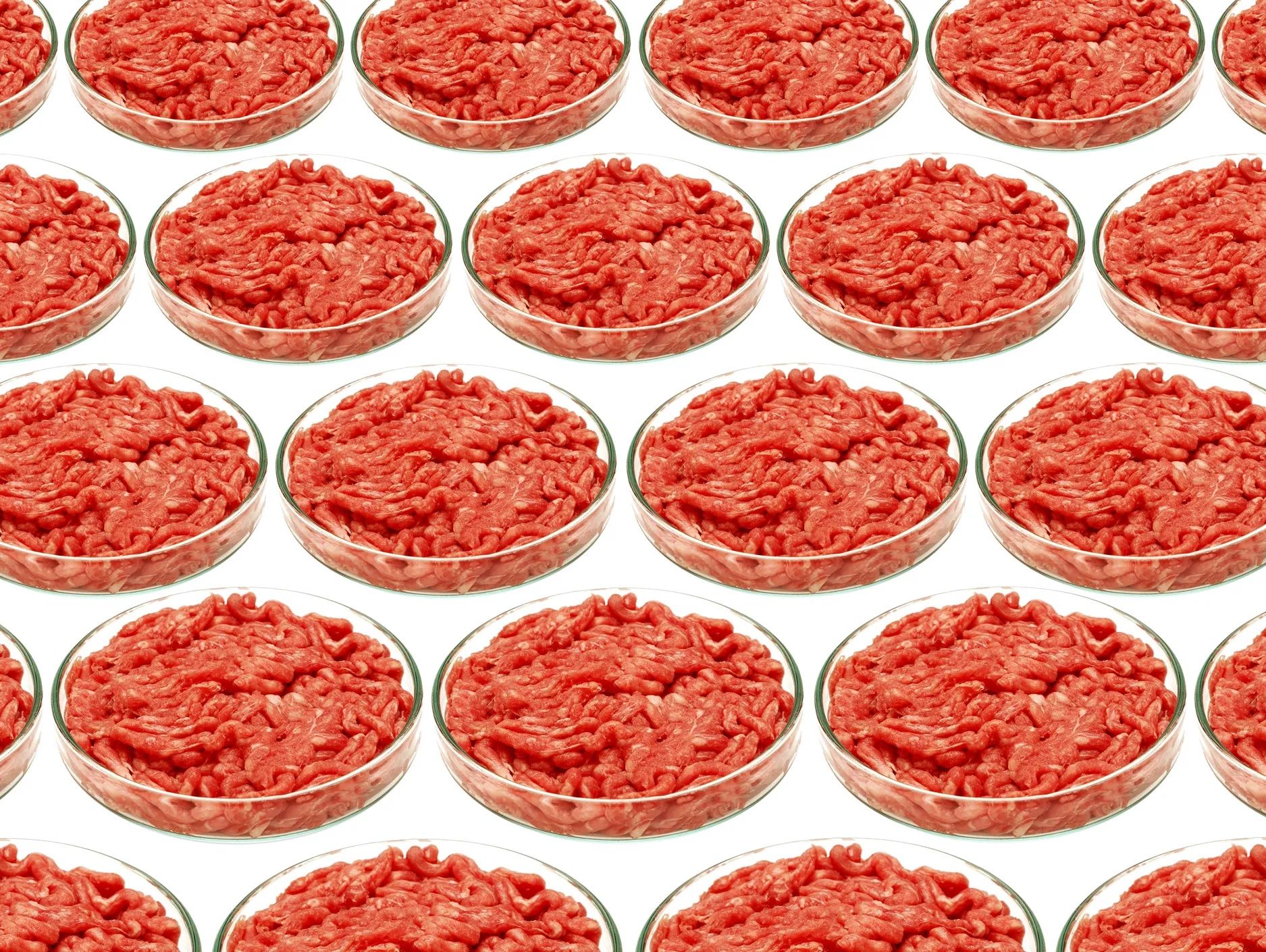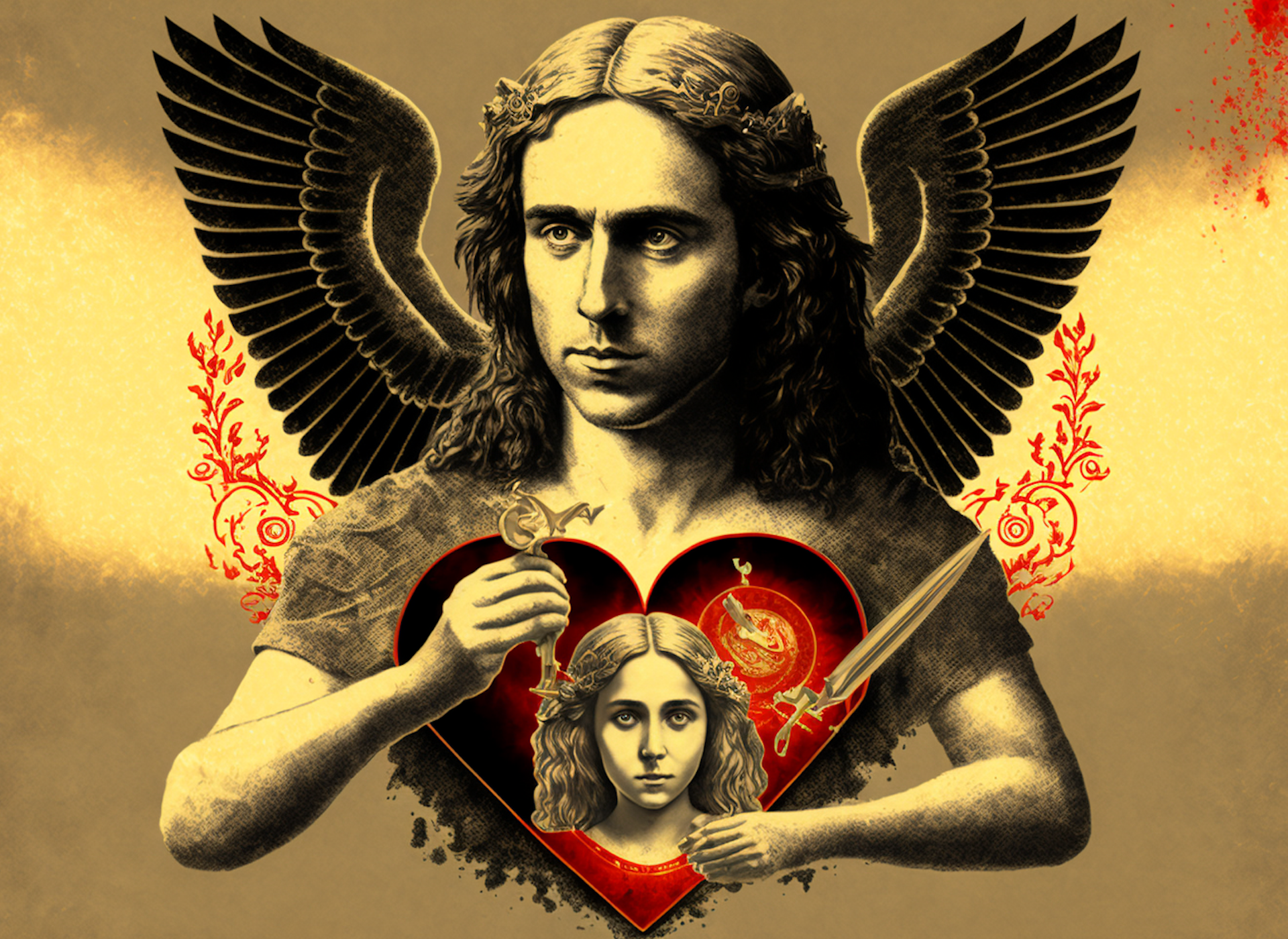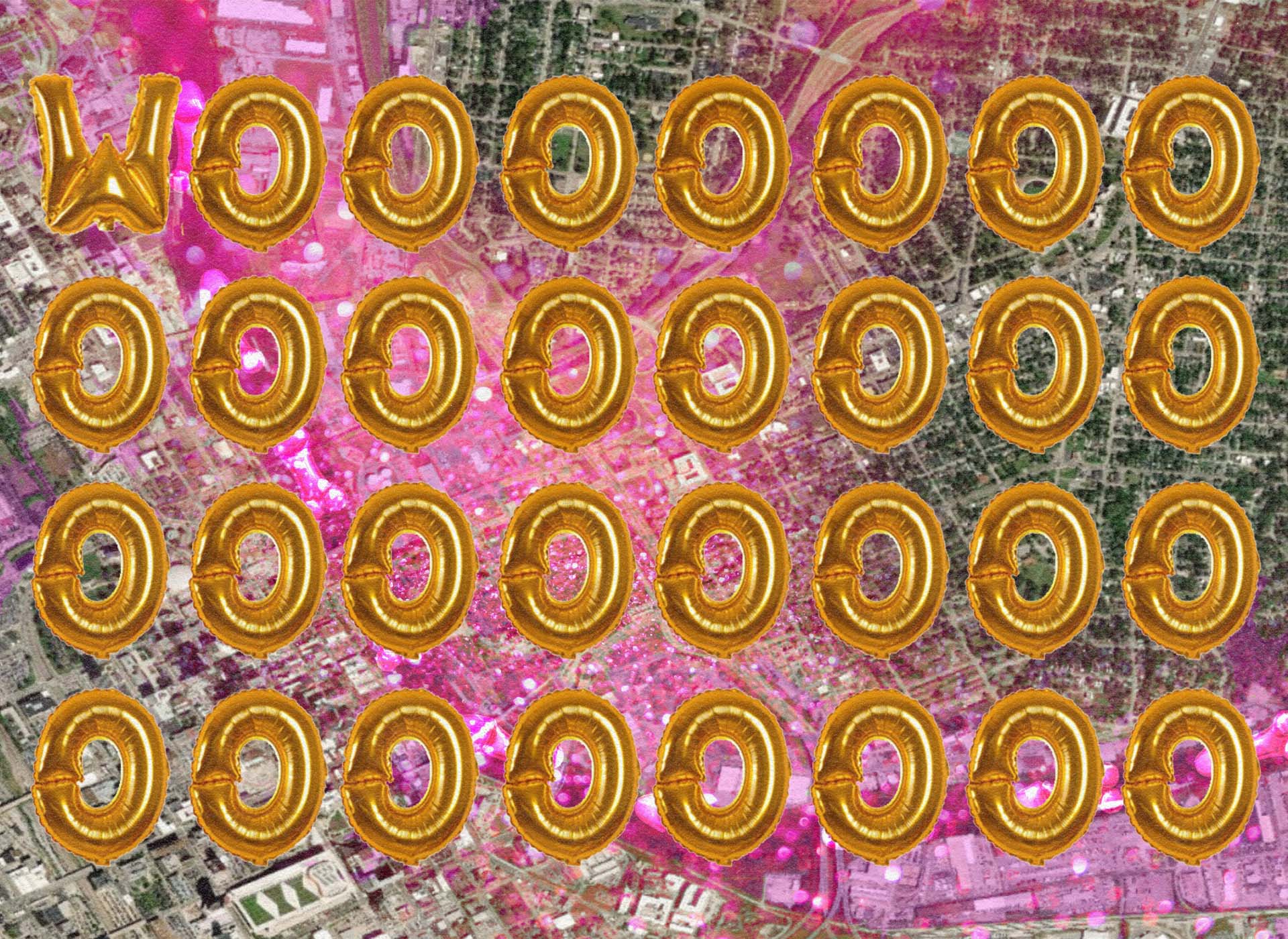 Around the Web
Ultimately, the obstacles to a rapid buildup of atomic power are neither technical nor economic, but political and psychological. In more than 50 years, there has been just one fatal accident in the USSR involving atomic energy. In the 30-plus countries that still employ it, nuclear energy has not killed anyone, which is not surprising considering it is by far the most tightly regulated form of large-scale energy production in the world, with most plants capable of withstanding the impact of a fully loaded Boeing 767 jet. Our fear is irrational: nuclear is as "deadly" as wind and solar energy — that is, not at all.
Source: Why the West should go nuclear
Unherd, 12 January 2023, Read Online
You May Also Like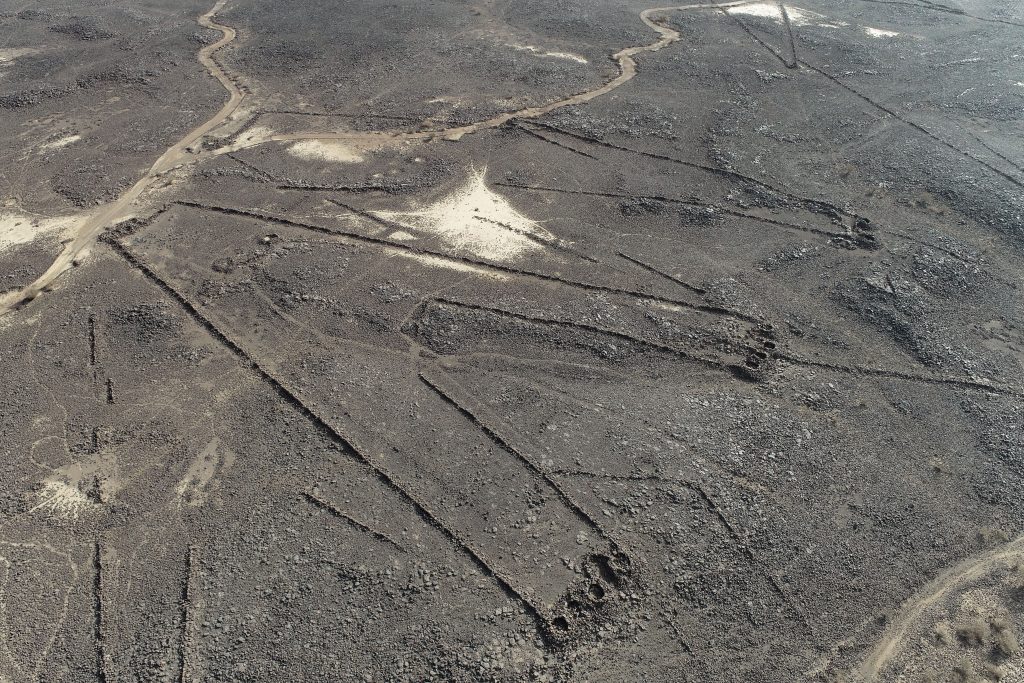 Words of Wisdom
"Amid the seeming confusion of our mysterious world, individuals are so nicely adjusted to a system, and systems to one another and to a whole, that, by stepping aside for a moment, a man exposes himself to a fearful risk of losing his place forever."

Nathanial Hawthorne
Today's newsletter is brought to you by Megan Podsiedlik (Nashville), Edward Landstreet (Local Noise), and Davis Hunt (everything else).