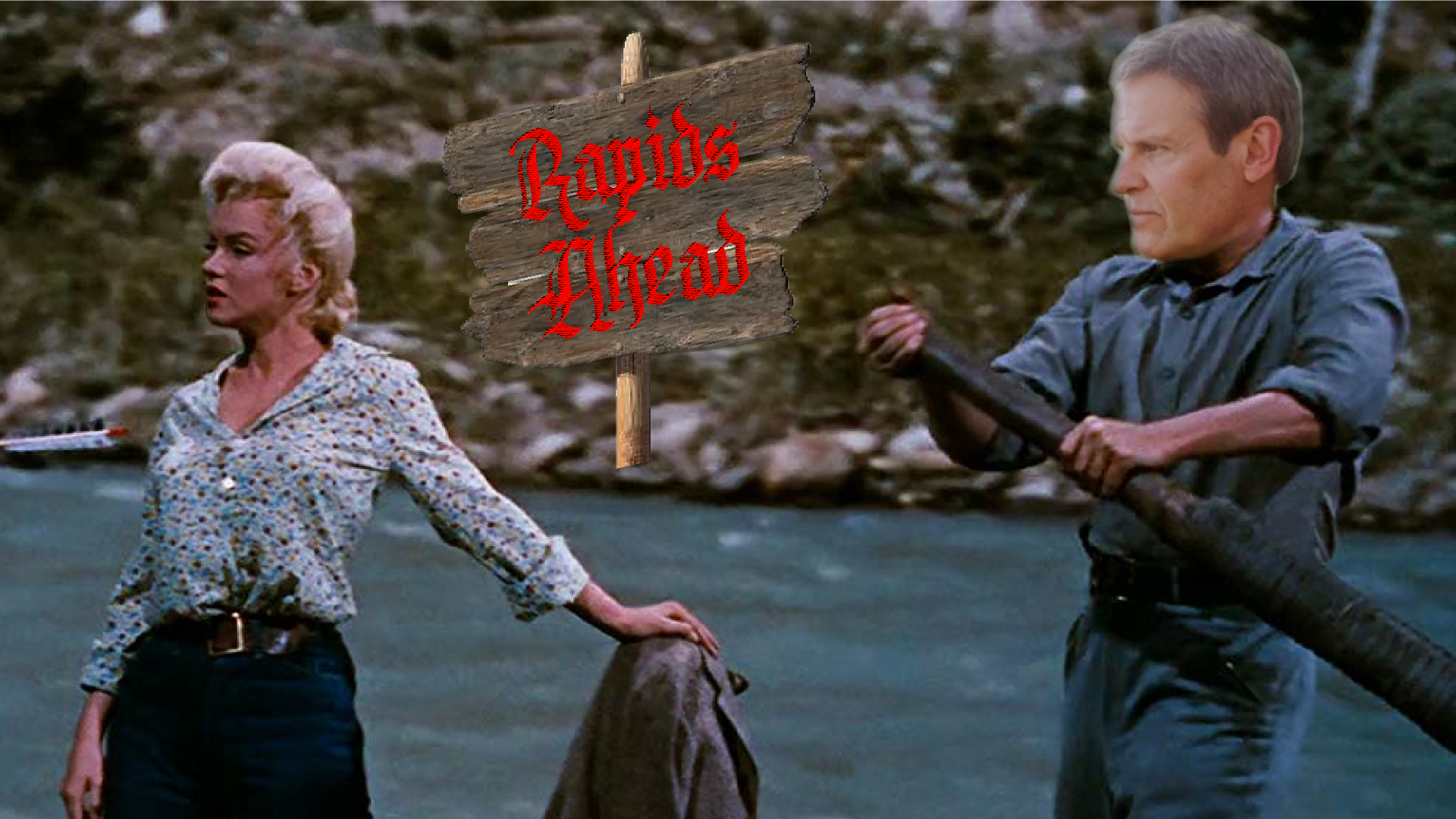 Our Governor the Riverboat Pilot
Bill Lee, property taxes, Biden jokes, Gates-gate, and more.
🏞 River of Doubt Bill Lee's action to reduce pandemic-related unemployment benefits has drawn sharp criticism [1]. Betsy Phillips saber rattled in the Scene, caricaturing Lee as a Mark Twain-esque riverboat pilot (every young boy's dream) terrorizing Tennesseans with his devil-may-care snarl. Others write of the stress many face as the COVID curtain pulls back. Despite the backlash, Lee is right to declare the stimulus funds "short-term, federal fixes."
Democratic governors disagree. With their eye on the 2022 mid-terms, which they intend to win by hook or crook, Democratic leaders are wary that lifting benefits may cause a recession that will reflect poorly on them and alienate their voter base [2]. Democrats are highly incentivized to belabor the pandemic.
Lee's decision to cut benefits as vaccines spread and businesses reopen expresses a forgotten ethic that advocates for personal responsibility, industry, and engagement. Some might say these are the pillars of a strong society. Free money is inflationary, penalizes businesses that wish to grow, denies citizens the dignity of finding value in work, and creates friction in the economy and in society.
☠️ Biden Pulls a Trump In another astounding display of physical fitness and health, Joe Biden test drove the new F-150 Lightning, Ford's first all-electric pickup. After a dazzling display of agility and Rayban-masculinity behind the wheel, Biden pulled to a stop in front of a gaggle of reporters eager to inhale the aroma of such a virile man. A flurry of eager questions met him, and one reporter tried to ask about the Israel situation to which Biden replied, "No you can't. Not unless you get in front of the car as I step on it." An awkward silence followed. But, wait. We get it! Joe Biden was... joking! Silly Joe. Don't tax us too much there, big guy!
🛠 Job Shuffle Changing homes and changing jobs have been two large, cultural side effects of COVID. Industries like live music will have a hard time luring employees back to sporadic work schedules and low pay after many have gotten a taste of working from home or fatted like a Thanksgiving turkey with stimulus funds. People are leaving "vocational" industries like entertainment for cushy jobs in the tech industry.
🧛‍♂️ "Bill Gates"-gate The Microsoft maestro is in the news again and, no, it's not because he's trying to blot out the sun so he can role-play as the Prince of Darkness. News of his pending divorce flew off the presses last week followed shortly by rumors of sordid affairs and questions about his liaisons with the late Jeffrey Epstein. Expect Gates to employ his tried and true display of fitness as he re-enters the dating pool: jumping over office chairs.
New This Week
In case you missed it:
The Last Action Heroes: 'Nobody' and 'Fatman' Face the Twilight of the Genre Star (Read)
Ordinary People, Pt. I: On Artistry and Hollywood's Insular Diversity (Read)
Ordinary People, Pt. II: An Oscars Postmortem (Read)
Nashville Taxes

1) Opposition to property tax referendum picks up support
Save Nashville Now, a coalition opposing Metro charter amendment referendum, unveiled (Lookout)
  + Group threatens that if citizens don't pay more taxes, school conditions will get worse, policing will diminish, and city's quality of life will decrease
  + Can school conditions get worse? Aren't we supposed to defund police?
  + These are the types of threats one would hear from a vendor selling indulgences in the 15th century
2) Where does Nashville get its revenue from?
Most of Nashville's revenue comes from property taxes (WPLN)
  + State, Local, Business Tax: 17.18%
  + Grants and other: 17.17%
  + Property Tax: 56.86%
  + Other revenue: 9.68%
3) City claims, property tax increase long overdue
How much debt Nashville has, and why city residents should care: Breaking down the numbers (Tennessean)
  + Metro has the most control over property tax
  + Cites city's growing infrastructure needs as motive for higher rate
  + Proposed projects that tax increase would fund include a new Metro police precinct, pay raises for teachers, and cost-of-living raises for government staff.
Nashville Politics
Nashville News
Gas prices rise 18 cents in response to pipeline shutdown (WSMV)
How are bridges inspected in Nashville? (WSMV)
The Fairlane Hotel and Germantown Inn make Trip Advisors' list of best hotels in the US (Biz Journal)
Nashville Development
Nashville Events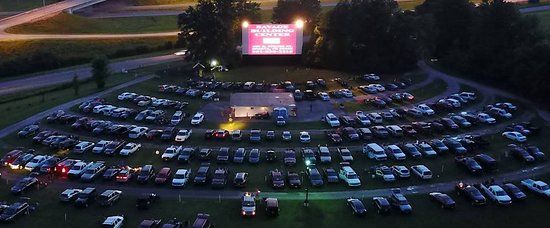 One Good Read
🏙 Mark Pulliam, writing for the City Journal, talks about Tennessee as a new type of American state (Read)
Footnotes
[1] Tennessee is not alone. It joins 21 other states ending federal pandemic-related unemployment benefits: Alabama, Alaska, Arizona, Arkansas, Georgia, Idaho, Indiana, Iowa, Mississippi, Missouri, Montana, North Dakota, Ohio, Oklahoma, South Carolina, South Dakota, Tennessee, Texas, Utah, West Virginia, and Wyoming
[2] Such are the concerns of a party built on the purchase and importation of votes.