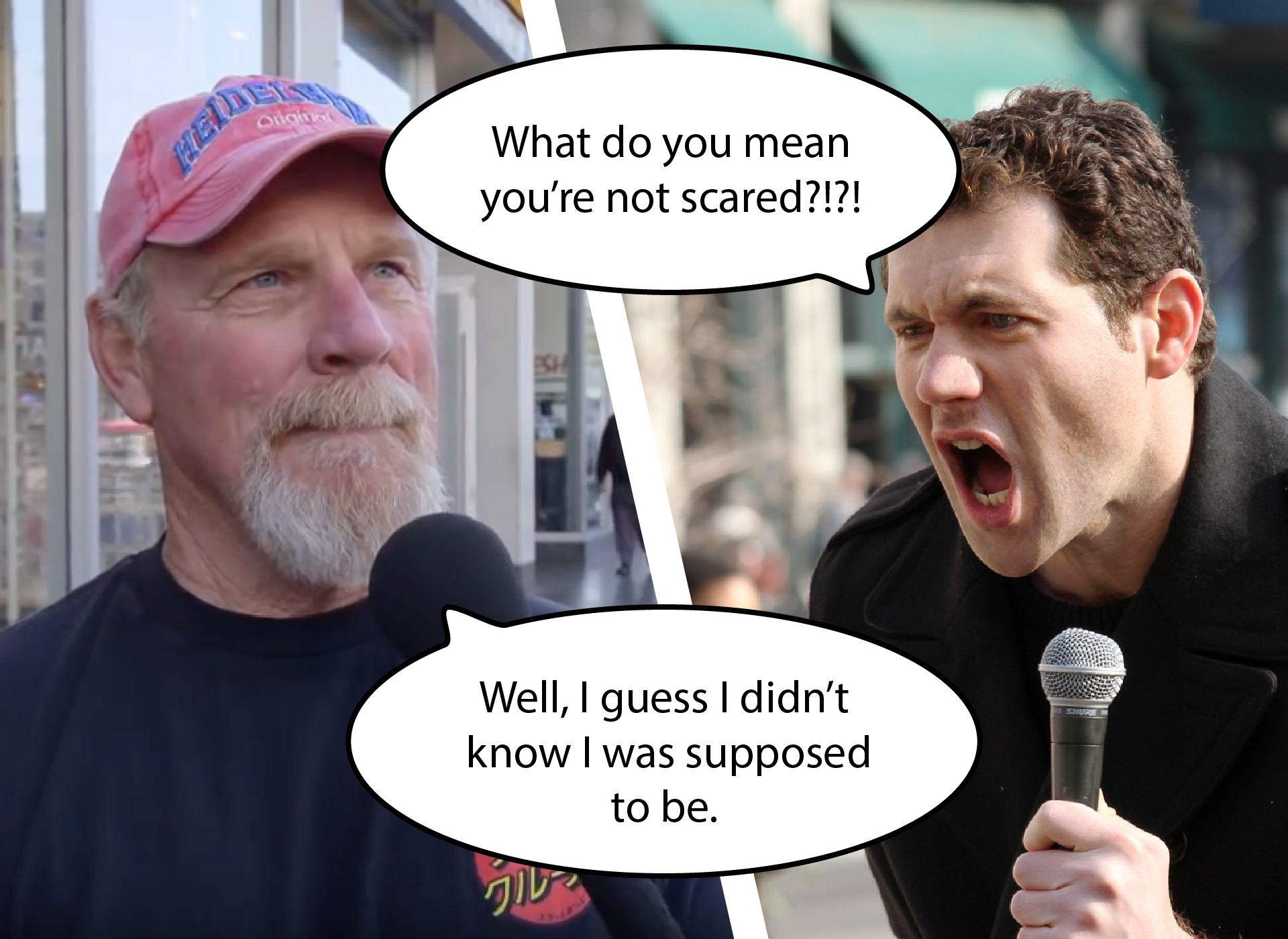 Today's Takes: Friday, August 6
Vol. I, No. 62 • A Journal of Freedom • Perks of the "New Normal" • Police for me, but not for thee • Masks • Beard Taxes • Much More!
---
In line with Pamphelteer's advocacy of anarchist calisthenics, we wish to propose another mode of subtle, non-violent resistance one can employ in his everyday life. In short, it is the decision to live "as if".
As regaled in Christopher Hitchen's Letters to a Young Contrarian, Vaclav Havel was a poet and playwright living in Czechoslovakia under Communist control during the Cold War before he became the country's first Democratic President in 1989. As a young dissident in the 70s, Havel's key insight was that resistance in the insurgent and military sense was impossible. No leader would emerge that might lead the Czech to freedom. The system of control was so overwhelming, so totalizing, that reform from within the system would be impossible. In 1978, Havel published an essay entitled The Power of the Powerless wherein he advocated for living "as if" things were different, namely that Czechs possessed personal freedoms outside the realm of government authority. His key insight in the essay was that the "lie" of Communism was perpetuated by repeated, mundane acquiescence to the pressures of the regime and that by flaunting the minor rituals imposed by leaders, citizens could create for themselves a "bubble of freedom".
The pressure to participate in "Instagram activism" and, more recently, the amount of fear you express concerning the coronavirus are both modern examples of these kinds of pressures. If you didn't put up a black square on Instagram, you're a racist. If you're not scared of the coronavirus, you're selfish, the reason for the variants, and deserve the worst if you get sick with it. Neither of these attitudes or pressures reflects truth in any sense of the word.
In his time, Havel and his followers would hold open meetings to plot against the Communist regime "as if" such things were not prohibited. He and his followers were repeatedly jailed and released until leaders lost interest in punishing them entirely, much like a neighborhood menace that cops tire of arresting. As it became impossible for the regime to crack down on open dissent, the Communist governments of Central and Eastern Europe slowly crumbled, defeated not by out-and-out violent resistance, but instead by the slow drip of irony, sarcasm, and humor expressed through citizens flaunting orders. A government cannot possibly control 100% of human behavior no matter how much data they may have.
Examples abound of political dissent in this vein. Rosa Parks in the 1960s acted "as if" she could sit wherever she liked on the bus. Alexsandr Solzhenitsyn in the 1970s acted "as if" a Russian scholar could write truthfully of his country. As Hitchens states, "Both characters, by behaving literally, acted ironically."
Something to ponder this weekend.
Jerod Hollyfield's new column on the recent Anthony Bourdain documentary and the controversy around using A.I. to voice some of his lines reminds us what real documentaries are about: not politics. He suggests some great documentaries at the end of the essay to dig into this weekend.
Thanks for reading.
Headlines
📰 General News
🏦 Financial News
🏆 Perks of the "New Normal"
👁 From the Woke Archives
💭 Head in the Clouds
🚨 Police for me, but not for thee
🦠 What's In A Virus?
Original Essays

🖊 Anthony Bourdain and Documentary Artifice: Roadrunner: A Film about Anthony Bourdain stirred controversy for manufacturing voiceover of its late subject. Documentary film has more pressing issues. (Read)
In case you missed it
Nashville Politics
😷 The discussion around masking kids in schools rages on. Despite the panic coming out of rags like the Tennessee Lookout who published a piece yesterday entitled '"This is real and this is happening": Tennessee pediatricians urge masks, vaccines as kids' COVID cases rise', American children under the age of 18 are still the most unthreatened demographic on the entire planet. The article, written by Anita Wadhwani, reads as if the goal was to stoke fear in spite of facts that do not warrant it. After much journalism declares the existential threat posed by unvaccinated, unmasked children, this quote comes out: "Of the 12,783 individuals who lost their lives to COVID, just six have been children under the age of 10 and 5 among children and young people under the age of 21, according to health department data." Even still, the MNPS Board voted to bring back the mask mandate to schools yesterday.
Nashville News
Nashville Development
Good to Know
🧠 The three-or-four-hours rule for getting creative work done (Read)
For Your Curiosity
🪒 Peter the Great's Beard Tax (Read)
Something to See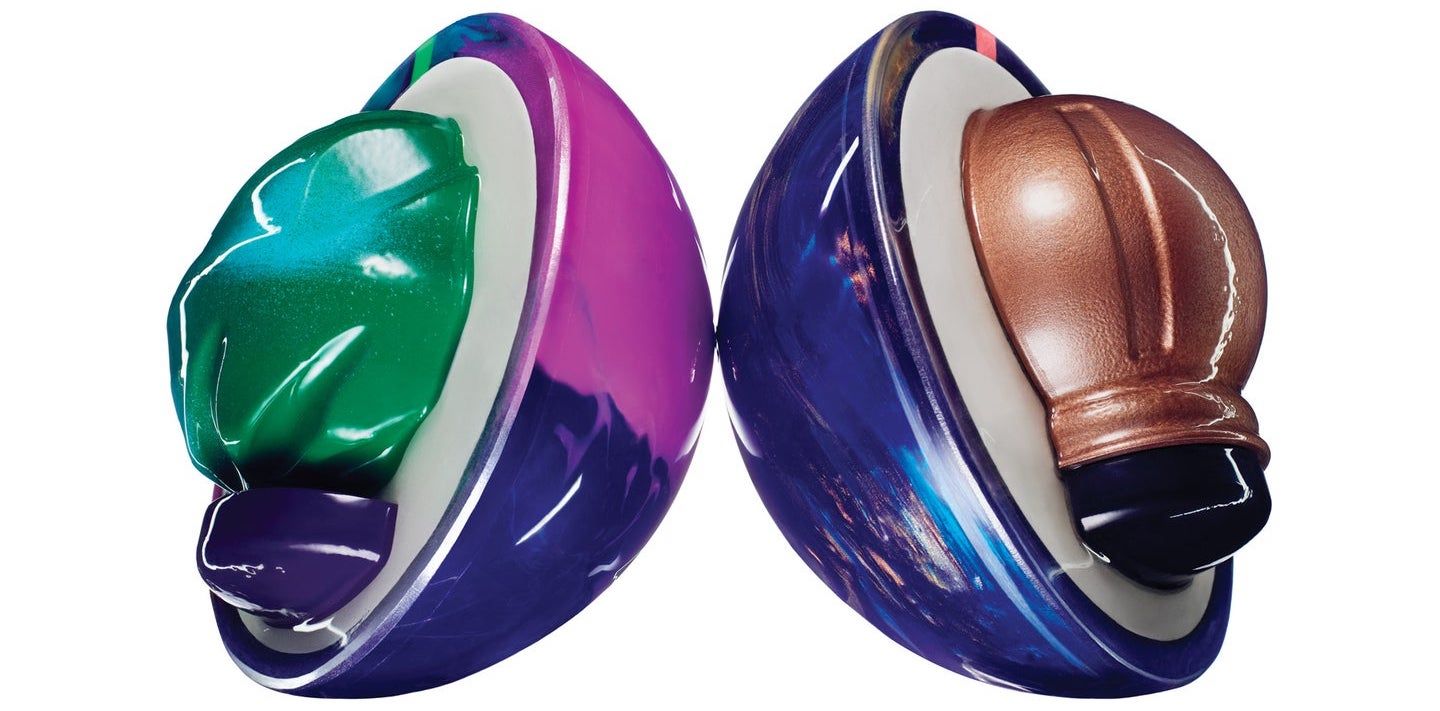 Have a great weekend!