Today's Takes: Friday, September 3
Vol. I, No. 82 • A Journal of Freedom • Grasping at Straws • Climate Faux Pas • Boosters • Dystopia Down Under • Much More!
Good morning, everyone.
We hope you enjoy a balmy Labor Day weekend here in Nashville. We'll be taking Labor Day off, so we'll catch back up with you on Tuesday.
Until then, check out Megan Podsiedlik's conversation with Noble's Beer Hall & Kitchen. If you've been out and about the past couple of months, you've undoubtedly witnessed the staffing issues restaurants face. Megan's conversation sheds light on how restaurants, Noble's in particular, manage.
Thanks for reading.
Headlines
📰 Today's Front Pages
🏛 From the Hill
🗺 From the Frontier
China declares war on celebrities who are deemed 'social tumours' that must be removed (Daily Mail)

China needs to stop being so based...
Fun Fact: Jiang Qing was a famous Chinese actress before becoming Mao Zedong's wife.
☁️ Climate Faux Pas
💪 Employment Booster Shot
After jobs numbers fell significantly short of the 600,000 estimate for the month of August, a few companies come to the rescue.
Walmart Will Add 20,000 Workers to Supply-Chain Operations This Year (WSJ)
Amazon Seeks to Hire 55,000 for Corporate, Tech Roles (WSJ)
Fidelity Wants to Add 9,000 Jobs by Year-End (WSJ)
💸 Money Moves
The 5 Worst Investment Tips on TikTok (Nerd Wallet)

Milieage on these will vary:

The FIRE (Financial Independence, Retire Early) movement is for everyone
Forget about 401(k)s and IRAs
Precious metals are the best long-term play
Hundreds of thousands of people can't be wrong
Your cryptocurrency will absolutely go to the moon
🍟 Being Fat Is Not Good
As overweight and obesity increase, so does risk of dying prematurely (Harvard)
Sweetgreen CEO: Vaccines and Masks Will Not Save Us, But Salads Might (Vice)

"78% of hospitalizations due to COVID are Obese and Overweight people," Jonathan Neman said in a Linkedin post. "Is there an underlying problem that perhaps we have not given enough attention to? Is there another way to think about how we tackle 'healthcare' by addressing the root cause?"
"What if we made the food that is making us sick illegal? What if we taxed processed food and refined sugar to pay for the impact of the pandemic? What if we incentivized health?" he added.
If government can incentivize the "Green Dream", why can't it subsidize nourishing whole foods?
💨 Today's Puff Pieces
Gavin Newsom Is Much More Than the Lesser of Two Evils (NYT)

They're really pulling out all the stops to protect Gavin Newsom. Here we find former Vox Editor Ezra Klein coming to the governor's defense.
Original Essays

📏 Megan Podsiedlik checks in with Noble's Beer Hall & Kitchen to see how they weathered the pandemic and the challenges they face (Read)
In case you missed it
Nashville Politics
Nashville Schools
Parents, teachers decry 'tone deaf' video by Tennessee education chief (Tennessean)

And the mob cried, "Abandon all hope, ye who enter here!"

Rutherford County Schools will be closed today (WSMV)

Do schools require proof of a positive COVID test or can people just say "because COVID" and get paid to not work?

As Entire School Districts Shutter, Few Have Applied To Shift Online. Here's Why. (WPLN)
Nashville News
Nashville Music Venues Say Latest Relief Money May Only Buy Them A Few Months (WPLN)

"Things are really, really slow right now," says Chris Cobb of Exit/In, Nashville's oldest rock club. "We're losing significantly more money on a monthly basis now than we were when we were fully closed."
Hm. Wonder if this is because of the vaccine passports you've mandated...

Pilgrimage pledging to go carbon neutral during festival, with help from business partners (Homepage)

...and before you ask, no they are not canceling the festival.

No lane closures for Labor Day weekend (Main Street)
Nashville Development
Nashville Life

Friday, 9/3
🌳 Musician's Corner @ Centennial Park, 5p, FREE (Info)
⚽️ Nashville SC vs. New York City FC @ Nissan Stadium, 6:30p (Info)
Saturday, 9/4
🎤 Justin Timberlake vs Bruno Mars Tribute @ Mercy Lounge, 9p, $15 (Info)
🎸 Phoebe Bridgers and Brittany Howard and Sylvan Esso @ Ascend Amphitheater, 7p (Info)
Sunday, 9/5
⚡️ Liz Cooper with The Mango Furs @ 3rd & Lindsley, 8p, $18 (Info)
Other
The Other Fest To Offer Alternative To Displaced Bonnaroovians With Andy Frasco, Big Something, More (Read)
COVID Gutter

New Zealand and Australia continue to walk the path of tyranny. New Zealand's continued pursuit of COVID Zero means the nation will remain on lockdown until mid-September and return as soon as another case pops up. Police have installed checkpoints throughout the country to limit free travel and use terminology like "stay in your bubble" to instruct citizens. To Americans, this may sound draconian, but supposedly, 85% of New Zealanders support the measures. Insane.
Australia may be worse. Even the Atlantic has questioned whether Australia can rightly claim the designation Liberal Democracy. Aside from not allowing citizens to leave the country, the government announced recently that they will test a new app that will require citizens to take photos of themselves to verify their location. If they fail to respond within 15 minutes, police will be dispatched to check on them. The app is meant to limit movement within the country. Additionally, the app will require citizens to disclose all of their social media profiles in an attempt to deanonymize the internet in response to "mean tweets." The app appears to be the bleeding edge of a Chinese-like social credit system. Premier Steven Marshall declared, "I think every South Australian should feel pretty proud that we are the national pilot for the home-based quarantine app." Right.
For what it's worth, both New Zealand and Australia have successfully contained the virus. COVID-19 has killed 194 of every 100,000 Americans, 77 of every 100,000 Israelis, and only four of every 100,000 Australians. The low numbers are due largely to both nations being islands and instituting the harsh measures mentioned above. As health officials in the US proclaim truisms like "everyone will get COVID" and there is "no Zero COVID solution" it seems completely backwards that our two Anglosphere partners would succumb to such nonsensical health measures. What's becoming clearer is that it's less about health, but we've known this all along.
Headlines
Joe Rogan gets COVID-19 after urging listeners not to get the vaccine (NY Post)

To add insult to injury, he also took Ivermectin and got over it in just three days.

Candace Owens denied service at COVID test site for spreading misinformation (Yahoo)

How can we be certain she was not denied because she is black?

Sweden Bans Travelers From Israel, One of the Most Vaccinated Nations (Epoch Times)

Israel is the most vaccinated nation in the entire world.
Opinion
There isn't a case for mass 'booster' jabs (Telegraph)

"Vaccines typically do not outperform natural immunity, so it should come as no surprise that Covid vaccines do not offer long-term protection against infection. At the same time, we can be confident that they will continue to work well to prevent severe clinical outcomes. The role of these vaccines is to offer protection to the clinically vulnerable; to foist them upon those who are at negligible risk in the hope of augmenting herd immunity is illogical."
Information
Something to Look At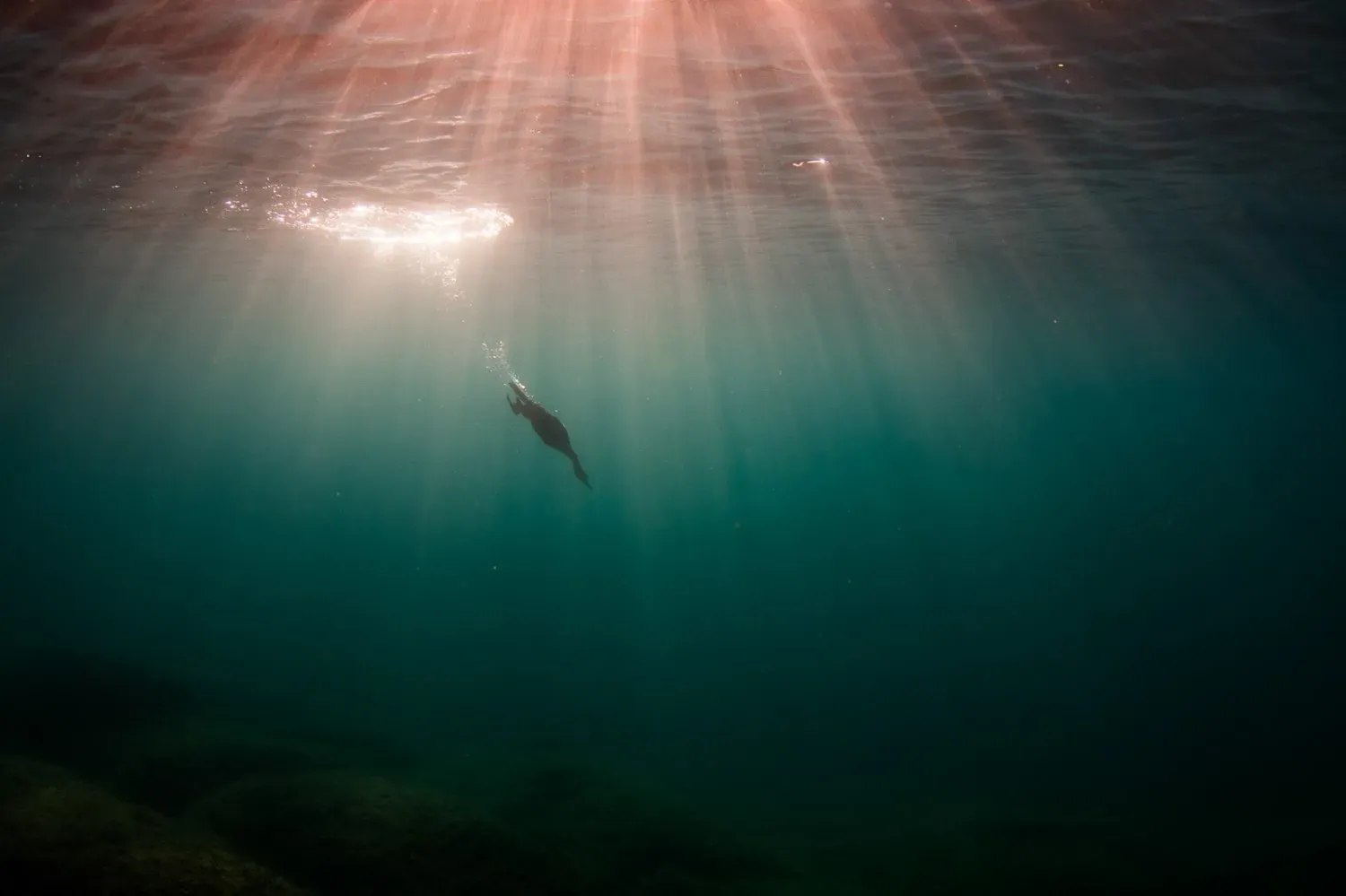 Have a great weekend!