Today's Takes: Monday, August 30
Vol. I, No. 78 • A Journal of Freedom • Withdrawal • Climate Faux Pas • Woke-acracy • The Right to Roam • Much More!
Good morning, everyone. Hope you had a great weekend.
Bill Maher has emerged as one of the more effective critics of the new Woke regime over the past year. A viral clip wherein he declares that "blind hatred of America is just as blinkered as blind love" made the rounds over the weekend. Maher went on to extoll the values of America, pointing out how conditions in the US are universally celebrated by immigrants who move here from elsewhere.
He focuses on a recent incident in Afghanistan wherein an Afghan comedian who made funny videos on TikTok was rounded up and murdered by the Taliban. The incident struck close to home for Maher who has been subject to ridicule from two sitting Presidents (Bush and Trump), yet never had to worry about being dragged behind a truck like a rag doll. His point is that in America, political conflict often appears and manifests more like theater than it does blood lust.
Coming from Maher's mouth, the whole monologue makes entirely too much sense to those of a certain political persuasion. But Maher stops short of aiming his criticism at the government who initiated the war in the first place. The media, both sides hammering Biden for the fumbled withdrawal, continue to intonate that we should never have left in the first place because it's both good for business and enriches the people they seek to protect. In effect, Afghanistan was a means by which the "security class" laundered money from the US tax base into its own pockets.
Maher's choice to center the critique on people's reaction to the news, despite being a much-needed rebuke to the imminent destruction and danger parrotted by the "America is irredeemably racist" crowd, misses the entire point. Afghanistan stands as a sterling example of how alienated the ruling class has become from the interests of the average American citizen and how far they are willing to go to obscure that.
Headlines
📰 Today's Front Pages
🏛 From the Hill
🗺 From the Frontier
China's Celebrity Culture Is Raucous. The Authorities Want to Change That. (NYT)

"The Chinese government has taken a series of steps in recent days to rein in celebrity worship and fan clubs, amid growing concerns among officials that the relentless quest for online attention is poisoning the minds of the country's youth."
"Mr. Xi said in 2014 that art and culture should be made in the service of the people, and in the years since, the entertainment industry has emerged as an ideological battleground, whether it is in the censorship of themes deemed pernicious or in reining in celebrity influence."
🌧 Climat Faux Pas
Kerry to Press China to Stop Financing Coal-Fired Energy Projects (WSJ)

Kerry will engage the ancient art of hysterical misrepresentation (we can stop the Earth from warming up) with a healthy dose of guilt-tripping.

The dark side of California's emergency grid rescue plan: More dirty emissions from backup generators (Canary Media)
Hipster Climate Change Protesters Left Behind 120 Tons Of Trash In London (ZeroHedge)
🦄 Woke-acracy
Nirvana baby Spencer Elden is poster child for our victim culture (NY Post)

Elden was the naked baby on the front of Nirvana's 1991 album 'Nevermind' and hopes to extract $150,000 on charges of "child porn" and "abuse"

CDC Publishes Guide With 'Preferred Terms' Americans Should Use; Suggest Citizens Refrain From Using "Dehumanizing Language" Like "Inmate" or "Foreigners" (Gateway Pundit)
✏️ Media on Media
As The Atlantic draws closer to 1 million subscribers, the publisher must battle declines in traffic to keep momentum going (Digiday)
Politico sold to German publisher Axel Springer (The Hill)
❌ Things We Don't Need
Norwegians face £250 fine for urinating towards Russia: New sign on border warns it is a criminal offence (Daily Mail)

Do not urinate in my direction you foul beast.

Are you ready to eat your delicious nutrient square? (Verge)

Also fits under the "Things No One Wants" section.
🏆 Men Posting Their Ws
21 year-old T-Mobile Hacker Who Stole Data on 50 Million Customers: 'Their Security Is Awful' (WSJ)
Original Essays

👋 Tell Them Phil Valentine Said, "Hey": As legacy media revels in the COVID-related death of Nashville's conservative talk-radio legend, we should remember his legacy of personal and governmental accountability.  (Read)
In case you missed it
Nashville Politics
Only 53% of education funding in Tennessee makes it into classrooms, new Beacon Center report concludes (Tennessean)
Individual schools, not entire Tennessee districts, can go remote due to COVID, schools chief says (Tennessean)
Nashville News
Nashville Development
Nashville Life
Tonight
🐍 Steve Earle & the Dukes @ Ryman Auditorium, 7:30p (Info)
💀 Grateful Monday ft Hooteroll? @ Acme, 7p, FREE (Info)
Other
With A New Building And A New Artist Incubator Program, Fort Houston Opens Its Doors For Gallery Show (Read)
Passport to Tennessee History program launches (Read)
COVID Gutter

Great news! A recent study from Israel shows that people previously infected with COVID are significantly less likely to catch the Delta variant than those who've had two Pfizer shots. It seems doubtful that the news will land heavy amidst all the other distractions despite Bloomberg publishing the story with the authoritative headline 'Previous Covid Prevents Delta Infection Better Than Pfizer Shot'. Seeing as the Biden administration needs a W, one wonders if the carrot we'll get thrown is a further rollback of COVID restrictions such as in Denmark. Until then, rest assured that the scareporn will continue unabated.
Headlines
Hopsital Staffing
Information
The Right to Roam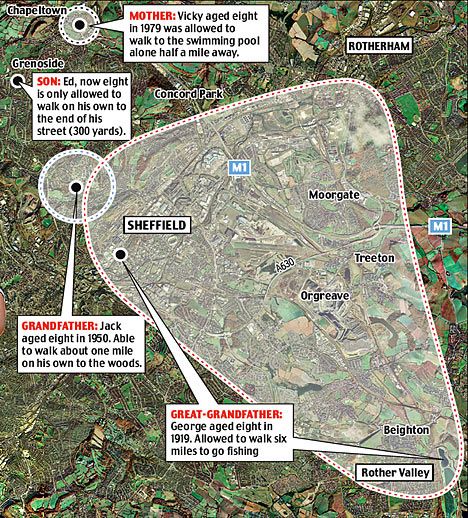 Palate Cleanser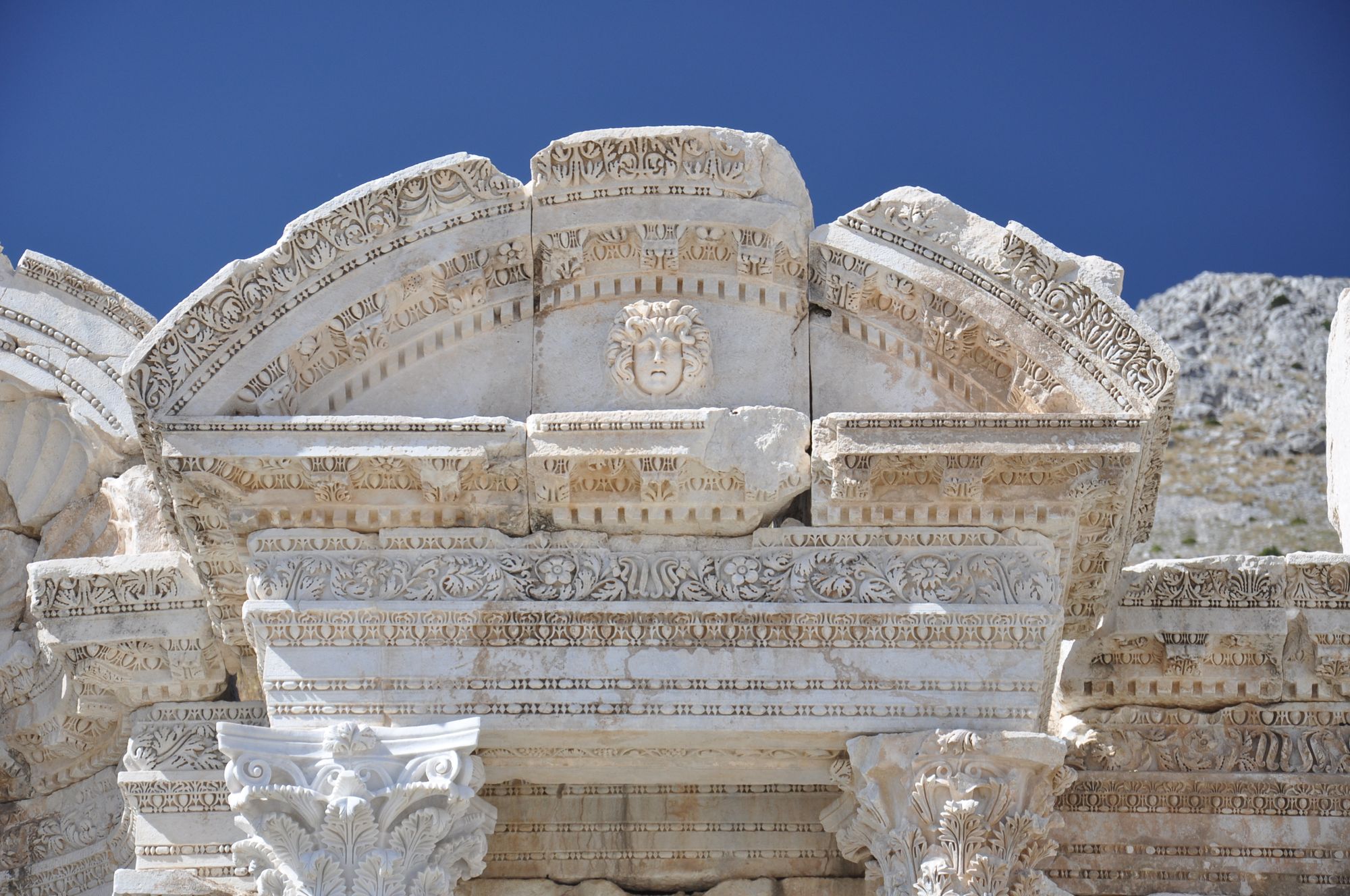 Have a great Monday