Today's Takes: Thursday, July 29
Vol. I, No. 56 • A Journal of Freedom • From the Hill • Up and to the Right • Some Good Science • Pods and Bugs • Beauty • Much More!
Good morning, everyone.
If you have thoughts, comments, insults, compliments, funny memes, jokes, or just need to vent, you can respond directly to this email or reach out to us at [email protected]. With your permission, we'll publish the best responses we receive.
If this is your first time, you can sign up here.
Thanks, as always, for reading.
---
We've learned two things this past year:
1) Sick days are overrated
2) Stocks only go up
Up you cursed lines!
Headlines
📰 From the Hill
💰 Financial News
📈 Up and to the Right
🍯 From the Land of Milk & Honey
🧬 Some really good Science
🏖 Billionaire Heroics and Hijinks
🗞 Media on Media
Original Essays

🎥 Jerod Hollyfield discusses the enduring relevance of Entourage even in an age that consistently demonizes it (Read)
In case you missed it
Nashville Politics
Nashville News
Nashville Development
COVID-19 Gutter

The CDC's smoke and mirrors mask on, mask off game continues to overemphasize infections while ignoring hospitalizations and deaths. Right now, Washington, D.C., has 21 COVID-19 patients in hospitals, and six in the ICU — out of 345 ICU beds total in the city. Even still, all White House staffers, regardless of vaccination status, must wear masks. End the case count.
Required Reading
Information
Politics
One Good Read
🌍 Europe's Political Stupor (Read)
What is the opposite of your job?

🦺 An old, interactive page from the New York Times that tells you the exact opposite of whatever your job is (Link)
Architecture Around the World

The Dawn of Woke-ism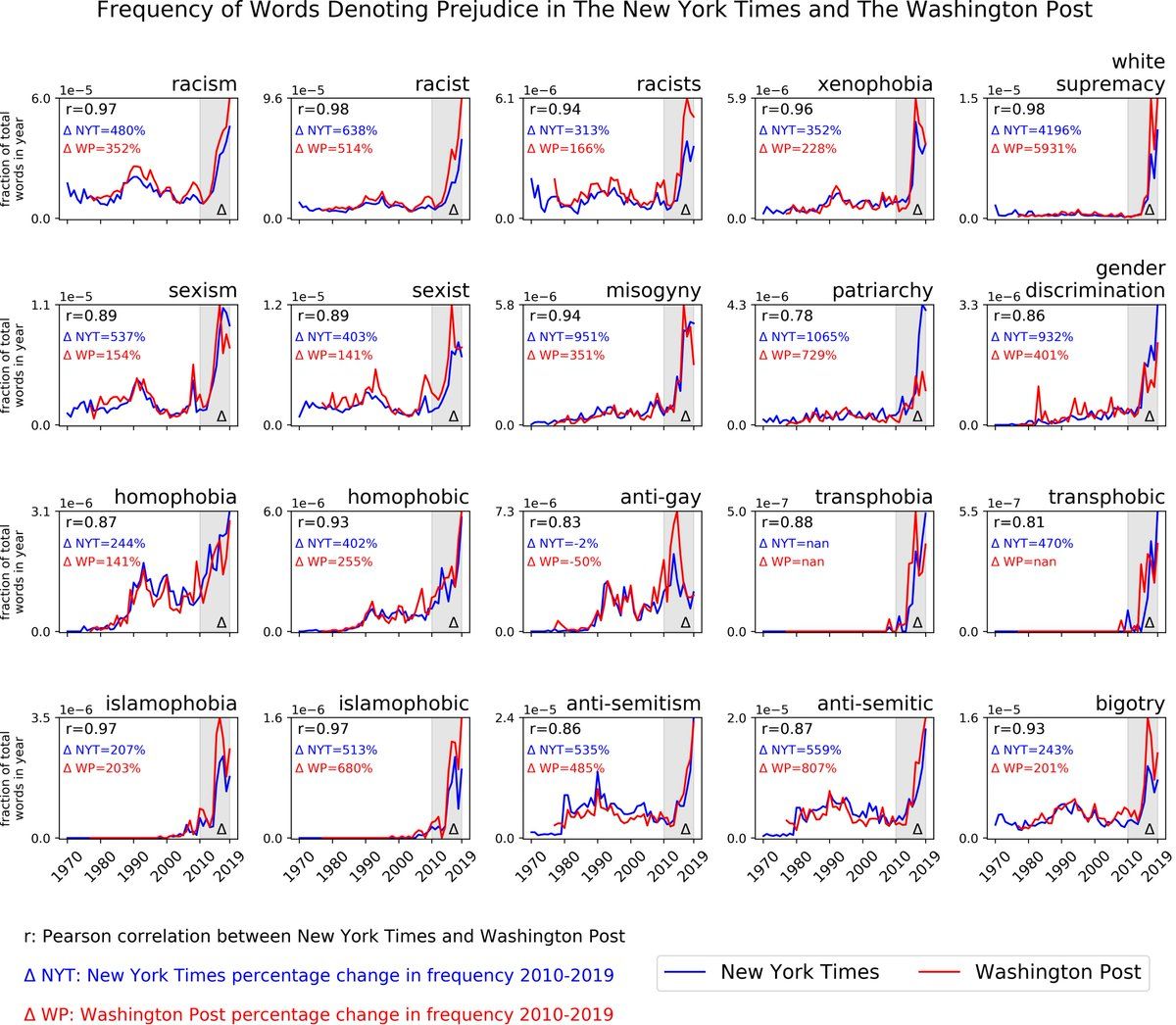 A Prescient Scene from Interstellar
Have a great Thursday