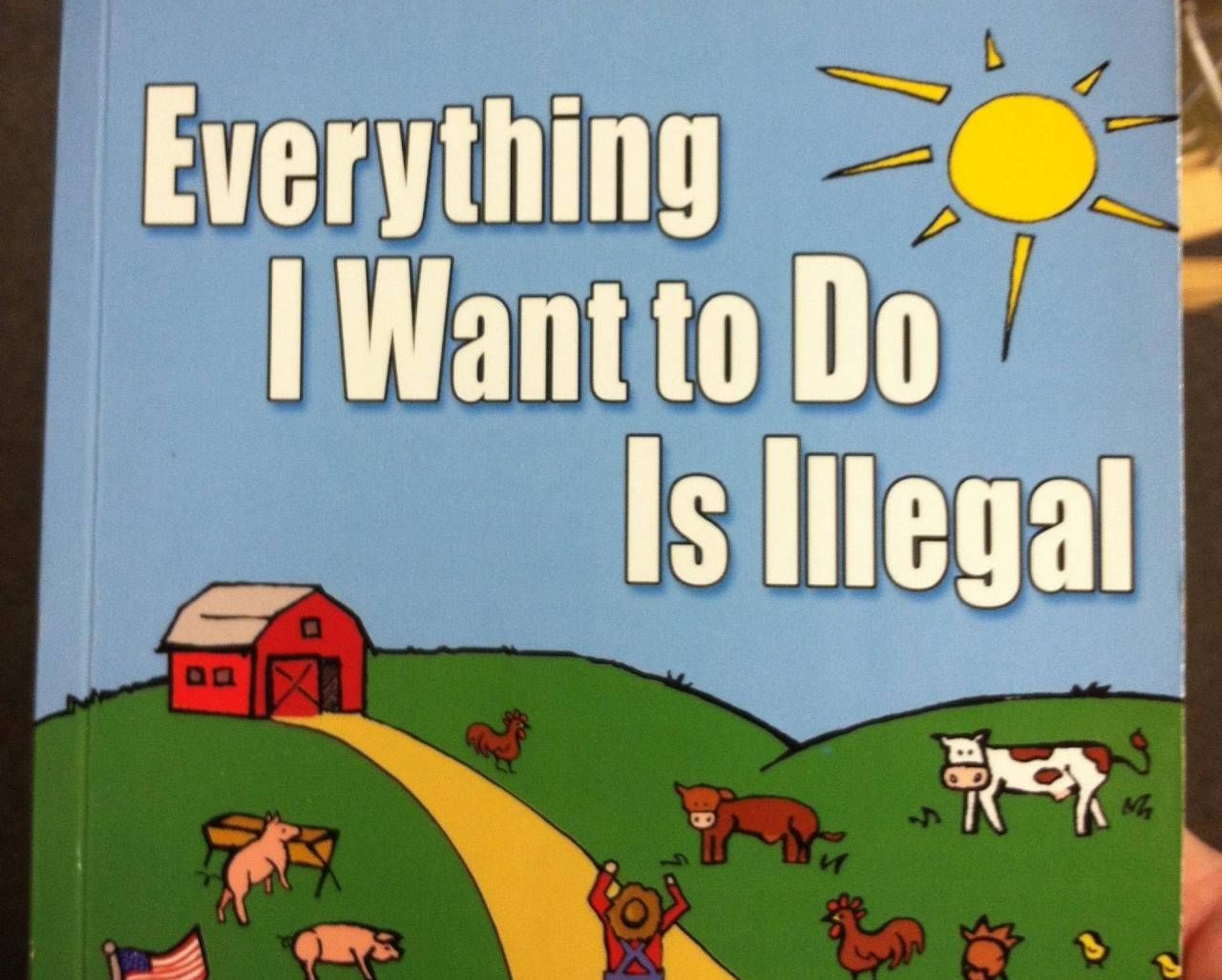 Today's Takes: Thursday, July 8
Vol. I, No. 42 • A Journal of Freedom • Eric Adams • Crypto Deals • Clown World • Covid Tracker • Tourist Central • Much More!
Good morning, everyone. The photo above is from the cover of a Joel Salatin book that I suggest everyone purchase and put on their shelf.
Thanks for reading
Headlines
🗳 Eric Adams wins Democratic primary in NYC's mayoral race (AP)
After a hotly contested, confusing recount that drew the attention of the entire nation, the tally vindicated Eric Adams. Adams ran a strong anti-crime campaign reminiscent of David Dinkins' campaign at the height of the NYC crack epidemic. As violence surges around the country in the wake of BLM's racial reckoning, it's a positive sign that NYC chose a mayor with awareness of the difficulties of policing and acknowledges that the problems start at a community level.
📰 TODAY IN: General Headlines
🤡 TODAY IN: Clown World News
🦠 TODAY IN: Covid Tracker
Reposting our recap of the stats of Covid which haven't changed. It is easy to lose track of this stuff (Read)
Original Reads

In case you missed it
Nashville Politics
Nashville News
Nashville Development
One Good Read
🎭 Why Saving Comedy Is So Crucial To Saving America (Read)
Something to Watch
🪀 Chuck Hoberman's toys will be familiar to you. The Harvard based designer has produced some of the more iconic what-exactly-is-this-thing widgets that have littered playrooms for the past 30 years
Something to look at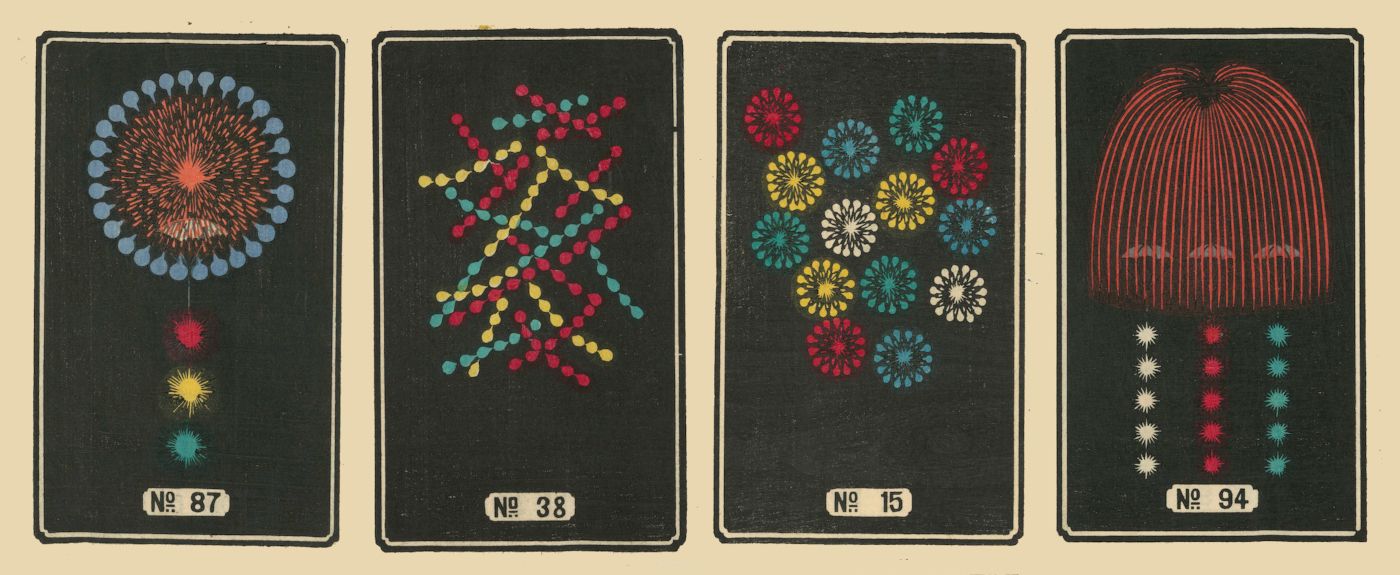 Stat of the Day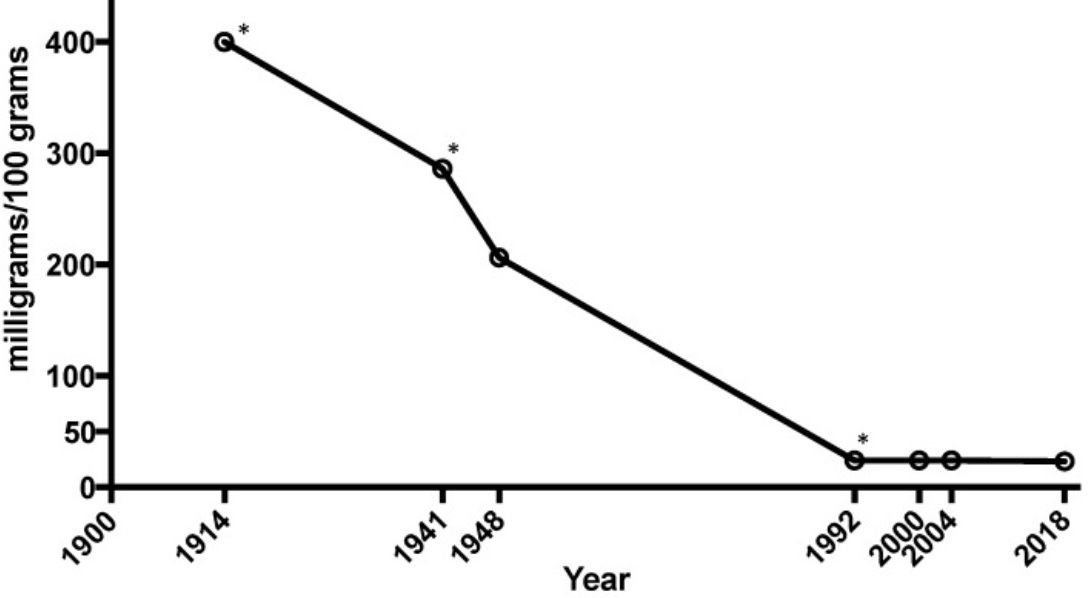 Have a great Thursday