Today's Takes: Wednesday, June 30
Vol. I, No. 37 • A Journal of Freedom • Covid Coffin • Heat Wave • Sex Pests • Race Bait • Rembrandt • Much More!
In light of the new hysteria around the harmless Delta variant, here are some stats from a fantastic Covid post-mortem recently run in Tablet Magazine that feels like watching someone drive the final nail into a cheap, plywood coffin:
Stay-at-home orders did not have an impact on rates of fatal infection
In the U.S. 78% of people hospitalized for COVID-19 were overweight or obese
Three of the top four states in overall COVID-19 mortality have Democratic governors. Although these states have high population density, density is often associated with lower COVID-19 death rates.
The actual infection fatality rate (IFR) of COVID-19 is 0.15% and the median IFR for people under 70 is 0.05%
For COVID-19 the average age of death is 73, and about half of all deaths are in people 80 or older
"Experts" in NY predicted a need for 140,000 hospital beds and 40,000 ICUs. NY's actual bed and ICU use peaked in mid-April at 18,825 and 5,225, respectively
Ninety-five percent of COVID-19 deaths had an average of four related underlying conditions and the CDC's death count includes "deaths involving unintentional and intentional injury"
Critics of measures like school closures were accused of far-right white supremacy, even though these measures were most damaging to working-class people and minorities
In 2020, workers lost $3.7 trillion, while billionaires gained $3.9 trillion and 493 new individuals became billionaires.
Governments around the world are testing the latest and greatest invention in modern statecraft: lockdowns. People have followed orders surprisingly well. Governments have discovered that people will give up just about anything if your propaganda is scary enough. For example, California strongly recommends that both the vaccinated and unvaccinated re-mask to prevent transmission of the new Delta variant which is 10x less dangerous than the Covid-19 Alpha strain whose stats are laid out above. This whole charade is not about safety, it's about control. Complying with orders given out by an agency, the CDC, that declares racism a "public health concern" is, in fact, worse for your health. Cuomo followed the expert's orders to a tee and killed a couple of thousand people. Don't get mad at Cuomo, though. He's anti-racist or something. One of the "good" guys.
Not only is it hazardous for your health to listen too intently to "experts" like Anthony Fauci, but it also depletes the will, saps you of your vital energies, and engenders the habit of outsourcing crucial decisions about your life to people with no vested interest in your success. You know better for yourself than any unelected expert, but they don't want you to realize this. Experts are the modern clergy. They deal in subject matter so arcane, so foreign to the common man, that you have no choice but to put your trust in them.
It's about time Americans begin to seriously consider why they give any consideration to what comes out of Washington D.C. or any of their NYC media organs (if you can even separate the two). These people do not care about you nor do they want what is best for you. As John Prine says (roughly), "Blow up your TV, throw away your paper, read the Pamphleteer." Or, you can laugh at them. They hate that more than anything.
Headlines
♨️ A massive heatwave sweeps across the world
It's so hot in the Pacific Northwest that roads are buckling (SF Gate)
Hotter than the human body can handle: Pakistan city broils in world's highest temperatures (Telegraph)
How Weird Is the Heat in Portland, Seattle, and Vancouver? Off the Charts. (NY Times)
🏳️‍🌈 TODAY IN: Things that shouldn't be sexual
NFL says 'Football is gay. Football is queer. Football is accepting.' (YouTube)
When a Valedictorian Spoke of His Queer Identity, the Principal Cut Off His Speech (NYT)
Spa Staff Dismiss Woman's Complaint About Man Exposing his Penis to Little Girls in Female Area (Summit News)
🎨 TODAY IN: Things that shouldn't be racial
Nashville Politics
Metro Schools contract draws criticism (Channel 5)

Metro Schools paid a company with ties to Meharry Medical College approximately $14 million to implement a return to school plan. Where the dollars went is questionable.

Tennessee awards $4.5M in grants to train new teachers (Center Square)
Nashville News
Nashville Development
One Good Read
🏘 America Needs to Build Strong Towns, Not More Infrastructure (Read)
Why Is Vegetable Oil Bad For You?
🌽 Periodic reminder to remove vegetable oils from your diet at all costs (Read)
Some Good News
☀️ Number of Children Raised by 2 Parents Rises to 30-Year High (Read)
Liberal Logic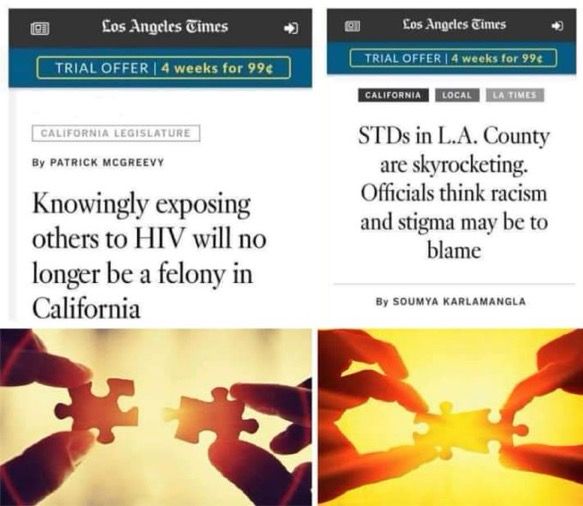 Palate Cleanser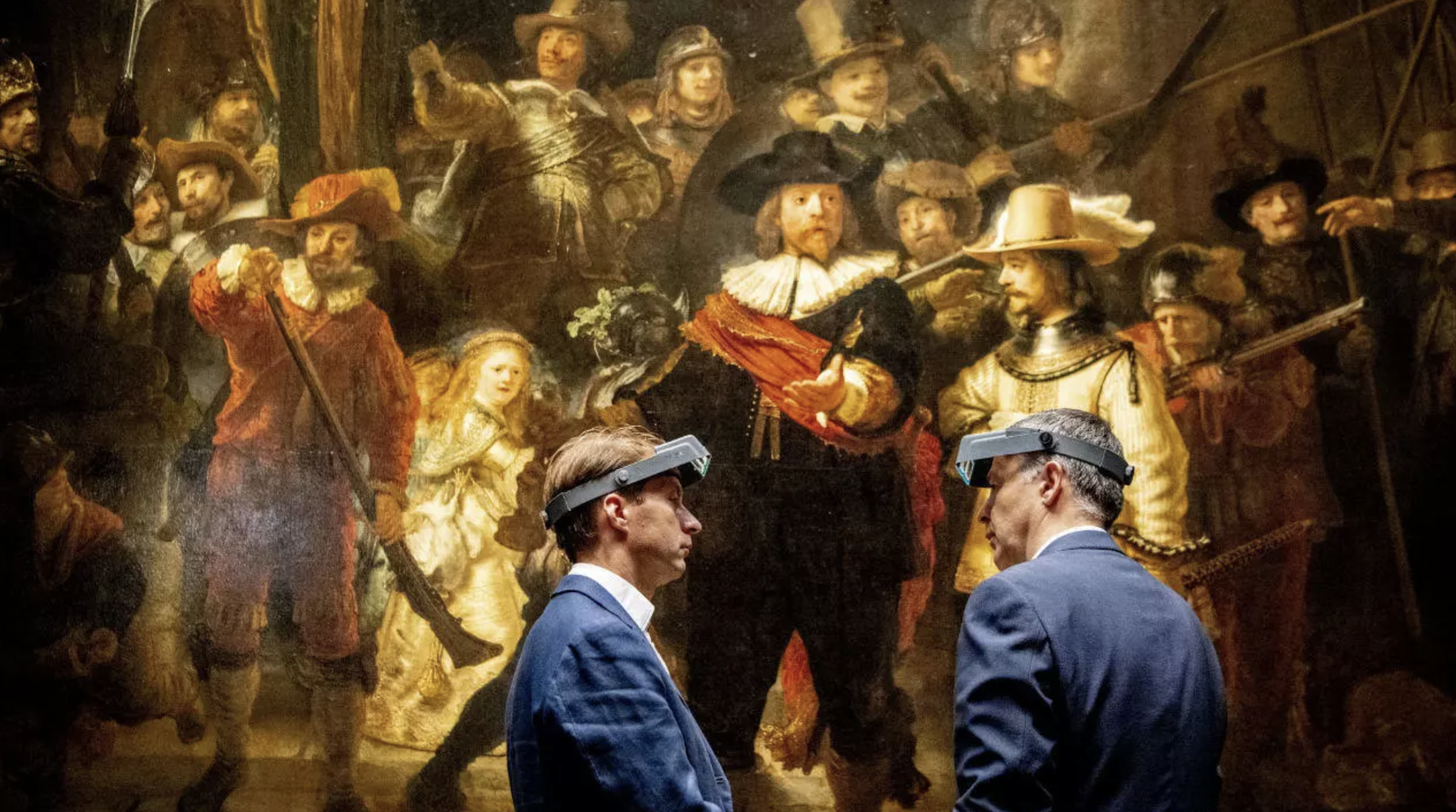 Have a great Wednesday