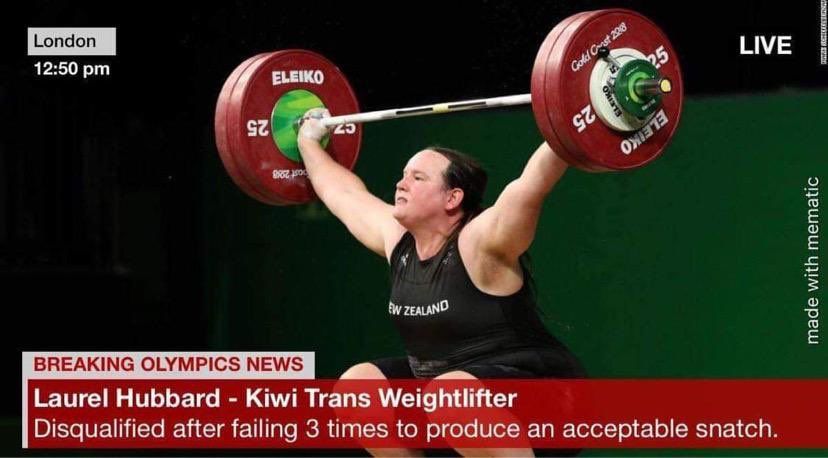 Today's Takes: Tuesday, August 3
Vol. I, No. 59 • A Journal of Freedom • On the Hill • Infrastructure as Usual • Dogfood Recipes • Cash to Move • Much More!
Good morning, everyone.
If you have thoughts, comments, insults, compliments, funny memes, jokes, or just need to vent, you can respond directly to this email or reach out to us at [email protected]. With your permission, we'll publish the best responses we receive.
If this is your first time, you can sign up here.
Thanks, as always, for reading.
Headlines
🏛 On the Hill
🏗 Infrastructure As Usual
🏭 Robbing Peter to Pay Paul
🍁 Blame Canada
🌱 Dogfood Recipes
🎥 Media on Media
Original Essays

🖊 Losing Christopher Hitchens: Journalism's intellectual giant died ten years ago. Our civic discourse will never recover. (Read)
In case you missed it
Nashville Politics
Nashville News
Nashville Development
COVID Gutter
Information
Politics
One Good Read
🏙 The Battle for Cities: Don't expect a post-pandemic return to 'normal' for America's biggest urban areas, where the quality of life has been declining for years (Read)
In Case You Were Wondering...
💰 See how much cities around the nation will offer you to move to their city. Rutherford County, Tennessee will pay you $10,000 (Read)
Good to Know
🦓 37 Comparisons Of The Sizes Of Prehistoric Animal Ancestors And Their Modern Relatives (Link)
Have a great Tuesday