Today's Takes: Wednesday, August 18
Vol. I, No. 70 • A Journal of Freedom • New Money • Heartland to the Frontier • NZ/AUS Crackdowns • Stats • Archive • Much More!
Good morning, everyone.
If you have thoughts, comments, insults, compliments, funny memes, jokes, or just need to vent, you can respond directly to this email or reach out to us at [email protected]. With your permission, we'll publish the best responses we receive.
If this is your first time, you can sign up here.
Thanks, as always, for reading.
Headlines
📰 General News
💰 New Money
🔨 On Leadership
🌾 From the Heartland
🗺 From the Frontier
Original Essays

🗺  Total Recall: California's September election offers a path forward from identity politics by Jerod Hollyfield (Read)
In case you missed it
Nashville Politics
Nashville News
Nashville Development
Nashville Life
🎡 The Tennessee State Fair runs until Saturday in Lebanon (Info)
🎞 Three great movies play at the Belcourt all week long:
1) Without Getting Killed or Caught: The Life and Music of Guy Clark (See)
2) Roadrunner: A Film about Anthony Bourdain (See)
3) The Green Knight (See)
Tonight
🎸 Foreigner @ Ryman Auditorium, 7:30p (Info)
🥁 Nané @ The Basement, 7p, $10 (Info)
COVID Gutter

Lost amidst the Afghanistan meltdown has been the dystopian anti-COVID measures instituted in New Zealand and Australia where leaders implore citizens to "not to talk to neighbors" and "keep in their bubbles". The threat of COVID does not warrant such measures. Anyone who takes off their CNN beer goggles can see that.
Headlines
Opinion
One Good Read
🧠 How to Think for Yourself by Paul Graham (Read)
Stat of the Day
🌾 Oatly, the oat milk giant, made a loss of $76.6 million on sales of $286 million in the first 6 months of 2021. Losses were up by 800% compared to last year! Every $1 of product they sell costs $1.26 to produce. It takes a special talent to run a business like that! (Read)
From the Archives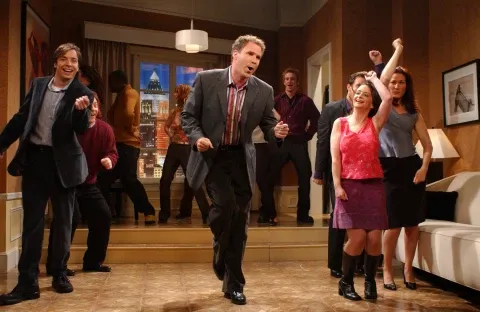 Have a great Wednesday