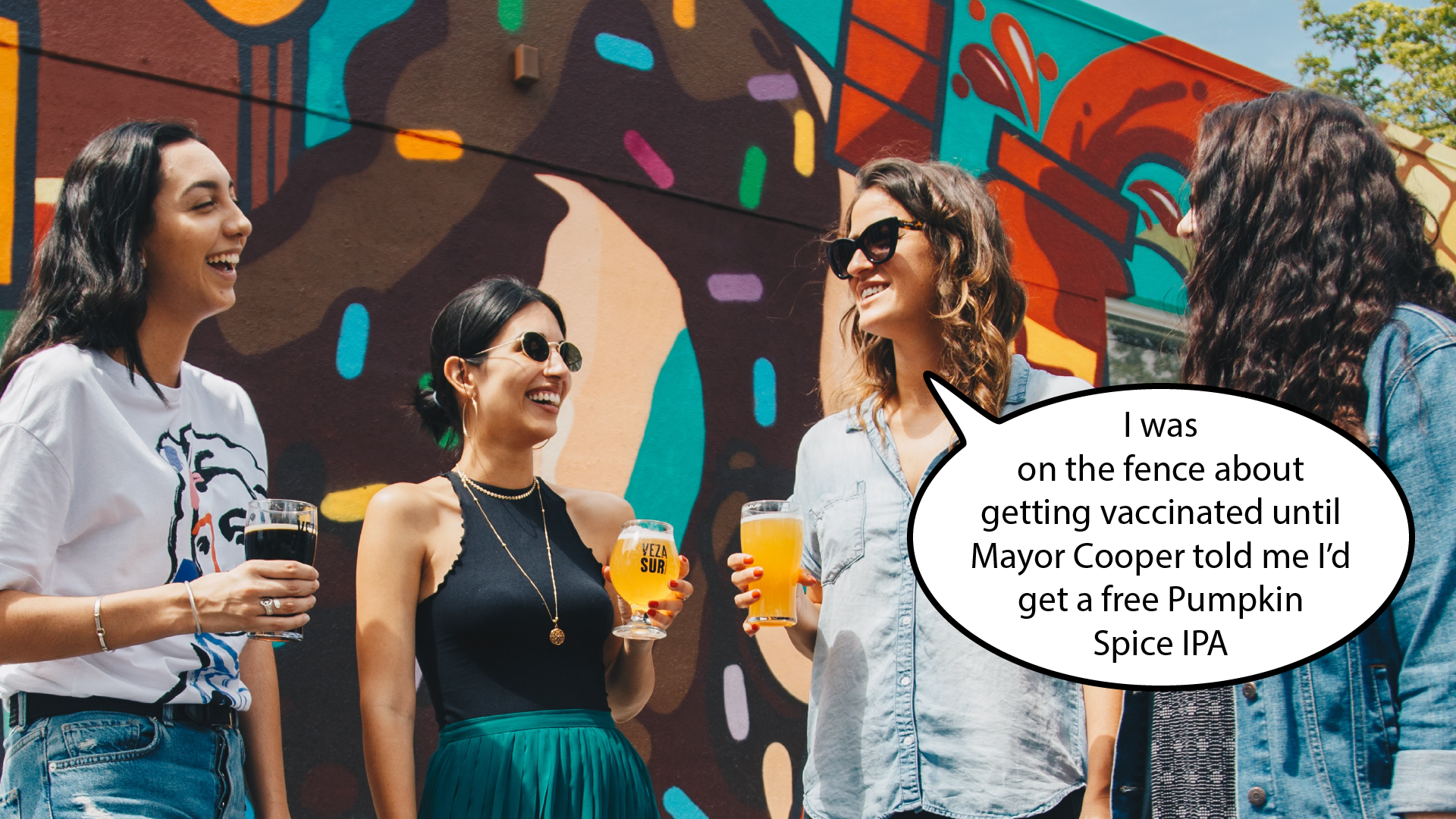 Two Shots, Free Chaser
🗣 Bumblin' Biden Joe Biden voiced the pseudo-profound opinion that America, unlike all other countries founded on the basis of religion, ethnicity, and/or geography (?), was born of an idea. A sitting President telling you that your country is "an idea" is kind of like your spouse telling you that they want "an open marriage." We'll reflect more on this in the coming weeks.
🎨 Model Minority Myth NPR compiled a series of graphs to "dispell the trope of Asians as the model minority." Specifically, to separate Asians from adjectives such as smart, hard-working, and nice. To accomplish this, NPR showed how some groups that fall under the crude, liberal umbrella of "Asian ethnicity" were not smart, hard-working, or nice. Not parody, just your tax dollars at work.
💰 Biden's Trillion Dollar Monument The Biden administration proposed a $6 trillion operating budget for 2022. Much of the budget owes its largesse to the American Families Plan ($1.8T), the American Jobs Act ($2.3T), and boosts to various social programs ($1.5T). Hiked capital gains and corporate tax rates will finance the budget. Adopting the tone and tenor of a seedy blackjack dealer, Janet Yellin cracks the whip and declares that spending is not ambitious enough even though the new budget would push US debt past the size of the US economy.
For your curiosity, the federal budgets over the past five years:
  + 2021    $5.8 trillion
  + 2020    $6.6 trillion
  + 2019    $4.4 trillion
  + 2018    $4.1 trillion
These are impossible numbers to reckon with; galactic in their scale. Once, we built colossal monuments to celebrate the splendor of our culture. Now, we squabble over oceanic reams of paper and debate who gets to build a sidewalk.
New this week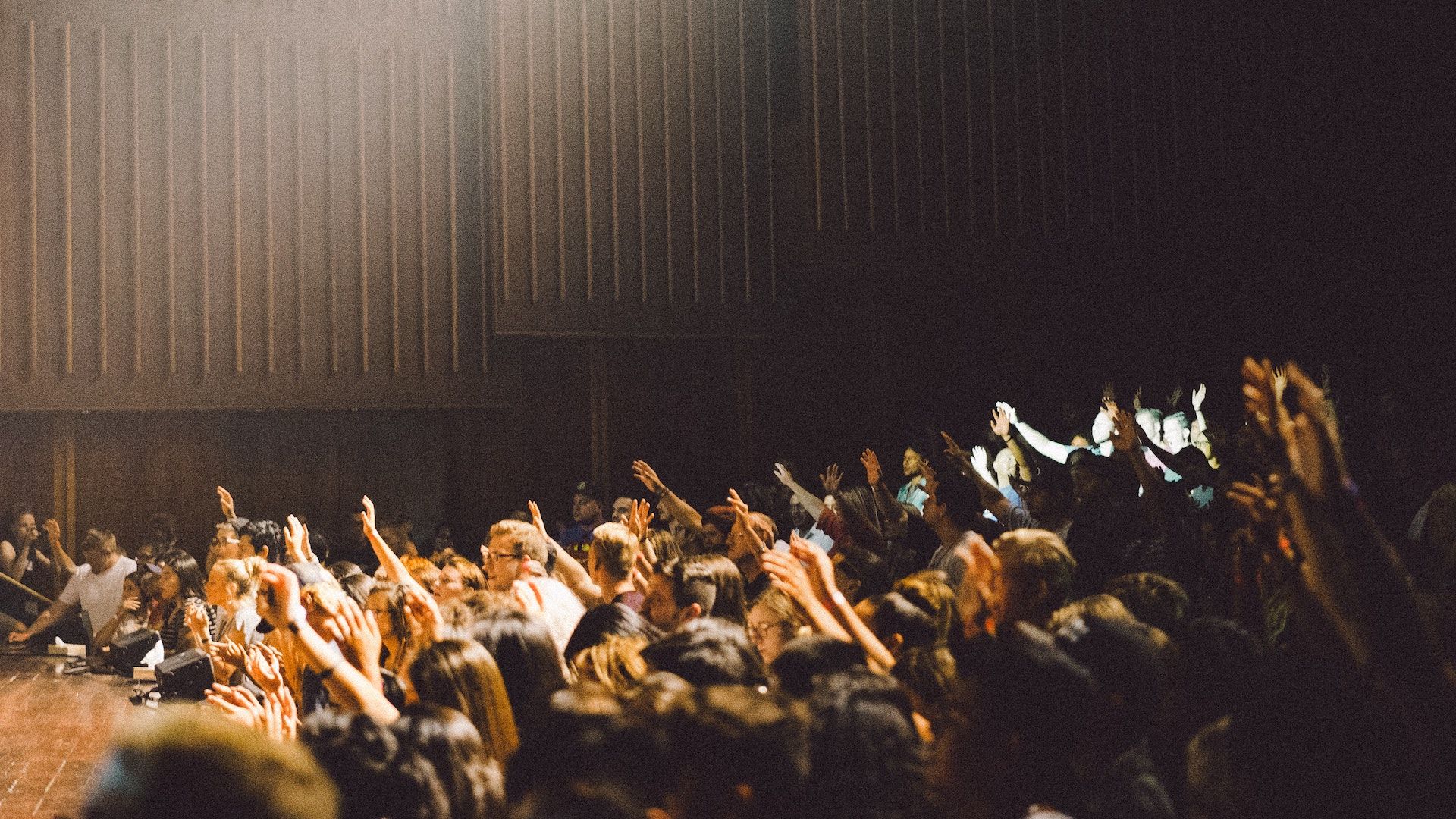 In case you missed it:
Two Shots, Free Chaser


To incentivize vaccination, states around the country have adopted different strategies:
Generally, when training a dog, you positively reinforce desired behaviors by dispensing a treat to your furry little friend every time he does something good or follows a command that you give him. Before long, your dog begins to prompt you. Maybe, he notices every time you wear that beat up pair of tennis shoes you take him outside for training, so he begins to bring these shoes to you, associating the shoes with a treat. This appears to be the attitude the US government adopts when it comes to encouraging people to get vaccinated. If you provide a treat, the likelihood of someone following your orders increases.
The flip-side is negative reinforcement whereby dogs (and citizens) are punished for exhibiting undesirable behaviors. Both derive their logic from the same perspective: that animals (and people) respond to positive or negative incentives. In the case of positive reinforcement, you encourage a behavior. In the case of negative reinforcement, you discourage a behavior.
The USG reflects the punitive perspective in its use of the "sin tax" on goods such as tobacco and alcohol. By increasing the price of a good, there is an expectation that people will buy less of it.
These assumptions also play into the Consumer Price Index (CPI) which measures changes in the price of goods and services. The primary purpose of the CPI is to monitor inflation. But, instead of simply representing the total cost of a basket of goods and services, CPI includes weighted calculations and adjustments to account for changes in consumer preference when, for example, beef prices increase. Instead of representing beef at its market price, CPI adjusts the price of beef under the assumption that people will likely stop buying as much beef and, instead, buy chicken or some other, cheaper meat. CPI accounts for changing consumer preferences in response to price changes.
Curiously, such an assumption is completely absent from the USG's calculation of expected tax revenue. Government determines expected tax revenue using a method called static scoring. Crudely put, static scoring assumes that an increase in the level of taxation corresponds directly with an increase in tax revenue. Static scoring fails to account for changes in behavior in response to increased taxation. As exhibited above, the assumption that citizens adjust their behavior based on incentives is a widely agreed upon aspect of human nature. To politicians debating tax rates, however, it is curiously absent.
In Nashville, the heated debate about property tax increase has reached the point where Metro Nashville dangles the prospect of a city in disrepair without a property tax hike. Undoubtably, the expectation that a 34% increase in property taxes will lead to an additional $40 million in revenue fails to account for the decrease in purchasing power home and business owners will see in response. The number will likely come to less than $40 million as citizens cut back in other areas to compensate which, of course, will lead to more tax increases to makeup for the "lost revenue".
It's worth noting that Metro Nashville's bloated bureaucracy has roughly 35% more employees on the dole than comparably sized cities like Indianapolis. Additionally, the budget deficit largely arises from the city's generous pension fund that offers lifetime benefits to city employees. Steps have been taken to reduce the cost of the pension system, but nothing has been done to address the bloat that would likely free up cash for the services promised via a tax increase.
We've dovetailed into a commentary on Nashville's financial situation, but if nothing else is clear from this tour through government's trust/distrust in people's response to incentives, let it be known that, by and large, government will play dumb when it comes to cutting back its size or restricting its largesse. The government's basic—and, frankly, offensive—view that a person is more likely to receive a vaccine in exchange for a donut, but will not adjust his lifestyle in response to a tax increase should rightfully infuriate you.
Nashville Politics
Nashville News
Nashville Development
Two Good Reads
🏫 Ryan Williams addresses Critical Race Theory as it relates to the First Amendment (Read)
📖 Wilfred McClay writes of the importance of imparting hopeful, positive visions of American history to students (Read)
Graph of the Day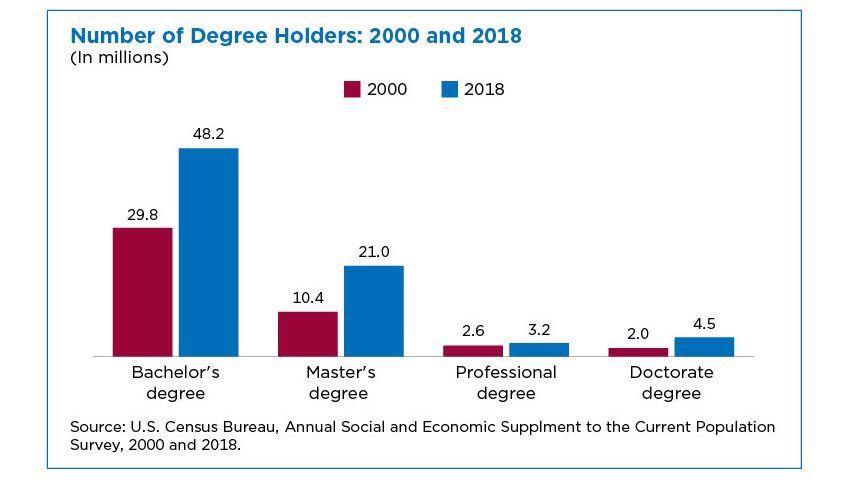 Have a great day!