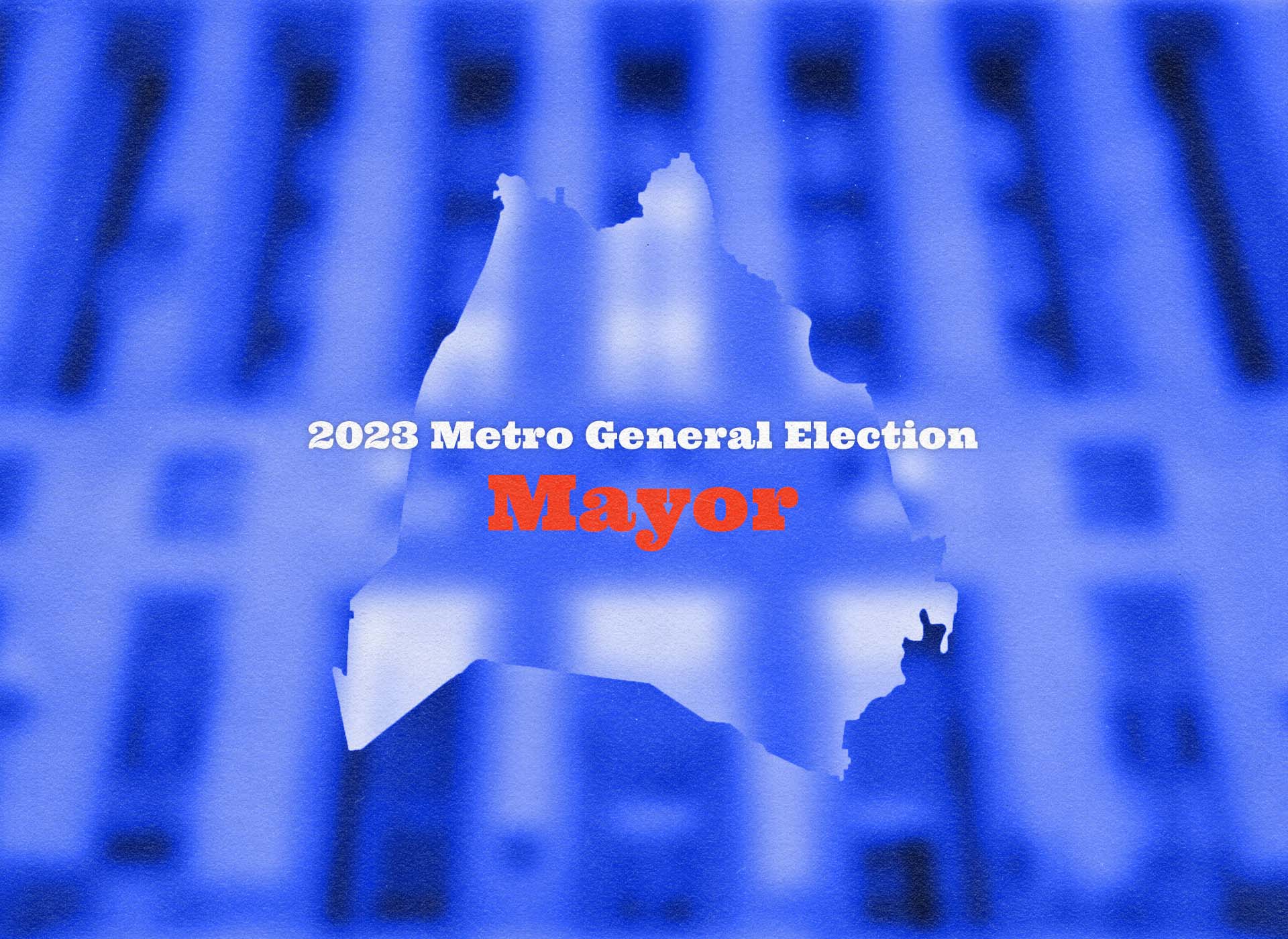 2023 Mayoral Race, Pt. II
🗳 The Pamphleteer's 2023 Metro General Election Guide
Good afternoon, everyone.
Today, we'll continue our investigation of mayoral candidates in this year's race. But before we get into that, some news: yesterday, a federal judge overturned part of Tennessee's SB1 bill which banned transition procedures for minors.
The ruling protects the right of minors to access hormones or puberty blockers but maintains the ban on surgical interventions, echoing a similar decision made by another federal judge regarding sex-change surgeries.
Moving on, you can read about yesterday's batch of mayoral candidates here. We'll continue this series through tomorrow, detailing the visions and platforms of each candidate. Our intent is to go beyond the all-too-common performative aspects of the political forums and paint a picture of what their actual plans will be once they get into office.
Preferred candidates will be indicated by a ✰✰✰ in front of their name. If you notice a candidate missing from our guide, it is because there was not enough information provided to properly outline their platform.
At the bottom of this email, you can find dates and other voter information in addition to links to our previous election guides.
Onward.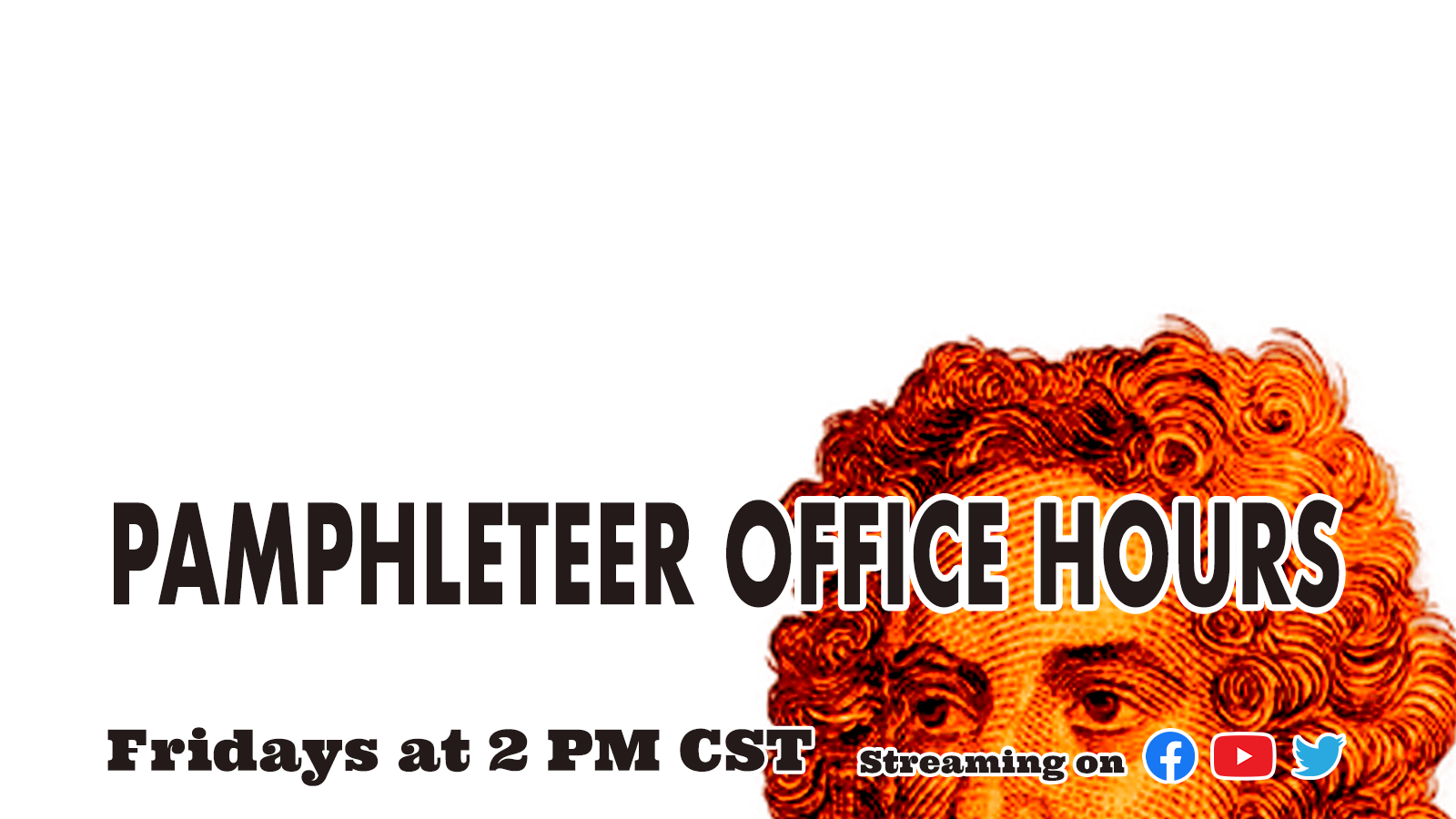 ❏ MAYORAL CANDIDATES
As the chief executive, the mayor of Nashville is responsible for the administration and supervision of all departments created by the Metro Charter. Aside from ensuring the city runs smoothly, the mayor appoints members to boards and commissions and submits an annual budget to the Metro Council. Earmarking and prioritizing funding is an important way for the mayor to set the priorities of the administration.
As made evident over the last few years, the mayor is also able to influence the direction of Davidson County by coordinating with stakeholders and brokering deals with the state. They can also draw attention to certain priorities by investing in research, public outreach, and PR campaigns surrounding certain initiatives. The mayor serves for four years and has a two-term limit.
Candidate Quick View
JIM GINGRICH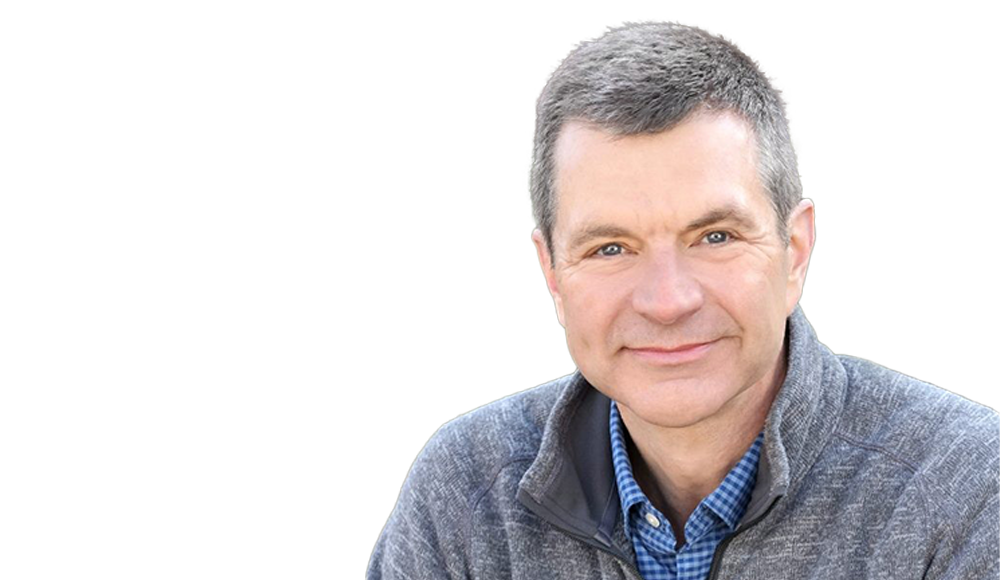 Unlike many of his opponents, Jim Gingrich isn't a regular political fixture, nor is he a native Nashvillian. Branding himself as a no-nonsense independent, the former COO of AllianceBernstein wants to run the city like an efficient business. For Gingrich, his campaign is all about tending to neglected housekeeping while reeling in the city's "unrestrained and unplanned growth."
Though Gingrich hails from the Midwest and has only lived in Nashville for five years, he's on the same page as many longtime residents. During a recent interview, he explained his desire for Nashville to remain a sought-out destination for "people who just want to live in a safe neighborhood that they can afford that has a good school for their kid." Critical of the prioritization of politics over people and recent developments which embody that mindset— such as the Titans stadium deal—Gingrich plans to focus on affordable housing, policing, rehabilitating MNPS, and overhauling Metro's infrastructure.
Hot Button Issues
Public Safety: Like any respectable executive, Gingrich isn't afraid to use incentives to attract top talent. He plans to staff MNPD fully by offering competitive pay and ensuring cutting-edge equipment— but states this must be paired with "a comprehensive, multi-disciplinary crime prevention strategy integrating community partners, non-profit and faith-based organizations, Metro Nashville Public Schools, [and] Metro Social Services."
Education: He's also not afraid to throw more money at education. Gingrich wants to work with MNPS leadership to develop a five-year strategy aimed at improving educational outcomes. The plan, laid out on his website, includes more resources, more after-school programs, more everything. Gingrich has emphasized repeatedly that the buck stops with him and, as mayor, he will hold himself accountable for executing this plan as much as the board and the superintendent.
Transit: Gingrich takes a practical approach to transit. He wants to tackle the meat-and-potatoes issues first, including infrastructure maintenance, before bringing everyone—council, NDOT, TDOT, and WeGo— together to design a solid plan.
Other Information
JEFF YARBRO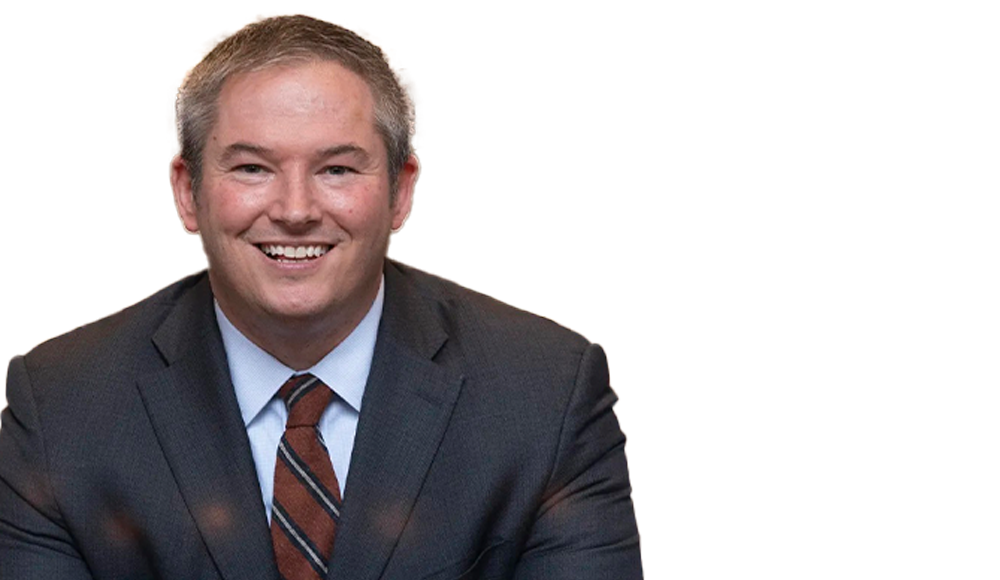 Coming from the capitol where he has represented District 21 since 2014, Jeff Yarbro wants to take his experience as a state insider and use it to Nashville's advantage. Citing the city's clashes with state leadership, Yarbro is selling himself as a mayor Nashvillians can trust to represent the city without caving to the supermajority. "We know it's high stakes," he told the Greater Nashville Technology Council, "because we are living through a very challenging conflict between the city and the state that is making it harder to solve any of our problems."
A native of Dyersburg, Yarbro has worked for Tennessee and Tennesseeans since signing onto Al Gore's presidential campaign after his graduation from Harvard. After getting his JD from U.Va, he went to work for Metro as a public defender. Later, he worked for Bass, Berry & Sims, where he helped create their pro-bono program. From what we've seen, Yarbro isn't afraid to address infrastructure efficiency issues with a more technocratic approach, such as using new technologies to improve the city's traffic flow and waste management.
Hot Button Issues
Public Safety: Calling Yarbro a gun control advocate is an understatement. During this year's General Assembly, he attempted to force a senate vote on a red flag law, which the Republican leadership promptly blocked. While he wants to implement a community safety plan, Yarbro, like Gingrich, believes in fully funding the police. On his website, he also cites the Covenant shooting as an example of Metro's failure to craft and implement a trauma response strategy, which he believes is imperative.
Education: Yarbro served as an education policy adviser to former mayor Karl Dean, so we'd expect him to know Metro Nashville Public Schools like the back of his hand. If elected, he plans to address the "chronic underfunding" he claims prevents MNPS from prospering and lend support from the mayor's office without micromanaging the system itself.
Transit: When you look at other cities' transit plans, Yarbro says, Nashville is about 30 years behind. He stresses the importance of committing to a long-term, regional transit strategy, in addition to upgrading sidewalks and other important community amenities necessary for the healthy growth of neighborhoods.
Other Information
HEIDI CAMPBELL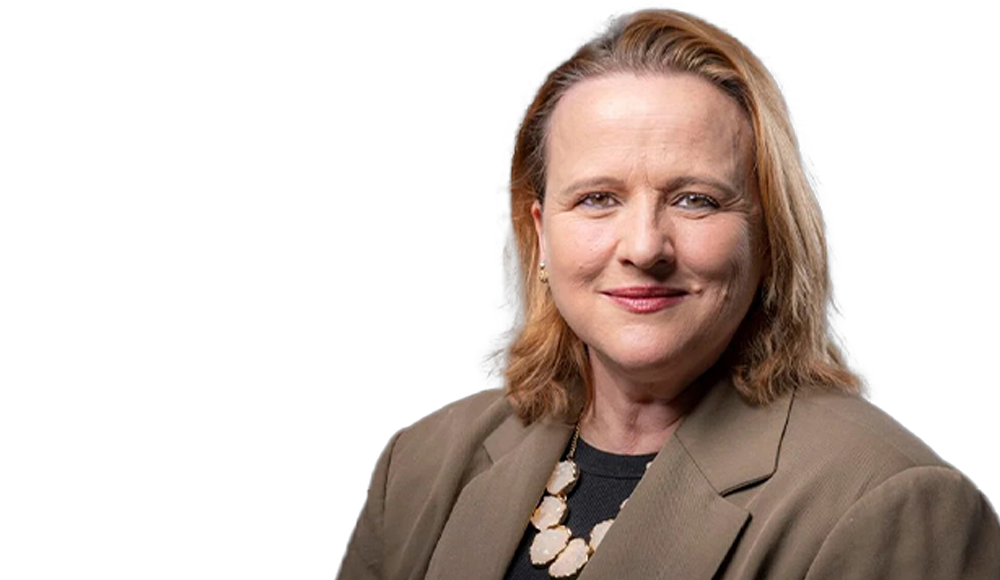 A former mayor of Oak Hill and current state senator, Heidi Campbell is no stranger to campaigning. In fact, while serving District 20, she's run two campaigns in the past three years for different positions. Noticeably more tame on Twitter this time around, constituents may have a bit of whiplash due to Campbell's change up from running for a federal legislative position to an executive position in a booming blue city.
While her campaign was focused on affordable housing early on, Campbell has also stated that, if elected mayor, she hopes to be a "venture catalyst, not capitalist" in order to boost small businesses and entrepreneurship in Nashville. This, while having a history of maintaining she's "a mom who will take on the CEOs profiteering off our families, strengthen our healthcare and retirement programs, and protect our freedom from abortion bans."
Hot Button Issues
Public Safety: For Campbell, public safety is about gun control and police accountability. As mayor, Campbell would be willing to do whatever's necessary to prevent gun violence, including implementing gun safety education in schools and ensuring firearms are sold and stored responsibly.
Education: Campbell, who is no fan of charters or vouchers, recently shared her idea for tackling inequity in Metro public schools. "The fact of the matter is, we do not fully fund public education in this state. . .the way this manifests is that we have winners and losers. The way to triage that inequity for a state that's not going to be funding public education any time soon is with community school organizers. Community school organizers are single individuals that are hired for a school to build services around that school from the community through churches, non-profits, businesses. . . and find the support specifically for that school. . .so that school can achieve more success," she explained during the Phoenix Club mayoral forum.
Transit: Campbell takes a regional approach to transit, which we must admit is a nice break from all of the urban core, 15-minute city obsessed visionaries. Just yesterday, she came out in support of connecting Tennessee to the eastern rail network through Nashville, Chattanooga, and Atlanta.
Other Information
✰ ✰ ✰
VOTER INFORMATION
Not sure what council district you're in? Enter your address and find your district here. If you're interested in early voting, there are multiple polling locations open to voters at various times. Visit the early voting schedule here.
On election day, your polling place will be assigned to you and will be open from open 7 a.m.-7 p.m. Find your election day voting location here.
Important Dates
Other Info
✰ ✰ ✰
PREVIOUS ELECTION GUIDES