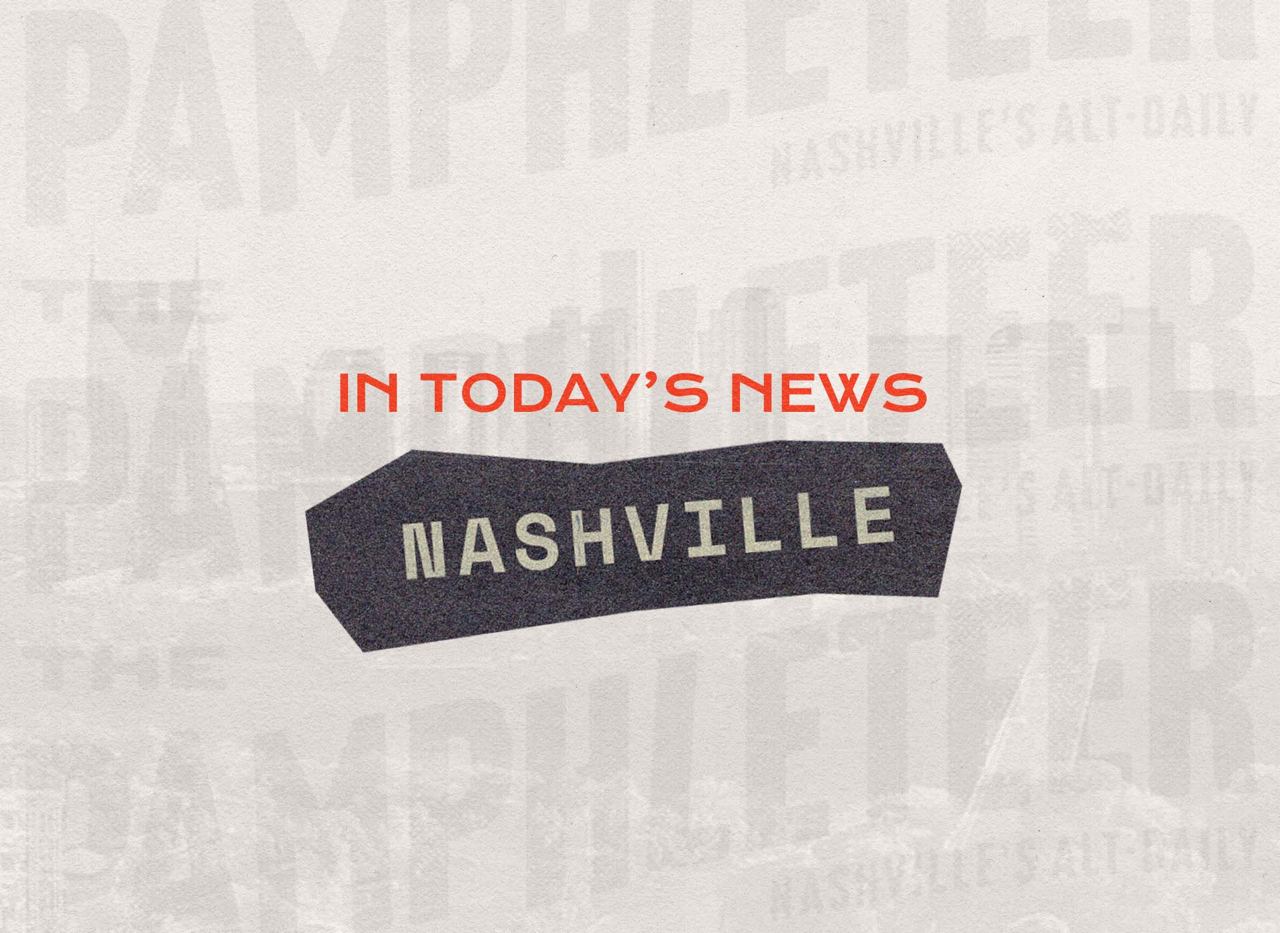 Are LPRs Here To Stay?
This week, the council will be voting on RS2342 to determine whether the LPR program will become a permanent fixture in Nashville. Though the vote was deferred last meeting, we expect the council to make their final decision tomorrow night.
Back in December, the council approved an LPR pilot program, which was launched on the 23rd of January. Soon after, MNPD installed 117 mobile and stationary LPRs across the county to scan license plates and cross reference against their database.
On July 22nd, per the pilot's parameters, MNPD submitted a report to the council outlining the results of the program. From this report, there are three documents available to the public, all brimming with examples of license plate scans leading to the recovery of stolen vehicles, drugs, and illegal firearms. MNPD attributed 112 arrests to the LPR program over the seven- month period, according to the Tennessean.
As it stands, 14 of the council's 34 members are in support of adopting the program permanently. If LPRs do indeed become permanent, MNPD will be required to submit detailed reports to the council every three months.
LOOK WHO DIDN'T MAKE THE CUT!
Last council meeting, we saw RS2295 get deferred: this was the resolution that would have allocated $750,000 toward Why We Can't Wait, Inc to implement violence interruption services. At the time, Councilmember Toombs submitted a substitute resolution that would have attached an additional $750k toward notorious nonprofit Gideon's Army. This substitute was taken off the resolution, and, by the looks of it, Gideon's Army might officially be off the taxpayer's payroll.
Instead, a new grant contract exhibit has been attached in its place. Despite some mild discourse at the last meeting, Why We Can't Wait, Inc. appears to be the only nonprofit that made the cut. The vote to award this grant money will take place tomorrow.
PARTICIPATORY BUDGETING
So, do you feel like you had the opportunity to participate in the participatory budgeting process? Back in January, the council voted to put $10 million in ARPA funds toward a participatory budgeting initiative. Up until the beginning of June, Metro has accepted spending suggestions from Davidson County residents via their online portal. Now that the suggestions are in, we've officially entered the "ballot development" phase: Metro has posted the submissions of 1,321 people. Over the next month, these suggestions will be whittled down by the council and a special committee.
Don't worry–if you feel like you didn't get a chance to put in your two cents, you can still help decide what the government will do with $10 million of the $1.9 trillion of your taxpayer dollars that was spent via the Covid stimulus package. According to the Participatory Budgeting timeline, a 35-item ballot will be curated by the experts before December, and Davidson County residents aged 14 and older will be able to vote for their favorite suggestions.