No. 536: Mental Fads
🗓 Today, Davis reveals the results of a new poll, Jano talks about how trendy having mental health issues has become, and Megan recaps last night's Metro Council meeting.
Good afternoon, everyone.
A new, independent mayoral poll from the Tennessee Firefly came out yesterday showing Freddie O'Connell at the top, but most interestingly, revealed Alice Rolli surging into second place:
Freddie O'Connell 25.4%
Alice Rolli 18.8%
Matt Wiltshire 14.6%
Jeff Yarbro 13.1%
Heidi Campbell 5.9%
Tomorrow is election day. Consult our voter guide if you're still figuring out who to support. Anything could happen, so get out there and cast a vote.
In other news, Davis will go live with Jano Tantongco tonight at 7 p.m. to discuss an article we're publishing today, which digs into the cultural component of mental health that celebrates and incentivizes showcasing various ailments as one might a Supreme hoodie.
Onward.
🗳️
Voter Guide Be sure to check out our voter guide, complete with information on candidates, important dates, and more. (View)

❏ THE FASHION OF THE MIND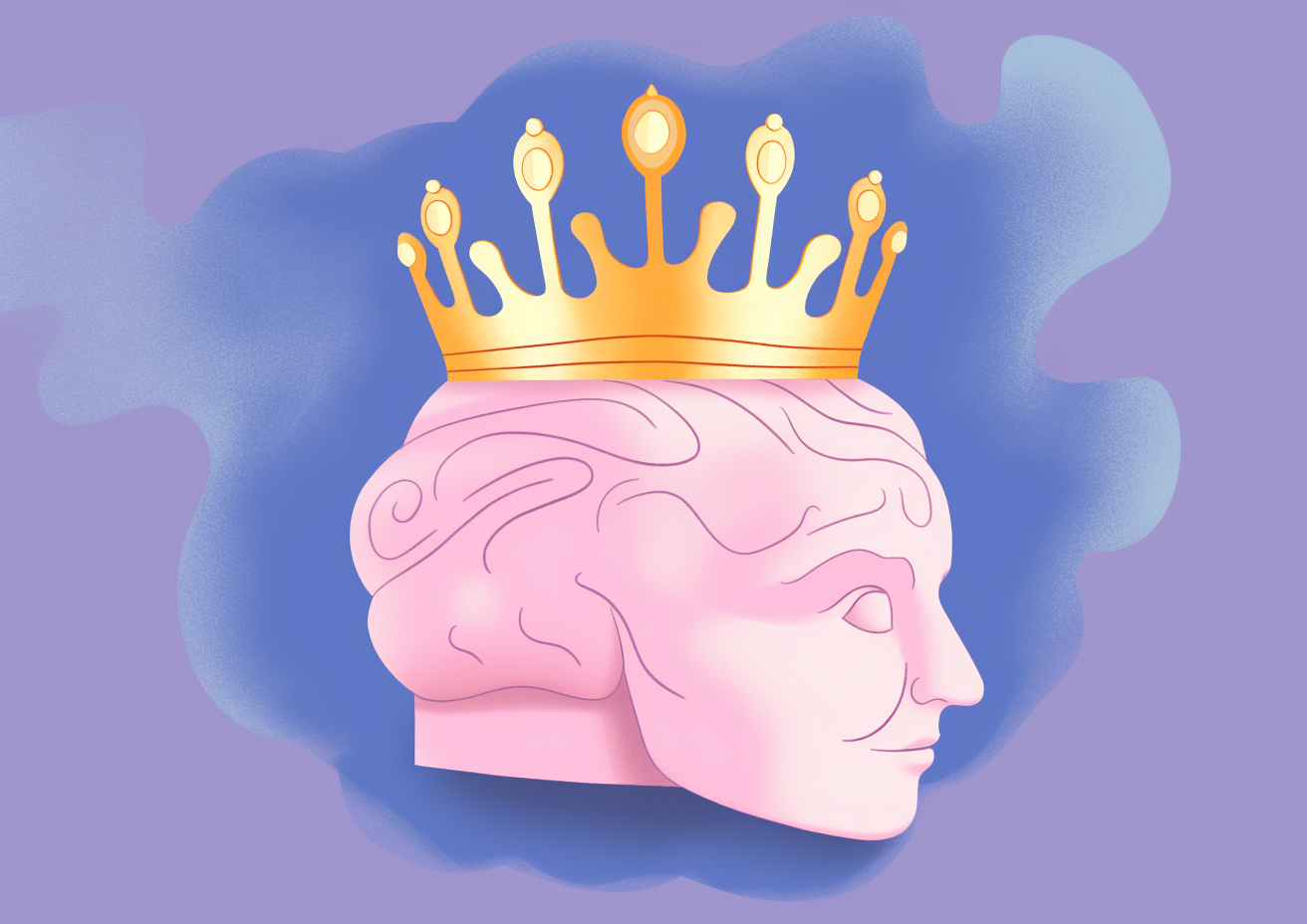 From Jano Tantongco
America's mind has fallen deeply ill. We're addicted to psychiatric drugs. Social media influencers show off their constellation of mental health diagnoses for a fawning audience. Chopping off or sewing on body parts is a socially accepted medical treatment. Something's not right here.
The intersection of Big Pharma and radical progressivism explain the supply side of the equation. More than wanting to correct neuroses and imbalances, the demand side is rooted in a desire to alter consciousness as if we were plug-and-play machines just waiting to be modified. This fashion of the mind enables us to indulge in fantasies of being, of taking on culturally sanctioned beliefs and mental health labels as an alternative to genuine character development.
On one level, it seems unthinkable to consider that many Americans might be faking it — even to the point of taking pharmaceuticals. After all, mental illness cannot be written off wholesale, as the Red Pill right (eg: Andrew Tate on depression) sometimes likes to claim, eager to throw the baby out with the bathwater of the genuinely progressive gains of taking mental health seriously. There are genuine and debilitating conditions that are beyond the help of conventional psychotherapy to the point of necessitating pharmaceutical intervention.
Continue reading...

➫ EARLY VOTING TURNOUT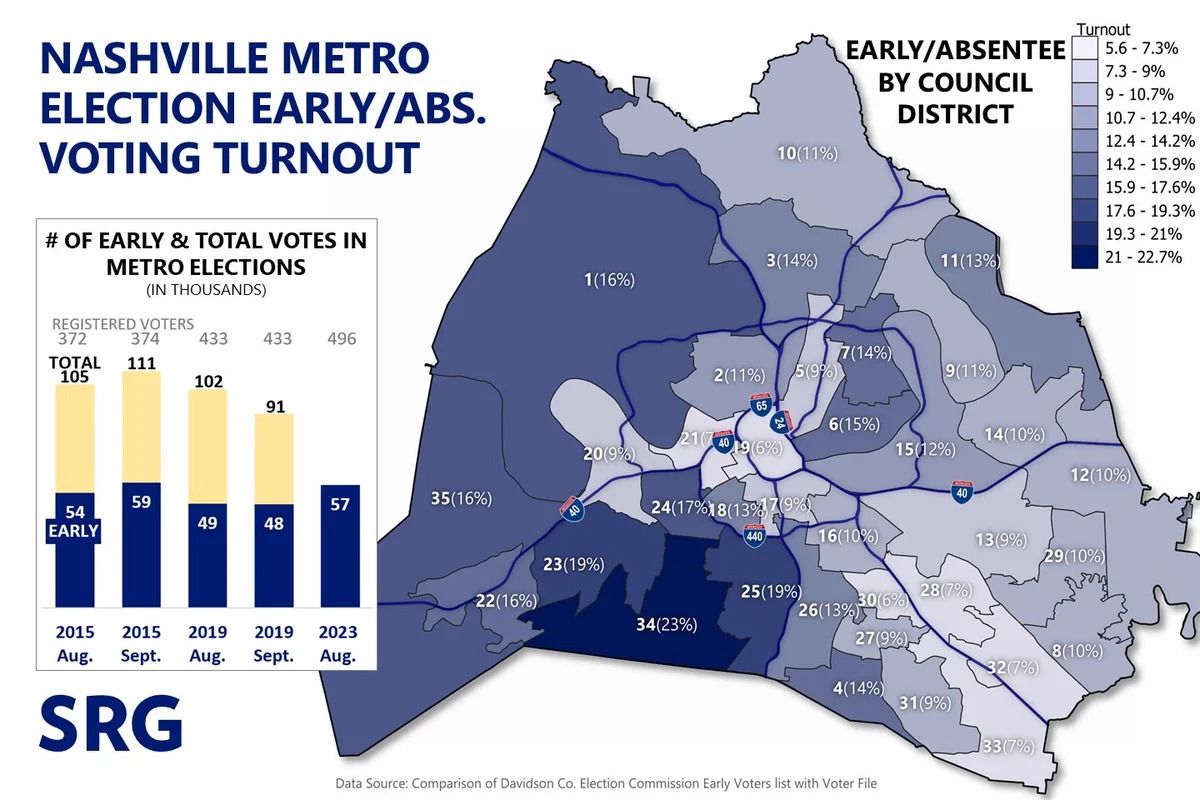 ❍ LAST NIGHT AT METRO COUNCIL
Defer and withdraw were recurring themes during last night's meeting. The resolution to determine whether the LPR program will become a permanent fixture was deferred, and BL1995, which would have set up the intergovernmental project and lease agreements to establish a deal between Nashville Fairgrounds and Bristol, was withdrawn.
Nonetheless, bill sponsor Zach Young made it clear the deal would not die on his watch: "God willing, I'll be back and we're going to get this done. And that's all she wrote."
Here are a few more notable things that happened at the courthouse.
THE BATTLE WITH THE STATE CONTINUES
This year, the General Assembly passed HB448, which requires governing bodies to provide a public comment period during every public meeting. The bill also allows for governing bodies to create their own regulations for sign-up periods so they can anticipate and accommodate the public. This had an effect on Nashville's Metro Council, which only allowed public comment for specific legislation on second reading during public hearings.
Since the change took place on July 1st, the council created a new protocol, allowing public comment on all legislation the body is actively pursuing. Now, if you'd like to make your opinion known, you can sign up with the Public Comment Sign-Up Form. There is a strict deadline with limited time slots.
Last night, Councilmember Murphy proposed an adjustment to the rule that would eliminate sign-ups and allow public comment to occur on a first come, first serve basis. If Murphy's change passed, it wouldn't have affected the current council, considering it would have taken 30 days to come into effect. Her proposal led to some hesitancy from the council, including a question of whether the first come, first serve stipulation would give an advantage to more able-bodied constituents.
In a rare moment of solidarity with the state, Councilmember Mendes defended the public comment period rule as is and questioned Murphy's changes: "If we don't want to listen to the public, then what are we doing?"
Councilmember Johnston tried to assuage the situation by motioning for an indefinite deferral in order to allow the new council to bring the issue back up if they see fit. Murphy clumsily defended her proposed change:
The reason we're doing this…so late in the term is because state law changed…. So, currently we're in compliance with the state law that–I guess I'm saying forces us to listen to the public—not in the way that I don't want to— but forces us to do something that they themselves don't want to do. But, setting that commentary aside, this substitute…has us doing better than what we're doing.
Ultimately, the resolution was only deferred for one meeting.
PROBLEMATIC NON-PROFITS
In other news, Gideon's Army's antics finally seem to be catching up to them; RS2295, which would grant Why We Can't Wait, Inc. $750,000 to implement violence interruption services, but also included a substitute that would grant the same amount of money to Gideon's Army if adapted, was deferred for the third time.
According to the rules, this puts the resolution into indefinite deferral. Councilmember Allen clarified that once deferred, a special motion will be needed to get the resolution back on the docket before saying the quiet part out loud: "…we do want to support violence interruption and I know this is about just making sure that the right organizations are getting the money."
Meanwhile, Councilmember Gamble wants to know why "... one of the recommended organizations to provide services for this program was not included in the grant and the request."
BPAC PREVAILS
It looks like we'll have to refer to the Bike Brigade as the Bicycle and Pedestrian Advisory Commission—at least in its newly established, official capacity. Last night, Councilmember O'Connell's bill to create the commission was passed; Councilmember Allen's amendment to add representation from Greenways for Nashville and Walk Bike Nashville, however, was unsurprisingly shot down. Ultimately, the bill got the votes it needed after an amendment was added that takes away the commission's involvement in planning and zoning.
HEADLINES
Council defers action on Fairgrounds speedway lease with Bristol Motor Speedway (WSMV) This is due to the lack of time required for there to be the three required legislative meetings as Metro Council's last regularly scheduled meeting will take place on August 15.
Vanderbilt transgender clinic investigation sparked by doctor's video, Tennessee AG says (Channel 5) The investigation, Skrmetti said, was triggered by a video in which the founder of the VUMC clinic explained how she manipulates billing codes to get paid by insurance companies that do not cover transgender care.
State-appointed board in control of airport following ruling on temporary injunction (NBJ) Following a Friday hearing, the judges rejected Metro's request to block the board change, "because Metro failed to act with reasonable promptness in seeking a temporary injunction," according to the order.
DEVELOPMENT

THINGS TO DO
View our calendar for the week here and our weekly film rundown here.
📅 Visit our On The Radar list to find upcoming events around Nashville.
🎧 On Spotify: Pamphleteer's Picks, a playlist of our favorite bands in town this week.
👨🏻‍🌾 Check out our Nashville farmer's market guide and our 2023 southern festival guide and 🎥 2023 movie guide.
TONIGHT
🎙 Remembering Astrud Gilberto, with Josh Halper's Bossa Nova Band @ The Blue Room, 8p, $15.54, Info
+ a tribute to Brazilian samba and bossa nova singer and songwriter Astrud Gilberto

🎸 Songwriter Showdown hosted by Victoria Woodworth @ Dees Lounge, 7:30p, Free, Info

🪕 Vickie Vaughn Band @ Station Inn, 8p, $15, Info

🎸 The Criticals @ The Basement East, 8p, $18, Info
+ Nashville based rock band

🪕 Bluegrass Night @ The American Legion Post 82, 7p, Free

📰 Check out the full newsletter archive here.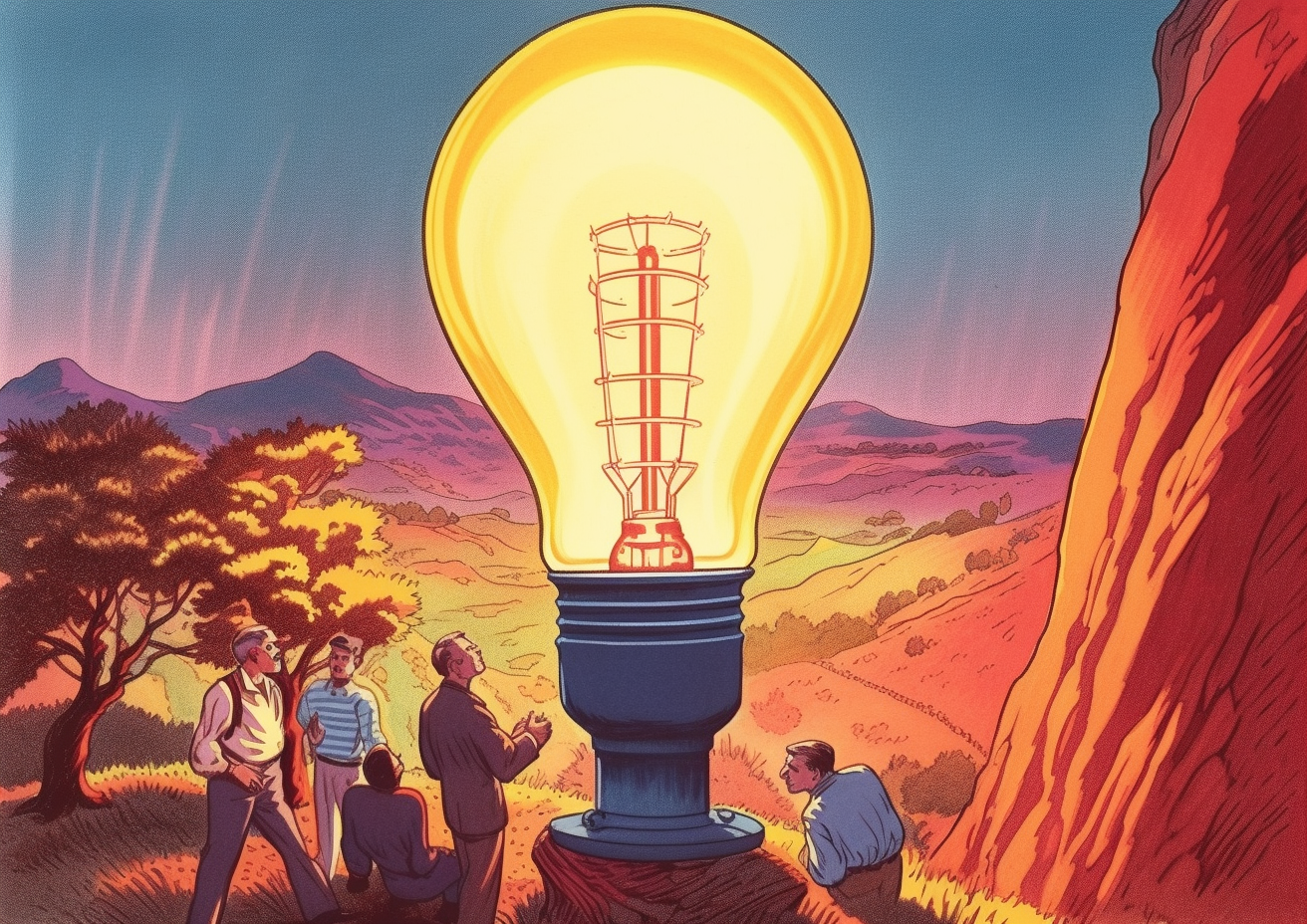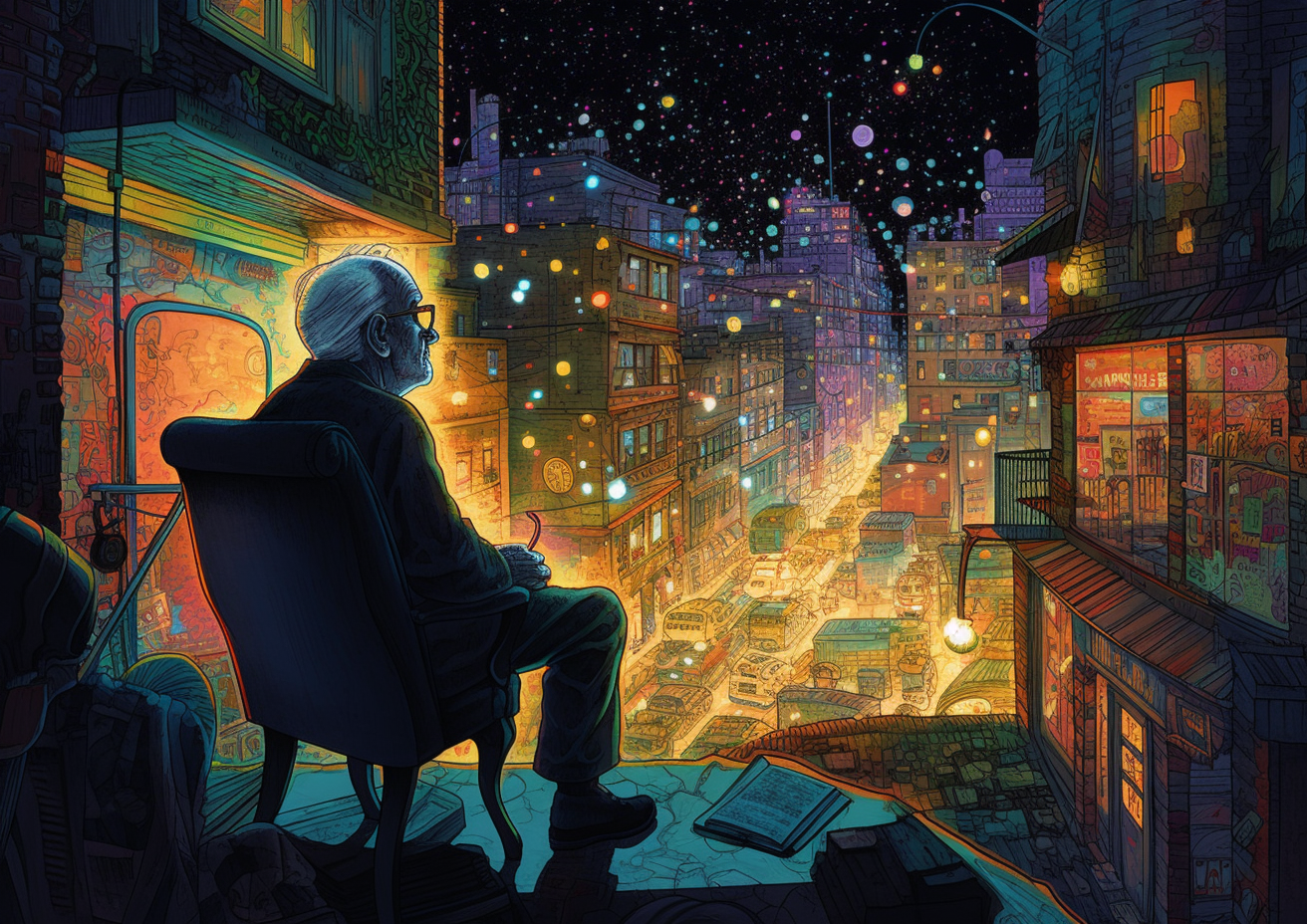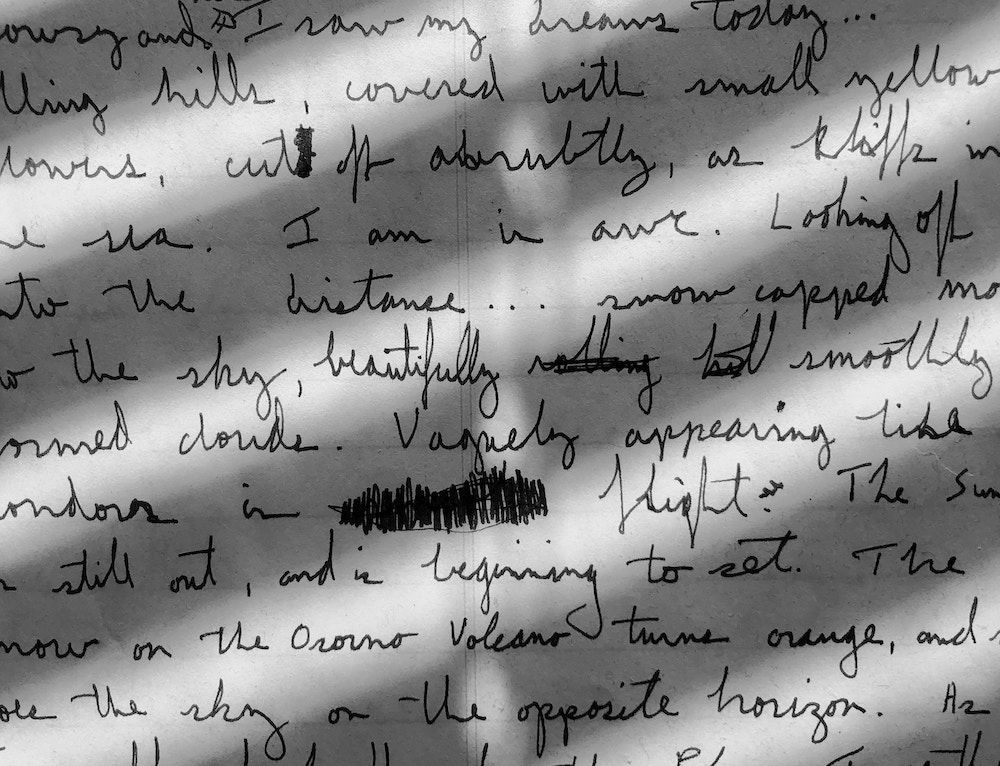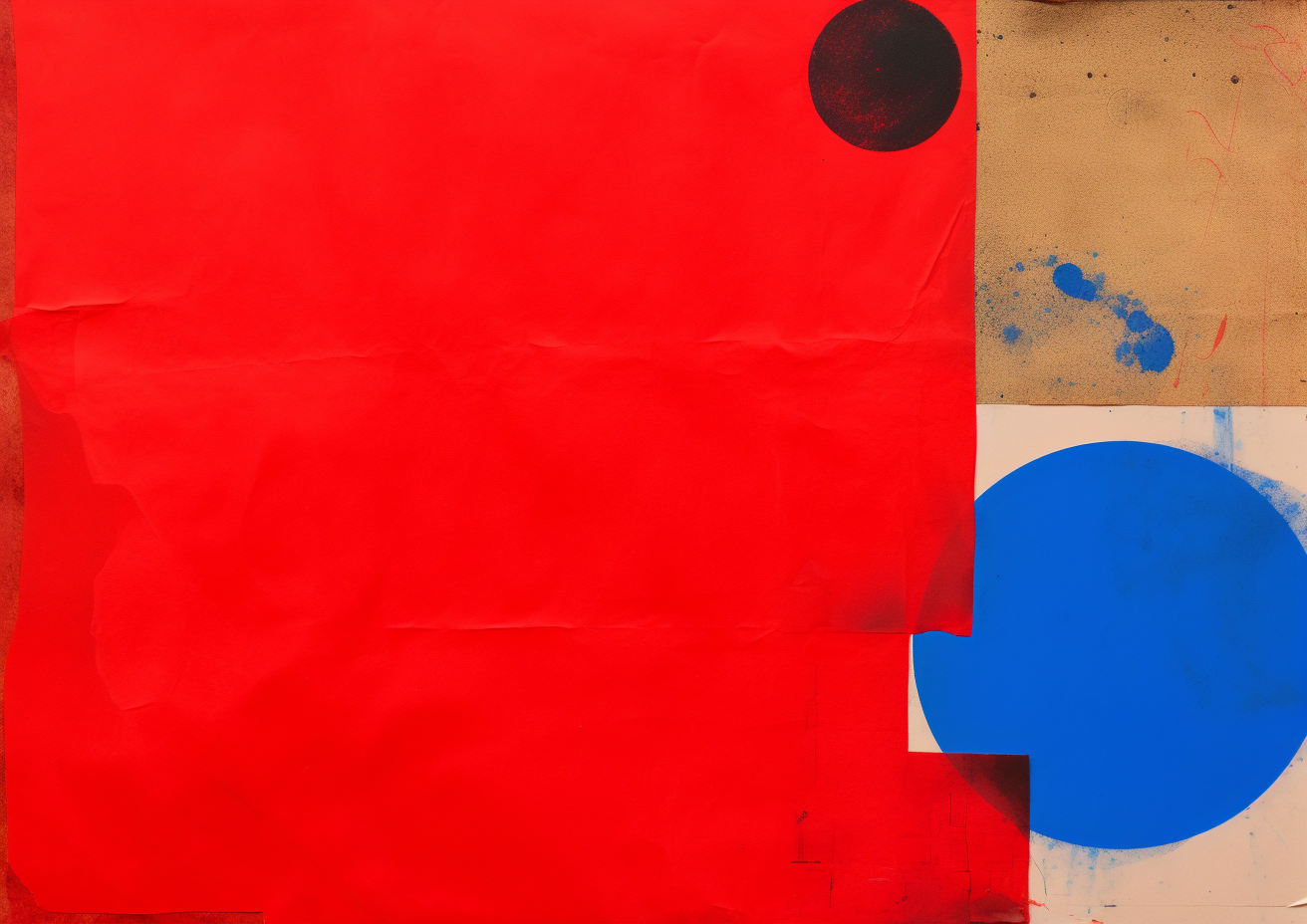 YOU MAY ALSO LIKE