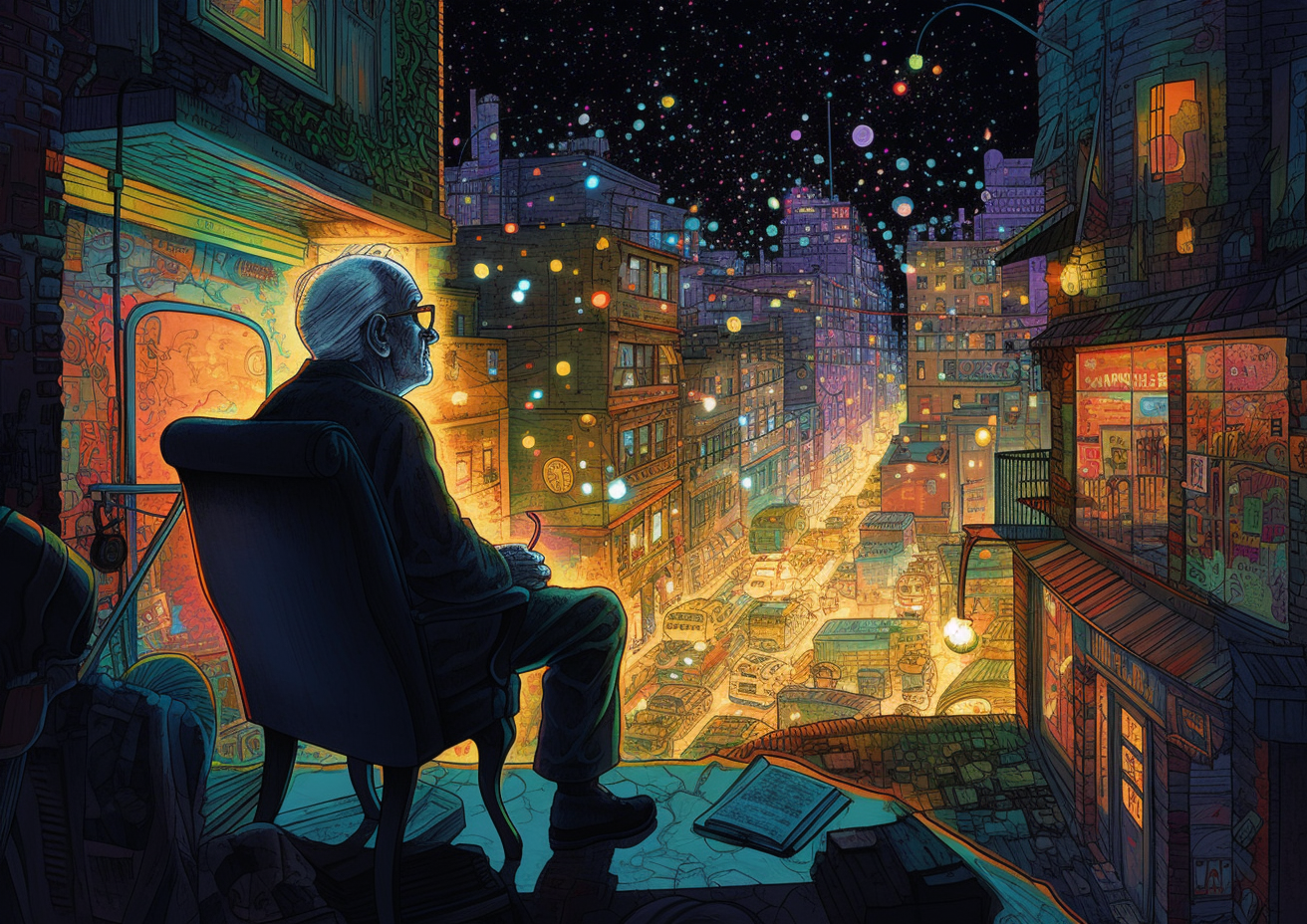 No. 534: Dreaming of More Crime, Better Pizza
🗓 Today, Davis talks about what we have to do as a city to get better pizza, Miles checks in at Titans training camp, and Megan breaks down early voting turnout.
Good afternoon, everyone.
Last week, we debuted a new format for our weekly livestreams. If you missed them, you can check them out here. We'll be back at it this week with more shows.
In other news, early voting is over. Election day is this Thursday. If you're still undecided, our voter guide is a handy resource.
✰ ✰ ✰
Crime. We're always talking about it. No one likes criminals (well, almost no one). That's not up for debate. What is up for debate is how much concern is justified in response to crime. How bothered are you allowed to be?
At the end of last week, Cassandra Stephenson wrote a piece for the Tennessean breaking down crime rates in Nashville over the past sixty years with the headline 'Nashville mayoral campaigns say city feels less safe. But is crime on the rise?'
After presenting a graph that shows, despite rising violent crime over the past few years, Nashville's crime rate is decreasing, the conclusion is an implicit no; crime is not on the rise, and anxiety around rising crime is misplaced.
Stephenson's article misses an opportunity to analyze what contributes to this decrease: a sinking property crime rate. Between 2020 and 2021, there was a precipitous drop from 4,285 incidents per 100,000 residents to 3,836 incidents per 100,000 residents.
I'd posit that sinking clearance rates and unreported petty property crime may obscure these numbers. Since January of 2021, I've had my car broken into once and packages stolen off of my porch twice. Having some experience living in cities like Los Angeles and San Francisco, I know that reporting these incidents is unlikely to yield any fruit, so I did not report them to MNPD. I am sure I am not alone here.
As Freddie O'Connell noted last week, "We get to be strategic about not only what we invest in, who we invest in, but what kinds of people we'd like to attract to this city."
I doubt any politician would go on record saying we want more criminals and derelicts in the city, but that's what a lax attitude towards crime produces. San Francisco is a great example of this; petty crime compounded with the state's adoption of Proposition 47 and then-DA Chesa Boudin's decision not to prosecute "quality of life crimes" pushed many residents and businesses out of the city.
As candidates like O'Connell marry lifestyle concerns to lax criminal enforcement, concern is warranted. Tolerating crime is a policy decision. The correct answer to how much crime we should tolerate is zero and the negotiations should start from there.
"I'd gladly exchange some safety if we had [Chicago, NYC, and New Orleans'] pizza, hot dogs, and muffalettas," said one Twitter user, typifying the attitude of the Nashville pseudo-urbanite (should be noted that his profile is dotted with pro-Freddie O'Connell posts).
I guess good pizza and low crime are too much to ask for?
Onward.
🗳️
Voter Guide Be sure to check out our voter guide, complete with information on candidates, important dates, and more. (View)

❏ TITANS REUNITE FOR TRAINING CAMP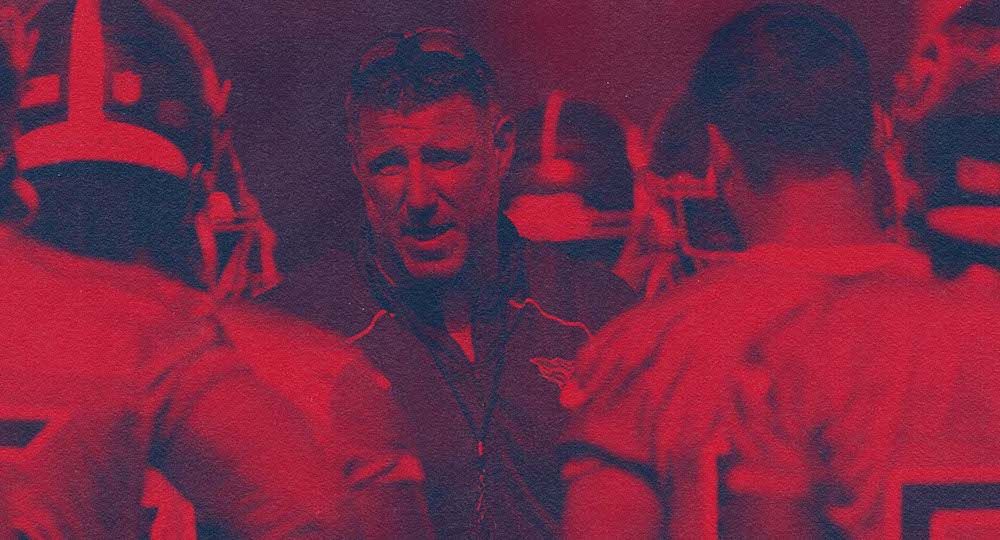 From Miles Harrington
In the words of the late, great Keith Jackson, "We're gonna play football, yippee!" NFL Training Camp has arrived, and every American football fan is beaming with excitement. The dog days of summer have hit us hard in Middle Tennessee with heat indexes nearing 110 degrees, but I could not care less as few things in this world could wipe this nimrodic grin off my face.
Online Titan juggernauts like A to Z Sports Nashville have already dug deep into the intricacies of the first few days of camp, while Titans Idiot Nation has gone full-stupid gloating in the pain of Indianapolis Cults—I mean Colts—fans as All-Pro Running Back Jonathan Taylor has requested a trade. For the moment, Titans fans are in the honeymoon phase with the 2023 season and since we have never had a false sense of hope before, why be pessimistic?
Continue reading...

❍ EARLY ELECTION VOTES ARE IN
When the precincts closed this Saturday, nearly 58,000 Davidson County residents had cast early ballots; in fact, almost forty percent of those ballots were cast in the last three days. We can only speculate as to what this indicates: a sudden sense of urgency or a sudden decisiveness. That being said, the race toward runoffs isn't over. When you take a look at the last two Metro showdowns, this number tends to double on election day.
WHEN MORE VOTERS DOESN'T MEAN MORE VOTES
Approximately 8,750 more people voted early than in the last general election; however, almost 64,000 new voters have registered since 2019. So, though the number of votes cast seems quite a bit higher this year, the turnout only increased from 12.18 to 13.88 percent.
A look back at election data from 2015 reveals even more interesting information. Though nearly 129,000 more voters have registered in the eight intervening years, you'd never know it, judging by the number of active voters who actually show up to the booth.
Early voter turnout this year surpassed 2015's by 3,486 votes; however, back in 2015, the 53,995 votes cast made up a whopping 18.38 percent of active voters. That's 4.5 percent more than this year, which indicates that, while the total votes increased this year, the turnout significantly decreased since 2015.
INCONCLUSIVE INSIGHTS
What does all this tell us? First, indecision was certainly a factor in this year's race. A poll taken by GABO Strategies on behalf of the Tennessee Laborers PAC between July 17-19 showed about one in five voters remained undecided as the last week of early voting approached.
Jim Gingrich's withdrawal from the race on July 17th was undoubtedly another ingredient, forcing his supporters to find another candidate.
Lastly, these numbers may give insight into the registration of new voters. Single-issue voters or voters who registered during the past two contentious national races are likely more apathetic during smaller election cycles.
LARGEST TAX CUT IN TN HISTORY
When the clock strikes 12:00 tonight, it will officially be a grocery tax holiday. You may recall discussions about this during the General Assembly, when the legislature passed the Tennessee Works Tax Act, extending this break for three months. Technically, the TWTA, which applies to "food and food ingredients," is the largest single tax cut in state history.
The tax break ends on October 31st. Unfortunately, it's not going to help when shopping for trick-or-treaters or your protein powder, since it doesn't apply to candy, alcohol, tobacco, or dietary supplements.
HEADLINES
Wiltshire, O'Connell Lead in Final Fundraising Report (Scene) Matt Wiltshire and Freddie O'Connell were neck-and-neck in July fundraising for their ongoing bids for mayor, with the former MDHA executive Wiltshire pulling in $120,838 and the District 19 councilmember O'Connell close behind with $114,167. Wiltshire loaned his campaign $450,000 and spent $878,362 for the period of July 1 to 24, with the majority of that money spent on television ads.
Here's who supports and opposes Tennessee Gov. Bill Lee's gun reform proposal (Tennessean) Only seven state lawmakers publicly support a controversial proposal from Gov. Bill Lee to remove guns from those who pose a threat to themselves or others, a proposal the Republican governor plans to push forward during a special legislative session next month.
10-Year-Old Catches New Tennessee Record Fish (Star) "Can we get some love for 10-year-old Palmer Tipton who caught the NEW STATE RECORD Cutthroat Trout?!?! Palmer's 4 lbs. 12 oz. fish was caught in the Boone tailwater," the TWRA announced in a social media post.
DEVELOPMENT

THINGS TO DO
View our calendar for the week here and our weekly film rundown here.
📅 Visit our On The Radar list to find upcoming events around Nashville.
🎧 On Spotify: Pamphleteer's Picks, a playlist of our favorite bands in town this week.
👨🏻‍🌾 Check out our Nashville farmer's market guide and our 2023 southern festival guide and 🎥 2023 movie guide.
TONIGHT
🎸 Clutch @ Ryman Auditorium, 7:30p, $39.50+, Info
+ with Dinosaur Jr & Red Fang

🎸 Gouge Away @ DRKMTTR, 8p, $15, Info
+ hardcore punk

🪕 East Nash Grass @ Dees Lounge, 6p, $10, Info

🎷 Monday Night Jazz @ Helen's Hot Chicken, 8p, $13, Info

💀 Grateful Monday @ Acme Feed & Seed, 8p, Free, Info

🕺 Motown Monday @ The 5 Spot, 9p, $5, Info

🎹 Jazz Jam @ The Villager, 11p, Free, Info

📰 Check out the full newsletter archive here.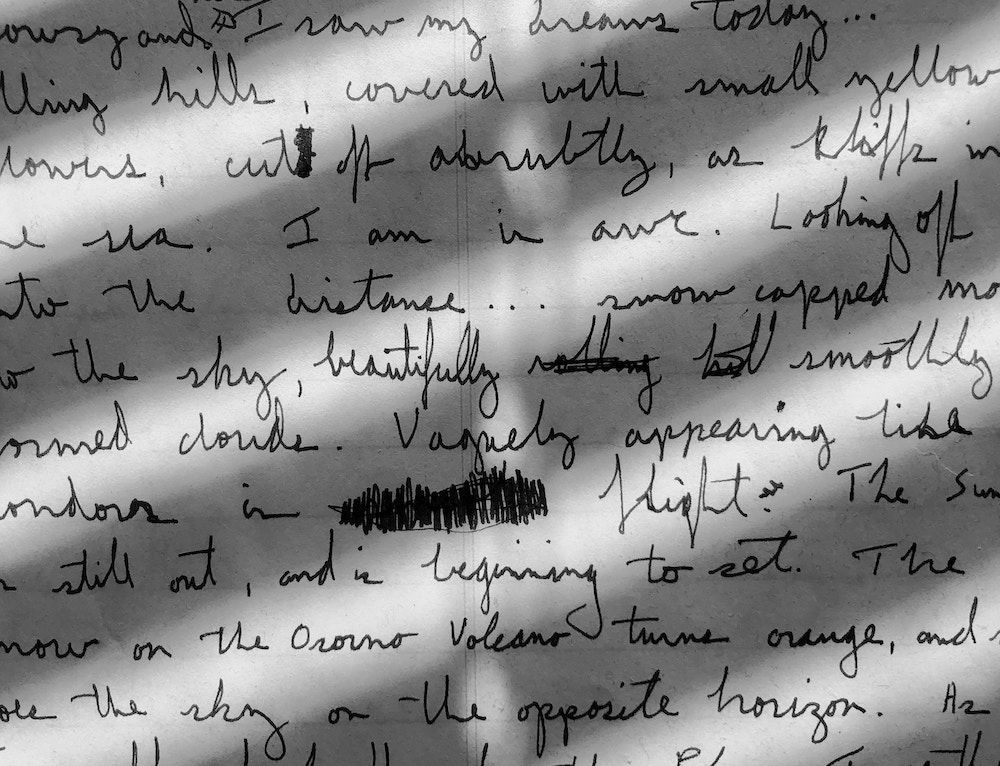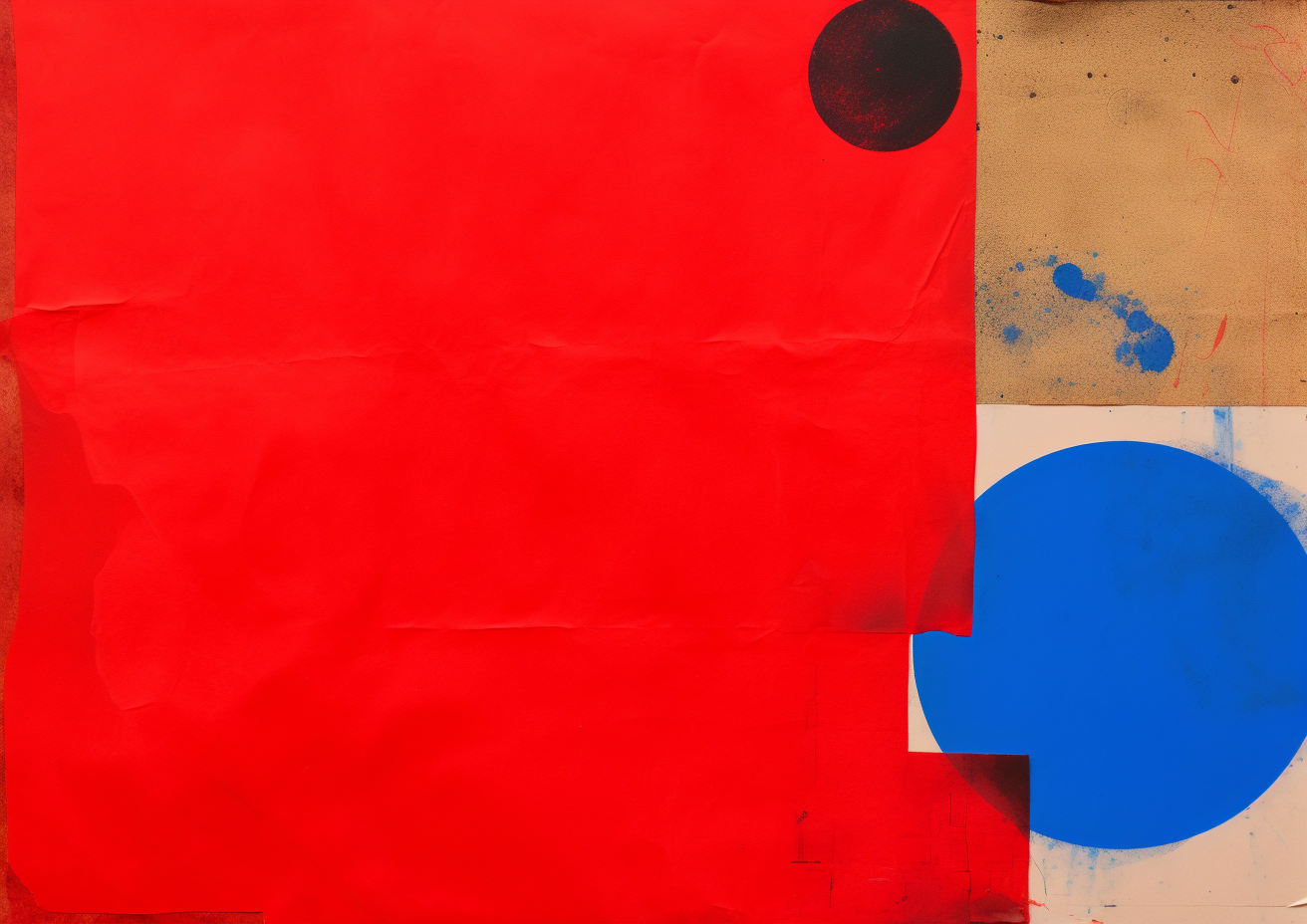 YOU MAY ALSO LIKE