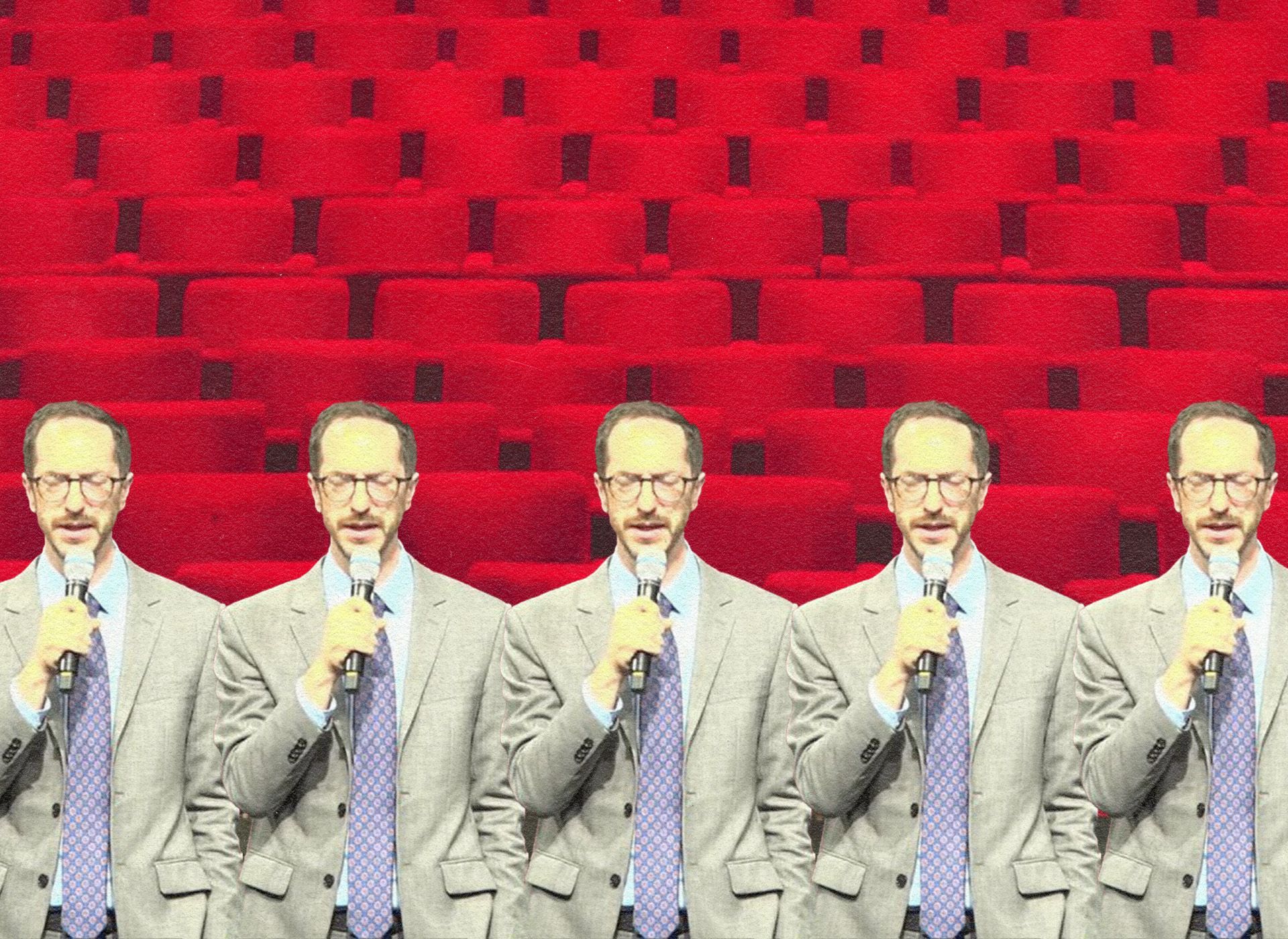 Will the Real Freddie O'Connell Please Stand Up?
O'Connell has been clear about who he is for and who he is against. Which side are you on?
"The city makes deals with all kinds of companies and institutions," Freddie O'Connell tells Ed Clay in a recent interview. "Look at anything we've done over the past 30 years going back to the Titans. I mean, theoretically, the city could have partnered with Larry Flynt to make the world's largest Hustler Hollywood store. We get to be strategic about not only what we invest in, who we invest in, but what kinds of people we'd like to attract to this city."
O'Connell was responding to concerns many have raised following his response to a series of attack ads from downtown bar owner Steve Smith—namely, that he'd selectively work with businesses that he liked and cut out those he didn't. "If every place owned by Steve Smith closed, the city would be safer, Broadway would be less obnoxious, and the beer would be cheaper," O'Connell had tweeted in reply to Smith a few weeks prior to the interview.
More than any other candidate, O'Connell has ventured to define the sort of person he wants in the city of Nashville, and it has been effective. In his playful ad 'The Ball' O'Connell asks, "Billionaires and bachelorettes, or us?"
With a commanding lead in the polls and early voting drawing to a close, it's worth asking: who exactly does Freddie want in the city?
A savvy operator, O'Connell has wisely avoided getting too entangled in divisive issues, such as 2022's commotion over whether or not the city should host the Republican National Convention.
He abstained from the vote, but his position on the matter can be deduced from a tweet in response to the newly released Tennessee congressional maps, which split Nashville between three separate districts: "If this is how Tennessee Republicans are going to treat Democratic voters in Nashville, then [the mayor] should formally withdraw Nashville's bid for the RNC."
Additionally, O'Connell, more than any other candidate, has allied himself with progressive political organizations without any endorsements or support that would indicate a willingness to work across the aisle. He sports endorsements from Planned Parenthood, the transit union, the Sunrise Movement (which even Bernie Sanders has distanced himself from), and the breathless support of progressive councilmembers like Sean Parker and Sandra Sepulveda.
For most Nashvillians, one of the top priorities is electing a candidate who can mend the relationship between the city and the state. Of all the mayoral candidates, O'Connell—second only to Heidi Campbell—appears the least equipped to bridge this gap.
As I discussed last week, a populist platform like O'Connell's may be appropriate in the coming decade or so, but, in the meantime, it is crucial that the next mayor deal with more pressing issues such as our failing school system, our understaffed police force, and our out-of-control spending.