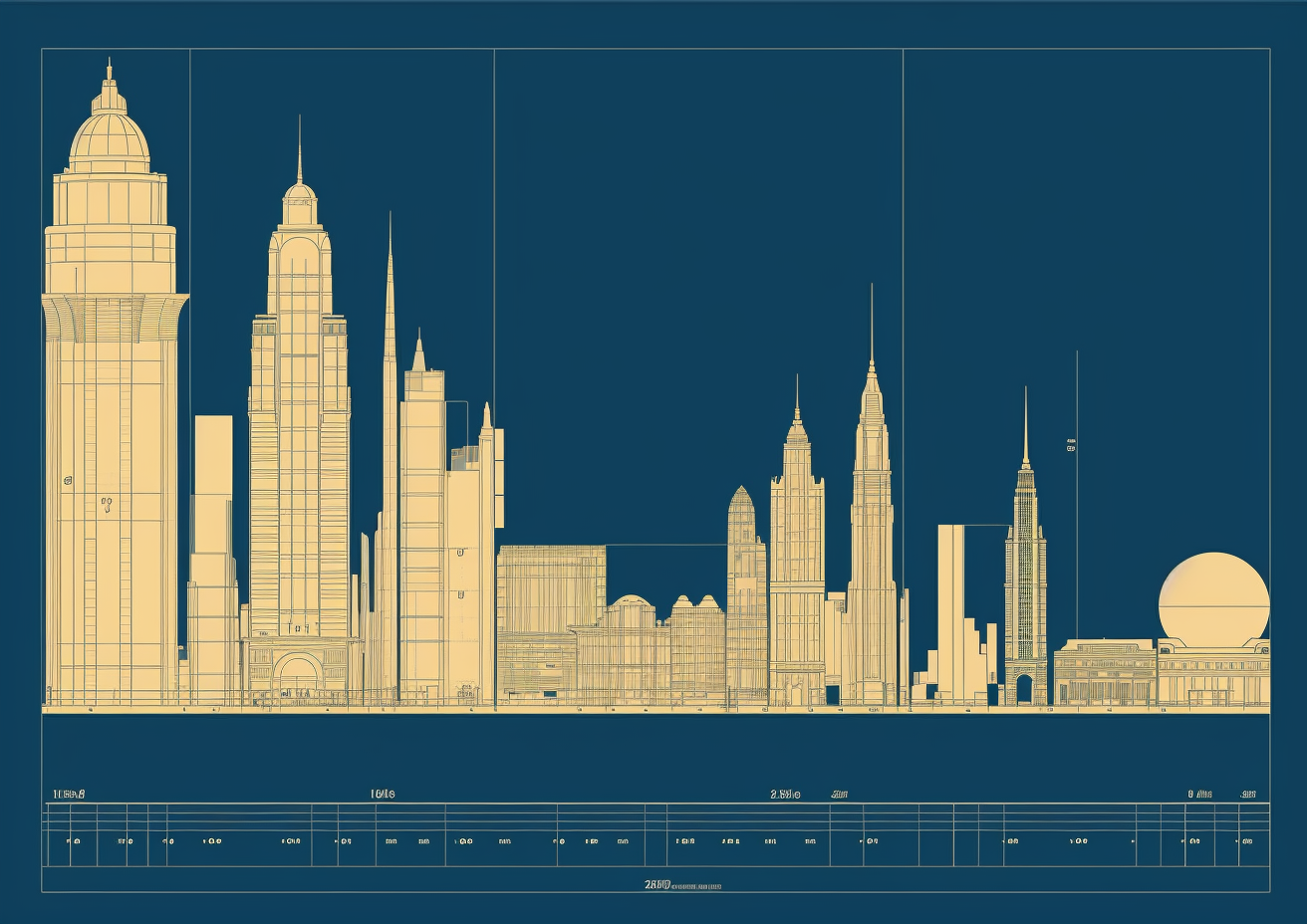 No. 527: What Kind of Mayor Do We Need?
🗓 Today, Davis talks about who should be mayor, and Megan looks at Justin Jones' latest cash grab and an EV manufacturer investing a lot of money in the state.
Good afternoon, everyone.
You hear it all the time: Nashville is at a crossroads. Hell, I even say it with some regularity and that's because Nashville is at a crossroads. Fresh off the slap-happy, build-it-and-they'll-come leadership of John Cooper, we're headed into uncharted territory.
All that may sound cliché, but that doesn't make it any less true. The question I want to pose in this context is: What kind of mayor would best benefit the city at this impasse? Do we need a brass-tacks leader set on reforming systemic issues, or do we need a manager projecting an ideal onto a city quickly flying out of control?
I'd contend we need the former—which is why at The Pamphleteer we endorsed Alice Rolli.
Freddie O'Connell has become the darling to a certain contingent of voters for his chummy ads and affable, non-confrontational attitude. His platform is all about making the city liveable for you. What he lacks in ideas for how to reform fundamentals like education and crime, he makes up for with promises of sidewalks, affordable housing, pocket parks, and bus lines.
He's effectively tapped into residents' anxiety about the city's turn toward tourism. It's a good approach that has earned him the top spot in local polls.
But when it comes to tackling the underperformance of MNPS, dealing effectively with staffing issues at MNPD that render them unable to install SROs at elementary schools, and fixing the city's financials, O'Connell is weak.
In a future era of Nashville, a Freddie O'Connell-esque candidate, with his hyper focus on livability concerns (and without the progressive political rap sheet), might make sense. But at this crucial moment in our city's growth, his candidacy doesn't.
A Vanderbilt poll from earlier this year revealed that voters' top concerns were improving public education and reducing crime: two issues Rolli has made the planks of her campaign. A graduate of MNPS, she's gone as far as to say that she would take control of the school board—the same board that closed schools during Covid, with the encouragement of council members like O'Connell—if she deems it necessary.
And though the city's finances may be a boring, almost painful topic to engage with, the future health of Nashville relies heavily on how it manages its budget. Rolli has pledged not to raise taxes and address the city's spending issues.
As we see it, the city needs to fix its public school system, shore up the police department, and wrangle its out-of-control spending. These fundamental concerns are upstream of myriad other issues; solving them may go some of the way towards preventing people from leaving the city for surrounding counties.
O'Connell seems nonplussed about voters' top issues, which likely stems from how accustomed he is to the Metro status quo of recklessly using taxpayer dollars on poorly executed programs.
As I said, an O'Connell-type candidate will be appropriate at some point in the future; I just don't think that moment is now.
Onward.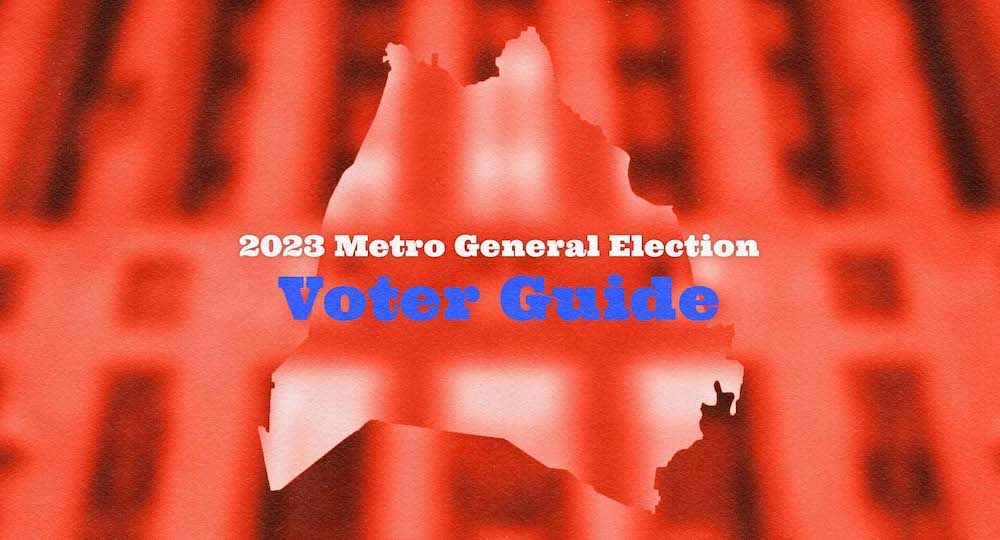 ✹ JONESIN' FOR CHANGE
As we walked into early voting last Friday, we reported on Justin Jones's financial disclosures for his current re-election campaign. Unsurprisingly, out-of-state donors made up about 60 percent of his contributions. He racked up about $57,000 from 1,746 donors as compared to his opponent, Laura Nelson, who received $9,600 from 23 donors.
Since then, his early 2023 financial disclosures as a state rep also came out. The numbers dropped late Monday night, and we can officially put a price tag on his post-protest rising star. The media darling landed $1,079,668.86 from just under 37,000 donors, only about 11 percent of whom were Tennesseans. In fact, it's Californians who proved to be the most invested in the Tennessee transplant's initiative, making up just over 16 percent of the donors.
↯ EV MANUFACTURING COMPANY INVESTS $790M IN TN
This morning, Governor Lee and Commissioner McWhorter announced the latest investment in Tennessee's electric vehicle industry. Magna, the international automotive supplier, will be setting up shop both in Lawrenceburg and at Ford's BlueOval City campus in Stanton. The multibillion-dollar company will be investing $790 million in the Volunteer State, creating about 1,300 jobs.
"Once again, Tennessee has proven itself to be one of the top destinations for corporations looking to further expand their business," noted Rep. Capley, whose district will encompass one of Magna's new facilities. "This project will not only create hundreds of jobs but also boost our already booming economy. Lawrence County is honored to be the site of this latest venture, and our community will continue to thrive because of it."
TAKING ADVANTAGE OF INCENTIVES VS. CREATING INCENTIVES
Though he's spent his term attracting companies that are investing in the EV initiative to our state, the governor has also signed off on some of the highest electric vehicle taxes in the country. Moreover, the AG's office has taken on its fair share of consumer protection initiatives when it comes to the energy sphere: just a couple of weeks ago, General Skrmetti joined a coalition of 25 AGs "opposing President Biden's attack on gas-powered vehicles." In the letter, the attorneys general called the Environmental Protection Agency's new regulations on tailpipe emissions an "unlawful and misguided" attempt to protect the country's natural resources that "will create more problems than it purports to solve." Specifically, as noted in the state's press release, it "would forcibly phase out gas-powered vehicles and restructure the automobile industry around electric vehicles…at a breakneck pace."
WHEN YOU PUT THE CART BEFORE THE HORSE
Pacing is important. There have been several examples of how streamlining incentive structures for renewable energy companies actually weakens consumer confidence in this do-better, feel-good market, but Pink Energy's "Proud Sponsor of Planet Earth" scam is the ne plus ultra. Last October, the solar installation company filed for bankruptcy and closed their doors, leaving frustrated customers in the dark.
Pink's business model was peddling solar by including the advantages of receiving federal tax credits as part of their sales pitch. When the allure of these types of incentive structures end up outpacing innovation and adaptation, it not only disrupts existing industries, it also destabilizes new industries, as well as their consumers. A delicate balance must be struck; time will tell if Tennessee is capable of threading the needle.
HEADLINES
Study Shows Four Tennessee Cities Among Worst Driving Cities in America (Star) Memphis was ranked the top city in the entire nation for having the worst drivers, as the city received a crash score of 86.6. Memphis is 5.6 times the national average when it comes to the highest rate of fatal crashes caused by bad driving, according to the study.
Tennessee collects $4.6M in sports gambling taxes in June (Center Square) Tennessee received $4.6 million in taxes on $230.3 million in sports wagers in June, the final month before the state begins a new system for taxing sports gambling. Under the new system, the state would have received $4.1 million in taxes.
Cheatham County elected officials join fight against proposed TVA plant (Lookout) Elected officials are joining a community fight in Cheatham County against a proposed new Tennessee Valley Authority gas-fired power plant, which is slated to be built on 285 acres of mostly forested land that lies in close proximity to a local drinking water source.
86% of Tennessee 3rd-grade retention appeals were approved (WATE) According to the TDE, the department received 10,572 appeal forms representing 9,054 unique students. Out of the 9,054 students, 7,812 appeals were approved and 685 were denied.
DEVELOPMENT
Ford supplier plans to hire 1,300 in Tennessee (Post)
Giarratana group acquires Nashville City Club (Post)
TailGate taps Antioch for seventh taproom (Post)

THINGS TO DO
View our calendar for the week here and our weekly film rundown here.
📅 Visit our On The Radar list to find upcoming events around Nashville.
🎧 On Spotify: Pamphleteer's Picks, a playlist of our favorite bands in town this week.
👨🏻‍🌾 Check out our Nashville farmer's market guide and our 2023 southern festival guide and 🎥 2023 movie guide.
TONIGHT
🪕 Dailey & Vincent @ Ryman Auditorium, 7:30p, $35+ Info
+ Part of the Springer Mountain Farms Bluegrass Nights Series

🎸 Slaughter to Prevail @ Brooklyn Bowl, 8p , $29.50, Info
+ deathcore

🎻 National Youth Orchestra of the USA @ Schermerhorn Symphony Center, 7:30p, $30+, Info

🍀 Live Irish Music @ McNamara's Irish Pub, 6p, Free, Info
🎸 Kelly's Heroes @ Robert's Western World, 6:30p, Free, Info
🎸 Open Mic @ Fox & Locke, 6:30p, Free, Info
+ vet community here

📰 Check out the full newsletter archive here.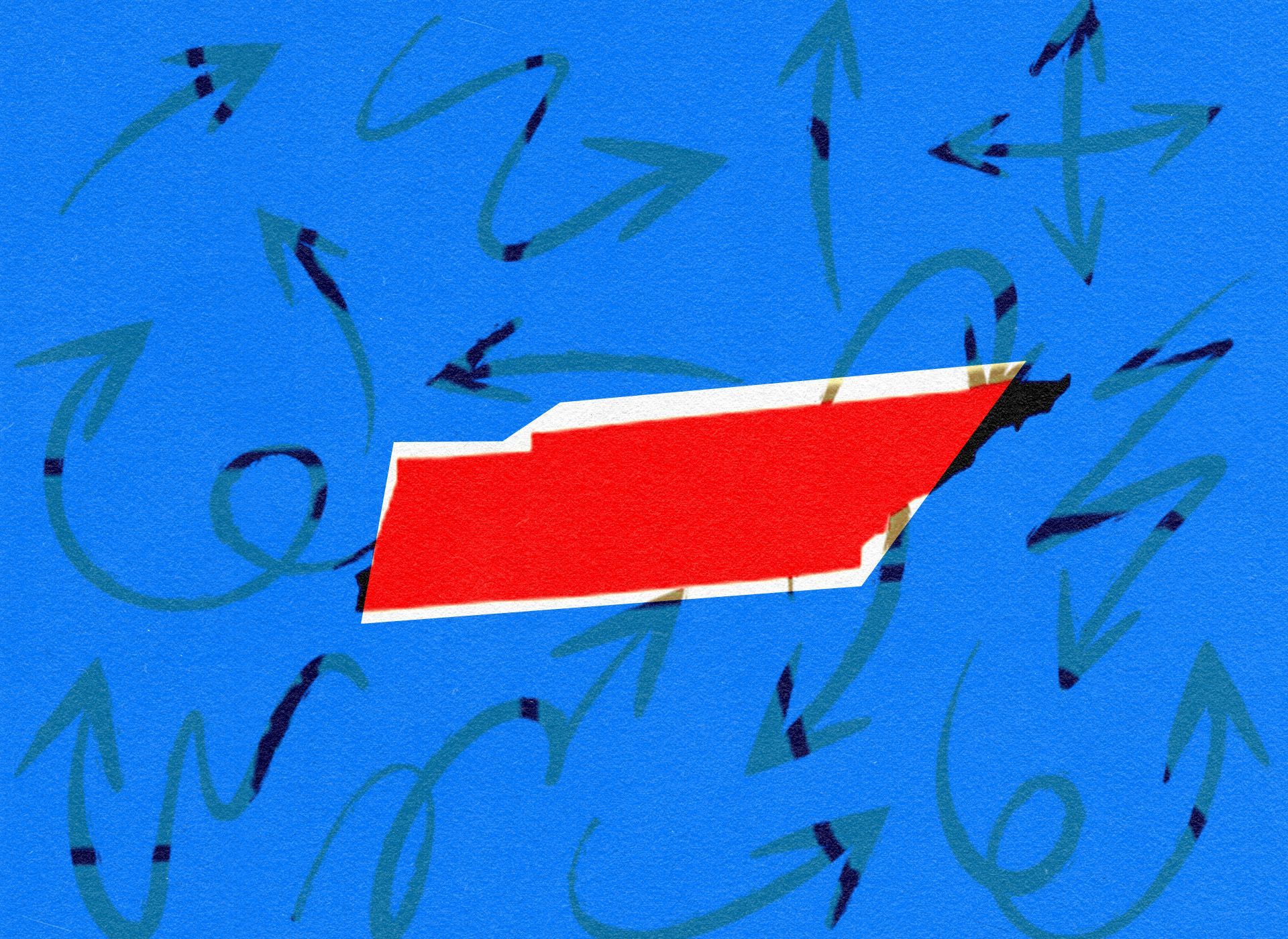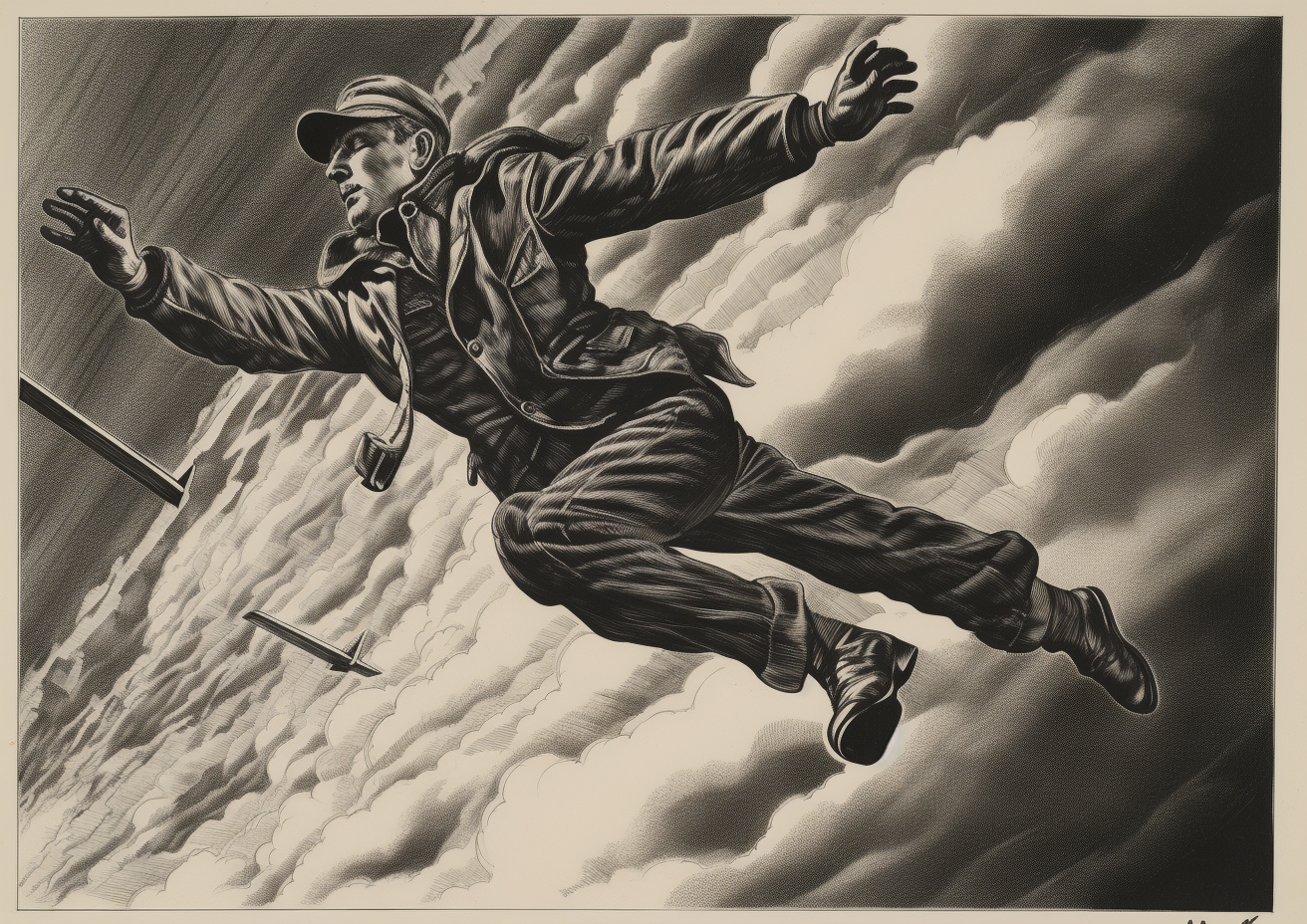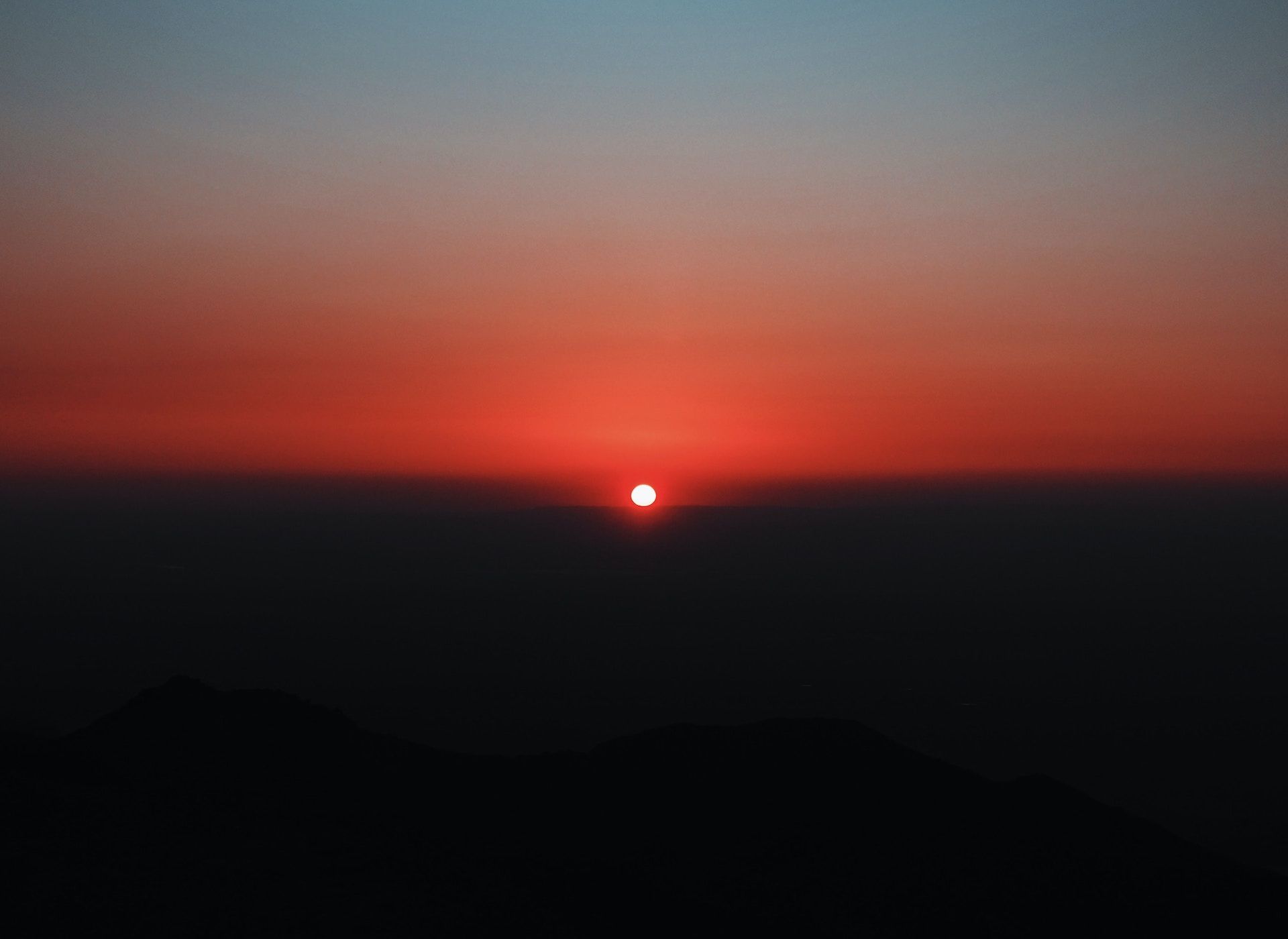 YOU MAY ALSO LIKE