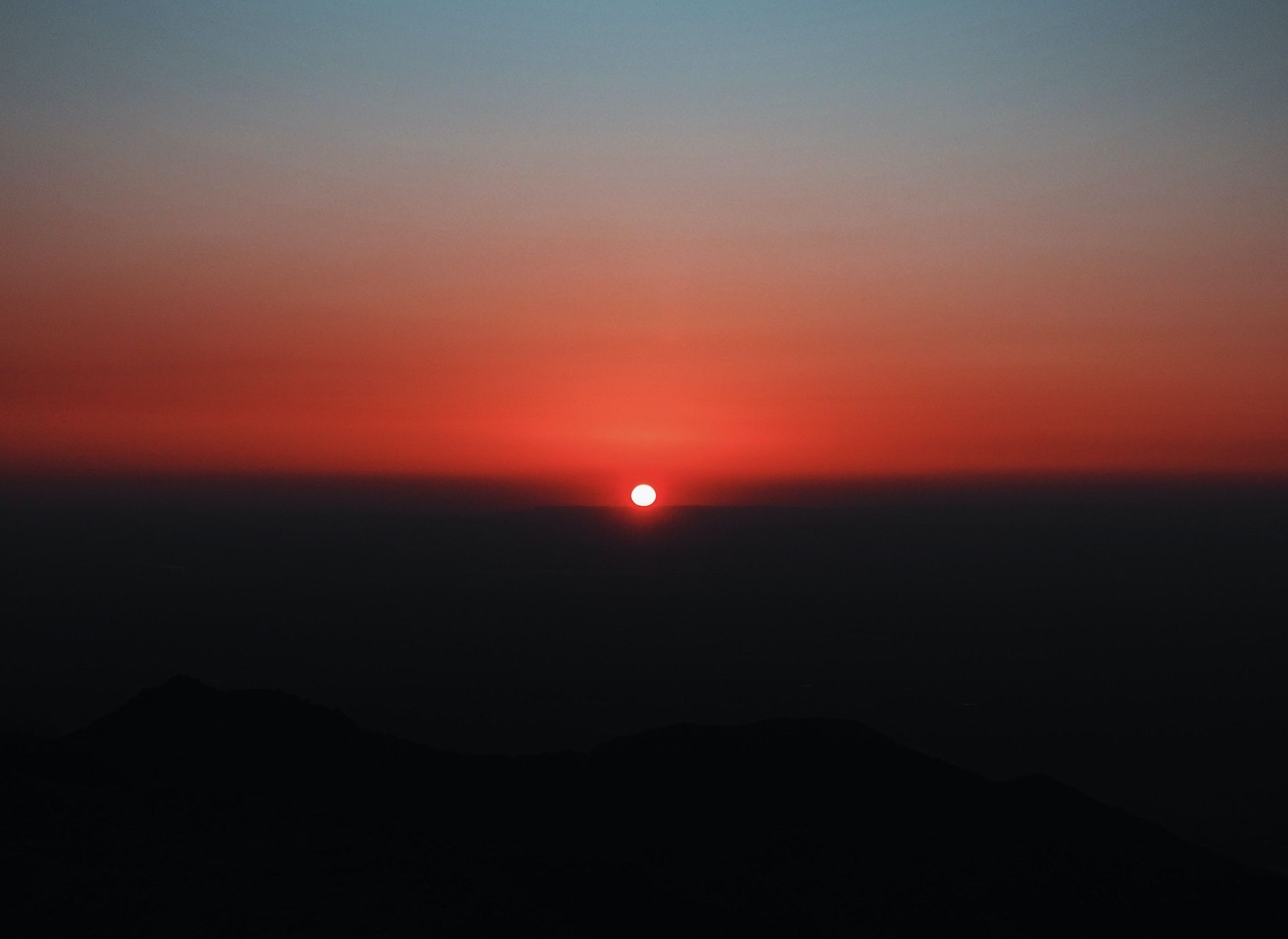 No. 523: Open Season
🗓 Today, Davis walks you into early voting, Camelia Brennan interviews local musician Nathan Kalish about his new album, Megan takes a look at Justin Jones' campaign, and Jerod furnishes his weekly film rundown.
Good afternoon, everyone.
It's the first day of early voting. You know the drill here. Quickly, here's the list of candidates we've endorsed and for what positions:
Mayor Alice Rolli (listen to our interview with Alice here)
Vice Mayor Jim Shulman
Council At-Large Russ Pulley and Burkley Allen
For district council races, we've provided as much information as we can on each candidate.
Below are two interesting assessments of the mayoral poll we linked to yesterday that put O'Connell first, Wiltshire second, and Rolli third with 25 percent still undecided I thought worth pinning.
The first is from A.C. Kleinheider, former journalist and current communications director for the General Assmebly, who is supporting Freddie O'Connell:
"I disagree that the sizable undecideds are THE story here. A story? Sure. But it's only one of many big takeaways. Obviously, I'm biased. But I think a DISTRICT councilman running a grassroots campaign on a modest budget beating out better funded, better known candidates is huge." @kleinheider
Despite the bias, it is notable that O'Connell's campaign has outperformed better funded campaigns. We don't agree with his proposals, but O'Connell has run an effective campaign that's worth understanding.
And another from our own Megan Podsiedlik:
"Yarbro and Campbell dropping in rank despite having, arguably, more local name recognition than Matt Wiltshire and Alice Rolli just proves how sweet a deal it is to be a Democrat in a red state that can pretend that their lack of competence is because of the big, bad, evil Republicans. It turns out voters still care about well articulated solutions that make sense to them. "
Yarbro and Campbell have reliably gotten elected simply by broadly vocalizing their disdain for the GOP. It turns out, when it comes to local politics where policy actually matters to people, voters prefer candidates that can articulate their positions well.
And if you're looking for a break from the politics, I had a great conversation with @GraduatedBen on a variety of topics. We discussed everything from what made John Steinbeck a gifted writer to the political dynamics of Twitter. You can listen on our podcast or watch on YouTube at your leisure.
Onward.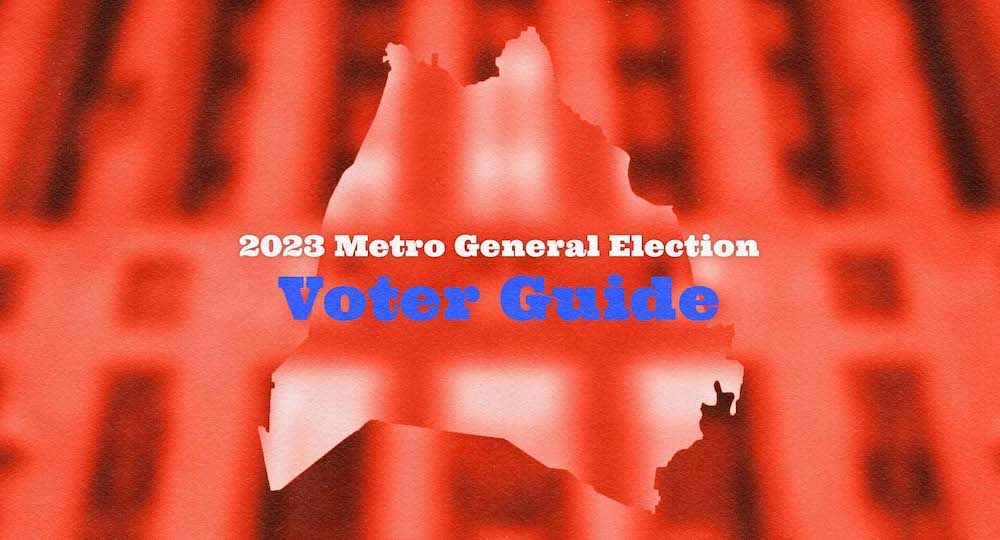 ❒ INTERVIEW: NATHAN KALISH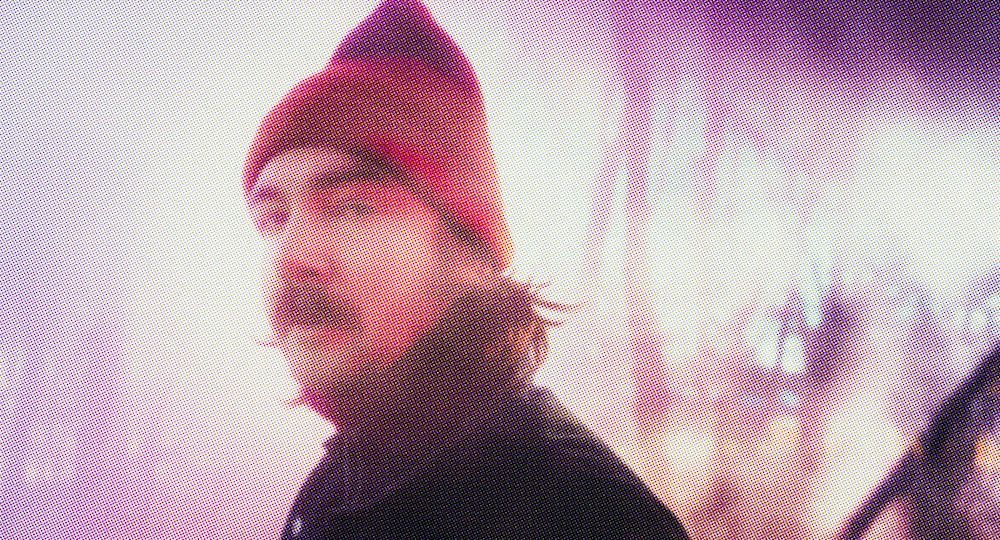 From Camelia Brennan
We spoke with Nashville-based singer-songwriter Nathan Kalish about his favorite spots around town, physical media, and his most recent full-length album Great Big Motel Bed In The Sky.
He'll be playing at Star Rover Sound later this month on Saturday, July 29 at 8p, more info here.
Read the interview

☁︎ JONES VS. NELSON DISTRICT 52 FINANCIAL DISCLOSURES
Today is the day we begin the Davidson County elections, which include the mayoral roster's runoff wrangle, the heated vice mayoral race, and council faceoffs that are set to reshuffle the 40-member body of Metro government, we thought we'd shed a light on Justin Jones and Laura Nelson's showdown in District 52. Though their respective campaigns have been relatively tame, with Jones jet setting around the country fighting "Speaker Sexton and his extremists in the legislature" and Nelson basically missing in action, their financial disclosures deserve a closer look.
This past quarter, Laura Nelson racked up 23 donations, all from Tennesseans. Jones, on the other hand, had almost 76 times that amount, with 1,746 contributions. It's not a groundbreaking discovery that his national fame has peaked both in-state and out-of-state interest when compared to previous financial disclosures.
Nelson's disclosures are easy enough to skim through; according to the TN Bureau of Ethics and Campaign Finance, she managed to raise just over $9,600 in contributions for her campaign. Thumbing through Jones's donations was a bit more taxing. He received $57,000, $22,238 of which was from 719 Tennesseans. Meanwhile, out-of-state donors made up about 60 percent of his contributions: the number of donors came in at just above 1,000, with a combined contribution total of $35,113.
CA BANKROLLS TN POLITICS
Unsurprisingly, Jones's top out-of-state donors hail from California. Robert Haas, the Chairman Emeritus of Levi Strauss & Co, contributed $5,400. He and his wife, Colleen, were the third highest individual donors to Democratic joint fundraising committees in 2011-2012, and have earned a reputation for gifting large sums of money to political campaigns.
Recipients over the last decade include the usual suspects: Barack Obama, Hilary Clinton, Nancy Pelosi, Elizabeth Warren, and Stacey Abrams. Simon Pang, who has made similar donations to Democrats in the past, shelled out $1,500 for Jones. Interestingly, though Pang has a robust record of regularly donating to the likes of Gavin Newsom, Hilary Clinton, and other DNC denizens, a couple of donations to Republicans popped up on his record— including contributions made to Donald Trump back in 2018.
HEADLINES
Metro Nashville police to forgo $5.25M for elementary school officers after Covenant shooting (Tennessean) MNPD has no plans to apply for $5.25 million in new funding available from the state to place school resource officers in each Nashville elementary school, saying the agency does not have capacity to staff the 70 public schools.
Lee names members of state Nuclear Energy Advisory Council (TNJ) Tennessee Governor Bill Lee announced appointments to the Tennessee Nuclear Energy Advisory Council, recently created by Executive Order 101 to position Tennessee as a national leader for nuclear energy innovation and advancement.
Attorney general threatens Fortune 100 companies order with legal action for race-based policies (Lookout) Attorney General Jonathan Skrmetti is leading a coalition warning the nation's largest companies — many of which have diversity and equity programs — they could face legal action for using race-based policies.
DEVELOPMENT

THINGS TO DO
View our calendar for the week here and our weekly film rundown here.
📅 Visit our On The Radar list to find upcoming events around Nashville.
🎧 On Spotify: Pamphleteer's Picks, a playlist of our favorite bands in town this week.
👨🏻‍🌾 Check out our Nashville farmer's market guide and our 2023 southern festival guide and 🎥 2023 movie guide.
TONIGHT
🎤 Killer Mike & The Midnight Revival @ Ryman Auditorium, 7:30p, $29+, Info

🎸1964 The Tribute @ Schermerhorn Symphony Center, 8p, $34+, Info
+ Beatles tribute

🎸Jaun Wauters @ The Blue Room, 8p, $19.41, Info
+ indie singer-songwriter

🪕 Wilson Banjo Co. @ Station Inn, 9p, $20, Info

🪕 The Cowpokes @ Acme Feed & Seed, 12p, Free, Info
🎙 Live Irish Music @ McNamara's Irish Pub, 6p, Free, Info
🎸 Kelly's Heroes @ Robert's Western World, 6:30p, Free, Info
✹ WEEKLY FILM RUNDOWN: July 14-20
The latest releases and special screenings hitting Music City this week. For a list of new and upcoming films, check out our 2023 Movie Guide.
Mission: Impossible - Dead Reckoning - Part One Not only will the seventh entry in the storied Tom Cruise franchise test your knowledge on proper colon, hyphen, and dash use, it's also the summer's last great hope at enduring franchise glory featuring a real movie star. Cruise and the gang may be fighting unhinged A.I., but this is really a battle to preserve universally beloved pop culture as we know it. Buy the ticket. Take the ride. Now playing in theaters.
Desperate Souls, Dark City, and the Legend of Midnight Cowboy An irreverent documentary dive into how the only "X" rated film to win a Best Picture Oscar captured NYC's descent and the fragmentation of Hollywood and American metanarratives in the late 60s. Now playing at the Belcourt. Playing as a double feature with Midnight Cowboy on Friday, June 14th.
Ziggy Stardust and the Spiders from Mars This long-neglected documentary from D.A. Pennebaker gets an uncut 50th-anniversary restoration that perfectly captures the best of Bowie as he retires his iconic alter ego during a concert at London's Hammersmith Odeon. Now playing at The Belcourt.
2023 Sundance Film Festival Short Film Tour The cream of the crop of America's most prestigious film fest makes it to the plebes in Nashville to offer a glimpse into the next generation of emerging filmmaking talent. Social issues and mental anguish are sure to abound amid some moments that remind us what cinema can do at its best. Now playing at the Belcourt.
Cocoon Ron Howard's 90s cable classic about Florida old folks finding an extraterrestrial fountain of youth in their swimming pool makes its way back to the big screen as part of the Belcourt's summer programming. Playing this Saturday and Sunday at the Belcourt.
The Miracle Club Maggie Smith, Laura Linney, and Kathy Bates star in this tale of Dublin seniors who win a pilgrimage to Lourdes and embark on a journey of friendship and forgiveness that does for Catholicism what 80 for Brady did for football. Now playing at AMC Thoroughbred 20, AMC Murfreesboro 16, and Regal Hollywood 27.
Miracles of Mother Teresa Six acolytes of the renowned nun testify to her enduring legacy in a documentary that would make Christopher Hitchens go on a bender in his grave. Now playing at Regal Hollywood 27,
PSYCHO-PASS: Providence Anime powerhouse Crunchyroll channels Minority Report with this tale of a detective investigating the death of a professor at sea who uncovers secrets that could rock the government to its core. Now playing in theaters.
Black Ice Did you know that hockey is racist and has long neglected contributions to the sport from indigenous communities? If not, this Canadian doc will tell you all you need to know to be an informed citizen who has things to say. Now playing at AMC Thoroughbred 20 and AMC Murfreesboro 16

📰 Check out the full newsletter archive here.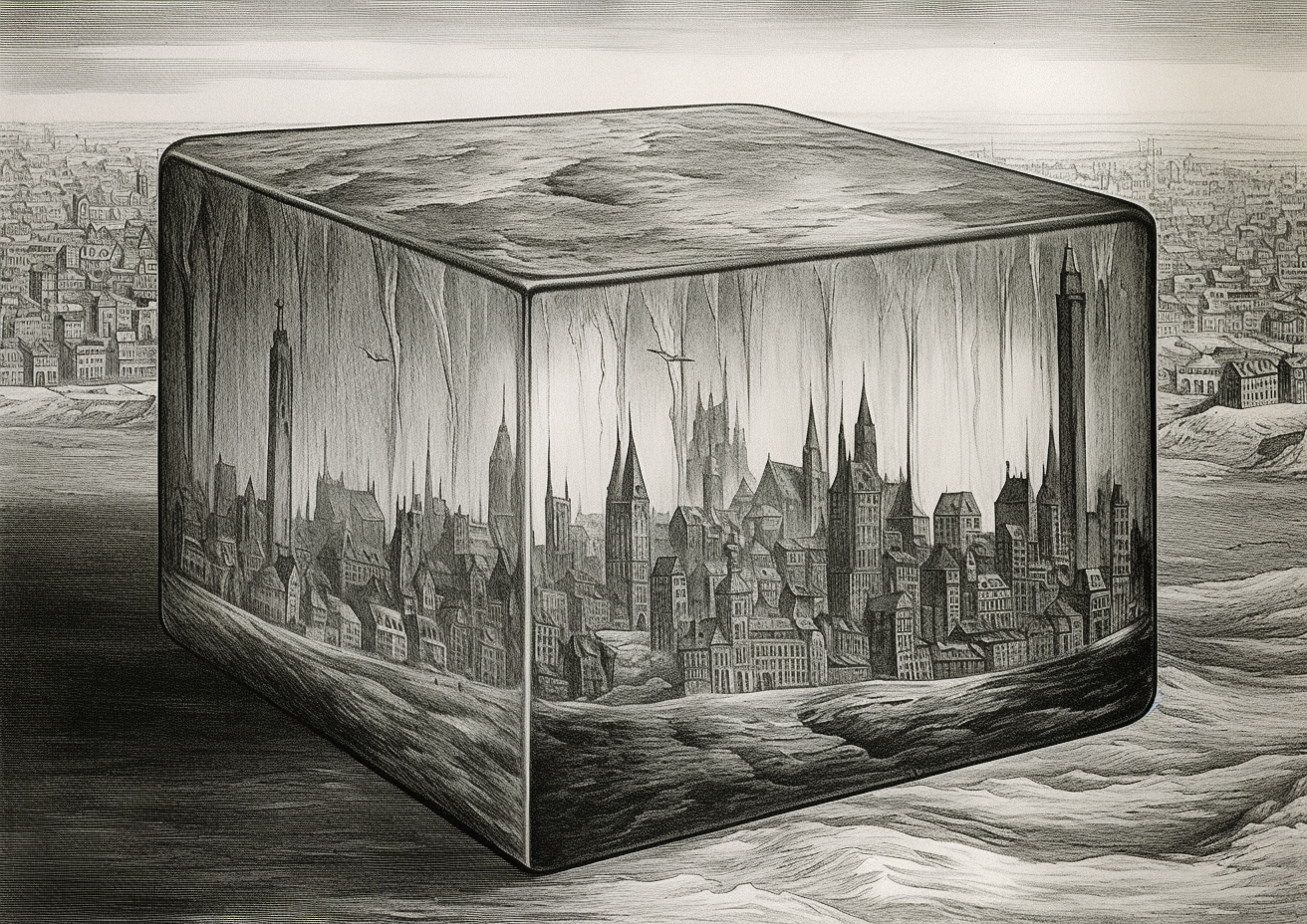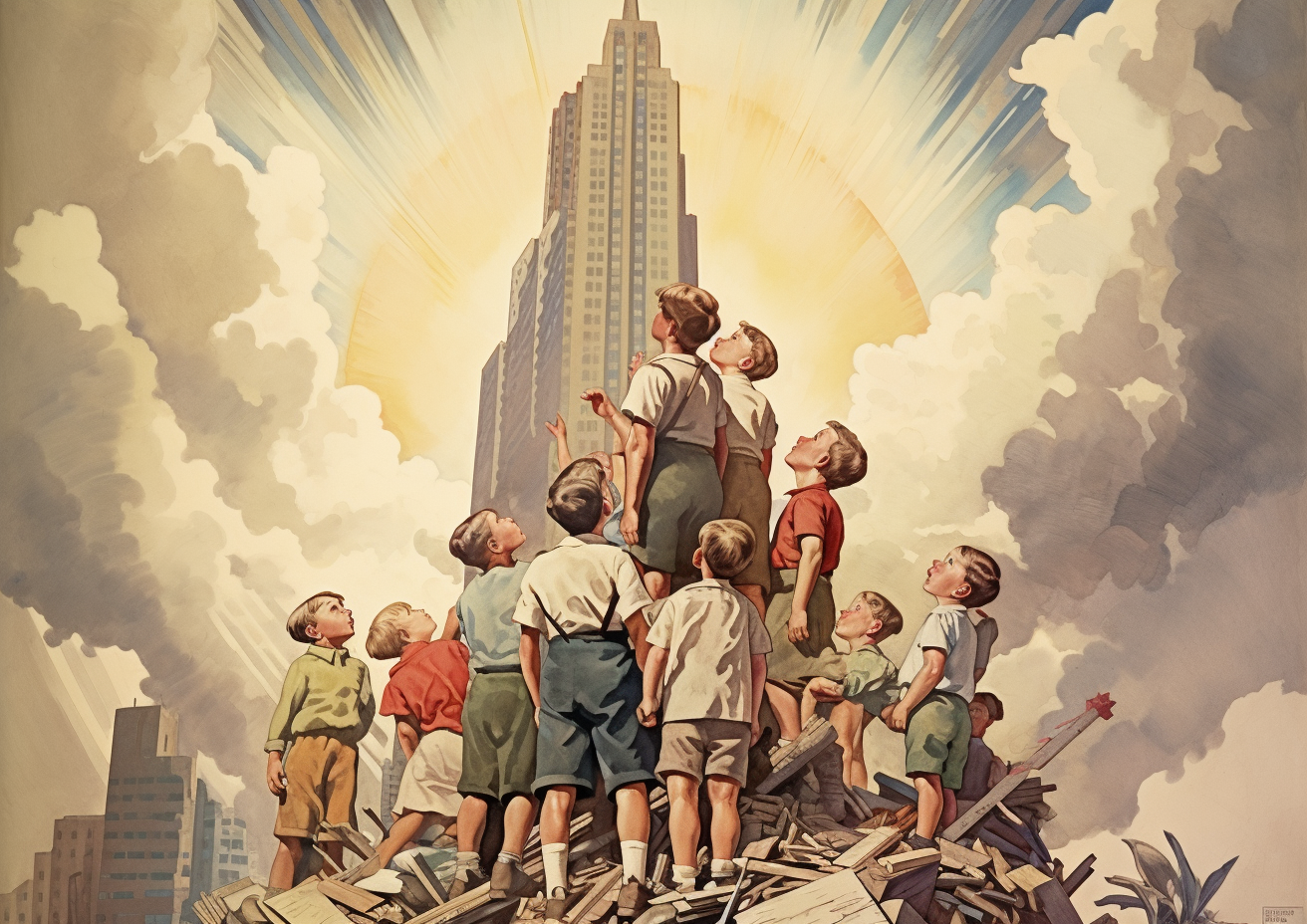 YOU MAY ALSO LIKE
🎛 Check out our podcast, YouTube, and article archive for more.