No. 522: Voter's Eve
🗓 Today, Davis and Megan get you ready for early voting tomorrow, and in light of Hillsdale emerging in the news again, we resurface our story from last year on Larry Arnn.
Good afternoon, everyone.
Turnout for Metro General Elections is usually pretty low. In 2019, only 23 percent of registered voters hit the polls. There's no indication whether turnout for this year will be any higher or lower.
Look at the data over the past few decades, and you'll see that as the city has grown, voter turnout has decreased. That may not be surprising, but it does indicate that there exists an enduring portion of the population that continues to engage in local politics as the rest of the city, swelling at the seams, remains ignorant of it.
Heading into an uncertain mayor's race, an independent poll from Music City Research released yesterday shows that 20 percent of voters support Freddie O'Connell, 15 percent support Matt Wiltshire, and 13 percent support Alice Rolli (whom The Pamphleteer has endorsed). Of the eight candidates, only these three broke into the double digits and 26 percent of respondents remain undecided.
A month after NAOIP Nashville released a poll revealing a wide-open race, with 45 percent of respondents undecided, O'Connell and Rolli have gained the most support, with O'Connell gaining 10 percentage points and Rolli gaining 9.
As Megan gets into below, if none of the mayoral candidates get more than 50% of the vote, then a runoff will occur between the top two candidates in September. Early voting starts tomorrow.
Onward.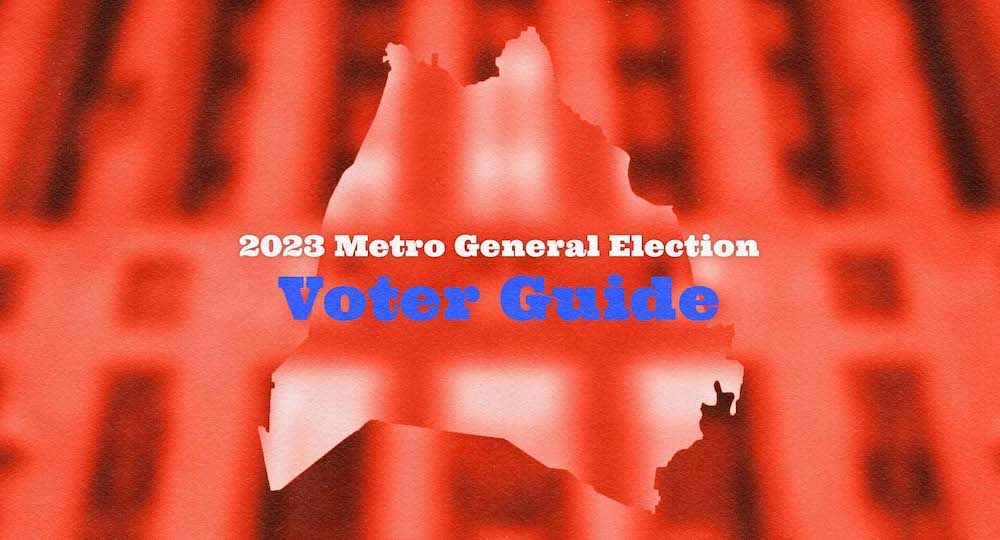 ❒ LARRY ARNN WAS RIGHT ABOUT TEACHERS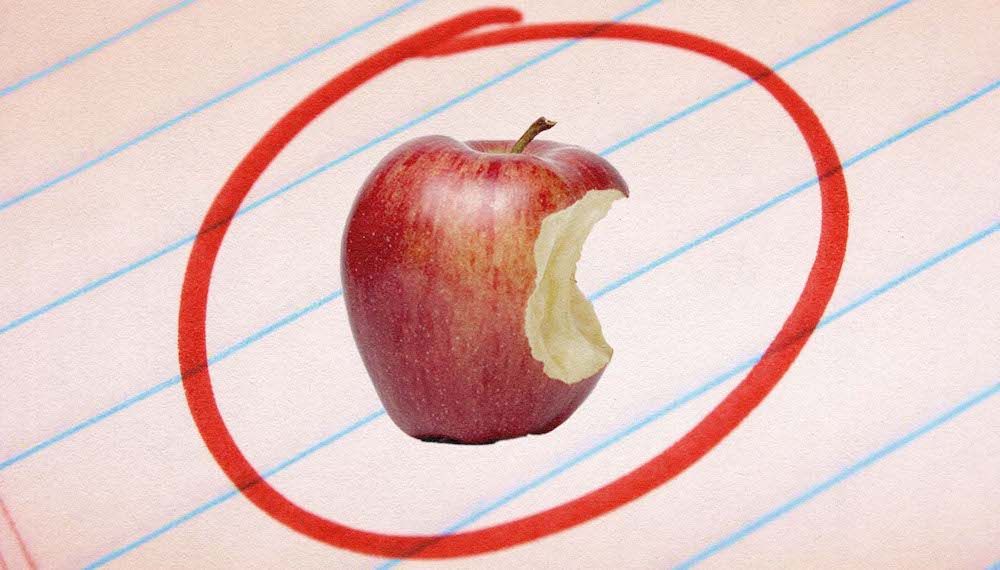 Over six weeks have passed since video leaked of Larry Arnn, the 12th president of Hillsdale College, speaking at a private event in Williamson County. In the clip, Arnn takes the educational establishment to task for hiring teachers trained by "the dumbest parts of the dumbest colleges in the country" and enriching DEI (Diversity, Equity, and Inclusion) administrators who "don't have to know anything" as Governor Bill Lee stands idly by.
Since the video became public, Tennessee had a firecracker of a state primary, Metro Council started a war with the General Assembly for rebuffing the 2024 Republican Nashville Convention, the FBI raided Mar-a-Lago, the CDC radically altered COVID guidelines while admitting the ineffectiveness of vaccines, and an Islamic fundamentalist stabbed author Salman Rushdie over thirty years after the Ayatollah issued a fatwa against him. Yet, in what may be one of the most newsworthy summers on record, local media continue to obsess over Arnn's comments and weaponize them to combat the growing popularity of charter schools.
Continue reading...

✰ HOW DO RUNOFF RACES WORK IN NASHVILLE?
Early voting is set to begin tomorrow for Nashville's general election. Come September, Music City will reshuffle the 40-seat council with up to 29 new members and turn over the administrative office with a new mayor.
As it stands, a mayoral, vice mayoral, or districted council candidate must receive over 50 percent of the vote during the general election to win a seat outright. If this is not achieved, the two top-performing candidates for each seat will head to a runoff election on September 14th.
This year, we're sure to see plenty of runoffs in races where there are two or more well-performing candidates; however, things work a little bit differently for the at-large council race: since five at-large seats are to be filled from this year's pool of 21 candidates, a candidate must obtain 10 percent or more of the vote to secure a win during the general election.
The amount of candidates set to compete in the at-large race's runoffs depends on how many seats are left unfilled once the votes are tallied. As the Scene helpfully explained, "A runoff is held among double the number of available seats. For example, if two at-large candidates get more than 10 percent in the general election, the runoff for the remaining three seats would be contested by the top six remaining candidates."
IT'S TIME TO SLATE YOUR CANDIDATES
If you're ready to cast your vote, be sure to check out the early voting schedule here and find a location convenient for you. You can also catch a glimpse of a sample ballot here before stepping into the voting booth.
At the top of each of our voter guides, we describe the roles of each office to help you decide what type of person you're looking for to occupy each position. Alongside each candidate name is a round-up of interviews, articles, and other links to help you refine your ballot picks.
REMINDERS AND RESOURCES
If you live in District 52, Justin Jones's face-off against Laura Nelson in the special general election will be on your ballot. Meanwhile, if you're in District 51, your ballot will include the special primary election to replace the late Bill Beck. And remember, write-in candidates only count if they appear on the county election commission's list.
Runoffs are a tricky business–-we saw the General Assembly attempt to do away with them during this year's legislative session—so if you're interested in diving into runoff voting strategies, be sure to skim A Theory of Strategic Voting in Runoff Elections by Boston University's Laurent Bouton.
Of course, we hope our trusty voter guide and financial disclosure rundown will help you along the way. Happy voting!
HEADLINES
Hillsdale charter school resubmits applications in Madison and Maury (Lookout) American Classical Education, a Hillsdale College-affiliated charter school network, resubmitted amended applications in two of four counties that denied it earlier this year.
Judge set to hear block on law banning teacher group from deducting member dues from paychecks (Channel 5) A law that increases the minimum pay for teachers has been blocked by a federal judge because it also puts a ban on automatically deducting payroll dues to a professional teacher's organization.
Opioid settlements payments make their way to Tennessee counties (Lookout) Tennessee's counties received $31.4 million from the state's opioid abatement council in the first round of payments set to occur yearly over the next two decades.
DEVELOPMENT
$5.9 Million New Construction Penthouse Coming To Market At Broadwest In Nashville (Now Next)
Downtown hotel building sells for $82.6M (Post)
Communications firm to be first Neuhoff office tenant (Post)

THINGS TO DO
View our calendar for the week here and our weekly film rundown here.
📅 Visit our On The Radar list to find upcoming events around Nashville.
🎧 On Spotify: Pamphleteer's Picks, a playlist of our favorite bands in town this week.
👨🏻‍🌾 Check out our Nashville farmer's market guide and our 2023 southern festival guide and 🎥 2023 movie guide.
TONIGHT
🎸 One Big Love - Night 5 @ Cledis Burgers & Beer Garden, 6p, Info
+ bi-weekly music, food, & arts festival /concert series: featuring Lilly Winwood, Paul McDonald Super Jam, David Borné and more

🪕 Rhonda Vincent @ Ryman Auditorium, 7:30p, $35+ Info
+ Part of the Springer Mountain Farms Bluegrass Nights Series

🎸 Etran de L'Aïr @ The Blue Room, 8p, $22, Info
+ desert blues

🎸 Dwight Yoakam @ First Bank Amphitheater, 7p, $49+, Info

🍀 Live Irish Music @ McNamara's Irish Pub, 6p, Free, Info
🎸 Kelly's Heroes @ Robert's Western World, 6:30p, Free, Info
🎸 Open Mic @ Fox & Locke, 6:30p, Free, Info
+ vet community here

📰 Check out the full newsletter archive here.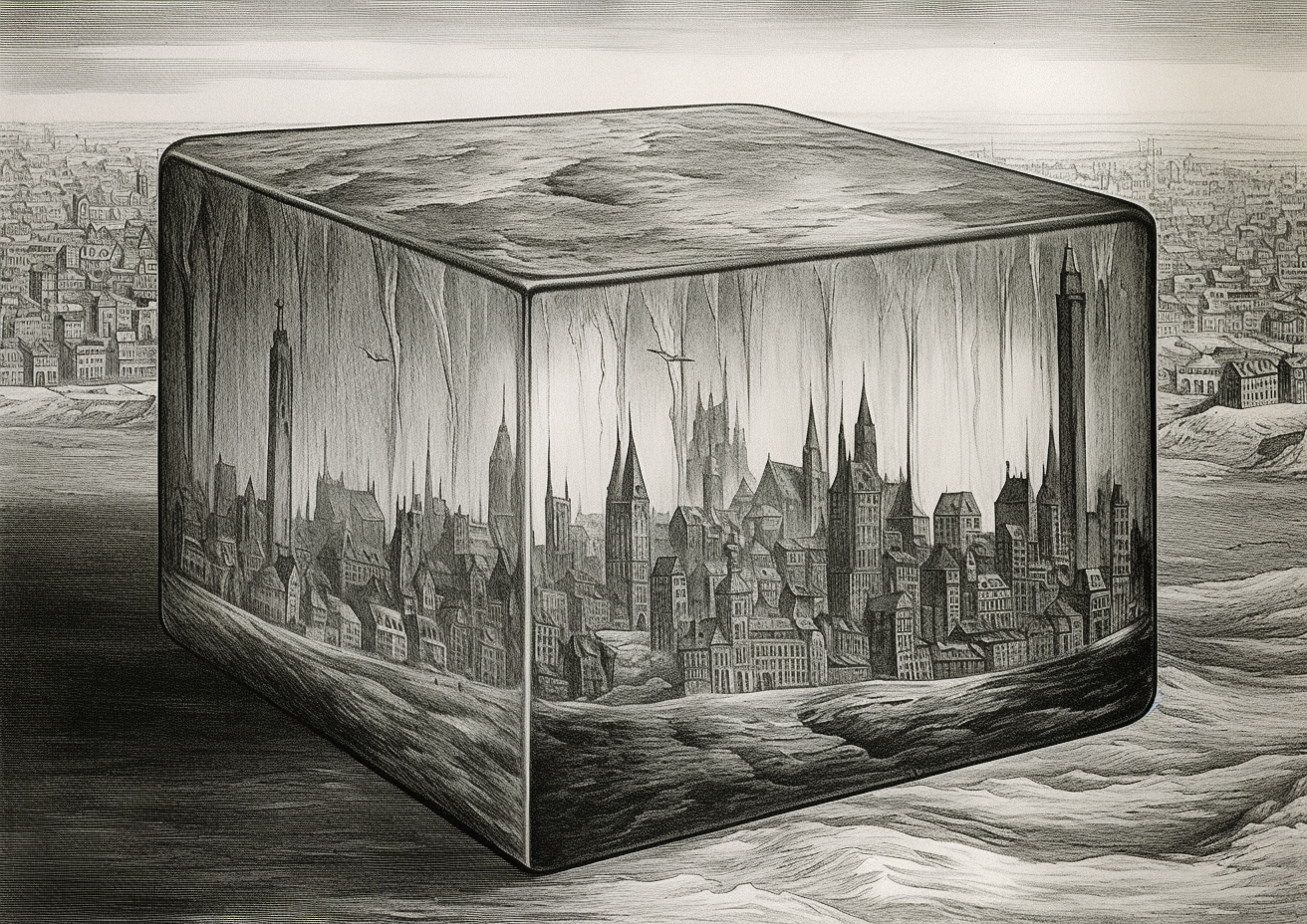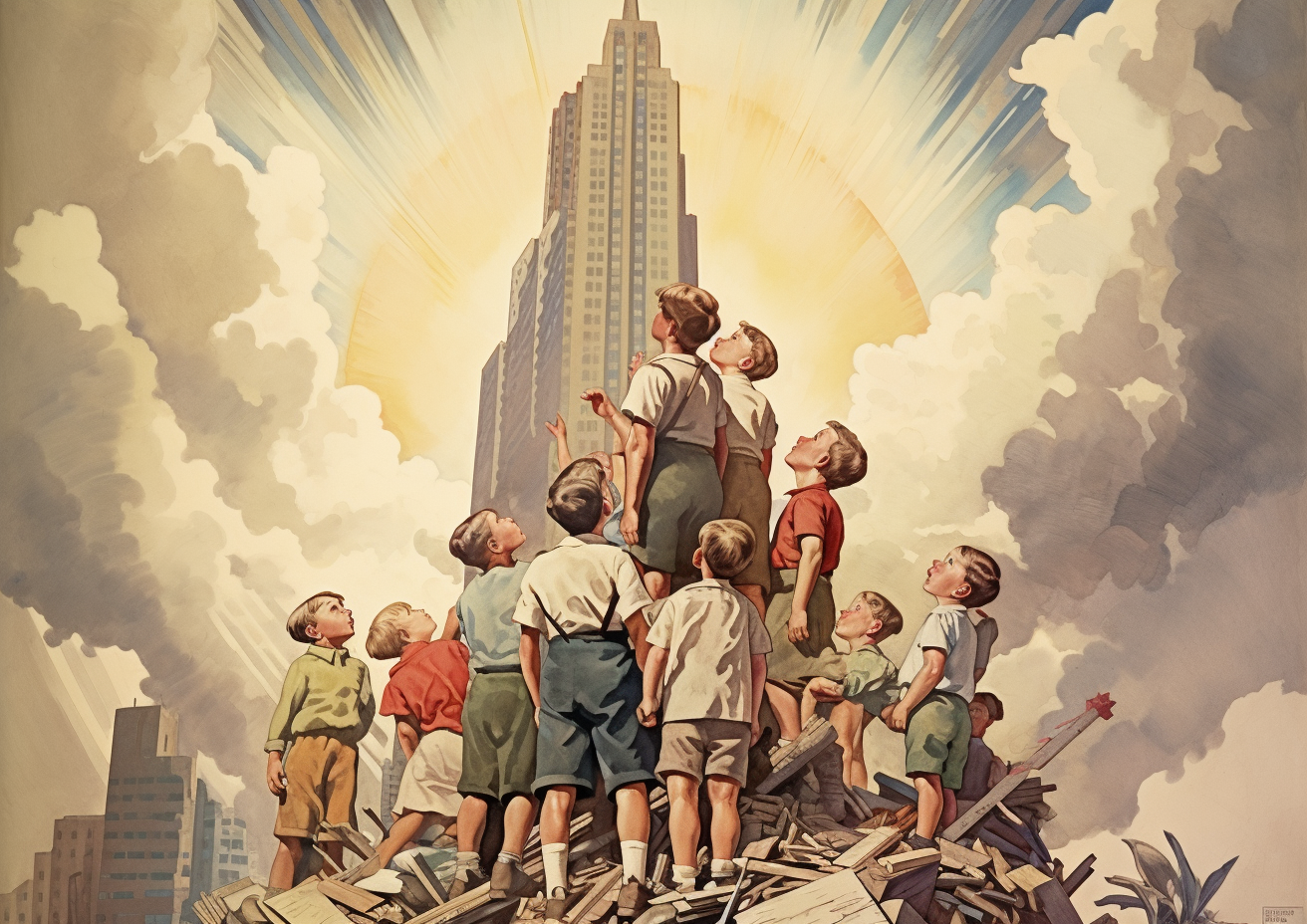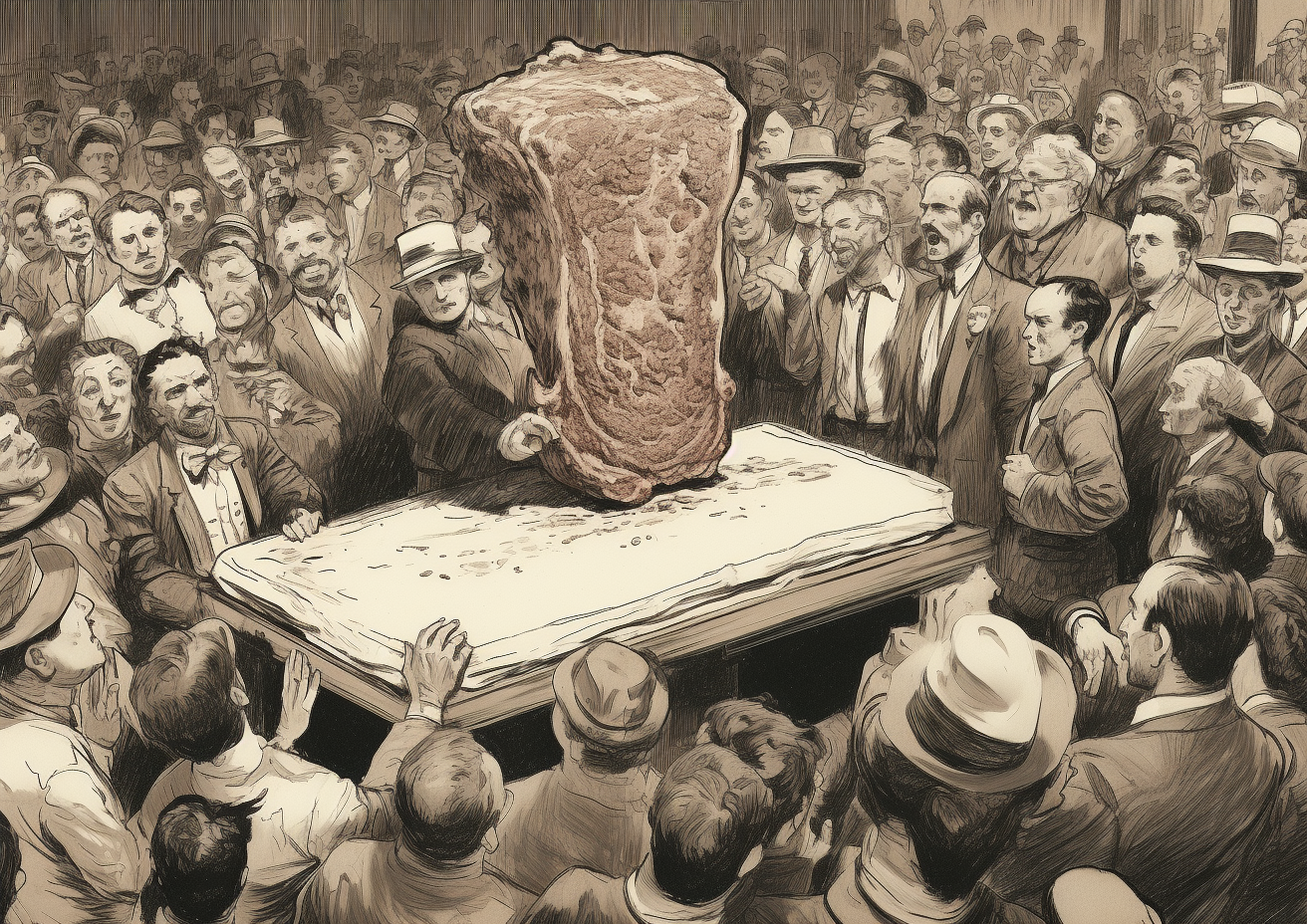 YOU MAY ALSO LIKE
🎛 Check out our podcast, YouTube, and article archive for more.
⚽️ A trio of NSC stars take center stage at the Concacaf Gold Cup (Read)
📺 Office Hours, Ep. 5 w/ Davis Hunt (Kindergarten Communism) (Watch)
🗳 Office Hours, Ep. 4 w/ mayoral candidate Alice Rolli (Watch)
i