No. 519: State of The Tennessean
🗓 Today, Davis looks at what The Tennessean is worried about, Megan rounds up a busy weekend of news, and Miles talks about the NSC players who made good shows in the Concacaf Gold Cup.
Good afternoon, everyone.
I guess I'm a bit stubborn because I can't get used to the newspeak reproduced so blindly by so many media outlets today. Let me present you two stories I read recently in The Tennessean that surprised me.
The first is from a story by Marcus Dowling headlined 'New radio play research highlights country's crossroads with female artists'. The opening paragraph describes the Canadian woman who conducted the research concluding the brief bio by pointing out that she is the "furthest person removed from what many call a century of cis-gendered, male-led aggression against the hopes and dreams of 99% of women and marginalized people aiming for success in country music."
Do you have any desire to continue reading that story?
Or, how about this story from The Tennessean headlined 'How the Vanderbilt Divinity School is challenging the religious status quo' which points to the addition of degrees in "queer studies, environmental racism, and ethnic conflict outside the U.S." over the past decade as examples.
A couple of paragraphs down, it then reports that the school's "total full-time enrollment dropped by 49% and its full-time master of divinity enrollment by 63%." Hm. Wonder what caused that?
It's admittedly easy to pick on The Tennessean, but I'm still punching up (for now). The editor-in-chief, Michael Anastasi, renowned for his work gutting Gannett properties and turning them into campfire kindling, was promoted back in May to "lead a new nationwide Gannett effort to transform the growth trajectory for hundreds of local newspapers."
I guess they're looking for office gnomes to monitor the demise of the company's properties.
Onward.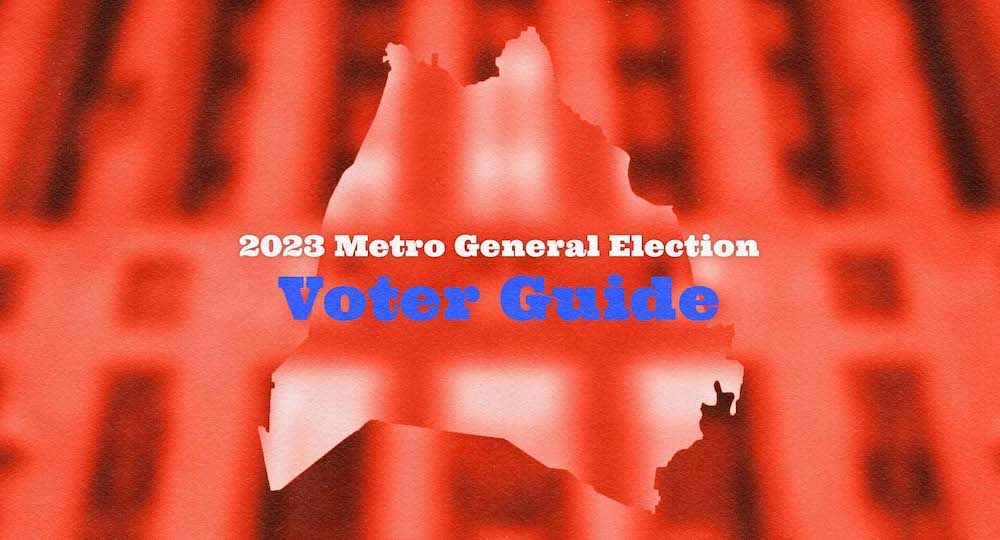 ❍ NSC SHOWS OUT IN 2023 GOLD CUP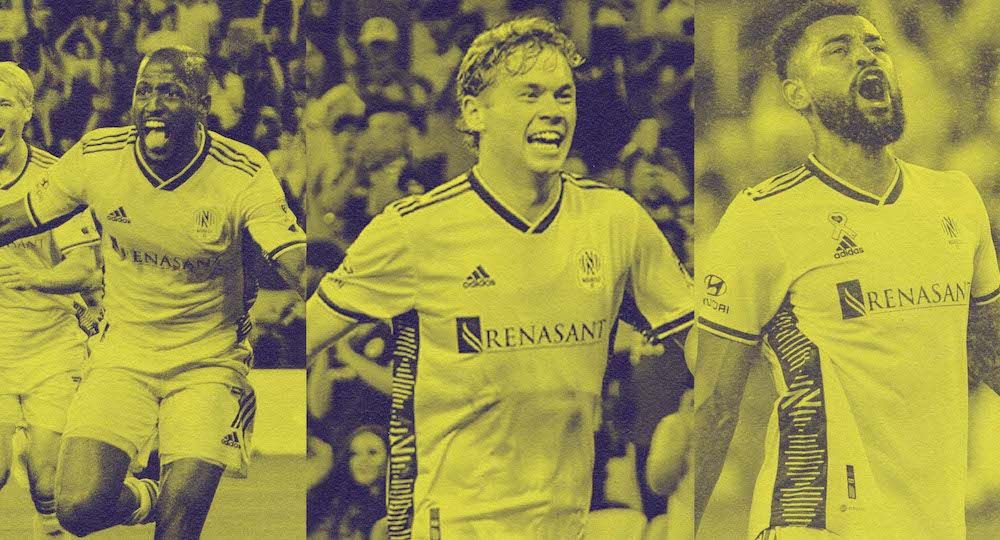 From Miles Harrington
Major League Soccer's decision to continue their season during the 2023 CONCACAF Gold Cup has been hotly debated for months. Top level teams have hit a speed bump during the three week tournament and Nashville SC is no exception having dropped two of the last three matches since June 24th. Despite the minor hiccup, the Gold Cup has been a tremendous opportunity for multiple young MLS players to showcase their abilities on the North American stage. Nashville SC boasted three contributors in this year's rendition of the continent's premiere international tournament that is held biennially.
Continue reading...

❏ WEEKEND ROUNDUP
Today we're reviewing the remnants of last week: on deck is something old, something new, and some things with sharp teeth.
EARLY GOVERNORS' PAPERS
About a week ago, with little fanfare, the Tennessee Virtual Archive launched their new collection, Early Governors' Papers. TeVA's mission is to create an accessible digital archive of Tennessee's historical and cultural artifacts. The new collection is a work in progress and currently has 1,441 documents archived from the first five administrations. This includes correspondences between the General Assembly, Tennessee citizens, various land agents, and the Indian Nations and the following governors' offices: William Blount, Territorial Governor (1790-1796); John Sevier (1796-1801,1803-1809); Archibald Roane (1801-1803); and Willie Blount (1809-1815).
You can visit the archives here. TeVA is using a crowdsourcing portal so the general public can help transcribe these documents. If you'd like to lend your services, visit the project webpage and sign up for a free account to begin!
TN AG DEFENDS
On July 7th, Judge Eli J. Richardson of the Sixth Circuit Court of Appeals signed the court's decision to grant Tennessee's emergency motion for a stay of the preliminary injunction in L.W. v. Skrmetti.
Nashvillians Samantha and Brian Williams, who filed this suit on behalf of their trans-identifying 15-year-old, initiated the case challenging the state's passage of SB1, which prohibits gender-affirming surgeries and treatments for minors in Tennessee.
On Saturday, AG Skrmetti called the decision "a big win" that would be seen as a milestone on the state's inevitable path to victory. "The court of appeals lifted the injunction, meaning the law can be fully enforced, and recognized that Tennessee is likely to win the constitutional argument and the case," his statement read. Here is part of the opinion, delivered by Chief Judge Jeffrey Sutton and joined by Judge Amul Thapar:
Tennessee enacted a law that prohibits healthcare providers from performing gender-affirming surgeries and administering hormones or puberty blockers to transgender minors. After determining that the law likely violated the Equal Protection and Due Process Clauses, the district court facially enjoined the law's enforcement as to hormones and puberty blockers and applied the injunction to all people in the State. Tennessee appealed and moved for an emergency stay of the district court's order. Because Tennessee is likely to succeed on its appeal of the preliminary injunction, we grant the stay.
This September, the Pamphleteer will sit down with Skrmetti to reflect on all that's happened during his first year in office, from the development of his new litigation task force to the outcomes of the multiple cases currently tied up in court.
BLACK BEARS AND ALLIGATORS, OH MY
According to Jon D. Bumpus, a local naturalist, author, and writer for Outsider, it's been a hundred years since black bears made their way through Davidson County…until recently. Over the last few months, there's been an uptick in black bear sightings throughout Middle Tennessee; sporadic sightings of yearlings out "wandering for territory" have turned into glimpses of 5-foot, 400-pound fully grown bears. In fact, back in June, MNPD reported a black bear was gallivanting around near Harding Place, leaving South Nashvillians in a frenzy.
All things considered says Jon, it's time for area residents to get "bear wise." Here are a few of his tips:
Never approach a bear of any size. Bears are wild animals, and they're as unpredictable and varied in behavior as human beings.
Do not leave pets or children outside unattended.
Make sure your poultry and livestock have secure fencing (if we get more black bears out this way in coming years, it'll 100% be time for electric fencing one hundred percent).
Remove all bird feeders. Eastern black bears love bird seed.
Secure all trash; bring receptacles inside if you can. If your trash is out, bears can (literally!) smell it a mile away and will get into it.
Don't leave any pet food or other foods outdoors.
Use caution when walking outdoors, especially with pets (keep them leashed).
Don't leave any of your home's doors or windows open or accessible.
If you have repeat bear sightings, purchase bear spray and learn how to use it.
Report any black bear sightings to TWRA.
While we're on the topic of things with teeth, it's worth mentioning that alligators have started popping up in Tennessee rivers. Though the Volunteer State isn't listed as one of the ten states where these prehistoric beasts reside, alligators have been spotted over the last few years, and have become a TWRA-protected species. Just this February, a seven-foot alligator was captured on video moseying around the Wolf River WMA in Fayette County, outside of Memphis. If you encounter an alligator, it is best to make loud noises and back away slowly. Alligators are opportunistic hunters, and they don't tend to chase humans (or eat them, for that matter).
HEADLINES
Metro golf courses hit popularity high mark despite staffing reduction (Lookout) Budget cuts, short staffing and spotty upkeep doesn't keep public courses from raking in players and revenue.
Former Tennessee State Senator Roy Herron dead after a jet ski accident (Channel 5) Herron was initially injured on July 1st in a jet ski accident on Kentucky Lake. He was airlifted to Vanderbilt Medical Center in Nashville for treatment.
Tennessee Agency Recommends State Add Memphis-Nashville-Chattanooga Passenger Rail (Star) Tennessee should move forward on plans to pursue a passenger rail line from Nashville to Chattanooga to Atlanta, according to a new report from the Tennessee Advisory Commission on Intergovernmental Relations.
DEVELOPMENT

THINGS TO DO
View our calendar for the week here and our weekly film rundown here.
📅 Visit our On The Radar list to find upcoming events around Nashville.
🎧 On Spotify: Pamphleteer's Picks, a playlist of our favorite bands in town this week.
👨🏻‍🌾 Check out our Nashville farmer's market guide and our 2023 southern festival guide and 🎥 2023 movie guide.
TONIGHT
🪕 East Nash Grass @ Dees Lounge, 6p, $10, Info

🎷 Monday Night Jazz @ Helen's Hot Chicken, 8p, $13, Info

💀 Grateful Monday @ Acme Feed & Seed, 8p, Free, Info

🕺 Motown Monday @ The 5 Spot, 9p, $5, Info

🎹 Jazz Jam @ The Villager, 11p, Free, Info

📰 Check out the full newsletter archive here.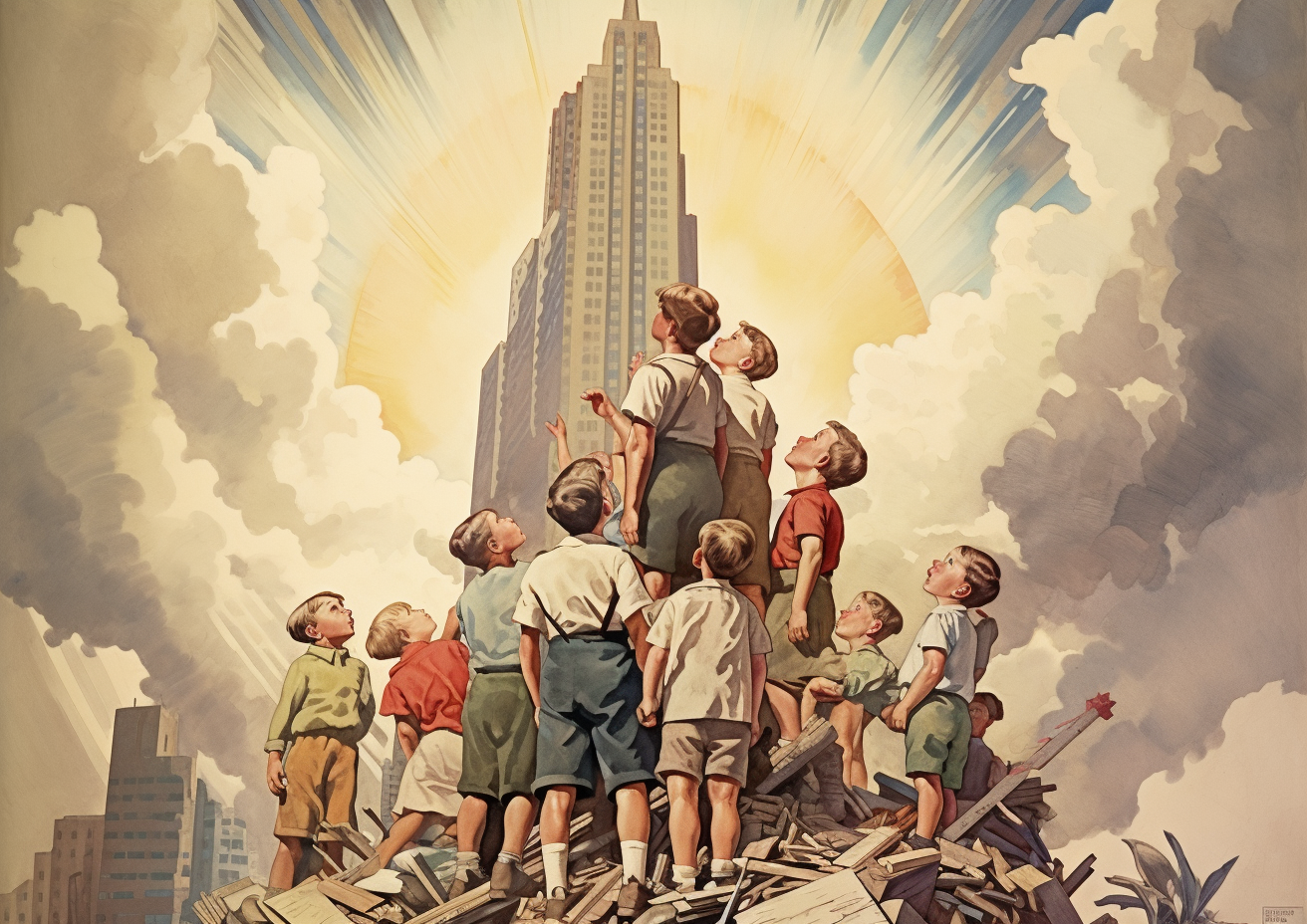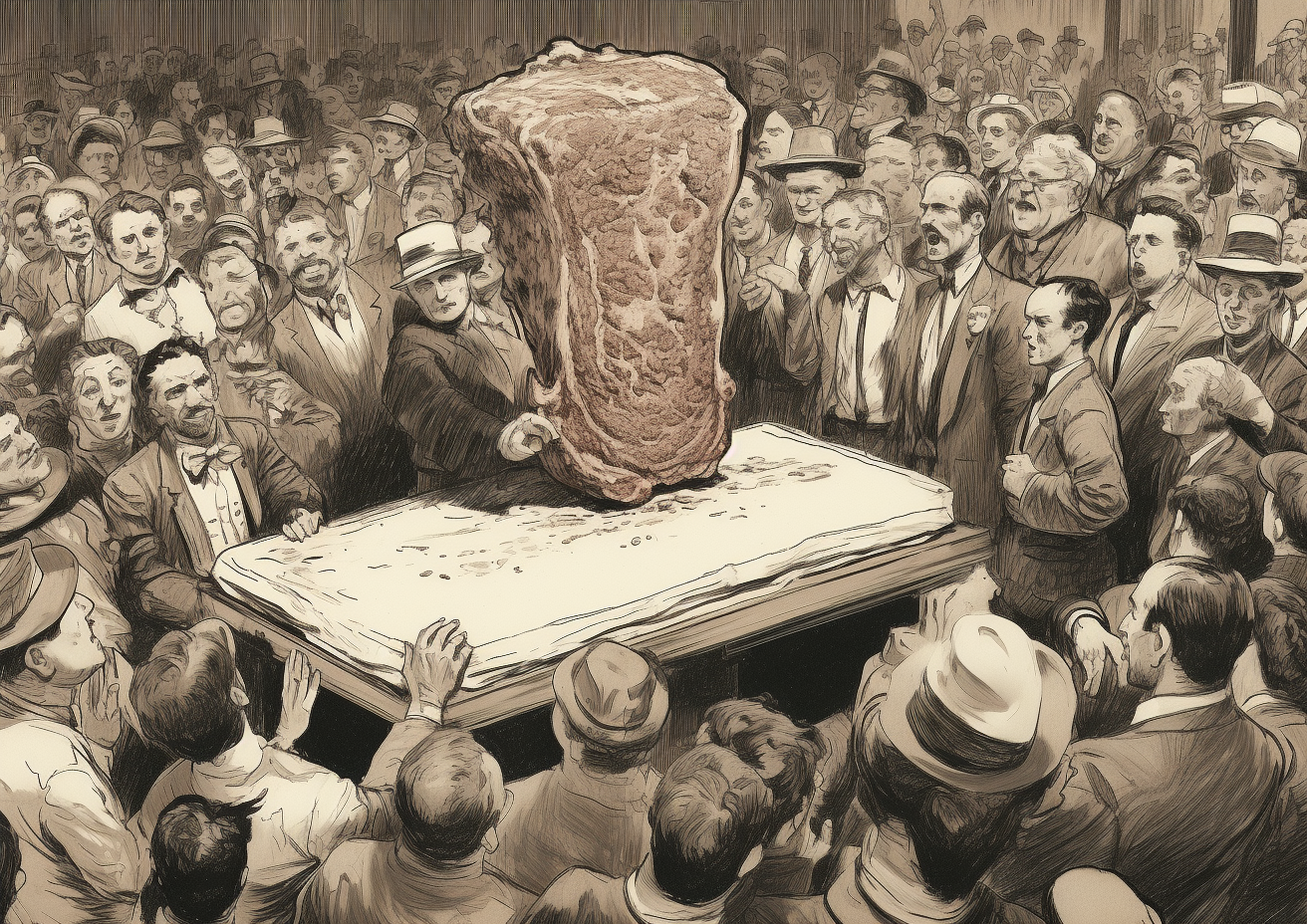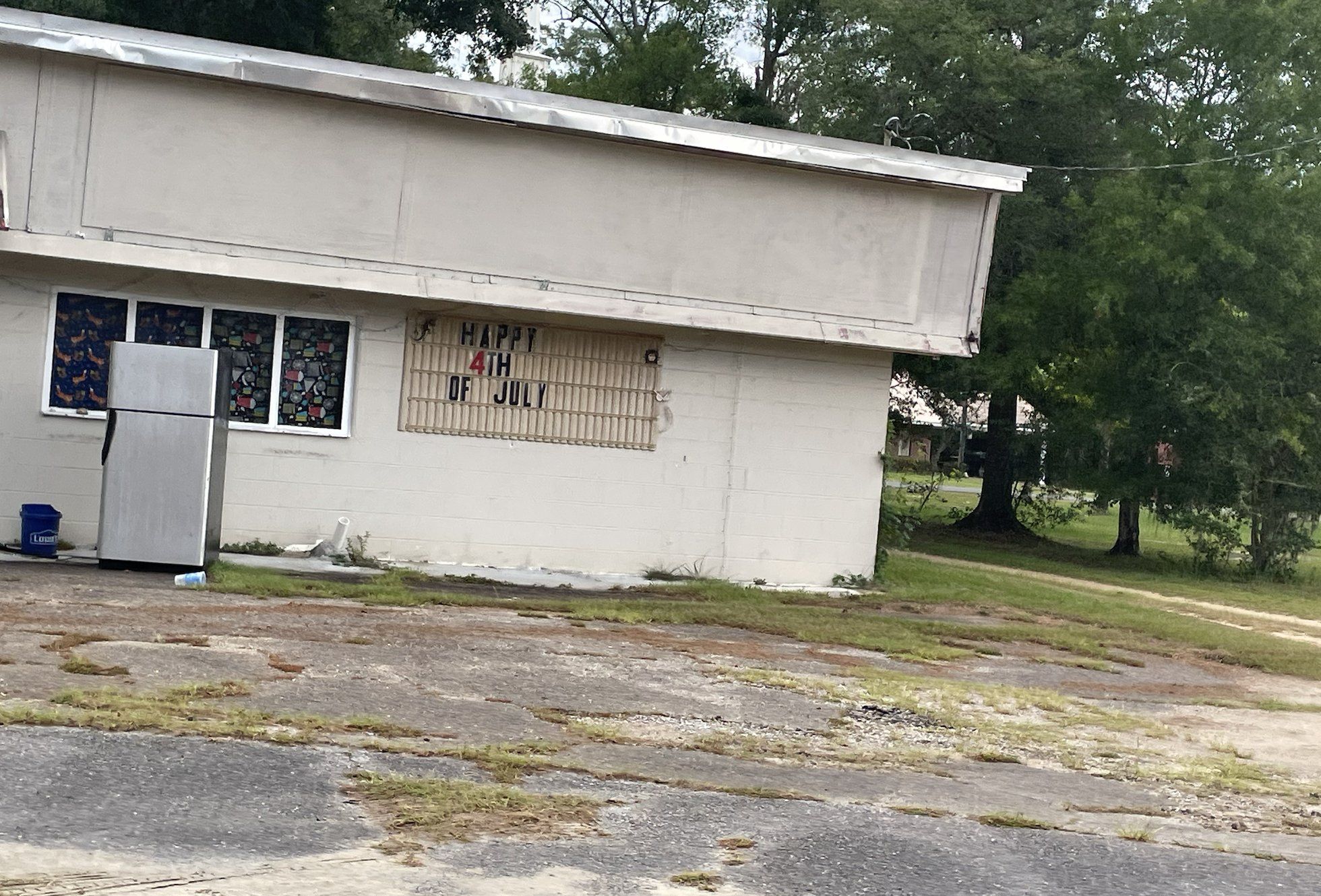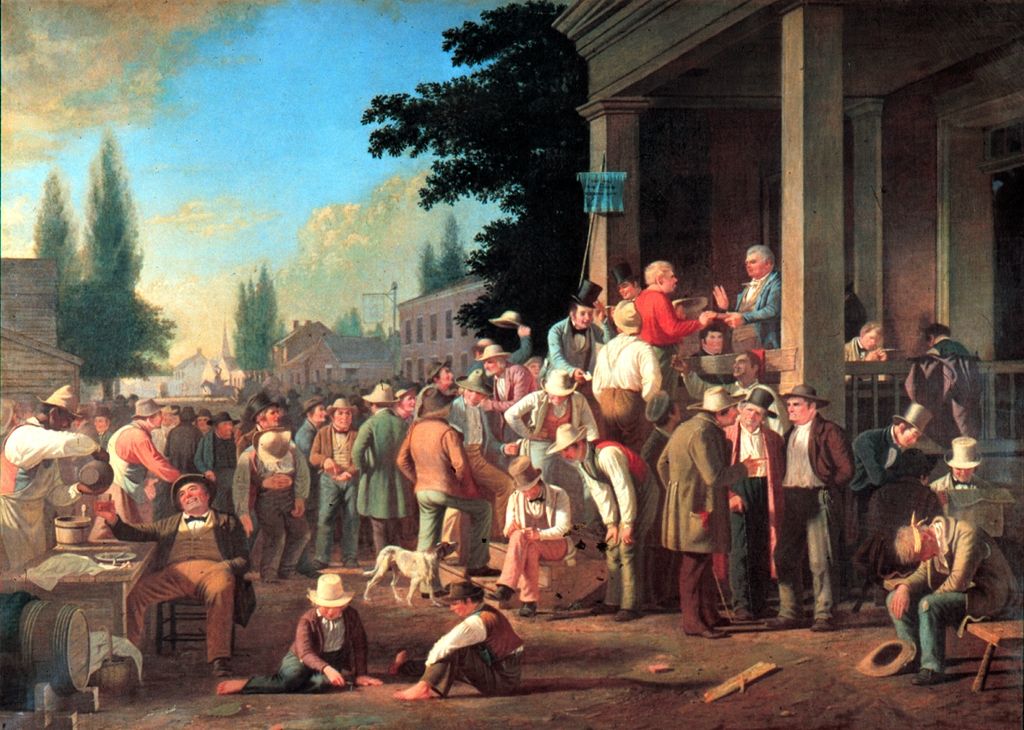 i