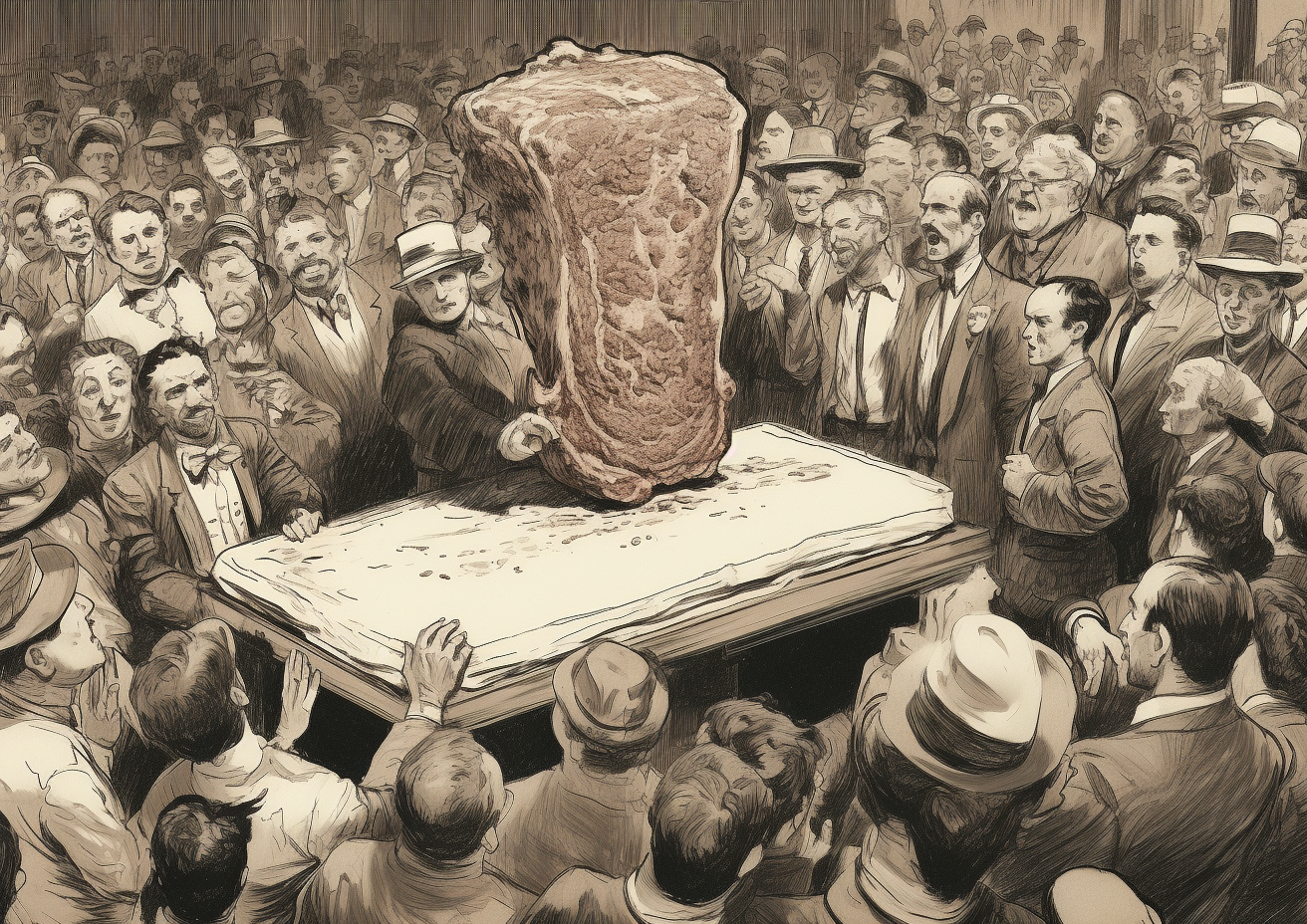 No. 517: Local Red Meat
🗓 Today, Davis talks red meat in local politics and Megan digs into tonight's Metro Council meeting.
Good afternoon, everyone.
Yesterday, Heidi Campbell got an official endorsement from Kesha. "My friend Heidi is running–she's the real deal– strong on LGBTQ rights, women's rights, gun reform, and mostly we can TRUST her! Let's make my hometown safe for all of us," Kesha tweeted.
Bear in mind that the mayor of Nashville can do nothing substantial regarding any of these issues aside from obnoxiously stumping for them. Kesha probably wants Campbell—who, for the record, I don't think has a chance in this race—to light up the courthouse with rainbow colors during June or proclaim that protests aren't subject to the laws of physics like John Cooper did. That'd probably satiate her and any who agree with her statement.
When they say Democrats thrive among low-information voters, this is probably what they mean. Not that we have anything to worry about. I doubt the Kesha fans who drop Molly every weekend at EDM shows are going to make it to the ballot box. Maybe they've aged out of that. The joke still works though.
All that said, Kesha's crude understanding of what a city mayor should do is a pretty accurate depiction of what other low-information voters likely believe.
Local politics lacks the red meat that federal politics delivers in heaping platefuls. Nashvillians are talking about budgets, schools, and crime. None of the supposedly "epoch-defining" initiatives that animate the dung heap of national political discourse color the mayor's race.
Of all the candidates in the race, it's the least surprising that Campbell would welcome this kind of rhetoric which, in my opinion, automatically disqualifies her from this position.
Nashville needs a leader equipped to deal with real challenges that the city is facing at a structural level. This kind of stuff won't turn your face beet red with passion, but it might just nudge the city in a better direction.
Onward.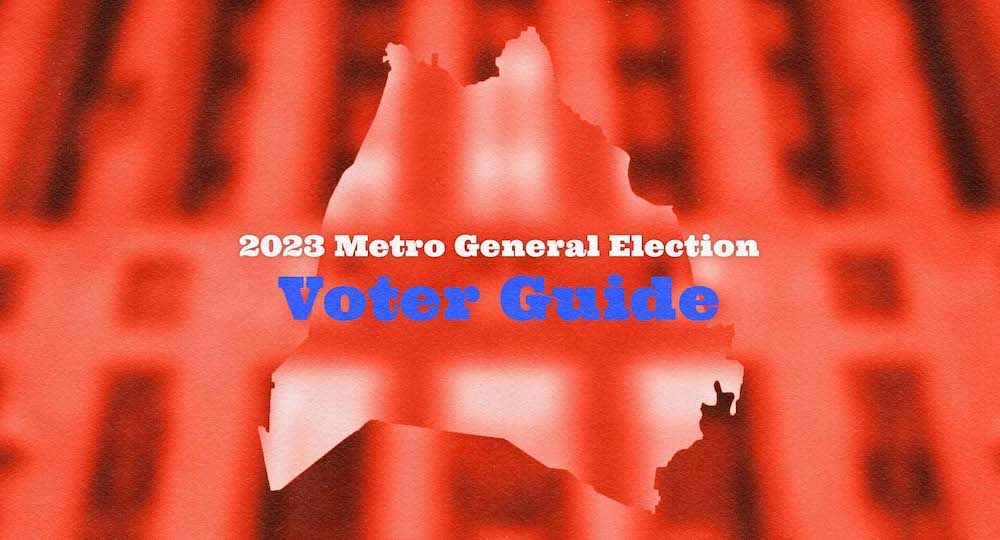 ❍ TONIGHT AT METRO COUNCIL
We're back to the grind; the council has a full agenda tonight, and the gallery is sure to be full with quite a few bills on public hearing.
POLICE OVERSIGHT BOARD WARS
On July 1st, SB591 came into effect, limiting the powers of the current Community Oversight Board. Before last Saturday, the 11-member board formed in 2018 to investigate MNPD misconduct, had the ability to issue policy advisory, give public safety recommendations to agencies, and request audits of the complaint process administered by the police department.
Under the new law, oversight boards across the state will be limited to seven unpaid members appointed by the local mayor and approved by the council. While the boards are still able to review police misconduct investigations carried out by the police department's internal affairs unit, they're no longer permitted to independently investigate complaints or hold subpoena authority.
That is, unless BL1990 passes tonight. The bill, on second reading, includes a workaround allowing Metro Council to issue a subpoena via resolution by majority vote. But the clock is ticking: both the second and third reading must pass with a two-thirds majority vote according to the state's new law, and the board risks termination if the bill isn't passed by November 1st.
Also on the docket are BL1968 and BL1969, which, if passed, would clear the way for 417 multi-family units to be developed on Morton Mill Road. Justin Hayes, a local YIMBY, argues that Ariza Bellevue will increase affordable housing in an upscale neighborhood while "taking the pressure off the entire city's housing market by increasing the overall supply." Meanwhile, Bellevue Strong has come out against the development, stating that it "poses serious safety, traffic, and flooding concerns for existing and new residents" and disrupts the community plan. We expect a lively public hearing tonight.
WHAT YOU WON'T SEE: BRISTOL BILLS
As far back as 2020, Mayor Cooper has been in talks with Bristol Motor Speedway, LLC about coming together to revitalize Nashville's historic speedway. Over the years, the deal's gotten sweeter, including a $17 million buy-in from the state. Now it's Metro council's turn to weigh in.
The current deal in front of the council, drawn up in BL1883 and filed on May 30th, has been delayed to allow for a public hearing on July 25th. At the moment, the bill lays out Metro's guarantee of $17 million from the Nashville Convention and Visitors Corp and $50 million in revenue bonds issued by the Metro Sports Authority. Much like the Titans stadium deal, the money generated from the Nashville Convention and Visitors Corp and revenue bonds are touted as "self paying" and are supposed to be covered by hotel/motel tax and ticket/sales tax from events.
You may remember that Councilmember Colby Sledge sponsored an amendment to the Capital Improvements Budget which, if passed, would have nullified the proposed deal with Bristol. Though this attempt failed, he did manage to put the deal in jeopardy with a late public hearing. This morning, Cassandra Stephenson reported the tensions rising due to the fact that BL1883 may not make it through all three readings before September's transition to the new administration and council.
According to Stephenson, not only did an attempt made by Councilmember Young to remedy this time crunch fail, the only way a deal will get passed is if the mayor or vice mayor calls a special meeting for the final reading.
HEADLINES
TV spending points at the voters candidates are targeting (Lookout) Candidates are spending the most money at WVTF-NewsChannel 5, as local stations have grabbed the largest amount of advertising dollars in the race.
Tennessee residents support expanding K-12 ESA voucher program (Center Square) The ESA expansion support is at 69% who strongly or somewhat support the idea while 13% oppose it and 16% are not sure, according to the 1,120 people polled.
Nashville Fairgrounds Speedway debate turns murky amid timeline snag (Tennessean) A Metro Council committee deferred legislation Wednesday that was key to the administration's efforts to push the deal through before a new council and mayor take office. The setback further complicates already murky waters in the debate over the speedway's future.
DEVELOPMENT

THINGS TO DO
View our calendar for the week here and our weekly film rundown here.
📅 Visit our On The Radar list to find upcoming events around Nashville.
🎧 On Spotify: Pamphleteer's Picks, a playlist of our favorite bands in town this week.
👨🏻‍🌾 Check out our Nashville farmer's market guide and our 2023 southern festival guide and 🎥 2023 movie guide.
TONIGHT
🪕 Sam Bush @ Ryman Auditorium, 7:30p, $35+ Info
+ Part of the Springer Mountain Farms Bluegrass Nights Series

🎸 Baerd @ The End, 8p, $15, Info
+ indie folk band

🦖 Jurassic Park in Concert @ Schermerhorn Symphony Center, 7p, $57+, Info

🍀 Live Irish Music @ McNamara's Irish Pub, 6p, Free, Info
🎸 Kelly's Heroes @ Robert's Western World, 6:30p, Free, Info
🎸 Open Mic @ Fox & Locke, 6:30p, Free, Info
+ vet community here

📰 Check out the full newsletter archive here.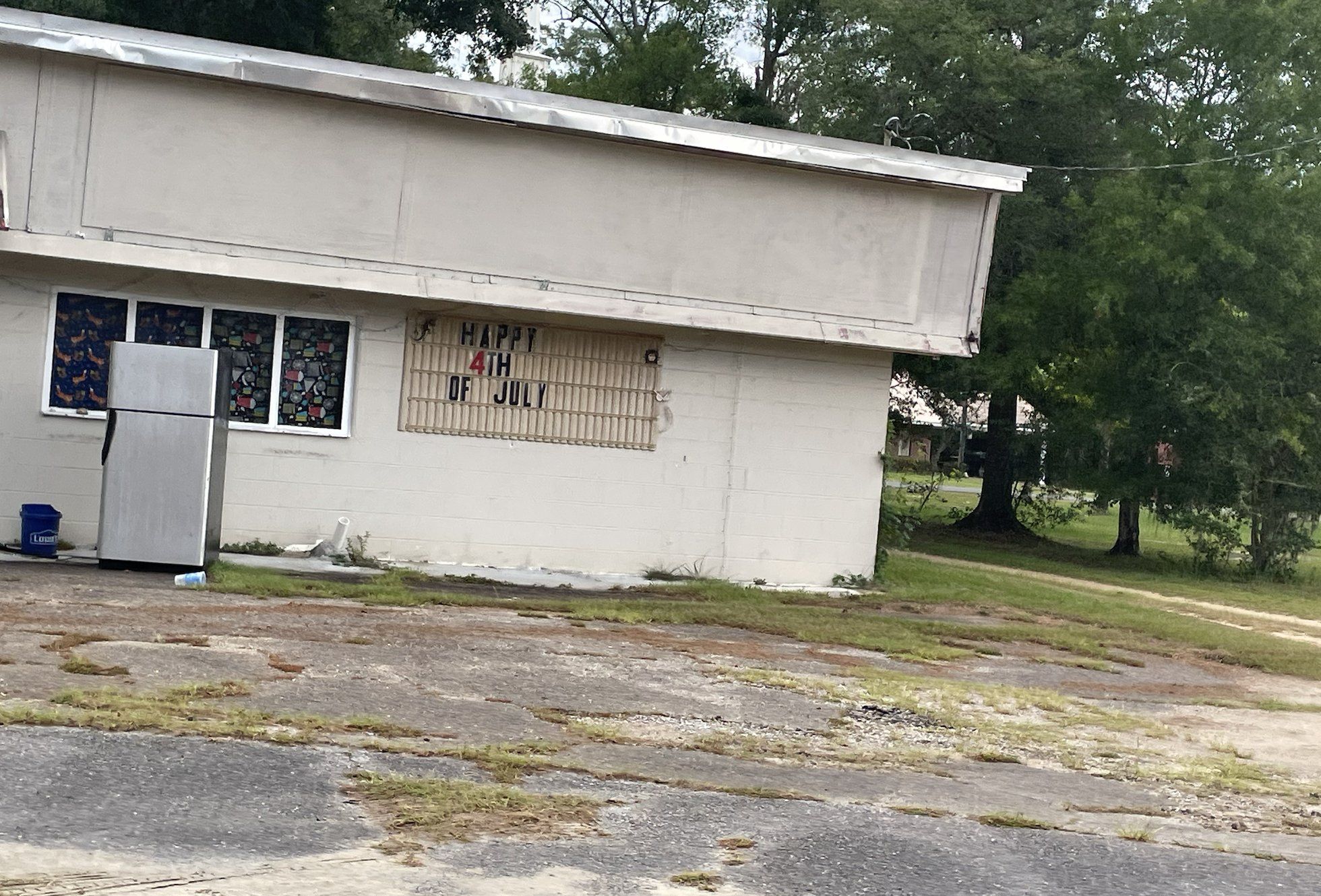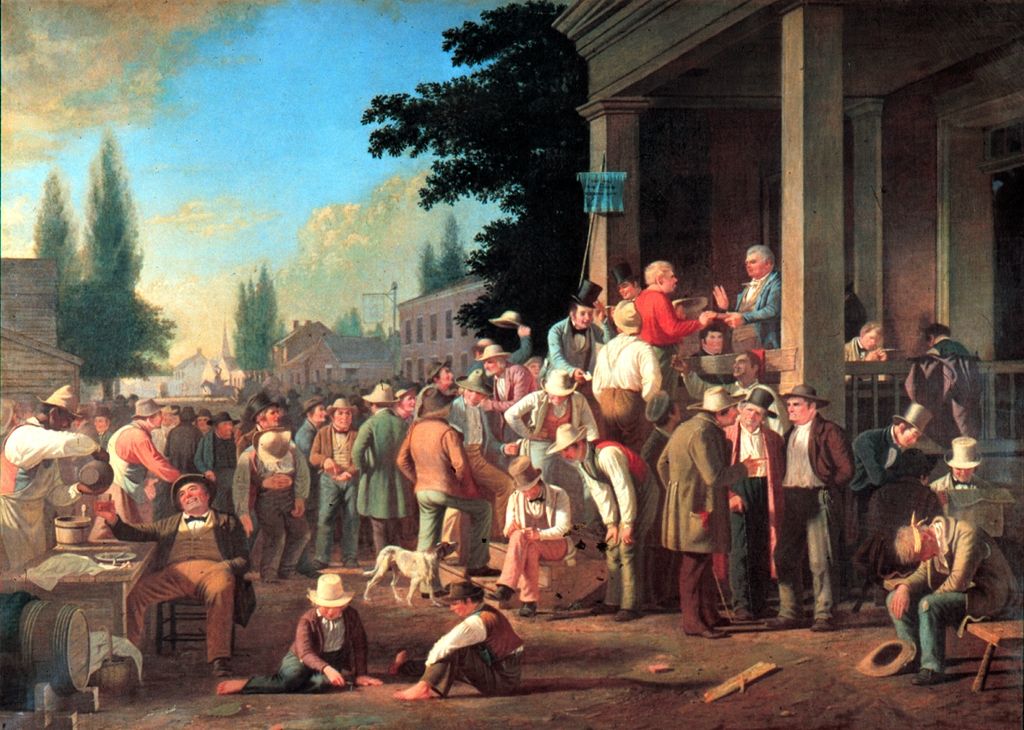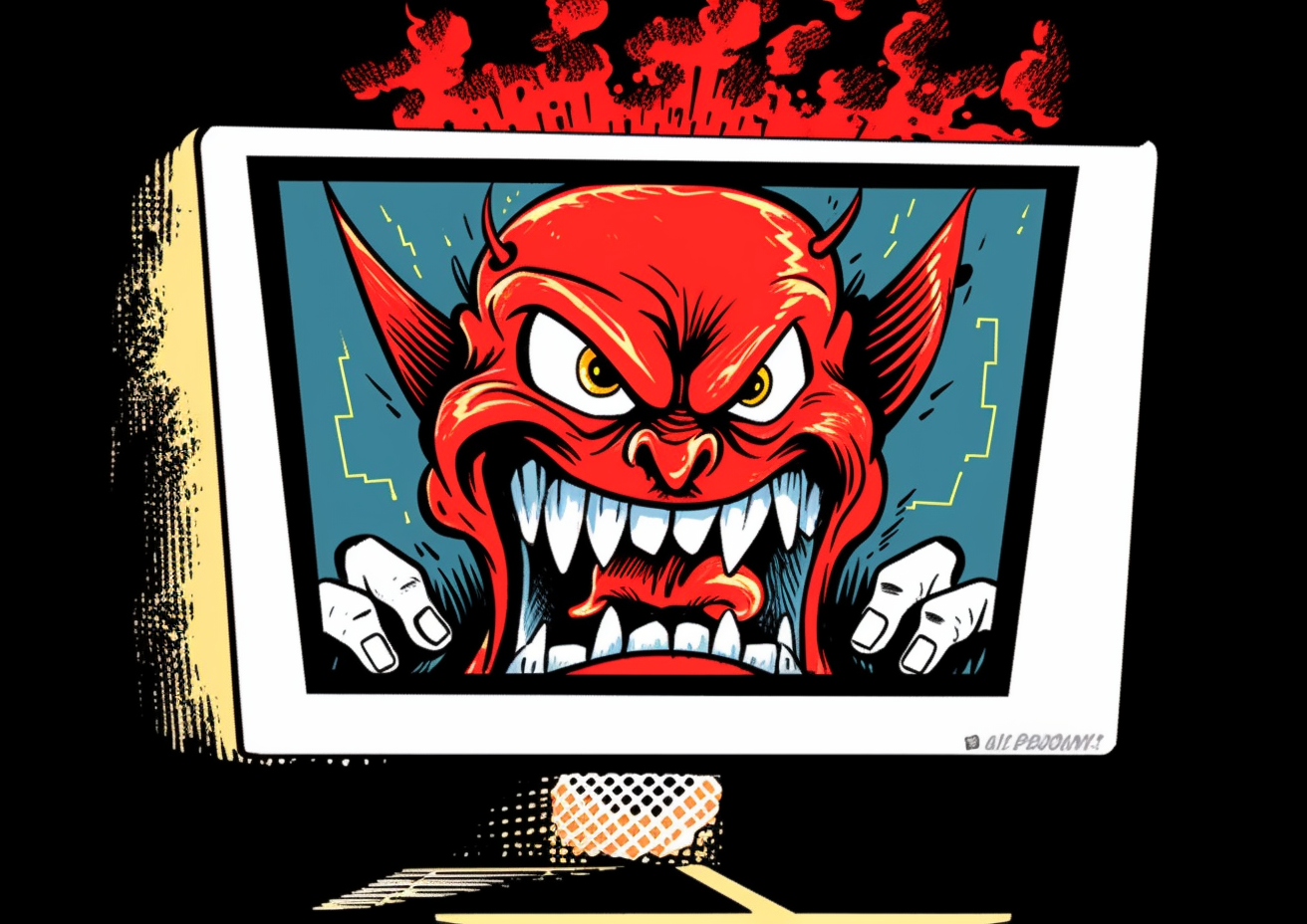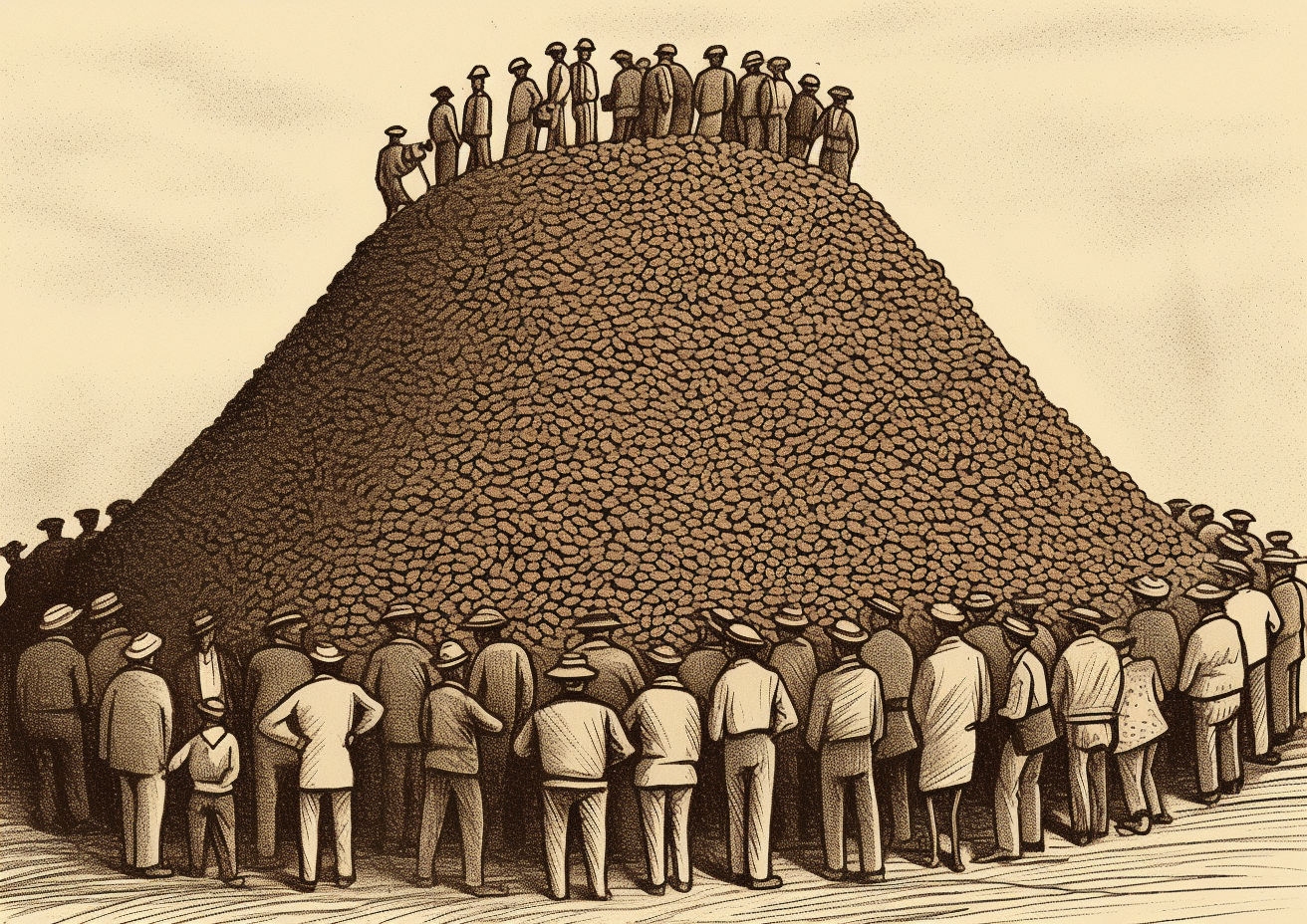 i