No. 514: Looking Ahead
🗓 Today, Davis previews what's to come next week, Geneva digs into a bill dealing in the use of mRNA vaccines in livestock, and Megan talks about Bill Beck's replacement in District 52.
Good morning, everyone.
Starting Monday, we'll begin rolling out our voter guide for the upcoming mayoral and Metro Council elections. Each day, we'll focus on a specific race, present profiles of the candidates, and link out to more in-depth information.
Though the rollout of the guide will be a departure from our normal format, it will provide you with a comprehensive look at the various races to get you ready for the polls. Turnout for Metropolitan General Elections is notoriously low. In 2019, just 23 percent of registered voters showed up to vote.
In other housekeeping news, join us tomorrow at 2 p.m. CST for our weekly Office Hours live stream featuring special guest @GraduatedBen. A commissioning editor for IM1776, Ben has built a large following on Twitter with his blend of humor and incisive social and political commentary.
Onward.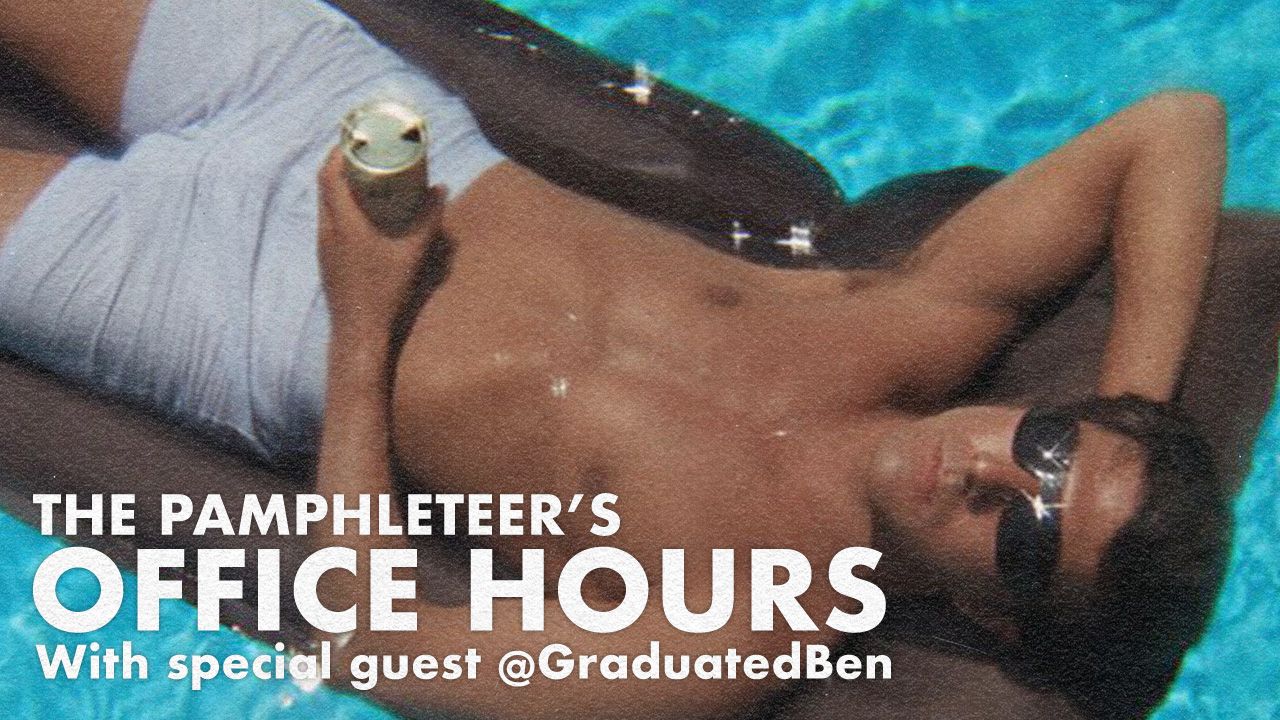 ☤ mRNAs In Your Meat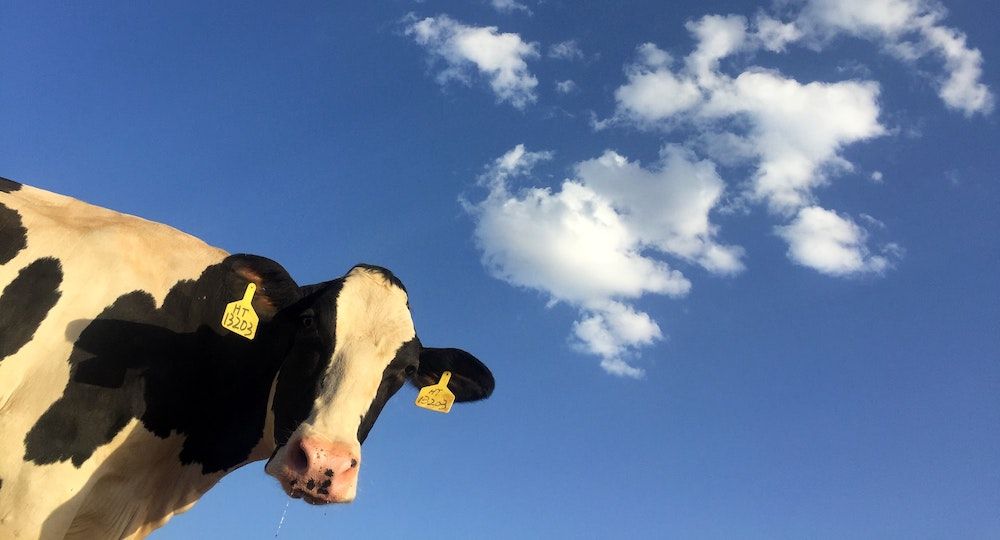 From Geneva DeCobert
Today, there are four licensed Messenger RNA (mRNA) vaccines for use in pigs, cats, and dogs. While currently there is no mRNA vaccine used on cattle, the USDA and the Australian government have begun studying their use. Understandably, Elizabeth Murphy, a lobbyist for the Weston A. Price Foundation, is working to set up a study this summer to understand these vaccines and any potential risks they might introduce more completely. She, Senator Frank Niceley, and Representative Susan Lynn are hoping that the program will give them the information they need to better understand the technology and pass some simple bills.
Continue reading...
MORE RECENTLY

WHAT'S AT STAKE IN DISTRICT 51
Before passing the operating budget on Tuesday night, the Metro Council appointed Anthony Davis as the interim representative for District 51. Bill Beck's former district covers half of East Nashville, from Shelby Bottoms Park and Inglewood all the way over to Music Valley and Opryland. This was the second special appointment the council made this year to fill a Tennessee House seat. In fact, Justin Jones' speedy interim appointment following his expulsion led to the rule change that allowed for Davis's quick installation.
THE CHANGE Back in May, the council made modifications to Rule 49, which outlines the process of appointing a candidate to fill a vacancy. There's no mistaking that the timing of this change was political; the council went about re-appointing Jones so quickly that many questioned whether they followed protocol. The rule now states that an election to fill a vacant seat with an interim successor "may be conducted at the next council meeting, including a special called council meeting." Before this adjustment, the statute mandated that there "be at least four weeks preceding the meeting at which a successor is to be elected" after the vice mayor announced a vacancy.
DAVIS AT SPECIAL SESSION Though the primary elections for this seat will be held on the same day as the general, August 3rd, Davis will serve through September 14th (the same day as the potential Metro run-off elections).
Of course, this means that Davis will be participating in the governor's special session addressing public safety, which is set to convene on August 21st.
PROGRESSIVES ENTER THE CHAT After Davis was confirmed, progressive activist Aftyn Behn took to twitter to express her disappointment: "Last night's [District 51] vote was disappointing and unnecessary. We are just a few weeks from early voting, the General Assembly is not in session, and the Tennessee Constitution didn't require this appointment." Behn, a seasoned protest organizer and the current campaign director for RuralOrganizing.org, continued, "Maybe they're afraid of democracy...however, I want the voters to know I'm not….I'm running to disrupt the status quo, the good ole' boys club, and business as usual in Nashville and the State Legislature."
An interesting take, considering the "good ol' boys club" that is the Metro City Council is 50 percent female. That being said, Davis wasn't chosen out of thin air: he has a history with both Metro and Bill Beck, having once served as District 7's council member from 2011-2019 and as the treasurer for Beck's campaign.
ABOUT ANTHONY DAVIS Davis is the President of East Nashville Beer Works, a Nashville native, and an interesting mixture of entrepreneur, family man, hometown champion, and progressive idealist. Though he appears to be a standard-issue Democrat, he's been known to support candidates affiliated with the Democratic Socialists of America, including Sean Parker. We're sure to learn more about him as campaign season heats up.
HEADLINES
Mayor's Office Thought The Tennessean's Stadium Deal Coverage Was Unfavorable (JUSTN CASE) TJ Ducklo "worried the tone of some of the coverage " was "beginning to adopt the framing of the vocal echo-chamber of folks who are reflexively negative, often in bad faith."
Tennessee cities rank low in 'best-run' city rankings (Center Square) Knoxville was 122, Nashville came in 125, Memphis was 136 and Chattanooga was 148 in WalletHub's rankings of 149 of the country's largest cities and how efficiently they are run on a taxpayer basis.
Tennessee launches $194M in K-12 school safety grants (Main Street) The largest portion of the grants are $140 million toward full-time school resource officers at Tennessee schools. The grants will pay up to $75,000 a year for an officer.
DEVELOPMENT

THINGS TO DO
View our calendar for the week here and our weekly film rundown here.
📅 Visit our On The Radar list to find upcoming events around Nashville.
🎧 On Spotify: Pamphleteer's Picks, a playlist of our favorite bands in town this week.
👨🏻‍🌾 Check out our Nashville farmer's market guide and our 2023 southern festival guide and 🎥 2023 movie guide.
TONIGHT
🪕 Cristina Vane String Band @ Station Inn, 9p, $15, Info
+ Nashville based Americana & blues multi instrumentalist
🪕 Sierra Hull @ Ryman Auditorium, 7:03p, $25+, Info
+ Part of the Springer Mountain Farms Bluegrass Nights Series

🎸 Josh Rennie Hynes @ The Underdog, 8p, Info
+ indie pop

🎹 Joyce Yang in Recital @ Schermerhorn Symphony Center, 7:30p, $29+, Info

🍀 Live Irish Music @ McNamara's Irish Pub, 6p, Free, Info
🎸 Kelly's Heroes @ Robert's Western World, 6:30p, Free, Info
🎸 Open Mic @ Fox & Locke, 6:30p, Free, Info
+ vet community here

📰 Check out the full newsletter archive here.