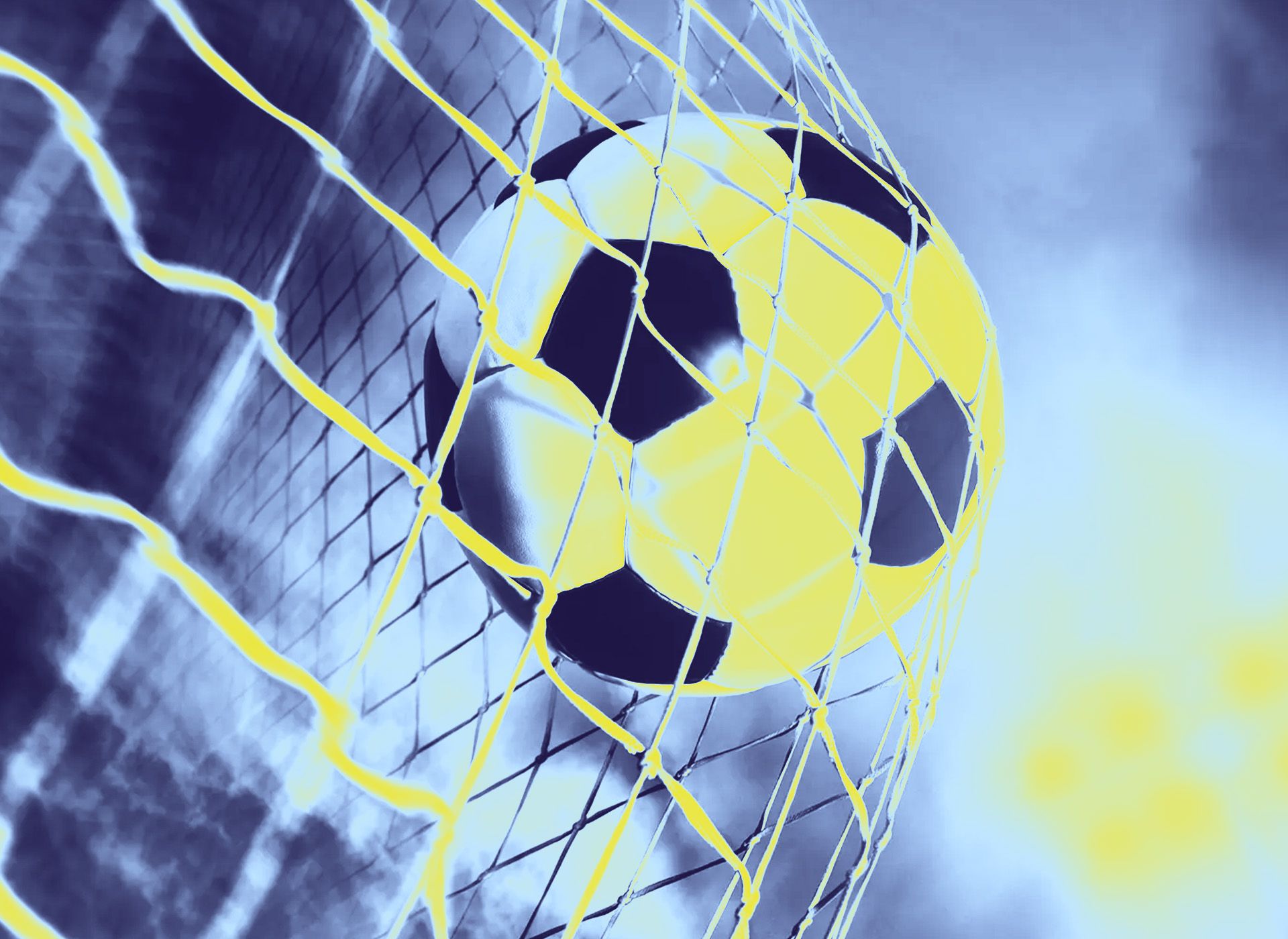 Nashville SC Stays Hot
Saturday's victory over STL SC sends a clear message to the rest of the league
Saturday night's 3-1 demolition of St. Louis City SC on the back of Hany Mukhtar's masterful hat trick has Nashville buzzing. Ten consecutive MLS matches without a loss is impressive. However, steamrolling the Western Conference's top team sends a clear message to the rest of the league: Nashville SC is for real.
Since joining Major League Soccer in 2020, NSC has consistently posted adequate results for a newer franchise. Playoff appearances each season with fans satisfied to simply be in the top half of the league. Now in year four, with rising attendance and a gorgeous new stadium in GEODIS Park, expectations have escalated. As the boys in gold and blue cross the midway point of their regular season they have a clear response to those lofty demands of competing for an MLS Cup — No problem!
Securing 35 points through 18 league matches is exceptional for any club, especially a squad that came out of the gate sluggish and had many questions to answer. Their mindset appears sharp and this team is ready to win over the hearts of a fanbase and city desperate for a champion. Many did not expect soccer's popularity to expand this rapidly in an area of the country so dedicated to football… that is, American Football. But much like it has throughout the US over the past two decades, soccer is spreading like wildfire in the Southeastern portion of the country.
Nashville SC is not alone in making big moves in the MLS. Two weeks ago, last place Inter Miami CF stunned the soccer world when they announced Lionel Messi would be joining the team in July after his contract with Paris Saint-Germain (PSG) expires on June 30th. Few saw this coming. Most expected he would return to Barcelona or perhaps even join Cristiano Ronaldo in Saudi Arabia on a massive oil-backed contract. Yet, in a growing trend he joins other international players who have spurred contracts abroad to come to America… and the results have been monumental for the game in the USA.
With the popularity and attendance boom, more young athletes are choosing soccer with the hopes of being the next David Beckham or Lionel Messi rather than aspiring to be the next Mike Trout or Bryce Harper in baseball. Demand for MLS tickets has skyrocketed sending prices to a level that rivals some NFL or NBA teams. When Messi visits Nashville for the first time in 2024, expect those seats to sell-out fast and possibly for three to four times the cost you may be accustomed to for a home NSC game.