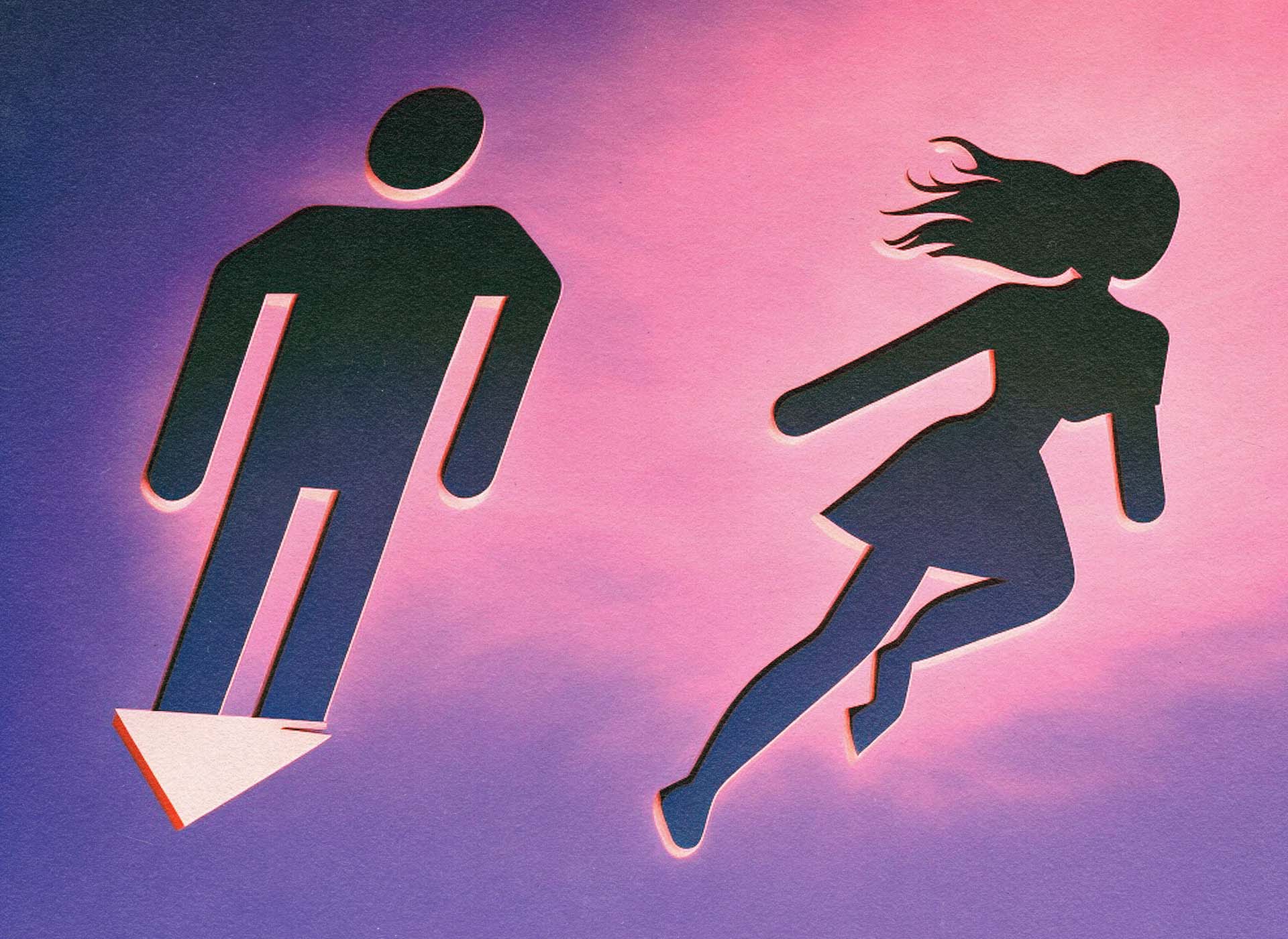 No. 511: Incomplete Info
🗓 Today, Davis addresses the Covenant killer's toxicology report, Miles celebrates Nashville SC's big win this weekend, and Megan talks Metro funding.
Good morning, everyone.
At the beginning of last week, the Davidson County Medical Examiner released the autopsy and toxicology report of Audrey Hale (you can view the document here). The report classifies  Hale's death as a homicide. Additionally, her toxicological report did not indicate the presence of "drugs of abuse or ethanol."
If you've followed us since the time of the massacre, you'll know that we've consistently advocated against sharing Hale's manifesto, instead encouraging the release of her toxicology report.
Monday's news would seem to satisfy this effort, save for one giant, gaping hole: the report did not indicate whether Hale had been undergoing hormone replacement therapy at the time of her death. There was no mention of her testosterone levels. The report didn't detail the prescription drugs within her system either, but the presence or absence of cross-sex hormones should be known.
In April, Jano Tantongco diligently described the effect HRT has on females, showing how it could have contributed to Hale's homicidal behavior. He includes the testimony of one detransitioner, who noted the changes that occurred once she established a regular T regimen:
I got into a car accident, got into a verbal fight with a cop, did petty theft only for the thrill of it, and booked an appointment for a double mastectomy which I got only 7 months into having a hormone prescription. Testosterone increased my reckless behaviors and caused interpersonal conflicts which were damaging in the long-term.
If the legislature hopes to hold a productive special session on public safety in August, it would behoove them to know whether or not testosterone played a role in Hale's homicidal rampage.
Should that turn out to be the case, a law could be authored directly addressing gun sales to transitioning females beginning hormone replacement therapy. For now, all we can do is speculate.
Meanwhile, Adrienne Battle, Director of Metro Schools, continues to refuse calls from parents to put school resource officers in elementary schools, and the United States falls further and further behind its Western peers in addressing the danger of transition procedures on minors.
Onward.

⬆ NASHVILLE SC RISING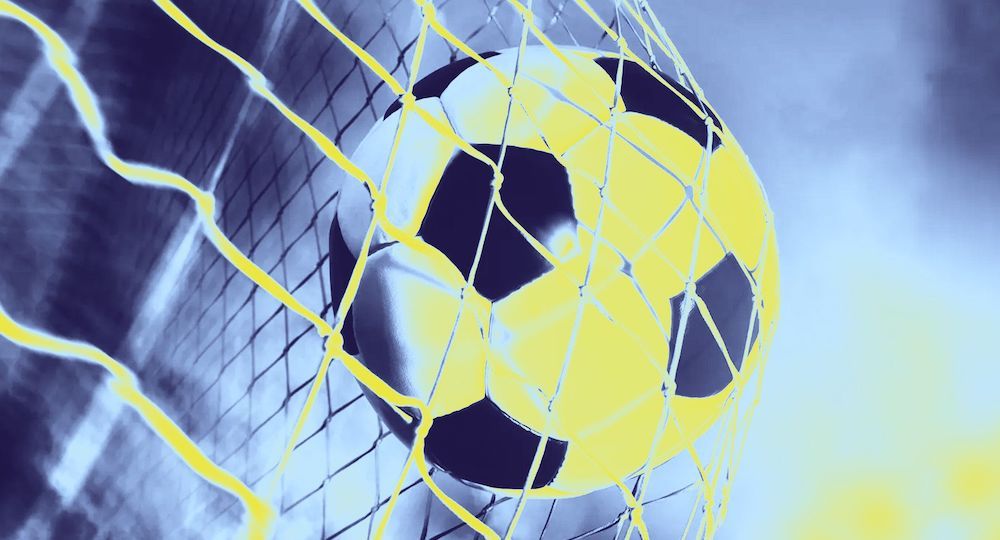 From Miles Harrington
Saturday night's 3-1 demolition of St. Louis City SC on the back of Hany Mukhtar's masterful hat trick has Nashville buzzing. Ten consecutive MLS matches without a loss is impressive. However, steamrolling the Western Conference's top team sends a clear message to the rest of the league: Nashville SC is for real.
Continue reading...
MORE RECENTLY
🧫 Jerod provokes in a piece claiming "There is no culture war" (Read)
🐄 Geneva on the Tennessee Meat and Poultry Inspection Act which opens the door for more direct trade within the state (Read)
🍔 And, Mike Wolf breaks down the best lunch spots across the city by neighborhood (Read)

𝓧 YOUR FEDERAL TAX DOLLARS PUT TO WORK BY TWEENS?
If you're over the age of 14 and a Davidson County resident, you have one more day to submit an idea to Metro on how to spend $10 million in ARP funds. Back in January, the city council voted to use a participatory budget process, allocating the leftover funding based on choices made by the public. Since then, a steering committee — monitored by the COVID-19 Financial Oversight Committee and selected by the mayor's office— has been collecting suggestions from the community. Eventually, these suggestions will be narrowed down to a 35-item ballot.
WHO CAN ACTUALLY GET THE MONEY, AND HOW? The selection process isn't as straightforward as you'd think. First, as the resolution specifies, Metro will show favor to projects aimed at helping groups deemed to be the most "socially vulnerable." What does that mean, and who gets to decide who is the most socially vulnerable? Well, according to the Centers for Disease Control's Social Vulnerability Index:
Social vulnerability refers to the potential negative effects on communities caused by external stresses on human health. Such stresses include natural or human-caused disasters, or disease outbreaks. Reducing social vulnerability can decrease both human suffering and economic loss.
The CDC/ATSDR SVI ranks each tract on 16 social factors, including poverty, lack of vehicle access, and crowded housing, and groups them into four related themes. Maps of the four themes are shown in the figure below. Each tract receives a separate ranking for each of the four themes, as well as an overall ranking.
We'll add social vulnerability to our new Metro dictionary alongside Councilmember Sean Parker's "civic bandwidth."
Second, not only can school-aged residents submit unlimited ideas, but they'll also be able to vote for the projects they want funded. If you're thinking what I'm thinking, the answer is yes: middle schoolers will have a say in where millions of dollars in taxpayer money is going.
Is this a cool and interactive way to teach civic responsibility to kids, or is it a deceptively easy way to game the political system? How will Metro monitor fraud while executing this process? Is there a chance the board actively pursued the involvement of middle-school students? We can hardly fathom how this process could possibly become exploitative.
The deadline for submission was extended until tomorrow, June 20th. The committee will assemble the line-item ballot by September 1st, and voting will begin in either October or November.
WORTH NOTING: On June 4th, longtime representative Bill Beck died from a heart attack. As the community continues to grieve, nominations for his District 51 seat will be taken tomorrow night. Also on the docket is the final passing of Metro's budget. Consider reviewing these newly filed amendments before you tune it, since a few may be attached to the operating budget's final version. And remember, if the council wishes to make changes to the mayor's proposed budget, they must do so before June 30th.
HEADLINES
Study Says Two Tennessee Towns Among Safest Suburbs in America (Star) Two Tennessee towns are among America's top 25 safest suburbs. According to SmartAsset, Brentwood and Franklin are two of the safest suburbs in the country. Brentwood ranks 16th, while Franklin ranks 21st.
In-N-Out Burger gets $1.9M property tax abatement for Tennessee headquarters (Center Square) The restaurant group said there will be 277 jobs in Williamson County at a 100,000-square-foot three-story office, set to begin construction in 2024 and finish by 2026 with a restaurant on the site.
DEVELOPMENT

THINGS TO DO
View our calendar for the week here and our weekly film rundown here.
📅 Visit our On The Radar list to find upcoming events around Nashville.
🎧 On Spotify: Pamphleteer's Picks, a playlist of our favorite bands in town this week.
👨🏻‍🌾 Check out our Nashville farmer's market guide and our 2023 southern festival guide and 🎥 2023 movie guide.
TONIGHT
🎷 Jazzy Monday @ Helen's Hot Chicken, 8p, $13, Info

💀 Grateful Monday @ Acme Feed & Seed, 8p, Free, Info

🕺 Motown Monday @ The 5 Spot, 9p, $5, Info

🎹 Jazz Jam @ The Villager, 11p, Free, Info

📰 Check out the full newsletter archive here.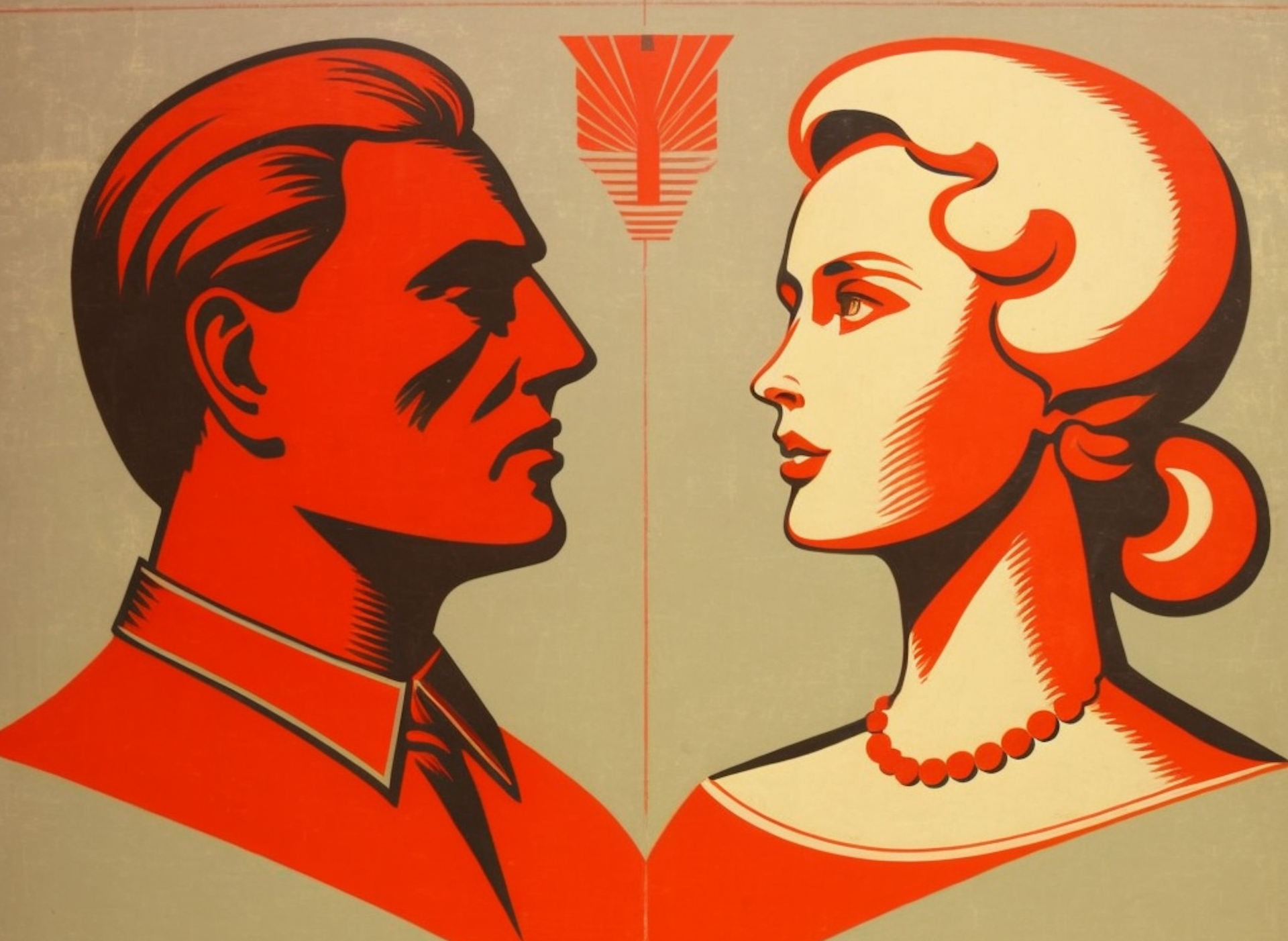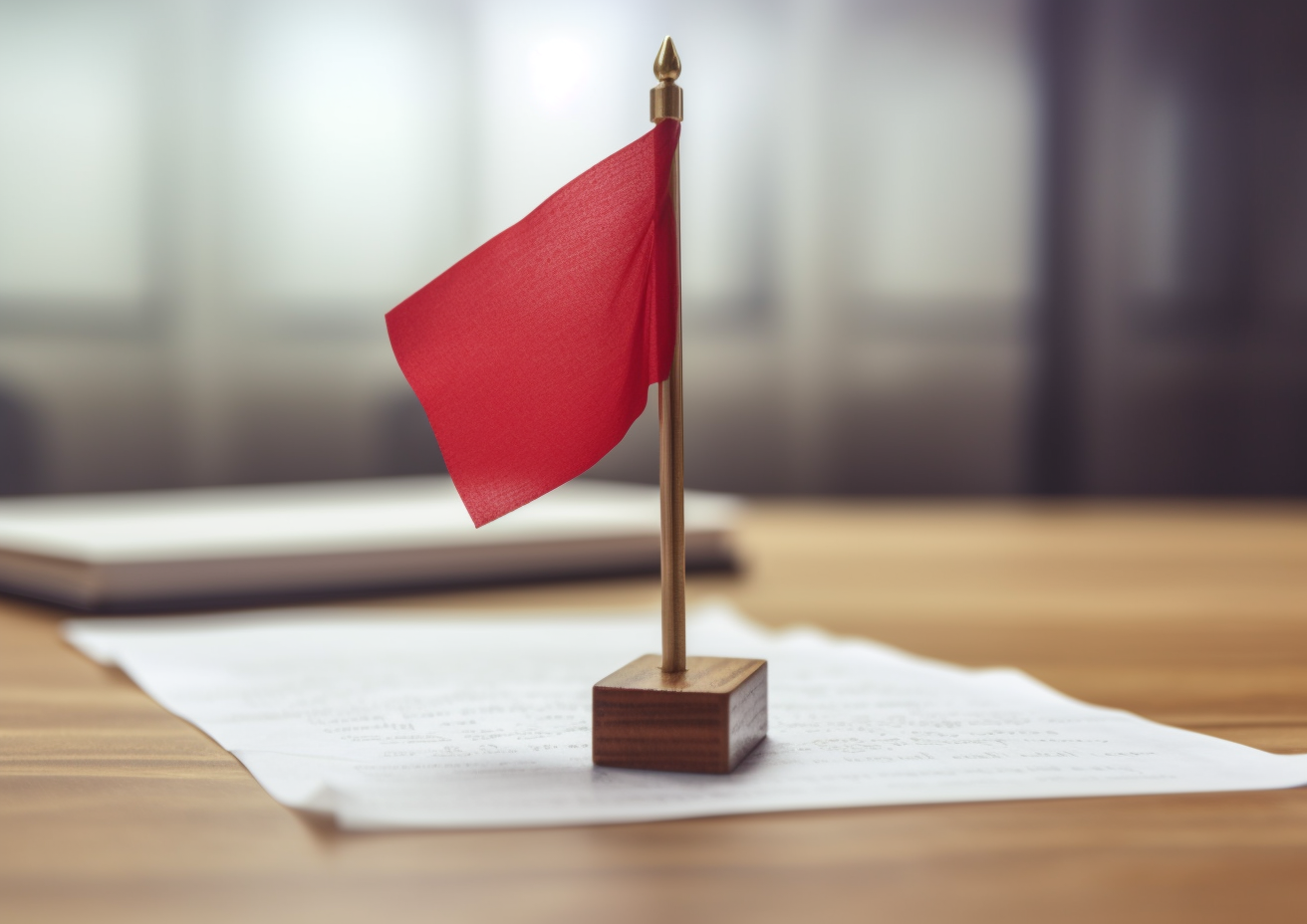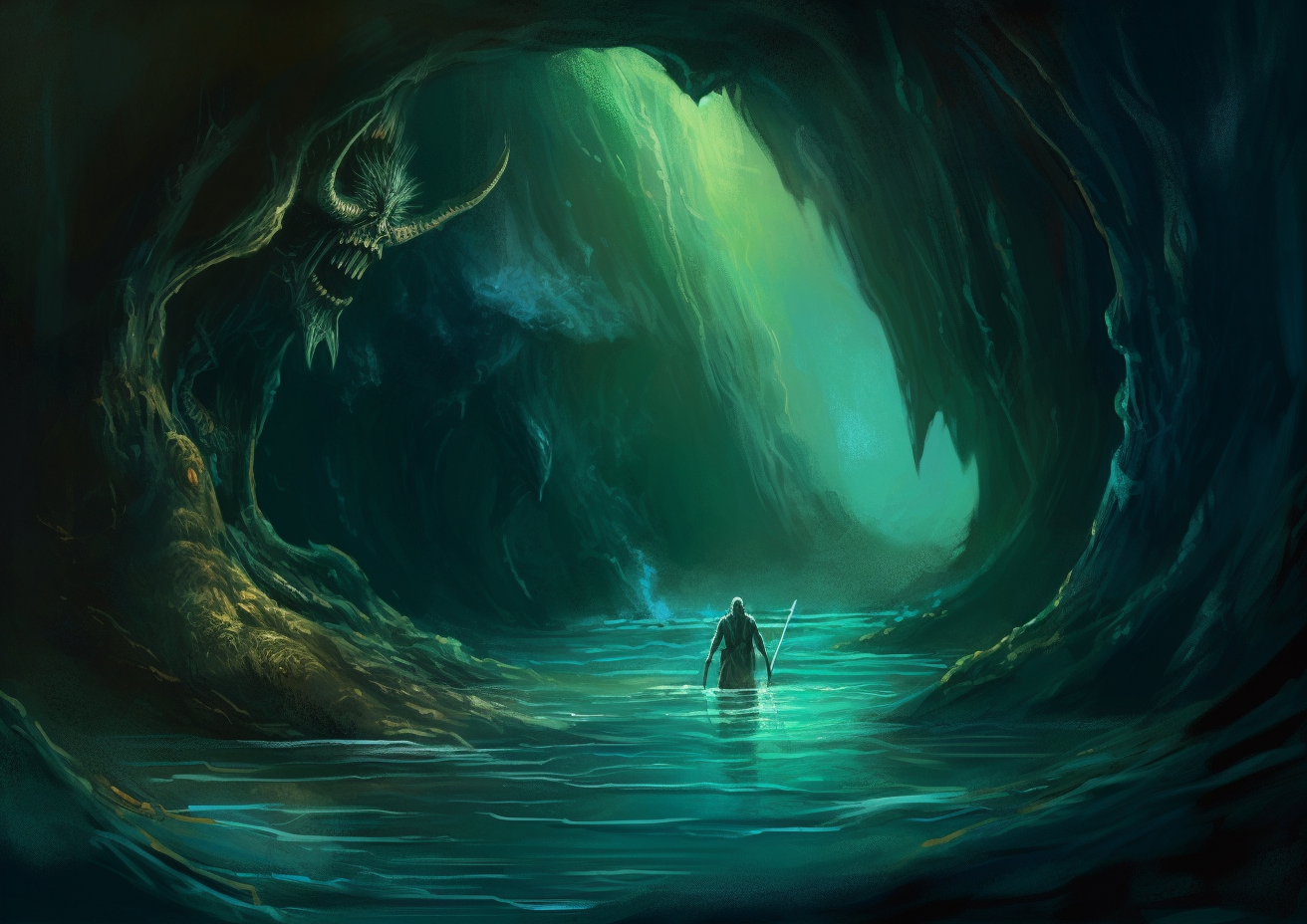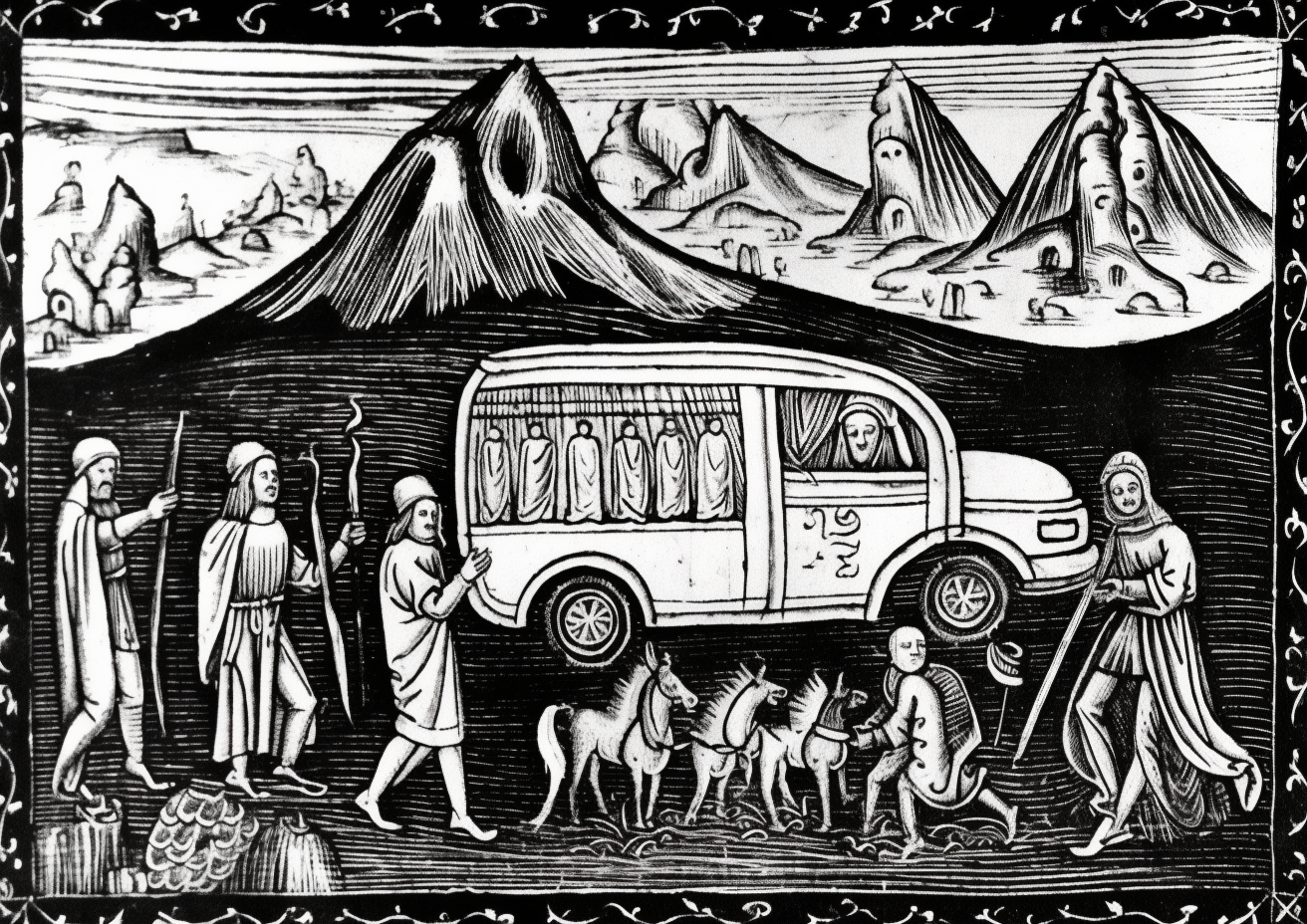 i