No. 510: There is no culture war
🗓 Today, Davis gets you ready for this afternoon's live stream, Jerod provokes with a piece titled 'There Is No Culture War', Megan rounds up some news from the week, and we release our weekly movie rundown.
Good morning, everyone.
Be sure to tune in this afternoon at 2 p.m. to Office Hours, our weekly live-streamed show. You can find info on how and where to watch here. This week, we're joined by Charles Mayfield of Farrow. Charles produces a line of lard-based skincare products that I use religiously. Not really a "skincare guy," but the stuff feels great on your skin.
We've written about Charles' operation in the past, so our conversation will cover old ground in addition to some general health concerns that we've started to see echoed by Robert F. Kennedy Jr. during his presidential campaign.
"In the 1960s, when I was a kid," RFK said in a recent interview with Joe Rogan, "only 6 percent of Americans had chronic disease. Autism went from 1 in 10,000 in my generation to 1 in 34 kids who have autism, and half of those [cases] are full-blown."
RFK is right to raise these issues. What has happened in the past 40 years that resulted in this country's insane rate of obesity, a climbing number of autism diagnoses, and increasingly medicated and depressed young adults?
As far as threats to civilization go, this is perhaps the biggest. Any leader seriously concerned for his fellow citizens' well-being would investigate the source of their despondency, the cause of their unwieldy healthcare costs, and myriad diagnoses.
As one observer on Twitter put it, "[This] is the great plague of our time." Charles and I plan to get deep in the weeds, so if you're interested, be sure to tune in live.
Onward.

❒ THERE IS NO CULTURE WAR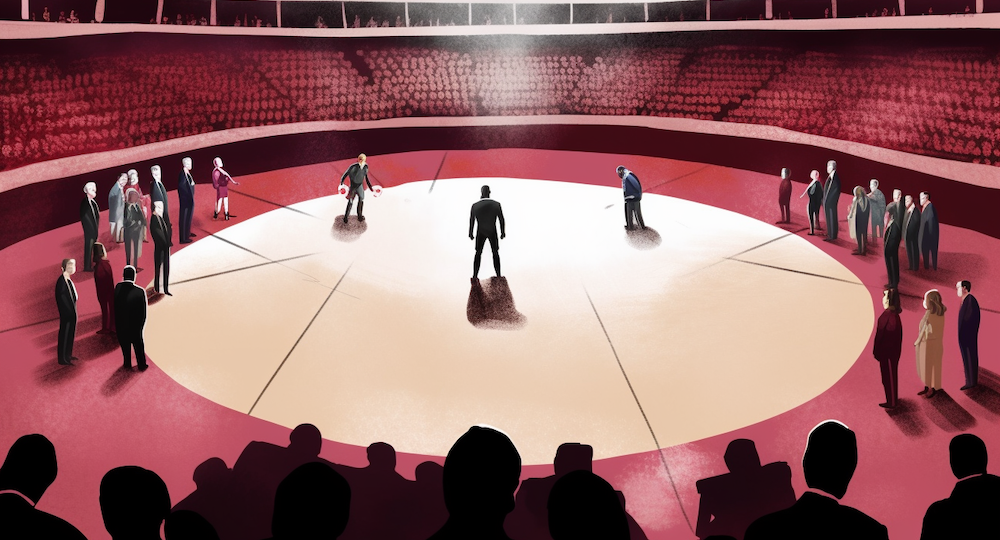 From Jerod Hollyfield
The first person that esteemed social psychologist Dr. James Martin told about the time he almost committed suicide after a demon named Nefarious possessed him was Glenn Beck. For longtime fans of the Obama administration's Public Enemy #1, such may seem like just another segment on Beck's Blaze Media. But Dr. Martin isn't real; he's the main character in last April's demonic possession movie Nefarious.
The film's "R" rating and nods to Hannibal Lecterish banter between psychologist and evil entity possessing a convicted serial killer were tailor-made to reel in casual moviegoers. Those that didn't know they were in the hands of Christian movie heavy hitters could only groan when they realized Nefarious's plan: the demon was going to make the good doctor realize his liberal politics prevented him from seeing himself as a murderer, including of the unborn child his girlfriend was conveniently aborting at a Planned Parenthood this very moment in the plot…
When a bevy of conservative influencers flocked to the film's premiere, no one seemed to care about its garish aesthetics or muddled thematics. Social media pages were awash with variations of the same rave: "This is how conservatives win the culture war." No, Nefarious and films of its ilk are not how "we" win the culture war. There is no culture war. And unless conservatives stop using such manufactured conflicts to make up for their lack of critical engagement and neglect of artistry, any semblance of a unified American cultural fabric will remain the stuff of fantasy.
Continue reading...

❍ WEEK END ROUNDUP
AG VERSUS AI On Tuesday, the AG's office put out a press release urging the National Telecommunications and Information Administration to prioritize artificial intelligence governance policies. Skrmetti, along with 22 other attorneys general, specifically asks for transparency, reliable testing, and assessment requirements when it comes to the development of AI. Echoing some of the Future of Life Institute's concerns, the AGs also ask for government oversight and enforcement for high-risk uses of the technology.
DISTRICT 52 PRIMARY RESULTS The primaries for the special election in District 52 took place yesterday. Though Justin Jones had no official Democratic opponent, 1,508 people showed up to the polls to give him their vote (eight Democrats desisted from the Cult of Justin and decided to write in someone else). On the flip side, the Republican primary also presented an uncontested ballot, with Laura Nelson receiving 248 of the 251 votes cast.
GOVERNOR VISITS LEARNING CAMPS This week, Governor Lee visited elementary schools during their summer programs. "As a parent and the husband of a teacher, I believe literacy is a critical life skill worth investing in," wrote the governor in an op-ed linked to the press release from his office. While the release mentioned the governor's recognition of "the dedication of teachers to sharpen critical reading skills for Tennessee students," some have posited that the visits are meant to soften the blowback against the controversial Third Grade Retention Law.
Back in May, Tennessee Department of Education released a bombshell dressed up as a historic win: sixty percent of Tennessee third graders did not meet the required reading proficiency standards this year and may be held back. While the Tennessee Department of Education has a plan to increase the proficient literacy rate among third graders to 75 percent by 2025, the implementation of the retention law plus the recent test score data has sent some parents into a frenzy.
"This idea that we're going to hold back 60 percent of third graders is simply not accurate and those who are portraying that narrative simply don't understand the legislation," Jason Zachary (R-14) told WATE two weeks ago. Still, this debacle has raised pertinent questions about early childhood education, state curricula, and the science of reading.
HEADLINES
Metro Council members, parents beg Metro Schools to put SROs in elementary schools (WZTV) Some Metro Council members and parents are begging Metro Nashville Public Schools (MNPS) to put school resource officers (SROs) in elementary schools, but Metro Schools continues to say no.
Tennessee's college-going rate increase by 1.5% (Center Square) Tennessee's college-going rate increased 1.5% for the Class of 2022, a year after statewide numbers significantly decrease since 2017. The state's rate is now 54.3%, including this year's highest increase since Tennessee Promise began.
Broadway bridge temporarily closed next week, previewing summer work (NBJ) Next week, drivers will get a taste of this summer's weeks-long shutdown of the Broadway bridge downtown. The bridge will close from June 19 at 8 p.m. until June 23 at 5 a.m.
Environmental groups sue Tennessee Valley Authority over proposed new power plant (Lookout) The lawsuit, filed Wednesday in a Nashville federal court, also claims that TVA quietly inked a deal with an international pipeline company to supply the gas-fired plant.
DEVELOPMENT
Belmont progresses with planned tower project (Post)
Gulch tower project lands key permit (Post)
Developer adds to East Bank hotel plan (Post)

THINGS TO DO
View our calendar for the week here and our weekly film rundown here.
📅 Visit our On The Radar list to find upcoming events around Nashville.
🎧 On Spotify: Pamphleteer's Picks, a playlist of our favorite bands in town this week.
👨🏻‍🌾 Check out our Nashville farmer's market guide and our 2023 southern festival guide and 🎥 2023 movie guide.
TONIGHT
🎸 Bonnaroo Music & Arts Festival, Info
+ Portugal. The Man, Black Midi, Fleet Foxes, Kendrick Lamar, Alex G, Sylvan Esso & more

🎸 Nathan Kalish & his Derechos @ Star Rover Sound, 5p, Info
+ a unique brew of Americana, rockabilly and outlaw country

🪕 The Special Consensus @ Station inn, 9p, $20, Info

🎸 Musicians Corner @ Centennial Park, 5p, Free, Info
+ Blessing Offor, Bre Kennedy, Abigail Osborn, Gabe Baker, Mandi Mapes

🎻 Marvel Studio's Black Panther in Concert @ Schermerhorn Symphony Center, 7p, $26+, Info
🪕 The Cowpokes @ Acme Feed & Seed, 12p, Free, Info
🎙 Live Irish Music @ McNamara's Irish Pub, 6p, Free, Info
🎸 Kelly's Heroes @ Robert's Western World, 6:30p, Free, Info
✹ WEEKLY FILM RUNDOWN: June 16-22
The latest releases and special screenings hitting Music City this week. For a list of new and upcoming films, check out our 2023 Movie Guide.
Camp Belcourt The Belcourt makes nary a misstep as it invites you to revisit those ambivalent summer camp feelings between now and July 4th. Kicking off this weekend with Wes Anderson's Moonrise Kingdom and the Lindsay Lohan version of The Parent Trap, the series also features Sleepaway Camp, Wet Hot American Summer, Heavyweights, and Nashville's own Ernest Goes to Camp.
Past Lives Fate reunites two childhood friends from South Korea in New York City after two decades in this gentle yet profound romance in the vein of new classics like In the Mood for Love and Before Sunrise. Now playing at the Belcourt.
The Flash DC comics enters the multiverse fray with this long-delayed movie about the high-speed superhero that's likely only worth a watch to see Michael Keaton revisit his Batman days. Now playing in theaters.
Elemental Whoever thought Pixar should follow the mega dud Lightyear with a thinly veiled immigration fable about a hotheaded woman whose friend challenges her worldview in a city where the anthropomorphic elements of fire, water, land, and air live in harmony should probably be fired. Actually, it looks like they were. Now playing in theaters.
The Blackening This horror satire finds a group of black friends at a cabin in the woods stalked by a killer who demands they rank their blackness so he can figure out the order to kill them. The reviews are too uniformly good for this to be anything but a mildly amusing lecture. Now playing in theaters.
Trenque Lauquen A four-hour meditative opus about a biologist investigating a woman's disappearance in the titular Argentine city is the latest in a summer of must-experience offerings from the Belcourt. Now playing at the Belcourt.
L'immensita Penelope Cruz stars as a woman who flees Franco's Spain for 70s Rome and tries to balance parenthood and her own desire in a city transformed by an emerging middle class. Now playing at the Belcourt.
Lynch/Oz This collection of episodic visual essays focusing on the relationship between The Wizard of Oz and the films of David Lynch should be catnip for diehard fans of either. Featuring film critic/podcast host Amy Nicholson and John Waters. Now Playing at the Belcourt.
It Ain't Over Yogi Berra finally gets the documentary that the most misunderstood man in baseball deserves. Now playing at AMC Thoroughbred 20
Adipurush (Telugu/Hindi/Tamil) A prince goes to war with a demon king after the abduction of his wife in this long-awaited adaptation of the Hindu Epic Ramayana that was shot simultaneously in three languages. Now playing at AMC Murfreesboro 16, Thoroughbred 20, and Regal Hollywood 27.

📰 Check out the full newsletter archive here.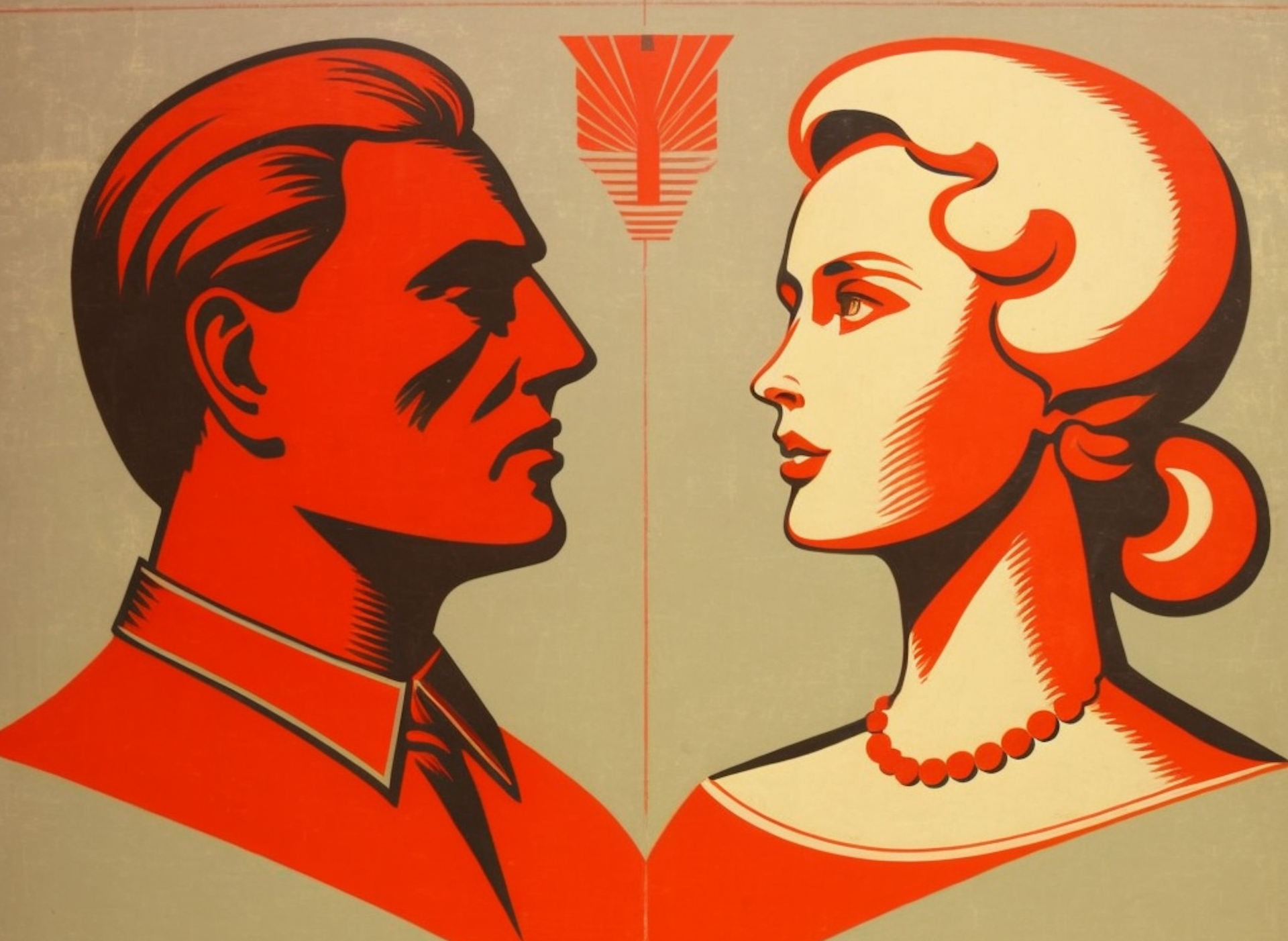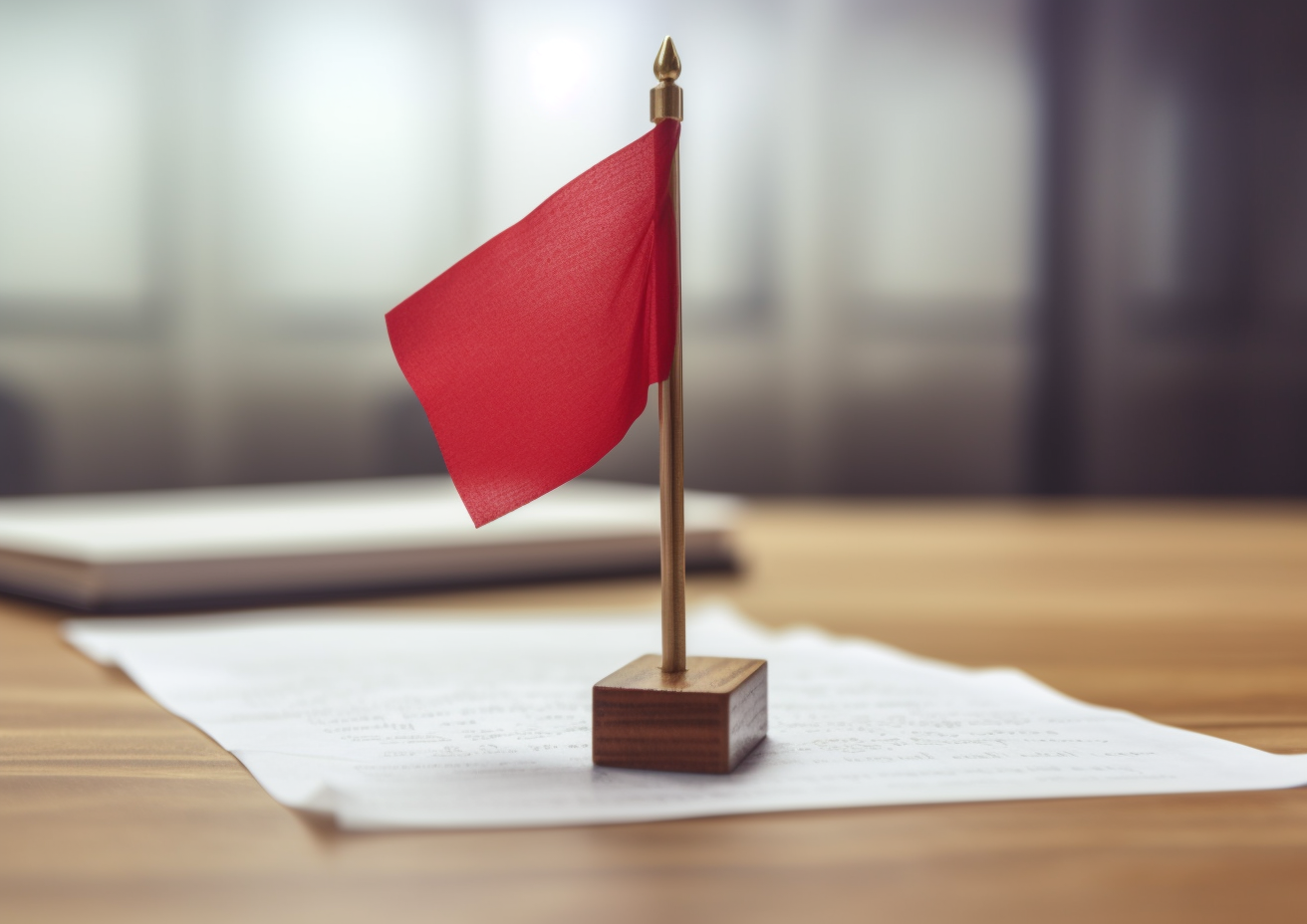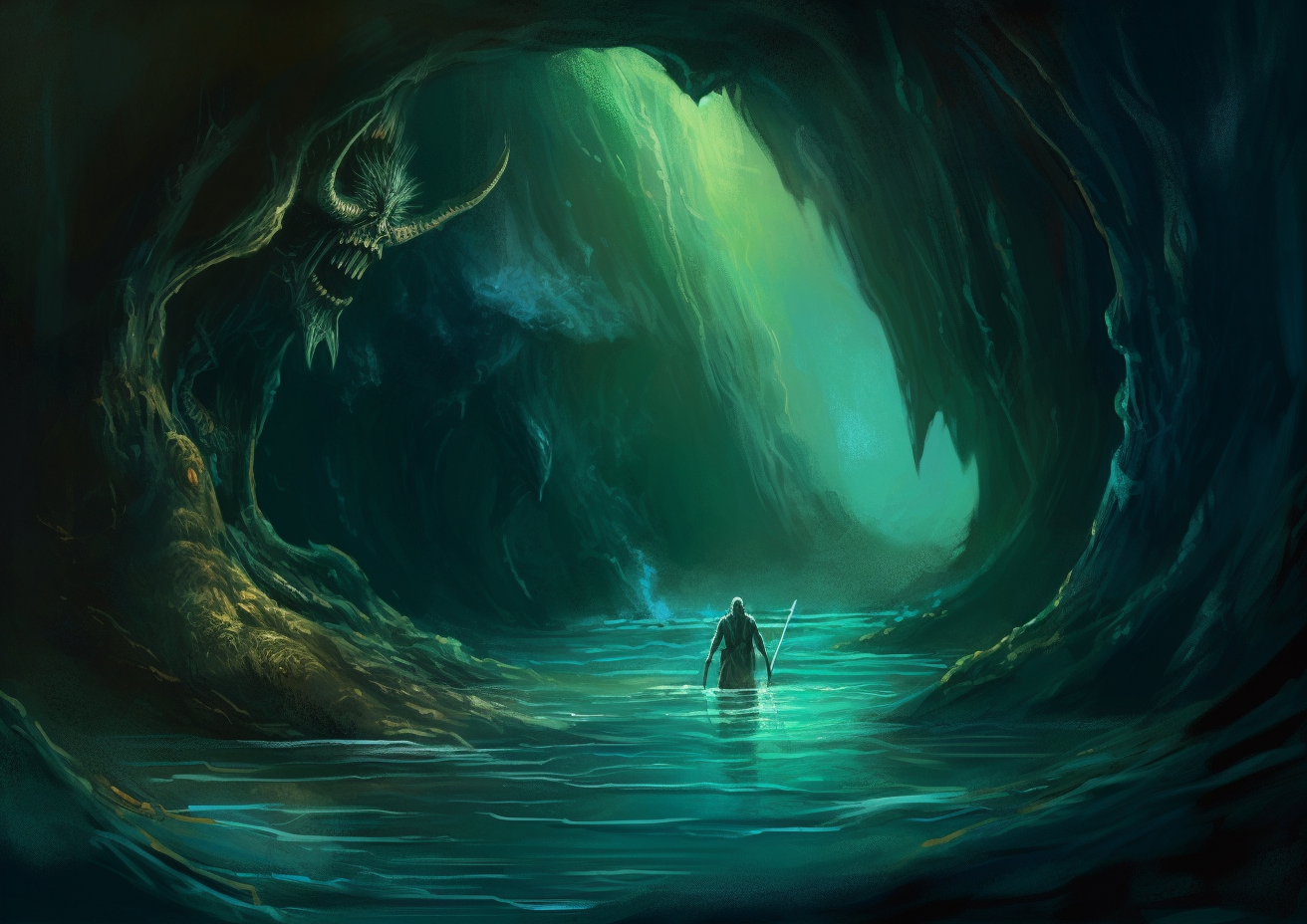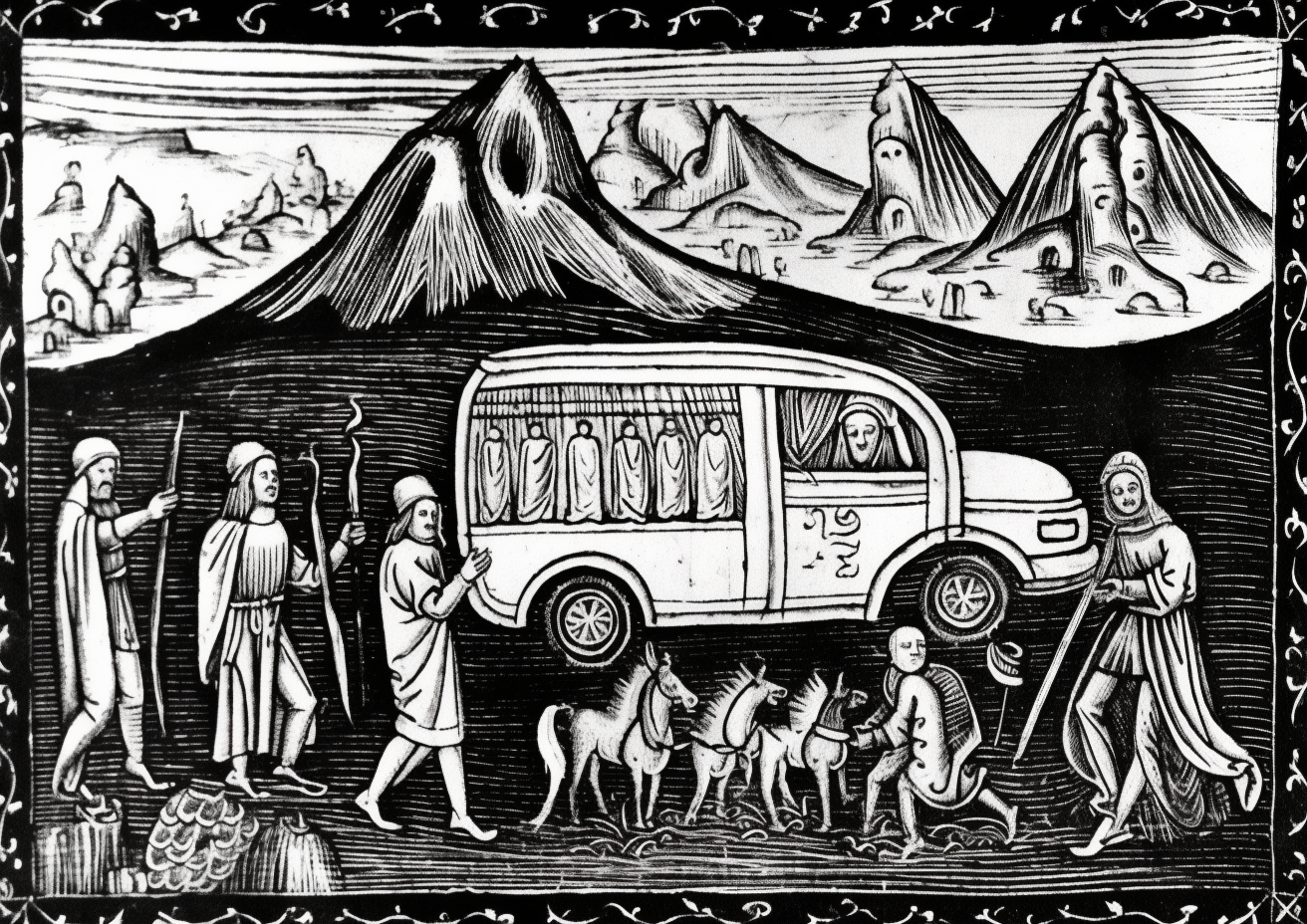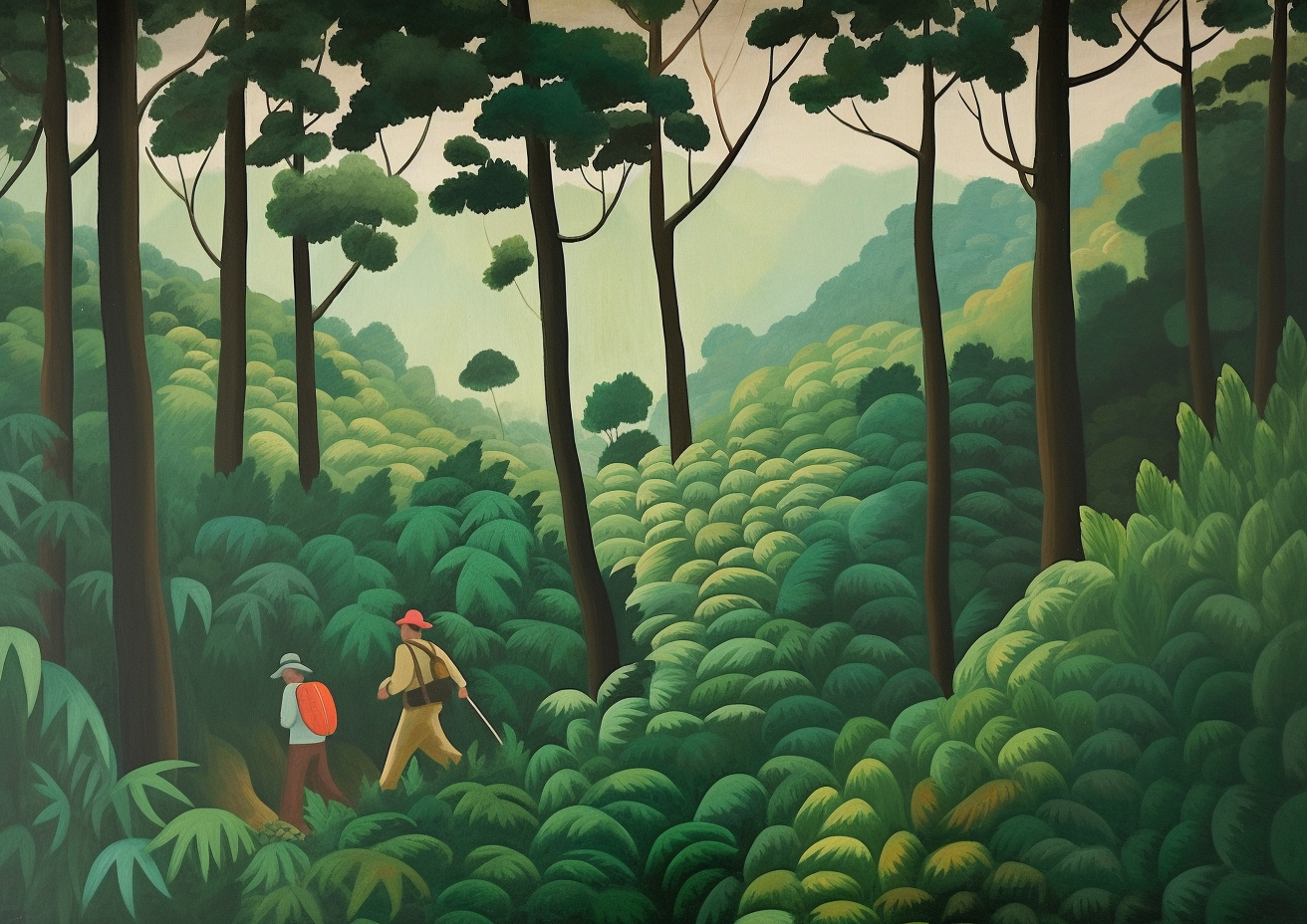 i