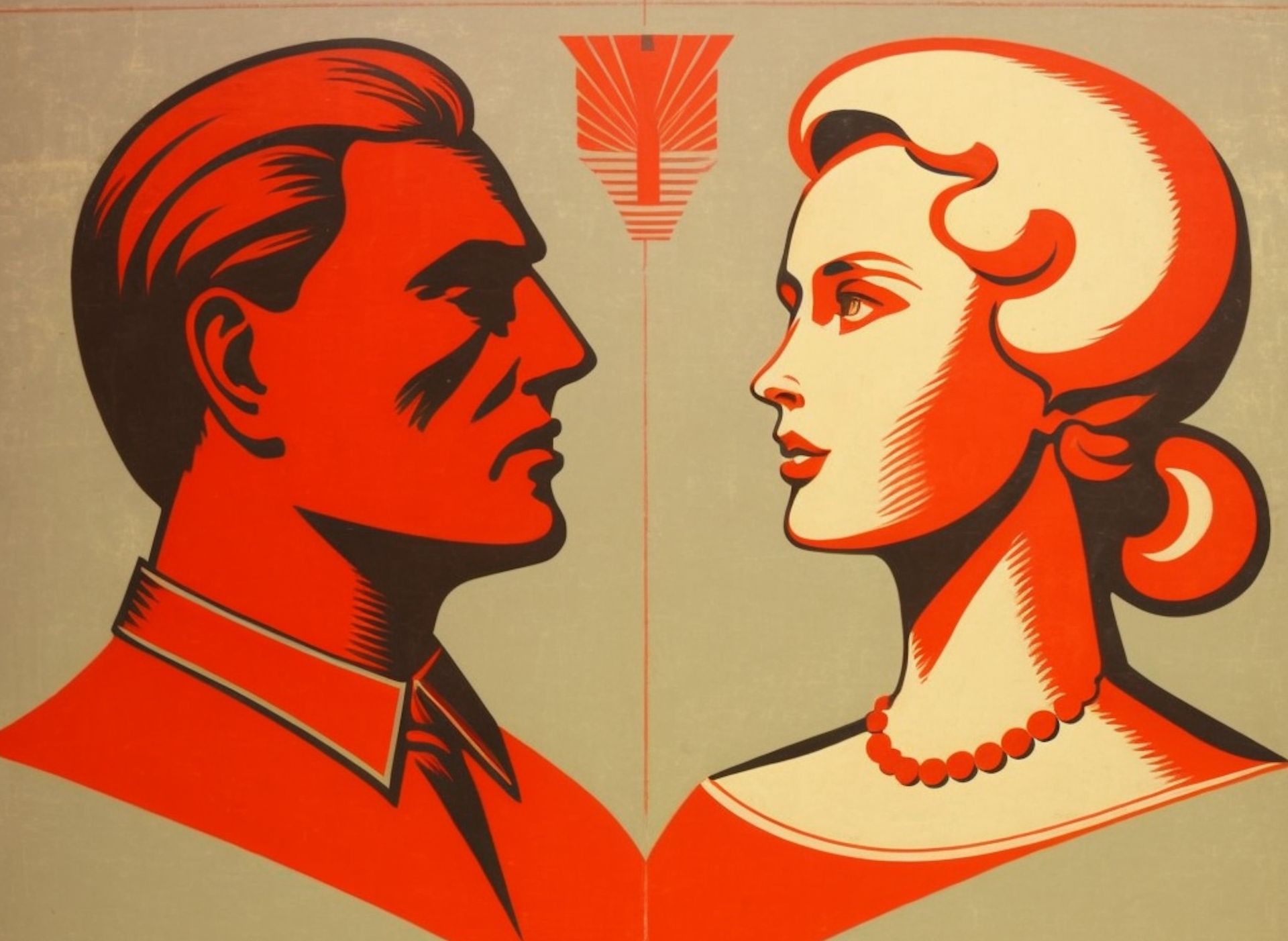 No. 509: Making sense of nonsense
🗓 Today, Davis talks about Riley Gaines, we look back at Mike Wolf's favorite lunch spots, and Megan digs into the governor's transportation tour.
Good morning, everyone.
Yesterday, I had the pleasure of hearing Riley Gaines speak about her experience swimming against trans woman Lia Thomas. Gaines famously tied with Thomas in the 200-meter NCAA championship last year.
There are many political topics that demand our attention. The debate over banning trans women from women's sports isn't one that I've seriously engaged, only really grappling with it on a superficial level.
But hearing Gaines relay her story put the entire issue in a fresh light. She's a gifted and natural speaker who, over the course of her talk, relayed the bureaucratic lunacy of the NCAA in response to concerns she brought up and the pain that followed from their ignoring and belittling her perspective.
In other news, The Pamphleteer got a shout-out in the Tennessean from Rep. Sheila Butt. In her response to Columbia Mayor Chaz Molder's criticism of charter schools and their arrival in Maury County, she drew attention to our article detailing the outwardly partisan orientation of the supposedly nonpartisan Public School Partners.
Onward.

❏ Out to Lunch: A Nashville Primer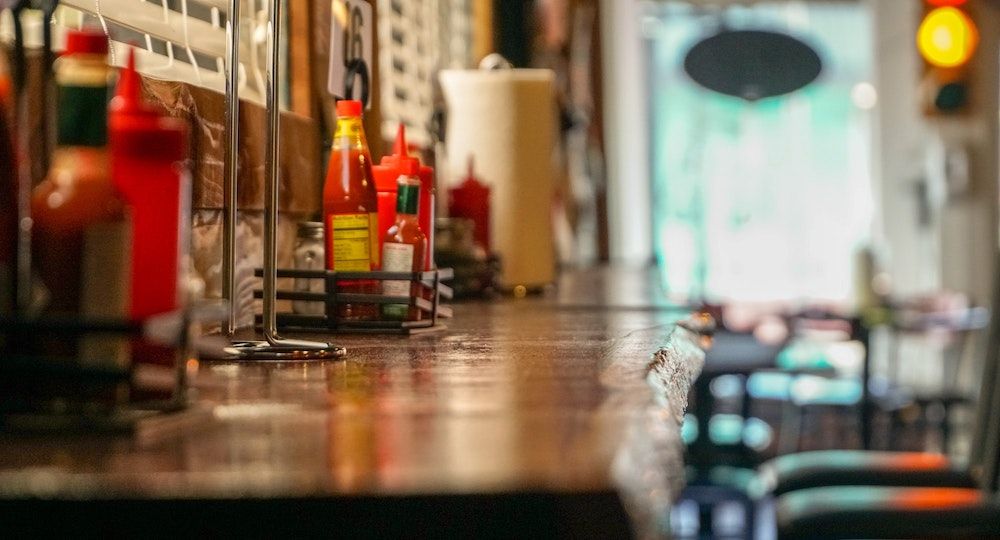 From Mike Wolf
Whether it started with the Spanish tradition of having a slice of ham in the middle of the day (lonja) or a small, mid-day drink in Britain (nunch or noonshine if you're into Jane Austen), the American institution of lunch grew like the smokestacks of the early Industrial Revolution and is still going strong over a hundred years later. As you've noticed in this space, Nashville has no shortage of incredible lunch spots. What follows are some midday gems, broken down by neighborhood.
Continue reading...
MORE RECENTLY

☁︎ THE GOVERNOR'S TRANSPORTATION TOUR
At the end of May, Governor Lee announced his "Build With Us" tour, an informative victory lap around the state celebrating the passage of the $3.3 billion Transportation Modernization Act. The governor, who plans on stopping in East, West, and Middle Tennessee, has just finished visiting Fentress County and will continue his tour through July.
CHOICE LANES By now, we've all heard about the toll-ahem, choice lanes that may come about because of this act. After July 1st, the state will be allowed to construct these types of lanes, which are, according to the law, a way to use tolling and vehicle restrictions to manage traffic congestion across the state. This process will be pursued via public-private partnerships (which, depending on who you're talking to, are either necessary or fascist). Projects must be approved by the Transportation Modernization Board after public input.
ELECTRIC TAXES Changing gears, let's look at an under-discussed aspect of this new law: the increase in fees for electric vehicle owners. As of this year, 16.4 cents per gallon of the state's gas tax goes to TDOT. According to The Sycamore Institute, Tennesseans who drive gas vehicles are paying the state about $153 per year toward road maintenance. Those who drive hybrid vehicles pay $61; meanwhile, electric drivers are paying $0. The Transportation Modernization Act remedies this by increasing the annual EV fee to $100 in 2024, $200 in 2025, and $274 in 2026. Additionally, hybrid drivers will see a fee of $100 established, all subject to indexing for inflation.
ABOUT LOCAL TRANSIT INITIATIVES  "We got to fix the potholes," said mayoral hopeful Natisha Brooks during the Nashville Conservatives' brunch forum. "I just witnessed an accident of a lady hitting a pothole and running into the median…!"
It will be interesting to see whether these new statewide improvements will have an effect on this new kind of transit movement we've seen happening here in Nashville. If traffic improves and potholes get filled, will it end up dousing some of the fervor ginned up by the bike brigade? Though we've seen proposal after proposal aimed at making the city more walkable, bikeable, and public transit-based, no one seems to grasp what Nashvillians are actually willing to support and why.
Former mayor Megan Barry's "Let's Move Nashville" plan was a flop for this reason. Nashville needs solutions tailored to its status as a commuter city with a growing suburban population. Yes, everyone wants the potholes filled; no, not everyone wants to take a bus, a bike, or walk to work.
IT MAKES SENSE IF IT MAKES SENSE I'd like to take the time to point out a particular notion echoed by those championing this vehicle-free transit movement. Often, I hear things like, "People will get it once they are used to walking to work." (Or taking the bus, riding a bike, renting a scooter, the list goes on.) These types of assumptions aren't just unfair to Nashvillians, they're downright condescending. (I'd probably be a bit less critical if the proponents of this stuff were more "kumbaya" and less "seek-and-destroy" about it. I'm sure I'm not the only one.)
Based on what we've seen at these mayoral forums—and over the past few years—it's clear that people aren't actually averse to new public transit ideas when they're practical. Yes, the idea to introduce a light rail system in Nashville was scoffed at, but most people are enthusiastic about an interstate rail system; in fact, the Tennessee Advisory Commission on Intergovernmental Relations will be releasing a comprehensive report on passenger rail potential in Tennessee this July.
These rail initiatives have garnered bipartisan support. Recently, Butch Eley, the state's Commissioner of Transportation, even submitted a letter to the federal government stating the Volunteer state's interest and support in moving forward with building a passenger rail that would connect Chattanooga, Nashville, and Atlanta. The future seems to be brighter for transportation in Nashville, even if it is a narrow fit for urbanists' fantasies.
HEADLINES
VUMC ceases operations at pediatric transgender clinic (Post) Despite having at least another month to legally provide care to transgender youth, the Pediatric Transgender Clinic at the Monroe Carell Jr. Children's Hospital at Vanderbilt University Medical Center stopped serving patients June 1.
A Look at Some of the Most Competitive Metro Council Races (Scene) What follows is a rundown of the at-large race, and stories on nine of the city's most competitive district races.
TEA files lawsuit over new law blocking automatic dues withdrawals (Center Square) Tennessee Gov. Bill Lee signed the bill in May to end the collection of dues for professional employee organizations as an automatic payroll withdrawal, effective July 1.
State struggles with timely reporting for gun background check system (Tennessean) State agencies are struggling to meet Gov. Bill Lee's new timeframe for reporting criminal activity to Tennessee's gun background check system due to limited resources, dated technology and the lack of a unified court system.
DEVELOPMENT

THINGS TO DO
View our calendar for the week here and our weekly film rundown here.
📅 Visit our On The Radar list to find upcoming events around Nashville.
🎧 On Spotify: Pamphleteer's Picks, a playlist of our favorite bands in town this week.
👨🏻‍🌾 Check out our Nashville farmer's market guide and our 2023 southern festival guide and 🎥 2023 movie guide.
TONIGHT
🎸 Bonnaroo Music & Arts Festival, Info
+ Molly Tuttle & Golden Highway, Zeds Dead, Liquid Stranger, Diarrhea Planet, Big Freedia & more

🪕 Tim Graves & The Farm Hands @ Station Inn, 9p, $15, Info

🍀 Live Irish Music @ McNamara's Irish Pub, 6p, Free, Info
🎸 Kelly's Heroes @ Robert's Western World, 6:30p, Free, Info
🎸 Open Mic @ Fox & Locke, 6:30p, Free, Info
+ vet community here

📰 Check out the full newsletter archive here.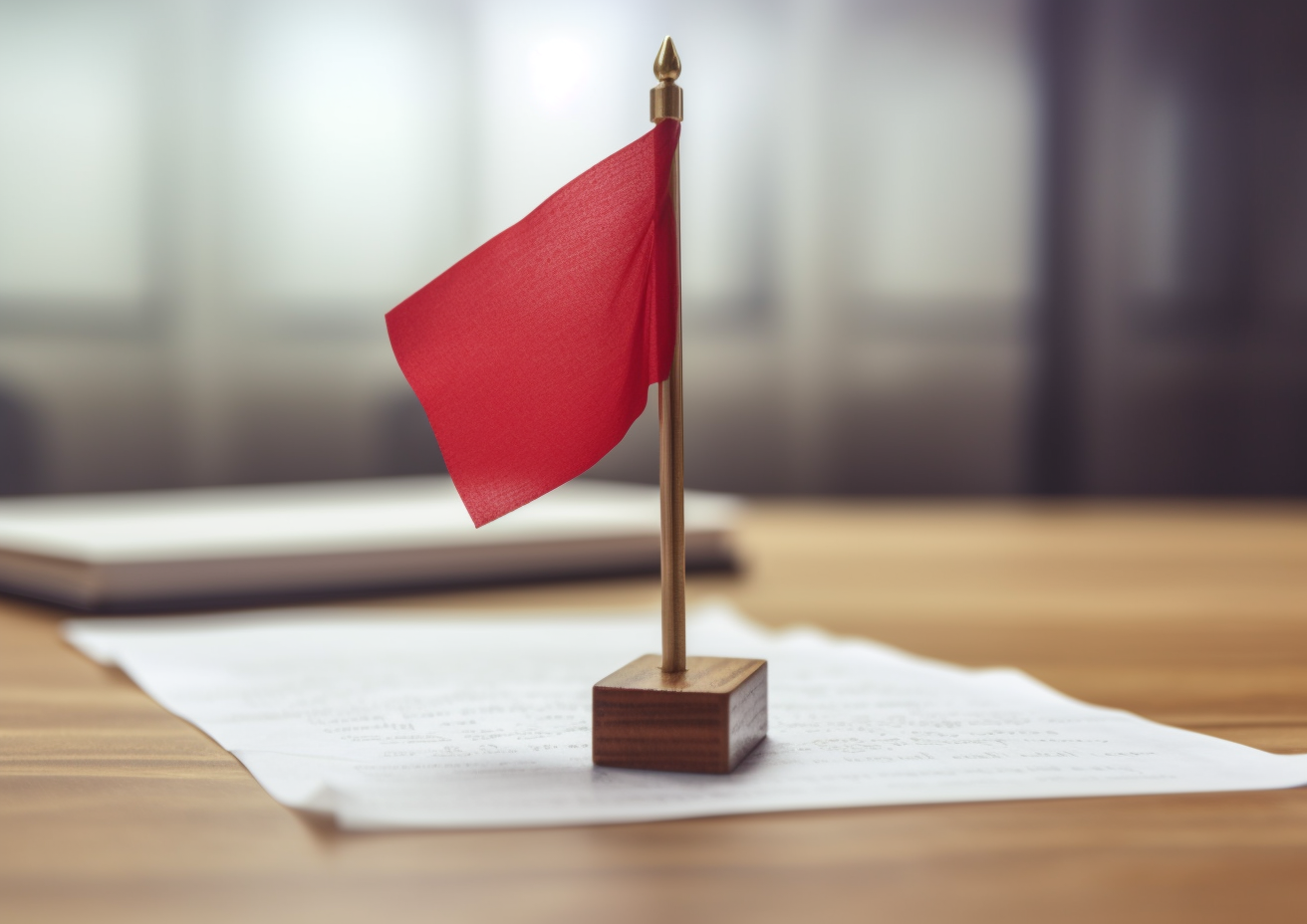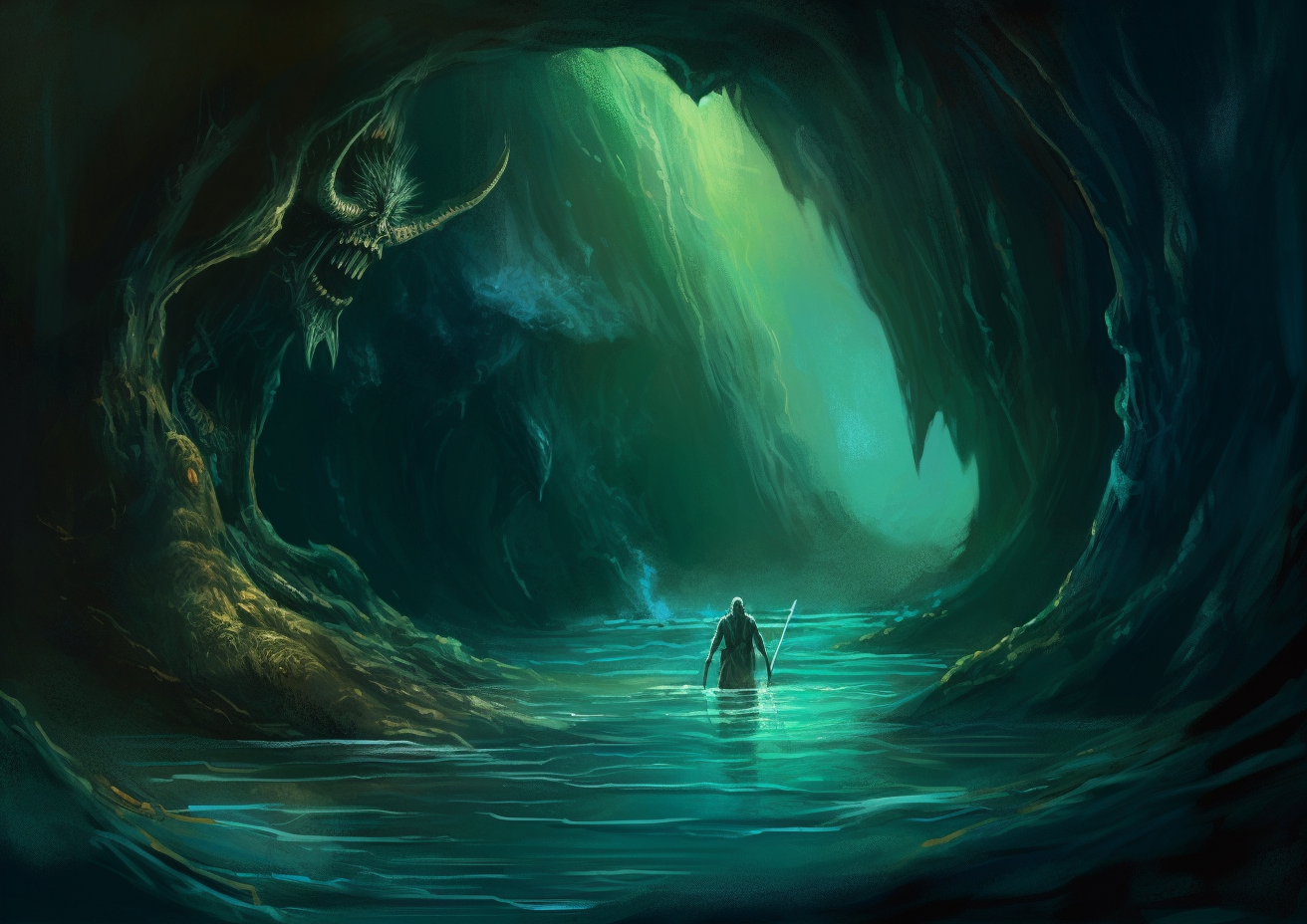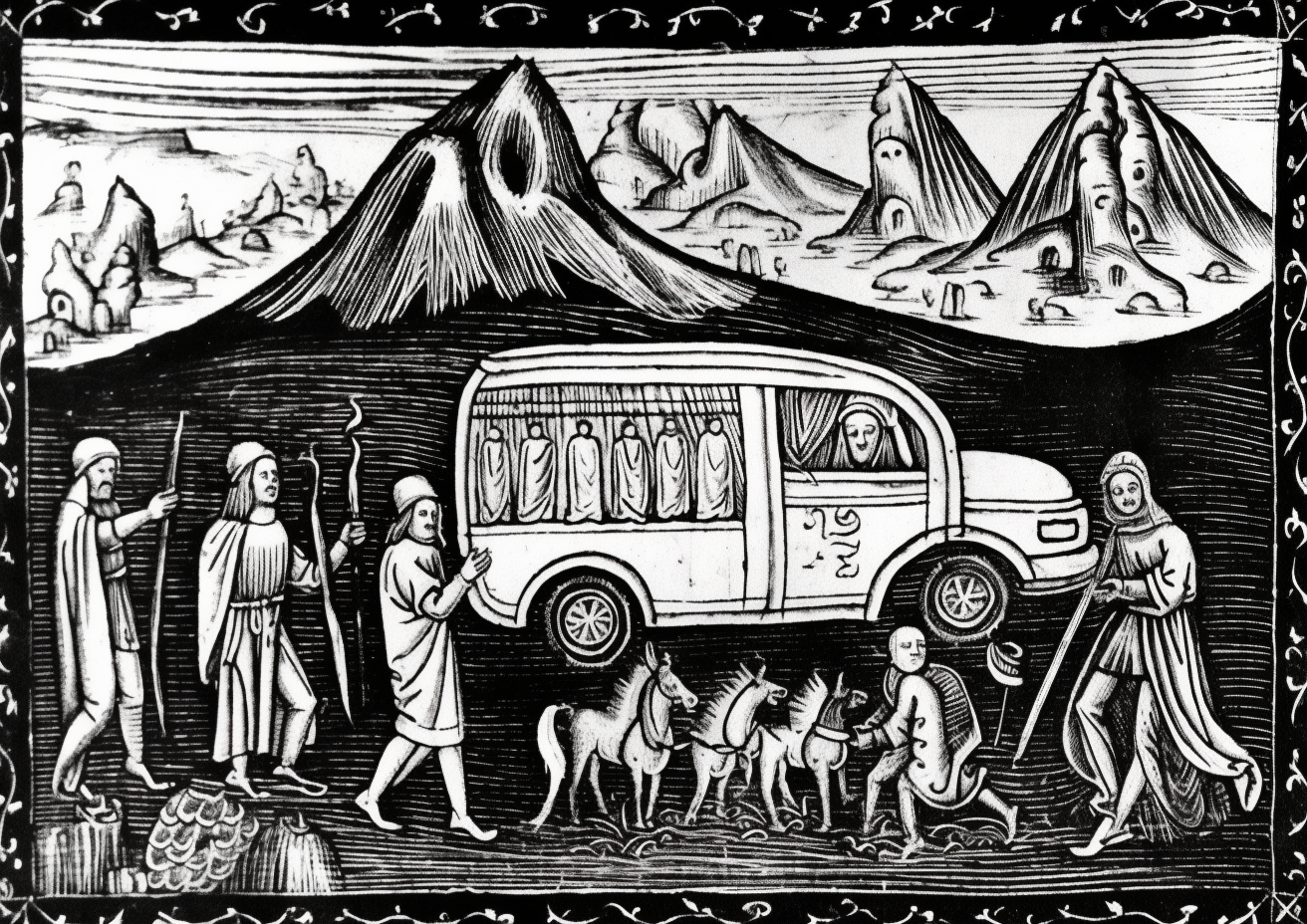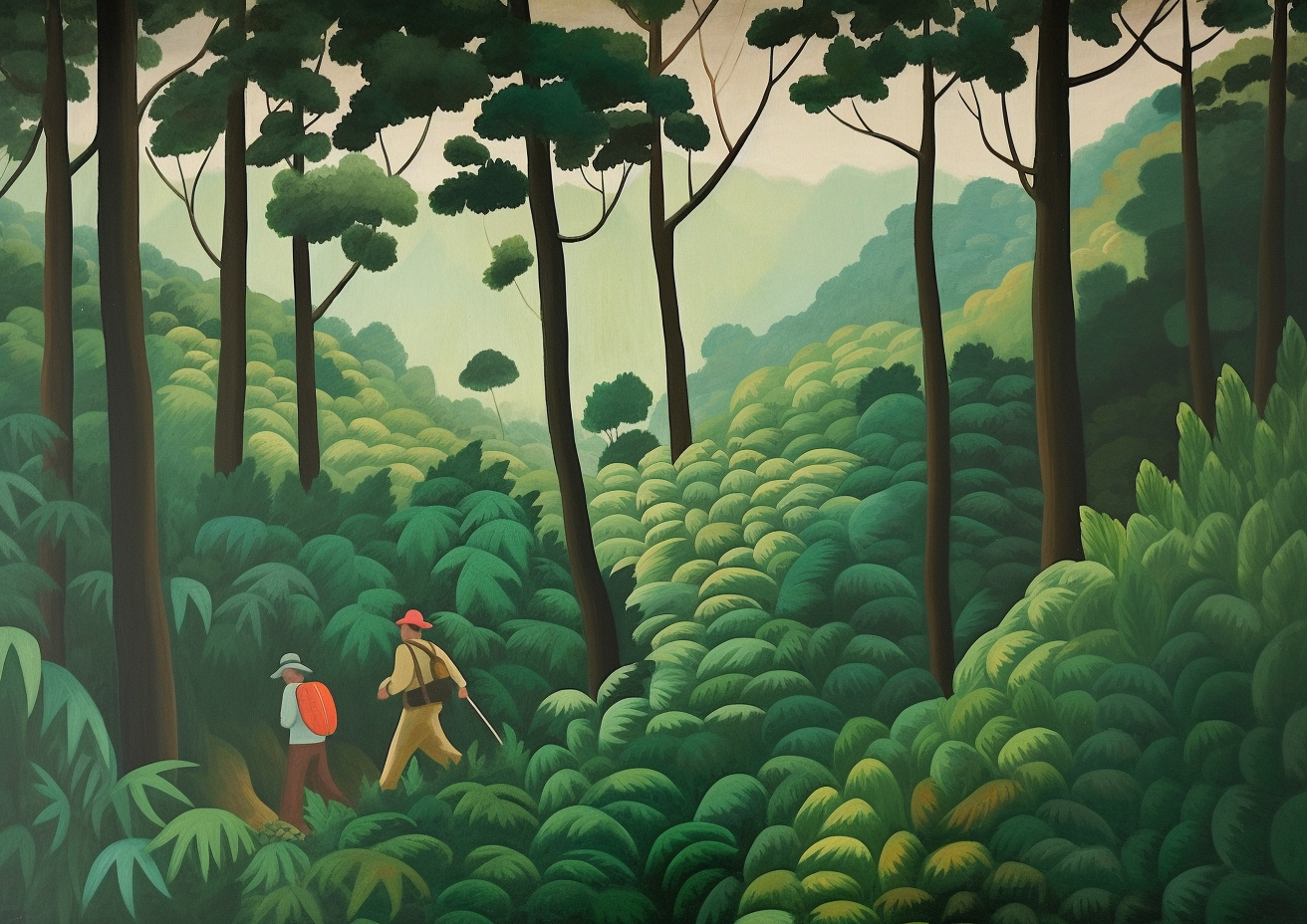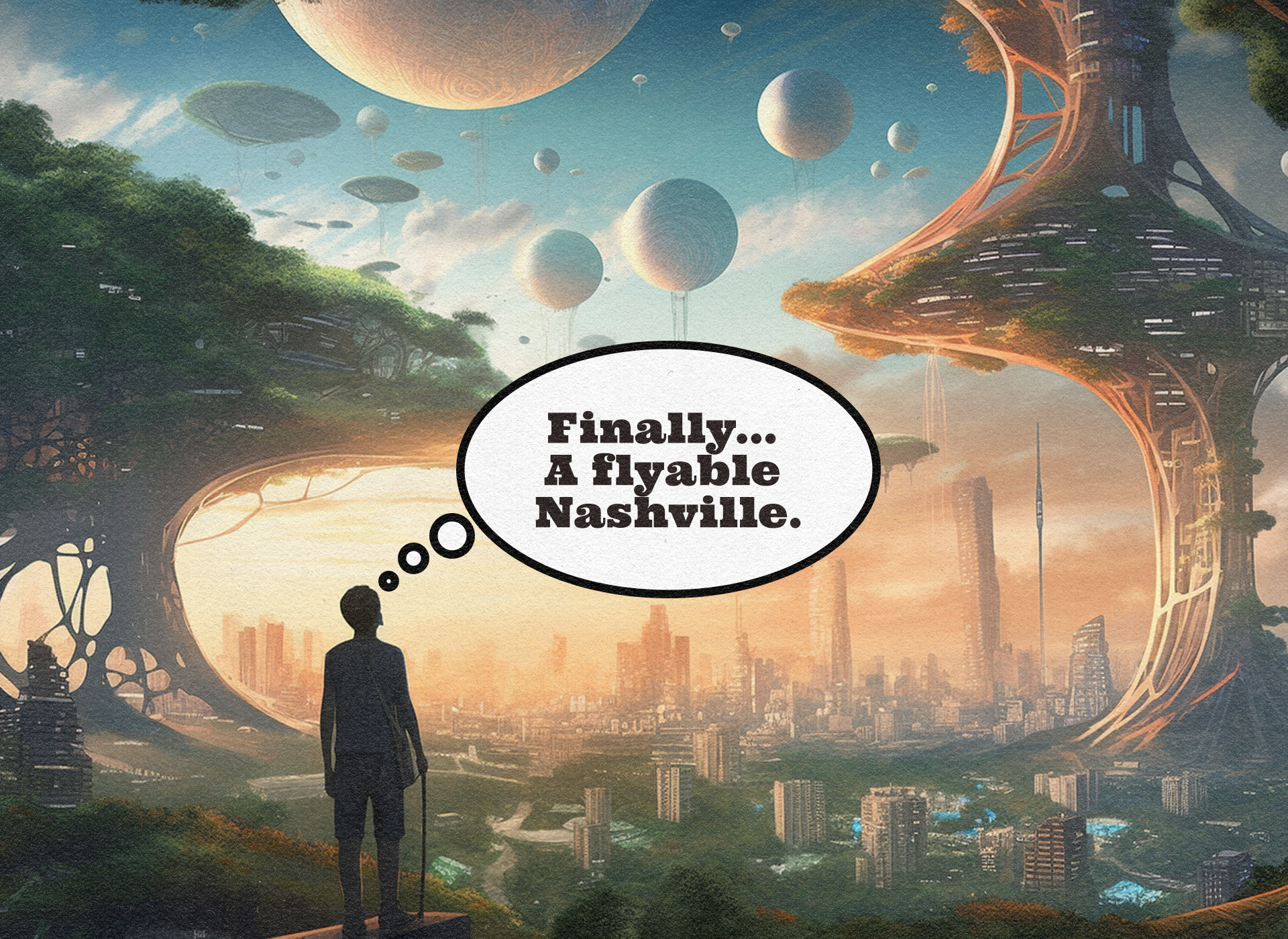 i