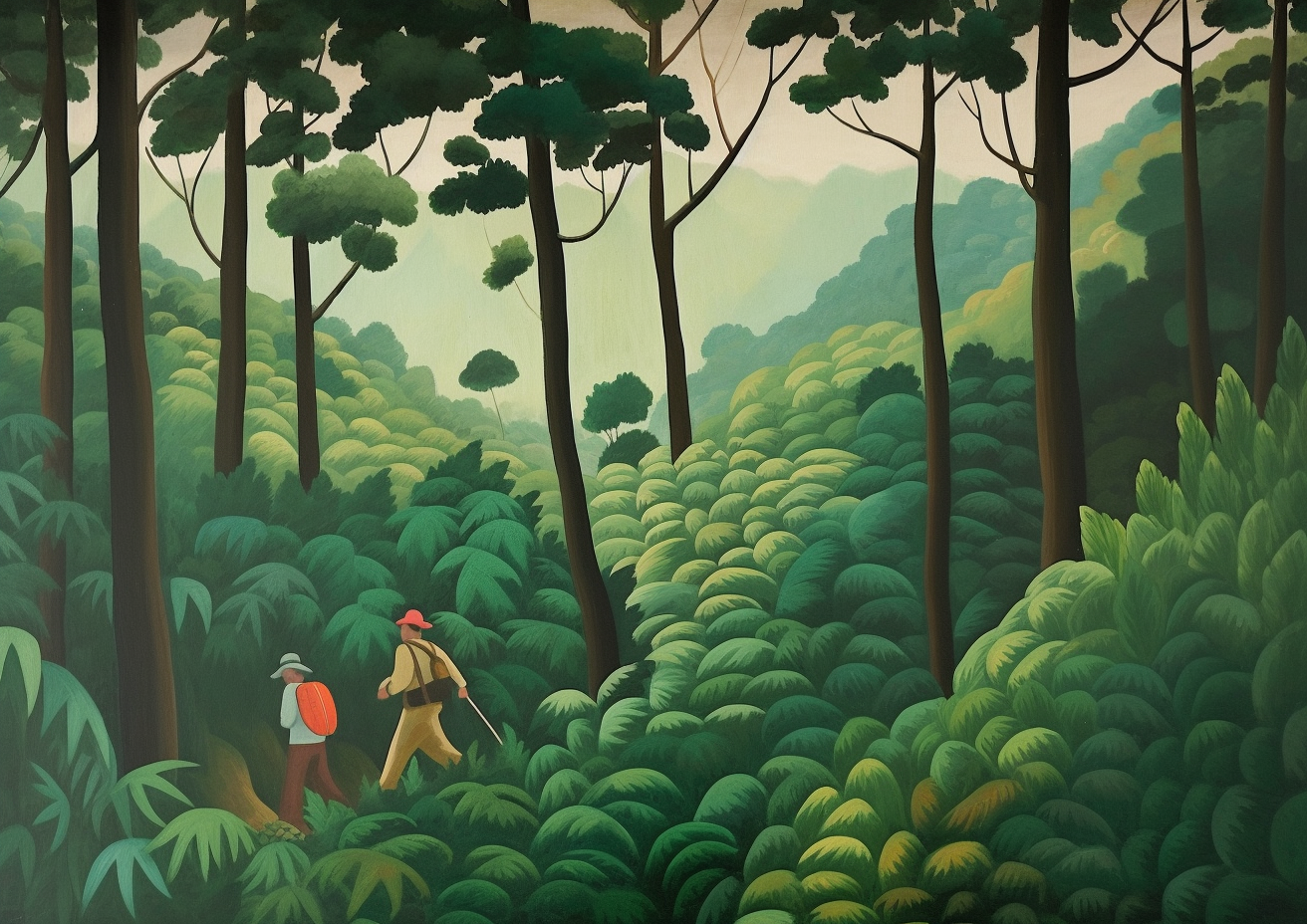 No. 505: The thing is...
🗓 Today, Davis sends you off for the weekend, Valerie reveals the best beer gardens in town, and Megan talks NASCAR.
Good morning, everyone.
Like many of us, I had lunch at my normal spot yesterday and noticed how quiet it was for a Thursday. "That'd be because of the CMA Fest downtown," the waitress informed me.
Lurching downtown to slug beers till Tanya Tucker sings 'Delta Dawn' isn't the worst way to spend a weekend, so we won't judge. We've done worse for less.
Tune into our livestream this afternoon.
Anyway.
If you read yesterday's newsletter, you know I talked about the "transit obsessives." True to their colors, the pronoun brigade showed up with a number of rebuttals to my claim that a lot of people live and want to live in Nashville because buying a home is within the realm of possibility—be it in Davidson, Robertson, or Maury County.
As the trans (no, not that trans) people seek to make Nashville the next Atlanta, I'd like to at least voice a contrary opinion before they get a hold of Metro's general fund. And, while I'm at it, let it be known that top-down social engineering endeavors always end up poorly. I'm comfortable generalizing that point.
I probably don't even need to talk about all this because most of us are so disinterested in the Transit Question that watching ice melt offers the possibility of greater thrills than debating bus frequency.
Maybe that's the problem. The boring people get obsessed with little things like this and impose their will on the rest of us who either don't have the time or genuinely don't care. San Francisco might be a good case study: all the brain power goes towards making money in the tech industry, so the guys and gals that can't make it get involved in city politics.
All that said, should we let the city jack up the budget for the buses? Probably not. But would you even notice? Probably not.
My Dad has a couple of pet political issues he'll bring up to me. It's a violation of my "don't talk politics if you're not writing" rule, but he's my father, so I make an exception. One of these issues is drawing attention to how empty the buses always are.
As a result, I've started monitoring it too. It's hard to ignore. Those damn buses are always empty. "What can we do about that," people ask (not just about the buses, but more generally about the city.)
Maybe, after you generously donate to The Pamphleteer (we're working on a tax-deductible avenue), you could promote a candidate to run for city council. That'd be a start. It's not for everyone. It takes a particular type of person.
I wrote an exaggerated call to arms to do just this a few weeks back. It's important to me. That's why I spend the wee hours compiling this newsletter. I'd hope that, if we accomplish anything, it's that you pay more attention to what's happening here.
Onward.

↯ Nashville's Best Beer Gardens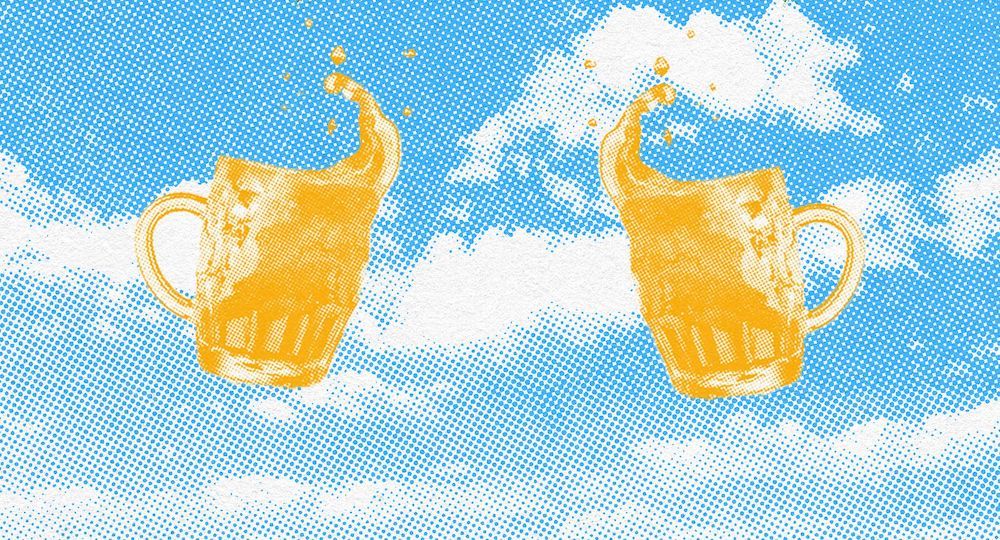 From Valerie Malfy
Writing this article brought up an interesting question: What makes a beer garden? Is it an actual garden? Is it simply outdoor seating?
Not surprisingly (and as you probably guessed), beer gardens come from Bavaria, where brewers in the 19th century planted trees with shallow roots and long canopies to keep their beer cellars cooler in the warm months and decided that enjoying a beer among them was simply tops. As time went on, for even more convenience, they were attached to beer halls, breweries, pubs, or restaurants.
Continue reading...
MORE RECENTLY

♨︎ FAIRGROUND SPEEDWAY BATTLE
The latest in Mayor Cooper's legacy of "self-paying" projects is the current proposed agreement to develop the Nashville Fairgrounds Speedway, which, as of late, has devolved into a wrestling match over council votes. Essentially, the proposed agreement would create a partnership with Bristol Motor Speedway, wherein the franchise would renovate and lease the historic fairgrounds from Metro to bring NASCAR back to the city.
The funding would come from a variety of sources: rent payments by Bristol, racetrack tax revenue, state grant money, Authority bonds, earmarked revenue bonds from Metro's capital improvement budget, and contributions from the Nashville Convention and Visitors Corp.
THE STATE STEPS IN During this year's General Assembly, the legislature passed HB864, which prohibits a charter provision from "requiring a supermajority [two-thirds of the vote] to make improvements to, renovations to, or the demolition and replacement of existing facilities owned by the metropolitan government." The governor signed the bill into law on May 5th, negating a charter amendment that had been stifling Cooper's proposed renovation of the speedway.
The amendment getting in Cooper's way was a referendum that passed in 2011 when 43,273 of 60,955 Nashvillians voted to increase the amount of council votes needed to make these changes from a simple majority to a supermajority. Steamrolling this decision by using the powers of the state legislature has been widely regarded as blatant overreach. It also has been viewed as an underhanded maneuver by the mayor's office to undercut the will of the people regarding the speedway.
However, a report released by WPLN at the time of the 2011 vote outlined the notion that support of the charter amendment didn't necessarily signal voters' affinity for the fairgrounds. "In this city it's come to a point where people just vote for charter amendments no matter what they say. We really need to think about how we're using charter amendments," David Briley, Nashville's future interim mayor, remarked.
METRO LEGAL AND COUNCIL MEMBERS SUE THE STATE As expected, the council is fuming over the state's interference. According to the Tennessee Lookout, Councilmember Bob Mendes categorized the new law as an "unconstitutional state oversight." After Metro's legal team filed a suit against the state, Mendes, along with fellow council members Colby Sledge and Sandra Sepulveda, decided to file their own lawsuit in kind.
The suits are pending, but the administration has continued to work on sweetening the deal for Nashivllians. Multiple ordinances have been brought forward to narrow fairgrounds usage, mitigate racetrack noise, and demolish part of the old fairgrounds to build a public park.
HEADLINES
Tennessee's new law on gender-affirming care for minors forcing families to relocate (Channel 5) Nashville resident Kristen Chapman already has plans in place to relocate her family to ensure her 15-year-old transgender daughter, Willow, can continue receiving the vital care she needs. Willow has been receiving puberty blockers every three months since she turned 12.
Most Tennessee districts saw below 25% move to proficient on TCAP reading retake (Center Square) Student who didn't receive a proficient mark on either test but scored "approaching" will be allowed to participate in a reading summer camp, appeal the result or commit to take tutoring throughout fourth grade.
DEVELOPMENT

THINGS TO DO
View our calendar for the week here and our weekly film rundown here.
📅 Visit our On The Radar list to find upcoming events around Nashville.
🎧 On Spotify: Pamphleteer's Picks, a playlist of our favorite bands in town this week.
👨🏻‍🌾 Check out our Nashville farmer's market guide and our 2023 southern festival guide and 🎥 2023 movie guide.
TONIGHT
🎸 CMA Fest @ Multiple Venues, June 8-11, Info
+ Keith Urban, Miranda Lambert, Tanya Tucker and more

🎸 Musicians Corner @ Centennial Park, 5p, Free, Info
+ Savannah Conley, Mon Rovia, Alicia Blue, Cojo Ko, Kristina Murray

🎸 Beppe Gambetta @ Station Inn, 9p, $20, Info
+ Italian instrumentalist with American bluegrass and European folk influences
🪕 The Cowpokes @ Acme Feed & Seed, 12p, Free, Info
🎙 Live Irish Music @ McNamara's Irish Pub, 6p, Free, Info
🎸 Kelly's Heroes @ Robert's Western World, 6:30p, Free, Info
✹ WEEKLY FILM RUNDOWN: June 9-15
The latest releases and special screenings hitting Music City this week. For a list of new and upcoming films, check out our 2023 Movie Guide.
32 Sounds Filmmaker Sam Green adapts the aural art he perfected working with the Kronos Quartet and Yo La Tengo to movie theaters for this one-of-kind sonic treat. Via headphones, viewers experience the way sound shapes the world around us through clips ranching from underwater sea creatures' mating dances to answering machine messages. An experience to be talked about for years. Now playing at the Belcourt.
Transformers: Rise of the Beasts The Maximals, Predacons, and Terrorcons join the Autobots and Decepticons in the fight for Earth's future along with the guy who played Alexander Hamilton's son for Lin-Manuel Miranda. I grew up in the 80s and have no idea what any of this means. 2018's Bumblebee was fun enough–even if nothing will ever top the robot carnage of the Megan Fox–Michael Bay halcyon days. Now playing in theaters.
Still: A Michael J. Fox Movie I'd be much more excited for this documentary tracing Fox's life from Canadian bit player to Alex P. Keaton and Marty McFly to Parkinson's awareness advocate if anyone but the goofball who made Al Gore's An Inconvenient Truth was directing. Now playing at the Belcourt.
Mending the Line A Marine wounded during a tour in Afghanistan learns to cope with his PTSD when a Vietnam vet teaches him fly fishing. Its solid reviews and central turn from a post- Succession Brian Cox could make it a formidable sleeper hit. Now playing in theaters.
Takkar (Tamil) When a youngster all about the hustle and a poor little rich girl get caught in a human trafficking web during a road trip, a musical action-soaked romp channeling prime-cut Guy Ritchie ensues. Now playing at AMC Thoroughbred 20 and Regal Hollywood 27.

📰 Check out the full newsletter archive here.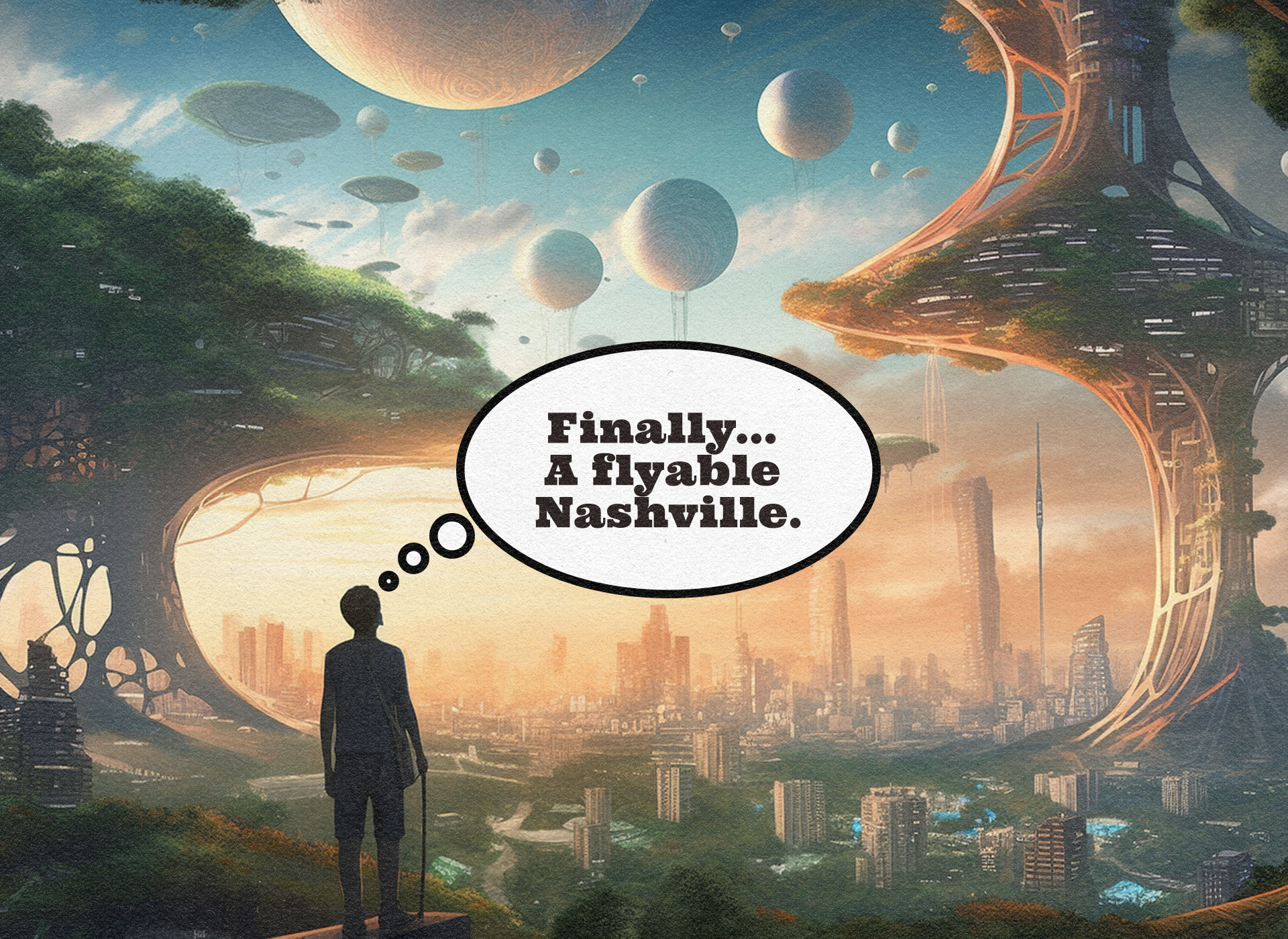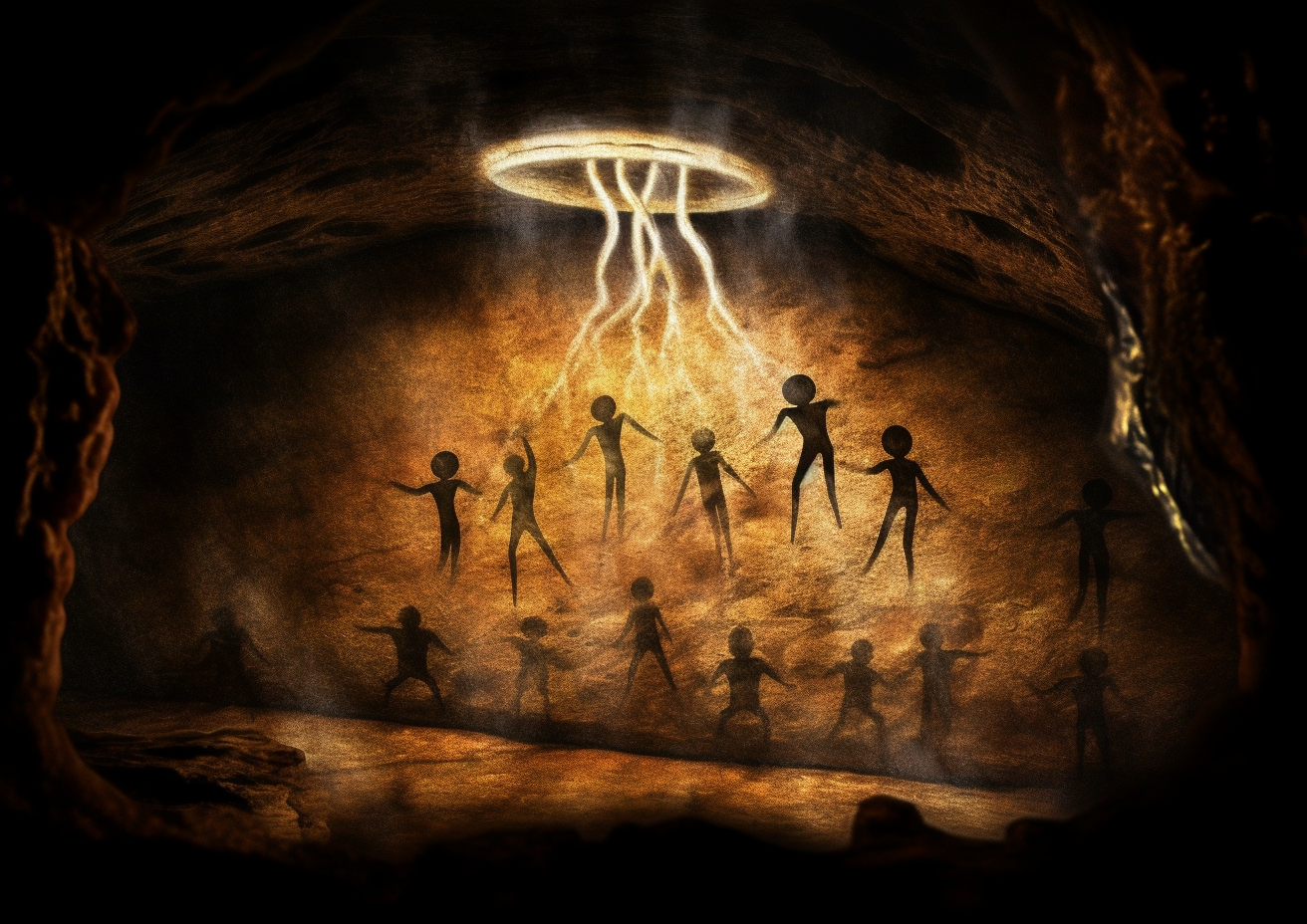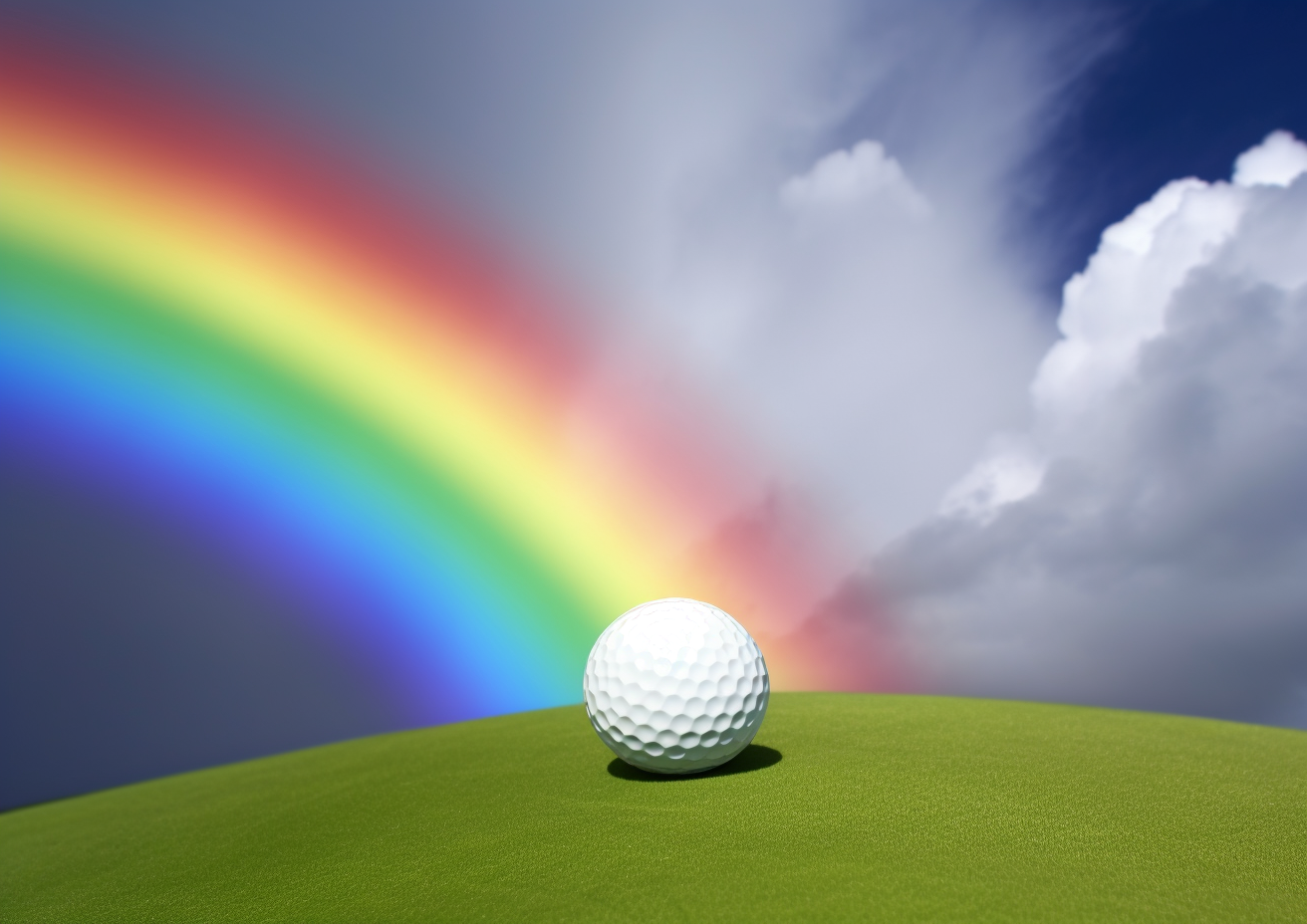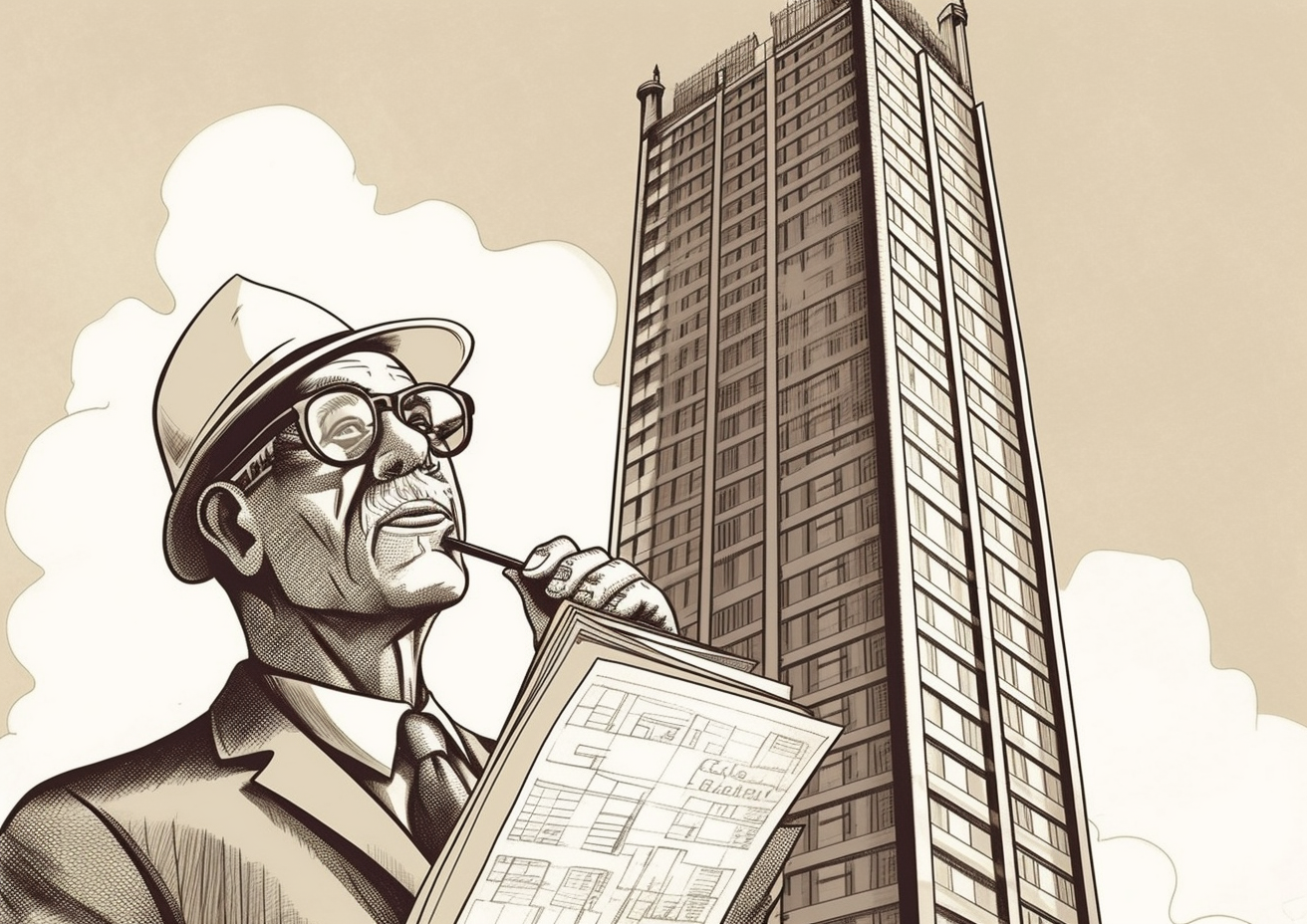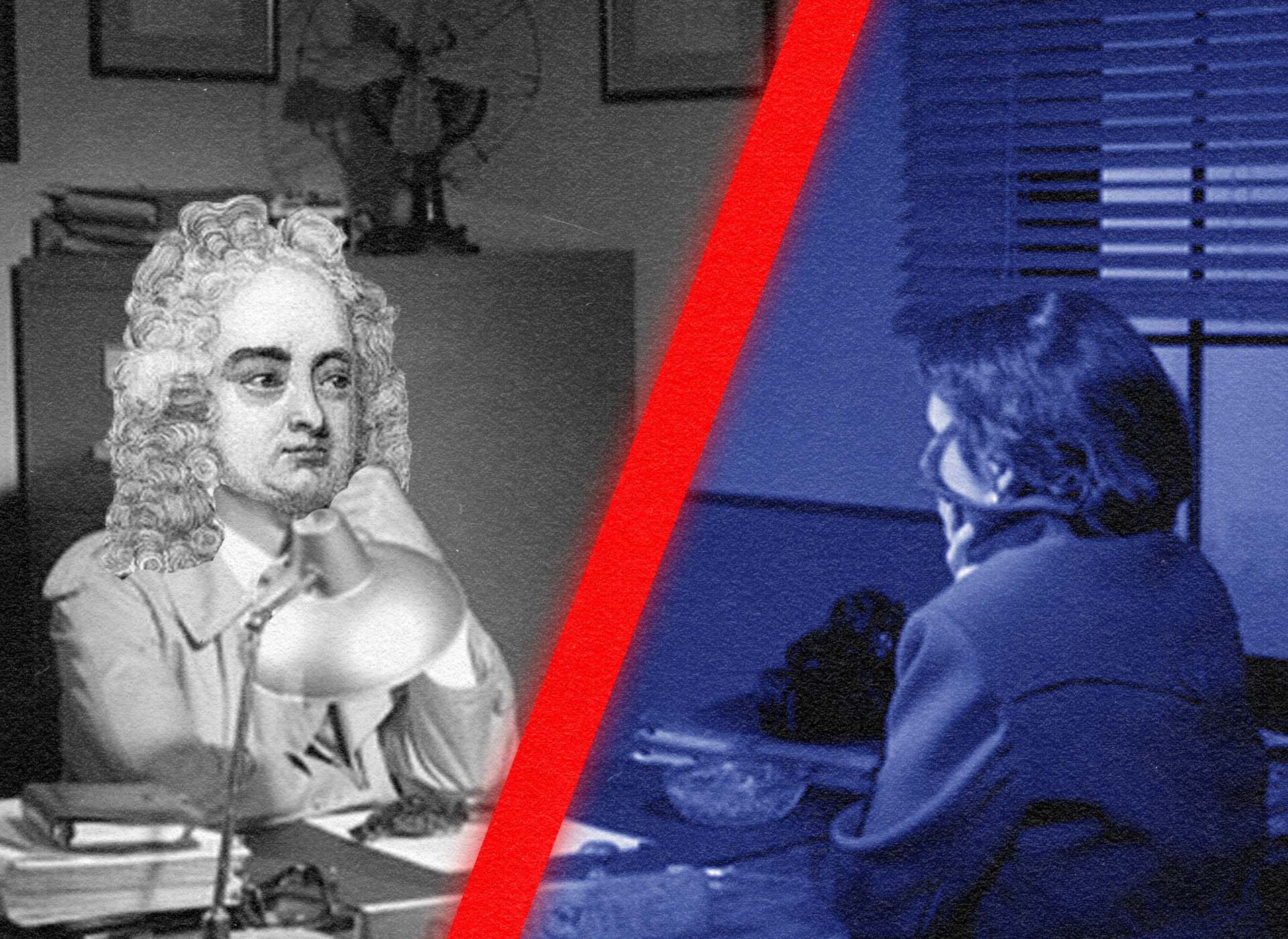 i