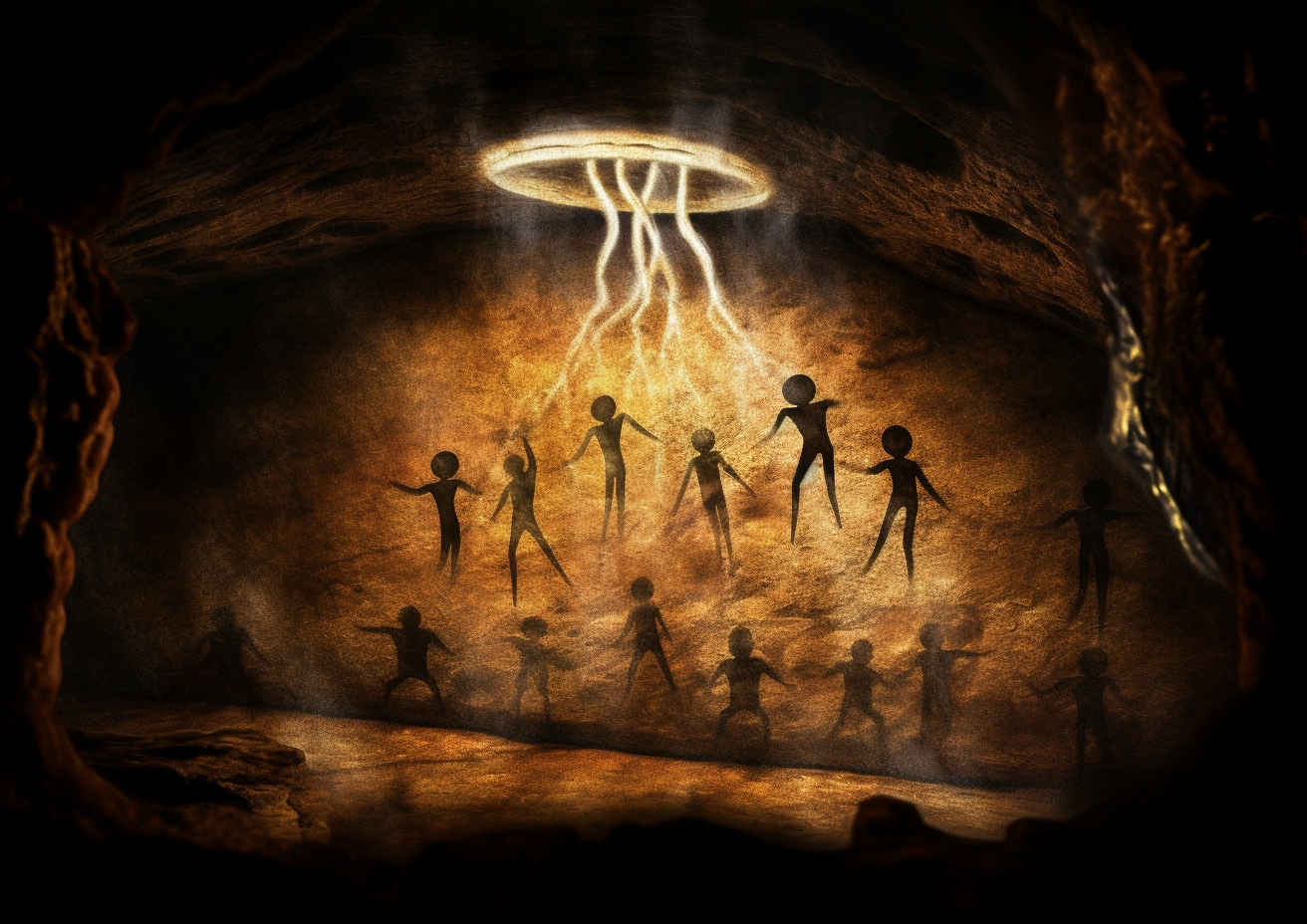 No. 503: Alien Invasion
⁂ Nashville's Alt-Daily ⁂ Aliens · Tom Hanks · Metro Council · Drag · Much More!
Good morning, everyone.
On Monday, The Debrief put out a report outlining the claims of a federal whistleblower, who asserts that covert organizations within the US government are hiding the discovery of "craft of non-human origin" from Congress. Color me... skeptical, to say the least.
Two perspectives on this that are worthy of your time: Micah Meadowcroft's column in The American Conservative and @owenbroadcast's thread on Twitter. Tucker Carlson even took time in his inaugural Twitter show to discuss it. They all put it better than I could.
Today, Jerod recaps an evening he spent with Tom Hanks and Ann Patchett at MBA, and Megan fills us in on last night's Metro Council meeting.
Onward.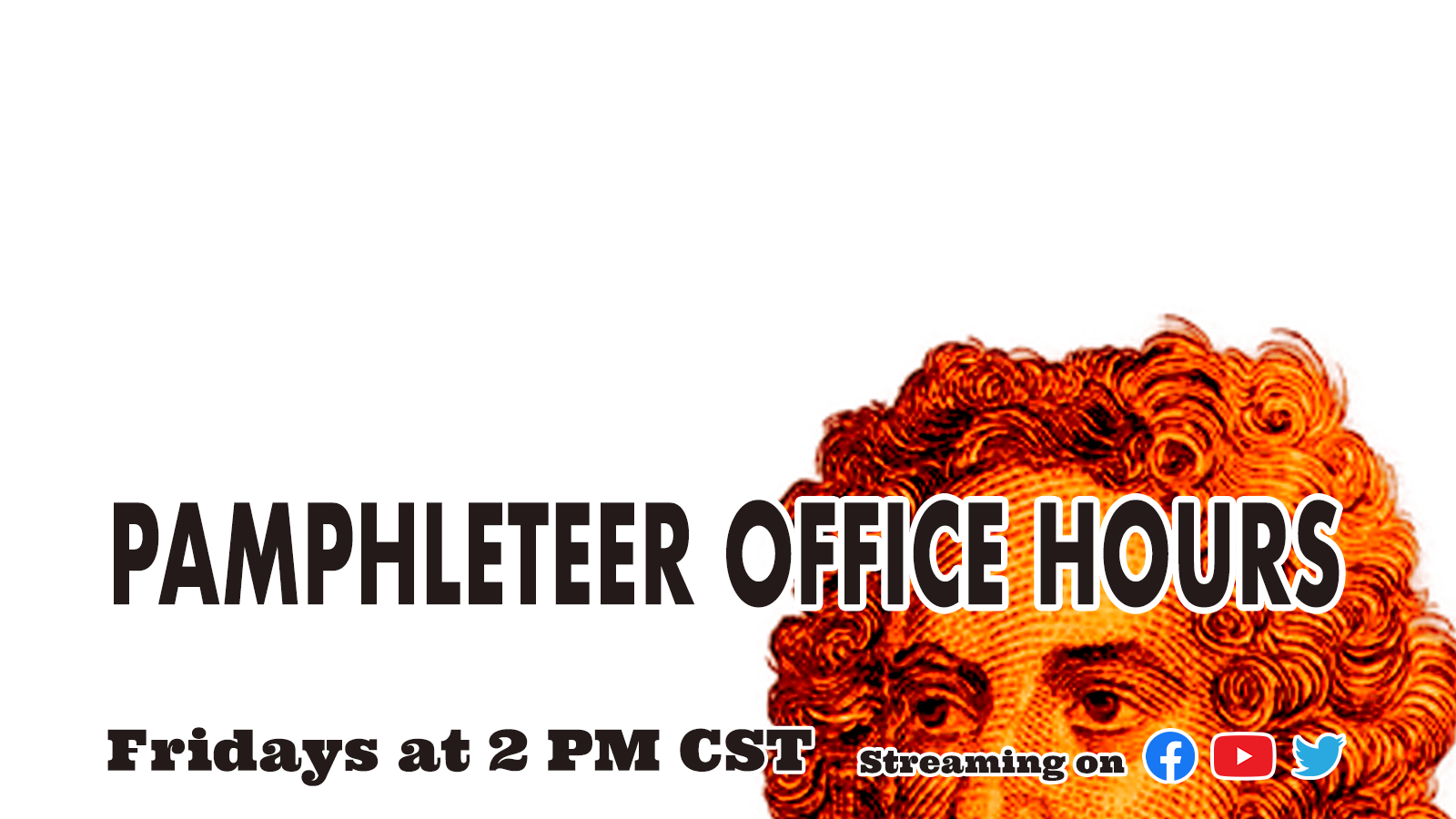 ♬ MR. HANKS IN MUSIC CITY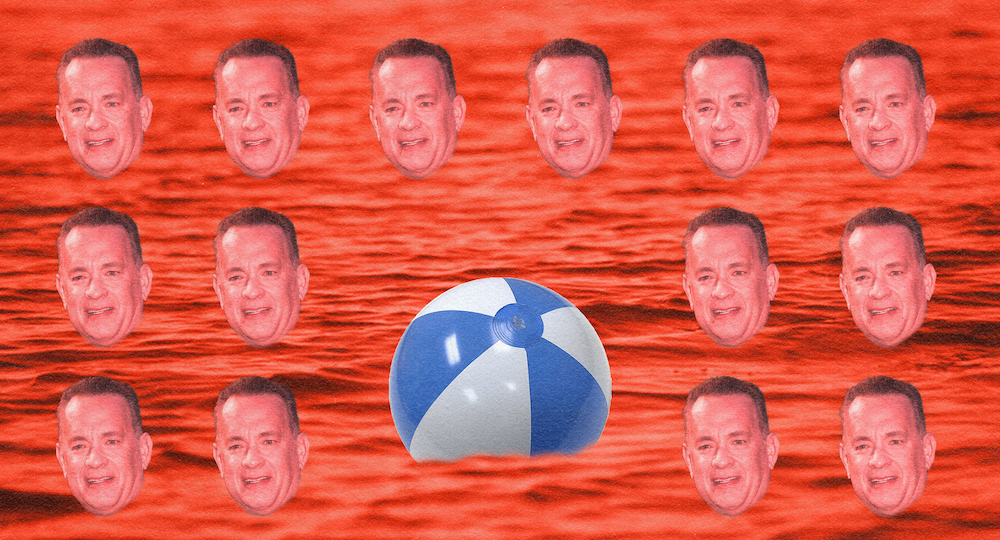 From Jerod Hollyfield
"Parking is a shitshow," the woman in the black cocktail dress bellowed into her speakerphone as she made the three-block walk to Montgomery Bell Academy. Her heels dented front yards while she balanced her phone and D&G bag. I had to admit she wasn't wrong. At least two thousand other locals had come to see Tom Hanks in conversation with local literary celebrity Ann Patchett, about his debut novel, The Making of Another Major Motion Picture Masterpiece. The May 11th event had just as quickly outgrown MBA's wellness center as it did Patchett's "world famous" Parnassus Books when tickets sold out within twenty minutes of its announcement back in March.
Continue reading...
MORE RECENTLY
☁️ A Trip into the clouds in search of the city's best rooftops with Valerie (Read)
🧆 Mike Wolf fills us in on his latest culinary adventure to Kalamatas (Read)
🪦 And, Megan explores the history of one of Nashville's most beloved historic cemeteries (Read)

❍ LAST NIGHT AT METRO CITY COUNCIL
As expected, tensions ran high during last night's council meeting.
During the public hearings concerning the city's operating and capital improvement budgets, about 70 people came forward to air their grievances and vocalize their requests. Multiple Metro employees—teachers, utility workers, technicians— asked for livable wages. Other constituents wanted increased funding for the arts and libraries and a greater focus on public transportation. And a number of people requested funding to preserve about 10,000 acres of canopy in Nashville.
Unsurprisingly, given we're in an election year, there were multiple veiled threats to unseat the vice mayor and various council members: "When we are here, we can see what you vote on," stated one of Councilmember Porterfield's constituents.  "So, we know how you voted on the Titans' stadium…. All that housing that is coming with that stadium will not be for any of the people who have spoken tonight. No one can afford to live in [it]. So I hope you all feel the heat that we all feel from your decision."
BROOKS ON BOARD? Before the hearings, the council took nominations for the new Nashville Music, Film, & Entertainment Commission were taken. Joy Styles, the council member who ultimately won the battle of the entertainment bills, nominated Garth Brooks. Over time, Brooks has become increasingly involved in the local policy sphere. Last year, he partnered with Metro in creating an MNPD substation in order to "reduce traffic congestion" and increase public safety. Following his effort, the country star opened his bar, Friends in Low Places, this April.
DEFUND THE POLICE  If you thought June 2020 was over and done, think again: last night, a substantial number of people, many of whom were affiliated with the Nashville People's Budget Coalition, came forward to protest increased funding for law enforcement.
"I'm here to ask you to please not increase funding to Metro police," Trina Yule, a trans woman represented by Councilmember Withers, pleaded. Yule went on to explain the public health danger posed by officers going maskless in 2020. "On the Fourth of July, I attended a protest against the police with thousands of other Nashvillians, and the only people present at that protest not wearing masks were the local police," she said, stating that they "[became] the most direct threat to public safety at the otherwise peaceful protest."
Benjamin Schwartz, another one of Coucilmember Withers' constituents, informed the council of his status as a doctoral candidate at Vanderbilt and cited his degrees from Brown and Columbia before stating that "the data show…increasing spending on police and prisons is not correlated with increased public safety."
"I want to live in a community where people are empowered to protect each other," said Tom Maxwell, a constituent of Councilmember Erin Evans. "Offering more money to the police, who only issue citations or make arrests on 2 percent of all service calls and who, according to the Supreme Court, are not constitutionally required to protect anybody, is absolutely not the way to achieve public safety."
THE BUDGET MOVES FORWARD In the end, the operating budget for FY 2024 came in at $3.2 billion, an approximate 6 percent increase from last year's; it passed on second reading. The budget's final reading will be set for June 20th. Next week, on June 13th, there will be a special meeting for the *capital improvements budget. This budget, which is, according to Metro, "a planning tool to prioritize and coordinate investments in long-term, durable improvements," must be passed by June 15th.  
*Projects categorized as capital improvements are expected to last beyond 10 years and typically cost most than $50,000.
HEADLINES
Tennessee Woman Arrested In Bizarre Murder-For-Hire Plot (Breaking 911) According to a criminal complaint, a woman from Tennessee is believed to have paid someone to carry out a murder-for-hire plot targeting the wife of a man she met on a dating site.
Governor hands drag show court case to attorney general (Lookout) Lee said Monday he won't consult with the state attorney general about a judge's decision to overturn Tennessee law prohibiting drag performances in public spaces or in front of minors. Yet he also said he wants to know how it could be enforced.
DeSantis to keynote Tennessee Republicans' annual dinner (Post) Florida Gov. Ron DeSantis will deliver the keynote address at the Tennessee Republican Party's annual fundraising dinner on July 15 at the Music City Center.
Benefits Board blocks gender-affirming coverage for city workers (Axios) The board voted to deny adding the medical insurance coverage, which would have applied to employees and beneficiaries over the age of 18. They previously voted against covering gender-affirming care in 2021.
DEVELOPMENT

THINGS TO DO
View our calendar for the week here and our weekly film rundown here.
📅 Visit our On The Radar list to find upcoming events around Nashville.
🎧 On Spotify: Pamphleteer's Picks, a playlist of our favorite bands in town this week.
👨🏻‍🌾 Check out our Nashville farmer's market guide and our 2023 southern festival guide and 🎥 2023 movie guide.
TONIGHT
🎸 Shania Twain @ Geodis Park, 6:30p, $130+, Info

🎸 Christian Lee Hutson @ The Basement East, 8p, $20, Info
+ indie folk singer-songwriter

🎸 Native Sun @ The Cobra, 8p, $5, Info
+ NY rock n' roll

🎸 Marty Stuart's Late Night Jam @ The Ryman, 9p, $65.50+, Info
+ with special guests Joe Walsh, John Oates, The Del McCoury Band, Sierra Ferrell, Chapel Hart, Connie Smith, Gary Mule Deer, Jake Worthington, and The Grand Ole Opry Square Dancers

🪕 Bluegrass Night @ The American Legion Post 82, 7p, Free, Info
🥁 The Wednesday Beat @ The 5 Spot, 9p, $10, Info
+ record spinner + drummer

📰 Check out the full newsletter archive here.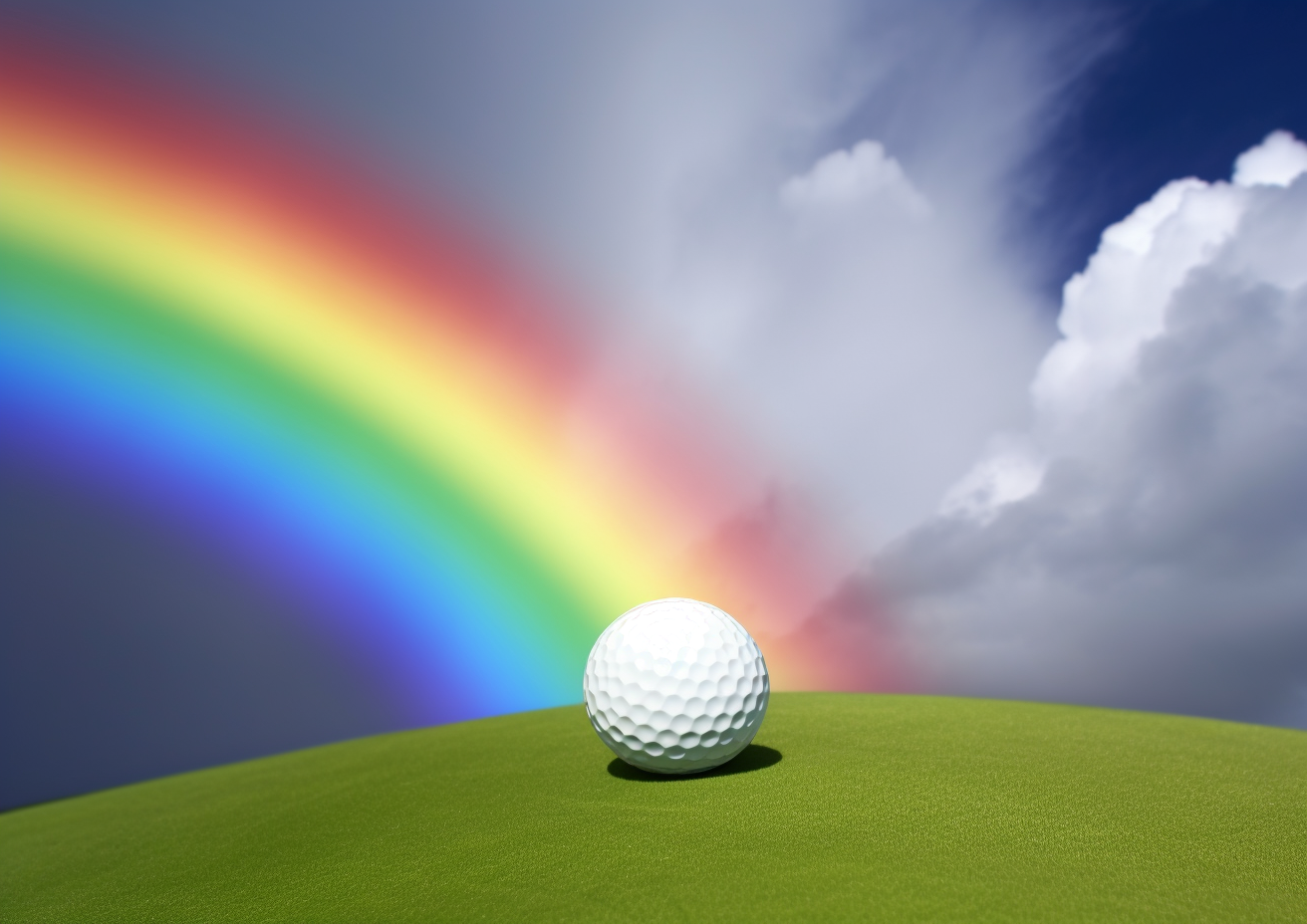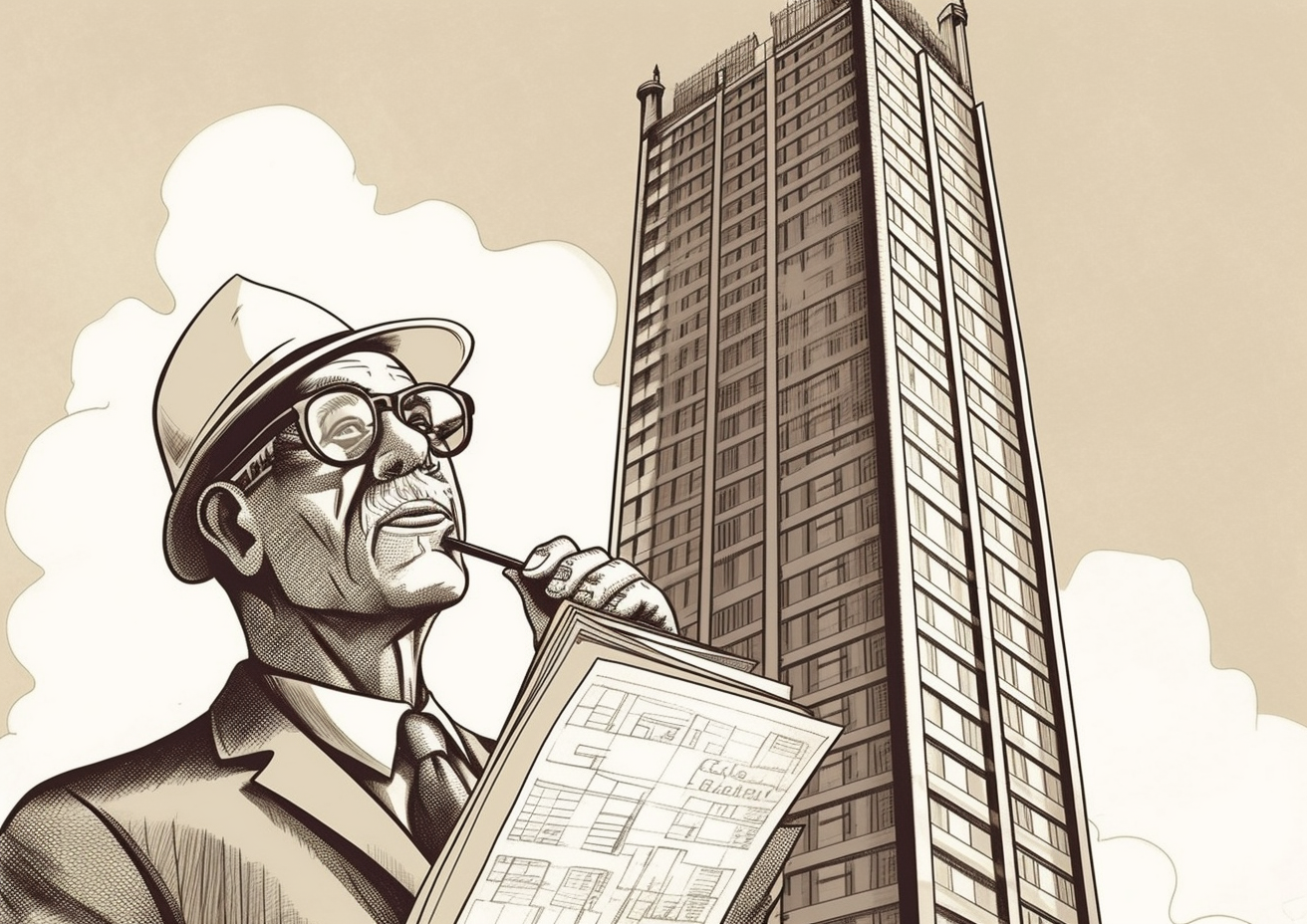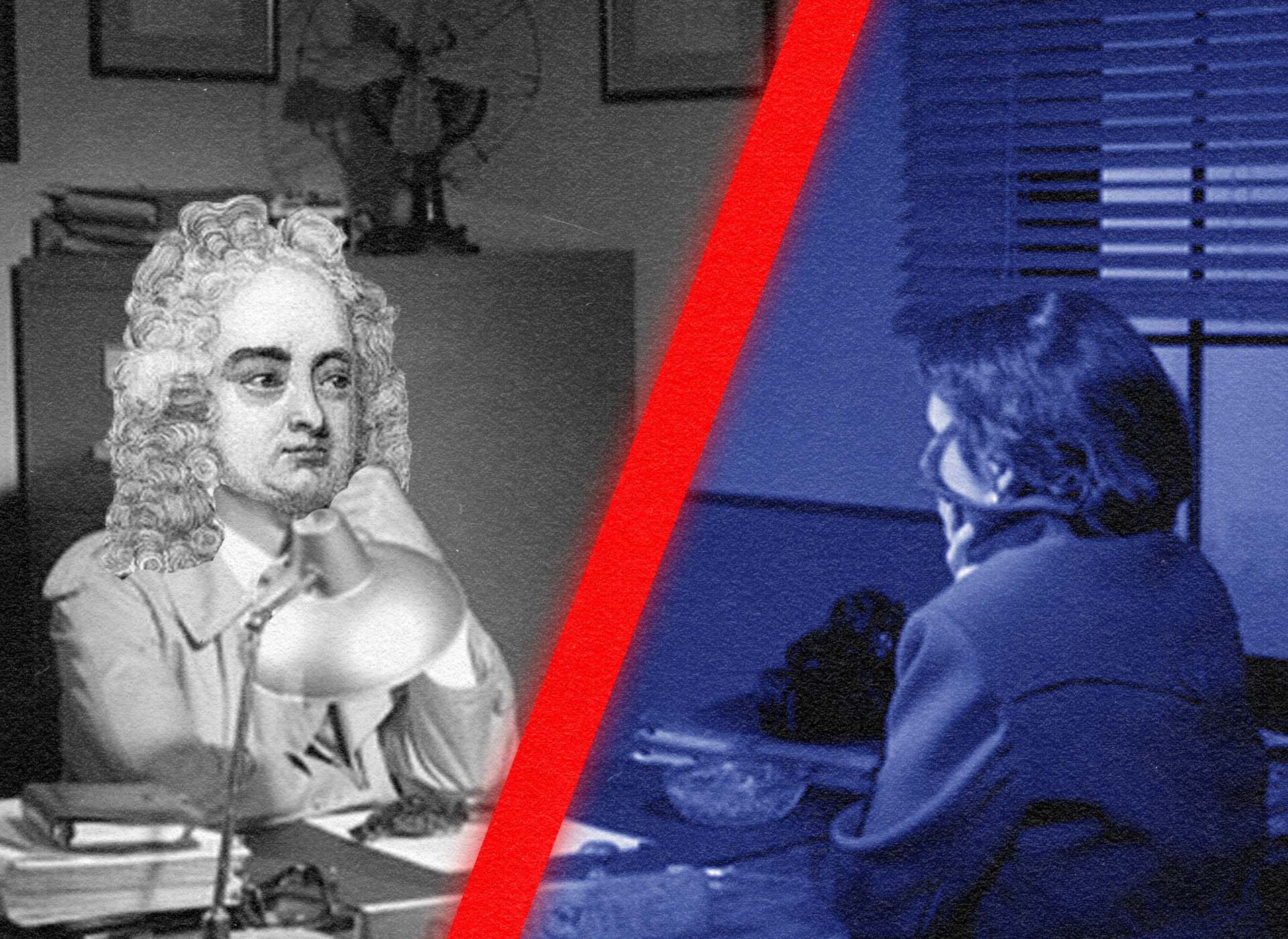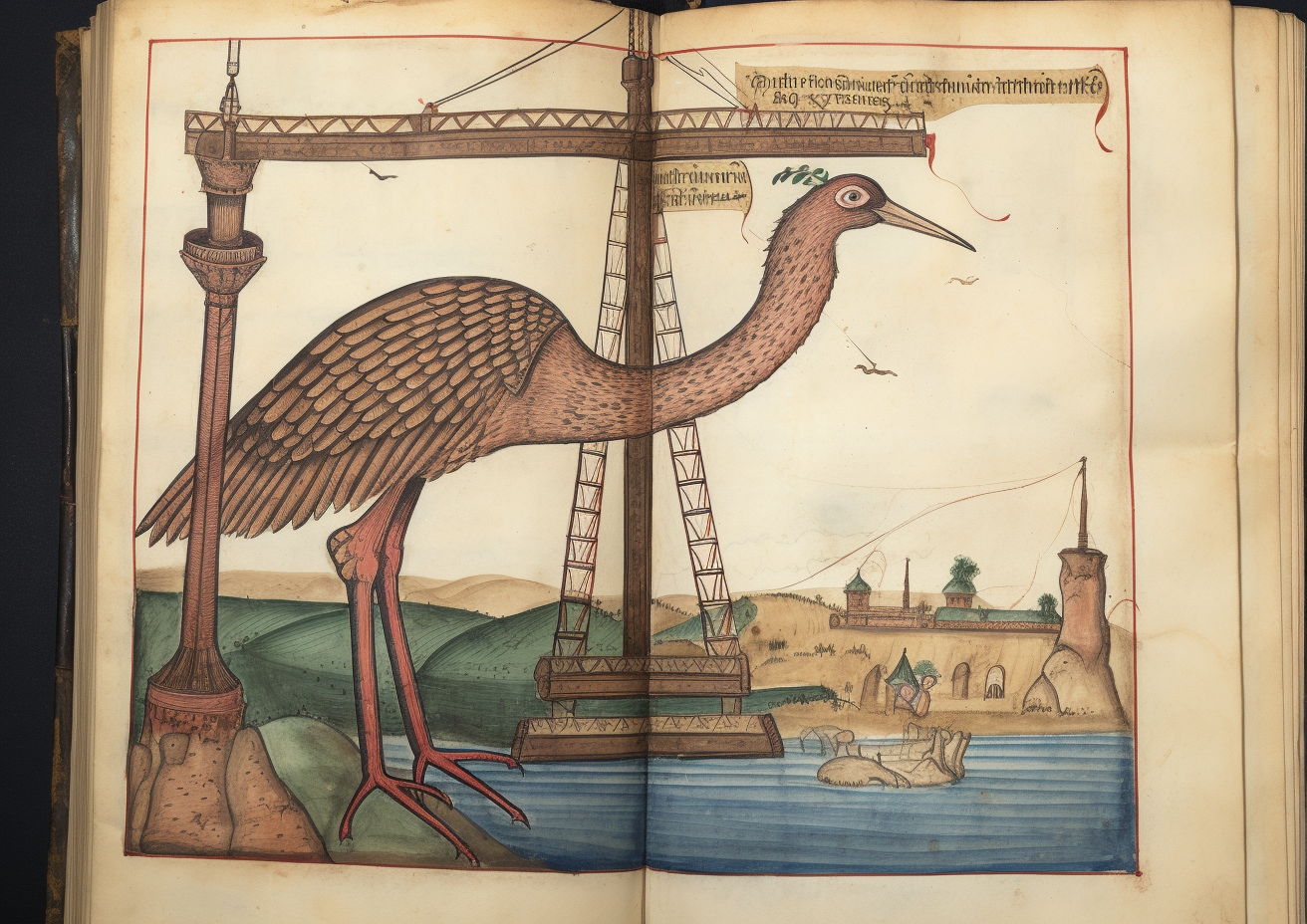 FROM THE ARCHIVE (6/9/21)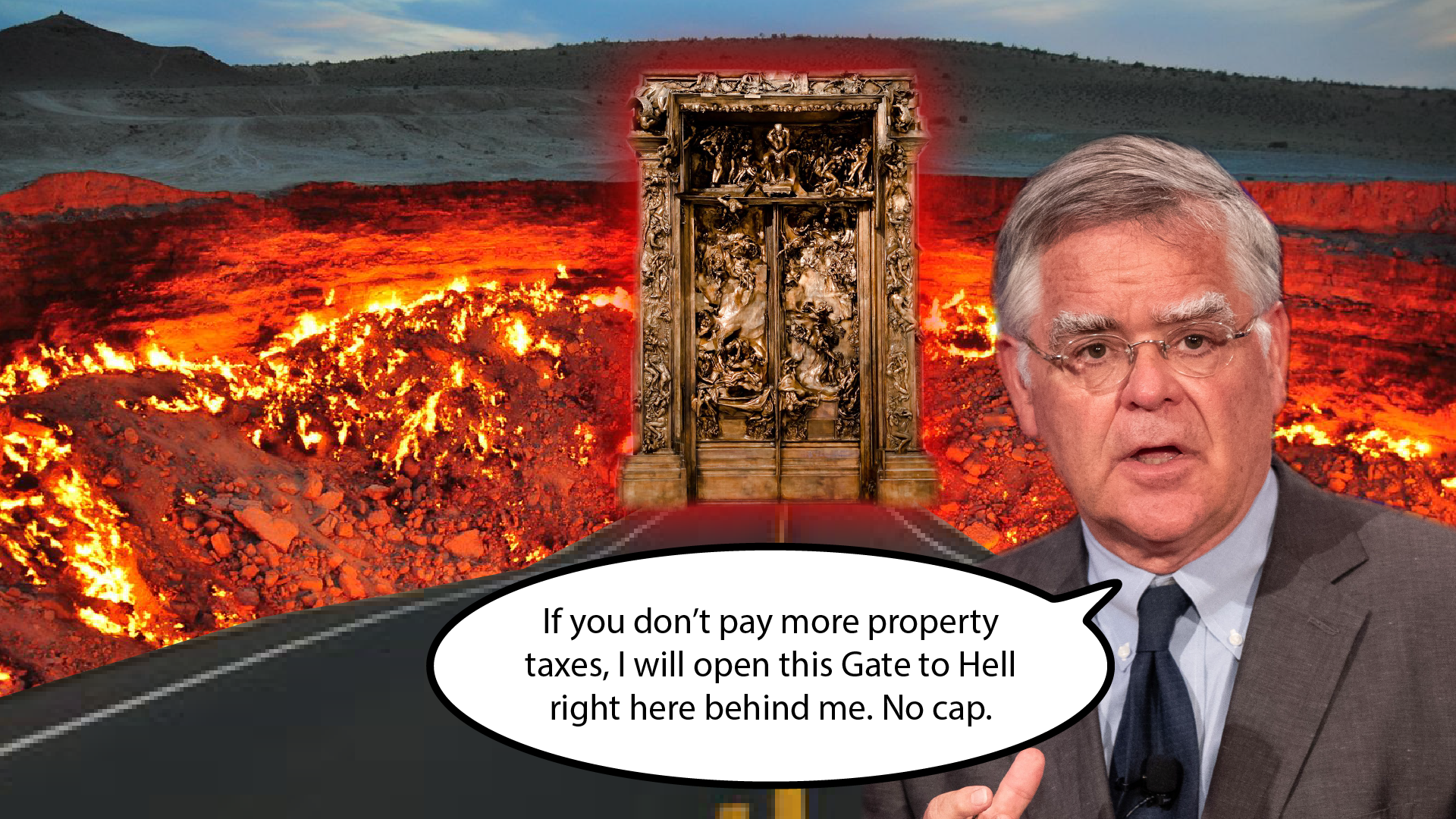 i