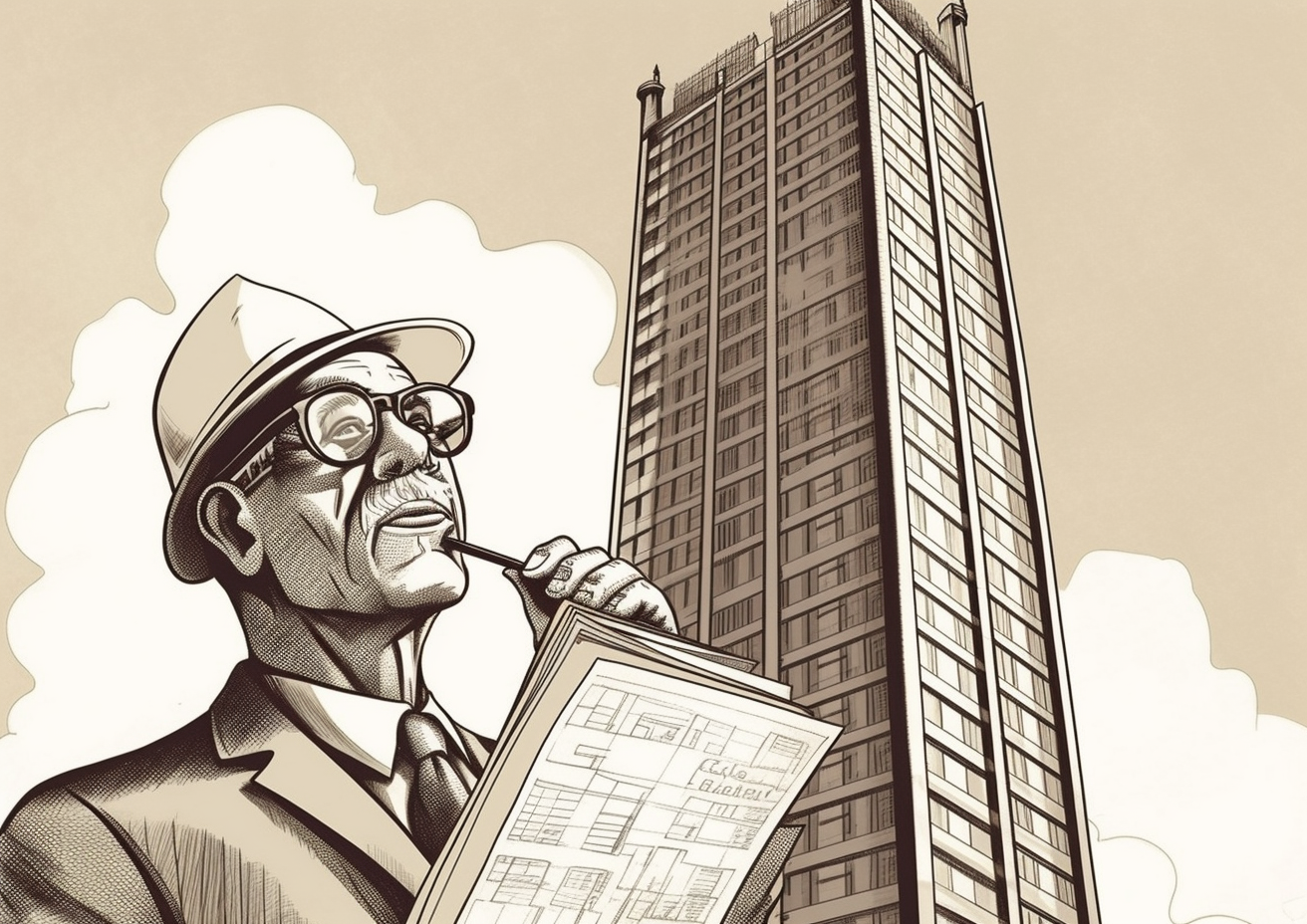 No. 501: Head in the clouds
⁂ Nashville's Alt-Daily ⁂ Root Causes · Predators' Coach · Drag Bill · Slowing Traffic · Much More!
Good morning, everyone.
In a speech given at this year's New Criterion gala, Peter Thiel addresses the effects today's diversity discourse has on addressing political and social issues. "…in worshiping diversity, in making it the highest value, what is it that we are missing?" Thiel conjectures.
Thiel goes on to compare debates over diversity to those about homelessness:
"When homelessness is forced into every policy conversation, it leads to circuitous, dead-end reasoning—We're never going to fix homelessness until we fix the schools, but we're never going to fix the schools, the police, or even the roads until we fix homelessness. It becomes an all-purpose excuse for ignoring what's really going on."
Most of us are familiar with how these sorts of debates play out. I experienced it firsthand the other week while talking about developing a story to adapt into a potential screenplay.  Someone indirectly involved mentioned that we should consider adding a diversity angle, to which I replied, "But that has nothing to do with the story."
In this instance, the focus is on telling a story as true to the source material as possible. This incredibly delicate task can be derailed by "diversity" concerns if improperly stewarded— either electively, by the producers, or forcibly, by whatever financial interests may get involved in the project.
Throughout the speech, Thiel continually parses apart how rhetoric around wokeness and the rest distracts from larger developments, but his most compelling question is of the cui bono variety: Who actually benefits from this stuff?
"A historian might point out that, since the diversity agenda took off in the 1970s, it has coincided with a massive increase in inequality in this country," he explains. "And if we drill a little deeper, we might conclude that inequality in the United States has largely been driven by real-estate interests and corrupt land-use agreements—in short, mismanaged cities of one sort or another."
He concedes that "real-estate interests can't be the sole driver" of mounting inequality, but this observation does offer a different perspective on the forces that may be driving, say,   rising housing costs—which, these days, are vaguely blamed on poverty and racism that is then quickly translated into policy reflecting this view.
Consider, for instance, who stands to benefit from all the publicly-funded developments mounted by Mayor Cooper. The purpose of these is to lure massive tech companies such as Amazon and Oracle, who will bring with them a slew of high-salaried workers. This, in the end, will only exacerbate anxiety around housing prices. That's before discussing the Titans stadium, the potential NASCAR deal, and the general outward-facing orientation of city leadership towards development interests.
Then there's the element of Stockholm syndrome that can keep some residents of larger metros, such as San Francisco, New York City, Los Angeles, and to some extent, Nashville, glued to their cities. Anyone who has lived in one of these knows what I'm talking about; it's a combination of effective propaganda assuring residents of their superiority to those living in the hinterlands and a unique, mirage-like promise that a better job or that life-changing "big break" is just around the corner.
Interrogating real estate dynamics in a city would undoubtedly yield fruit, much more fruit than labeling something "racist" or whichever other code word leftists like to lob at these issues. This is obvious to most of us, but Thiel shows how even engaging in diversity rhetoric can derail productivity.
Developers, in this instance, are incentivized to deflect blame onto "lack of diversity" or some other, similarly empty talisman to distract their opponents. Thiel's admonition is to focus on the real problems, the "root causes" as Kamala Harris would have it.
Today, Miles Harrington discusses the Predators' new coach, and Megan details the ruling on Friday that deemed the "drag bill"  unconstitutional.
Onward.
⧖⧗⧖ ENJOY THE PAMPHLETEER? ⧗⧖⧗
The Pamphleteer provides a home for those who don't feel served by media and leadership in the city and prioritizes citizens' concerns over those of outside interests.
The best way to support us is to sign up for a membership.

❍ PREDATORS CHOOSE NEW PATH FORWARD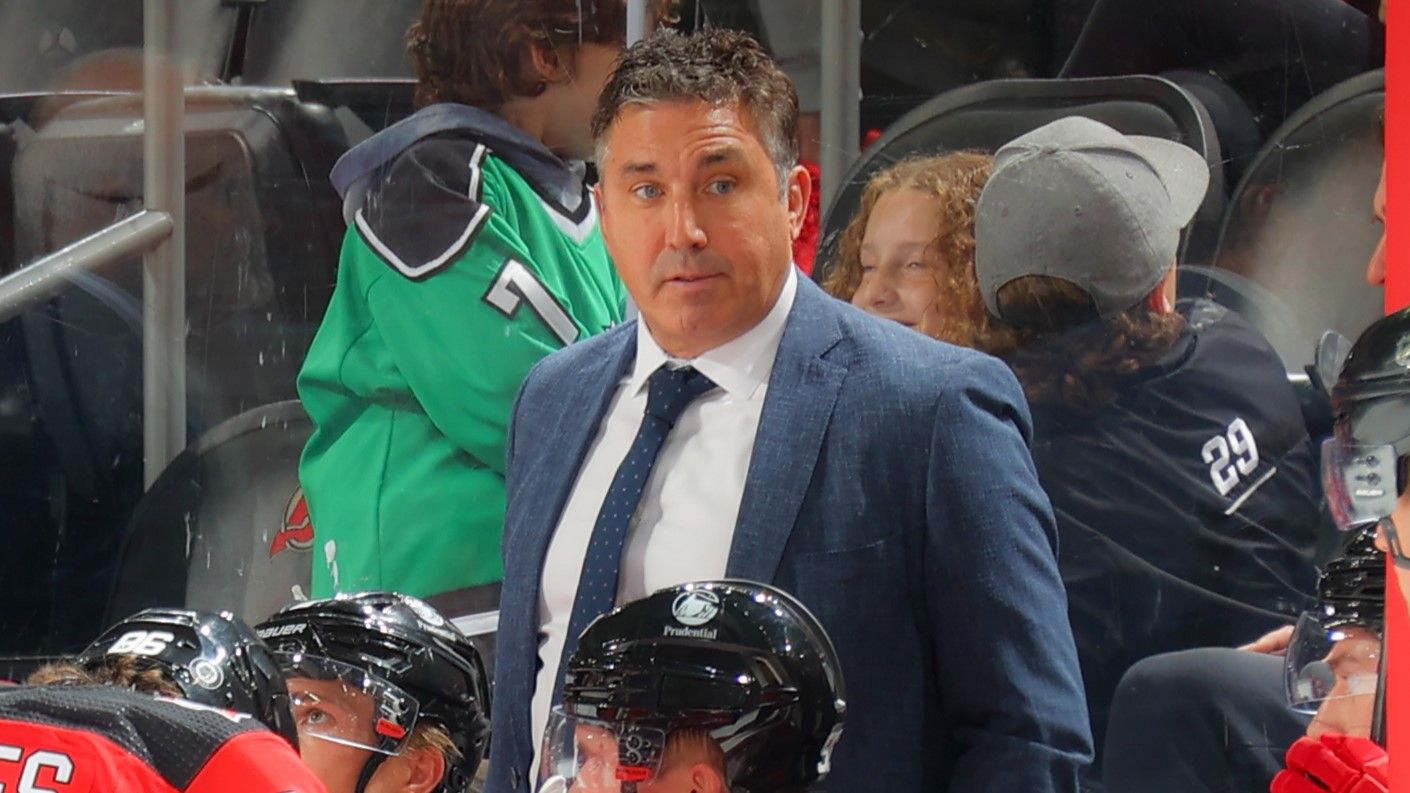 From Miles Harrington
It's no secret that Preds Nation will sorely miss longtime, beloved General Manager David Poile, who effectively steps down from his role at the turn of the month. Since bringing the NHL to Nashville in 1997, Poile has been a staple in the Middle Tennessee community, and his fingerprints on the city will never be washed away. Nevertheless, a change was both inevitable and necessary.
Continue reading...
MORE RECENTLY

☊ CINDERELLA "DRAG" BILL RULING
The clock nearly struck 12:00 a.m. on Friday, June 2nd, when Judge Parker dropped his final ruling regarding SB3— also known as the Adult Entertainment Act—and declared it unconstitutional. Parker placed a temporary hold on the law when Memphis theater company Friends of George's sued the state two months earlier and claimed the bill— which outlined specific descriptions and age restrictions on "adult cabaret performances"---violated their First and Fourteenth Amendment rights.
On Friday, we discussed some of the more confusing nuances of the court case, including arguments that claimed the law was both unconstitutionally vague and unconstitutionally specific. You can read more about that here, or hear our discussion on our new livestreamed show, Office Hours.
INJUNCTION ONLY AFFECTS MEMPHIS— KIND OF Interestingly, the plaintiff voluntarily dismissed the State of Tennessee, Governor Lee, and Attorney General Jonathan Skrmetti as defendants, retaining only Steven J. Mulroy, Shelby County's District Attorney. All in all, the permanent injunction of SB3 is limited to Shelby County, though it does set a precedent for future court cases across the state.
From the ruling itself: "The court concludes that the AEA violates the First Amendment as incorporated to Tennessee by the Fourteenth Amendment, and it cannot be enforced consistently with the supreme law of the land: the United States Constitution."
PROTECTING MINORS Thankfully, both parties agree when it comes to protecting kids:   According to the ruling, "there is no question that Tennessee has a compelling state interest in 'protecting the physical and psychological well-being of minors, which extended to shielding them from indecent messages that are not obscene by adult standards.'" However, the document concludes that "the AEA is not narrowly tailored to achieve Tennessee's compelling state interests." During last week's hearings, it was clarified that existing obscenity laws already limit explicit content for minors, and therefore can be upheld without the new law. It will be interesting to see how this affects statewide enforcement, even though the AEA aka SB3 was declared unconstitutional.
HEADLINES
Let's examine how many hands-free driving tickets have been issued in Tennessee (Tennessean) Through May 24, more than 61,000 citations have been issued by the Tennessee Highway Patrol. Closer to home, Metro Nashville police issued 6,315 hands-free driving violations through May 17. Other city and county departments in the state have tallied thousands of citations.
Slowing Down Neighborhood Traffic (Banner) NDOT could soon be able to double their traffic calming output, expanding the number of streets they can prioritize. Part of the budget surplus, which will make its way through the council in June, doubles the amount of money allocated to NDOT for traffic calming.
Unpacking Vanderbilt baseball's season-ending loss in Nashville Regional (Tennessean) Vanderbilt baseball's 2023 season ended with just a smattering of fans in the stands trying to bring energy to a Hawkins Field that had long since been sucked of it.
DEVELOPMENT

THINGS TO DO
View our calendar for the week here and our weekly film rundown here.
📅 Visit our On The Radar list to find upcoming events around Nashville.
🎧 On Spotify: Pamphleteer's Picks, a playlist of our favorite bands in town this week.
👨🏻‍🌾 Check out our Nashville farmer's market guide and our 2023 southern festival guide and 🎥 2023 movie guide.
TONIGHT
🎸 Dallas Ugly @ Dees Lounge, 8:30p, Info
+ indie with country influences

🪕 East Nash Grass @ Dees Lounge, 6p, $5, Info

🎷 Jazzy Monday @ Helen's Hot Chicken, 8p, $13, Info

💀 Grateful Monday @ Acme Feed & Seed, 8p, Free, Info

🕺 Motown Monday @ The 5 Spot, 9p, $5, Info

🎹 Jazz Jam @ The Villager, 11p, Free, Info

📰 Check out the full newsletter archive here.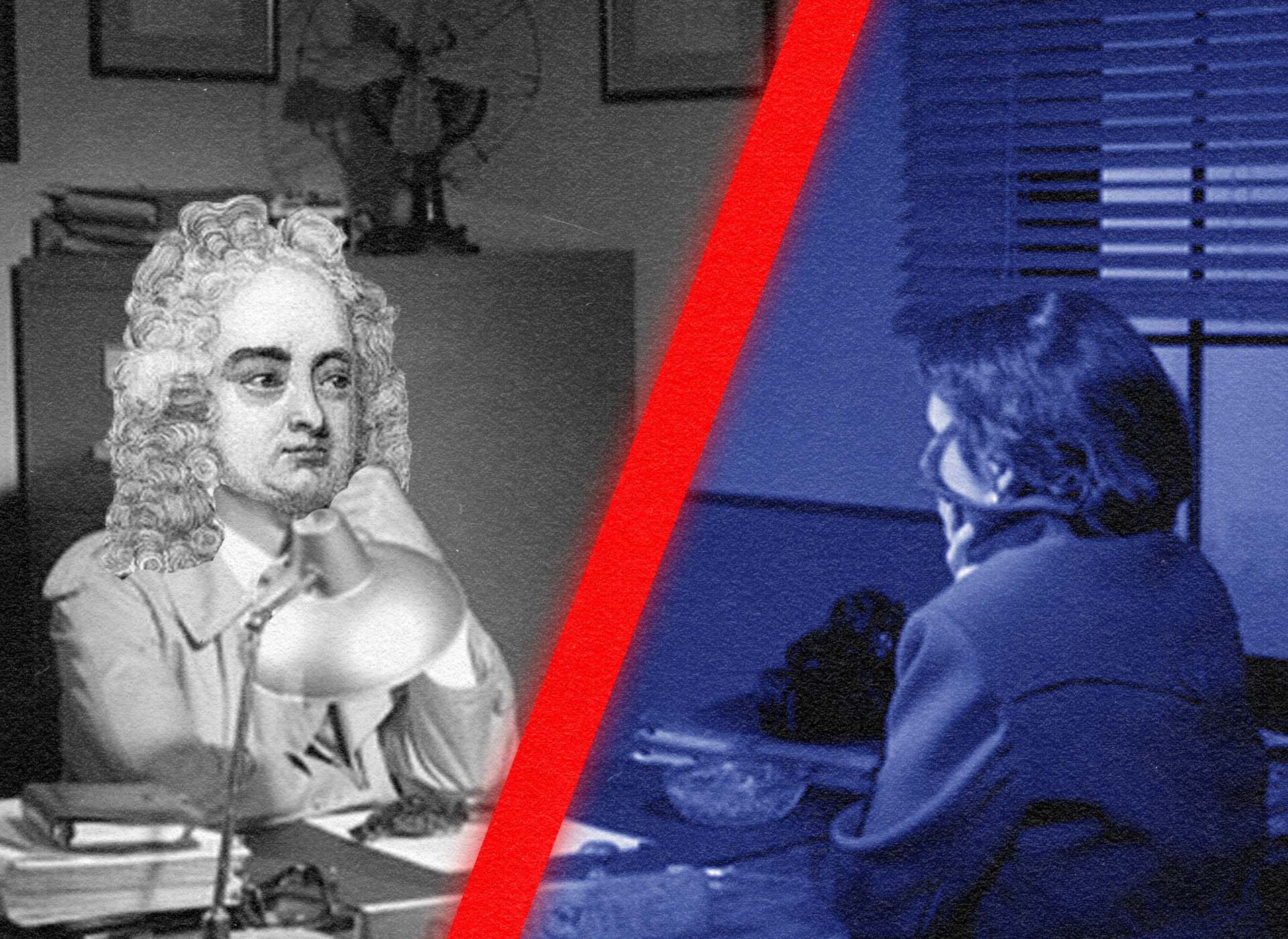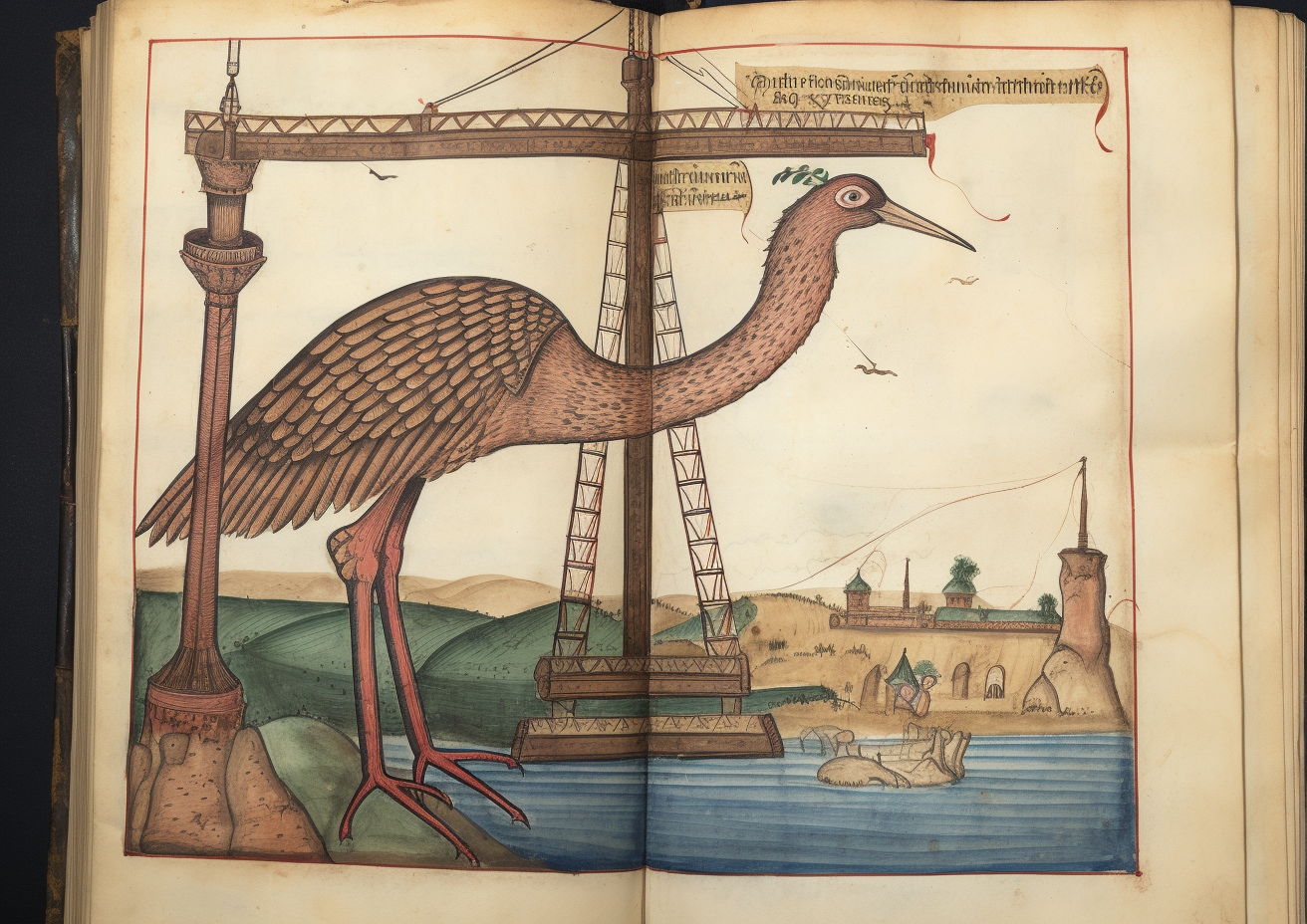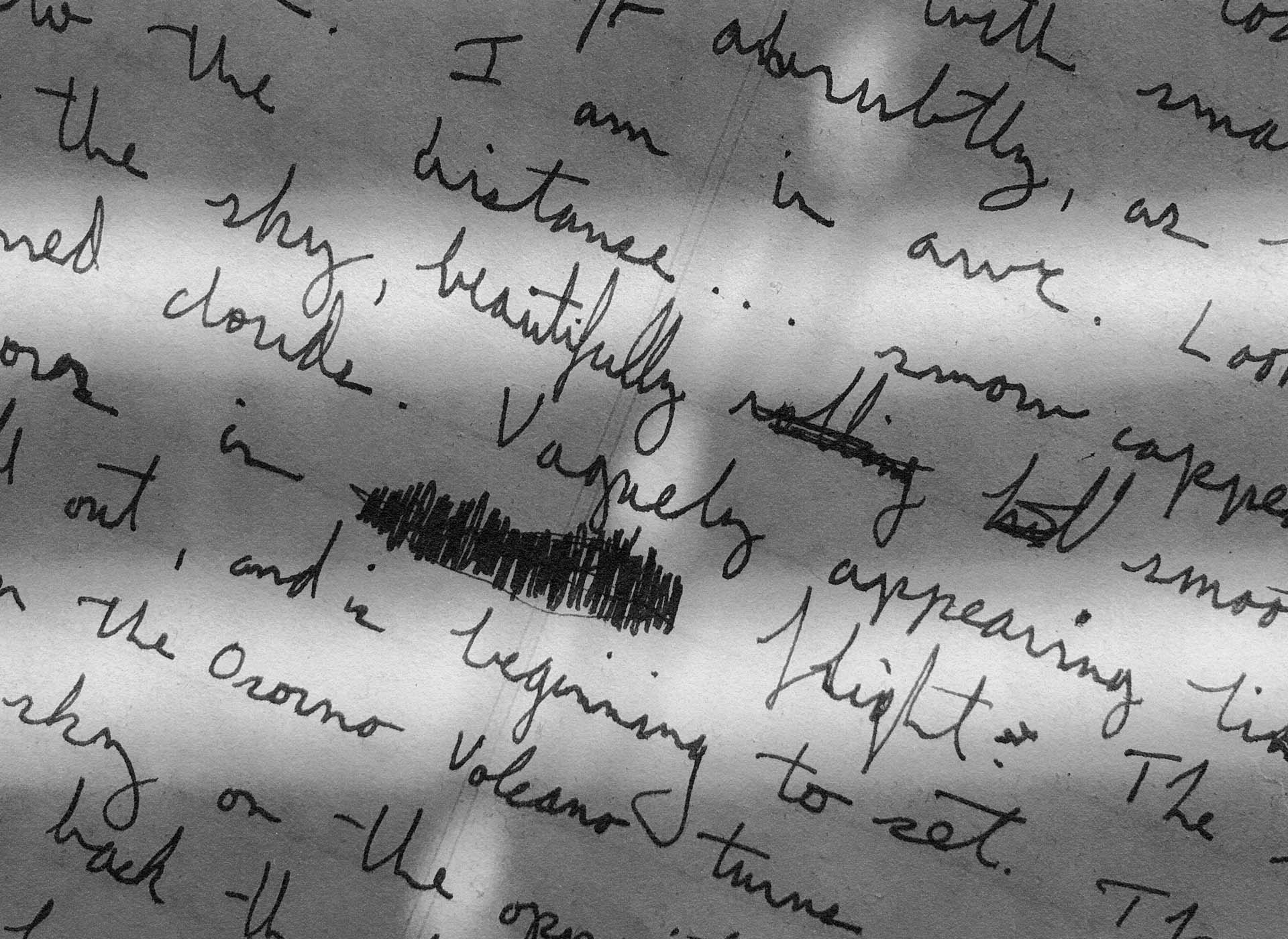 FROM THE ARCHIVE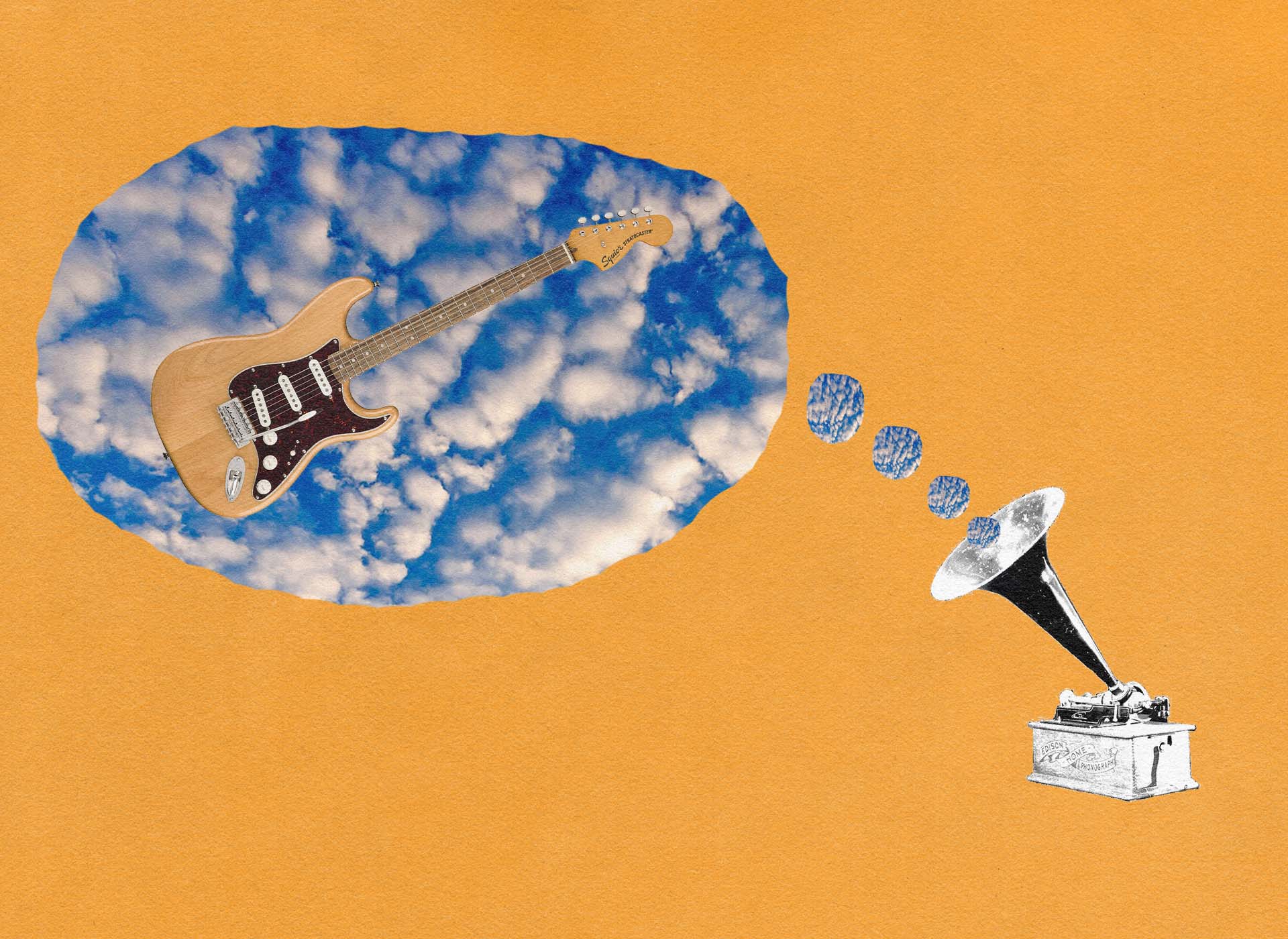 i