No. 497: What's Ahead
⁂ Nashville's Alt-Daily ⁂ Members · Indy 500 · Senate Challenger · NASCAR · Much More!
Good morning, everyone.
Hope everyone's Memorial Day weekend was fruitful. Here are a couple of quick things I want you to be aware of:
We launched a membership program last week, which can learn more about here and sign up for here. It's the best way to support The Pamphleteer.
Starting Friday, we are bringing back something similar to our weekly podcast from the early days. This time, however, we'll be filming and live-streaming our conversations, then uploading them as podcasts after we're finished.
In other news, Miles gives us the details on Nashvillian Josef Newgarden's victory at the Indy 500 over the weekend, and Megan clues us in on a potential challenger to Martha Blackburn in 2024.
Onward.
⧖⧗⧖ ENJOY THE PAMPHLETEER? ⧗⧖⧗
The Pamphleteer provides a home for those who don't feel served by media and leadership in the city and prioritizes citizens' concerns over those of outside interests.
The best way to support us is to sign up for a membership.

⚑ Nashville's Josef Newgarden Takes Checkered Flag at Indy 500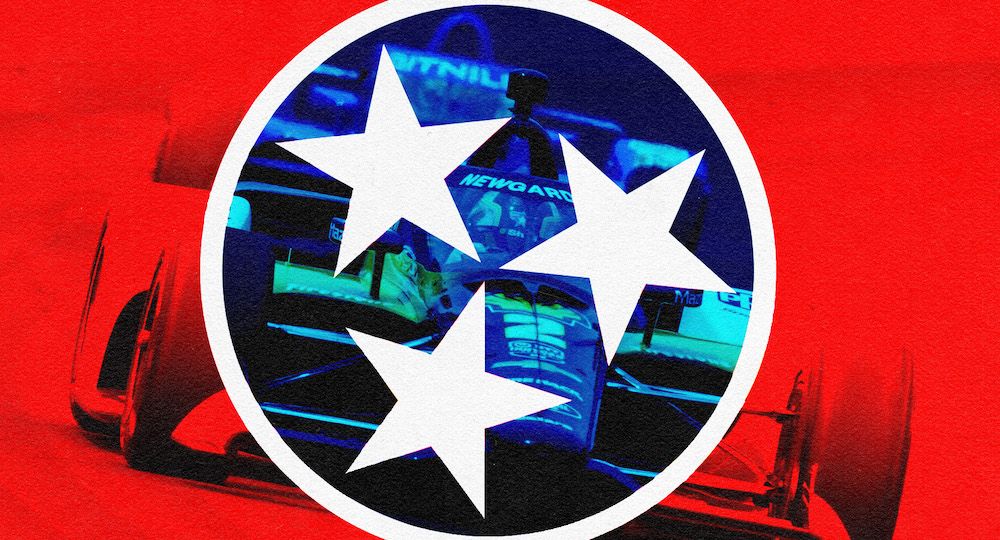 The "Greatest Spectacle in Racing" never ceases to amaze us all. Yet, this one was perhaps the most thrilling, chilling, and fulfilling in a generation. For the Nashville and Hendersonville communities, the payoff will not soon be forgotten. Pope John II High School alum Josef Newgarden exorcized his Indy 500 demons that had swarmed him for over a decade and for one day eclipsed Taylor Swift as Hendersonville's hometown hero.
After starting in the middle of the pack at the 17th spot, the two-time IndyCar Series Champion found himself in an adverse position as he looked to navigate his way to a long-awaited Indy 500 victory. The pace was fast, nearing record speeds. However, the 32-year-old Newgarden remained poised all afternoon as he progressed to the front of the field. By lap 100, it was clear - Tennessee's own was going to be a contender this year. Once securing his first lead at lap 157 of 200, everything changed.
Continue reading...
MORE RECENTLY

✪ GLORIA JOHNSON FOR SENATE?
Over the weekend, multiple outlets confirmed that Rep. Gloria Johnson may "seriously" challenge Marsha Blackburn for her senate seat.  A retired public school teacher, Rep. Johnson gained prominence by occupying the Tennessee house floor alongside her colleagues, Reps. Justin Jones and Justin Pearson, during an anti-gun protest following the Covenant shooting.
The only elected protester to escape expulsion, Johnson was welcomed to the White House, where she and the Justins received a warm welcome from President Biden. They also embarked on a press tour, which included segments on national outlets such as Good Morning America, CNN, and NBC.
"FIREBRAND" BOOGEYMAN Now considered a progressive "firebrand," Johnson told the press, "There have been a whole lot of people, very serious people, asking me to [run for Senate]. And so I told them I would seriously consider doing it." Though Johnson has more legislative experience than her two expelled colleagues, a successful run for US Senate would require translating the national attention she's received to statewide support.
TN SENATE ELECTION HISTORY In 2020, Republican candidate Bill Hagerty received almost two million votes – 800,000 more than his Democratic opponent, Marquita Bradshaw. Of course, Hagerty's senate campaign took place during a presidential election year which tends to inspire larger voter turnout, so it would be wise to expect similar participation in 2024 when Marsha Blackburn is up for re-election.
This differs from 2018 when Blackburn was elected for her first term as a US Senator, which was only a gubernatorial election year— yet she still beat out Phil Bredesen who, despite his successful tenure as the Democratic governor of Tennessee, lost by approximately 230,000 votes. It's worth noting that Blackburn has won all of her elections since 2002, serving Tennesseans for more than 20 years.
JOHNSON'S ELECTION HISTORY Gloria Johnson's election record in Tennessee isn't as straightforward. She began her political career in 2011 with an unsuccessful run in the sixth district. In 2012, she ran again, this time in the thirteenth district for state representative, and won with 48 percent of the vote. Two years later, she failed to secure re-election, losing her race to Eddie Smith for two election cycles.
These setbacks didn't stop her from sticking around on the ballot; eventually, she won back her former seat. Since then, she's remained in the Tennessee House, winning her 2020 race for the 13th district with 4,242 votes, which was 53 percent of the vote total, and beating her 2022 opponent in District 90 with 8,473 votes, which was 58 percent of the vote total. All of Gloria Johnson's races have been in Knox County.
CAMPAIGN TRAIL It's no secret that Johnson, Jones, and Pearson capitalized on the tsunami of coverage, using it to raise funds for both the Democratic Party and themselves. But the question remains: will name recognition and fat donor checks be enough for a shamelessly progressive candidate to unseat a staunch conservative in a right-leaning state like Tennessee? Johnson and her team will have to think hard about her chances.
HEADLINES
Mayor's Office Moves on NASCAR Deal (Scene) Mayor John Cooper will try to pass a new city deal with Speedway Motorsports, the regional track operator that runs Bristol Motor Speedway, to bring NASCAR to The Fairgrounds Nashville before he leaves office.
Ex-director of publicly-funded Tennessee police chief group spent $60k on booze, meals (Lookout) Maggi Duncan, the organization's former leader, also worked as a registered lobbyist for a nonprofit organization during normal business hours that she was supposed to be at work representing the interests of Tennessee's police chiefs.
Tennessee tourism report produces questionable spending claims of $27B (Center Square) Tennessee once again claimed victory when it recently touted that visitors had spent $27.5 billion on tourism in the state in 2022. Tennessee ranked 11th in the nation, according to the report.
DEVELOPMENT
Harper's Steakhouse To Open At Peabody Plaza In Southbank Nashville (Now Next)
Developer Reveals New Renderings Of River North In The Nashville East Bank (Now Next)
Loews Vanderbilt Plaza office section sells for $37M (Post)

THINGS TO DO
View our calendar for the week here and our weekly film rundown here.
📅 Visit our On The Radar list to find upcoming events around Nashville.
🎧 On Spotify: Pamphleteer's Picks, a playlist of our favorite bands in town this week.
👨🏻‍🌾 Check out our Nashville farmer's market guide and our 2023 southern festival guide and 🎥 2023 movie guide.
TONIGHT
🎸 Evan Dando @ Eighth Room, 8p, $38.26, Info
+ a very special intimate evening with Evan Dando (The Lemonheads) with John P. Strohm (The Lemonheads, Blake Babies, Antenna)

🎸 Summer Salt @ The Basement East @ 7:30p, $26, Info
+ breezy bedroom pop

🎸 Honky Tonk Tuesday @ American Legion Post 82, 5p, Free, Info‌‌‌‌‌‌‌‌‌‌‌‌‌‌‌‌‌‌
+ two-step lessons @ 7p, The Cowpokes @ 8p
🎺 Todd Day Wait @ The Underdog, 11:30p, Free, Info‌‌‌‌‌‌‌‌‌‌‌‌‌‌‌‌‌‌
+ Honky Tonk Tuesday afterparty, down the street

📰 Check out the full newsletter archive here.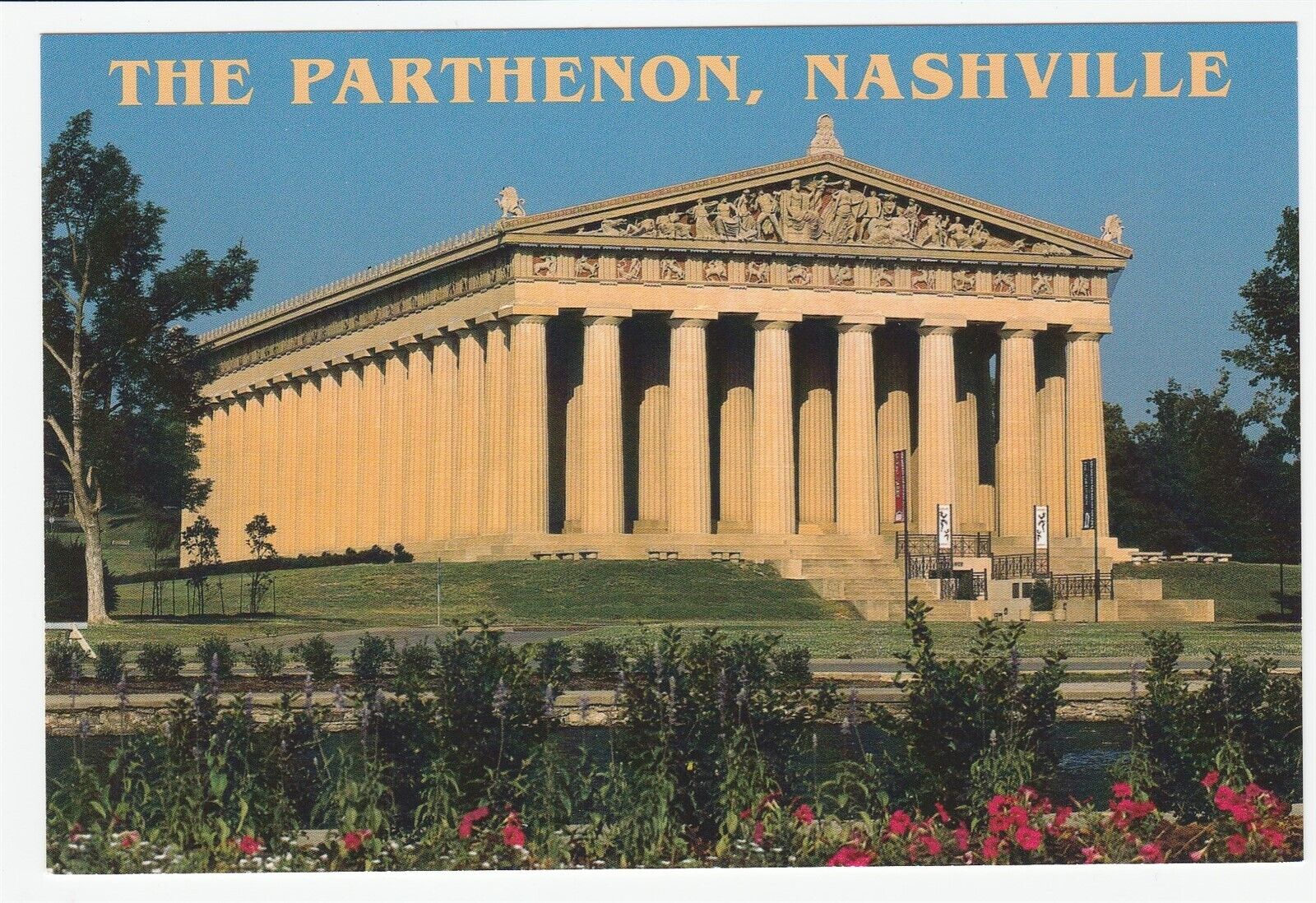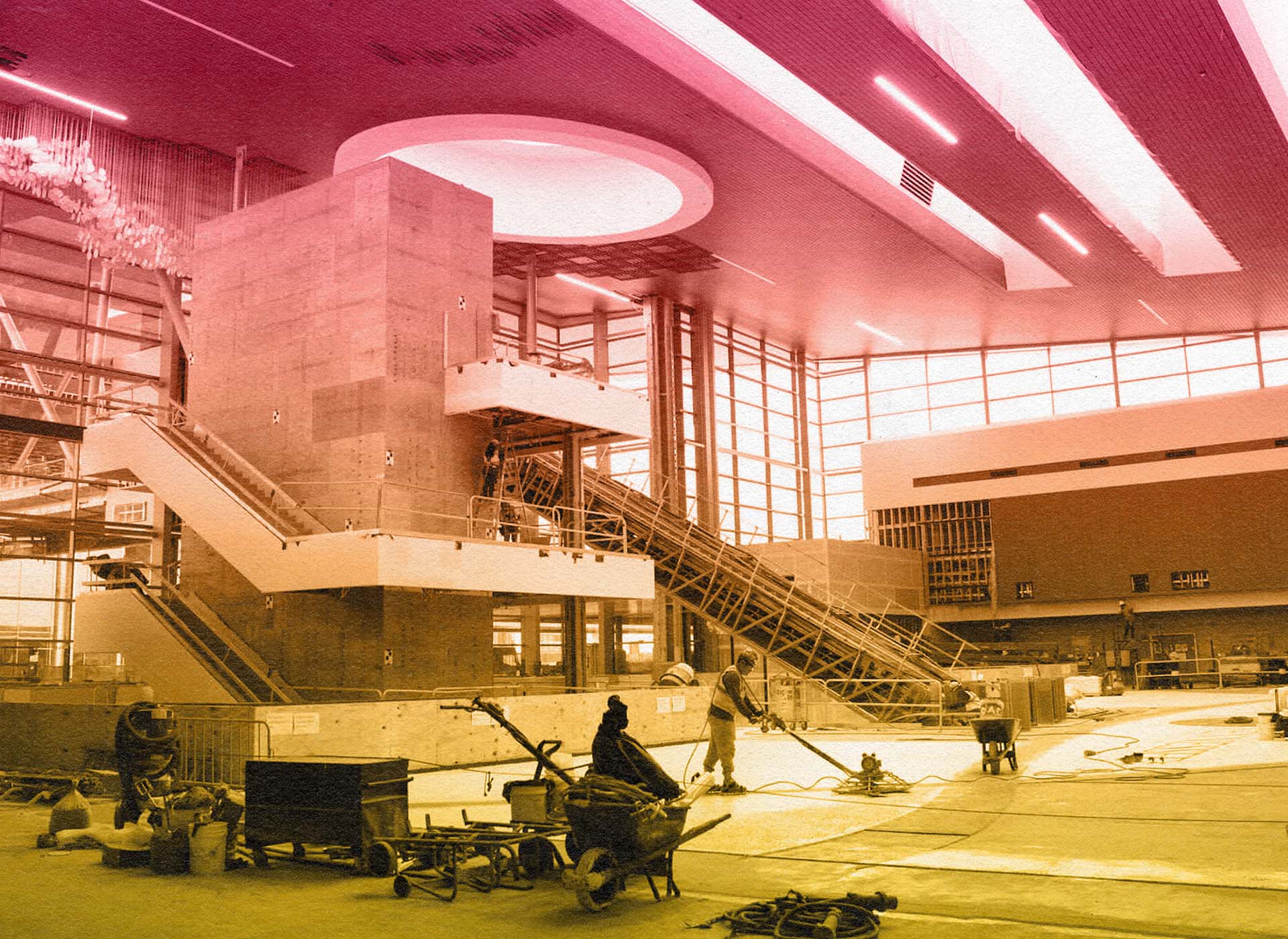 i