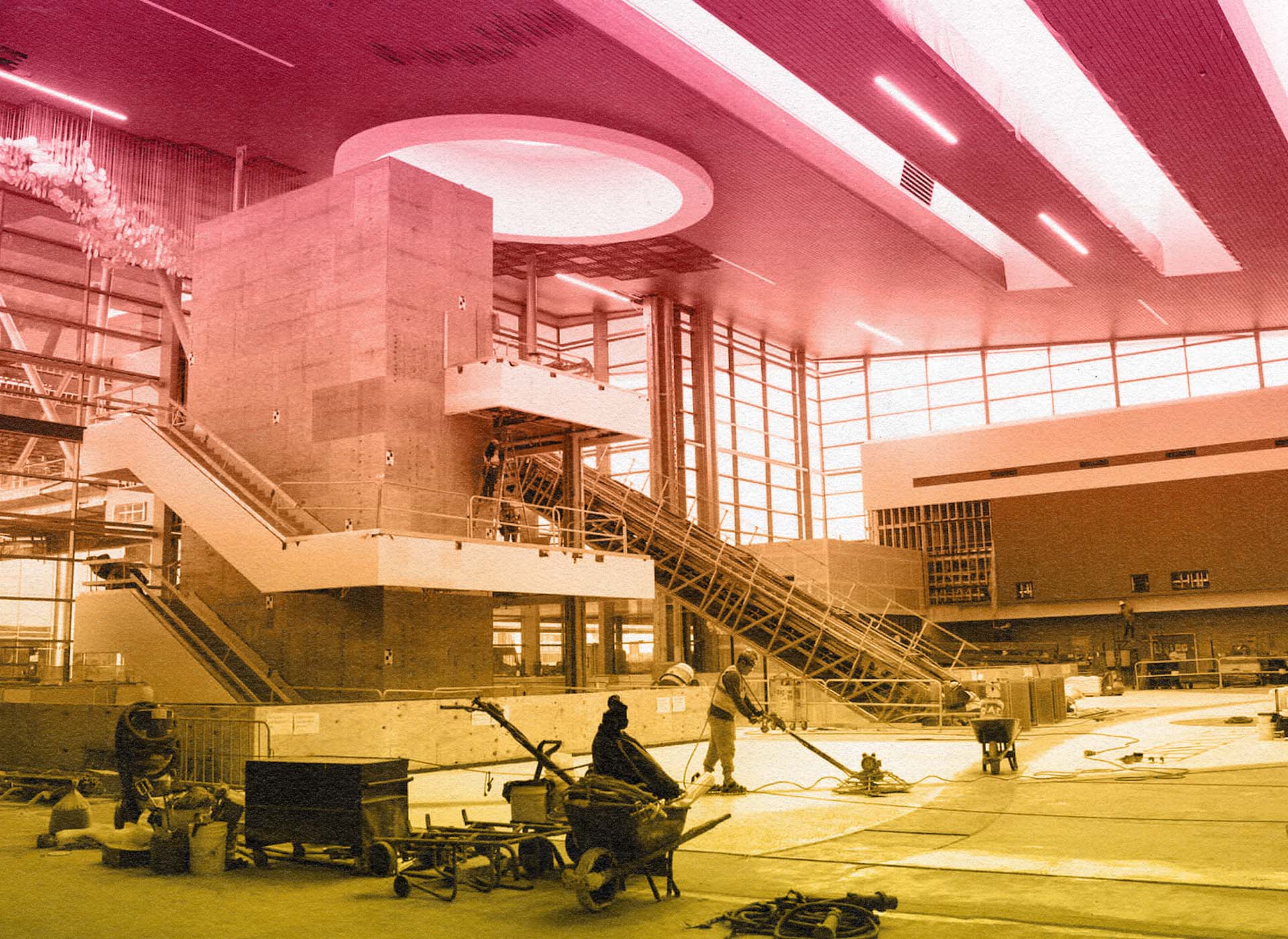 No. 492: First Impressions
⁂ Nashville's Alt-Daily ⁂ Airport Terminals · Vals/Vandy · Lawsuits · The Border · Much More!
Good morning, everyone.
The first thing most people see when they enter a city is the airport. I was thinking about that this weekend as I flew in and out of Miami. When Trump called America's airports "third world" compared to those in China, Dubai, and Qatar, he was thinking of LaGuardia, but you could've swapped in Miami International and no one would have objected. Arriving back in Nashville's comparably airy terminal yesterday, I felt relief—and not just because I was back home.
NZAA, Auckland's airport, is one of the better airports I've visited. When I landed in New Zealand for the first time, its tall, sunny central terminal, spotted with all manner of tasteful vendors, set the tone for the entire trip. The one word that I've always associated with it is fresh. Miami's airport is stale, rotting even. Nashville's is slowly becoming fresher, lively even. A positive development.
Today, Miles gets us ready for postseason college baseball, honing in on Vandy and UT's chances as they head into the contentious SEC tournament, and Megan recaps some legal news from the weekend.
Onward.
⧖⧗⧖ ENJOY THE PAMPHLETEER? ⧗⧖⧗
The Pamphleteer provides a home for those who don't feel served by media and leadership in the city and prioritizes citizens' concerns over those of outside interests.
Your support will help us chart a bold, new course for the city.

⎈ Vandy, Vols Chase Crown of College Baseball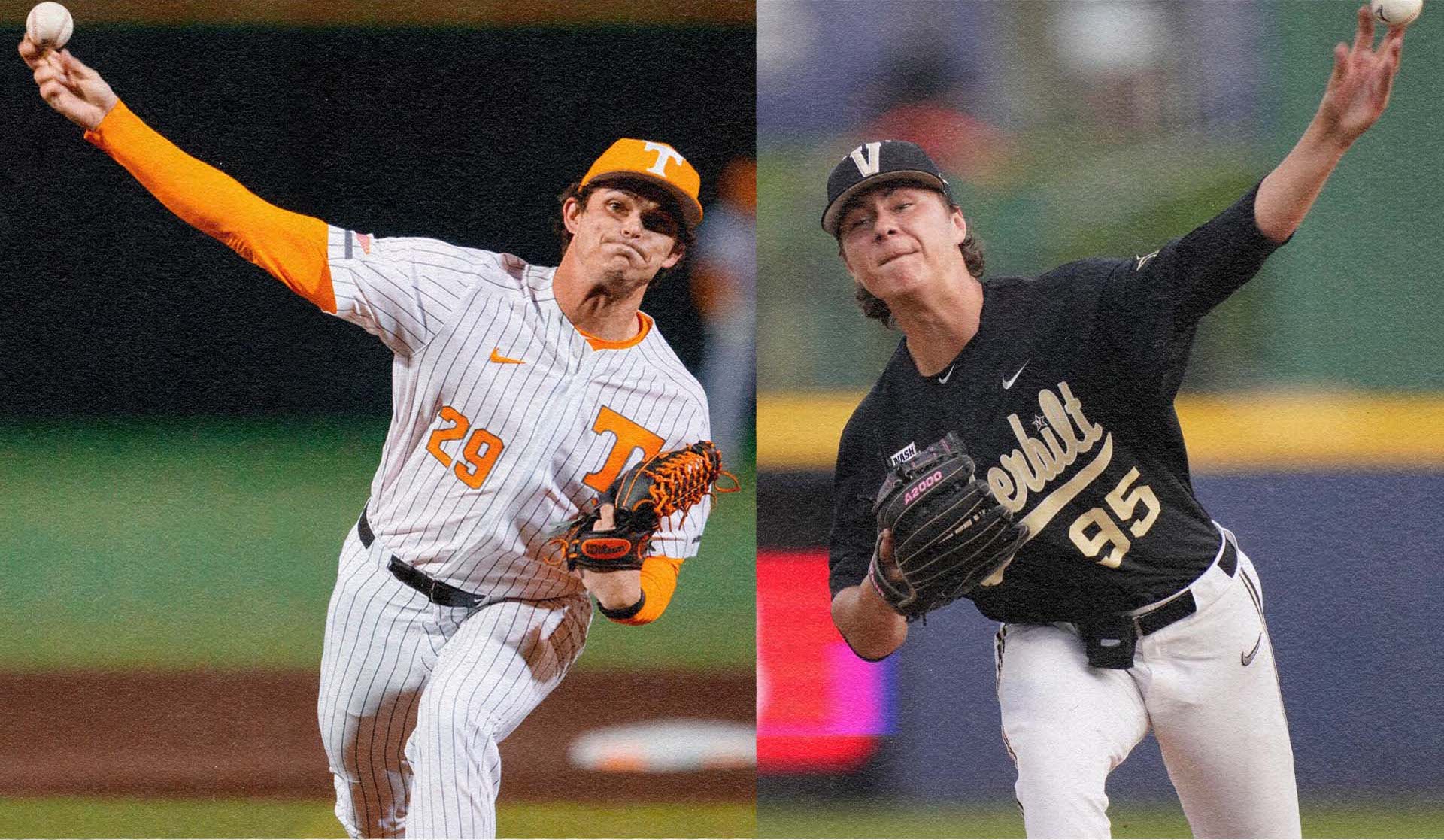 The SEC is not only the consensus #1 conference for America's truest pastime sport; SEC baseball is the best conference of any sport, at any level. Period. The last two national champions, Mississippi State and Ole Miss, didn't even qualify for this year's 12-team SEC Tourney. That's how disgustingly deep this conference is. Luckily, the state of Mississippi's misery does not overflow into ours - at least - not for now.
Continue reading...
MORE RECENTLY

❏ WEEKEND ROUND-UP: LAWSUITS
DRAG BILL SUIT Over the next two days, the Western District Court will hold the hearing for the suit that Memphis theater company Friends of George's filed against the state. The suit challenges the constitutionality of SB3, the much-discussed new law that bans explicit cabaret performances in front of minors.
Back in March, US District Judge Thomas L. Parker approved and extended a temporary restraining order in conjunction with this suit, which has since prohibited it from taking effect. While the temporary injunction is only issued until this Friday, May 26th, we may hear the judge's final opinion on the case before that date.
GENDER SURGERY SUIT Multiple plaintiffs, alongside the US Department of Justice, are seeking a statewide injunction of Tennessee's new law SB1, which bans "gender-affirming surgeries" and the administration of "gender-affirming" therapies for minors. According to a complaint from the Department of Justice, the law violates the Fourteenth Amendment's Equal Protection Clause. On these grounds, the DOJ is asking the court to issue an order to block the law from taking effect on July 1st. Attorney General Skrmetti, however, is standing firm: "[These patients] could face sterility. They could never be able to have children because of a decision they make in their childhood, and the state has every right to regulate that," he told NewsMax.
It is worth noting that federal judges have partially blocked the enforcement of similar laws in Alabama and Arkansas (though Alabama's case only lifted restrictions on hormone treatments, not surgeries).
MANIFESTO SUITS It has been two months since the shooting at Covenant, but multiple lawsuits and filed motions are keeping Hale's manifesto in limbo. Though Sen. Todd Gardenhire (R-10) and the Tennessean are the latest additions to the list of plaintiffs who filed public records-related lawsuits agitating for the manifesto's release, both Metro's lawyers and a group of Covenant parents have filed motions in the hopes of keeping things private. "The records sought in [the lawsuits] may include. . . schematics of church facilities and confidential information pertaining to Covenant Church employees," reads Covenant's motion.
The chancery court held a status conference on Friday. The conference will continue today at 1 p.m., with newly elected Chancellor I'Ashea Myles presiding.
﹅ A BORDER CRISIS UPDATE
The Biden administration elected to let Title 42 expire on May 11th, putting pre-pandemic immigration policies back in place. While the southern border continues to be in crisis, the administration has warned that those who cross it illegally will face harsher penalties under the reinstated rules.
Some Tennesseeans have gone down to the border to report on what is happening, including Spencer Lindquist, a field reporter for the Daily Wire, and Aaron Spradlin, Chairman of the Tennessee Faith and Freedom Coalition, who returns from his visit tomorrow. We'll discuss what's happening on the ground with Aaron later this week.
HEADLINES
Nashville Attorney Preparing Democratic Campaign for U.S. Senate (Scene) Sowell filed paperwork establishing a Democratic campaign for Senate with the Federal Election Commission last month. Currently, Sowell is an attorney working on corporate law and mergers and acquisitions at the Wood Stabell Law Group.
Metro Council unanimously approves expanding property tax freeze for seniors (WKRN) The program increases the income eligibility limit to $60,000, allowing more seniors to qualify. In order to apply to the program, you must be 65 years old or older.
Tennessee Spends $23 Million Cleaning Up Litter on Roads Each Year (Star) The 2022 study showed $5.5 million is granted each year from the Tennessee Department of Transportation to individual counties for roadway litter cleanup and abatement and the $23 million overall spent on litter comes from a soft drink and malt beverage tax.
DEVELOPMENT

THINGS TO DO
View our calendar for the week here and our weekly film rundown here.
📅 Visit our On The Radar list to find upcoming events around Nashville.
🎧 On Spotify: Pamphleteer's Picks, a playlist of our favorite bands in town this week.
👨🏻‍🌾 Check out our Nashville farmer's market guide and our 2023 southern festival guide and 🎥 2023 movie guide.
TONIGHT
🎸 Converge @ The Basement East, 8p, $30, Info
+ four-piece hardcore band

🎸 Tom & Tim of Plain White T's @ City Winery, 7:30p, $35, Info

🎸 Doc Robinson @ The Basement, 7p, $10, Info
+ indie rock 'n roll with pop hooks

🪕 East Nash Grass @ Dees Lounge, 6p, $5, Info

🎷 Jazzy Monday @ Helen's Hot Chicken, 8p, $13, Info

💀 Grateful Monday @ Acme Feed & Seed, 8p, Free, Info

🕺 Motown Monday @ The 5 Spot, 9p, $5, Info

🎹 Jazz Jam @ The Villager, 11p, Free, Info

📰 Check out the full newsletter archive here.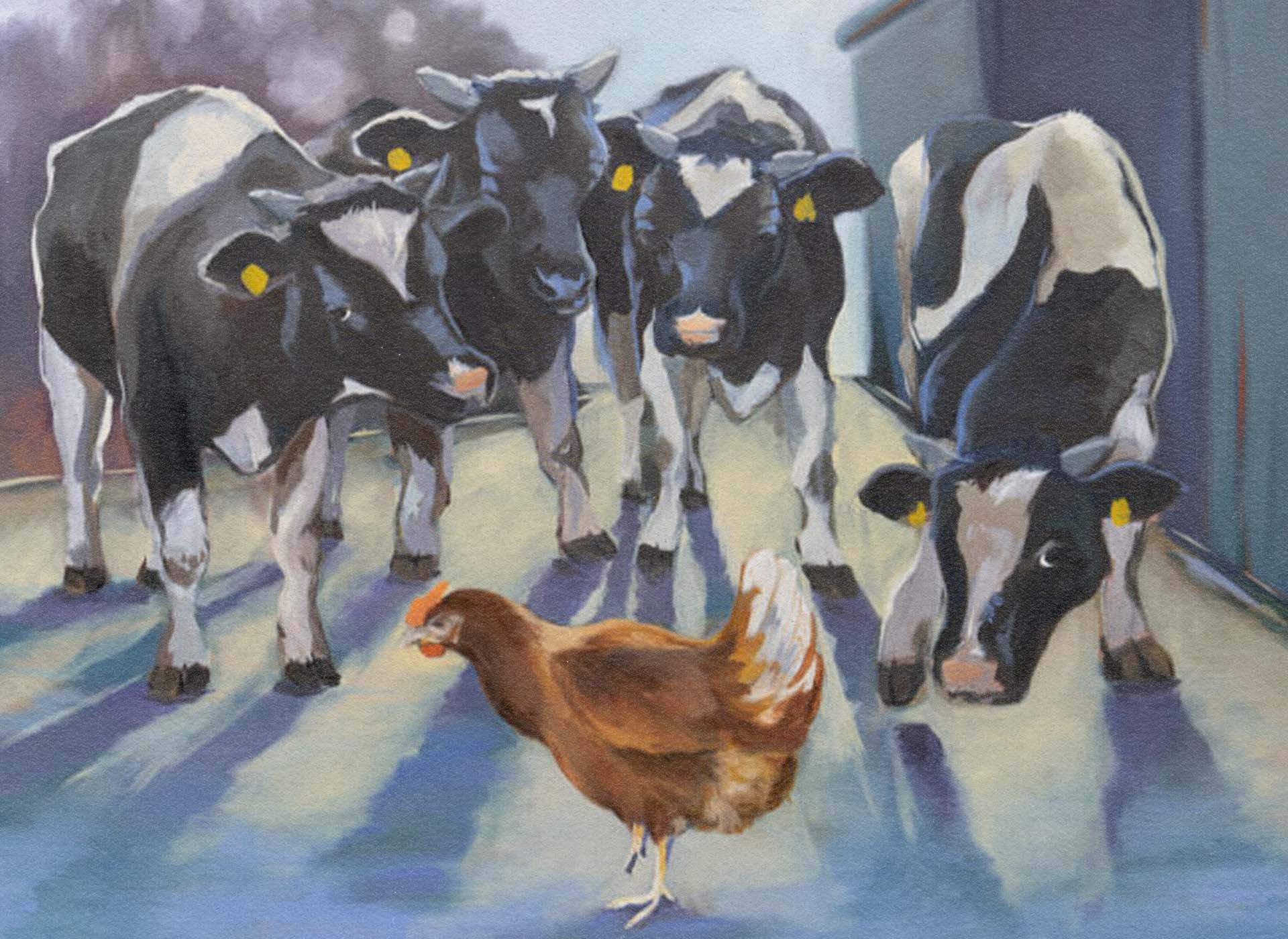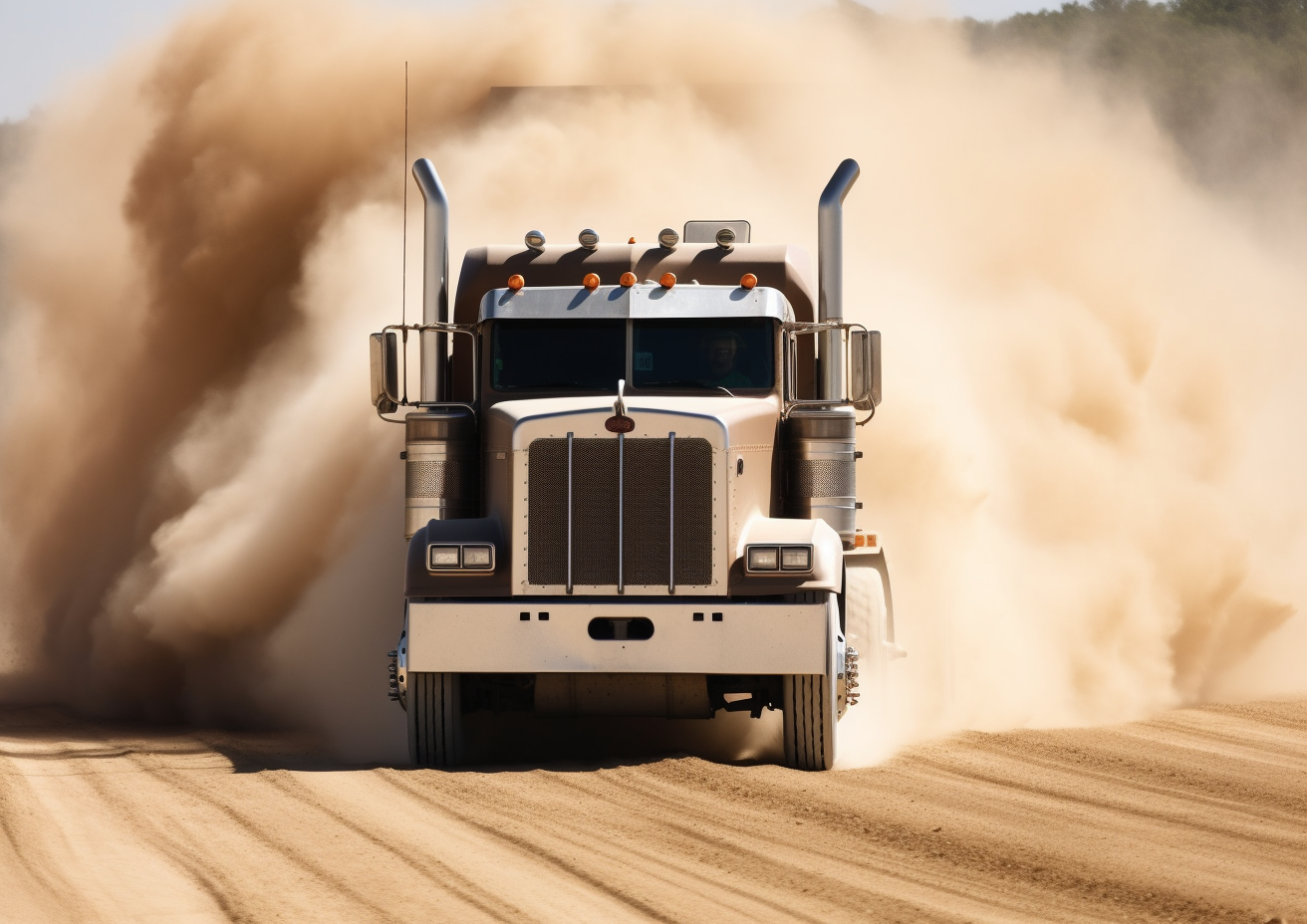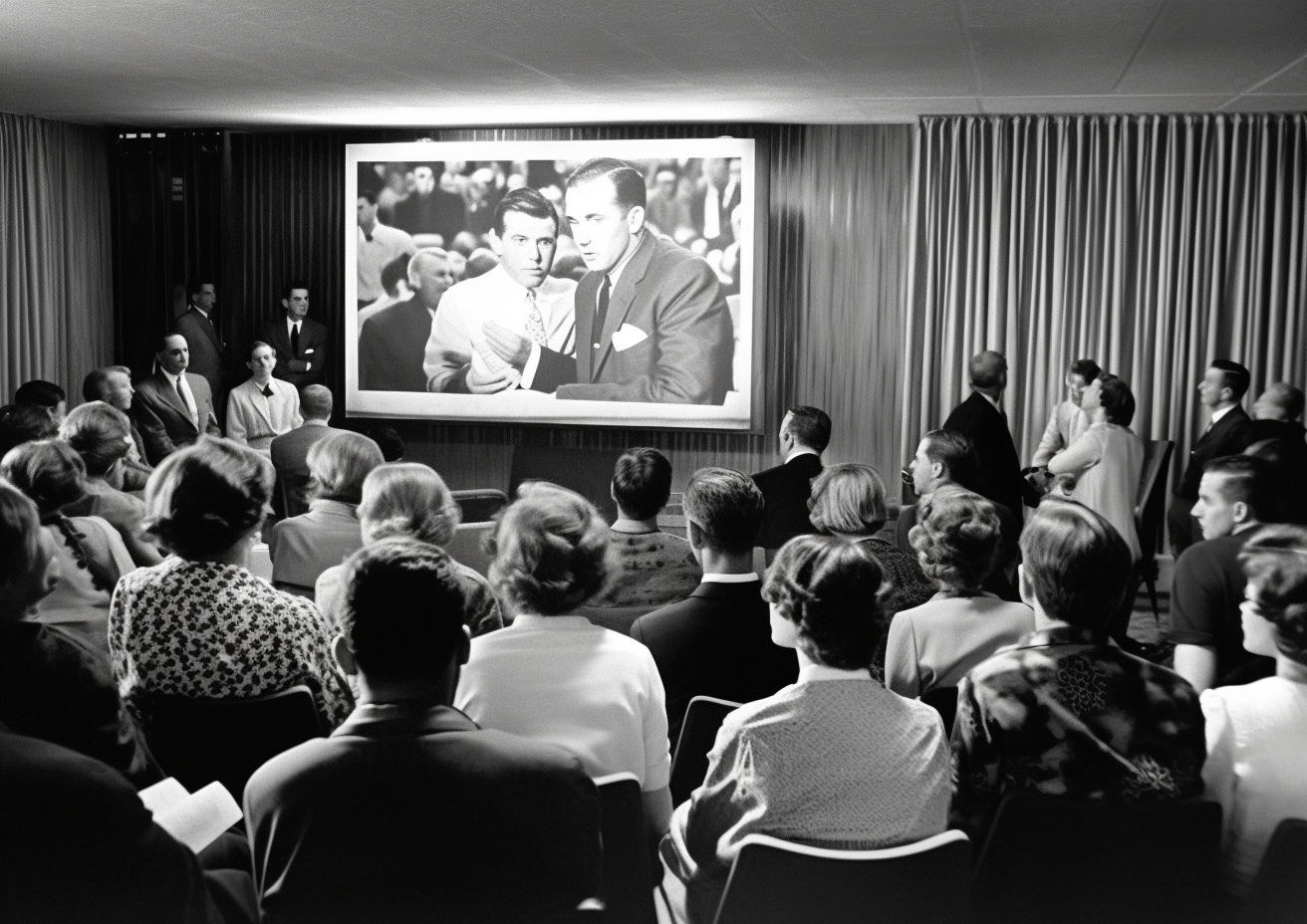 i