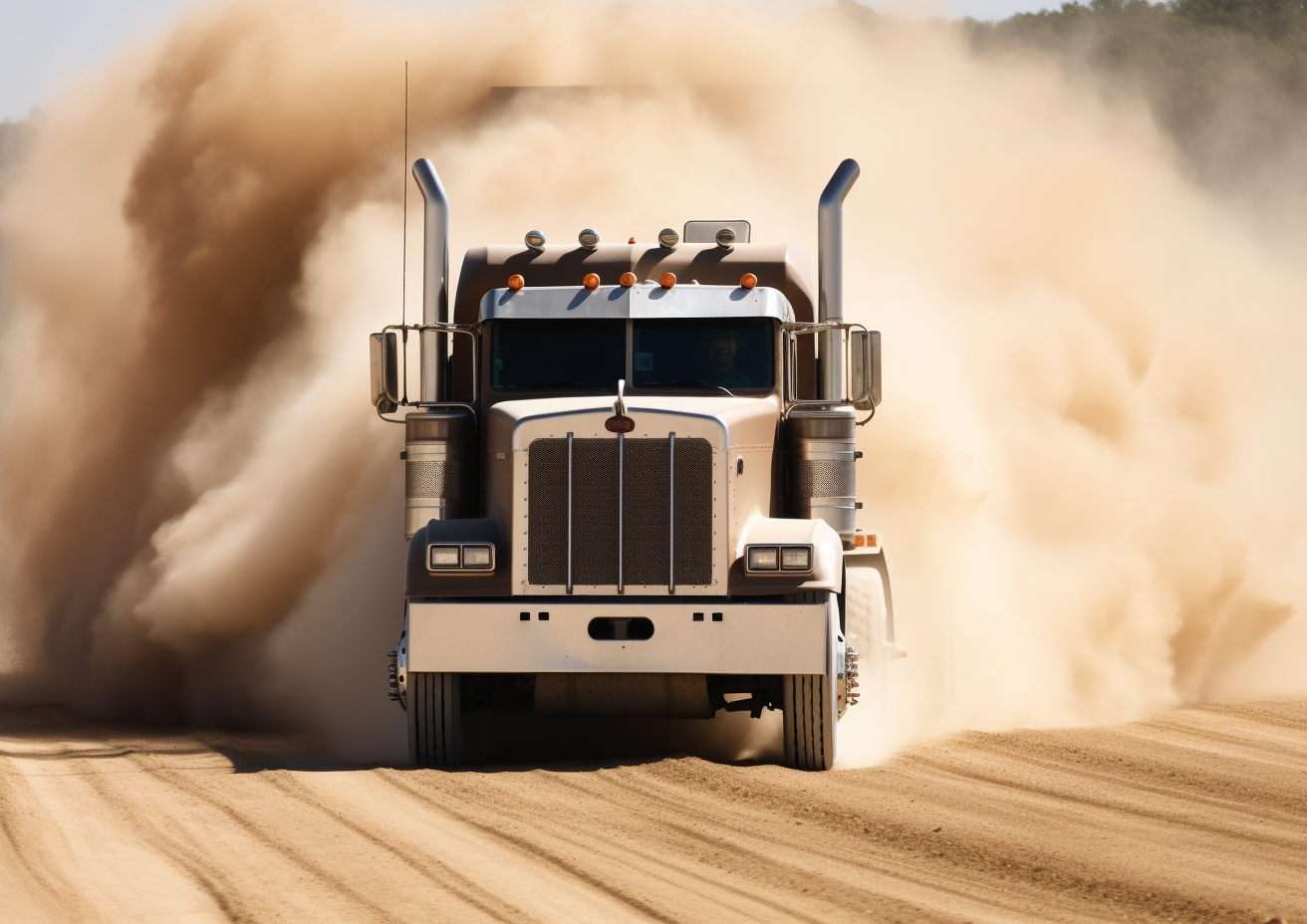 No. 489: As California goes...
⁂ Nashville's Alt-Daily ⁂ Diesel · Ranchers · Meat · Poultry · Metro Council · Nuclear · Much More!
Good morning, everyone.
I've lived in both the Southern and Northern parts of California, so I feel like I can say with some authority that, as beautiful as the state is, everything else about it is generally rotten.
Incidentally, one of our favorite new former representatives, Justin Jones, is from Oakland. He was there just yesterday, actually, visiting with California's Democratic supermajority and using big phrases like "assault on democracy". Hopefully, he got into some good trouble and raised some good money for his special election.
Unrelated to Jones, but indicative of the insanity emerging from the state, is a piece in IM1776 on the importance of diesel trucks to the nation's economy from Engelbert Rancine. Rancine draws our attention to California's recent decision to ban the sale of diesel trucks after 2036. The new law, passed earlier this month, also requires all trucks operating in the Ports of Los Angeles and Long Beach—home to almost half of US foreign trade—to be zero emission by 2030.
Diesel engines are used in 99 percent of commercial trucks for a reason: they are reliable, durable, and efficient compared to their gasoline and electric counterparts. They are also crucial to the production of food—even locally. At the moment, many local ranchers finish cattle raised on pasture in the state in processing facilities out of the state.
But, as Geneva reveals today, that may soon change in the state of Tennessee. A piece of legislation called the Tennessee Meat and Poultry Inspection Act will make it easier for local ranchers and producers to trade their products without ever leaving the state by incentivizing the creation of state-level inspection facilities.
Laws like this render producers and consumers immune to whatever second-order effects emerge from regulations such as California's diesel truck ban. Read her piece to see how and why.
Elsewhere, Megan gives us the lowdown on last night's Metro Council which saw final votes on the controversial Belle Meade Plaza development among other things.
Onward.
⧖⧗⧖ ENJOY THE PAMPHLETEER? ⧗⧖⧗
The Pamphleteer provides a home for those who don't feel served by media and leadership in the city and prioritizes citizens' concerns over those of outside interests.
Your support will help us chart a bold, new course for the city.

✰ TENNESSEE RANCHERS GET A LEGAL BOON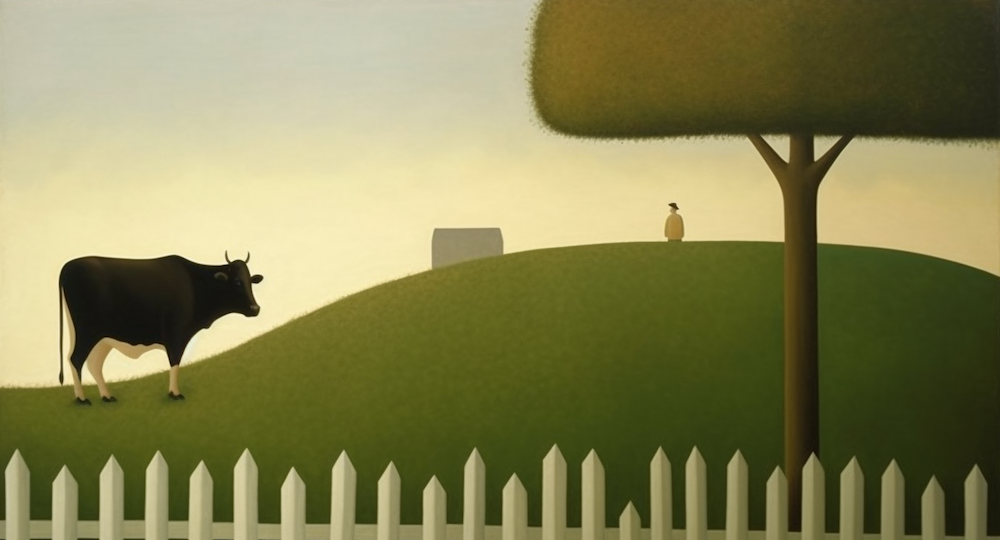 From Geneva DeCobert
In April, Tennessee state legislators passed a new bill to open state run processing and inspection facilities for our own home-raised meat. As this bill comes into effect, not only is the University of Tennessee building a processing plant (and offering classes on butchery), but Walters State Community College in Morristown has begun its own butchery training program as well. The general trend is clear: trading meat within the state is about to get a lot easier.
"Every other state around us inspects their own meat," says Senator Frank Niceley who footed the bill. Following in Tennessee's footsteps, legislators in Oregon and Alaska are filing similar bills. The bill allows anyone who raises livestock for the sale of their meat can now go, on their own, to one of these facilities to have their product approved and processed instead of sending it to a federal facility for approval.
As a result, farmers can more easily sell directly to the consumer. Additionally, such things left in the hands of the state are easier to manage. Expounds Niceley, "If [an inspector] is a Federal jerk he's hard to get rid of. If he's a state jerk, we can get rid of him."
Continue reading...
MORE RECENTLY

❍ LAST NIGHT AT METRO CITY COUNCIL
Now that we've entered election season, we're catching glimpses of future campaign slogans as council members seize upon opportunities to platform themselves during meetings. We expect nothing less. That being said, a lot of things were accomplished in a relatively short period of time last night; in fact, the meeting adjourned around 10 p.m.! Let's take a look at what they did.
METRO PENSION PLAN
"Putting all our eggs in one basket has proven time and again to be unwise," reflected Courtney Johnston back in January while she addressed the effects of BL2021-781, the 2021 legislation which limited pensioners to one medical service provider. A new resolution, passed last night, calls for the Metropolitan Employee Benefit Board to reevaluate Metro's options. Specifically, it suggests the board "considers providing at least one additional health insurance option for Metro's pensioners."
WHY IT'S IMPORTANT During the first week of this year, Metro pensioners insured by Humana received letters from Vanderbilt Health notifying them that their coverage would no longer apply on April 1st. The reason? At the time, Humana's spokesperson, Jim Turner, explained that there was a contract dispute and they could not come to terms with Vanderbilt's 20 percent fee increase for all treatments.
Unfortunately, Humana's Medicare Advantage Plan is the only coverage made available to Metro retirees and their dependents. This decision, made by Metro Government in 2021, happened to kick in this January, just in time for this debacle.
Thankfully, to everyone's relief, Vanderbilt and Humana finally came to an agreement on March 14th, enabling thousands of pensioners to keep receiving in-network care from VUMC providers. But the passage of last night's resolution was another strong step to avoid similar fiascos in the future.
BELLE MEADE PLAZA: PASSED
The Belle Meade Plaza zoning bill passed on its final reading. Two amendments made it through last night. Amendment One by the bill's sponsor, Councilmember Murphy, will stipulate certain traffic improvements from the city's Department of Transportation; it will also increase free parking time by 30 minutes. Amendment Three, introduced by Councilmember Druffel, was also added to the bill to refine traffic light scheduling and timing.
THE WAR ON CHARTERS: CONT.
What started as a final vote to approve a rental agreement between Metro Government and East End Prep, an Inglewood charter school, turned into an opportunity for council members to express their disdain for school choice.
". . .Being pro-charter and pro-voucher are the exact same thing," said David Rosenberg, who represents District 35. "[Charter schools] have the opportunity to throw kids out of school that aren't going to test well and put them into other schools to make those schools look like their test scores go down." He later implied that charter schools would both be responsible for the downfall of traditional public schools and the loss of arts education. "They are not accountable to the Metro School Board," he added, saying the quiet part out loud.
Burkley Allen came to the defense of East End Prep, stating, ". . .They choose their students from the largest public housing project in Nashville. . . they love this community and they're doing their best to provide a great educational option." She also expressed frustration with the tiresome grandstanding over the issue, "I would invite anyone in this room to go visit this particular school… and see how they are changing the lives of these children," she told her colleagues.
The bill passed on final reading and is now headed to the mayor for approval.
OTHER NOTEWORTHY THINGS
Councilmember Parker's legislation to redefine the term family passed on final reading. After endless deferrals, the bill passed as amended, allowing up to five people to occupy a Davidson County "dwelling unit." The number of occupants allowed is dependent on a household's square footage and number of bedrooms.
RS2023-2159, sponsored by 33 of the 39 council members, passed, increasing the max income for eligibility to apply for the Property Tax Freeze Program from $47,750 to $60,000. The program "provides financial assistance to low-income elderly residents of Davidson County beginning in tax year 2024."
The mayor's controversial $3.2 billion budget passed through the council on its first reading.
The council is now in recess until June 6th, but when the members reconvene they are in for a doozy of a meeting. The only legislation to be discussed at the next meeting will be the budget, and all residents will have an opportunity to raise requests and concerns during the public hearing. We'll see you there!
HEADLINES
Judge: Ex-Sen. Brian Kelsey can't withdraw guilty plea (Post) Nashville-based federal Judge Waverly Crenshaw denied Kelsey's request to change his guilty plea. Kelsey had argued that he made the decision to plead guilty under undue pressure.
Taylor Swift tops concert rankings at Nissan Stadium (Axios) Swift leads the pack with four of the top nine non-sporting events based on attendance. Her Eras Tour shows are the only ones that top the 2022 average for Titans home game attendance.
State adds appointed officials to board overseeing Nashville's convention center (WPLN) Gov. Bill Lee signed legislation last week to change the makeup of the Music City Center's board of directors. The change added three state officials to the board: the comptroller of the treasury, secretary of state, and state treasurer.
Gov. Lee Signs Executive Order Creating the Tennessee Nuclear Energy Advisory Council (Star) Executive Order 101 looks to "build upon the state's legacy in nuclear innovation and drive continued investment to create a nuclear energy ecosystem for the future of Tennessee," according to the governor's office.
DEVELOPMENT
Developer Reimagines Office Building Into Boutique Hotel In Nashville (Now Next)
Metro OKs plan for hotel eyed for SoBro (Post)
Downtown buildings sell for $53M (Post)

THINGS TO DO
View our calendar for the week here and our weekly film rundown here.
📅 Visit our On The Radar list to find upcoming events around Nashville.
🎧 On Spotify: Pamphleteer's Picks, a playlist of our favorite bands in town this week.
👨🏻‍🌾 Check out our Nashville farmer's market guide and our 2023 southern festival guide and 🎥 2023 movie guide.
TONIGHT
🎸Caroline Polachek @ Ryman Auditorium, 7:30p, $32.50+, Info
+ experimental pop, co-founder of indie pop band Chairlift

🎸 Odie Leigh @ The End, 8p, $16, Info
+ folk singer-songwriter

🪕 Bluegrass Night @ The American Legion Post 82, 7p, Free, Info
🥁 The Wednesday Beat @ The 5 Spot, 9p, $10, Info
+ record spinner + drummer

📰 Check out the full newsletter archive here.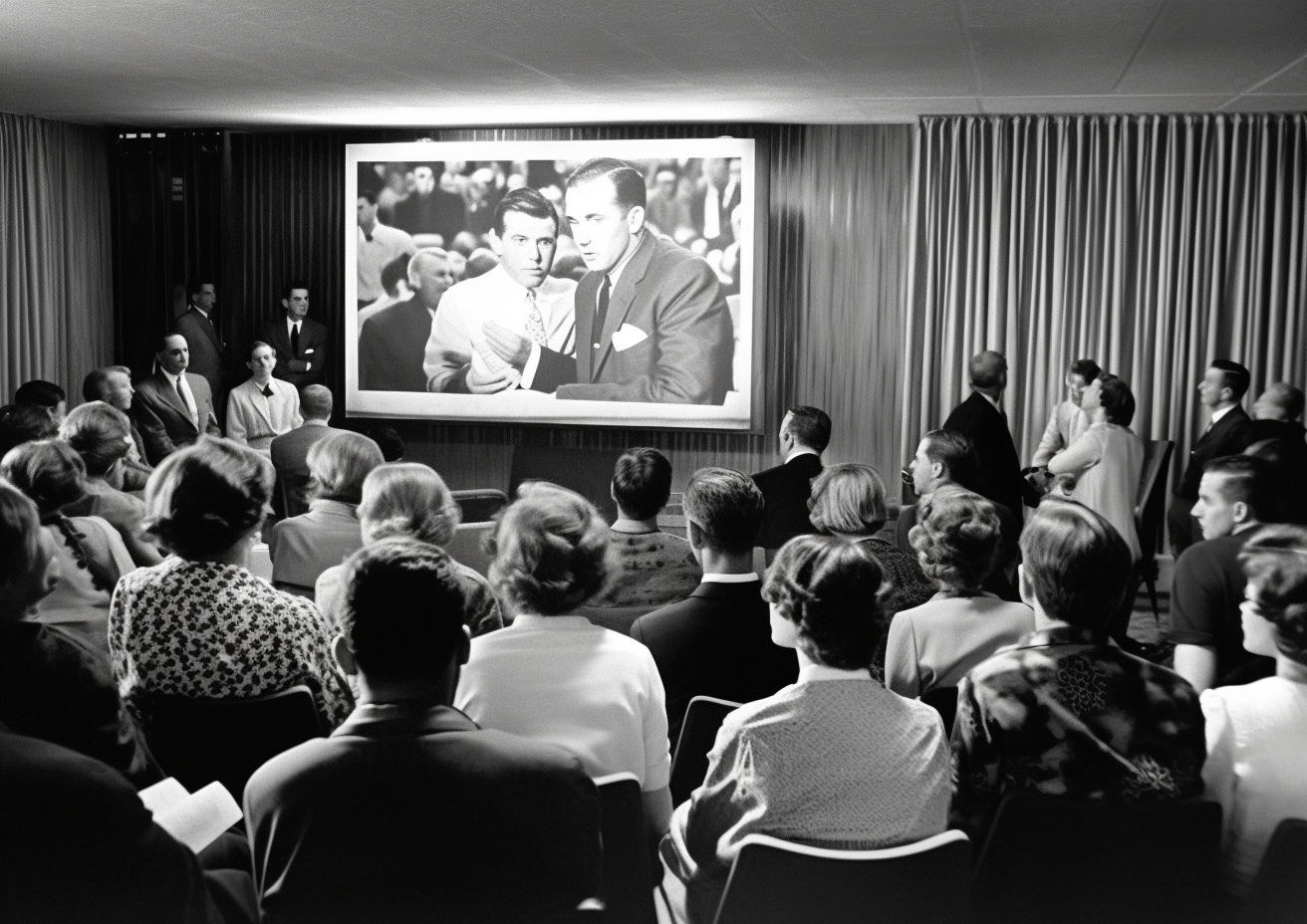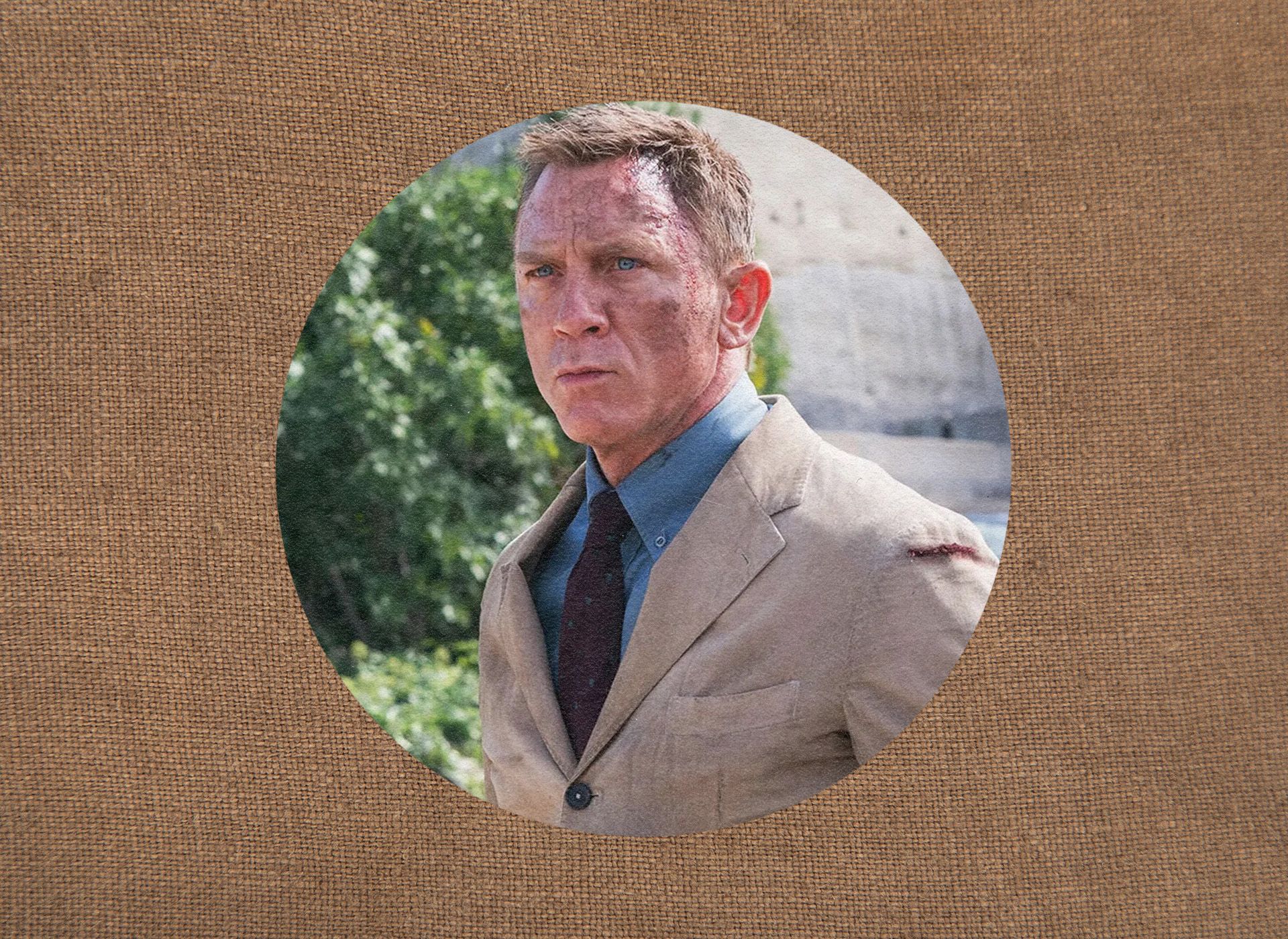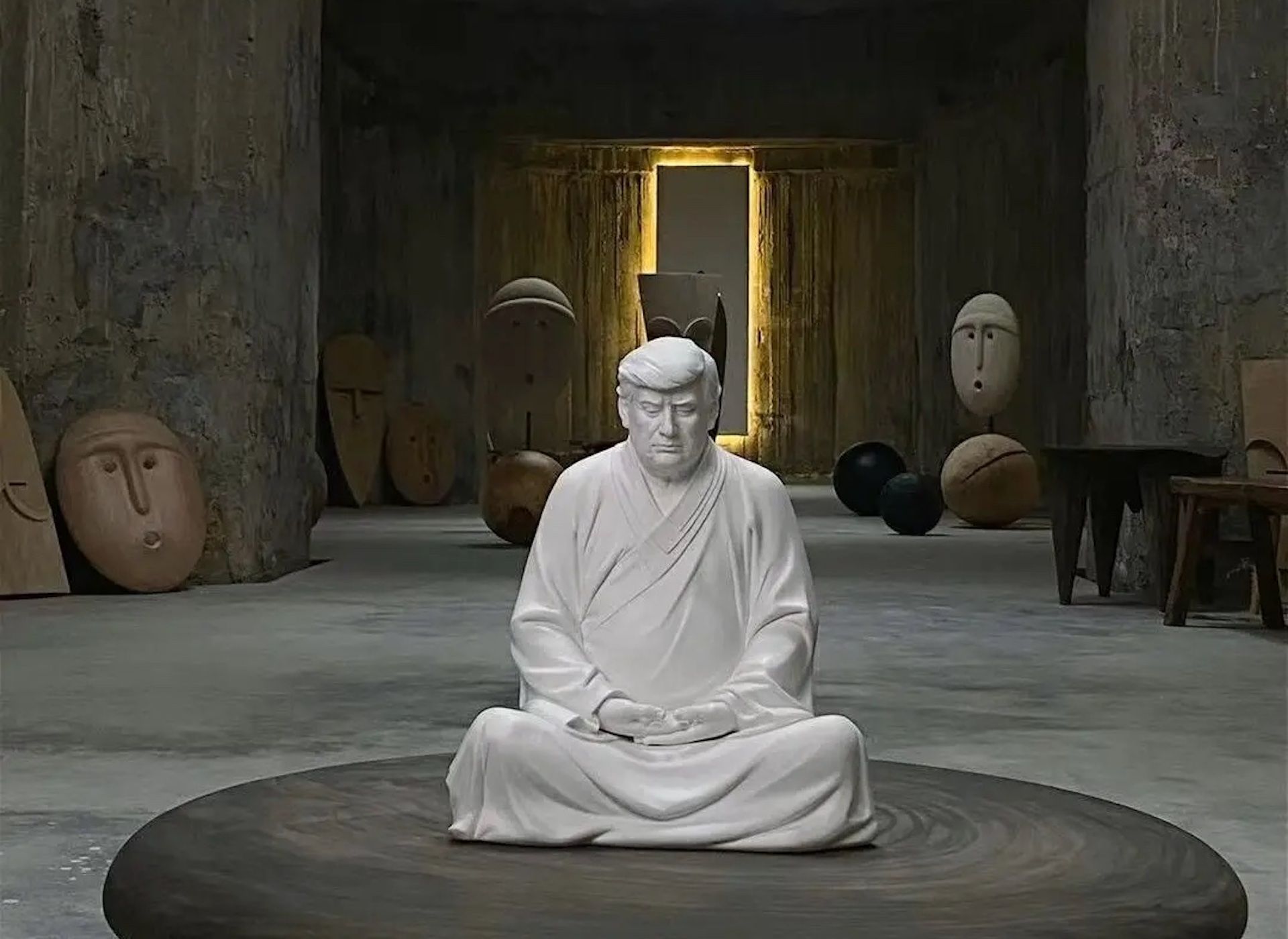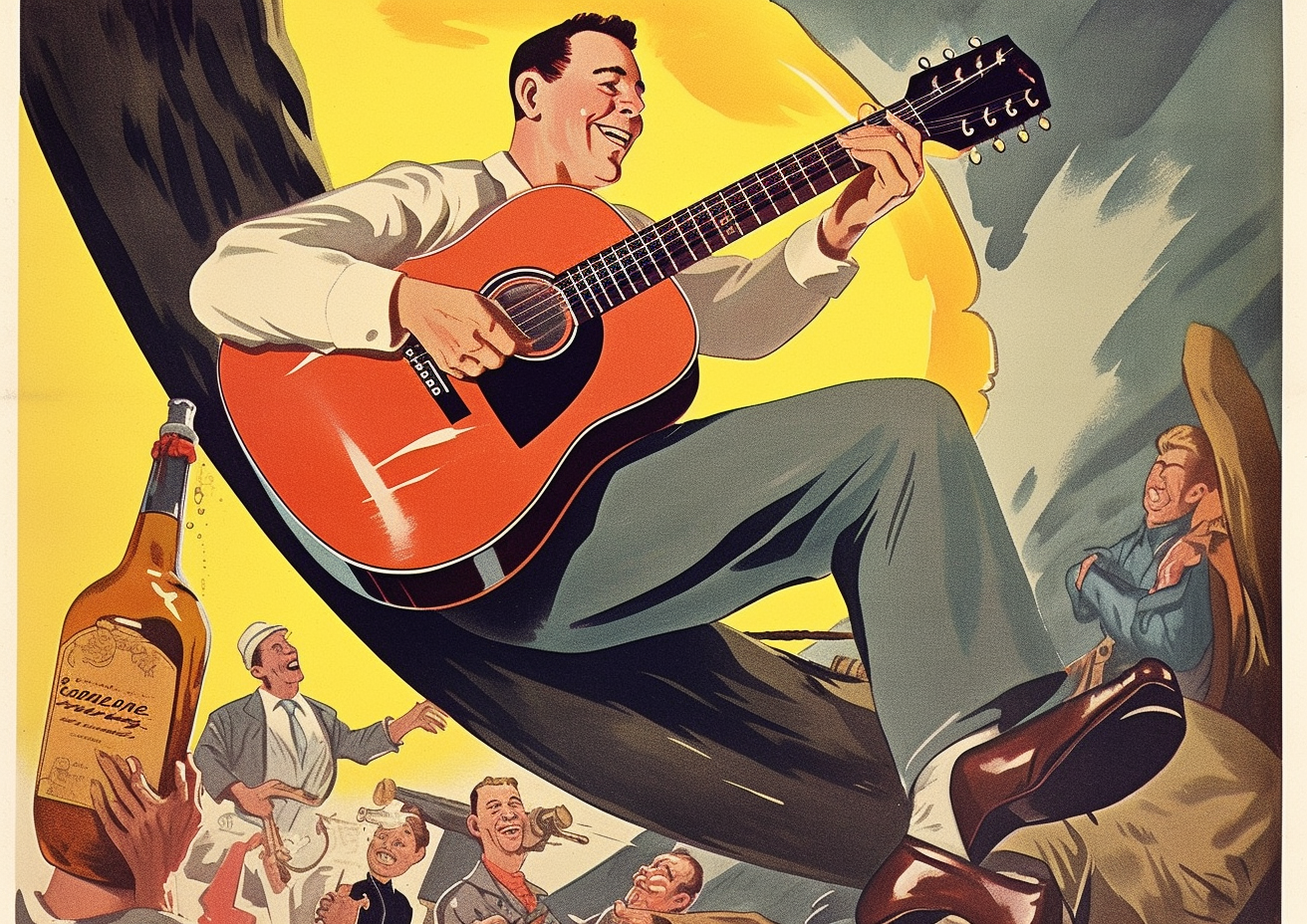 i