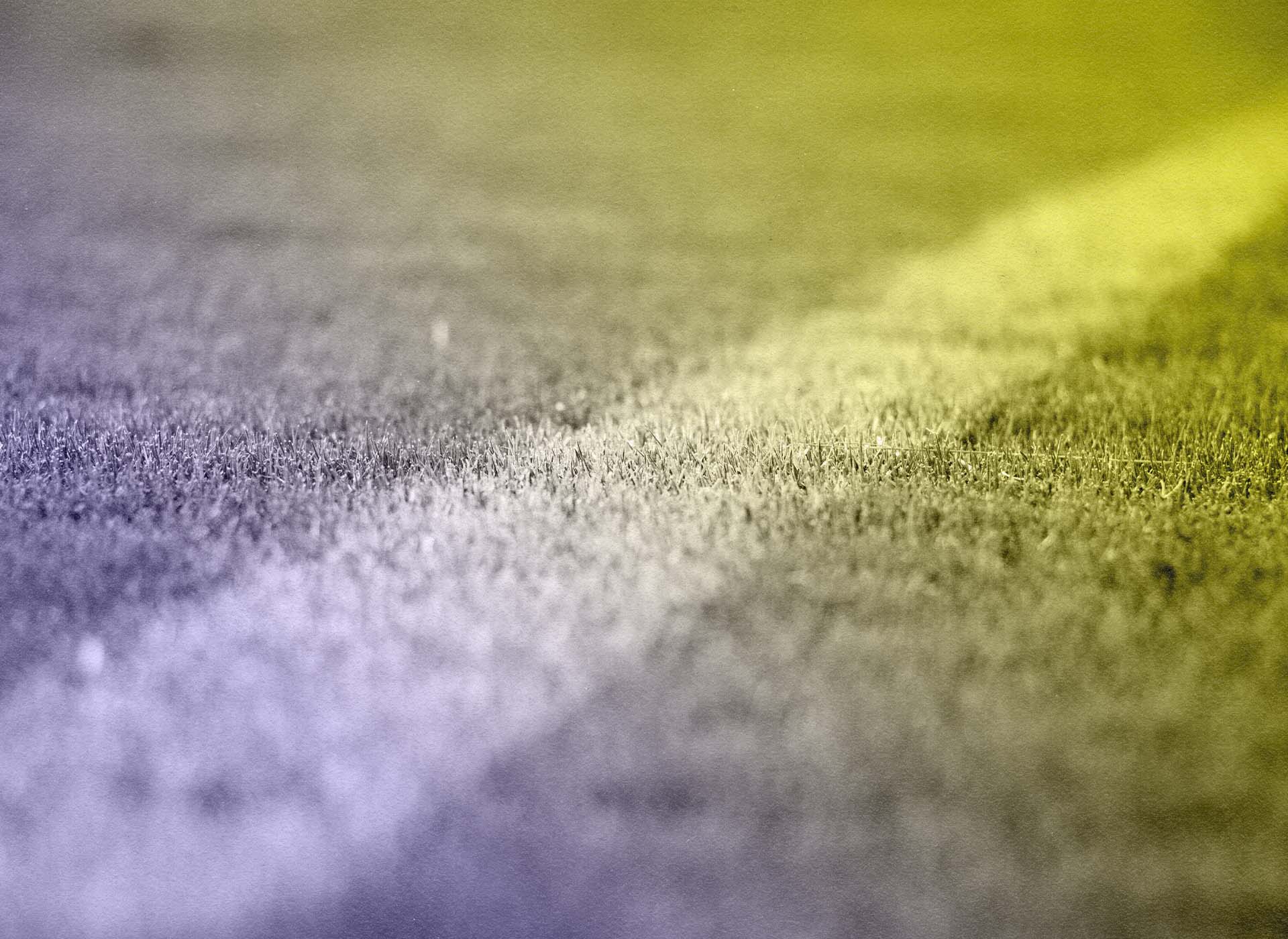 Nashville SC Rising
Nashville SC offense showing signs of life could make for a 2023 MLS Cup run.
Saturday night's 1-1 draw at DC United surely left something to be desired as Nashville SC conceded the tying goal in the 83rd minute. Nevertheless, coming away with another point on the road still provides a sense of accomplishment in today's MLS. This marks the sixth league match in the last seven outings where NSC has captured at least a point and has catapulted the team to 3rd in the Eastern Conference standings.
Nerves overcame many following a lackadaisical start to the 2023 campaign. The offense was discombobulated and few answers appeared to be coming other than from the golden boot of reigning MLS MVP Hany Mukhtar. One reliable finisher, however, will not cut it in America's top league. Following an embarrassing home loss to rival FC Cincinnati in late March, the tide began to sway.
Led by the league's best defensive half, the midfield began to slowly piece things together. Yet, something still lacked. Then on the first of this month the shocker happened! The front office released Ake Loba from his team-record $6.8 million dollar contract. Fans felt a sense of relief as the young forward failed to live up to the hype of being the next rising star. Opening up cap space, the team will continue to explore options to find another consistent scorer. Now, simple math tells us 11 goals in seven MLS matches compared to just four in the first five is a sign of improvement.
Paired with a two goal victory over FC Dallas in last week's US Cup Round of 32, there is more reason to hope. Winger Alex Muyl had been on ice through the first two plus months of the season, but back to back games with a goal forces us to keep an eye on his progression into the summer. Add in a splash of Jacob Shaffelburg up front along with Midfielder Fafa Picault, and this squad will not be as obligated to rely so heavily on their defense to salvage a draw most nights.
As the season nears the midway point, shuffling will continue to get this O fully ironed out, but the improvements 15 games in are evident. The Eastern Conference standings have a log jam between 3rd and 13th place and the schedule does not get any easier. Hard charging Inter Miami rolls into town on Wednesday, followed by a tough road match against Charlotte who is only 4 points behind NSC in the standings. All the while, the US Cup Round of 16 looms large when Nashville SC will return the favor by visiting Inter Miami on May 23rd. A difficult month of soccer ahead will either set these boys apart or revert them back to the middle of the pack in a league full of parity.