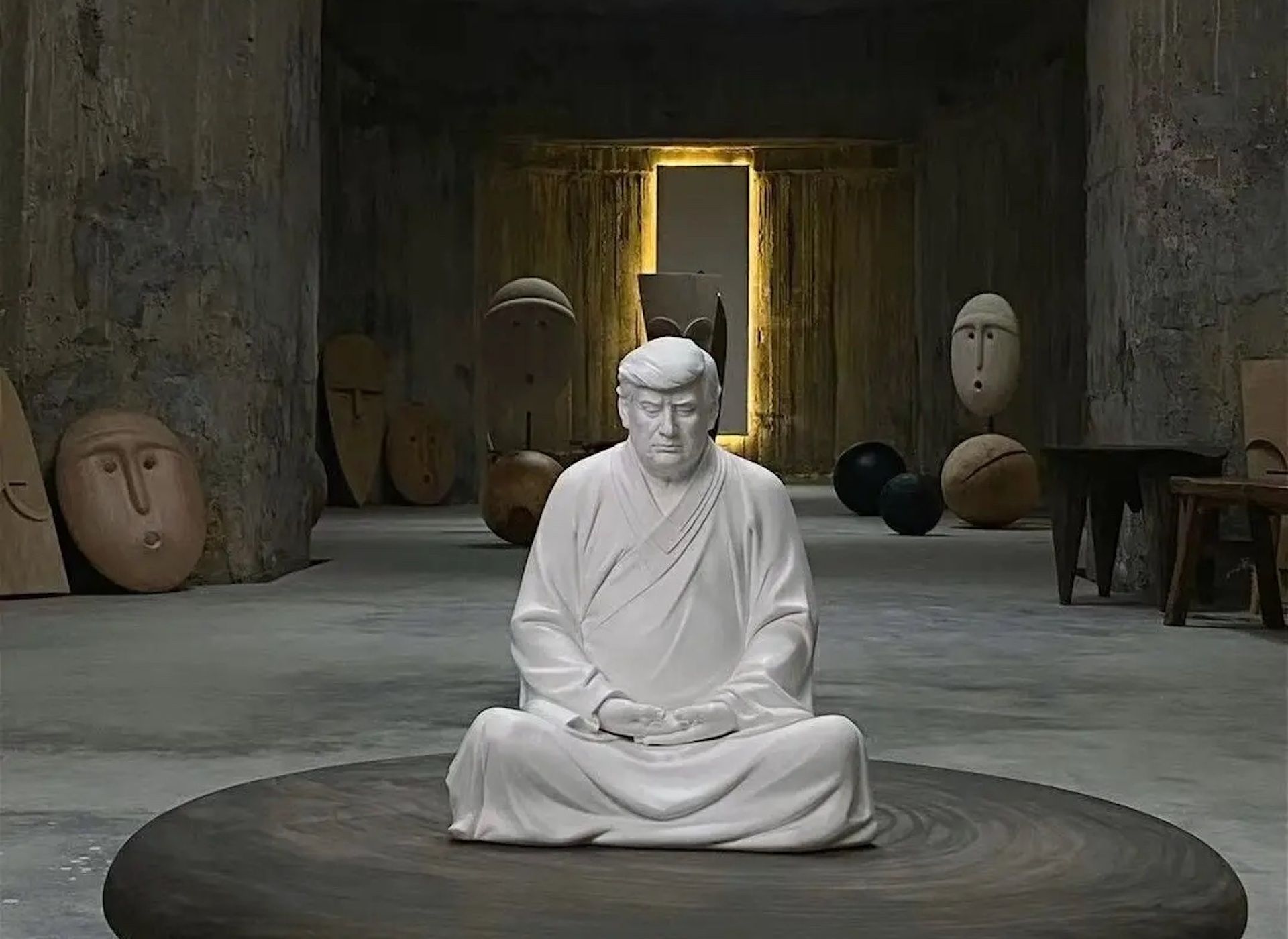 No. 485: About that Town Hall
⁂ Nashville's Alt-Daily ⁂ Trump · Architecture · Mayoral Debates · TurboTax · Much More!
Good morning, everyone.
Trump roared back into action last night during a CNN town hall moderated by Kaitlan Collins. During the event, Trump delivered one of his signature monologues that looks more at home at a comedy club than on CNN. I watched the clip about a hundred times this morning. It's the funniest damn thing I've seen in at least a month.
I don't know enough about Trump's actual chance of winning the Presidency in 2024 to opine on it, but he is far and away the GOP frontrunner with a large lead over DeSantis according to recent polls. The experts are speculating that CNN had him on because Democrats believe they have a better chance of defeating Trump than they do DeSantis. Giving him airtime to charm the pants off an audience is presumably the best way to ensure he wins the nomination. Make of that what you will.
Today, Geneva discusses some of the lost principles of natural architecture and Megan previews some upcoming mayoral debates.
Onward.
⧖⧗⧖ ENJOY THE PAMPHLETEER? ⧗⧖⧗
The Pamphleteer provides a home for those who don't feel served by media and leadership in the city and prioritizes the concerns of citizens over those of outside interests.
Your support will help us chart a bold, new course for the city.

☀ NATURAL ARCHITECTURE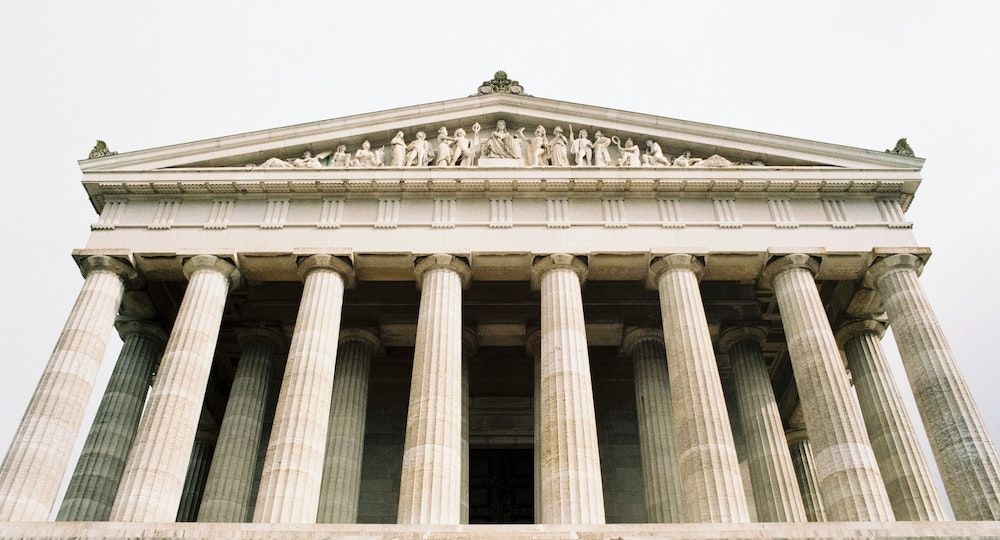 From Geneva DeCobert
While aesthetics and materials differ across cultures, early civilizations all over the planet consistently applied two methods in their buildings. The first is the use of "common geometry," which some may be familiar with today through the well-known "golden ratio" or "divine proportion" — about 1.618:1 — which dictates the ratio between two adjacent lengths. The second is "common astronomy," or building in accordance with the sun's position throughout each day and year. These practices kept homes and places of worship alike warm, bright, and generally pleasing to the eye for centuries. In contrast with our many modern and prefabricated homes, these structures were built to last and remain beautiful.
Randall Carlson, architect and builder, works with these ancient techniques even today. Through his work, he not only preserves the wisdom of early peoples but promotes creativity and sustainability throughout his field. The work of Carlson's team is aesthetically pleasing, expertly crafted, and practical. The spread of these ancient practices further would make a more attractive and comfortable infrastructure for everyone.
Continue reading...
MORE RECENTLY

𝓧 MAYORAL DEBATES
Next Thursday, May 18th, the first in a series of Nashville mayoral debates will be held at 5:20 p.m. at Belmont University's Fischer Center for the Performing Arts. Hosted by NewsChannel5 and sponsored by Belmont, the Tennessean, American Baptist College, and the League of Women Voters of Nashville, the debates will be three to four in total, with an additional two before the election on August 3rd and a fourth if there is a runoff.
THE CANDIDATES Here's who made the cut: Natisha Brooks, Heidi Campbell, Jim Gingrich, Sharon Hurt, Freddie O'Connell, Alice Rolli, Vivian Wilhoite, Matt Wiltshire, and Jeff Yarbro.  This round only includes candidates who  "...raised at least $50,000 in campaign funds by March 31st according to campaign finance disclosures and/or candidates who currently hold elected office." Candidate criteria will vary for each debate.
THE FORMAT Each debate will be 90 minutes long and moderated by the Tennessean and NewsChannel5, as well as select students from the host universities. After next Thursday's debate, the second in the series will take place on June 22nd, also at Belmont. The third (and likely final) event will be held at American Baptist College on July 6th. You can reserve your seat for next week's debate here.
❏ TURBOTAX CASH GRAB
On Thursday, General Skrmetti announced that the TurboTax compensation is indeed real:  TurboTax's parent company, Intuit, settled a $141 million multistate lawsuit after "deceiving millions of low-income Americans into paying for tax services that should have been free."
So, who gets compensated? Consumers who, despite qualifying for the IRS Free File Program,  paid to file their federal tax returns through TurboTax for tax years 2016, 2017, and 2018. If you qualify, a check will come to you in the mail–- no need to file a claim. According to the AG's press release, most consumers will receive between $29 and $30.
HEADLINES
📊 Poll: Davidson County voters oppose new $2.1B Tennessee Titans stadium deal (Center Square) A new poll of Davidson County voters shows that they opposes the deal to give the Tennessee Titans $1.26 billion toward a new $2.1 billion stadium and oppose giving a potential Major League Baseball team public subsidies for a stadium.
Documents related to search of Nashville DA offices should be kept from public, AG argues in new filing (Channel 5) Tennessee Attorney General Jonathan Skrmetti and his team say court documents related to a TBI search of Nashville District Attorney Glenn Funk's offices should not be released to the public because that information could compromise their investigation.
Solar power company Silicon Ranch hit with $28M verdict in Georgia lawsuit (NBJ) The lawsuit centered on clearing trees and grading land ahead of installing solar panels on this 850-acre Silicon Ranch site in Stewart County, Georgia. In a statement, Silicon Ranch disputed the verdict and said it plans to appeal.
Beacon Center of Tennessee Wins Appeal in Case Against Nashville's Sidewalk Law (Star) The Nashville-based Beacon Center of Tennessee won an appeal in the 6th Circuit Court of Appeals this week against the city of Nashville on behalf of two homeowners that Metro officials forced to pay for public sidewalks.
DEVELOPMENT
AJ Capital Partners announces plans for Wedgewood-Houston apartment project (NBJ)
Two New Restaurants Are Coming to The Wash in East Nashville (Scene)
Gulch cocktail bar project progresses (Post)

THINGS TO DO
View our calendar for the week here and our weekly film rundown here.
📅 Visit our On The Radar list to find upcoming events around Nashville.
🎧 On Spotify: Pamphleteer's Picks, a playlist of our favorite bands in town this week.
👨🏻‍🌾 Check out our Nashville farmer's market guide and our 2023 southern festival guide and 🎥 2023 movie guide.
TONIGHT
🎸 The Flaming Lips @ Ryman Auditorium, 7:30p, $39.50+, Info

🎸Kenny Loggins with Yacht Rock Revue @ First Bank Ampitheater, 7:30p, $49+, Info

🎻 Harry Potter and the Deathly Hallows — Part 1 @ Schermerhorn Symphony Center, 7p, $61, Info

🍀 Live Irish Music @ McNamara's Irish Pub, 6p, Free, Info
🎸 Kelly's Heroes @ Robert's Western World, 6:30p, Free, Info
🎸 Open Mic @ Fox & Locke, 6:30p, Free, Info
+ vet community here

📰 Check out the full newsletter archive here.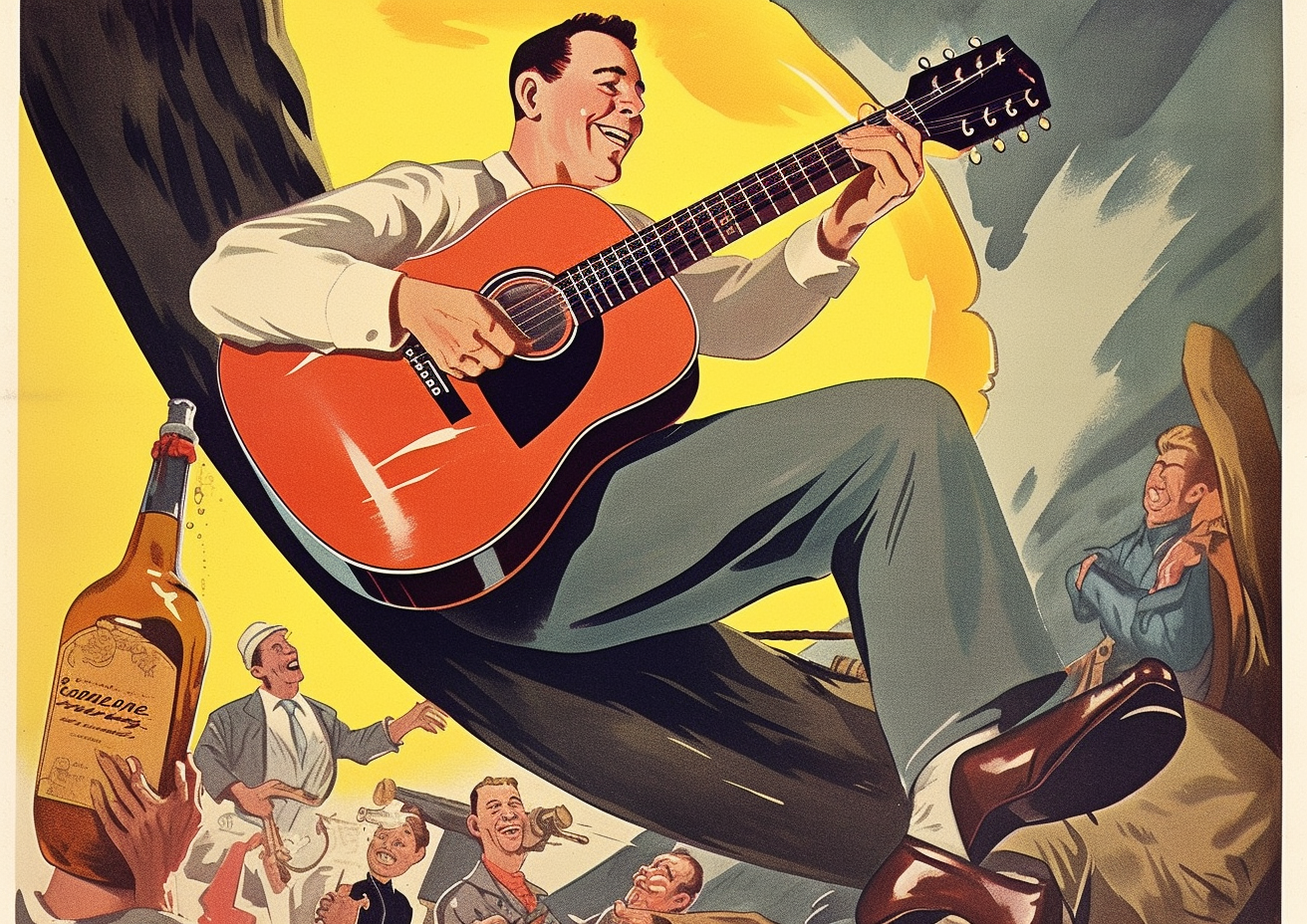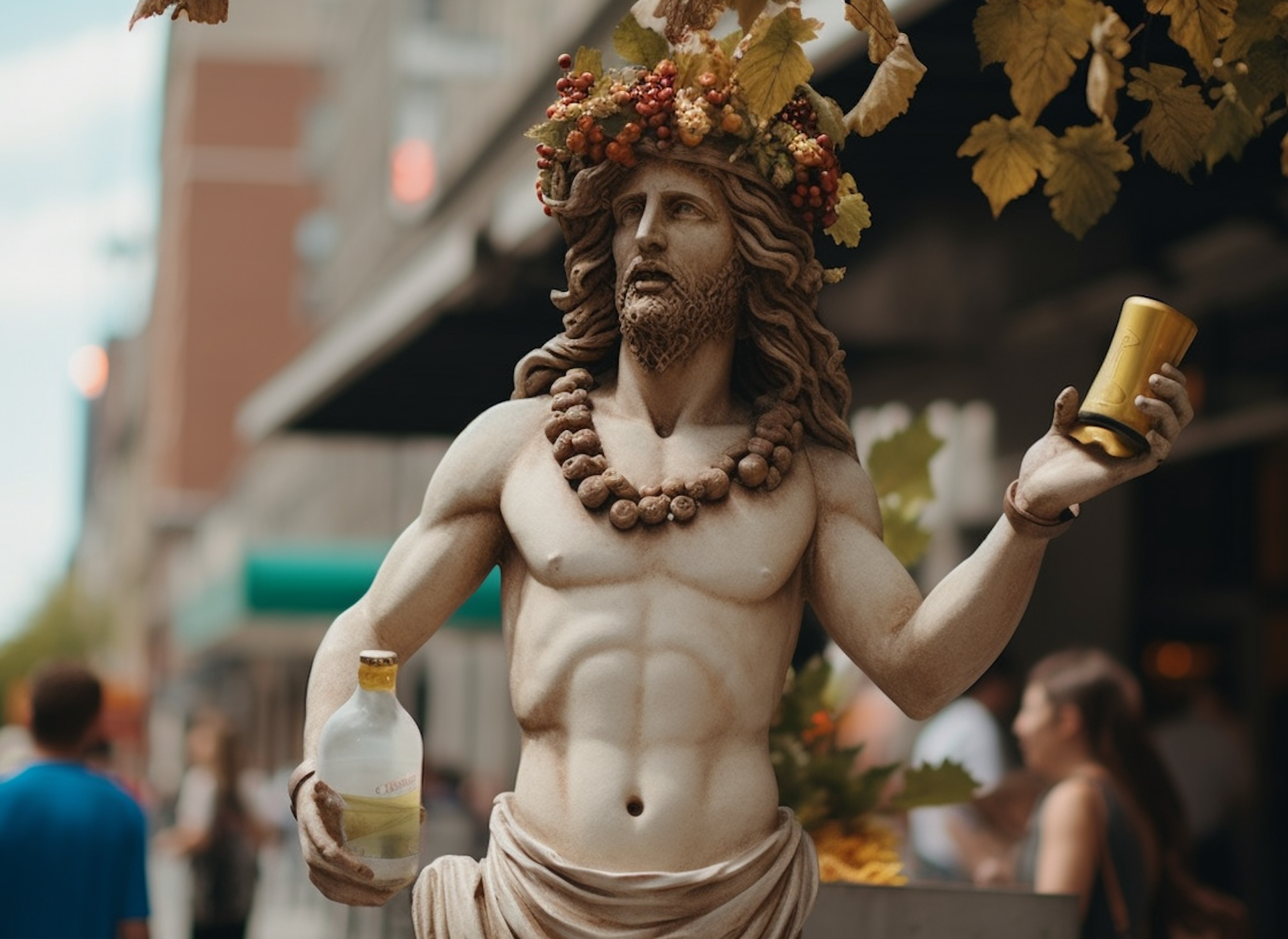 Corrections: In yesterday's newsletter, we misspelled Tennessee Lookout reporter Adam Friedman's last name. The correct spelling is Friedman, not Friedland.