No. 483: Prevent the spread
⁂ Nashville's Alt-Daily ⁂ Mass · Bold Course · Horror · Special Session · Much More!
Good morning, everyone.
This weekend, another mass murderer struck 25 minutes north of Dallas in Allen, Texas, where he killed eight people. Learning about the victims took some effort, because images from the killer's social media pages, theories about his political ideology, and, weirdly enough, speculations concerning his being a Hispanic white supremacist clogged the media's arteries.
Once again: the effort to flood the playing field with information about a murderer feels like a deliberate way to sow division and exponentially increase the range of these incidents, basically ensuring that they happen again because of the attention heaped upon the perpetrators.
I've talked about this ad nauseam in this section of the newsletter, but it bears repeating: a culture interested in preventing these events from reproducing would enforce a media embargo on the release of information about a killer. Simple as that. This is not an original insight and as boring as it may be to say, it doesn't make it any less true.
The Texas mass shooter, for example, cited the actions of Audrey Hale in his writings. I'm sure he felt emboldened by her actions, not to mention the soft treatment she's received from the press.
Considering mass shooters span the entire political spectrum, the least productive thing we as a society can do is speculate on their political ideologies versus their psychological profiles. Both Hale and the Allen guy had histories of mental instability, and up to their respective massacres, lived with their parents.
I realize that a quick "take" like this leaves a lot out. This is not at all an exhaustive view of this issue, but in the interest of finding real solutions, preventing the spread of this social contagion seems like a solid and reasonable first step that I think we can all agree on. That's why I've focused so intensely on it.
Today, we look back at Jerod's piece about a group of Knoxville filmmakers, and Megan fills us in on the governor's announcement of a special session on August 21st.
Onward.
⧖⧗⧖ ENJOY THE PAMPHLETEER? ⧗⧖⧗
Nashville is changing rapidly and is beset by a local press uninterested in engaging those who sit outside its small bubble.
The Pamphleteer provides a home for those who don't feel served by the media and re-centers the concerns of citizens over those of outside interests.
Chart a bold, new course for the city with us with a donation today.

➫ HORROR IN THE FOOTHILLS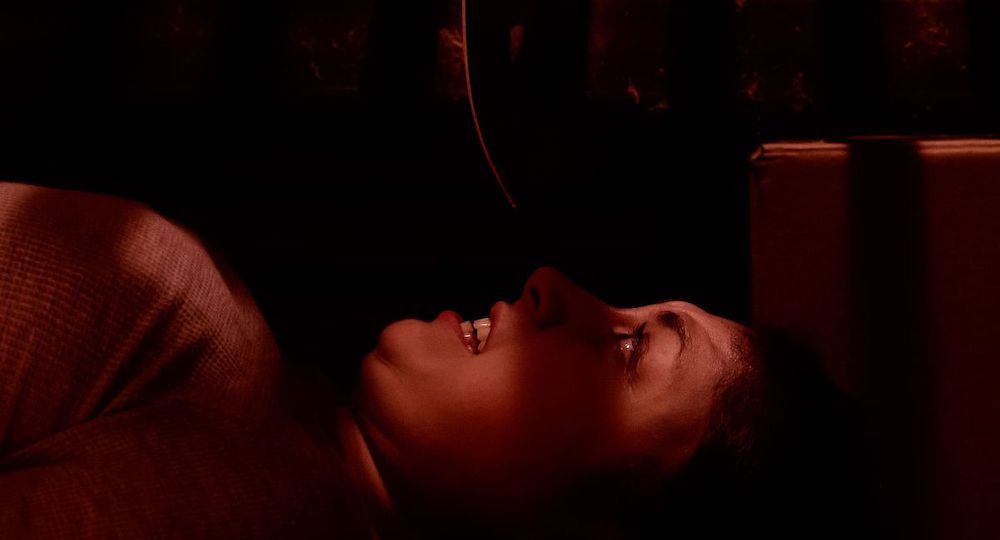 From Jerod Hollyfield
At some point, East Tennesseans come across the bit of trivia that director Sam Raimi shot the 1981 classic Evil Dead in a cabin outside of Morristown. Some meet the realization with mild interest that the municipality nestled at the bottom of the Smoky Mountains played a pivotal role in the rise of the filmmaker who first brought Spider-Man to the big screen and spent his career alternating between horror and blockbusters, including last summer's Doctor Strange sequel. Others are fans of the movie fervent enough to make a weekend pilgrimage to the location. But for Greg Swinson and Ryan Thiessen, a day trip just wasn't enough; they not only wanted a piece of local cinematic history but also intended to build on Raimi's regional horror legacy in their own work.
Continue reading...
MORE RECENTLY

✹ GOV. ANNOUNCES SPECIAL SESSION
Yesterday, Governor Lee announced that a special session will begin on August 21st, during which the General Assembly will reconvene and consider new legislation regarding public safety. In his press release, the governor specified, ". . . we'll continue to listen to Tennesseans and pursue thoughtful, practical measures that strengthen the safety of Tennesseans, preserve Second Amendment rights, prioritize due process protections, support law enforcement and address mental health."
It is important to keep in mind that while any legislator can bring a bill forward, it would have to be passed by both the House and Senate before it heads to the governor's desk. From there, Lee still has the power to pass or veto a bill. As the governor, along with both legislators and lobbyists, goes about whipping votes over the next few months before the session, tension will likely continue to increase between congressional Republicans and Democrats, and there's bound to be some infighting within the Tennessee GOP as well. Nor would it be a stretch for a power struggle to play out among the state's supermajority leadership.
GIVE FEEDBACK The good news? You don't have to protest or petition to be heard: the governor set up a public comment feedback form. Though it's unclear how the form will be active online, it's still an accessible way to outline what you'd like to see—or not see—happen during this special session.
MANIFESTO UPDATE At the end of this year's General Assembly, the governor made it clear that he planned to call for a special session. Lee then posted that Tennesseans deserved clarity regarding the Covenant tragedy, and informed the public he was assured by MNPD that more documents & information about the shooter would be released. Over the past few weeks, other GOP lawmakers have made it clear that they'd prefer the manifesto to be released before going into special session and voting on new legislation. But will they get their wish?
Not long after MNPD said they were reviewing the shooter's materials and preparing for their public release, the Tennessee Firearms Association filed a lawsuit against Metro, asking for the release of the manifesto. MNPD officials have since placed the blame on the lawsuit for the further delay in releasing any new information. The lawsuit was filed in the state's chancery court, which will be reviewing all sealed, unredacted copies of the documents collected by MNPD. According to Fox17, the TFA didn't just request the release of the manifesto; they also asked for "all email communications of MNPD officials regarding the mass shooting committed by Audrey Elizabeth Hale on March 27, 2023, as well as MNPD officials' text messages regarding the same."
AG ALSO WANTS YOUR FEEDBACK General Skrmetti has decided to look into the harmful effects social media may have on children and young adults. His office is encouraging Tennesseans to reach out and share their experiences and concerns regarding this growing issue.
By the way, this isn't the only thing General Skrmetti is investigating: if you're a citizen of Tennessee, you're free to submit a complaint outlining the misconduct of a nonprofit, file a consumer complaint, and report Covid-19 vaccination exemption violation—just to name a few. You can find more information and forms on the AG's home page.
HEADLINES
School choice group's poll finds Campbell, Yarbro, O'Connell atop Nashville mayor's race (TNJ) A Tennesseans for Student Success poll finds Democratic state Sen. Heidi Campbell leading the Nashville mayor's race with 22% support. Fellow Sen. Jeff Yarbro is next with 17%, followed by Metro Council member Freddie O'Connell with 16%.
Police must deliver Covenant shooter's writings to judge for private review (Tennessean) Metro Nashville has been ordered by a judge to file unredacted copies of The Covenant School shooter's writings under seal starting Friday. The documents won't be available to the press or public at that time.
Chamber funding eliminated in proposed Metro budget, ending 33-year string of paid advocacy (NBJ) Mayor John Cooper's newly filed budget proposal eliminates new contract funding for the chamber, completing a precipitous fall from the record $375,000 that Metro had paid the chamber just six years ago. The budget is now before Metro Council for its approval.
New law blocks Nashville's supermajority requirement for speedway demolition (Center Square) The deal doesn't have a final price tag but it would include up to $100 million in bonds in addition to $17 million from the state and $17 million from the Nashville Convention and Visitors' bureau reserve fund, which comes from Davidson County hotel and motel tax collections.
Metro Schools plan to adopt full-time substitutes, as teachers call for higher sub pay (Channel 5) Over the last few years, Metro Nashville Public Schools have increased pay for teachers and administrators, but a group of teachers argues there's a key position that has been left out — substitute teachers.
LOCAL COLOR
💥 MNPS High School Student Pepper Sprays Teacher for Confiscating Phone, Both Say They Were Assaulted (Read)
DEVELOPMENT
Shugga Hi property owner disputes claims in real estate suit (Post)
Thai eatery slated for North Nashville (Post)
SoBro dual-tower effort advances (Post)

THINGS TO DO
View our calendar for the week here and our weekly film rundown here.
📅 Visit our On The Radar list to find upcoming events around Nashville.
🎧 On Spotify: Pamphleteer's Picks, a playlist of our favorite bands in town this week.
👨🏻‍🌾 Check out our Nashville farmer's market guide and our 2023 southern festival guide and 🎥 2023 movie guide.
TONIGHT
🎸 Sunburned Hand of the Man @ The Blue Room, 8p, $15, Info
+ experimental rock band
🎸 The Veldt @ Eighth Room, 8p, $12.37, Info
+ soul-powered shoegaze band

🎸 John Mellencamp @ Ryman Auditorium, 8p, $110+, Info

🎸 Honky Tonk Tuesday @ American Legion Post 82, 5p, Free, Info‌‌‌‌‌‌‌‌‌‌‌‌‌‌‌‌‌‌
+ two-step lessons @ 7p, The Cowpokes @ 8p
🎺 Todd Day Wait @ The Underdog, 11:30p, Free, Info‌‌‌‌‌‌‌‌‌‌‌‌‌‌‌‌‌‌
+ Honky Tonk Tuesday afterparty, down the street

📰 Check out the full newsletter archive here.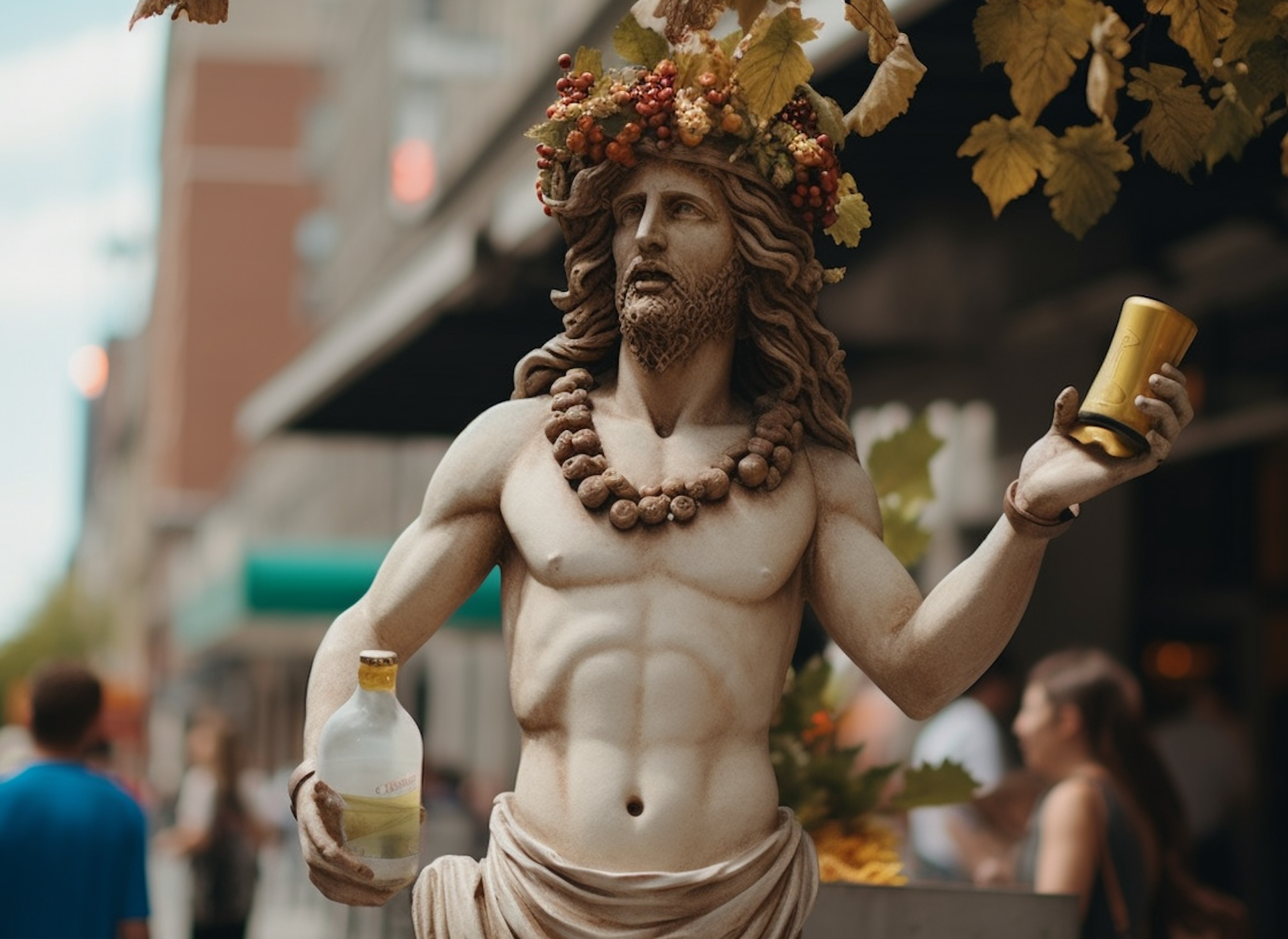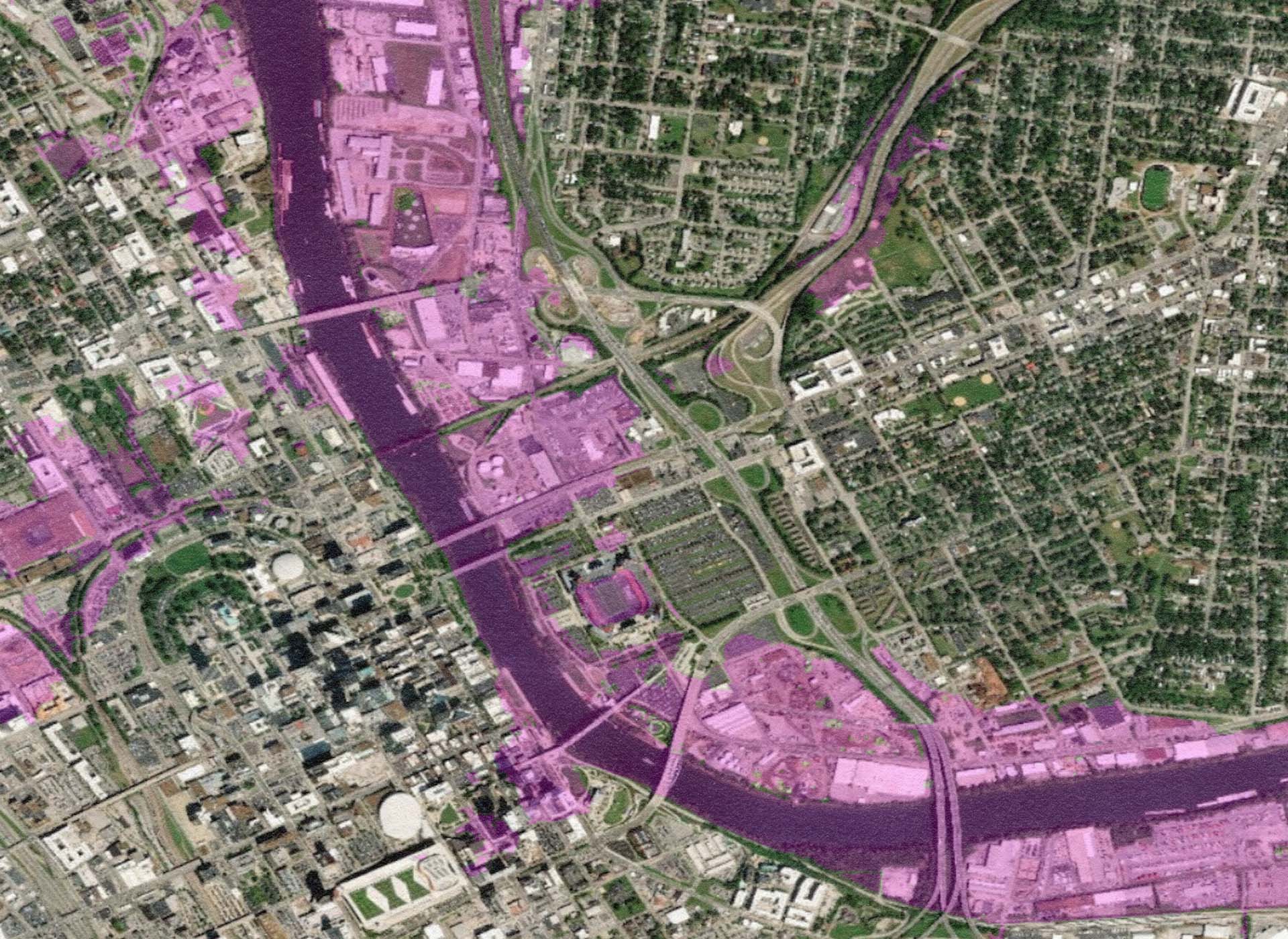 i