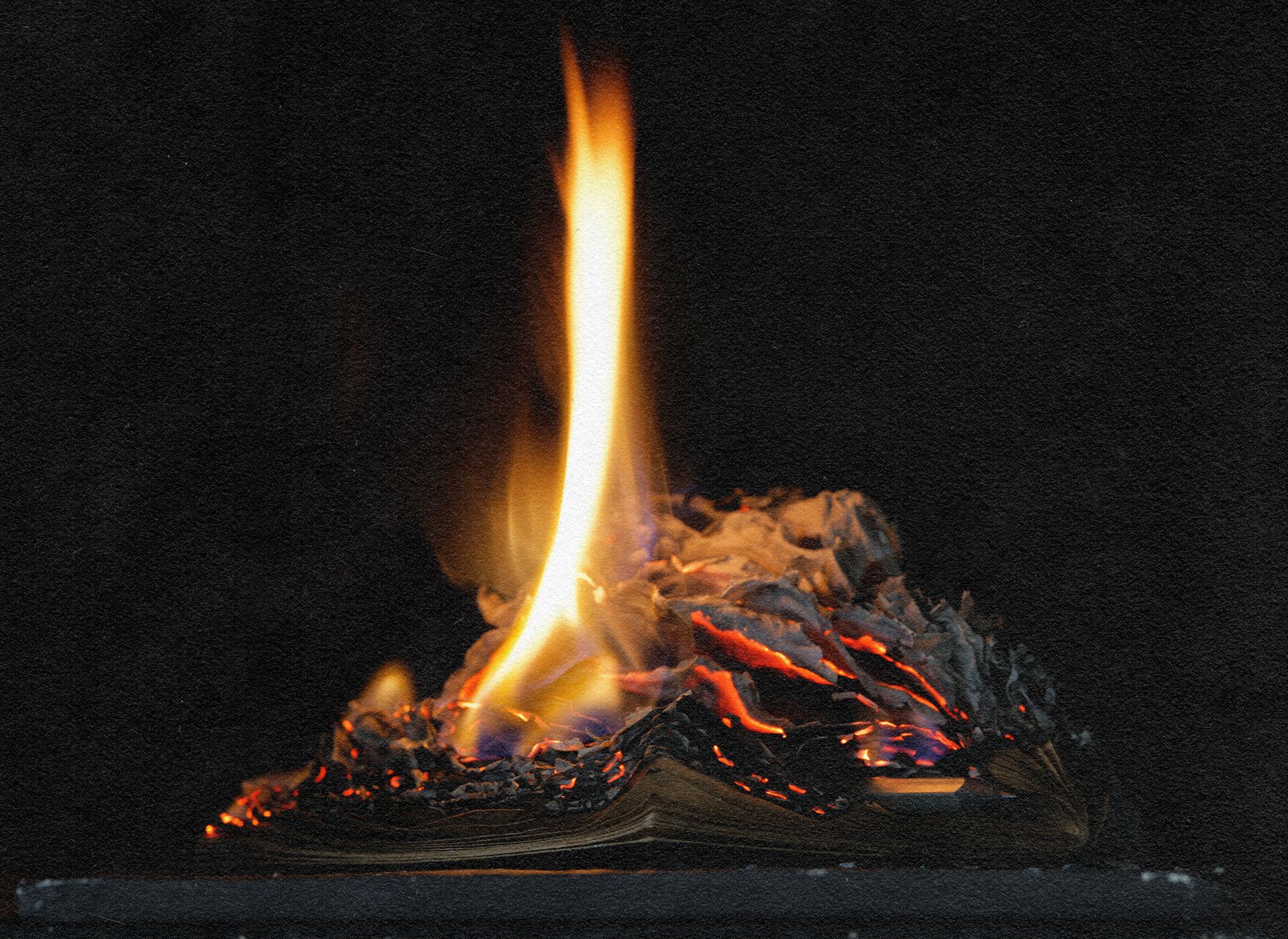 No. 468: Burn the Manifesto
⁂ Nashville's Alt-Daily ⁂ Burn · Manifesto · Jamaicaway · Council · Titans Stadium · Local Color · Much More!
Good morning, everyone.
A lot has been made about the release of the Covenant killer's manifesto. As willing as I was to join the chorus of voices demanding its release initially, I've slowly come to a different conclusion.
We should not release the manifesto.
We should burn it.
The term hate crime is employed fairly loosely these days, so why should we further examine what was a deliberate attack on an openly Christian institution?
If, for example, text messages and the presence of a Confederate flag on one of the assailants' cars was enough to prove that the murder of Ahmaud Arbery was a hate crime, then we have more than enough information about the Covenant assailant's background to understand the massacre as such.
We know, for example, that she identified as trans and was a member of a furry community that avidly supports both BLM and LGBTQ+ rights to the nth degree. Both of these institutions are openly oppositional to Christianity. Her affiliation with both should settle this question.
The reason the three adults and three children were murdered in cold blood is because they were Christians. The reason she showed up to the church in the first place is that it was a church. It was a hate crime, full stop. We do not need a manifesto to prove that. We don't need a "deep dive" on her motives.
We should also remember what we do know about what motivated her. As an official statement from the MNPD noted, she "considered the actions of other mass murderers." Her drawing influence from previous mass murderers is not at all unique to those who carry out these attacks.
So, in the interest of preventing the spread of this noxious social contagion, we again, should burn the manifesto.
Instead of focusing on the murderer, I suggest we redirect our probing impulse in a different direction.
We should concern ourselves with the motives of great people and great men. Like Chad Scruggs, the head pastor of Covenant, who got up at his daughter's eulogy just a few hundred feet from where she died and delivered the most powerful public address I've ever witnessed.
Having been somewhat distanced from the church over the years, his resolve, his candor, and his radiance on that day displayed to me firsthand what the power of Christ looks like. It changed me, to some degree; it made it difficult to come back here to this little perch and opine shallowly about cultural and political matters.
Since that day, I've been more curious about the wellspring Chad Scruggs draws from and totally incurious about whatever drove a person to kill six innocent people.
What gives Chad Scruggs the courage and the strength to stand up in front of a room full of people and transform the raw grief and anger from what was a horrific attack on the church that he leads into a beautiful remembrance for his only daughter?
Concern yourself less with the absolute inhumanity of evil and more with the forces that give rise to beautiful moments like that.
Today, Mike Wolf takes a trip over to Jamaicaway at the Nashville Farmers Market and Megan sets the stage for tonight's contentious council meeting.
Onward.
⧖⧗⧖ ENJOY THE PAMPHLETEER? ⧗⧖⧗
It is only because of your donations that we can remain ad-free. Help us grow our coverage, expand our reach, and explore a wider variety of topics.

☀︎ JAMAICAN ME CRAZY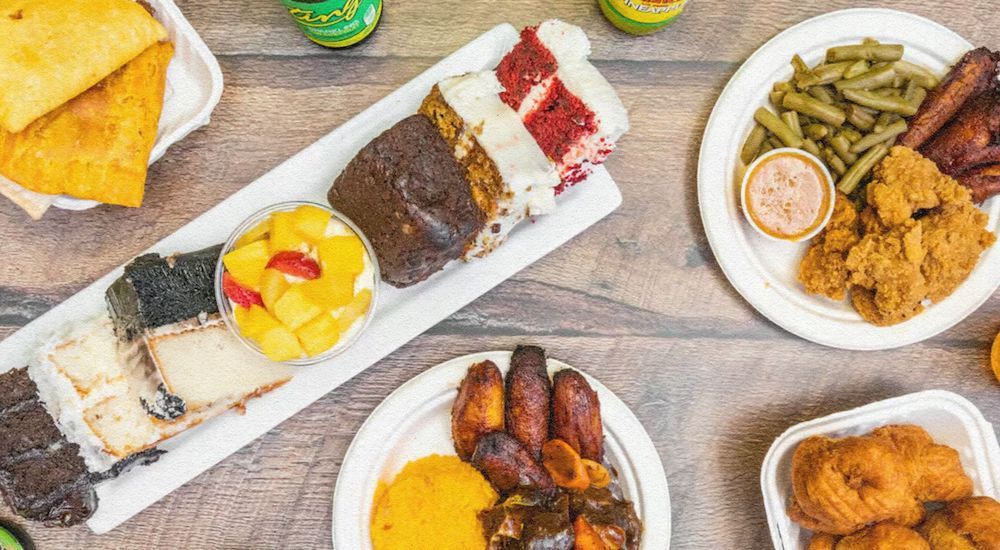 From Mike Wolf
About the time the Spring sunshine starts streaking through the trees lining the walkways of Bicentennial Mall just north of downtown Nashville, I increasingly find myself near the farmer's market this time of year. Whether grabbing a quick lunch at one of the eateries inside, stopping by the fantastic plant nursery Gardens of Babylon (located at the South end of the market), or checking out the local farm stands on the weekends—which are about to be bursting with Middle Tennessee produce—the farmer's market has a lot to offer the hungry soul.
But none are more filling, satisfying, or utterly delicious than Jamaicaway Restaurant and Catering. This is true Jamaican soul food, as the heady, spice-filled aroma of the dining room can attest.
Continue reading...

❍ TONIGHT'S METRO COUNCIL MEETING
Prepare yourselves: the Titans stadium bill is on its second reading tonight, and the conversation is sure to take a lengthy turn. An astonishing number of amendments have been filed for review, many of which could potentially transform the deal the Titans, the mayor's office, Metro Sports Authority, and a seemingly endless number of entertainment and sports agencies all but agreed upon two months ago.  
Councilmember Bob Mendes filed a whopping 17 amendments. Councilmember Freddie O'Connell filed six of his own. With some late-filed additions, the grand total of amendments that will be discussed during tonight's meeting is (drumroll please) 28. This rigorous wishlist docket is a metaphor for the ongoing struggle between the council and all other parties involved, interpreted by some as a fight between Old and New Nashville.
COUNCIL MUST APPROVE A quick glance at the Mendes amendments indicate his desire to solidify the role of the council in any future stadium-related changes or decisions. Most of his amendments require the council to approve any potential future changes with an ordinance or resolution.
DEFENDING CONSTITUENTS Some amendments introduced by other council members include attempts to look out for the interests of Davidson County residents. One addresses the preconditions surrounding gambling operations.  A couple of others call, respectively, to redirect revenue from naming rights (advertisements or memorializations) to Metro's pocket  and to erect Diversity, Equity, and Inclusion guardrails to ensure 25 percent of stadium vendors are women or minorities. Another amendment is set to take Metro (partially) off the hook for the cost of future construction improvements outsourced by StandCo, the development agent spearheading this project.
We would be remiss not to include the Titans' (and several other agencies' and council members') bone to pick with Councilmember Brandon Taylor and his council-approved 3% escalating fee—which, if passed, would increase the team's "rent fees" up to 10 percent over the coming years and earmark them for Metro's general fund.
To prevent the Titans from potentially passing the buck onto consumers by increasing ticket prices or damaging the deal for third-party agencies, Gamble and others are proposing to cap the fee for non-NFL events to "$3.00 or 3 percent of the face value" and redirect revenue to the Nashville Needs Impact Fund. But the decision to deposit Titans cash into the Nashville Needs Impact Fund instead of the general fund has caused a stir.
"I think the idea of setting up 'dedicated funds' that really aren't dedicated and that any future council can undo is fundamentally bad policy… [it] really is kind of a shell game," said Mendes during the discussion of creating a Nashville Needs Impact Fund. Concerns over how future councils will be able to distribute revenue arose during last night's Budget & Finance Committee meeting.
REDEFINING FAMILY, ZONING After much discussion, the zoning bill that would redefine the term family is up for final reading tonight. An amendment sponsored by Councilmember Parker would change zoning regulations to allow a maximum of four unrelated people to live together in a unit with three or fewer bedrooms, and five unrelated people to live together in a unit with four or more bedrooms.
ENTERTAINMENT COMMISSION It took almost a year of discourse over competing bills, but Councilmember Styles' ordinance to create a Nashville Music, Film & Entertainment Commission is expected to get the green light on its third and final reading this evening. If passed, the commission will be comprised of 15 members: four appointed by the mayor, three elected by the council, four selected from a group of nominees submitted by the entertainment industry at large, and four selected by the council from a second pool of nominees, all of whom will be members of the International Alliance of Theatrical Stage Employees, the Screen Actors Guild,  the American Federation of Television and Radio Artists, the American Federation of Musicians, or the Recording Academy Nashville Chapter.
HEADLINES
Q&A with Alice Rolli (Banner) Alice Rolli knows she has an uphill climb as a Republican in a very Democratic city, but the business owner and former political strategist for Lamar Alexander sees an opening between Mayor John Cooper's record property tax hike and lingering perceptions about crime.
Metro Nashville Council reduction expected to go into effect in 2027 (Center Square) Attorney General Jonathan Skrmetti announced on Monday that he would not appeal the injunction and attempt to have the law go into effect sooner.
Meharry to settle accusations of fraudulent claims (Post) The federal government alleges that the college submitted fraudulent claims to Medicare for physician services between 2016 and March 2020, because the services were performed by unsupervised, non-physician residents.
Tennessee governor signs bill creating paid 'choice lanes' on state roads (WZTV) The Transportation Modernization Act, a $3.3 billion investment, will add "choice lanes," paid lanes Tennessee drivers can use to avoid congestion during peak times.
LOCAL COLOR
💥 Tennessee Air National Guardsman Charged in Hitman Plot (Star)
💨 Chemical leak causes BNA evacuation on Sunday (WSMV)
DEVELOPMENT

THINGS TO DO
View our calendar for the week here and our weekly film rundown here.
📅 Visit our On The Radar list to find upcoming events around Nashville.
🎧 On Spotify: Pamphleteer's Picks, a playlist of our favorite bands in town this week.
👨🏻‍🌾 Check out our Nashville farmer's market guide and our 2023 southern festival guide and 🎥 2023 movie guide.
TONIGHT
🎹 M83 @ Marathon Music Works, $80+, Info

🪕 Green River Revue @ Station Inn, 8p, $15, Info

🎸 Honky Tonk Tuesday @ American Legion Post 82, 5p, Free, Info‌‌‌‌‌‌‌‌‌‌‌‌‌‌‌‌‌‌
+ two-step lessons @ 7p, The Cowpokes @ 8p
🎺 Todd Day Wait @ The Underdog, 11:30p, Free, Info‌‌‌‌‌‌‌‌‌‌‌‌‌‌‌‌‌‌
+ Honky Tonk Tuesday afterparty, down the street

📰 Check out the full newsletter archive here.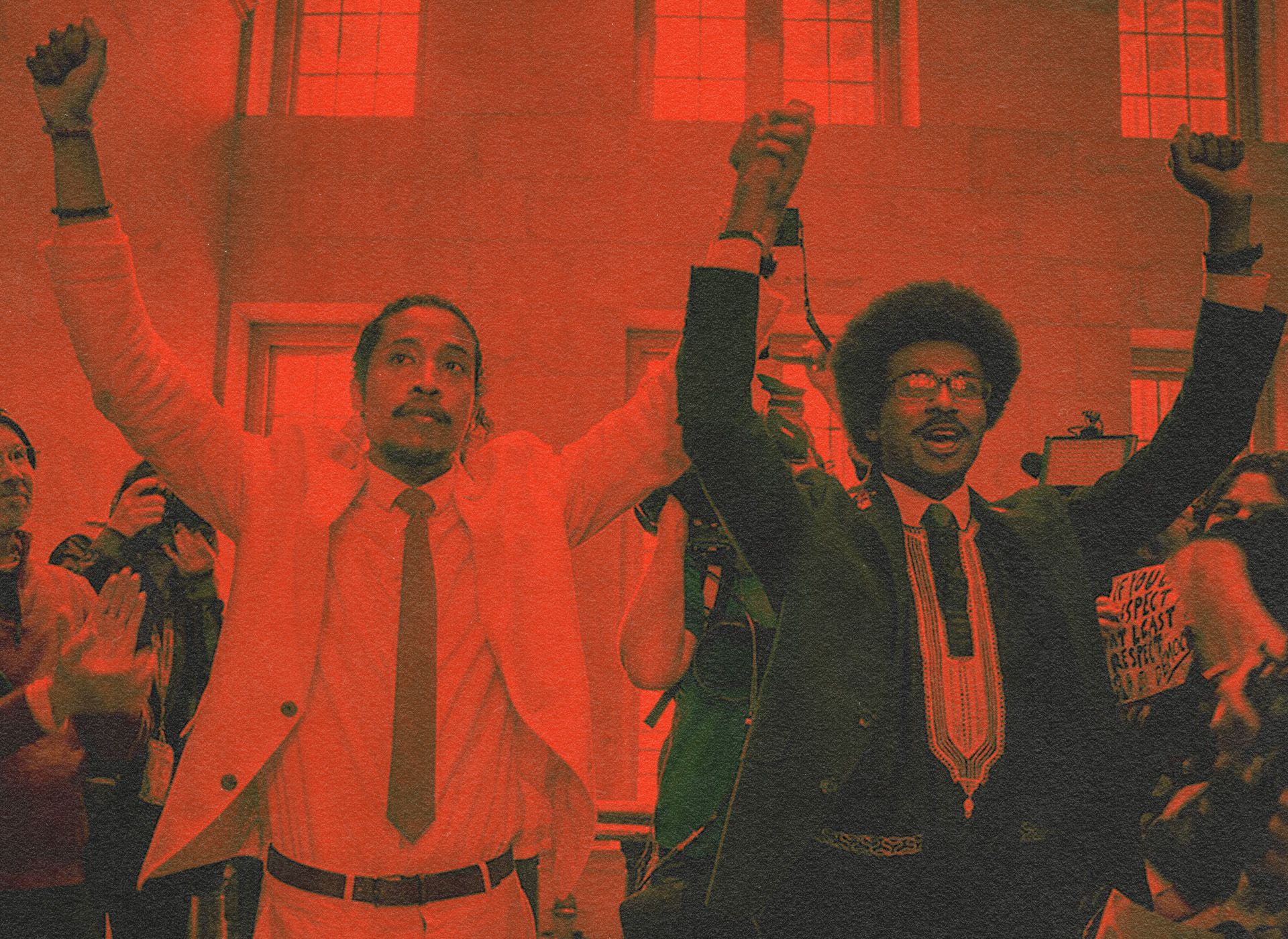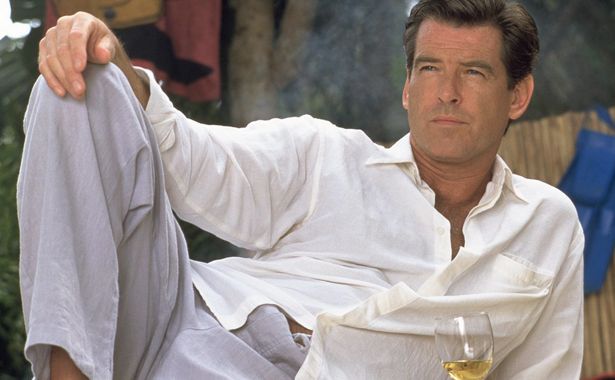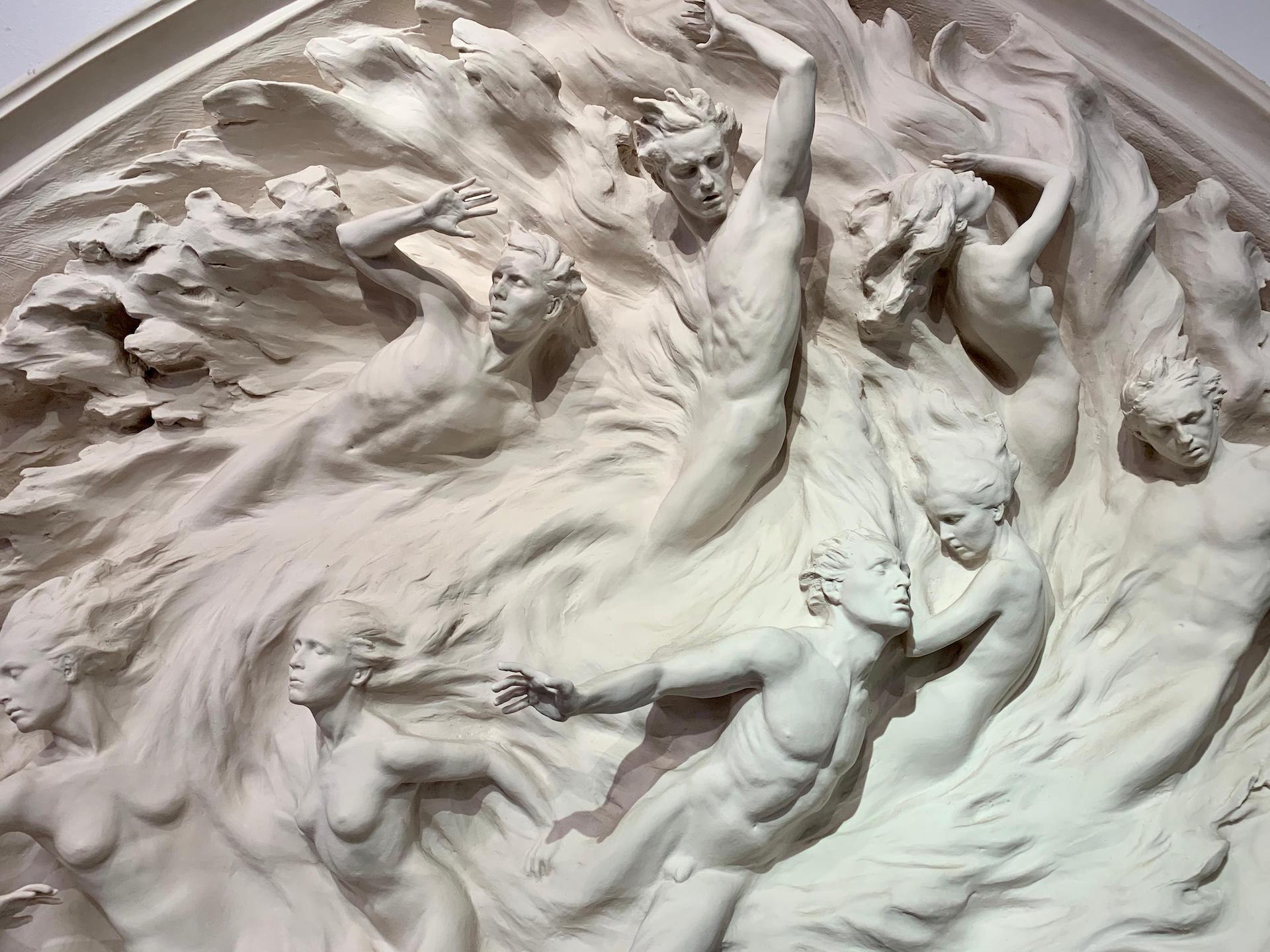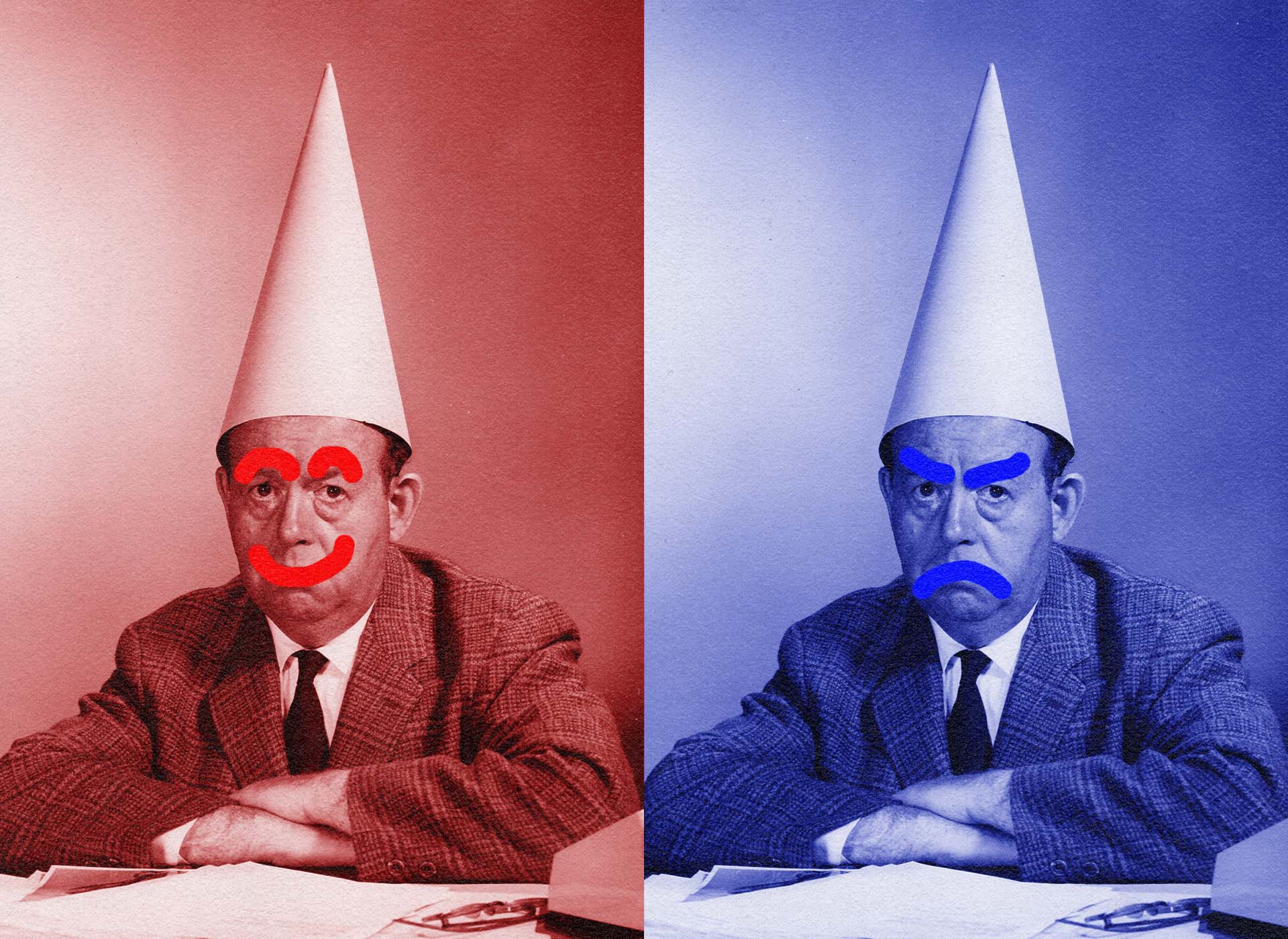 i