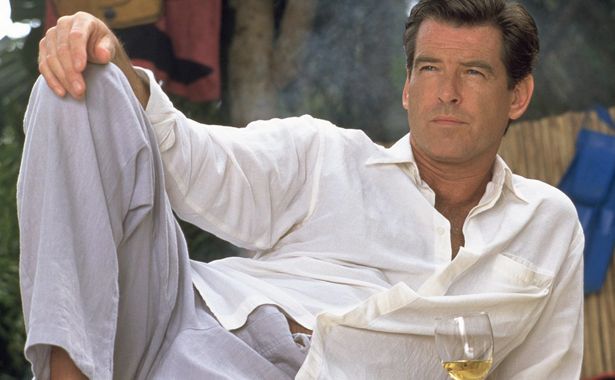 No. 466: Linen Season Is Upon Us
⁂ Nashville's Alt-Daily ⁂ Linen · Grifting · East TN · Caption · Bills ·Movie Rundown · Much More!
Good morning, everyone.
With little fanfare and accompanied only by a coterie of journalists, Justin Pearson returned to the House floor yesterday after his reappointment by the Shelby County Commission.
The two grifting Justins have received enough attention this week, so we'll move on after this one jab: the dark magic the Democratic Party employed to turn the tragic deaths of three children and three adults at the hands of a deranged, confused trans man into a cause célèbre for two young activist representatives who have never had jobs says a lot about their priorities.
In other news, aside from the slight chance we get some rain this afternoon, the weekend is shaping up to be one of those rare Tennessee weekends that come only in the spring and fall and make you forget about the previous year of weather, characterized mostly by its wide mood swings.
I'm dripping myself out in linen for the next 48 hours. If you've got linen garments, I suggest you do the same.
Today, Jerod details the efforts of two East Tennessee filmmakers, Megan explores how a bill to require stricter background checks for gun purchases could emerge as the General Assembly winds down, and we release our weekly movie rundown for those trying to get out and see a flick.
Onward.
⧖⧗⧖ ENJOY THE PAMPHLETEER? ⧗⧖⧗
It is only because of your donations that we can remain ad-free. Help us grow our coverage, expand our reach, and explore a wider variety of topics.

✻ HORROR IN THE FOOTHILLS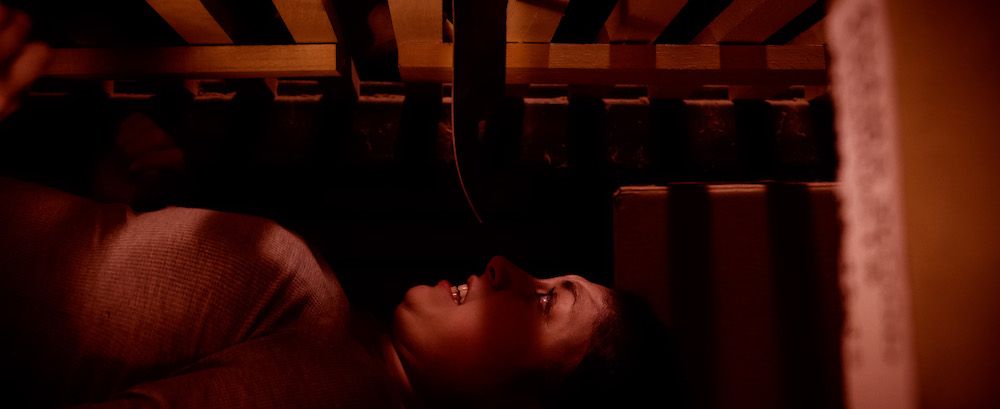 From Jerod Hollyfield
At some point, East Tennesseans come across the bit of trivia that director Sam Raimi shot the 1981 classic Evil Dead in a cabin outside of Morristown. Some meet the realization with mild interest that the municipality nestled at the bottom of the Smoky Mountains played a pivotal role in the rise of the filmmaker who first brought Spider-Man to the big screen and spent his career alternating between horror and blockbusters, including last summer's Doctor Strange sequel. Others are fans of the movie fervent enough to make a weekend pilgrimage to the location. But for Greg Swinson and Ryan Theissen, a day trip just wasn't enough; they not only wanted a piece of local cinematic history but also intended to build on Raimi's regional horror legacy in their own work.
Those lucky enough to see their latest film, Hunt Her, Kill Her in theaters during its release in March may recall the prominent role of a certain brick in the storyline, a prop that allegedly came from the foundation of the cabin Raimi made famous. "We went to the original Evil Dead site when we were in college," Theissen said. "Greg and his brother brought up some souvenirs. One of them may or may not have been that brick. We admit nothing."
Though Theissen and Swinson jokingly refer to the brick as the project's good luck talisman, Hunt Her, Kill Her (available for digital purchase today) has had more than a semi-charmed life. The film follows Karen (Natalie Terrazzino), a recently divorced single mom on her first night working the late shift as a janitor at a local furniture factory who is terrorized by a gang of psychos hellbent on doing exactly what the title says. Shot locally in Morristown and self-financed by Theissen and Swinson, the film has taken up the mantle of Evil Dead, receiving national distribution in 150 theaters as the first film acquired by Welcome Villain Films and garnering significant attention from outlets like Variety and horror fans since its premiere last year at the Chattanooga Film Festival.
More impressively, it was shot with a full-time crew of three people. Theissen and Swinson both directed and divvied up duties like production design and cinematography while local makeup artist Caitlin Cyan focused on visual effects. "Greg and I don't really have an ego with each other so to speak," said Theissen. "I don't really care who wins the discussion," added Swinson. "We are just trying to get the best product at the end of the day."
Continue reading...

❏ LATE FILED LEGISLATION CONFUSION
After Governor Lee's press conference earlier this week, Tennesseans have been anxiously awaiting word on exactly what kind of legislation will be filed regarding orders of protection and firearms. The late-filed bill we mentioned yesterday, HB1574/SB1564, would allow a court to issue a protection order and keep a citizen from purchasing or using firearms if there's significant, irrefutable evidence that he or she poses a significant danger to themselves or others. This bill seems to fit the governor's description, with two caveats: first, the bill died after it was voted down by the House Delayed Bills Committee yesterday and second, there is no clear indication that this was, in fact, the exact bill the governor was referring to.
HOW WOULD LATE-FILED LEGISLATION GET INTRODUCED? Let's back up a bit. Usually, all bills that are to be introduced during the General Assembly have a filing deadline. The deadlines for this year's session were January 31st for the House and February 2nd for the Senate. Post-deadline, you can introduce "new" legislation by utilizing a caption bill, amending an existing bill, or approving the introduction of a late-filed bill.
CAPTION BILLS/ADDING AN AMENDMENT Earlier this year we explained how "caption bills" can essentially be used as placeholders. A lawmaker can add an amendment to any bill as long as the amendment language aligns with the brief description on the bill's caption, which identifies the title and chapter of the Tennessee code to which it relates. In some cases, adding an amendment means introducing language that could refine or change the implications of a bill. It's important to note that when we say any bill, we mean any timely-filed bill, as long as it hasn't died or passed through the assembly.  It's also worth noting that a legislator is free to add an amendment to a bill throughout the legislative process— including late-filed amendments, which can be introduced during the floor session on a bill's third and final reading.  Adding an amendment to a bill this late in the game is typically frowned upon, but, given the circumstances, there may be more leeway among legislators.
INTRODUCING A LATE-FILED BILL A flurry of late-filed bills, mostly by House and Senate Democrats, have been submitted since the Covenant shooting. These bills, many of which concern firearms, were mostly placed on the calendar for the Senate and House Delayed Bills Committees to review then promptly taken off notice—putting them in limbo. It is our understanding that a late-filed bill must be unanimously approved by all committee members in order to be recognized and introduced during this year's general assembly.
WHO'S ON THESE COMMITTEES? Though the Chief Clerk's office has yet to confirm how the state legislature is executing this process, here's a quick look at how the 113th General Assembly may be conducting business based on the last session's Rules of Order and info from sources close to the situation.  
According to Section 76-3 in the 112th General Assembly Rules of Order for the Senate, "[there] shall be a Committee on Delayed Bills composed of the Speaker, the majority floor leader and minority floor leader" and that committee "shall meet at the call of the Speaker." If this same procedure applies to both the Senate and House Delayed Bills Committees for the 113th General Assembly, then the following six members have the power to allow a late-filed bill to be heard or to stop it in its tracks.
HOUSE DELAYED BILLS COMMITTEE
SENATE DELAYED BILLS COMMITTEE
HEADLINES
Video Shows State Rep. Justin Jones Blocking Traffic, Assaulting Drivers During 2020 Riot (Star) The incident occurred in 2020 outside of the Tennessee Capitol while the far-left rioted nationwide after the death of George Floyd.
Charley Pride honored with statue on Ryman's Icon Walk (Tennessean) The Country Music Hall of Famer joins Little Jimmie Dickens, Loretta Lynn, Bill Monroe by being memorialized with a life-sized bronze rendering.
Tennessee ranked 11th in economic outlook by ALEC (Center Square) Tennessee earned top rankings for its lack of a personal income tax, lack of estate/inheritance tax, $7.25 state minimum wage using the federal mark and for being a right-to-work state.
Nashville florist refuses 'large' RNC fundraiser order, calls on party to change gun laws (Tennessean) The FLWR Shop owners posted on their social media accounts they "immediately declined" the "opportunity" and went on to say they would like to challenge others in the Nashville event industry to say no to taking money or jobs from Republican party until they begin to make the changes to gun laws that most Americans are calling for.
OUTSIDE PERSPECTIVES
When a Legislature Goes to War With Its State's Richest City (Politico) A predictably slant assessment of the situation that takes a shallow dive into the history of politics in the state.
How Tennessee Illustrates the Three Rules of MAGA (NYT) David French, resident of Franklin, TN, paints a lopsided pictures of extremism in the GOP, ignoring entirely the extremism from the left that motivated last week's expulsion vote.
DEVELOPMENT

THINGS TO DO
View our calendar for the week here and our weekly film rundown here.
📅 Visit our On The Radar list to find upcoming events around Nashville.
🎧 On Spotify: Pamphleteer's Picks, a playlist of our favorite bands in town this week.
👨🏻‍🌾 Check out our Nashville farmer's market guide and our 2023 southern festival guide and 🎥 2023 movie guide.
TONIGHT
🎸 Joseph Shipp @ The Underdog, 6:30p, Info
+ Americana singer-songwriter

🎸 Tony & Gravel and Matt Pless @ The Cobra, 8p, Free,  Info
+ catchy melodic punk

🎸 Luke Combs @ Nissan Stadium, 5:45p, $22+,  Info

🥁 The Jonah People: A Legacy of Struggle & Triumph @ Schermerhorn Sympony Center, 8p, $35+ Info
+ epic production complete with full orchestra and chorus, nine vocal soloists, a Jazz quintet, an African drum and dance ensemble, and over thirty actors
🎸 Garcia Peoples @ The Blue Room, $18, 8p, Info
+ jam band

🎸 Live Music @ Tennessee Brew Works 2-8p, Info
+ Featuring: Lydia Cash Duo
🪕 The Cowpokes @ Acme Feed & Seed, 12p, Free, Info
🎙 Live Irish Music @ McNamara's Irish Pub, 6p, Free, Info
🎸 Kelly's Heroes @ Robert's Western World, 6:30p, Free, Info
✹ WEEKLY FILM RUNDOWN: April 14-20
The latest releases and special screenings hitting Music City this week. For a list of new and upcoming films, check out our 2023 Movie Guide.
Renfield Nicholas Cage goes for broke as Dracula in this workplace comedy riff on Bram Stoker's classic that finds the Count's bug-eating sycophant (Nicholas Hoult) trying to quiet quit and romance a traffic cop (Awkwafina). It's had must-see future midnight classic written all over it since its first trailer dropped in January. Now playing in theaters.
Rimini Fallen pop idol Richie Bravo spends his days totally loaded and singing for tourists in the coastal Italian city until his adult daughter drops back into his life to speed up his unraveling. The latest acid-washed comedy from Ulrich Seidl, Austria's most underrated filmmaker. Now playing at The Belcourt.
Tori and Lokita This tale of two African immigrant preteens caught up in the drug trade and the petrifying bureaucracy of the state may seem like the latest movie that just appeals to people who really love White Fragility. But, the most recent work from Belgium's Dardenne Brothers once again showcases their keen talent for social observation and ability to level easy answers with an admirable brutality. Now playing at The Belcourt.
The Pope's Exorcist Russell Crowe is making crosses, saying prayers, and fighting round the world in a supernatural horror flick that's getting such good reviews he must have sold his soul to Satan. Now playing in theaters.
Mafia Mama Toni Collette plays a wine mom tasked with running an Italian mob family as fish-out-of-water humor and other sundry hijinks ensue. Now playing at theaters.
Sweetwater The true story of the first African-American basketball player to sign with the NBA. We're definitely there to see Jeremy Piven and Eric Roberts chew scenery. Now playing in theaters.
Suzume Japan's anime blockbuster about a 17-year-old girl tasked with stopping disasters from hitting cities all across Japan finally comes to the U.S. Now playing in theaters.
Nefarious At least a horror movie about a serial killer (Sean Patrick Flanery) who claims to be a demon and threatens to possess his psychiatrist (Jordan Belfi) from the directors of God's Not Dead 2 won't be boring. Now playing in theaters.
How to Blow Up a Pipeline The only way this "eco thriller" about a group of whiny Gen Z radicals descending on a Texas town for some domestic terrorism is not the Deepwater Horizon of indie movies is if the whole thing is just a Borat-style epic troll of the type of people who would actually pay to see it. Now playing at the Belcourt.
The Latest in Bolly/Tolly/Kollywood
Shaakuntalam (Telugu) A sage's curse keeps two lovers apart, but fate has other plans. Now playing at AMC Thoroughbred 20 and Regal Hollywood 27.
Soppana Sundari (Tamil) A struggling family wins a car in a raffle, but internal strife and greedy neighbors threaten the windfall in this dark comedy. Now playing at Regal Hollywood 27.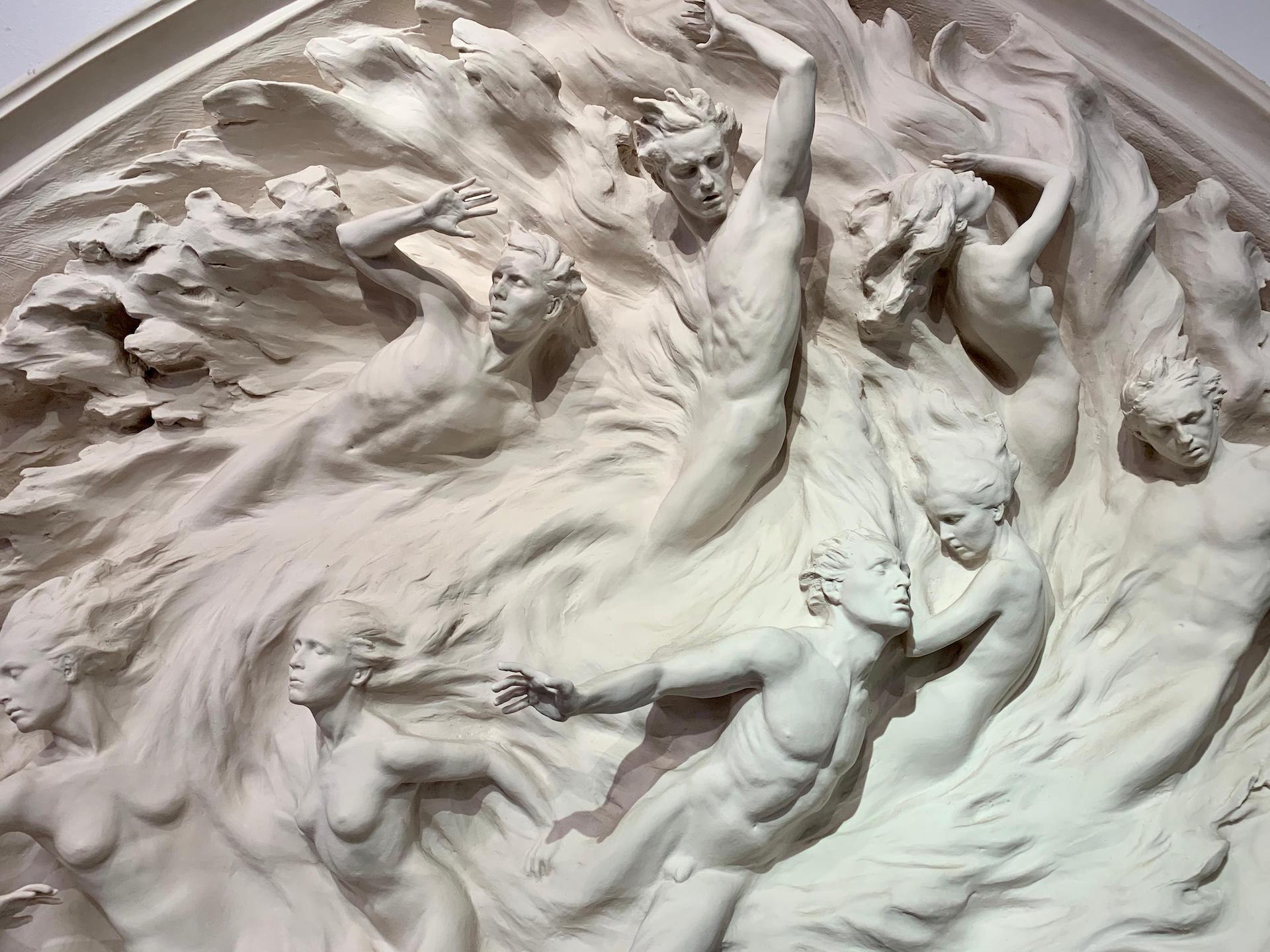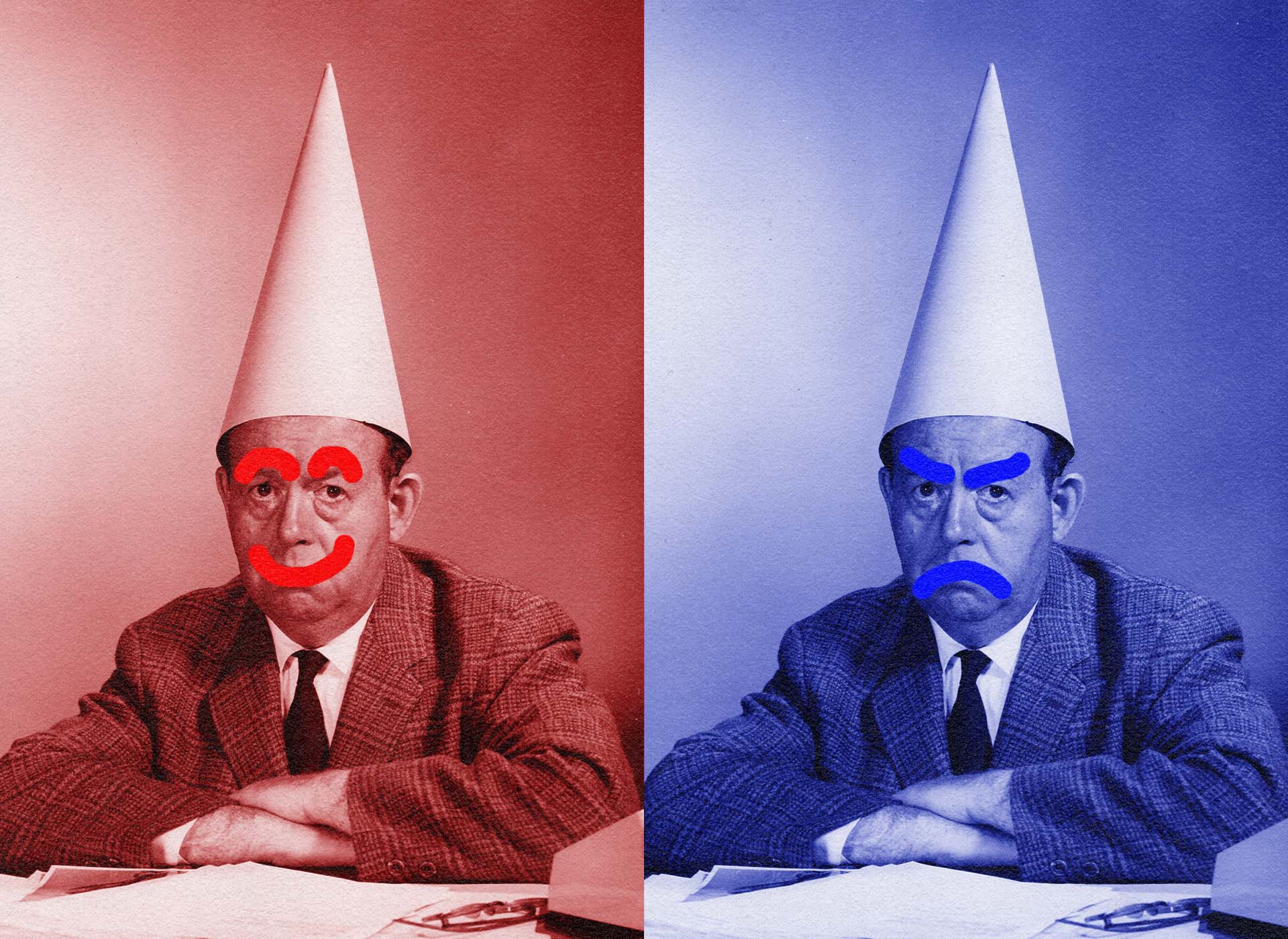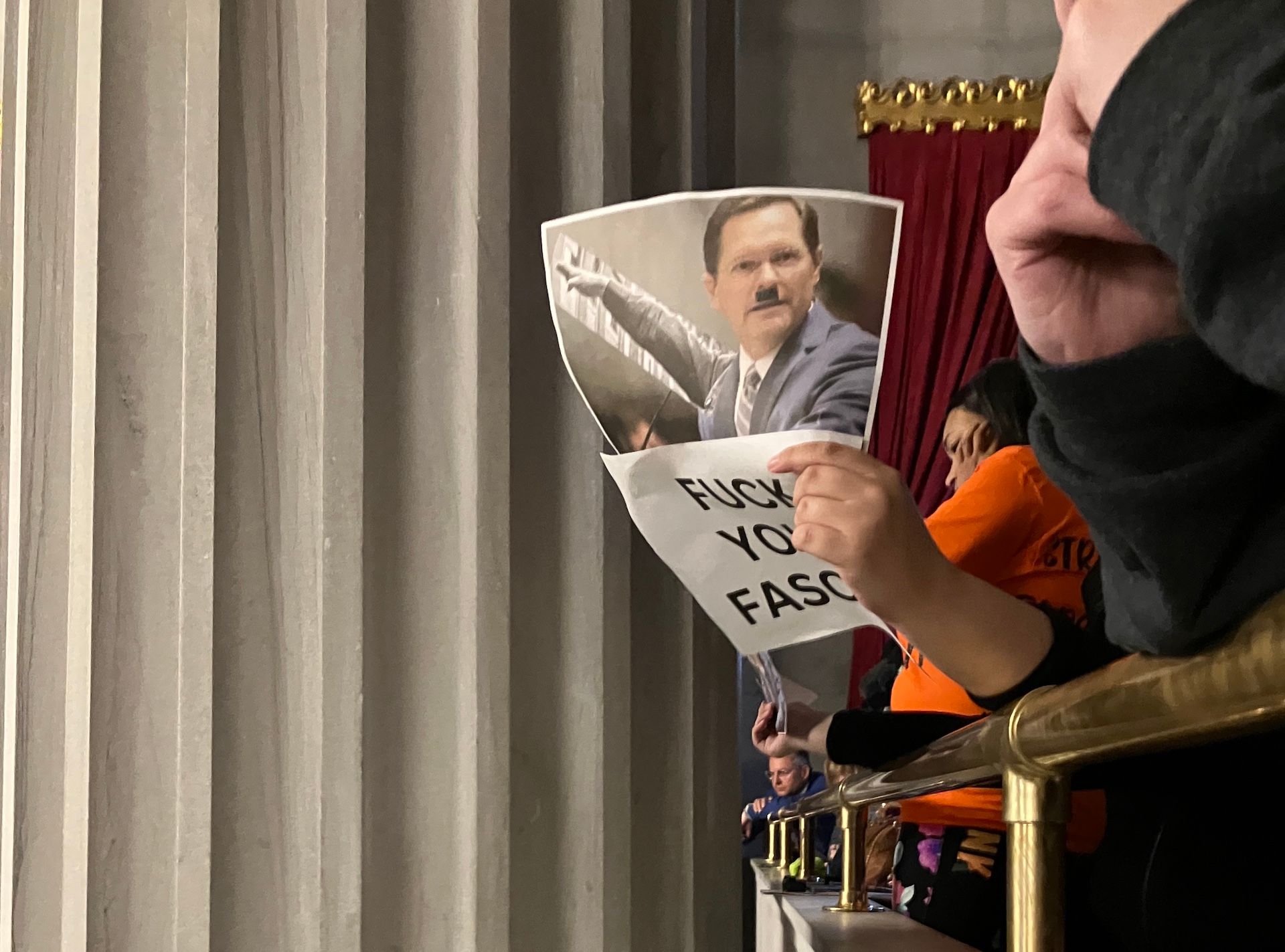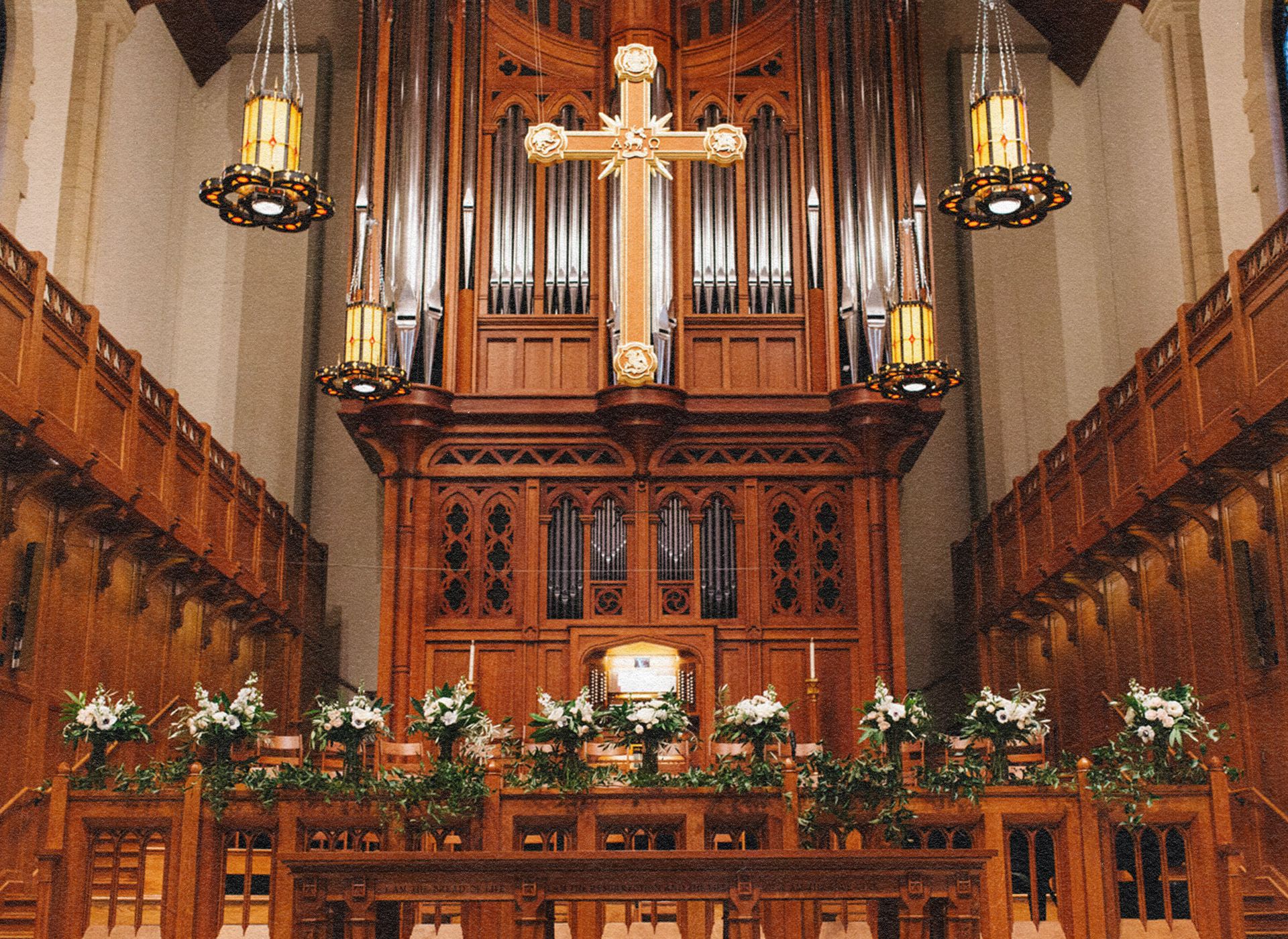 Full newsletter archive...