No. 462: What's Ahead?
⁂ Nashville's Alt-Daily ⁂ Manifesto · Tuition · Expulsions · What's Ahead · Dark Money · Much More!
Good morning, everyone.
Today marks two long weeks since the massacre at Covenant School, and it feels like we're nowhere near done reckoning with it here in Middle Tennessee. After last week's expulsion of progressive Democrats Justin Jones and Justin Pearson, the "eye of Sauron", as one reader put it, has cast its gaze intently on the state.
Before we go any further, I should clarify something that came up at the end of last week: I am not an elder at Covenant Presbyterian Church. My father, who shares my name, is. My views do not represent the views of the church or the school, and I have deliberately kept a distance from the internal workings of the church council out of respect for the privacy of both Covenant and the victims' families. Anything I say on the matter represents my thoughts and opinions only.
When I started this newsletter almost two years ago, I could not have anticipated being this close to such a public and horrifying event. I've taken great pains to ensure a respectful distance between my responsibilities at The Pamphleteer and my duties as a member of the broader Covenant community.  
Moving on.
One question that continues to linger is why the killer targeted Covenant School. As Roger Simon points out in his excellent column for the Epoch Times, national news outlets from CBS to NPR have deliberately scrubbed any mention of Hale's transness from their coverage of the massacre.
Moreover, we still don't know anything about the manifesto she allegedly penned; it is still lying under lock and key with the FBI. Two weeks later, the only information we've received is that the murders were planned months in advance (not hard to deduce) and that she drew influence from other mass murderers (of course).
The police seized several items from her bedroom that would undoubtedly shine a light on what led her to commit such a wanton act of violence, including journals, self-recorded videos, notepads, and a suicide note.
Though gun control activists have used this opportunity to stump for more restrictive legislation, the more pressing and vital question continues to be not how someone would commit such an evil act, but why. Last week, a trans man was arrested for planning a similar attack against schools in Colorado Springs. With that in mind, it seems as if the manifesto could teach the public a thing or two about what to look out for.
Today, James Barrows joins us to discuss which direction university tuition at universities in the state has gone and Megan digs into what's ahead for the two expelled representatives.
Onward.
⧖⧗⧖ ENJOY THE PAMPHLETEER? ⧗⧖⧗
It is only because of your donations that we can remain ad-free. Help us grow our coverage, expand our reach, and explore a wider variety of topics.

❏ Student Loan Forgiveness and Tuition Increases in Tennessee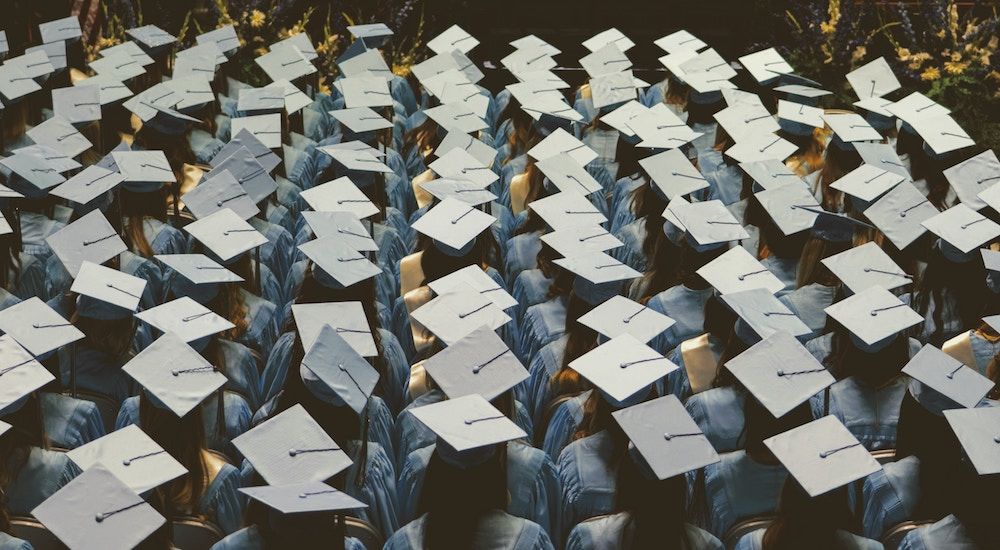 From James Barrows
One long month ago, President Joe Biden made his case to the Supreme Court. In a three-hour session with the nine justices, his legal team attempted to justify the U.S. Department of Education's announced plan of forgiving up to $20,000 in student loan debt for millions of borrowers; a tab which would cost the government nearly $400 billion over ten years.
The Supreme Court met his arguments with dutiful skepticism. Executive overreach, some said. Others, Amy Coney Barrett, questioned whether the state attorneys involved had substantial standing. Still others, the more left-of-center judges, asserted that it was exactly in President Biden's power, with ice cream in hand and aviators well-adjusted, to discharge large sums of education debts.
As millions of Americans wait with not-so-bated breath, knowing the more conservative-leaning Supreme Court will likely strike down the forgiveness plan, it's worthwhile to ponder the question—why, in fact, has college become so unaffordable? According to Education Data Initiative, average costs for college tuition have increased 130% since 1990; they've risen 425% when not accounting for inflation. Over the last ten years, they've risen 18%.
Many blame the greedy executive types running the universities, and this cannot be denied. From 2020-2021, the total revenues at "degree-granting postsecondary institutions" were $695 billion. That, of course, doesn't include the often billion-dollar endowments many top-tier universities receive. Why then, must tuition be so expensive? The leaders of these institutions would inevitably say, "it's not that simple," or "there are other factors at play." Indeed.
The one other "factor" worth considering is the government's own hand in the problem. The feds keep raising the bar for how much a student can borrow for education. Back in the mid-1980s, the government had a $2,500 limit on the amount that a student could borrow. Now? A maximum of $12,500 each year can be borrowed. What happens then, is colleges, who are "greedy," keep raising tuition, because, well, they can; the checks will always be paid. Students can't afford the tuition, but it doesn't matter, because the government can and will pay the bill.
That, combined with the collective suicidal willingness of millions of Americans to sign up for these loans, is how a country arrives at nearly $1.75 trillion in collective student loan debt. To compare, the United States has a collective credit card debt of $986 billion as of 2022.
So, how much has tuition increased at Tennessee universities?
Continue reading to find out...

❍ COUNCIL TO REINSTATE JONES?
Today at 4:30 p.m., Metro Council will be holding a special meeting to vote on an interim appointment for Jones' vacated State House seat in District 52. Many council members have publicly stated their intention to reinstate Jones immediately. Councilmember Benedict, in particular, was elated to take input and hear from supportive Tennesseans living outside the fifty-second district:
"Working through roughly 1,150 emails to let folks know that I will be voting for [Justin Jones] at Metro Council today," she tweeted this morning. "Silver lining: a lot of these emails are from people outside of Nashville, like Wilson and Williamson Counties."
Councilmember Freddie O'Connell also took to Twitter to confirm his intention to reinstate Jones: "I will vote to reappoint [Jones] as soon as Metro Council meets to consider it," he wrote. "This is an affront both to lives lost and the will of voters." He ended the tweet with the trending hashtag #TennesseeThree, which has completely overshadowed the reasons for its creation, the Nashville Six.
WHAT WILL HAPPEN NEXT? According to Nashville Metro Government's Rules of Procedure, today's vote to appoint an interim representative is four weeks premature and will require a motion to suspend the rules; this motion can be blocked if two council members object. Whenever the council does vote on an interim representative, the nominated candidate who receives the most votes will earn the appointment.
RICHEY VOTED PER JONES' WISHES Last Friday, during a conversation with SuperTalk's Brian Wilson, Rep. Bryan Richey (R-20) explained why he voted to expel Justin Jones but not Gloria Johnson or Justin Pearson. "The only reason I voted 'yes' for Justin Jones was, basically, to honor his wishes," Richey said. "I shared with him, 'Hey, I'm not in favor of kicking you out, I think it's the wrong thing to do,' and he [Jones] shared, 'This is going to amplify my voice. I'm already nationwide on CNN.' "
Richey also joined a segment on CNN that same day to explain why he didn't believe the three representatives' actions were cause for expulsion, stating, "So, based on our Constitution under Article 2, Section 27, they've got the right to protest with the people." Here's the full text of what he was citing:  
Section 27. Any member of either House of the General Assembly shall have liberty to dissent from and protest against, any act or resolve which he may think injurious to the public or to any individual, and to have the reasons for his dissent entered on the Journals.
Though the section addresses dissent and protestations on the behalf of the public by representatives, it doesn't say anything about a representative's right to lead citizens in a protest within the chamber; a point of order House Speaker Cameron Sexton says is unprecedented.
"It's never occurred, and so we were setting precedent," noted Sexton on the Clay & Buck Show. "My question to everybody was, 'If this is not grounds for expulsion, then what is?' If three Republicans did this two years ago on the congressional floor with Nancy Pelosi as Speaker during a live debate, rushed to the front with a bullhorn, I think they would have expelled them."
----
Moments after the floor session in which Pearson and Jones were expelled, Gloria Johnson told a reporter that the reason she wasn't expelled "might have to do with the color of [her] skin." GOP leaders responded to her statement, saying their actions had nothing to do with race and everything to do with the danger of setting a precedent in which protests can be led by representatives from the floor to interrupt session business. The three resolutions filed to expel the members who participated in the chamber protest cited the House's Permanent Rules of Order, which all members agree to uphold during their terms.
HEADLINES
Out-of-State Dark Money Funded Anti-Gun Protestors at Tennessee Capitol Riot (Star) Make no mistake, the "mostly peaceful" riots at the Tennessee Capitol last week under the guise of "gun safety" activism were all about power — organized and led by some well-heeled Generation Z groups with a pipeline to the Democrat-controlled White House.
Tennessee tornado recovery gets federal aid in 10 counties (WPLN) The Federal Emergency Management Agency will help local governments and affected individuals in Cannon, Hardeman, Hardin, Haywood, Lewis, Macon, McNairy, Rutherford, Tipton and Wayne counties.
Tullahoma to add officers to all city schools (WSMV) In partnership with the Tullahoma Police Department, every Tullahoma City Schools campus will have an officer present daily, the school system announced Sunday.
Bill to make ticket websites more transparent faces Senate vote (Channel 5) The bill aims to make ticket websites, like Ticketmaster, more transparent with consumers. Bill co-sponsor Heidi Campbell said this would address making the first price a consumer sees to be the final amount the consumer pays, with no surprises during checkout.
DEVELOPMENT

THINGS TO DO
View our calendar for the week here and our weekly film rundown here.
📅 Visit our On The Radar list to find upcoming events around Nashville.
🎧 On Spotify: Pamphleteer's Picks, a playlist of our favorite bands in town this week.
👨🏻‍🌾 Check out our Nashville farmer's market guide and our 2023 southern festival guide and 🎥 2023 movie guide.
TONIGHT
🎸 Micah Subar @ The Countrypolitan, 7p, Info
+ singer-songwriter

🪕 East Nash Grass @ Dee's Lounge, 6p, $5, Info
+ bluegrass group from Nashville

🎷 Jazzy Monday @ Helen's Hot Chicken, 8p, $13, Info

💀 Grateful Monday @ Acme Feed & Seed, 8p, Free, Info

🕺 Motown Monday @ The 5 Spot, 9p, $5, Info

🎹 Jazz Jam @ The Villager, 11p, Free, Info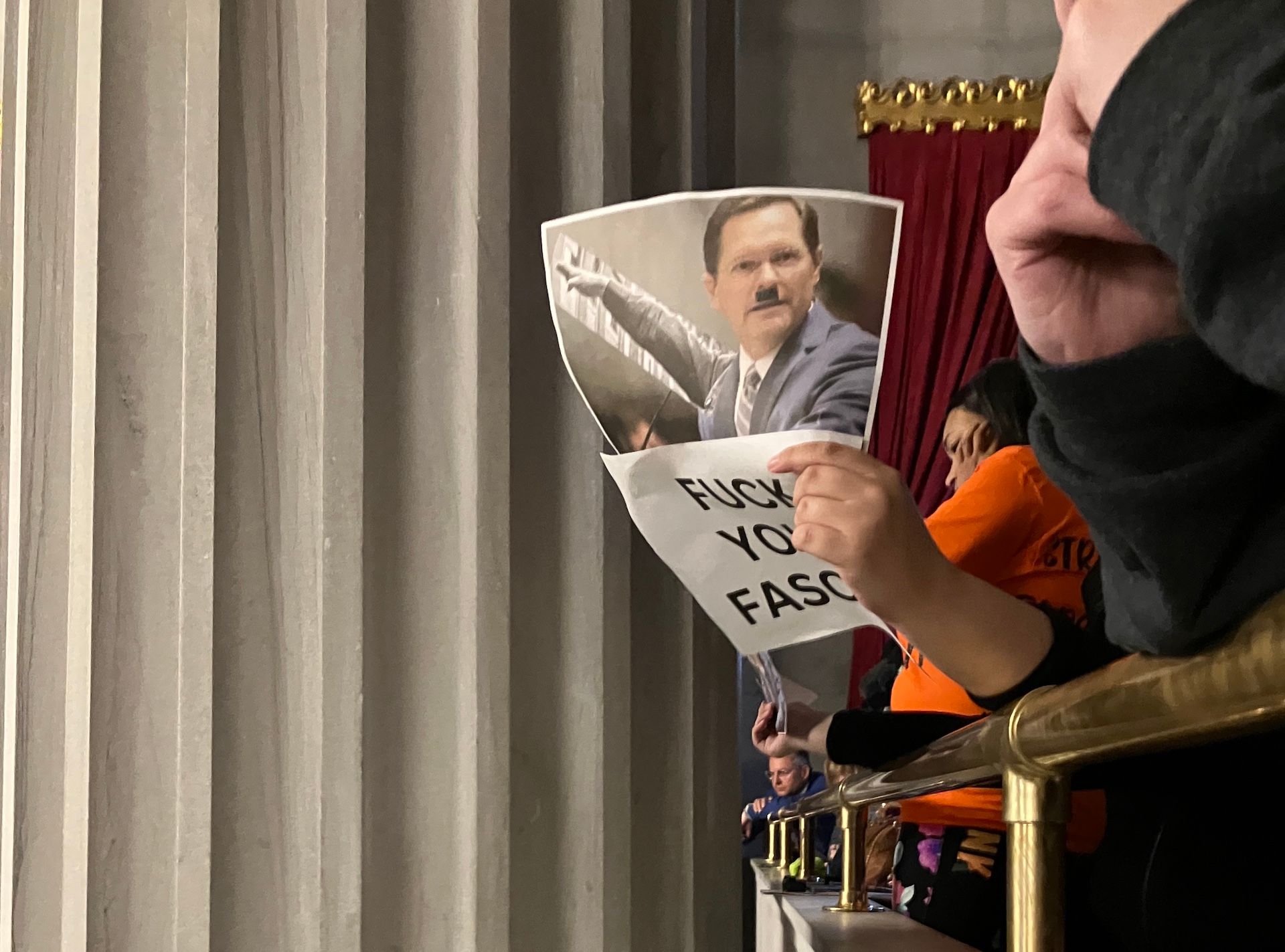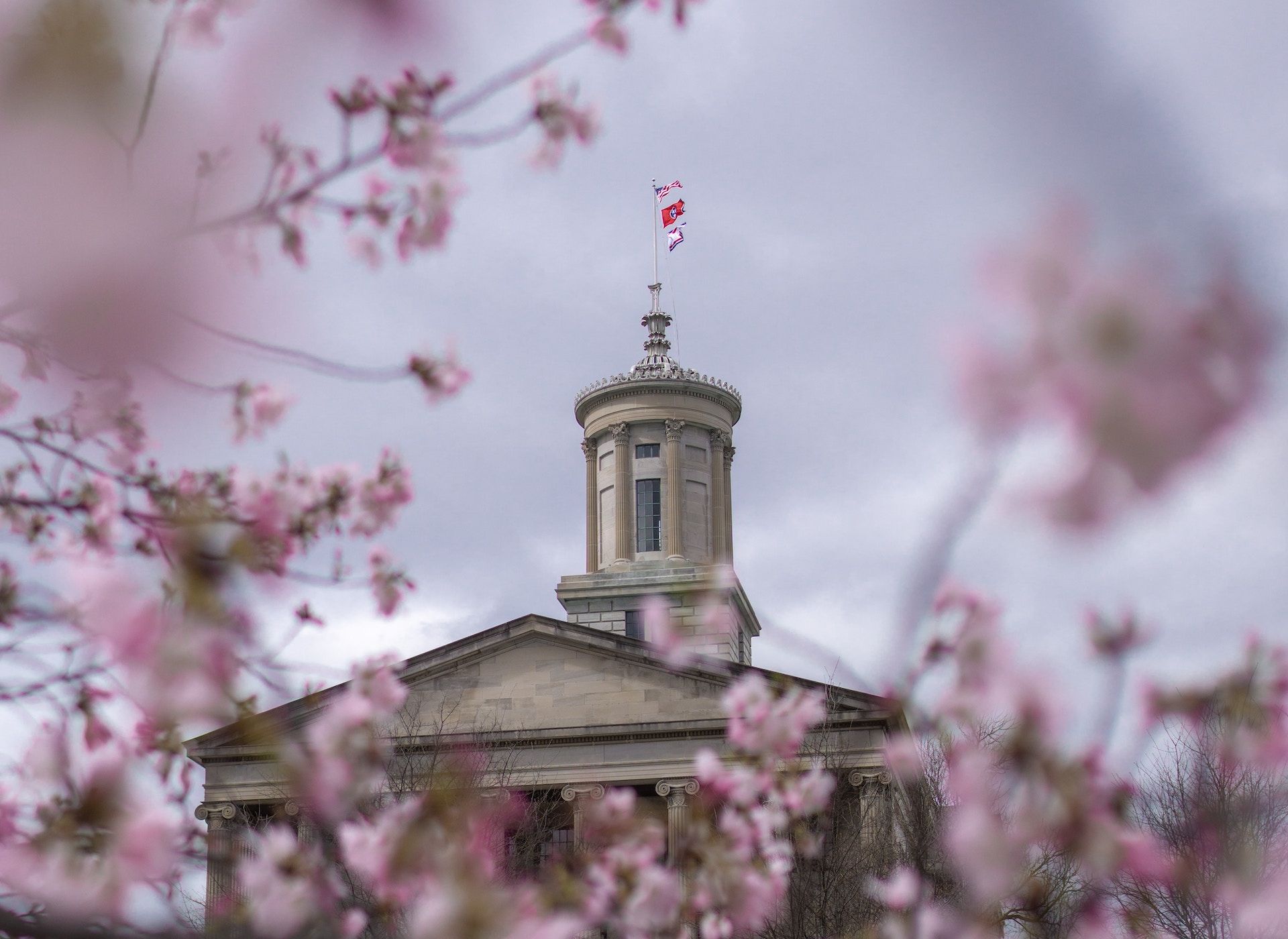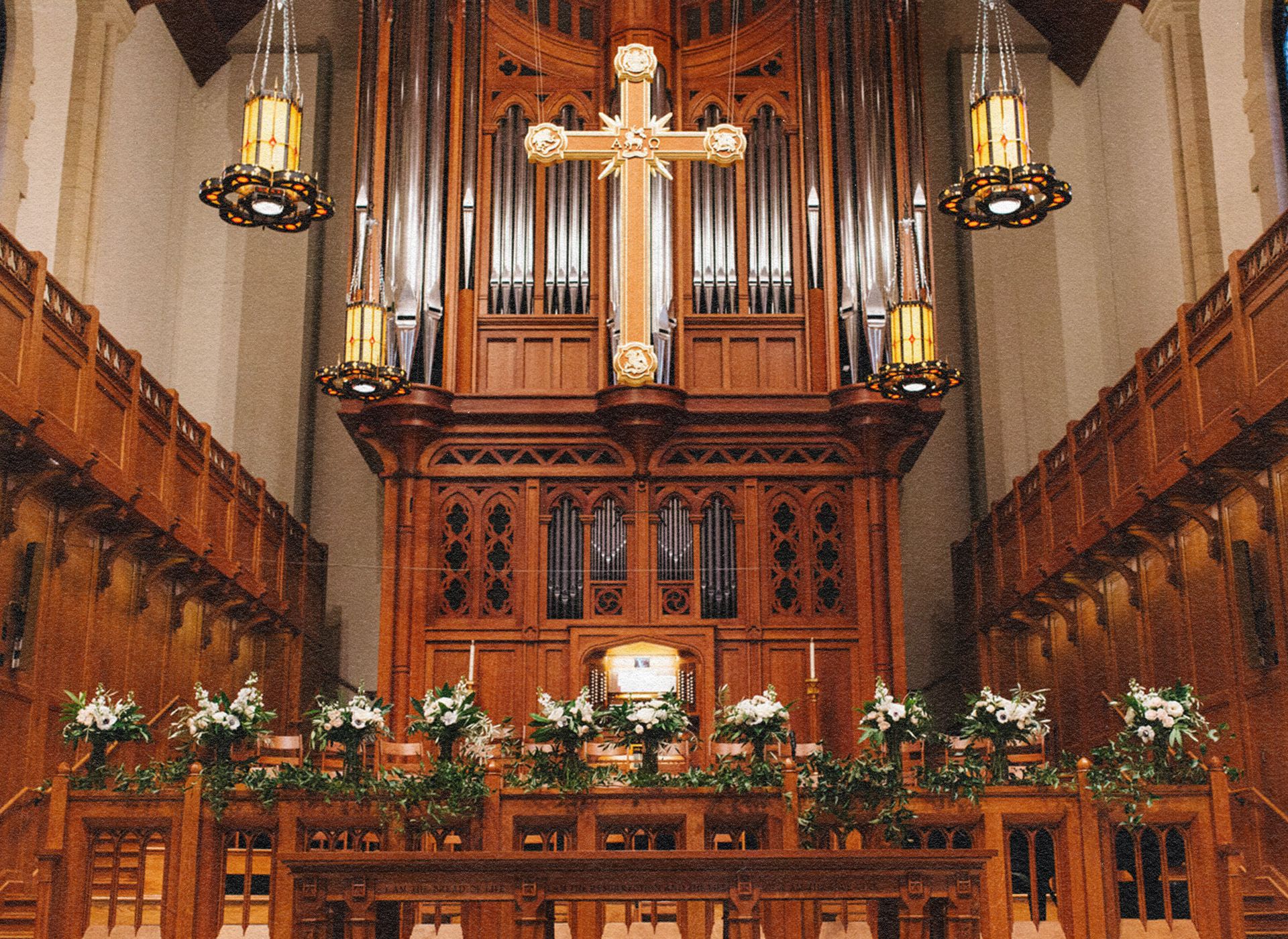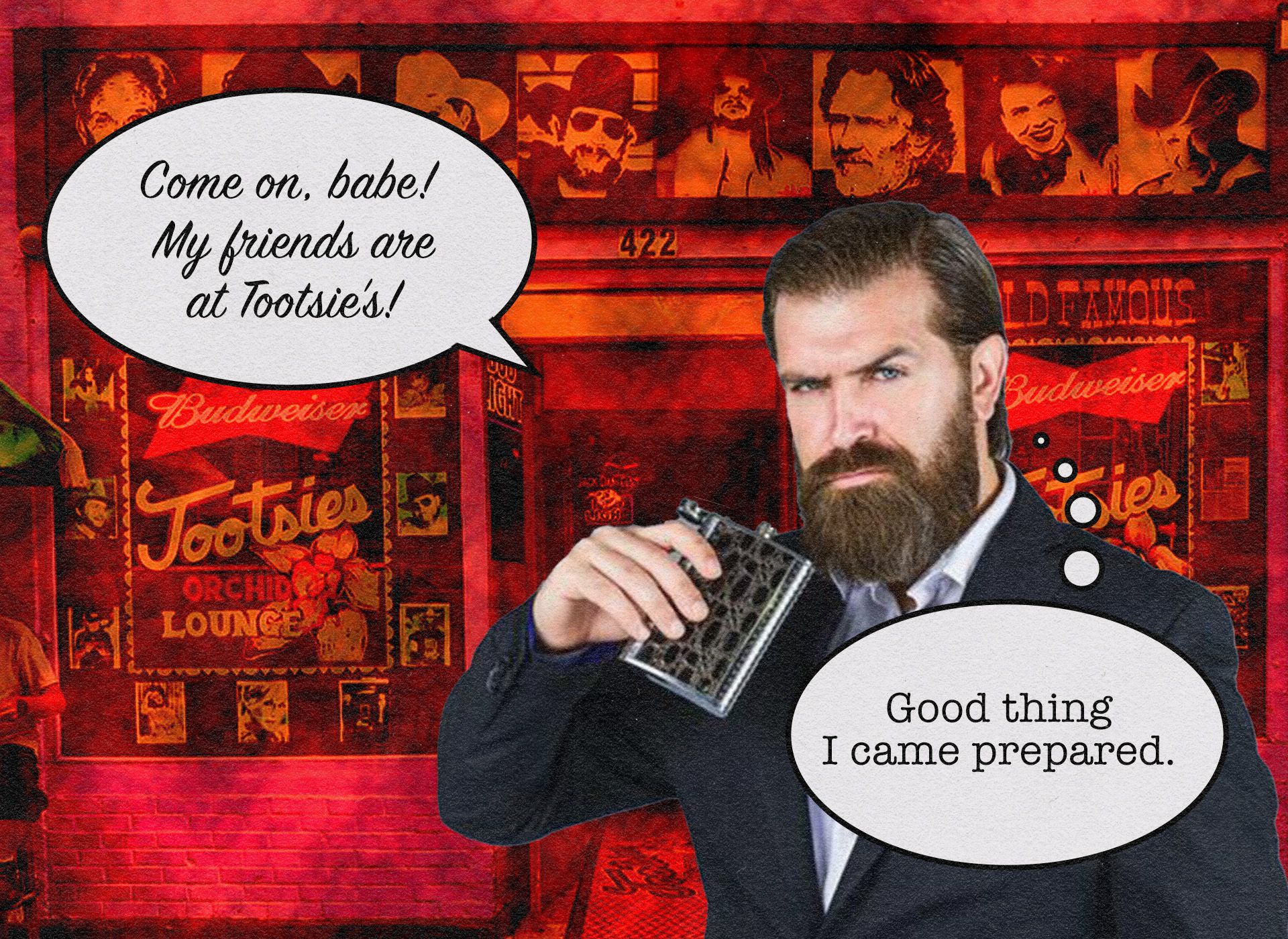 Full newsletter archive...
i